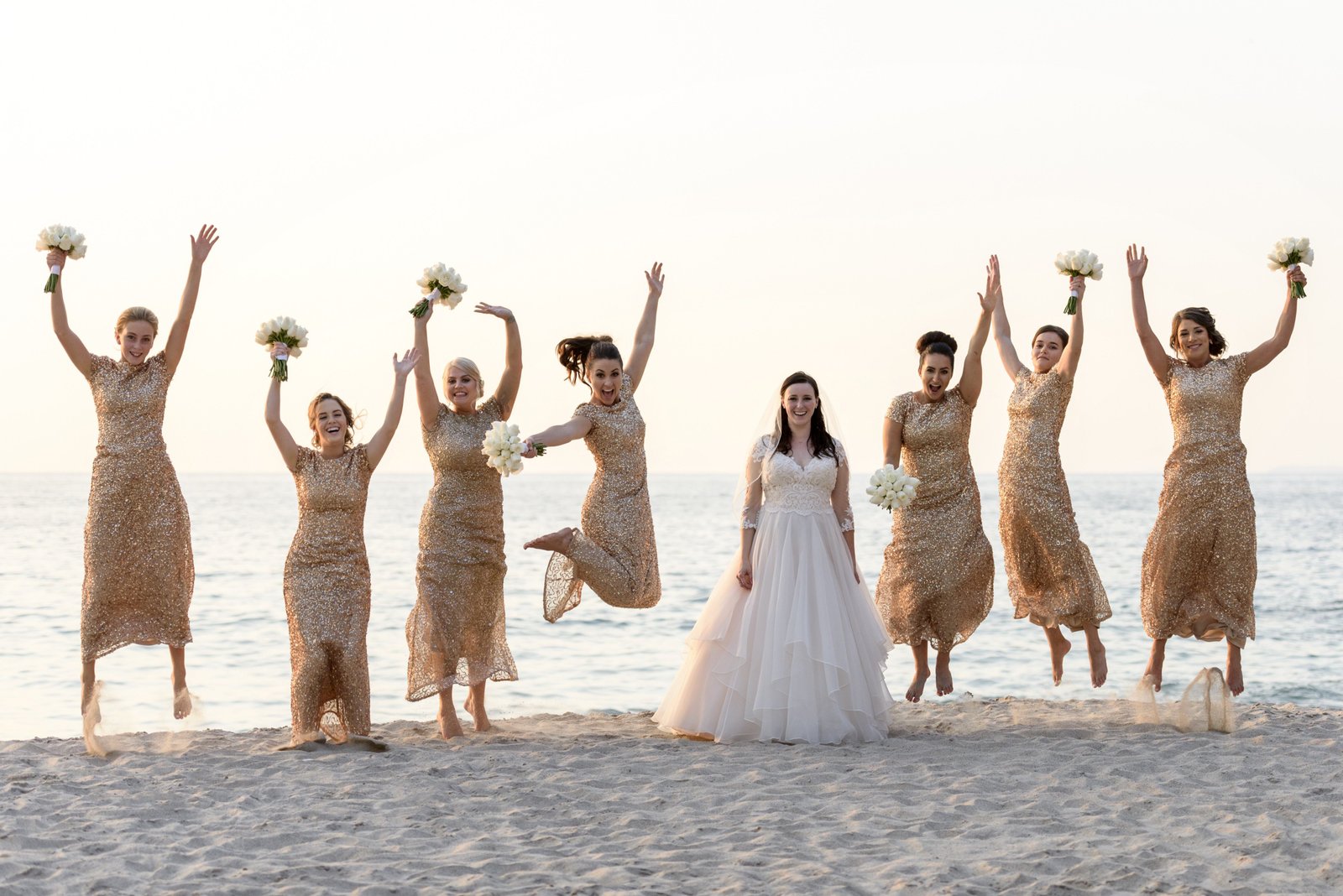 Puerto Vallarta- Where Dreams come True
Puerto Vallarta has a beautiful mixture of Tropical & Beach. It is definitely the place you think about when you want to sit back, relax & enjoy a margarita.
So when May & James were debating between Puerto Vallarta & Cabo San Lucas, I could not have been more excited to help assist with such a beautiful wedding!
I have done Weddings all over Mexico, but Mary & James had a special place in my heart when I met them for a Site Inspection earlier that year in Puerto. When Mary looked at James her eyes would glow and when James would look at Mary you could tell they found the rest of their lives in eachother, and immediately knew, Puerto Vallarta would be the perfect fit for these two lovebirds!
Wedding Design
Mary knew exactly what she wanted, and I was so fortunate it was my job to make sure everything came to life, and I did just that!  She LOVES roses, so we knew roses would be perfect to mix in with all the greenery and the golds that were a perfect contrast with the gold Bridesmaid Dresses. The greenery also looked beautiful with the all of the tropical greenery around the area.
The Bridesmaids had beautiful white rose bouquets while Mary´s bouquet had soft blush roses with White Roses & Mini Roses.
Her table centerpieces were a mix of greenery & white roses, placed on round mirrors and beautiful table setup with goldware.
Bridesmaid Gifts
Mary´s Bridal Party consister of her cousins & closest friends, and she decided to give them all matching robes. She knew the Penthouse they would be in had a beautiful, bright pink, and the blue she selected for the robes matched perfectly! They all looked amazing in the photo´s as well, wearing gold sequent dresses, with hangers that each had their name on them!
With 85 close family & friends, Mary & James said their "I Do´s"  at one of the most romantic places in Mexico, Puerto Vallarta.
Enjoy!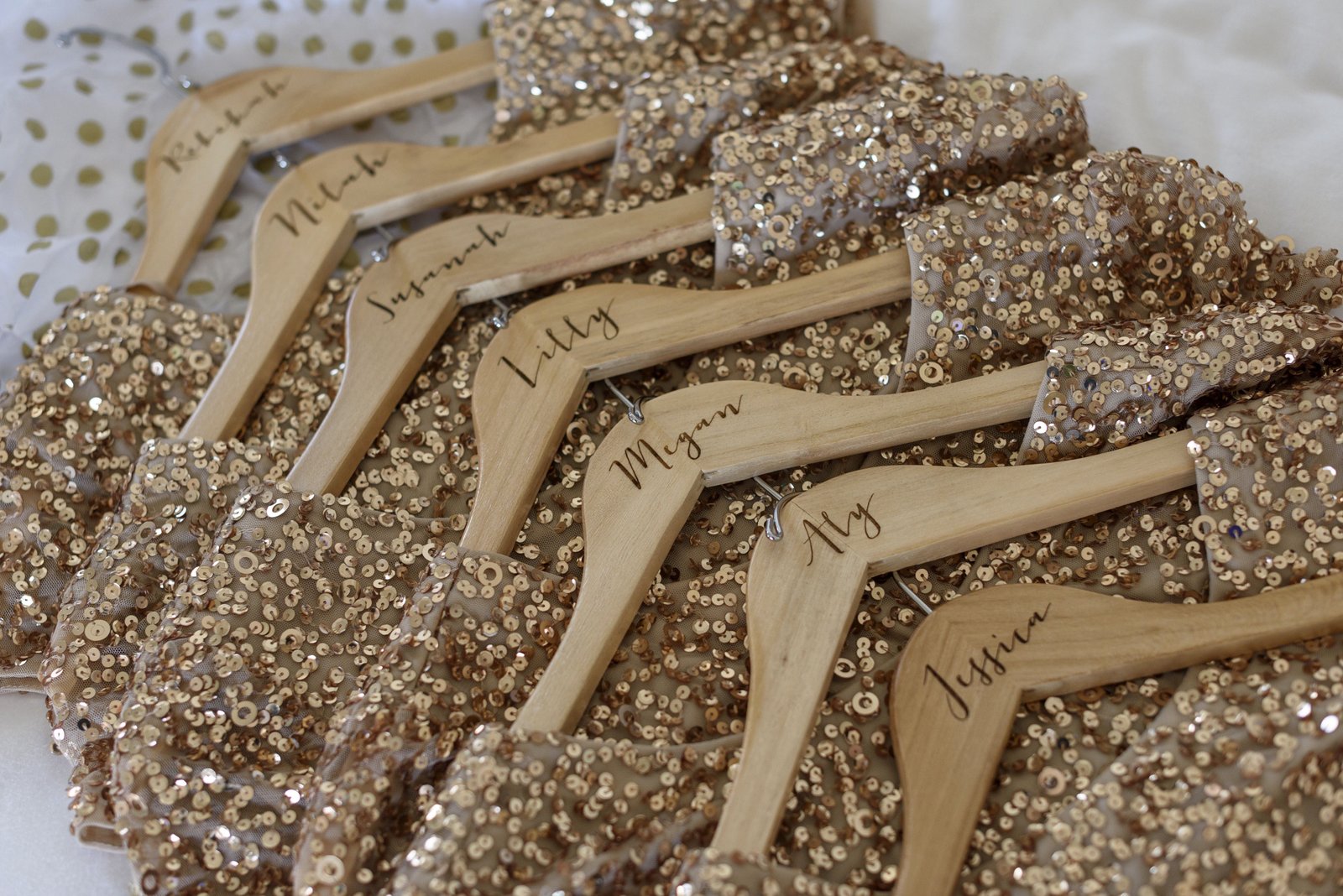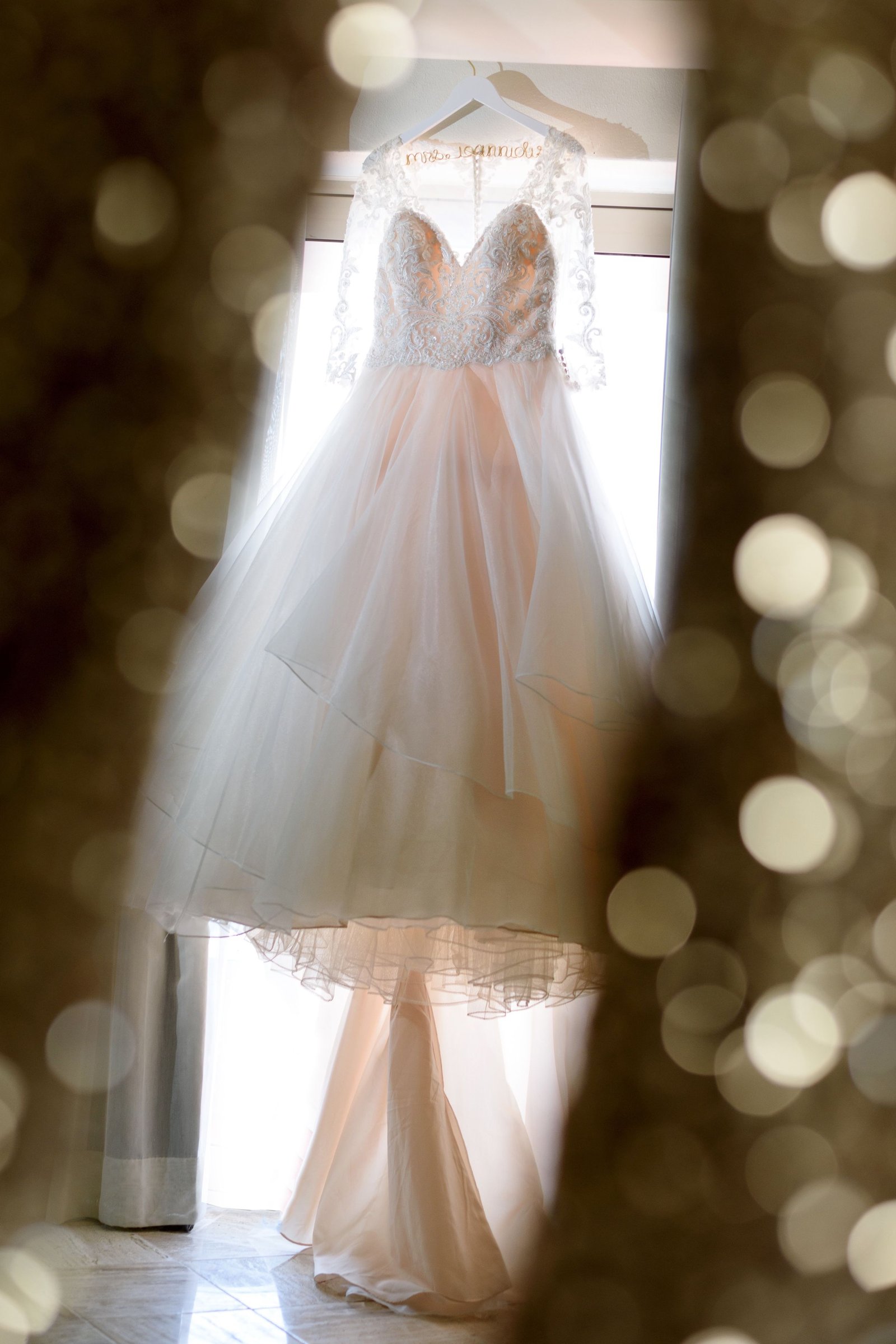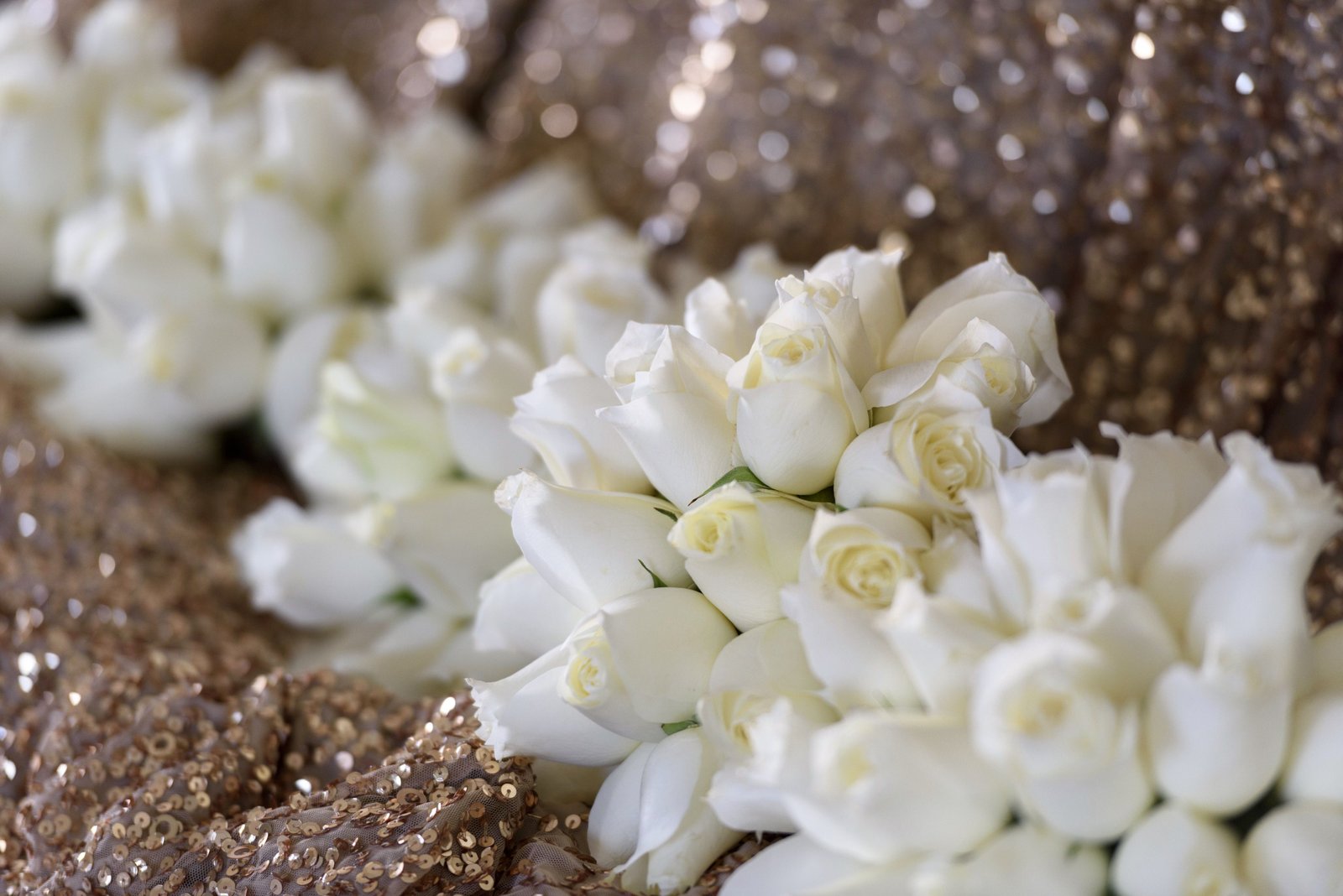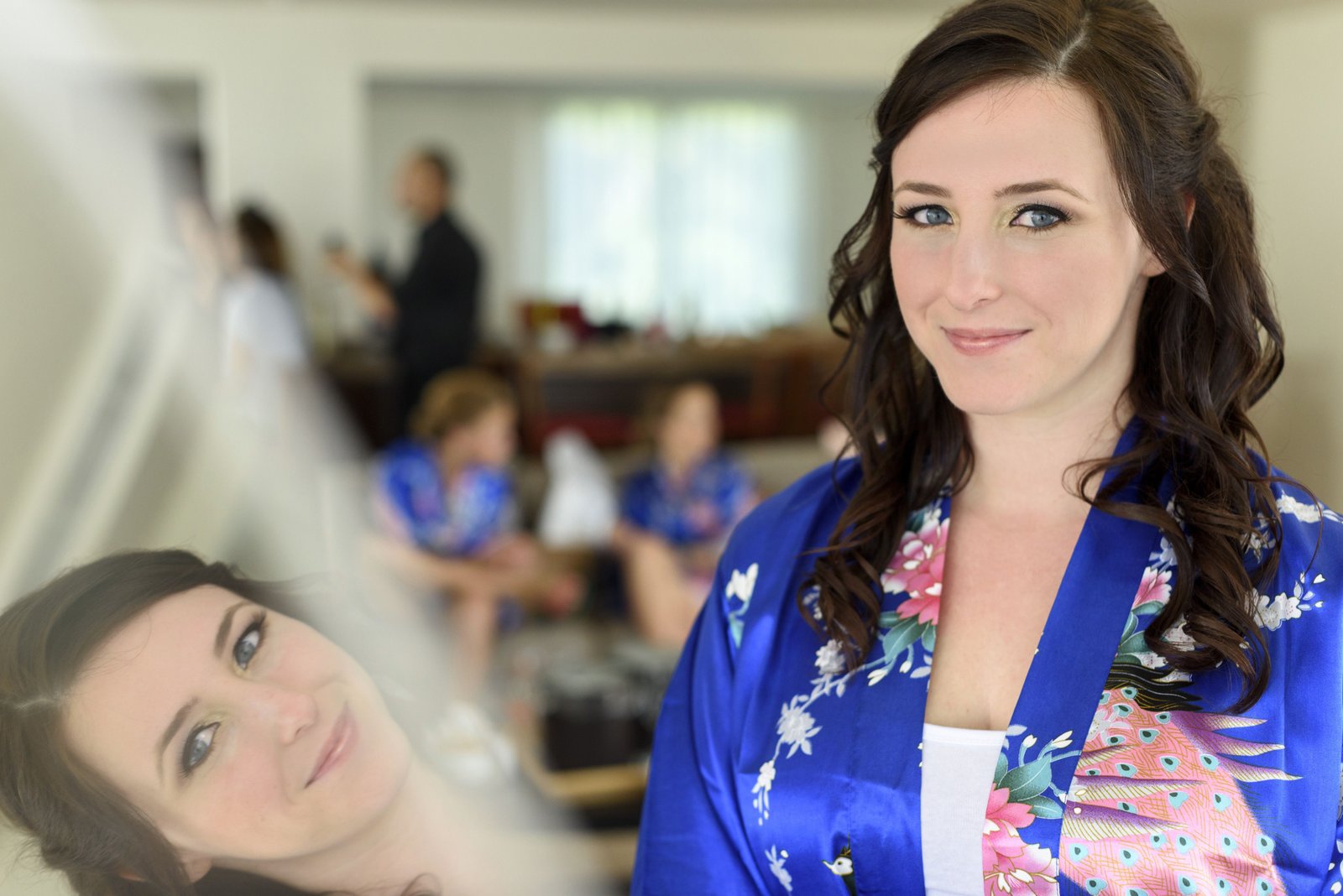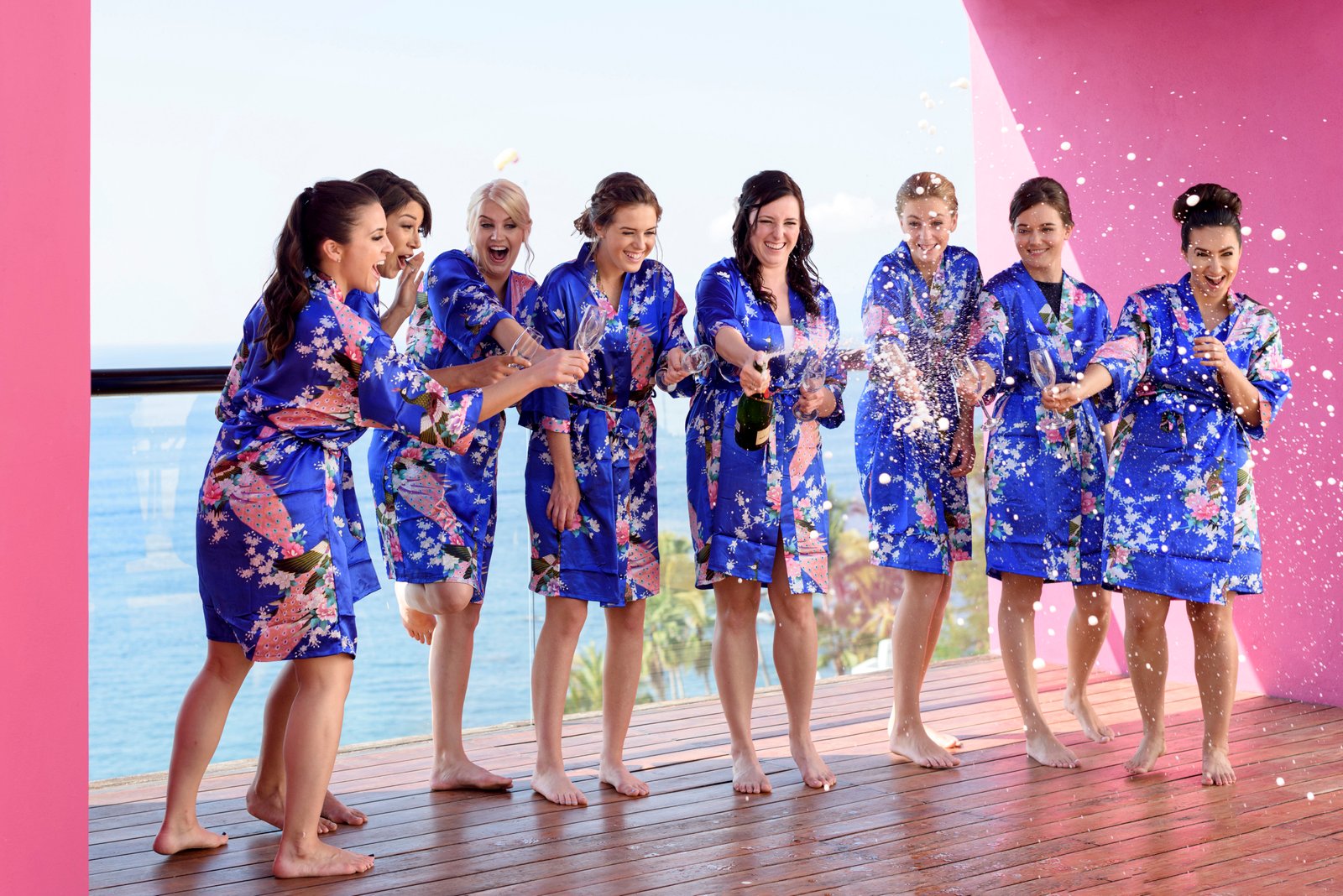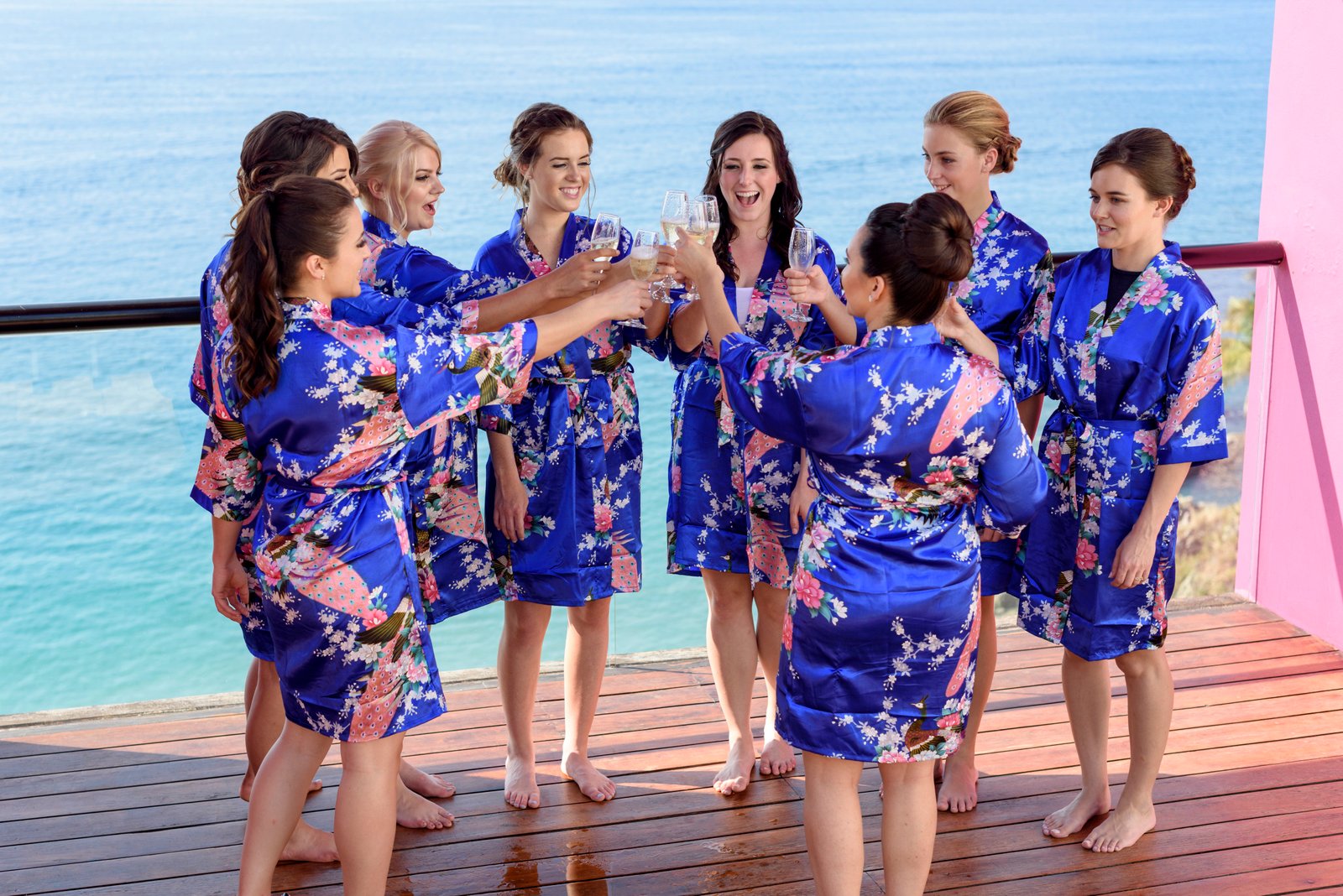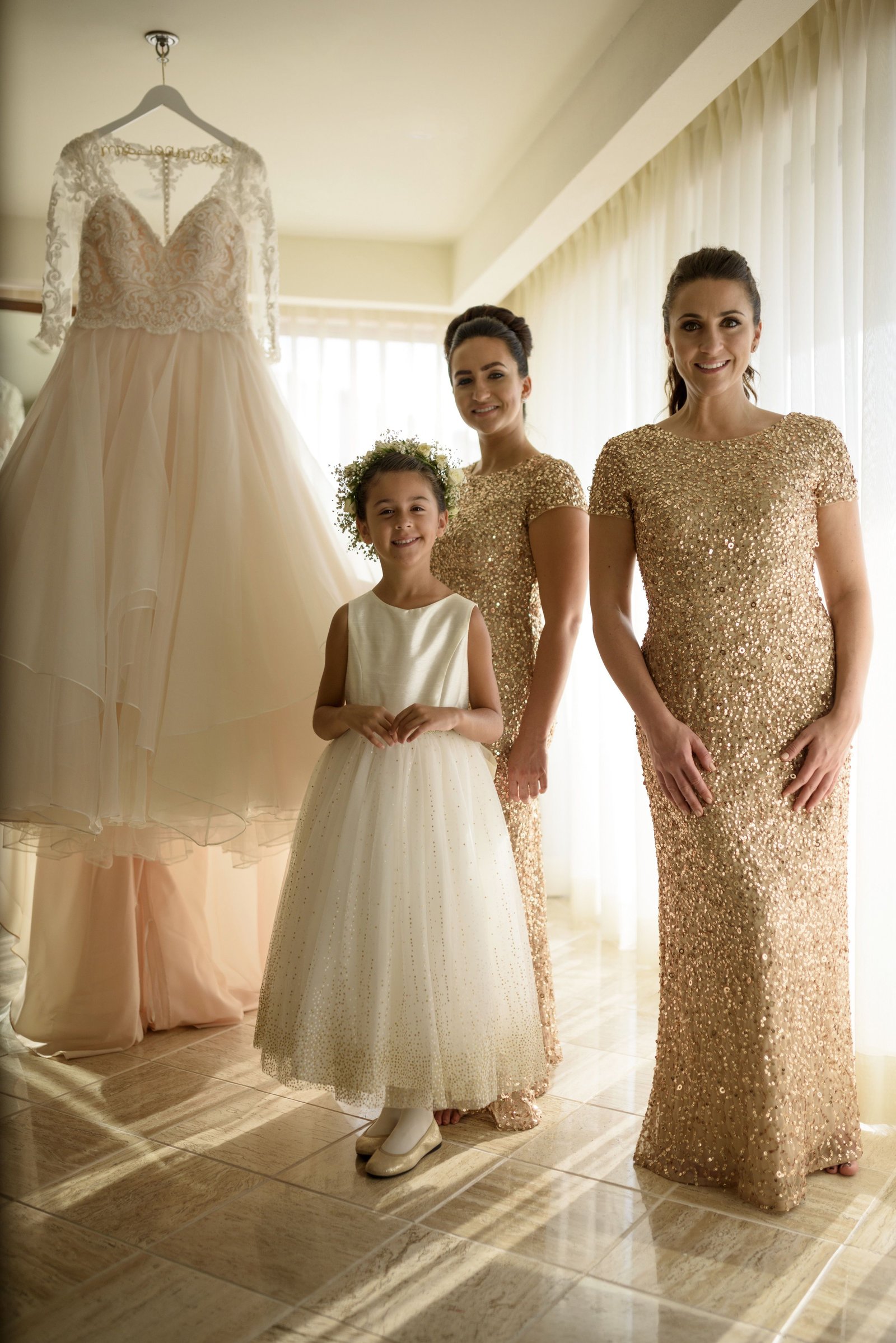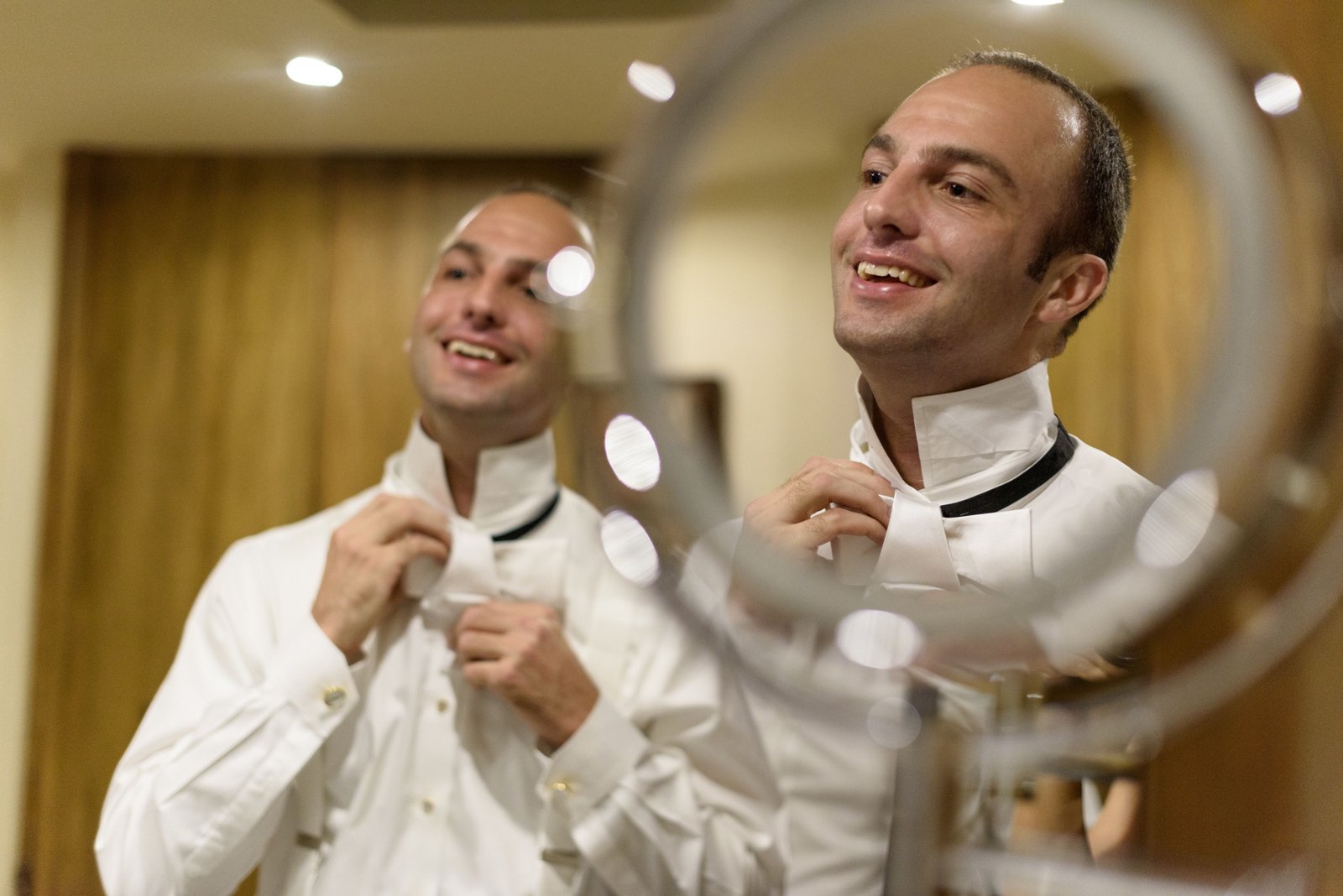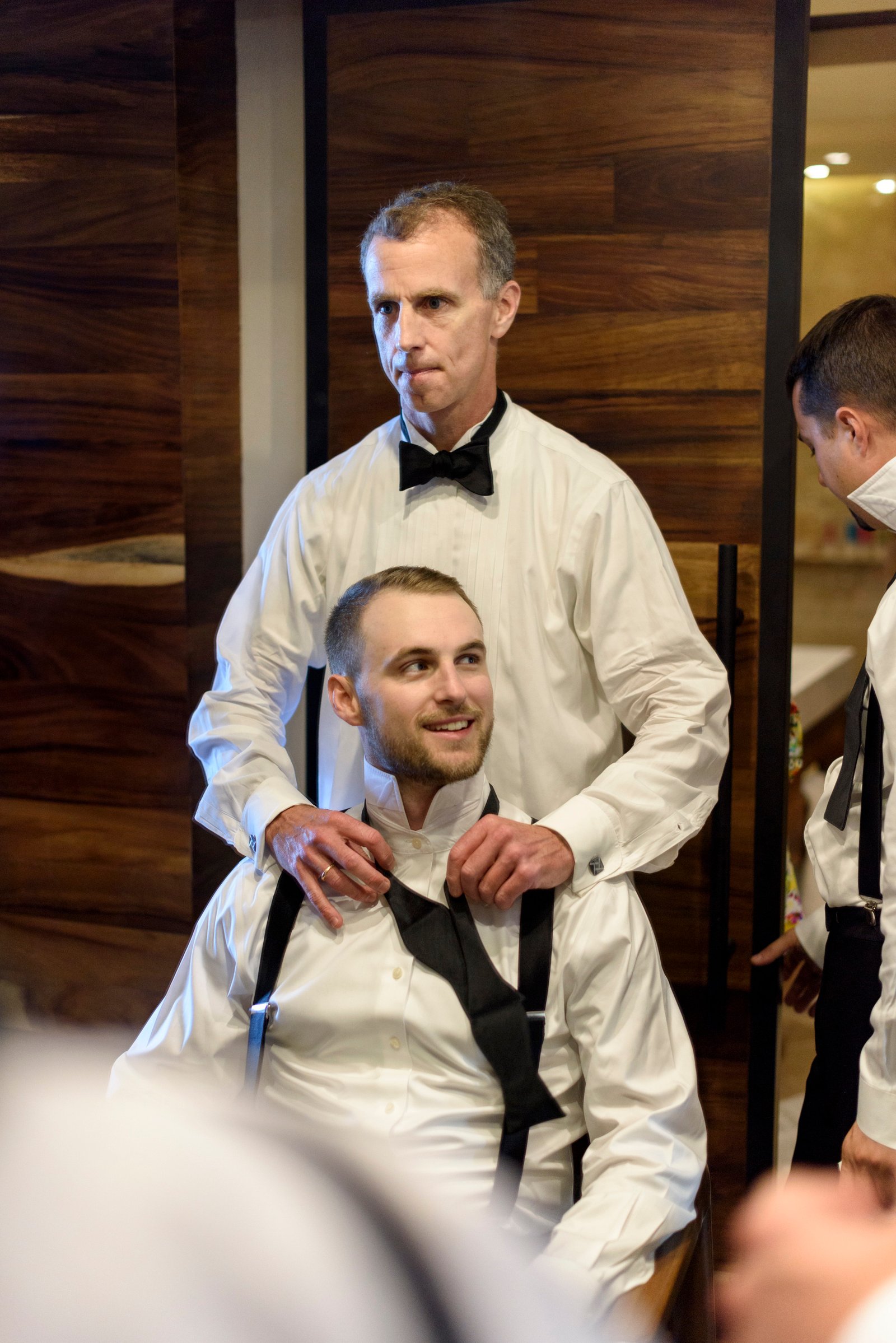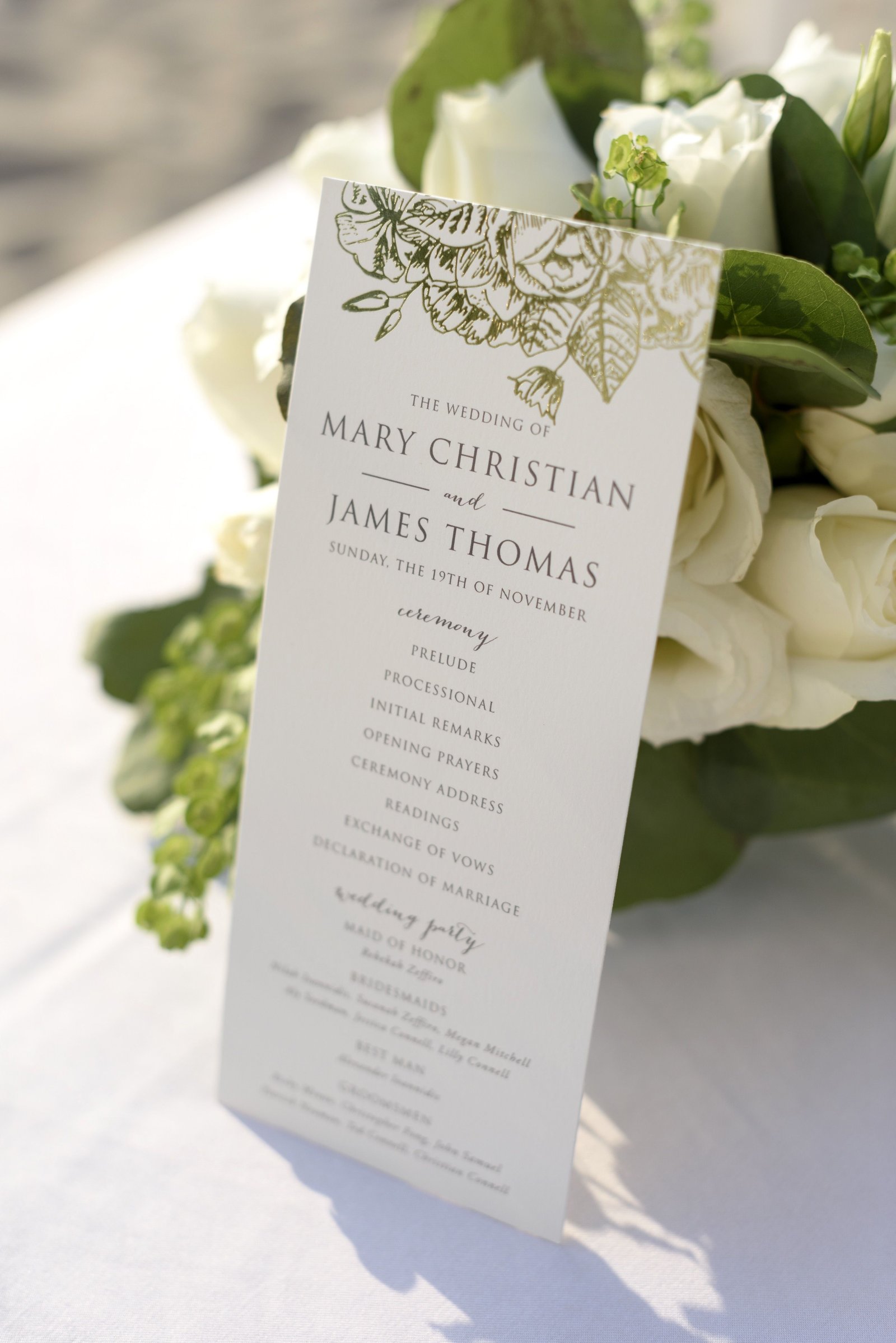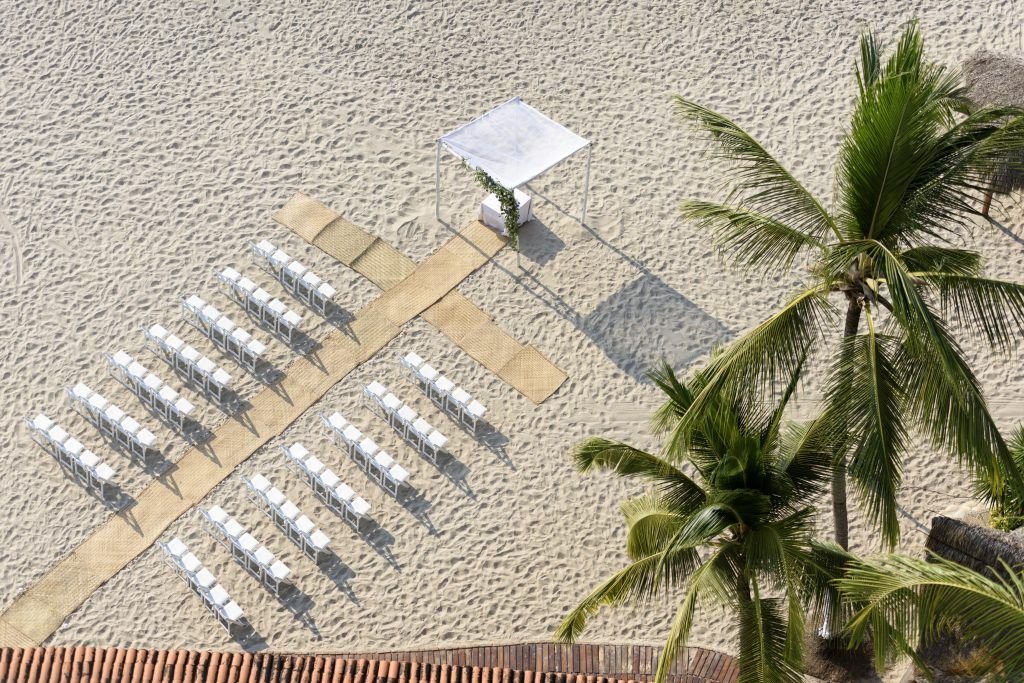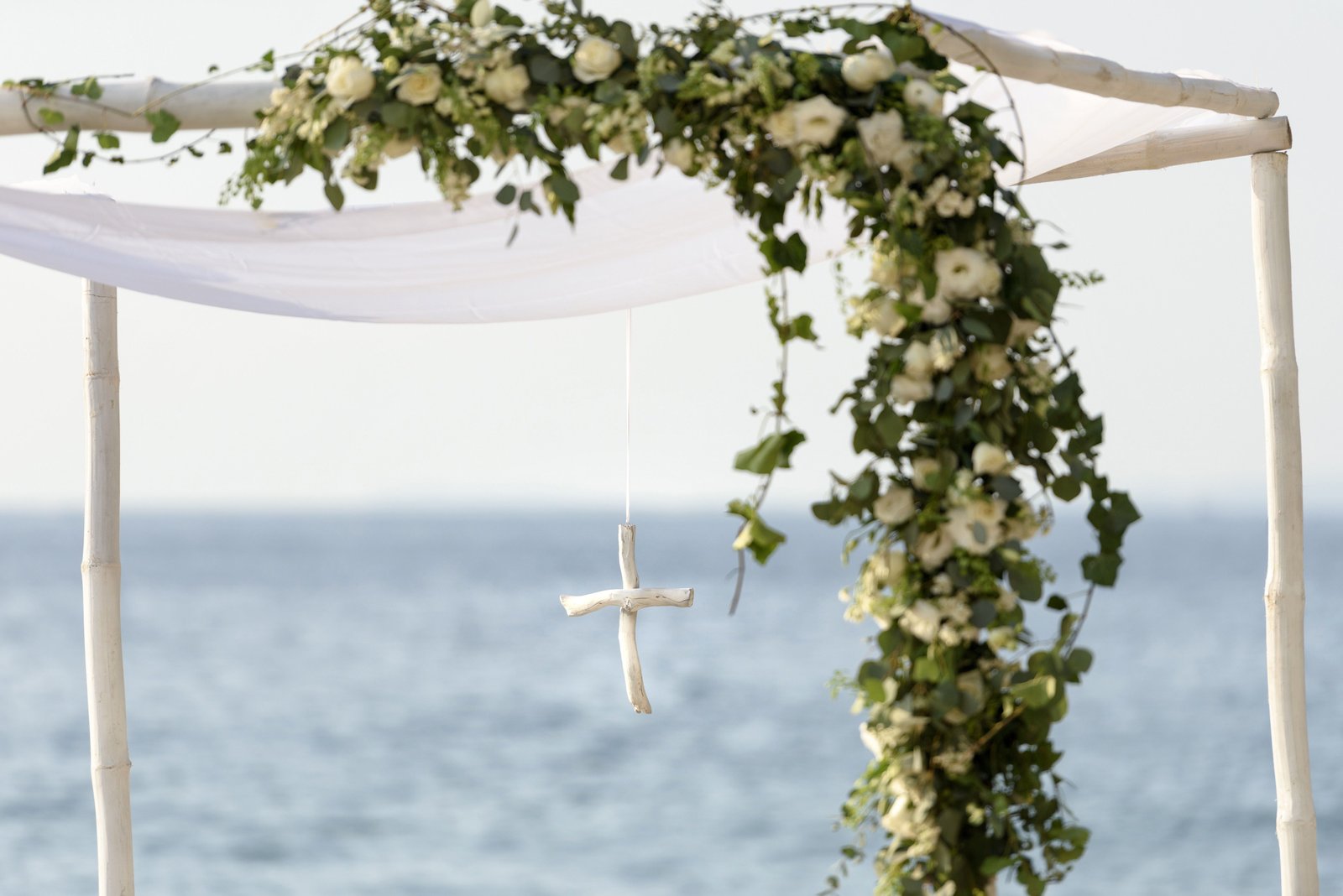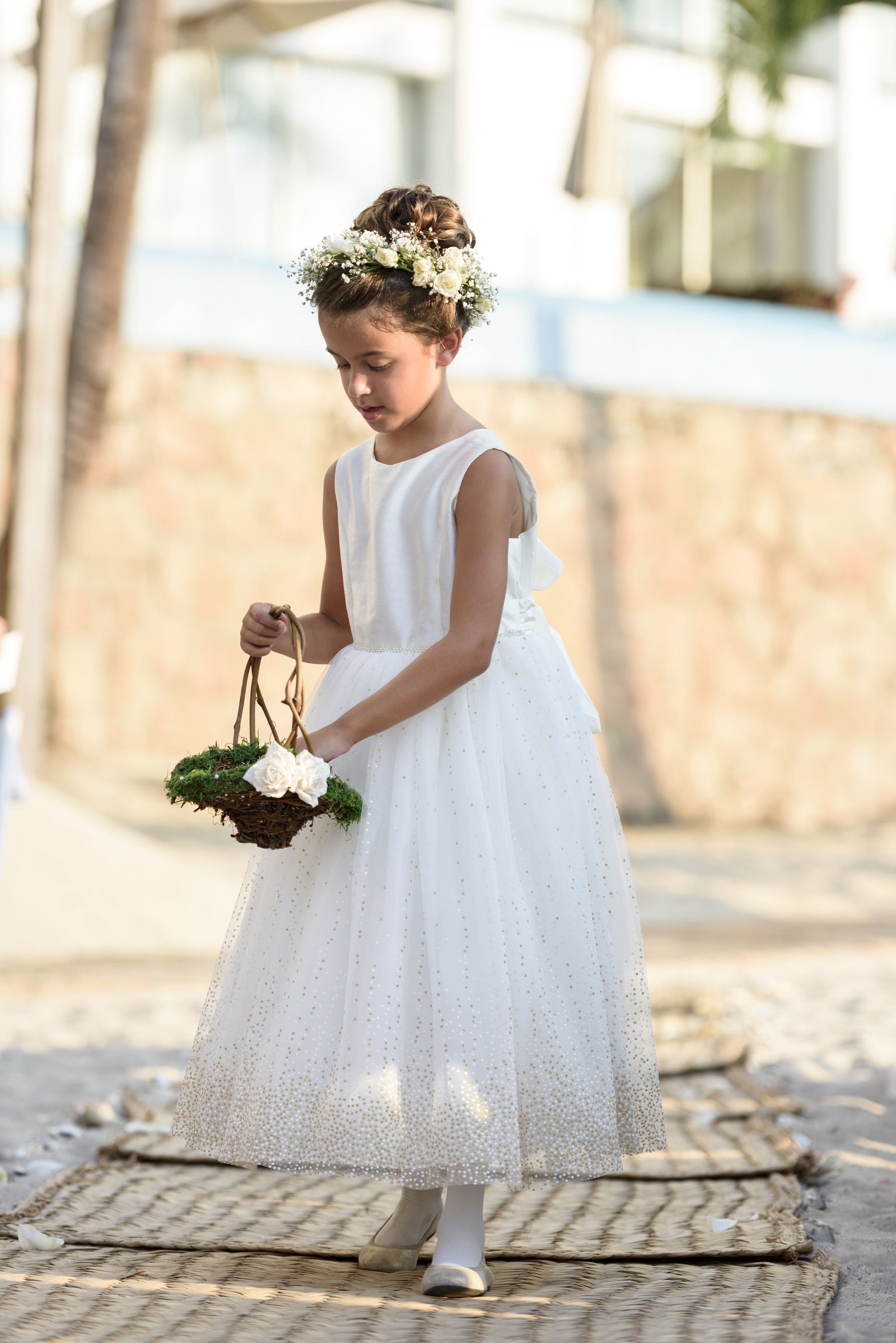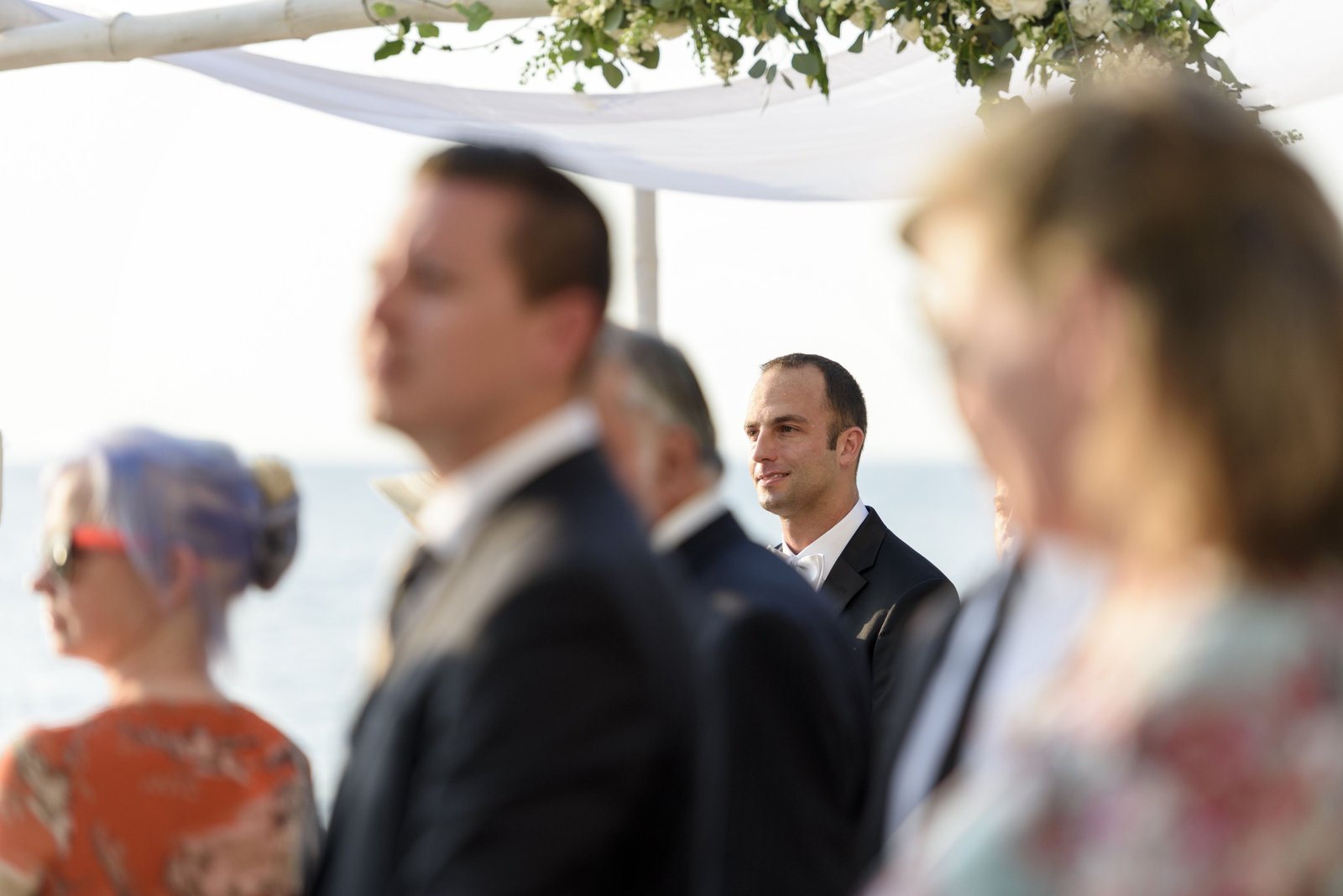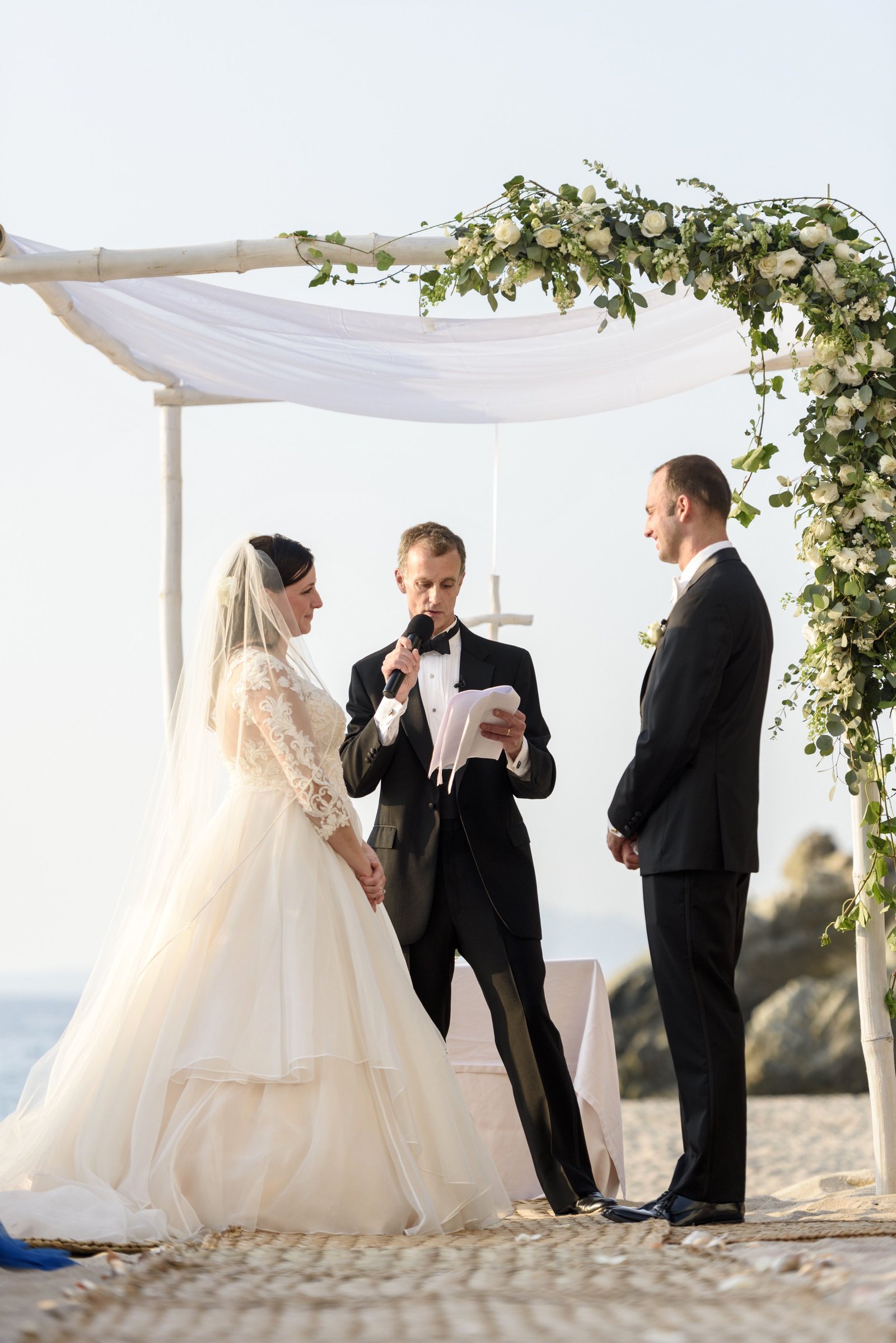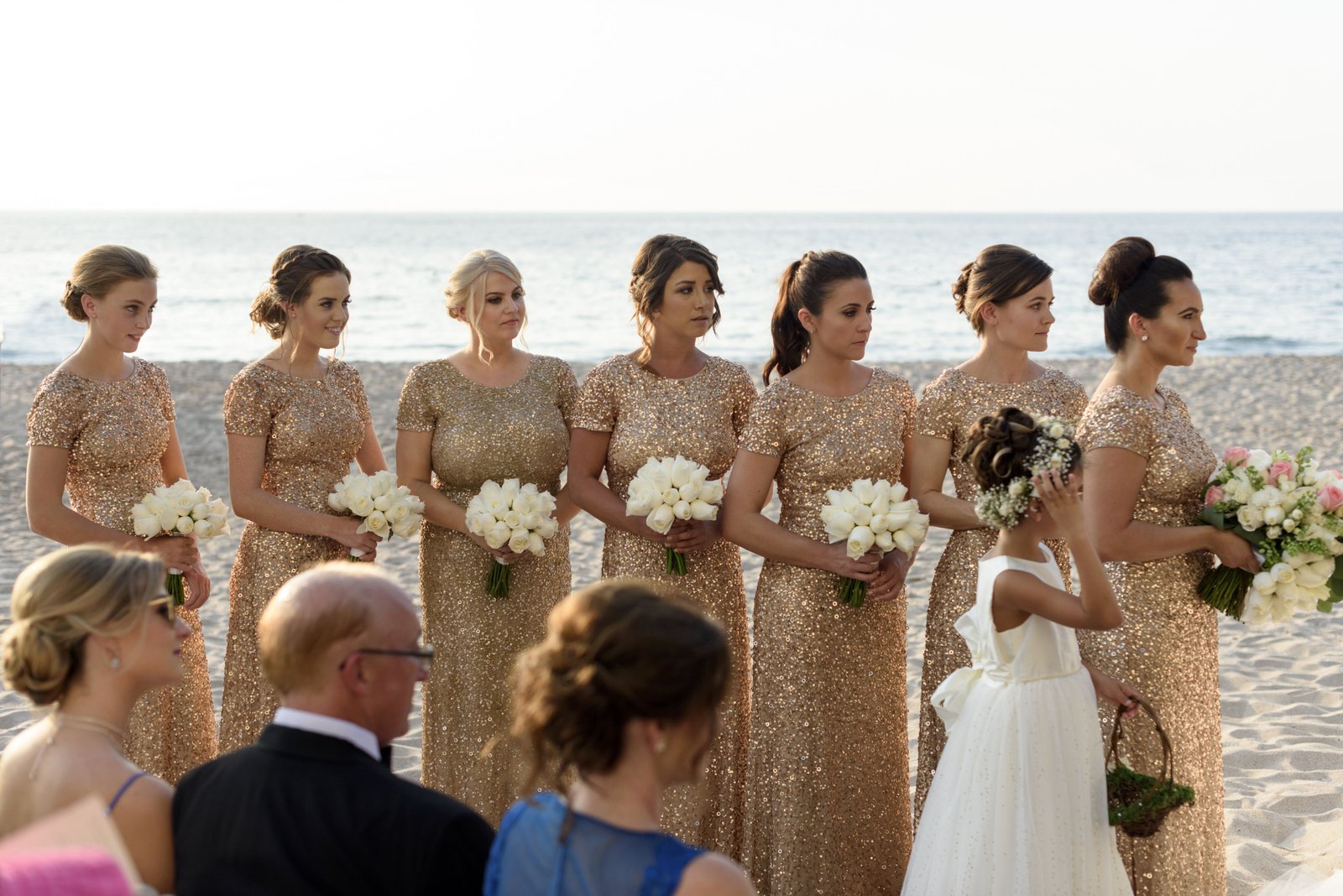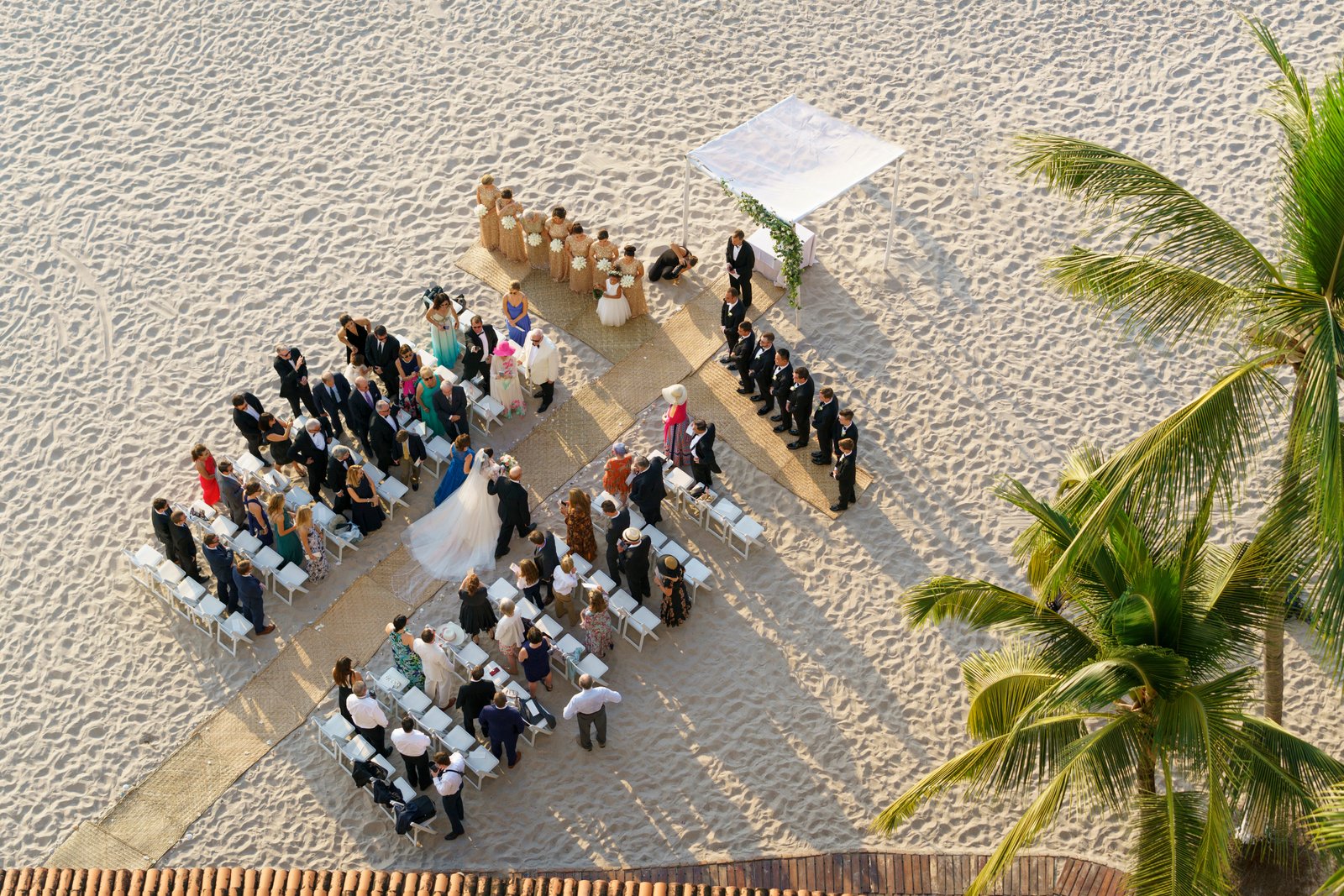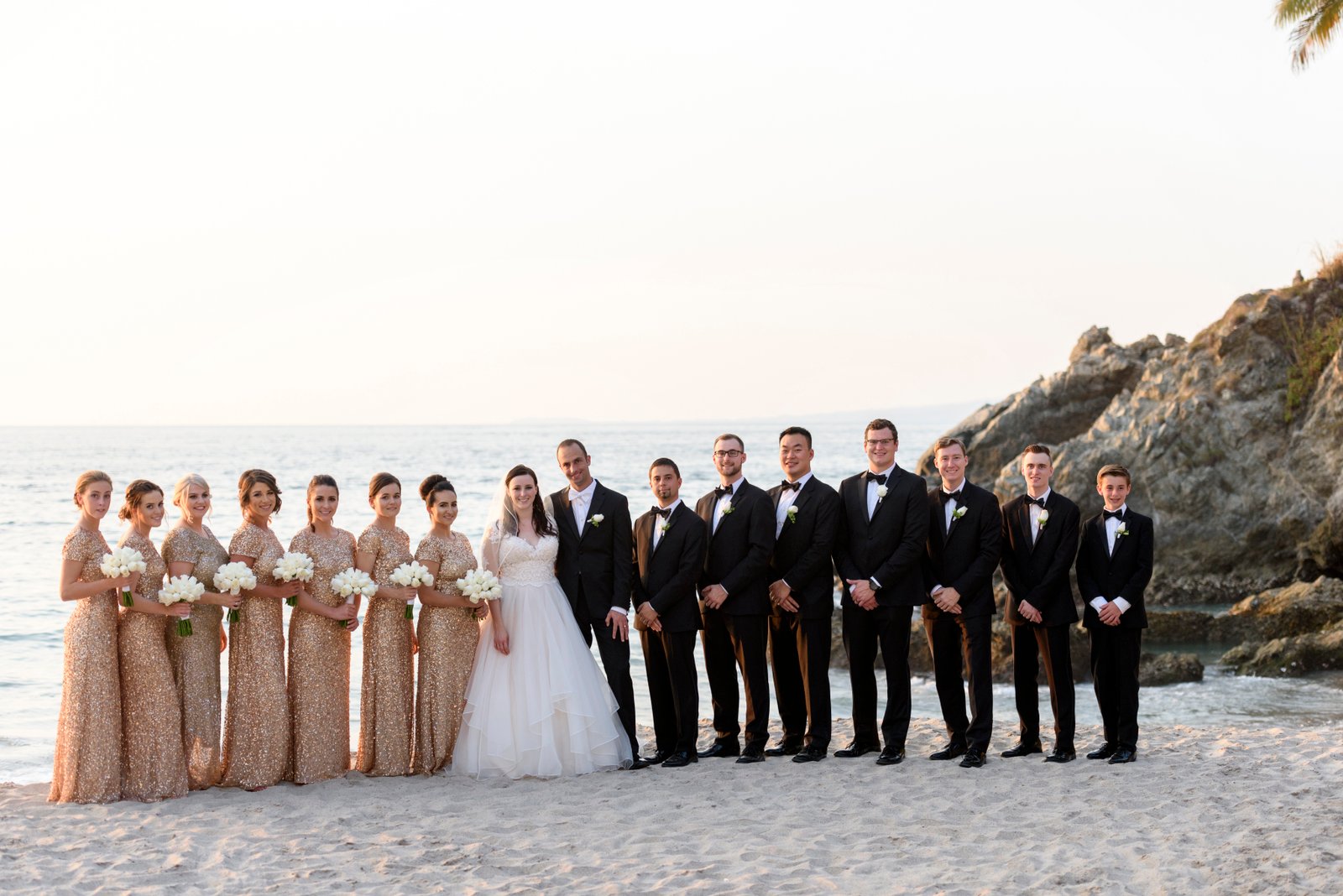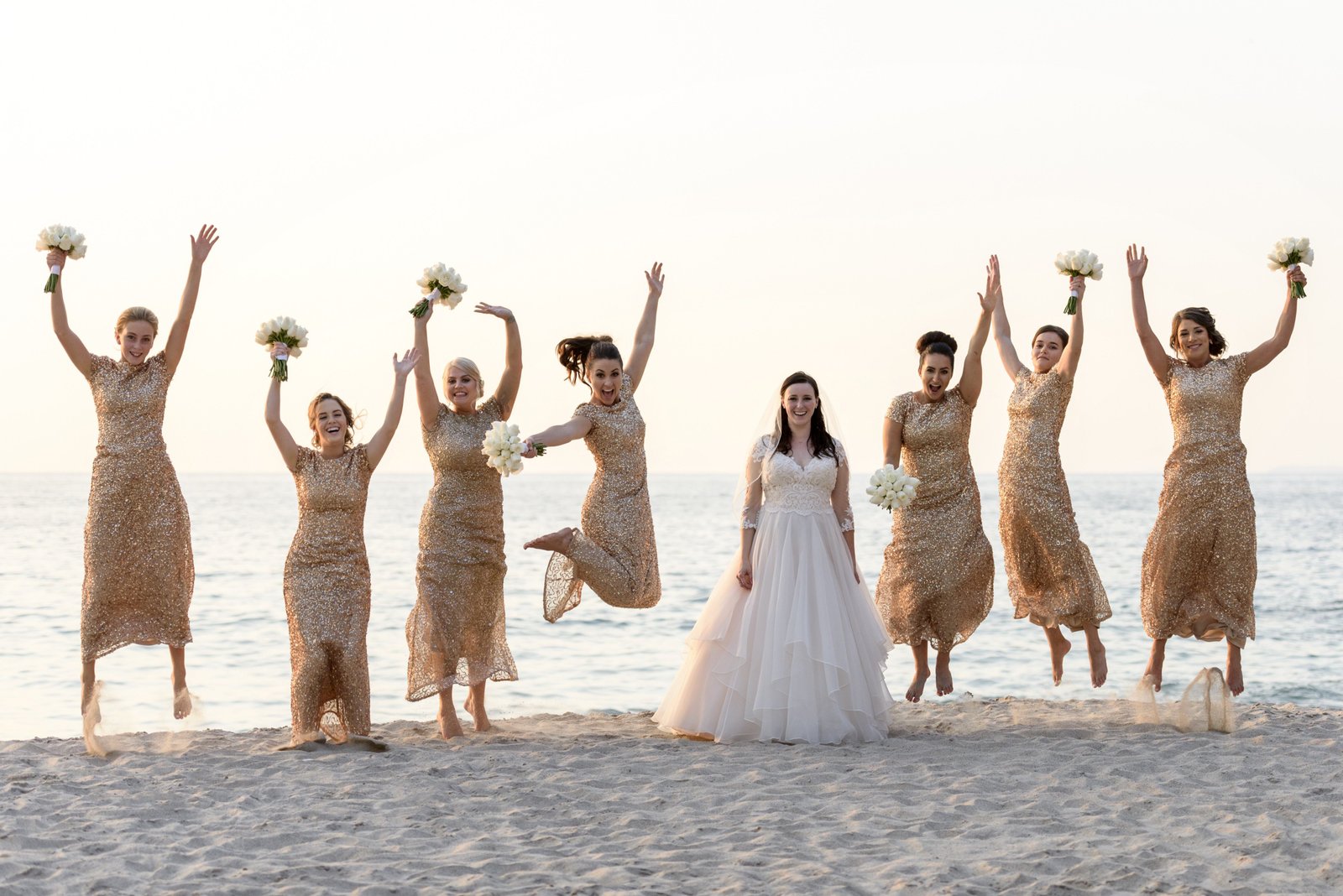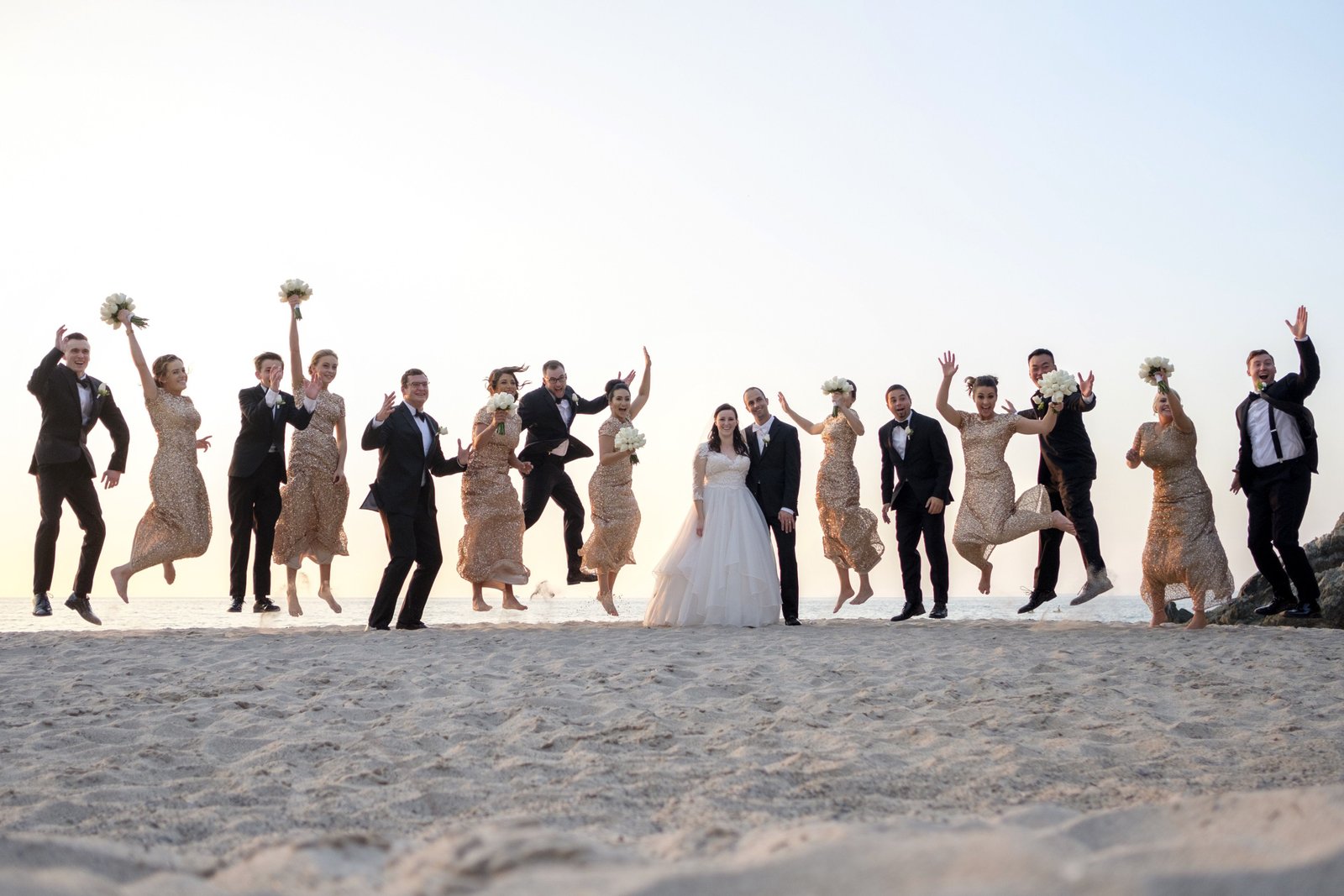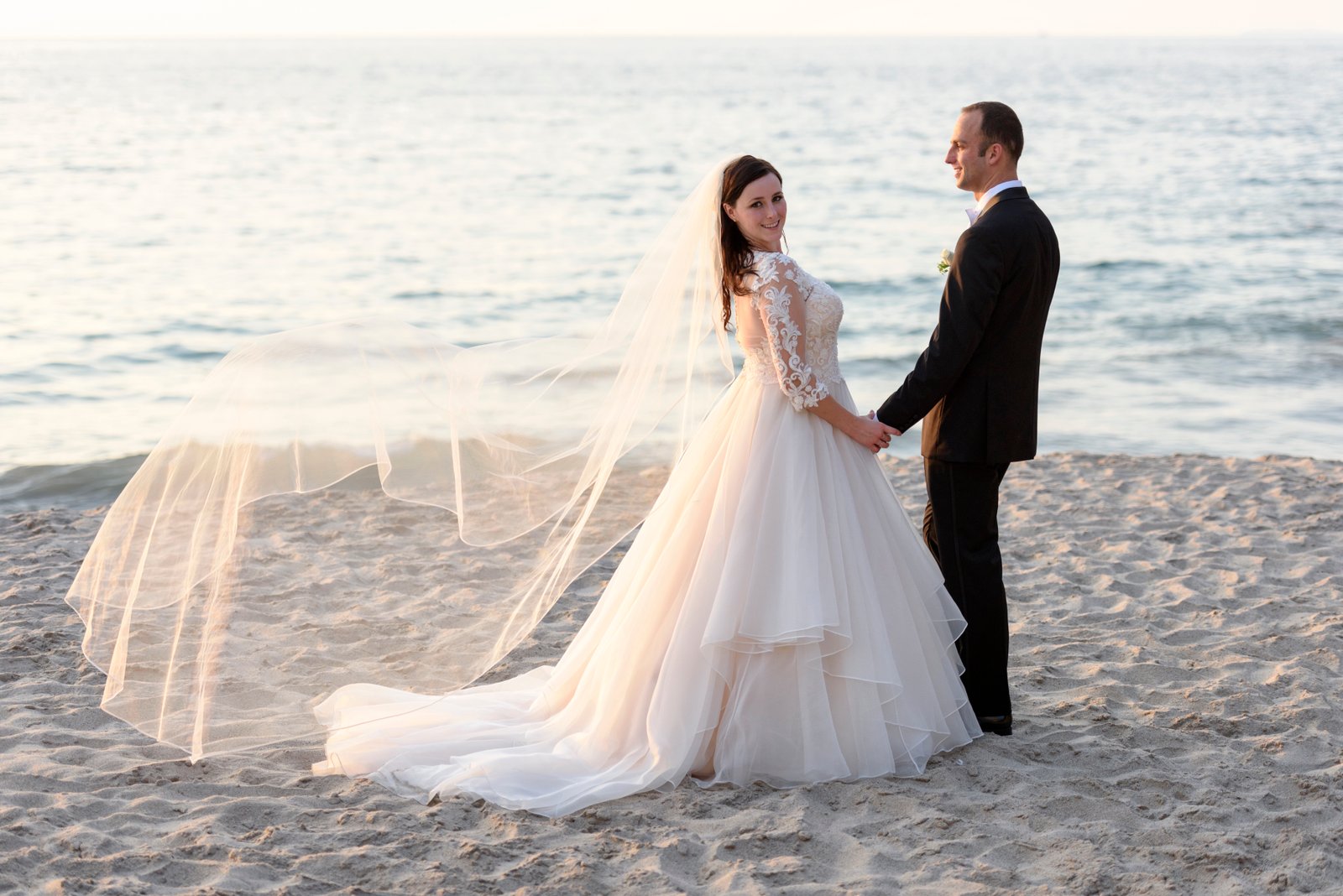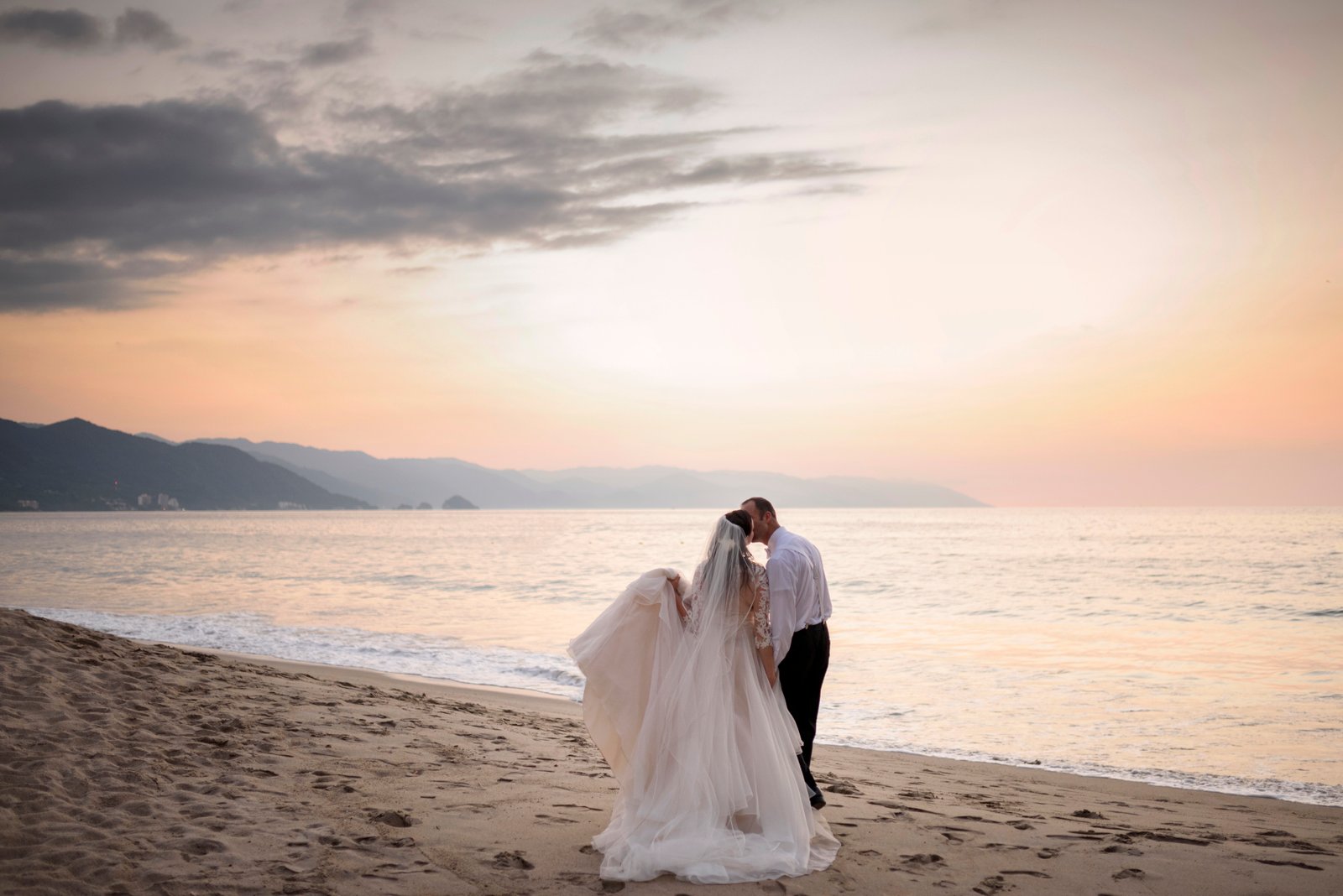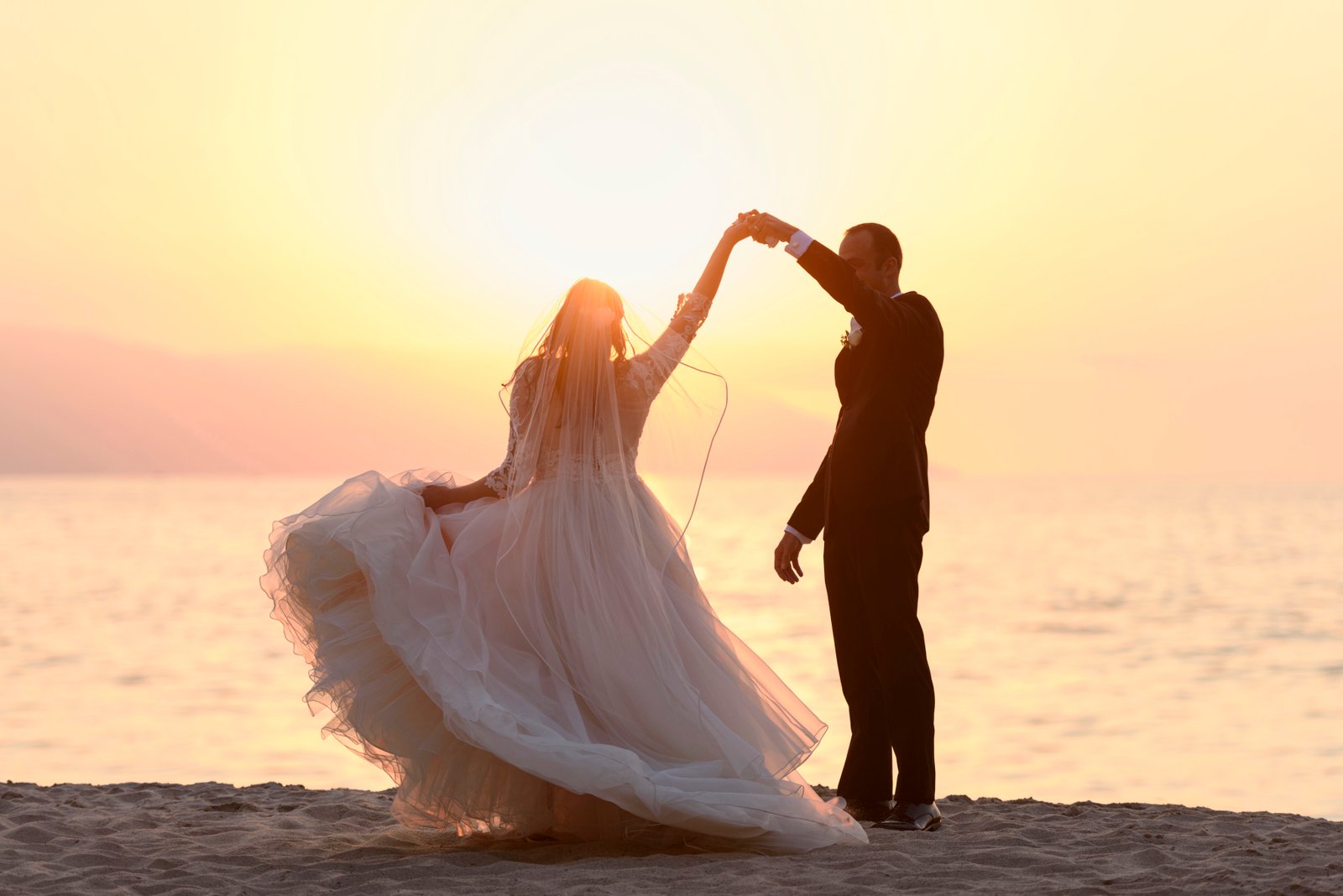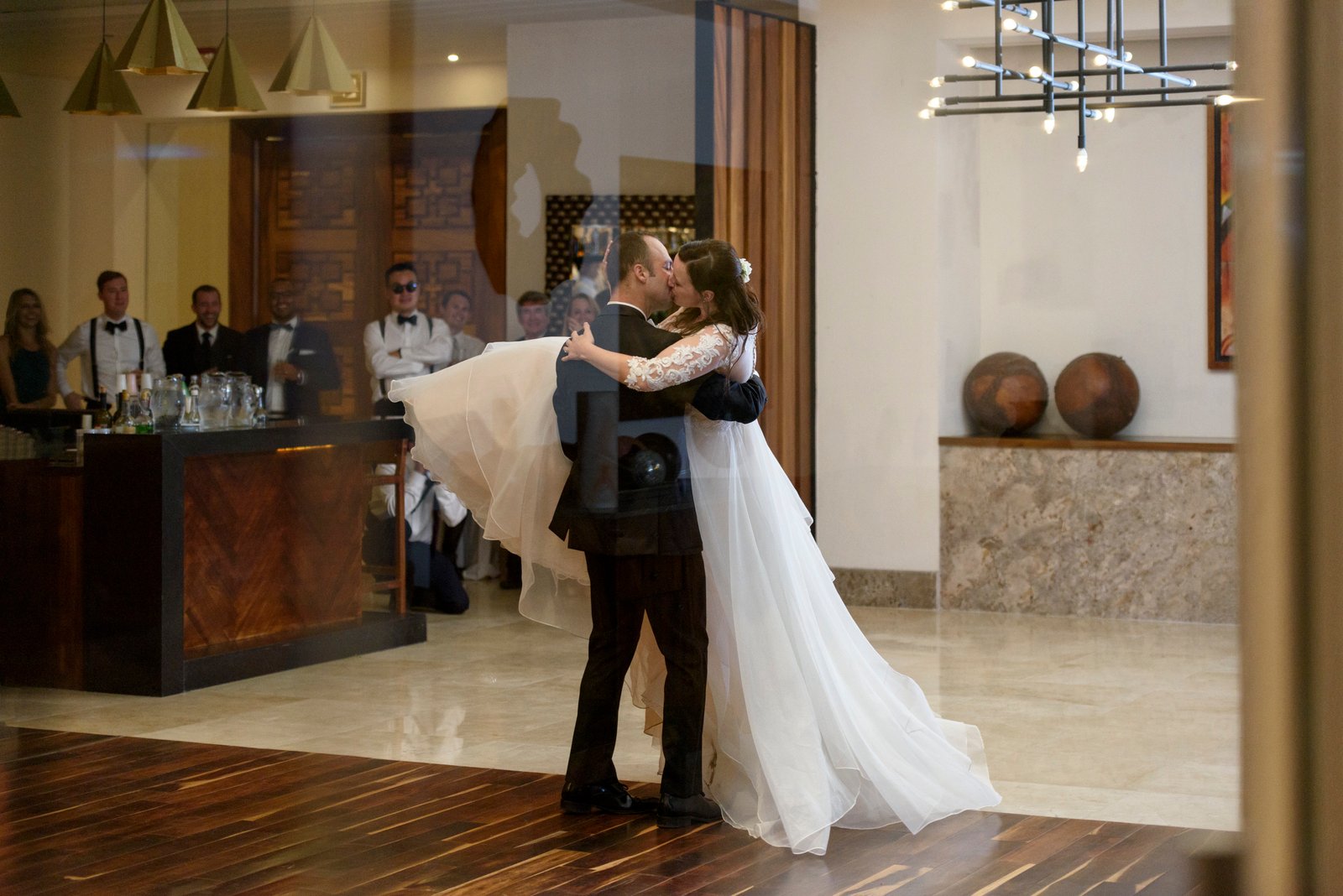 0