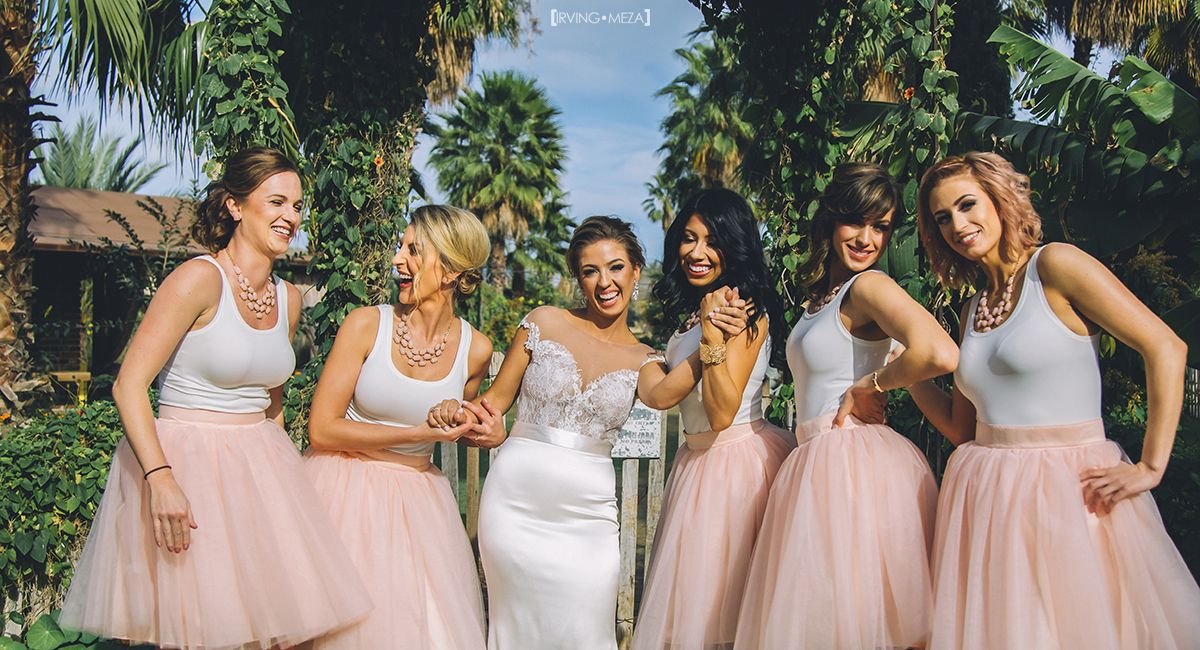 Considering a Destination Wedding can become very overwhelming quickly, especially if you have never seen the Wedding Venue in person, such as the case of Jenna & Tyler, although Jenna knew from the get go she wanted Flora Farms.
Before confirming the venue and vendors, she decided to come down for a quick weekend with her Mother, Gayle. While they were down here, we visited Flora`s Farm, and Erika (who works at  was kind enough to coordinate a Menu Tasting with the Kitchen (there food was to die for!).
After the Menu Tasting and the walkthrough of the whole farm, Jenna was convinced this was the spot for the dream wedding she had been waiting for since she was a little girl.
Months after the visit, on a February evening, Jenna & Tyler wed in front of 50 of their closest family & friends. They had their Ceremony on a long grass walk way, with barn bells as seats and a romantic Ceremony led by one of our favorite Reverends, Marco Arrechiga.
Afterwards, everyone enoyed cocktails & appetizers on the grass area, to later be seated at a long Imperial Table with Family Style dinner.
Their flowers, dècor, details, dancing & sparkler send off at the end of the night went perfectly. Definitely a night to remember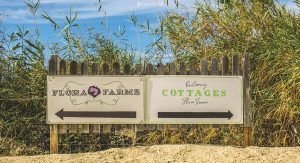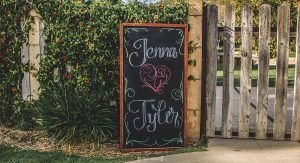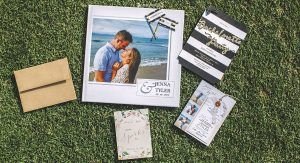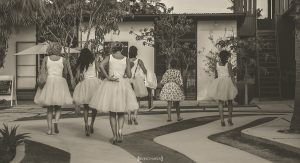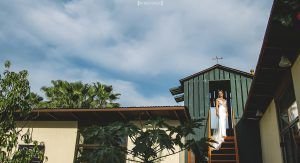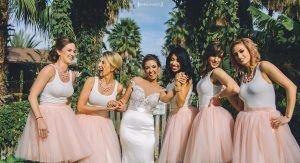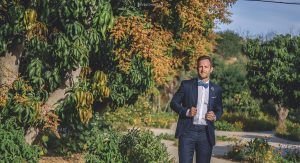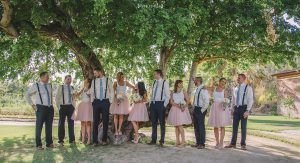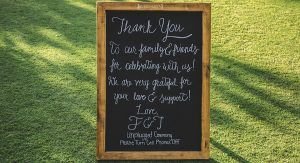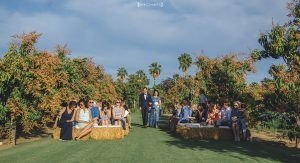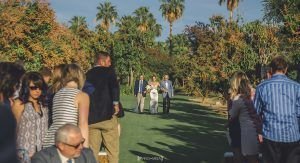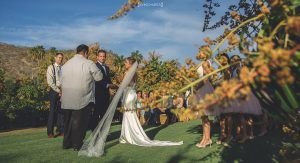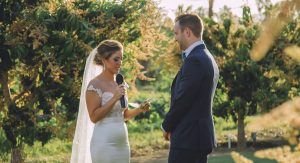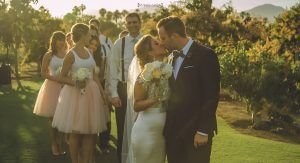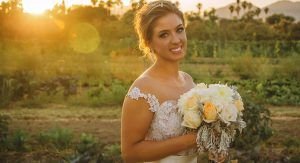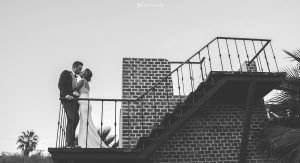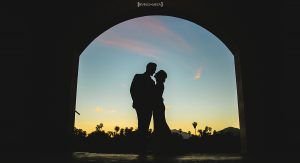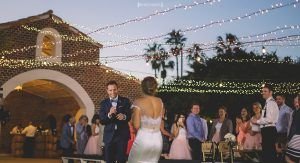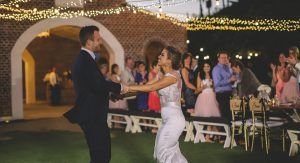 2