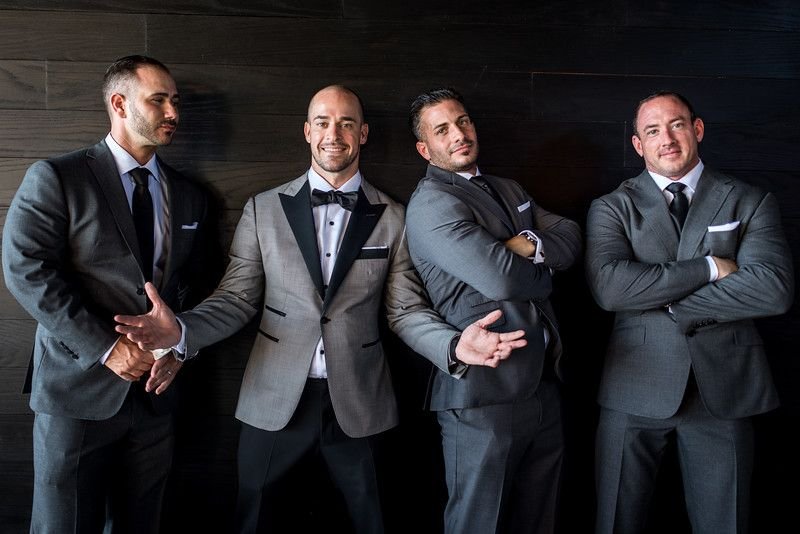 Now talk about a Wedding! When it came to Danielle & Richards wedding & events, everyone had a great time!
They had events every day, making sure everyone had something to do around the hotel.
| The Cape Pool Party |
They decided to have a Pool Party before the wedding as an "ice breaker" and all of their guests were able to attend, even the little ones!
With the Capes infinity pool looking over the Sea of Cortez to Los Cabos famous Landmark: the Arch. They hadall of their close family and friends together, drinking, eating & soaking up the sun!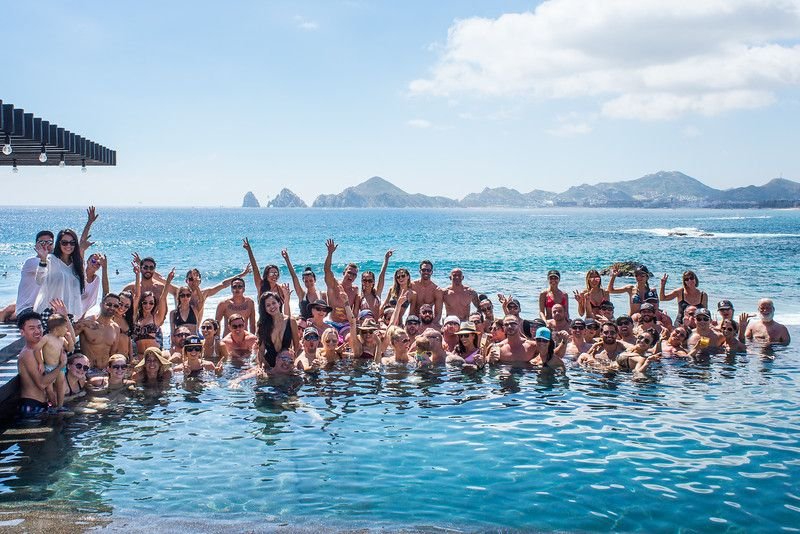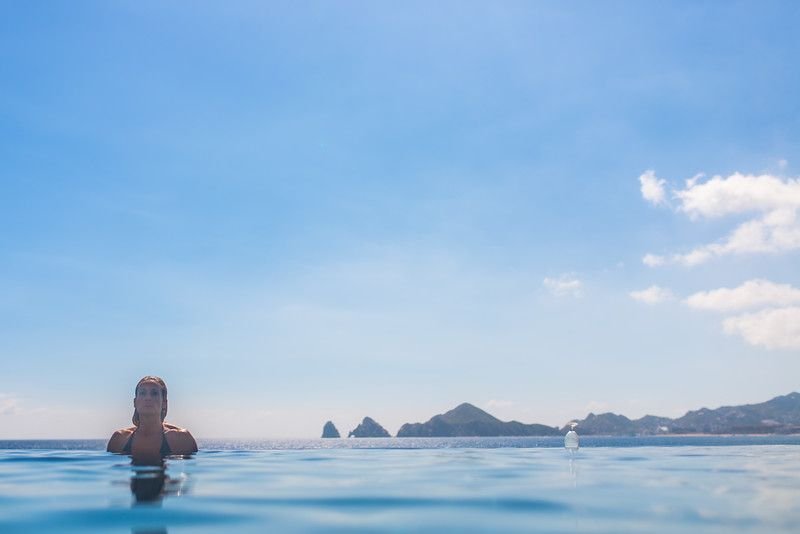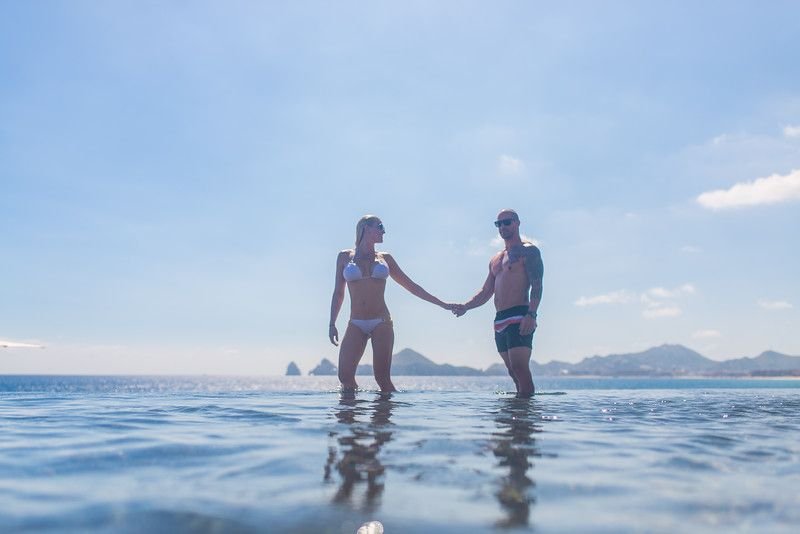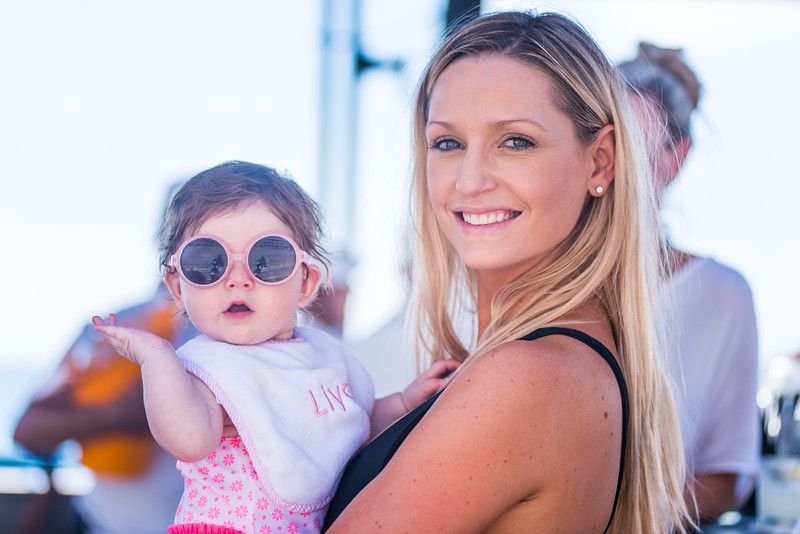 | Wedding Day at The Cape |
When it came to the Wedding Day, Danielle decided to kick the day off with some Champagne and have all of her Bridesmaids together to get their Hair & Makeup done. Thank to Olga Bustos who made everyone look flawless!
Danielle was SO sweet she thought about everyone in her Bridal Party. She gave the girls Bathrobes to match, as well as her Mom & Mother in Law shirts with personalized shirts.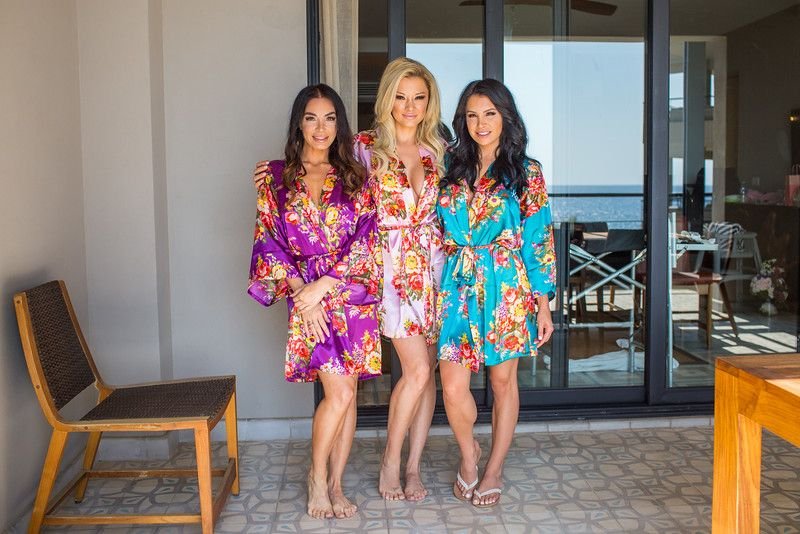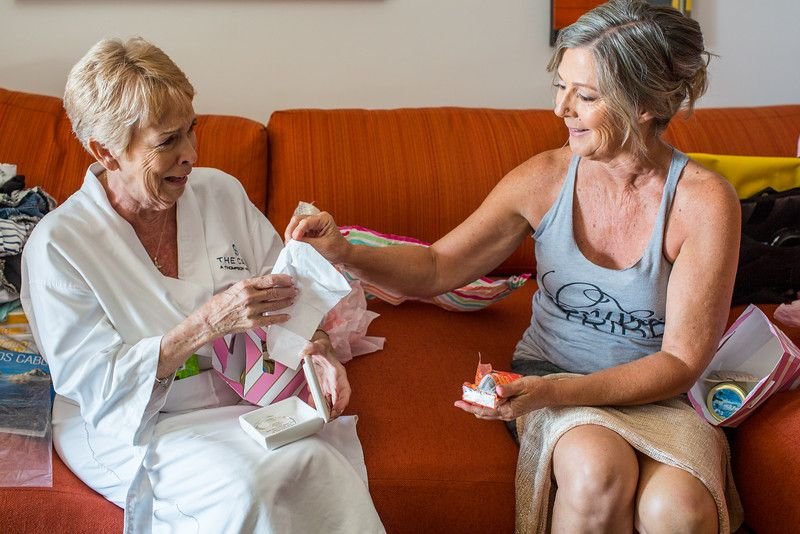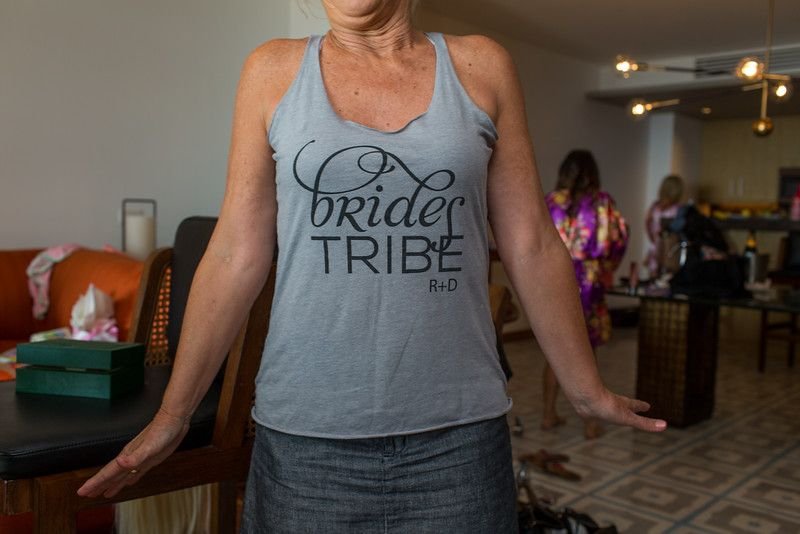 I have not forgotten about the guys… They all looked amazing as well! Richard had 3 of his closest friends stand by him on such an important day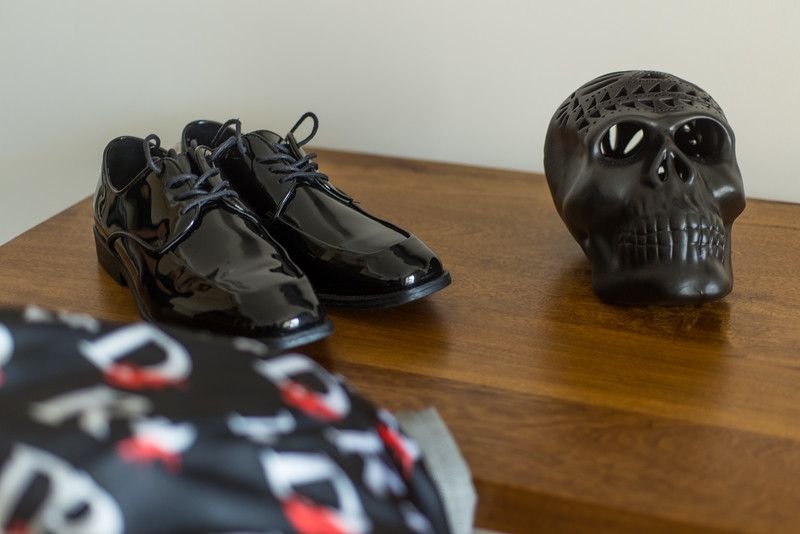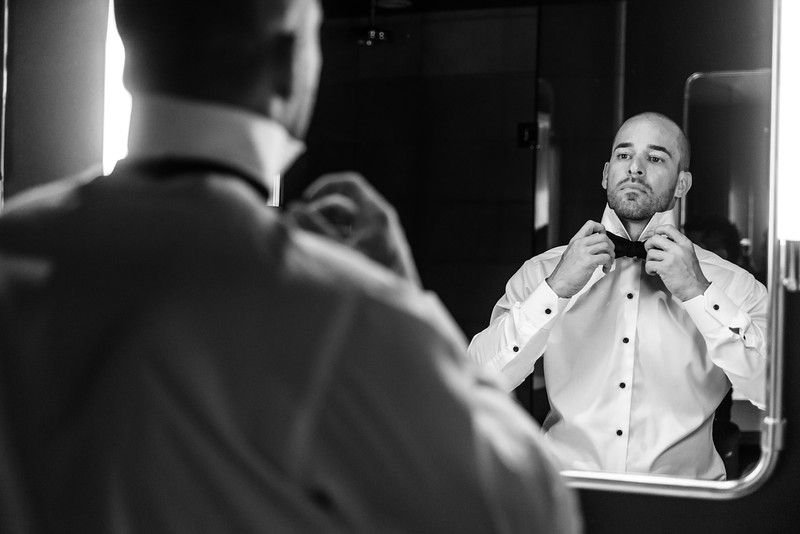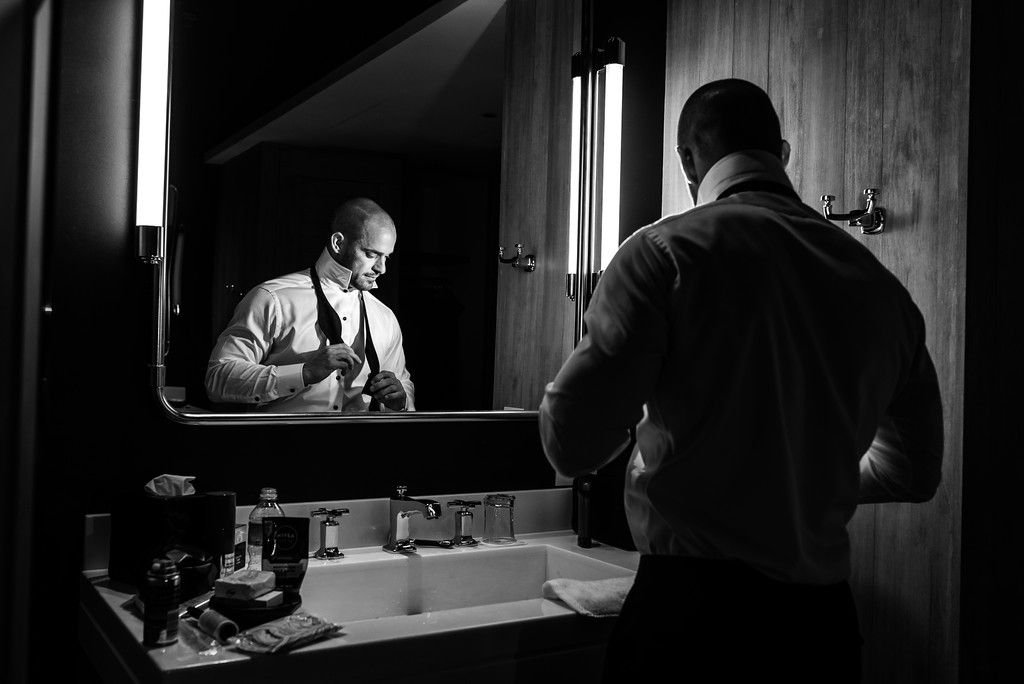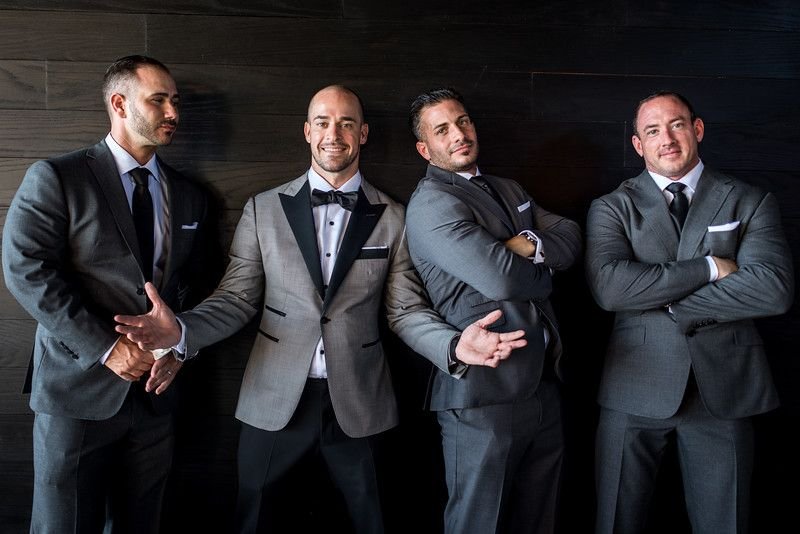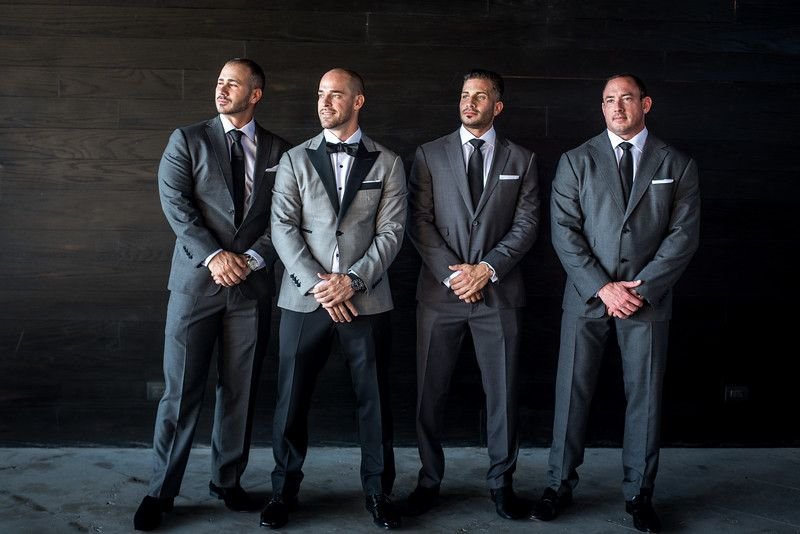 The First Look 
If you want a lot of photos, and  would like to enjoy Cocktail & Appetizer Hour, I definitely recommend you do a First Look. Not only does this help with the nerves, but it also helps to enjoy the over all event more, not having to worry if you took enough photos.
The Photographer, Gonzalo Verdeja, took them to the perfect spots around the hotel to make sure the contrast & lighting were just perfect!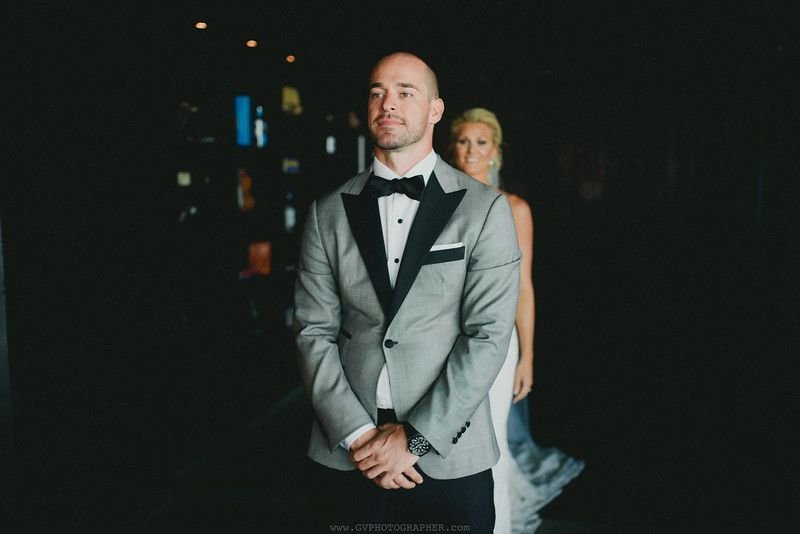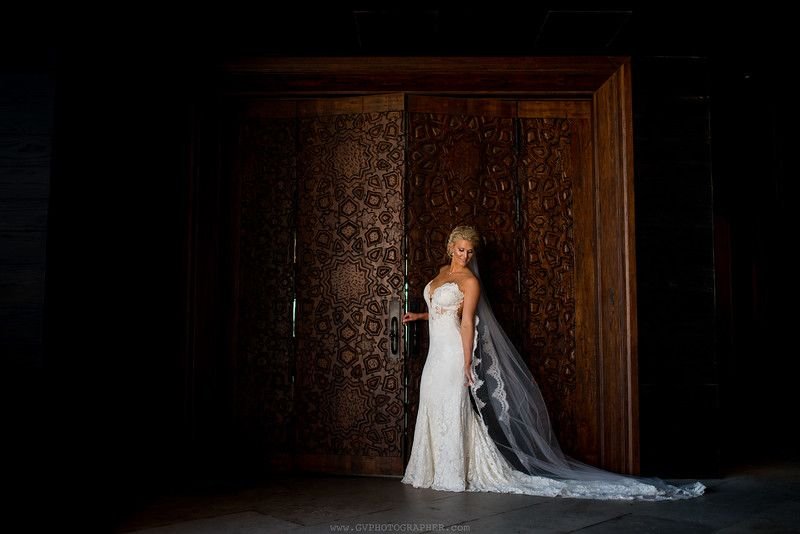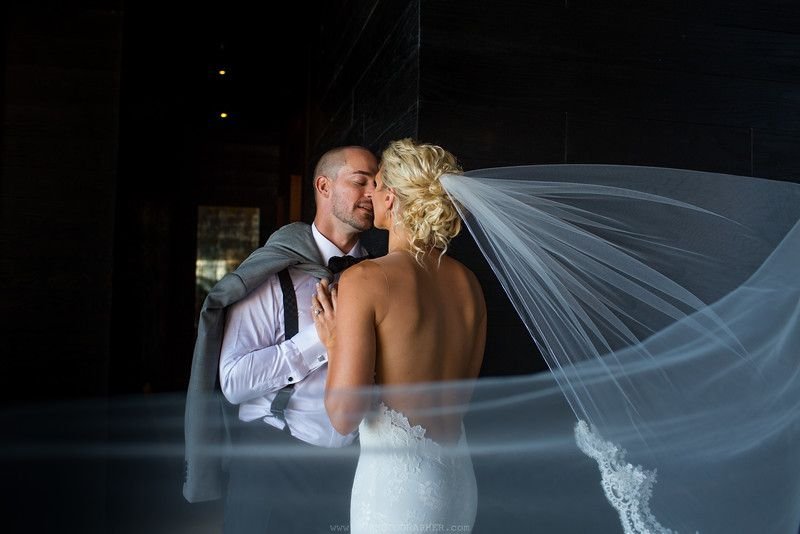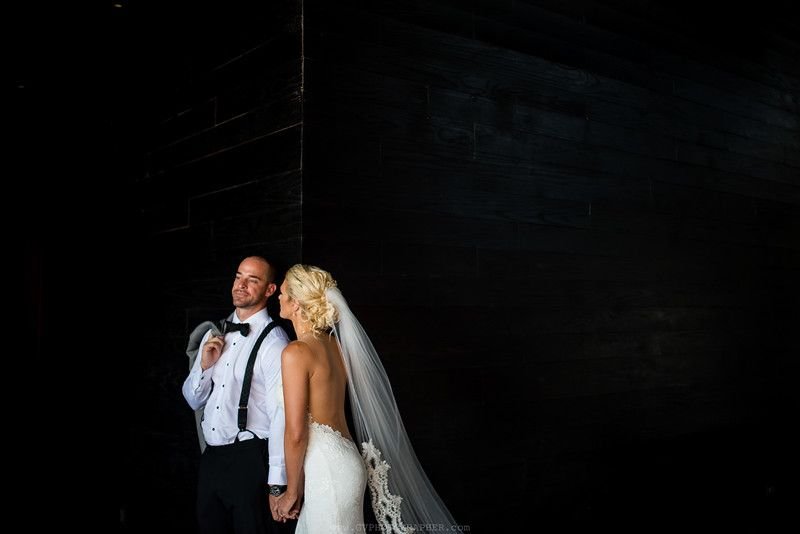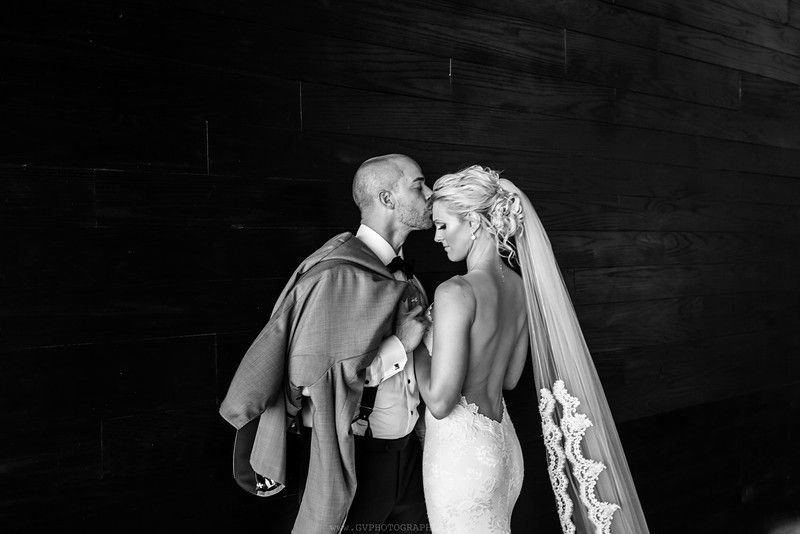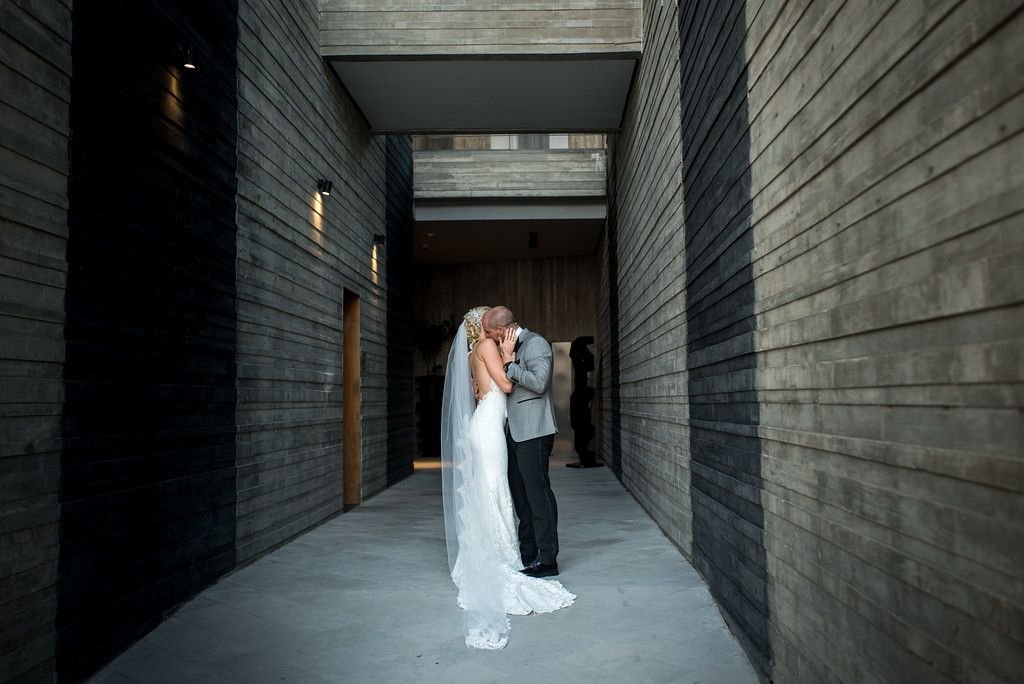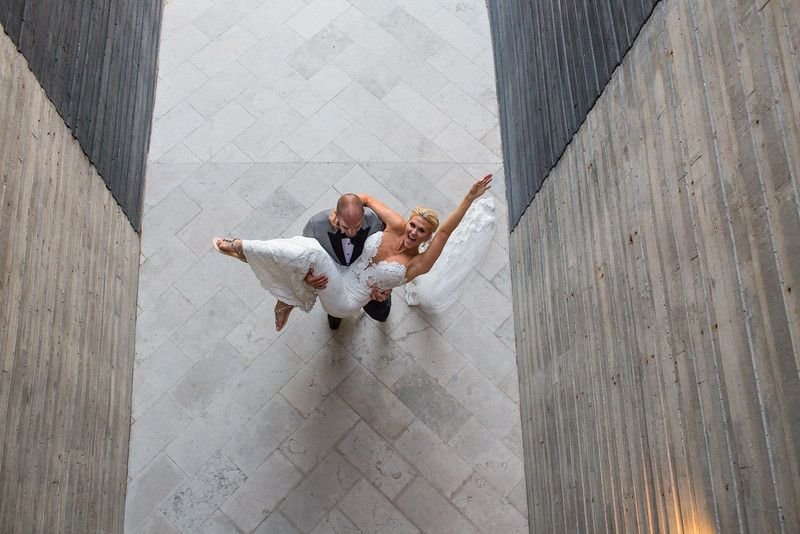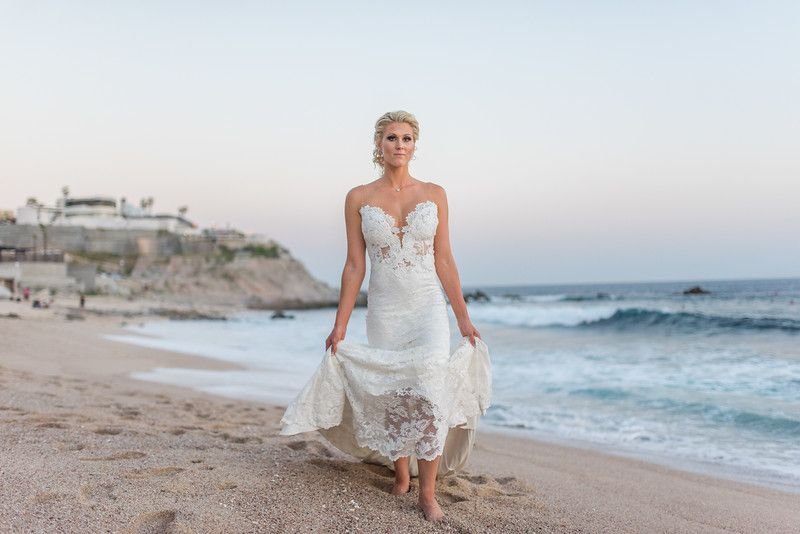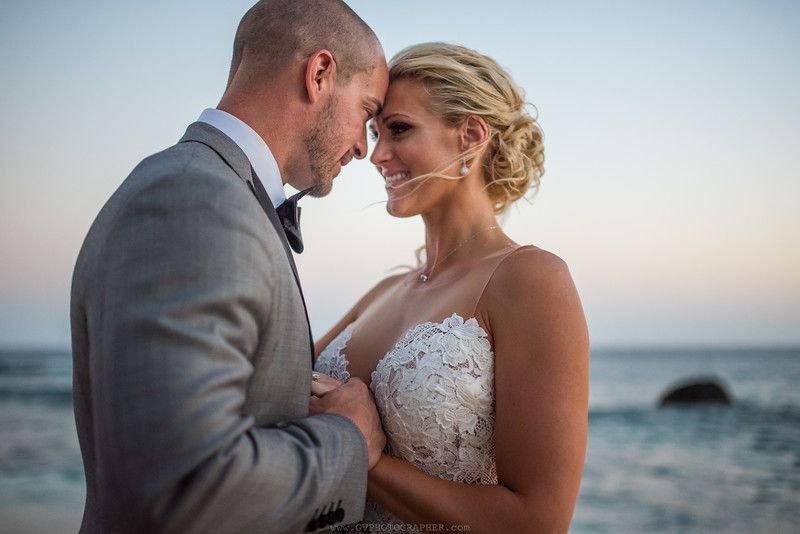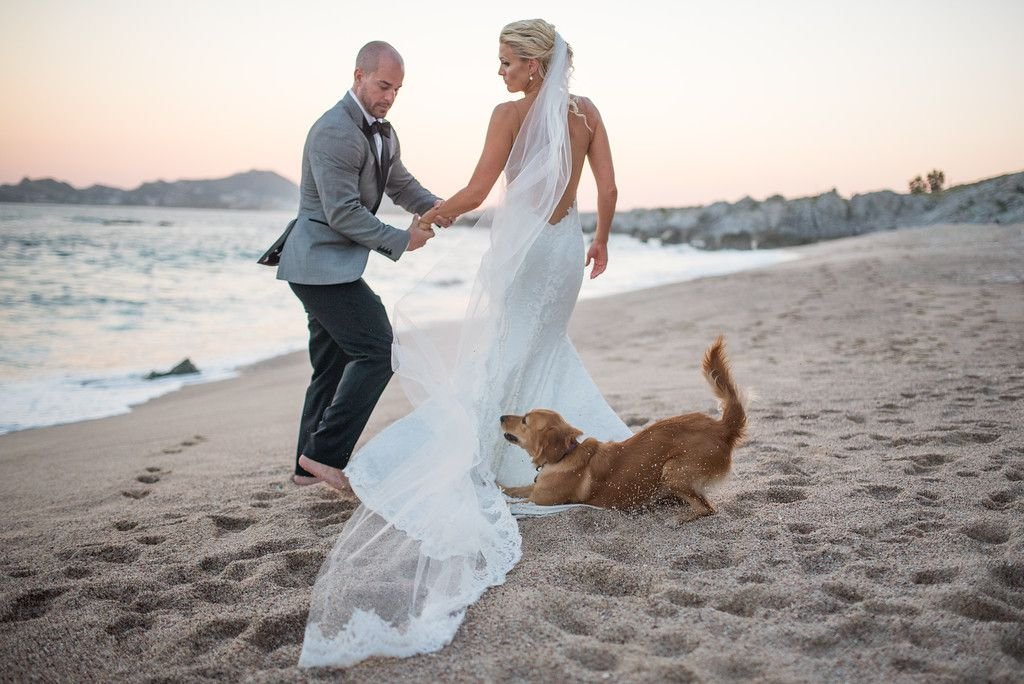 Ceremony Time
When it came time to the Ceremony, they decided to use the lower terrace at The Cape, over looking the famous Sea of Cortez. They had their guests sit through a beautiful ceremony where the Bride & Groom´s nieces & daughter were Flower Girls.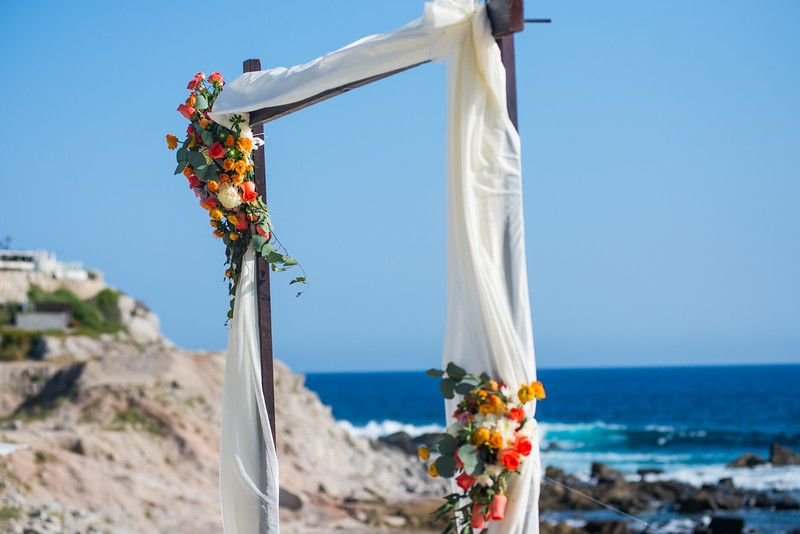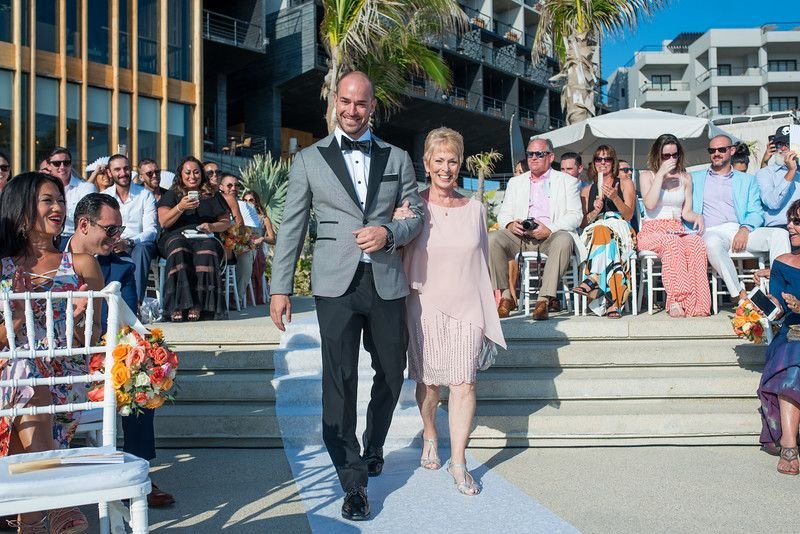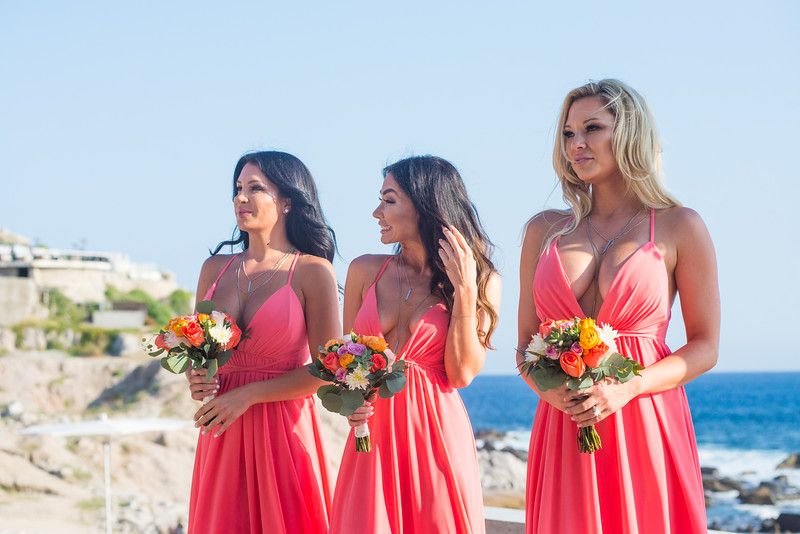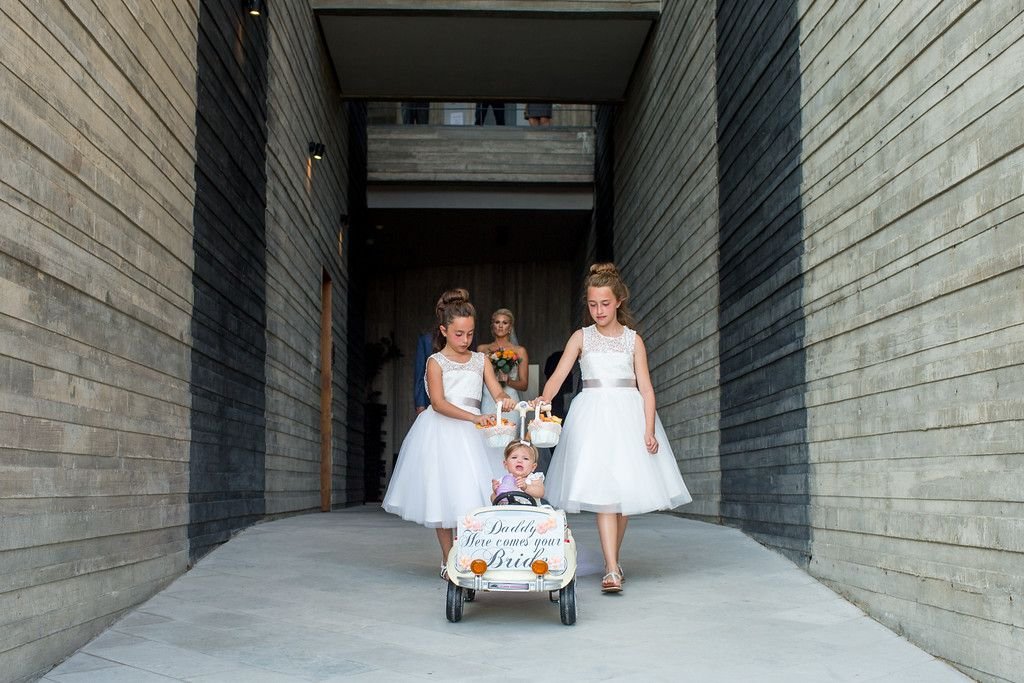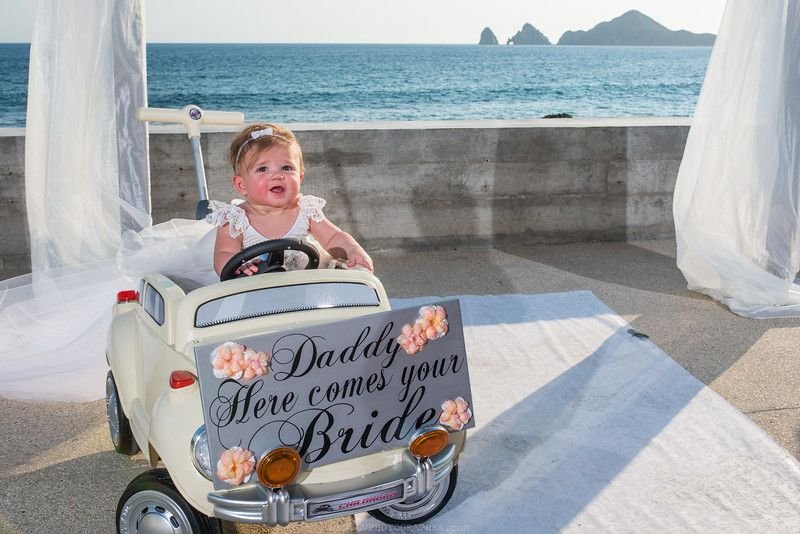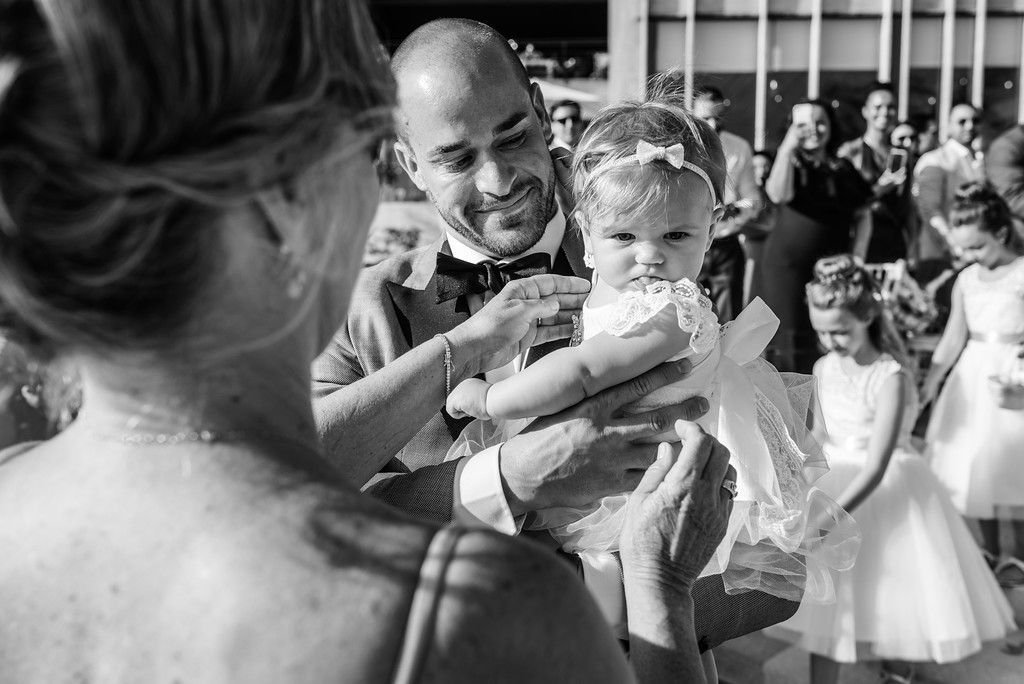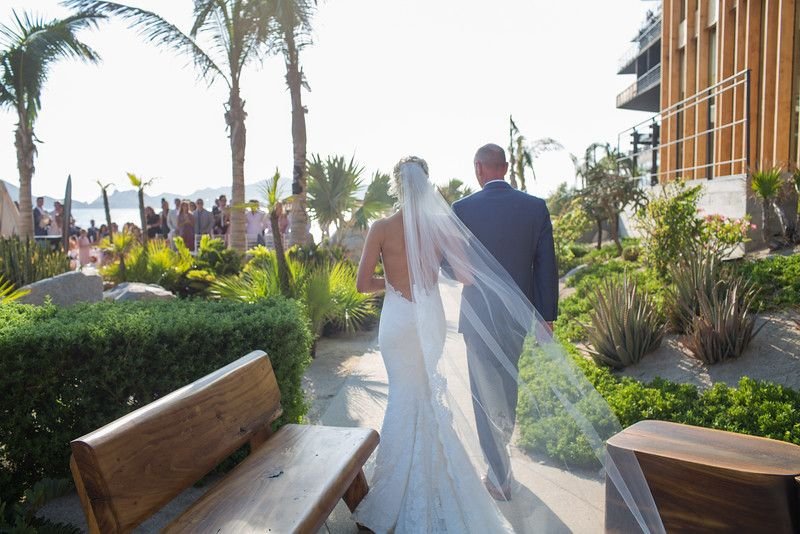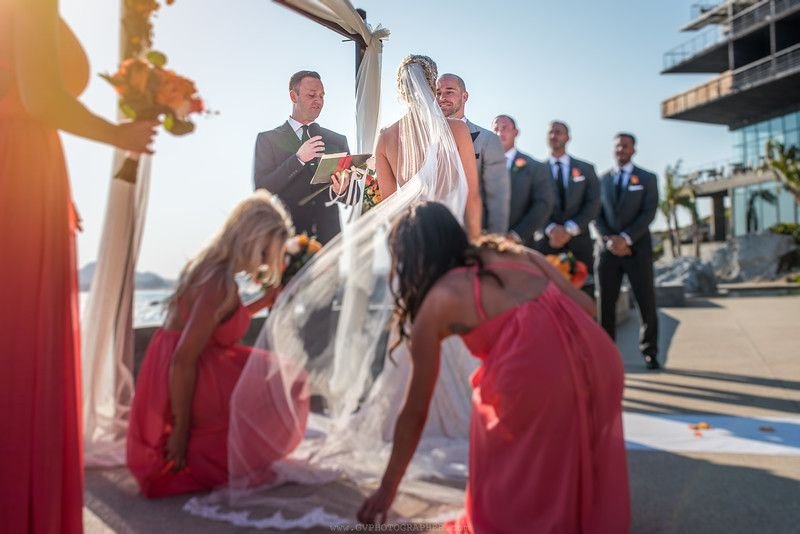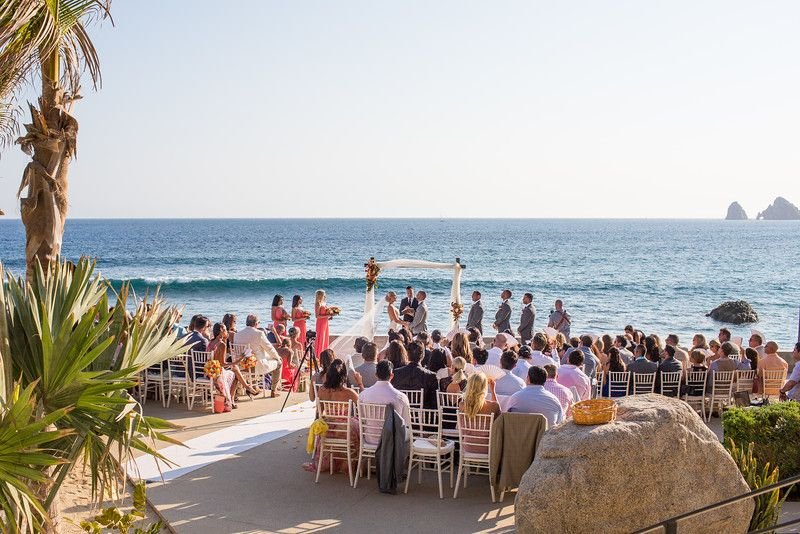 Reception Dinner & Dancing
When it came time to sit down to dinner, Danielle had asigned seating for everyone. All of their 120 guests enjoyed a mouth watering dinner from The Capes best Chefs, over looking a stunning scenery, with the Sea of Cortez & Pacific Beach coliding together.
They were able to have their First Dance as Husband & Wife with Fireworks & dance with their parents.
Thank you to all of the Vendors who made this possible!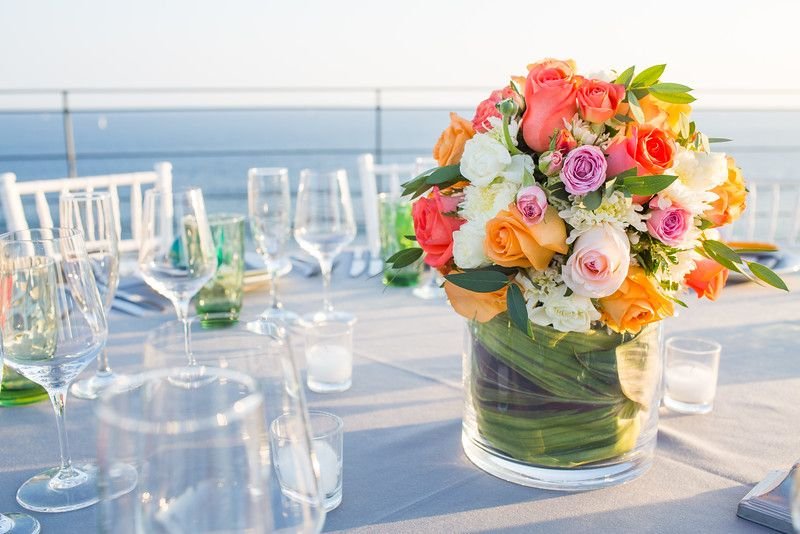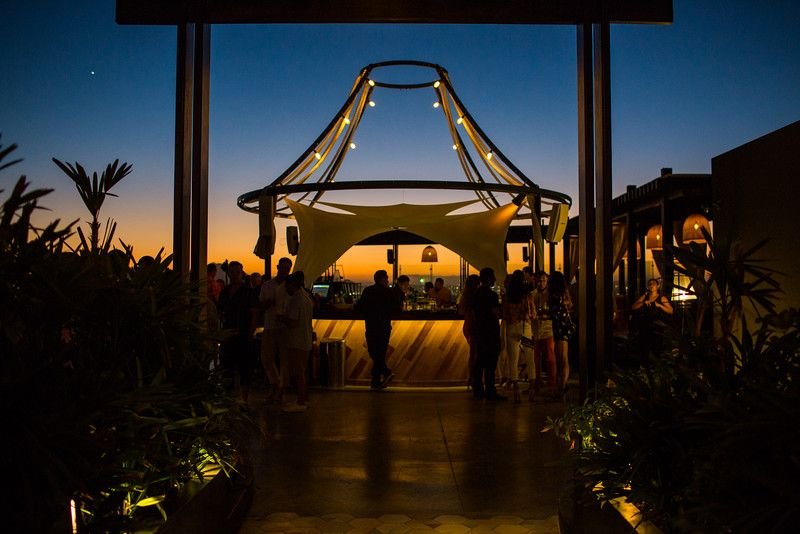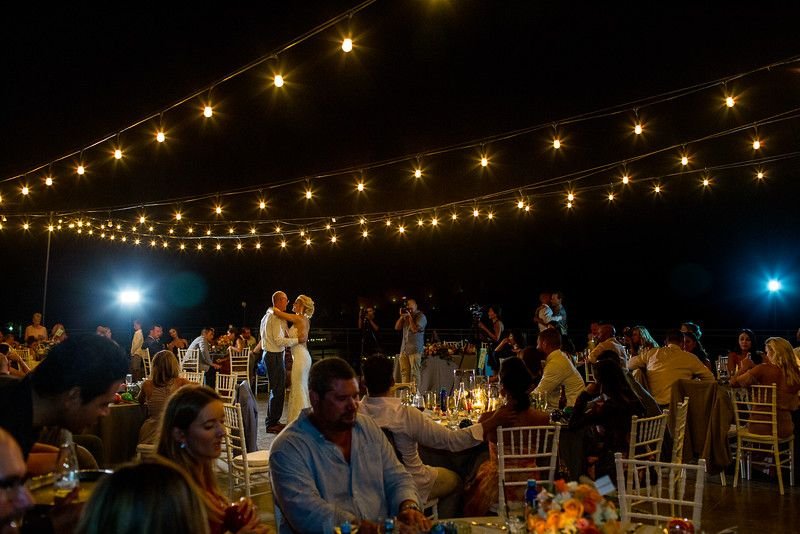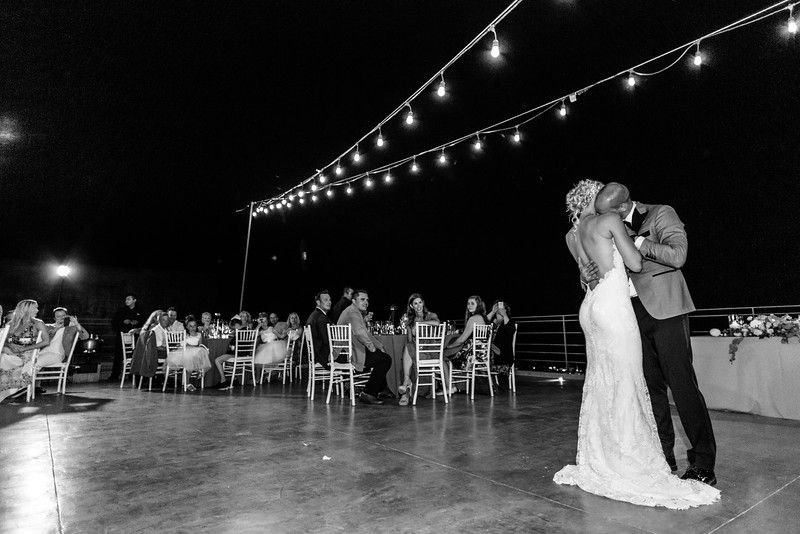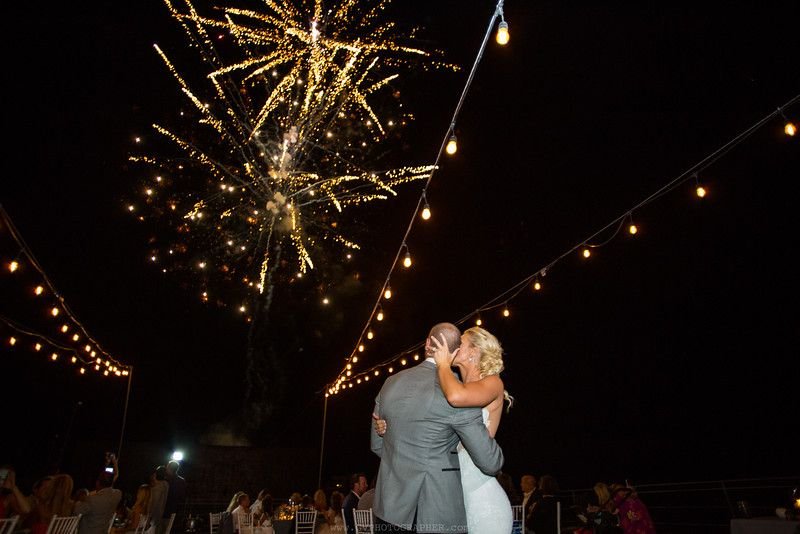 Vendor Love
Photographer Gonzalo Verdeja
Venue The Cape, Thompson Hotels Los Cabos
Flower Company Cabo Flowers & Cakes
0