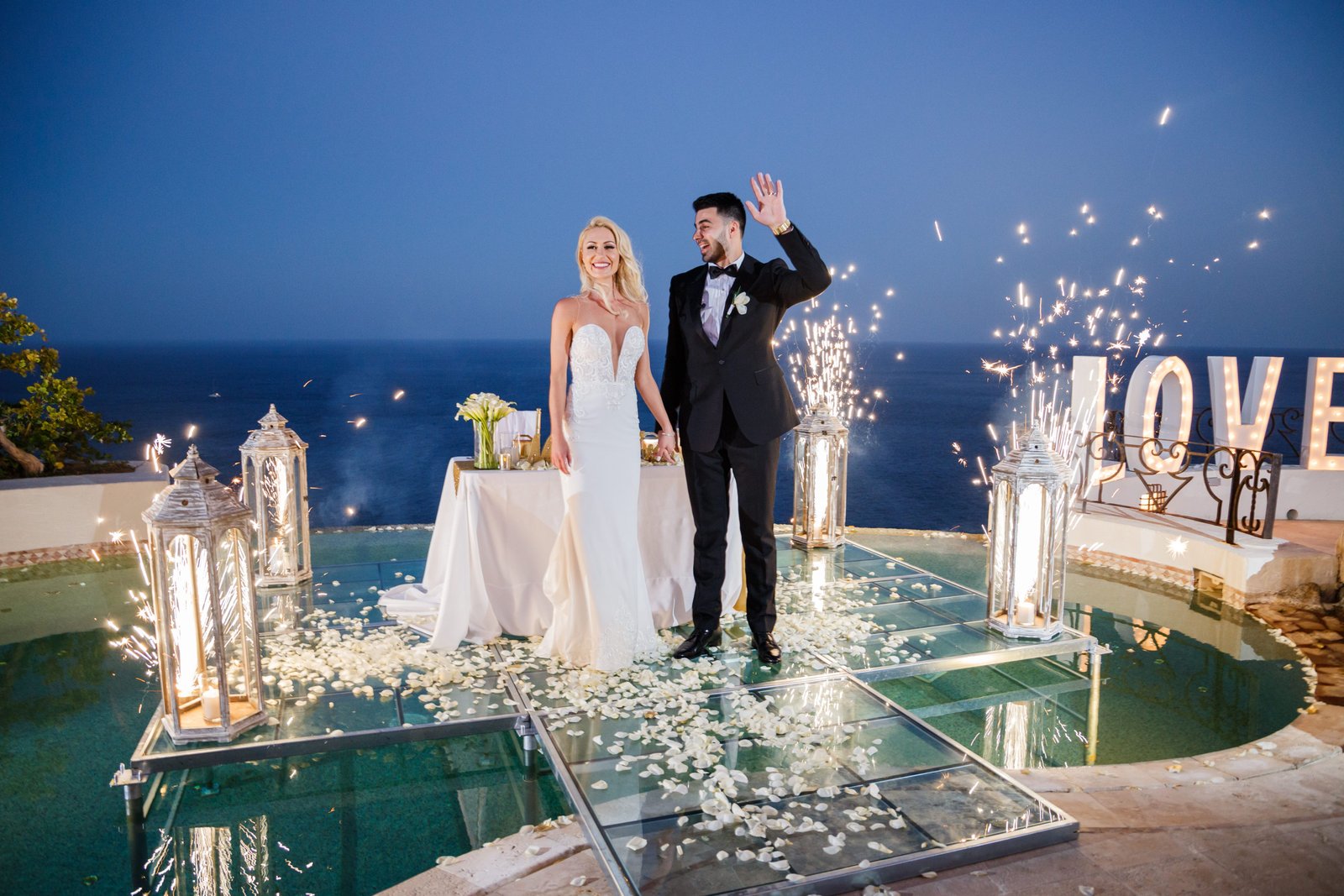 Why you NEED to consider a Villa Venue for your Destination Wedding
If you are a small group (and by small, I mean around 50-60 guests or less), you should definitely re-consider going the Villa route. You get to spend time with all of your guests all day, every day, during your stay! Although certain villa´s do have a time curfew, with our Team of Experts, we are more then happy to show you only Villa´s that meet your needs and what you are looking for, so it is very easy & fast to nail down the perfect Venue for your group!
You can also request to have your Villa pre-stocked so everything is in the fridge, waiting for you & your guests! Yas! Cold beers & margarita´s ready upon arrival.
BIG savings having a Villa Wedding. Why?
Because you can bring in your own Food, Beverages & whatever you & your Guests desire, without location fee´s, vendor fee´s AND you get to stay there. Plan on having a Farewell Brunch the next day? Invite all of your guests to sip on mimosa´s & bloody mary´s all day by the pool, without having to share common areas with annoying hotel guests!
Spa Day? Yes please! You do not even have to leave your Villa! We have a team of professional stylists that will come and pamper you & your girls, so you can sip on champagne and relax while you are getting ready.
Private Chef at Villa
Not wanting to cook? Not to worry! We have great vendors that can come on site to cook for you & your guests so you do not have to! They can prepare your meals all day, every day! And to top it off, their whole staff is bilingual so if you need a cold cerveza, they will understand your needs immediately.
Please see one of our favorite weddings we recently did at Villa la Roca. A beautiful Villa located on the cliff over-looking the Pacific Ocean at a Private community located in Cabo San Lucas, Mexico.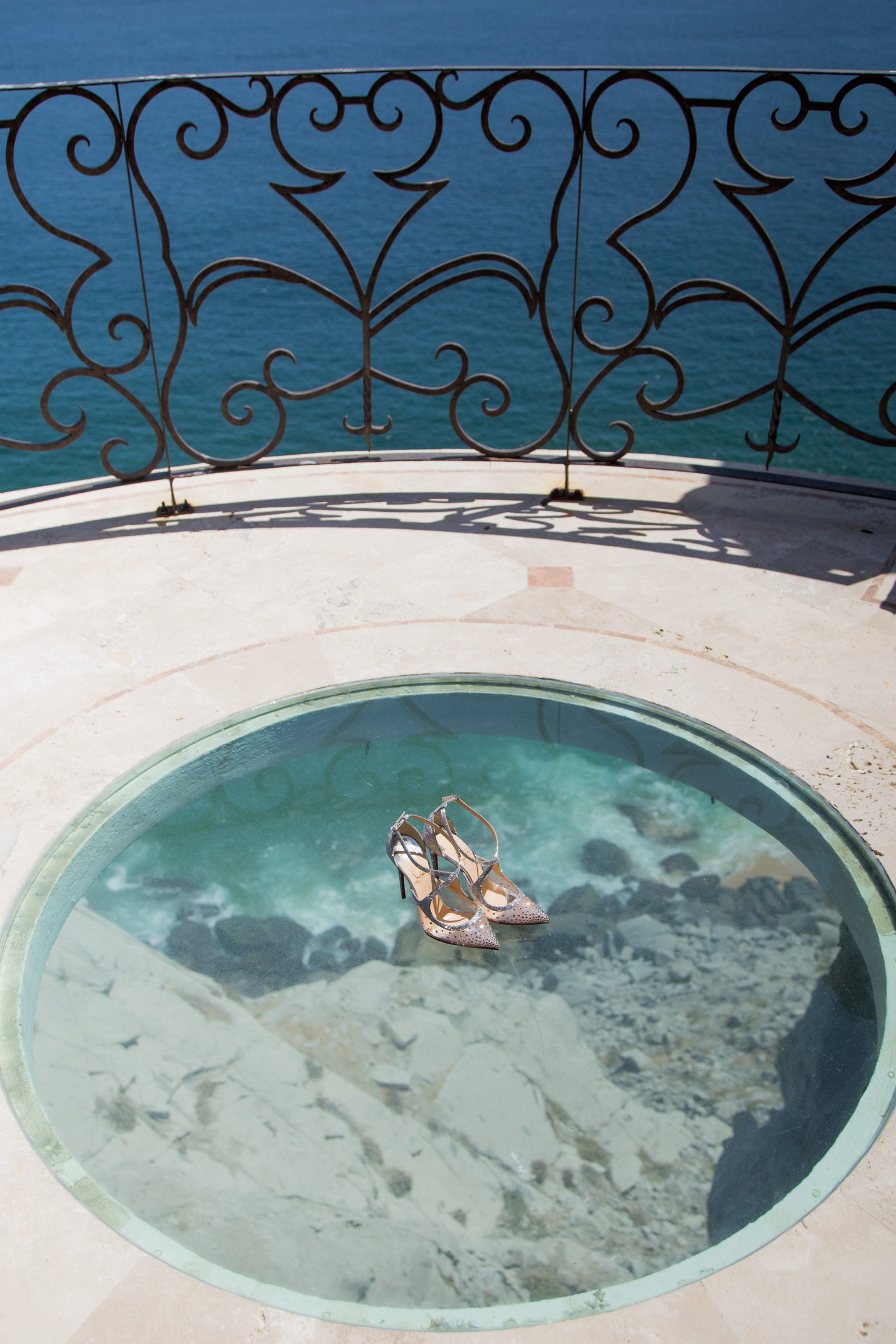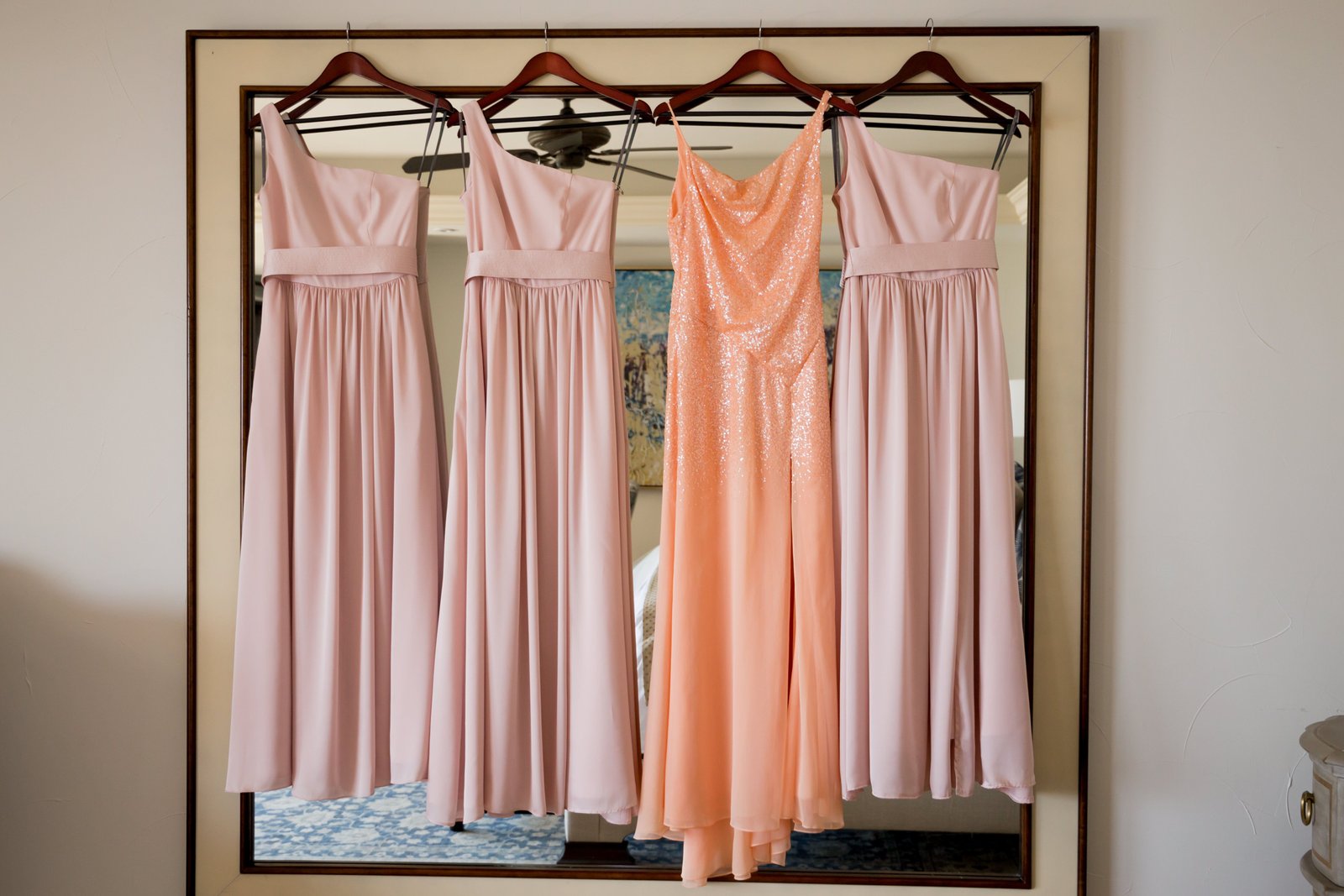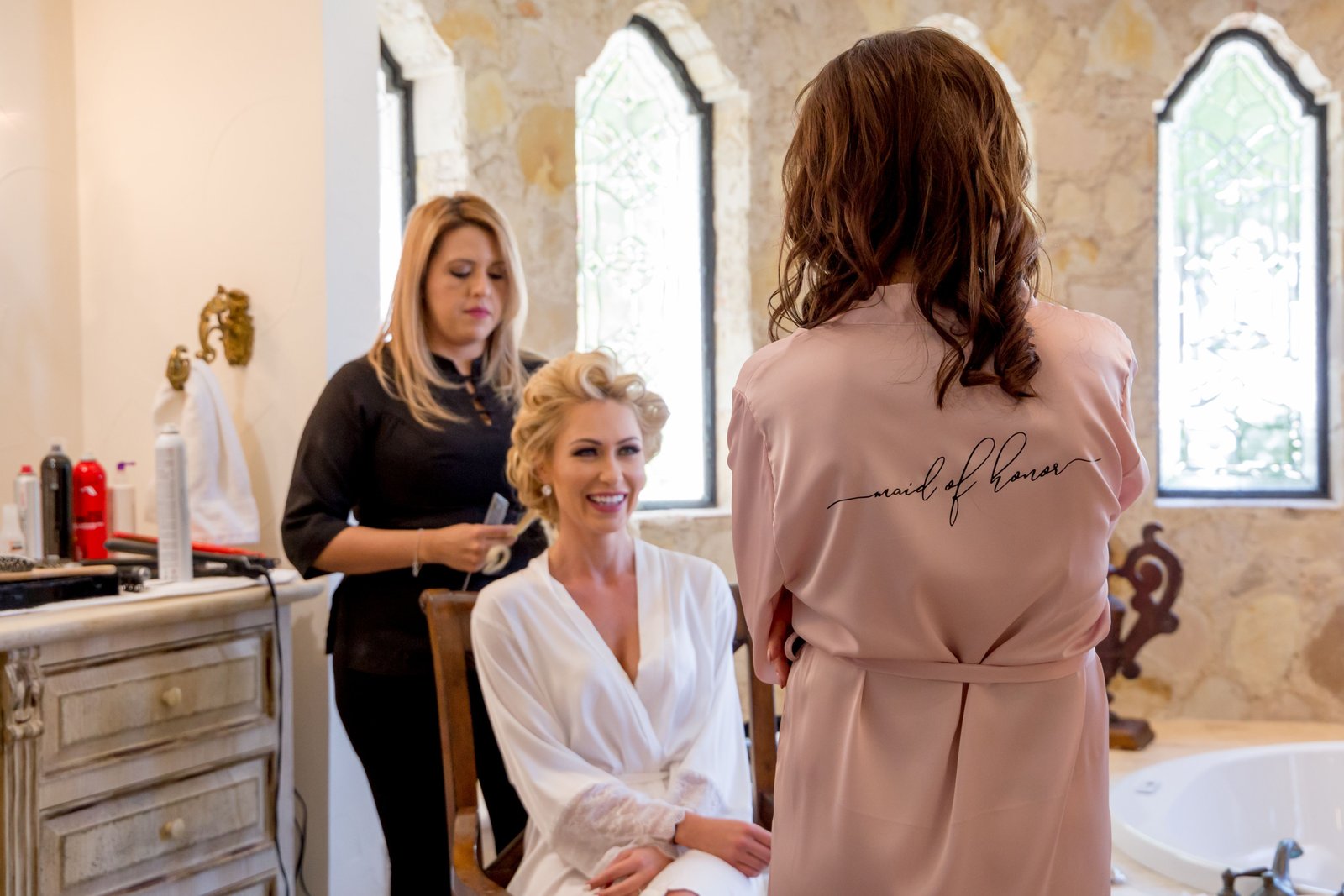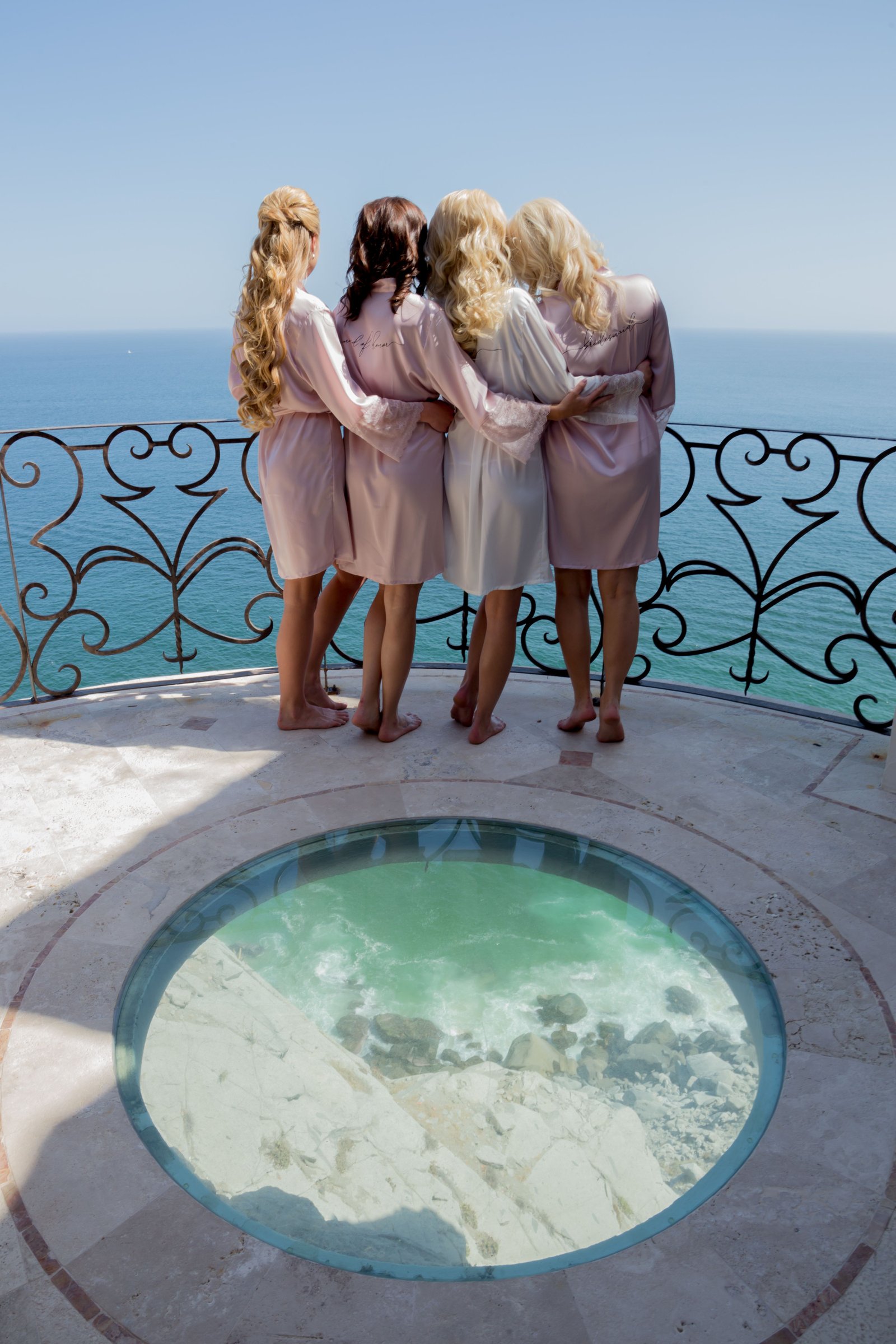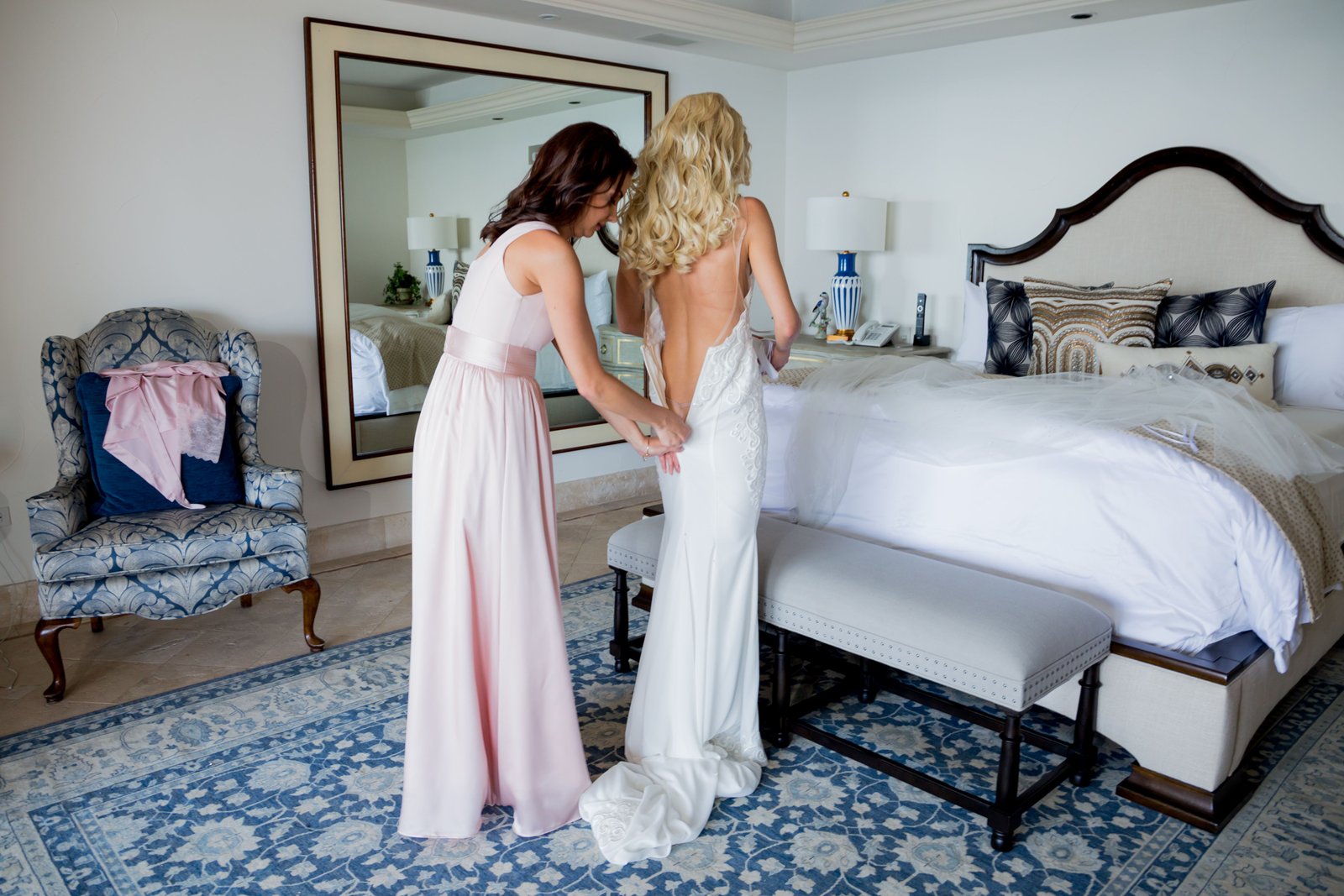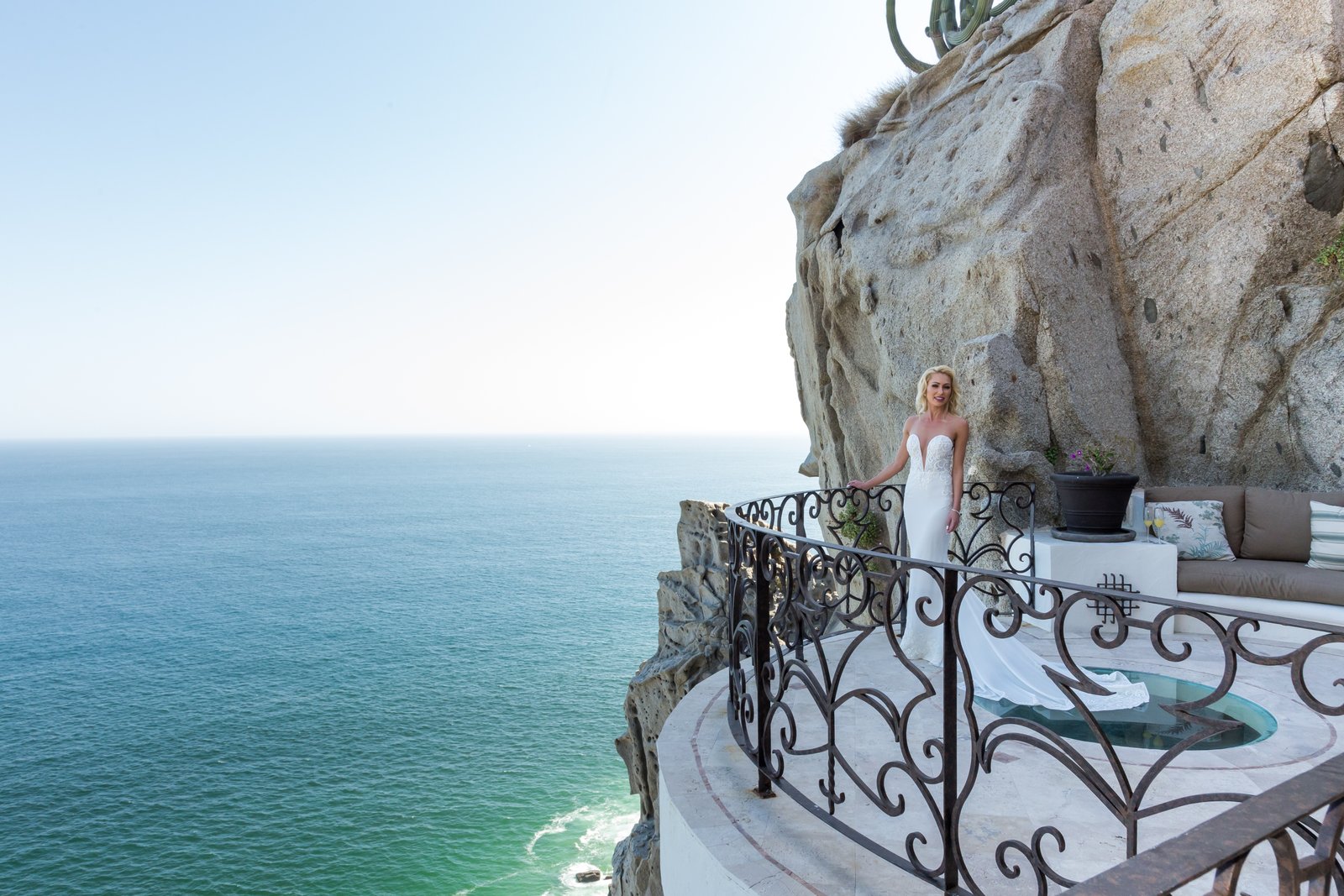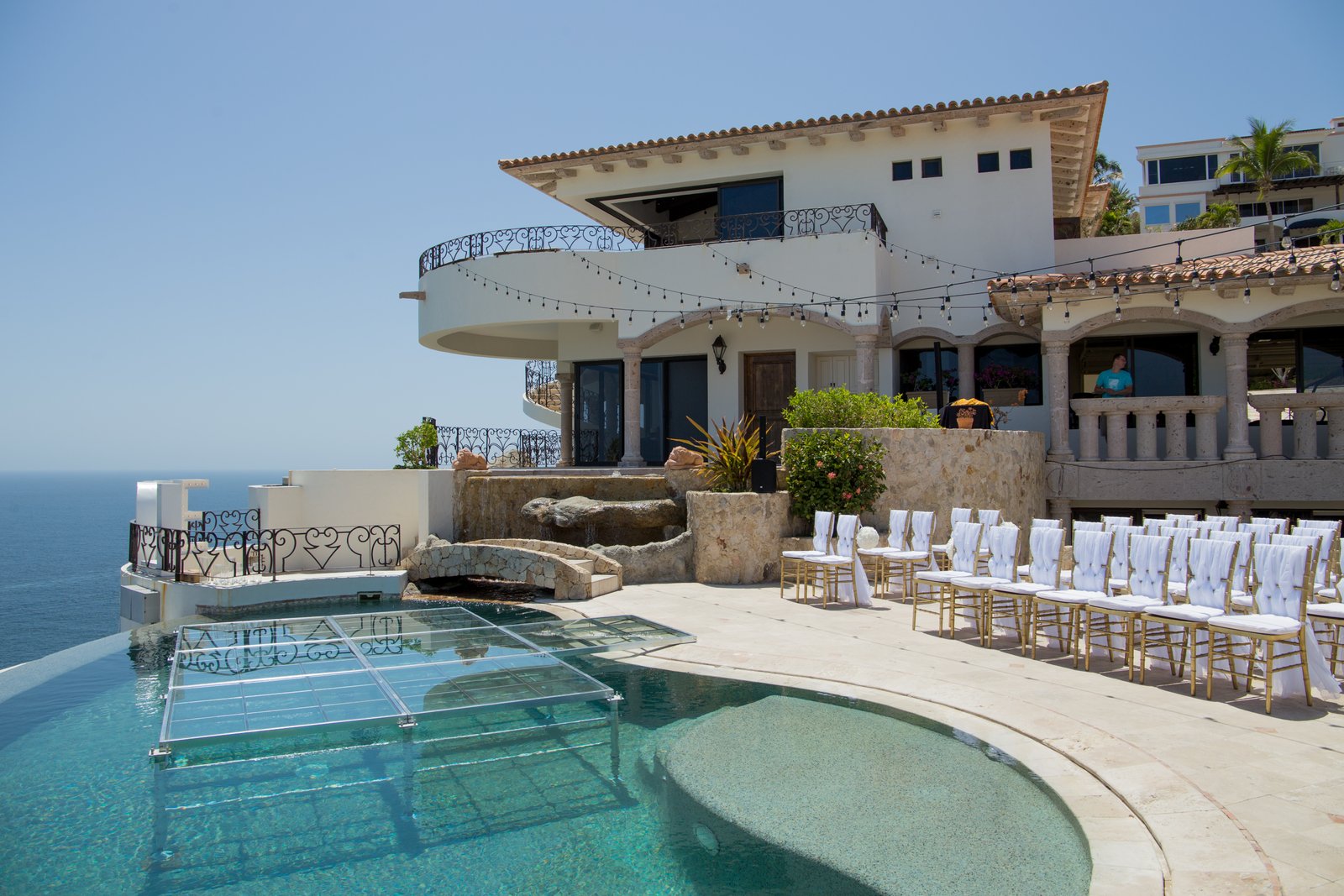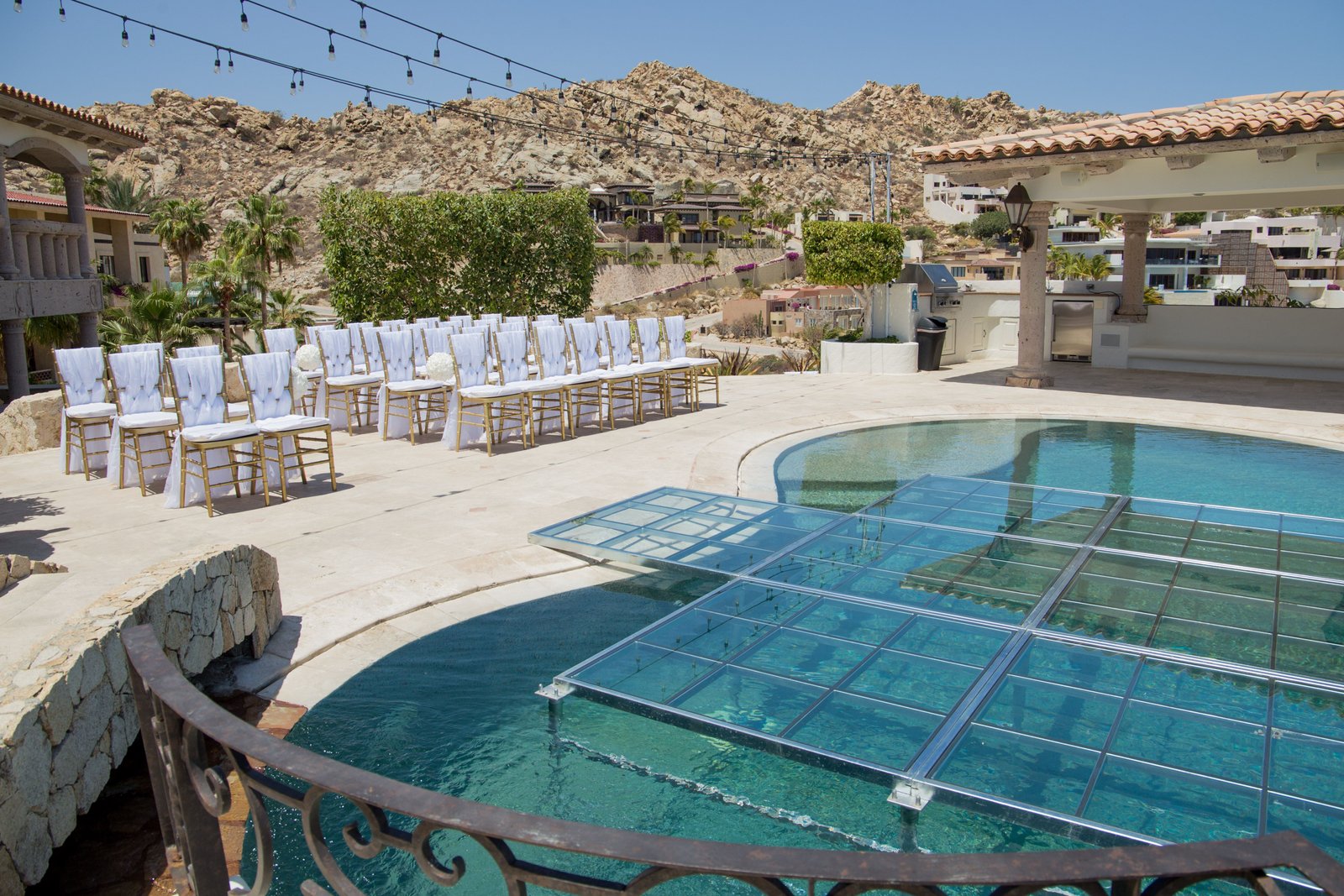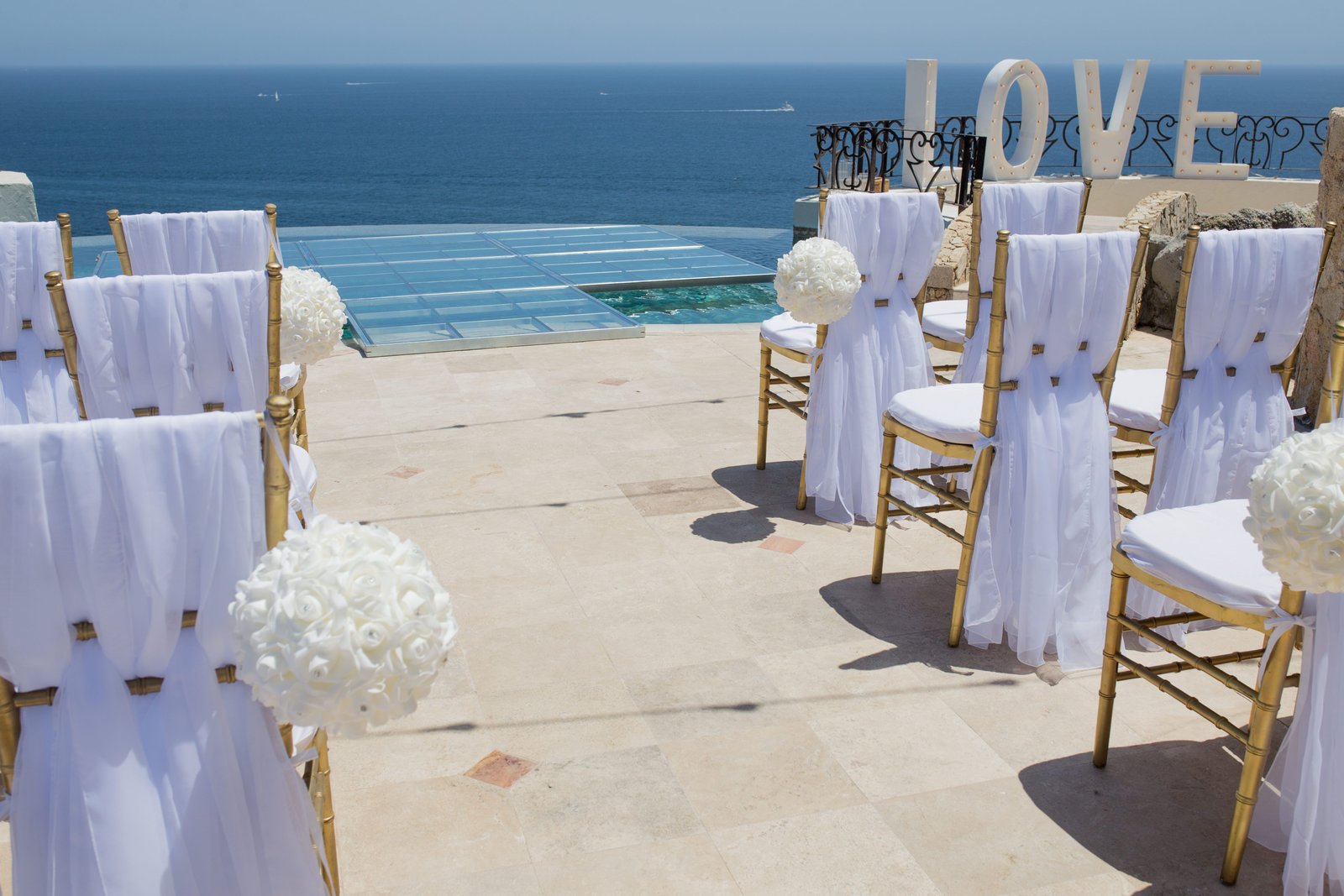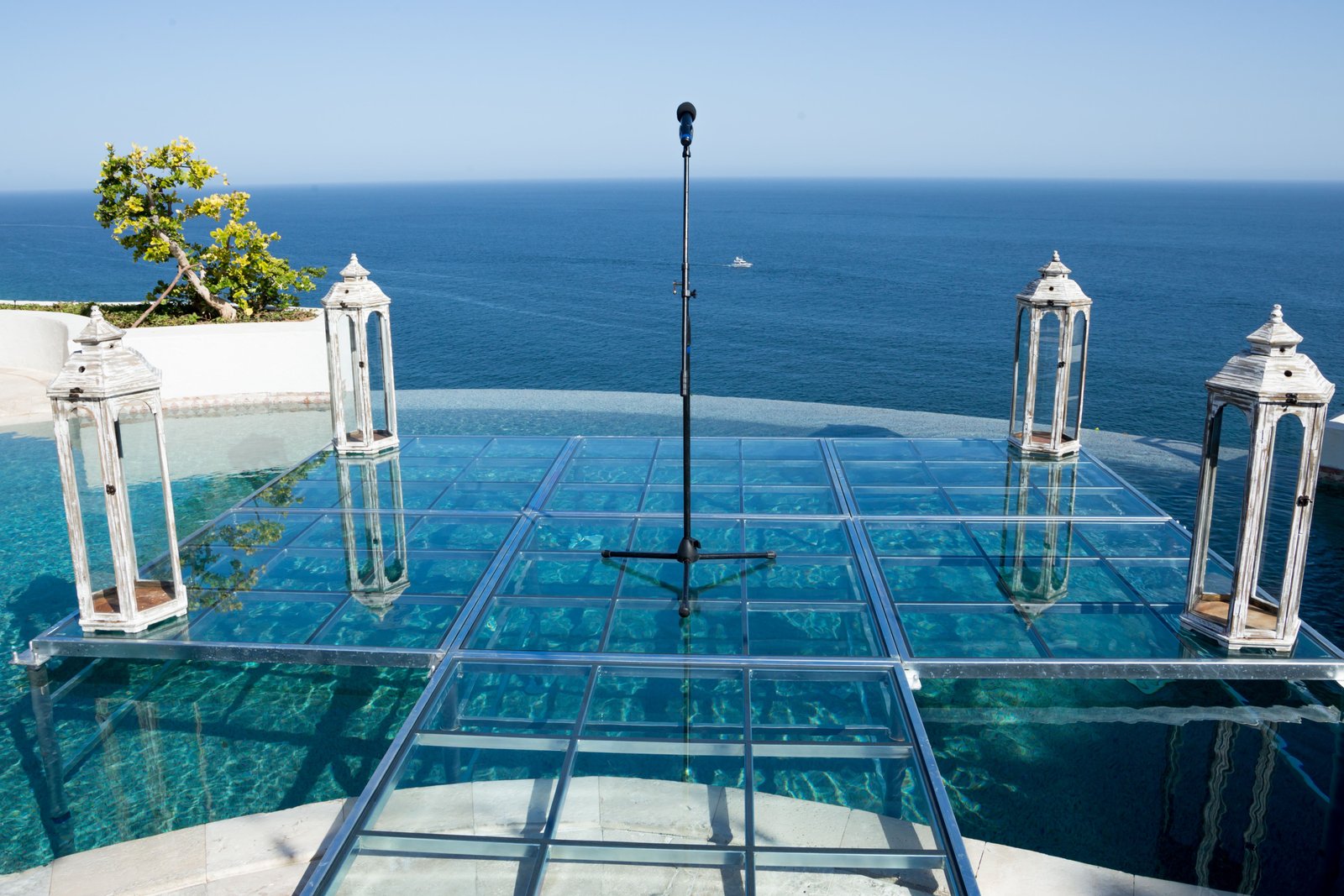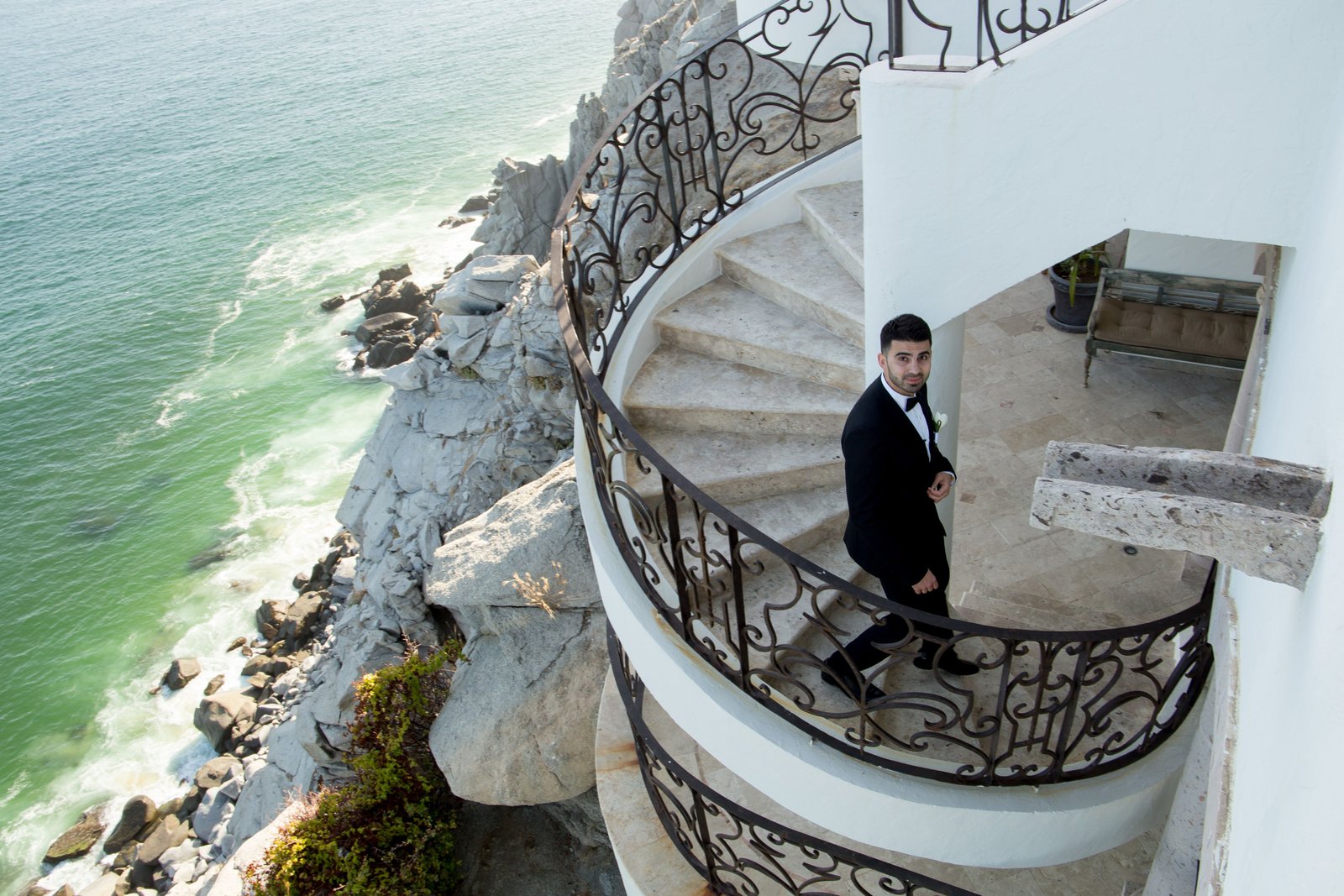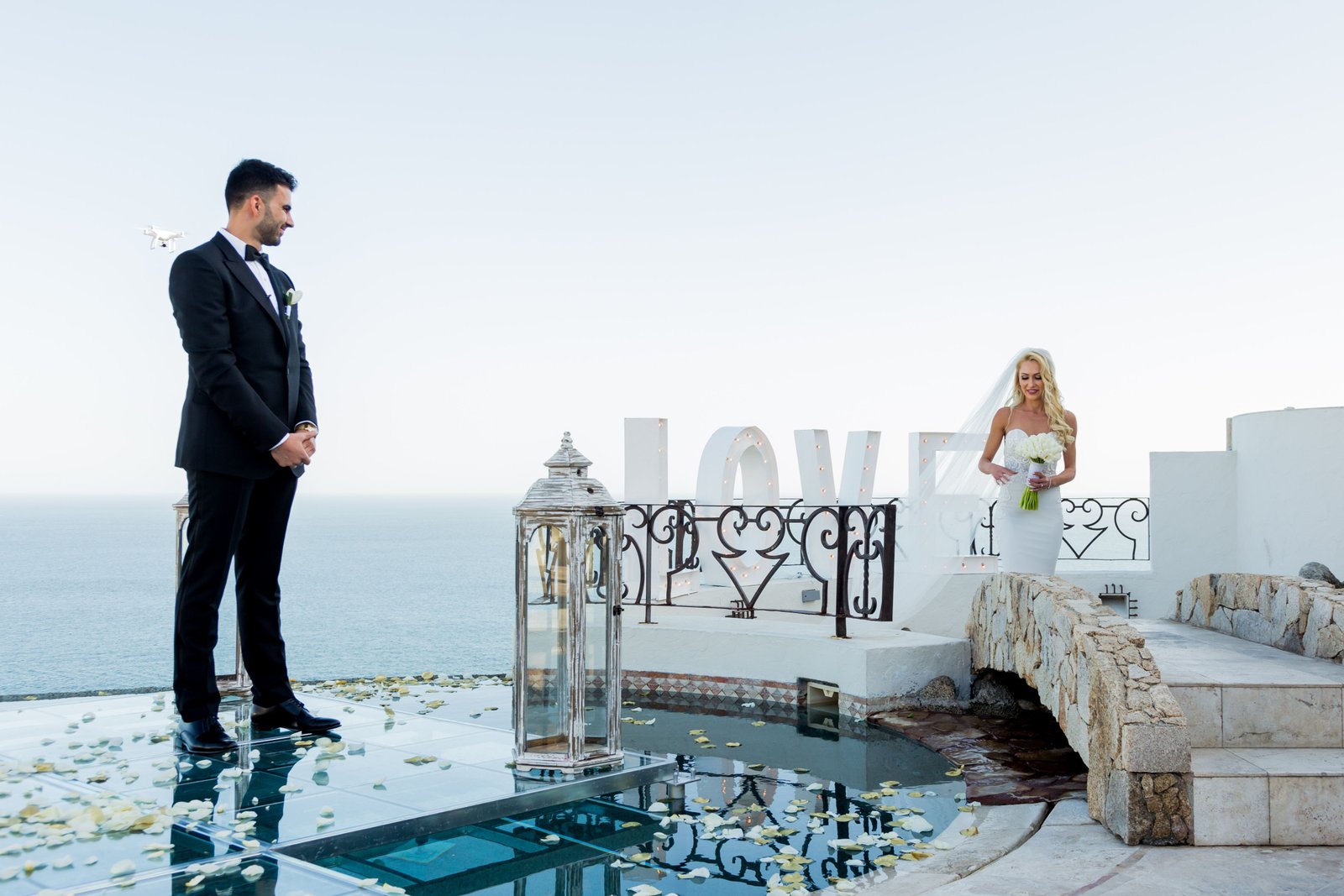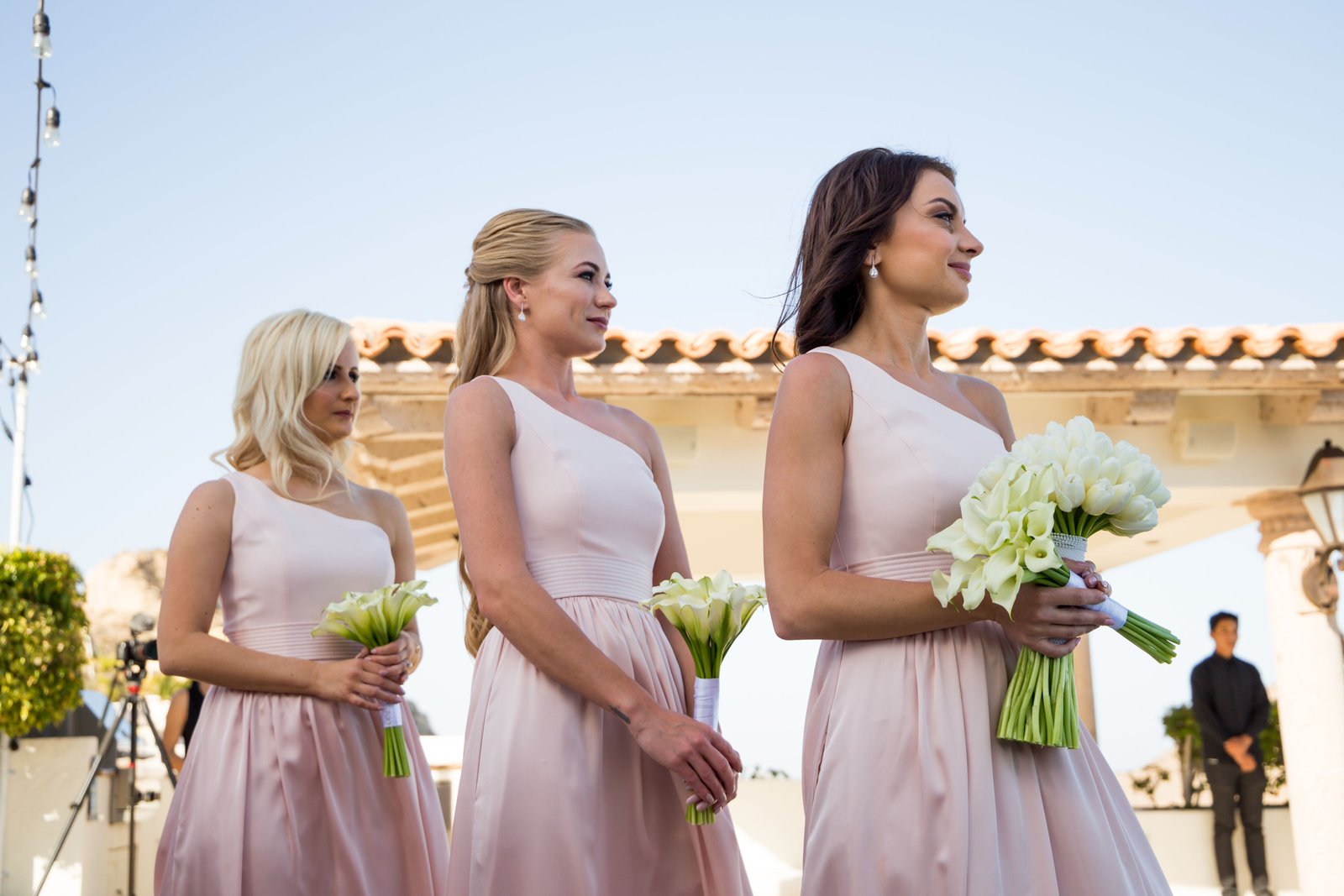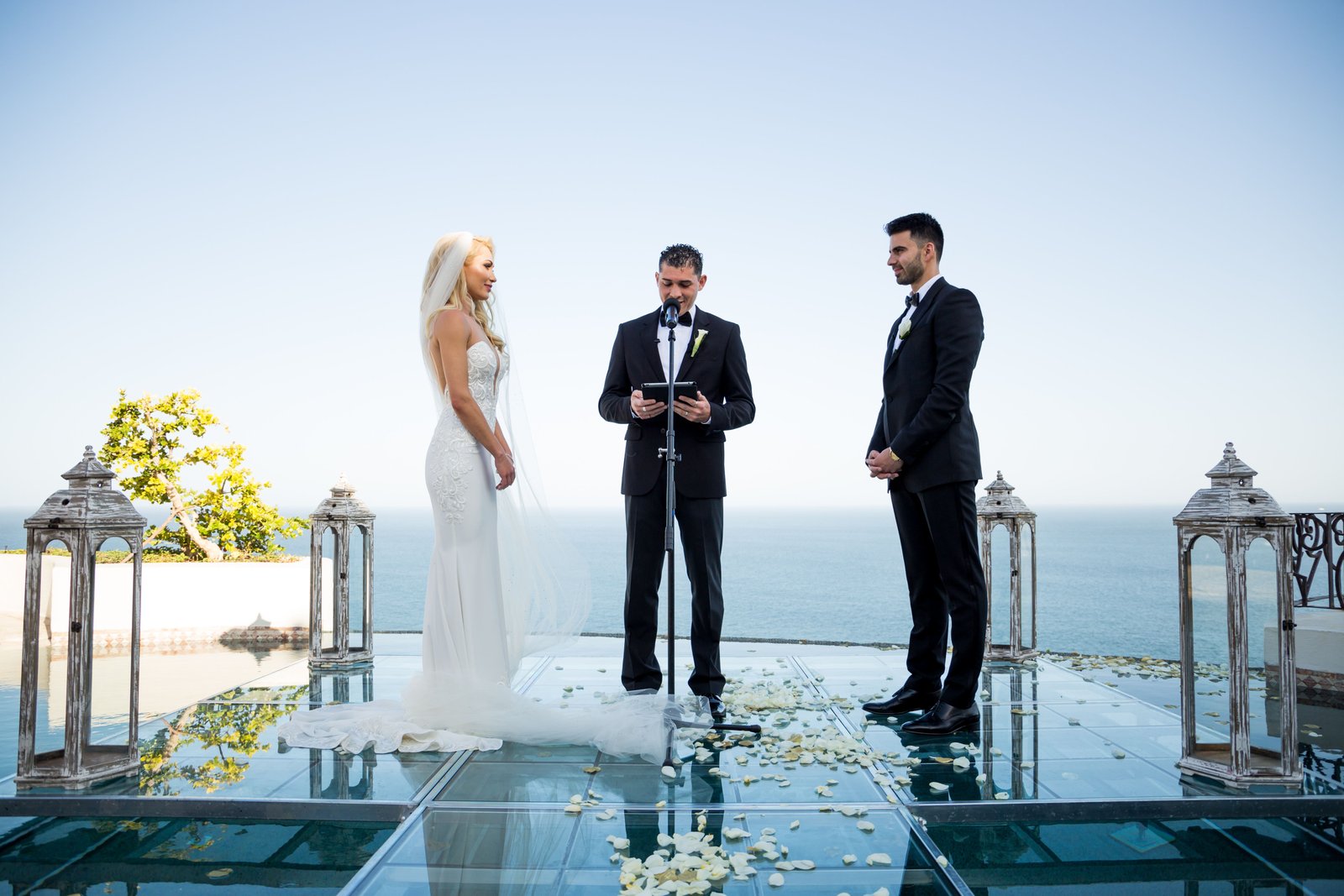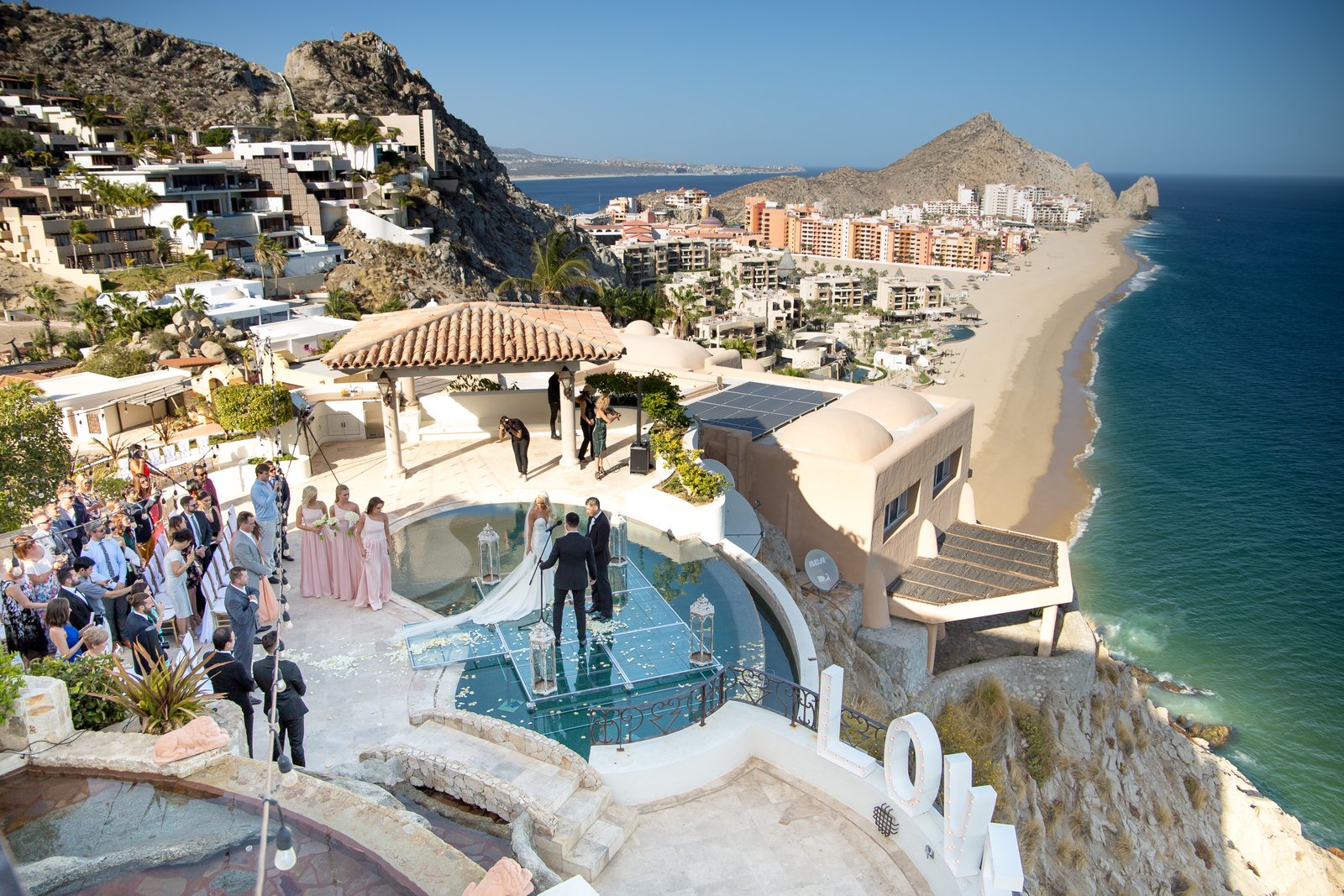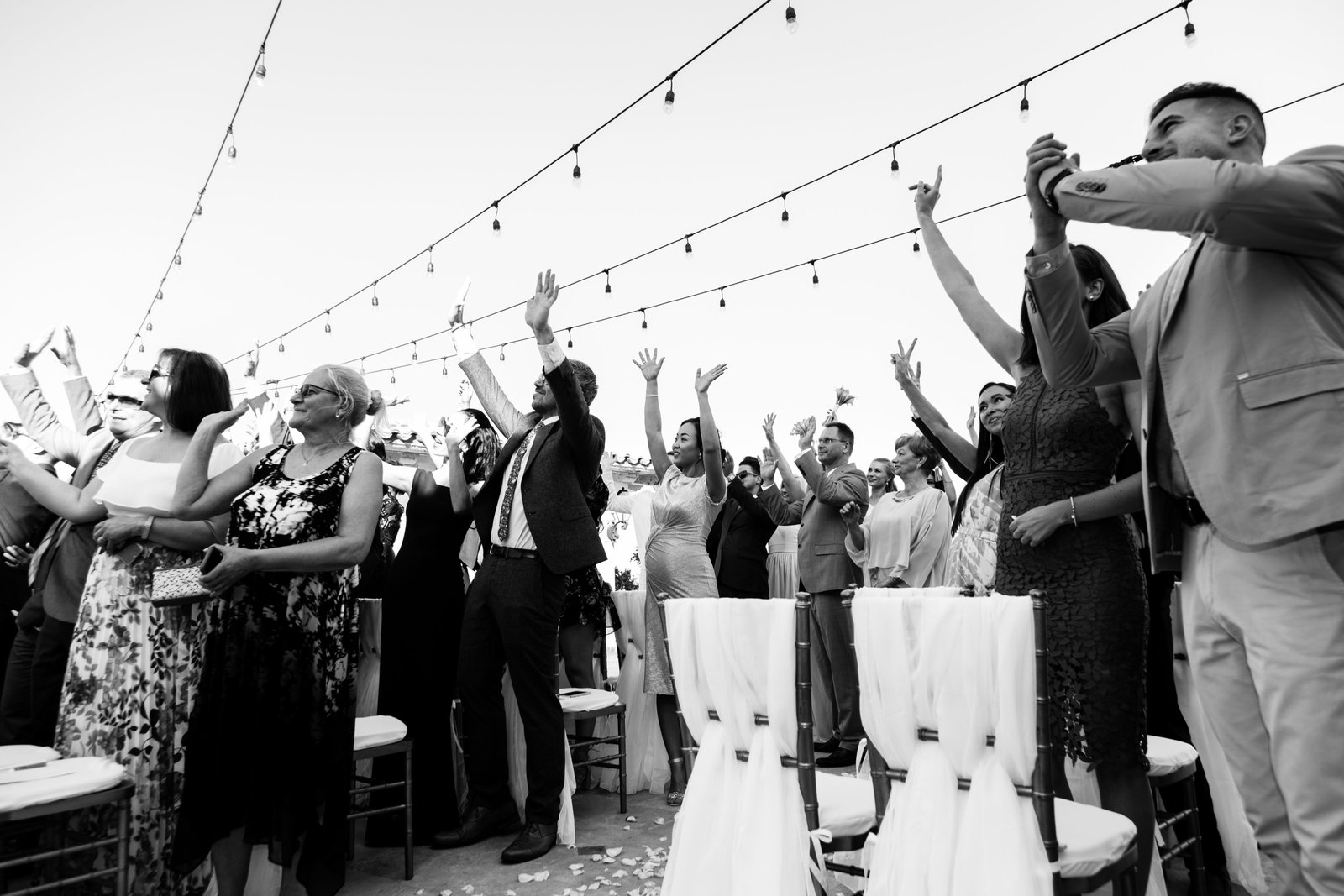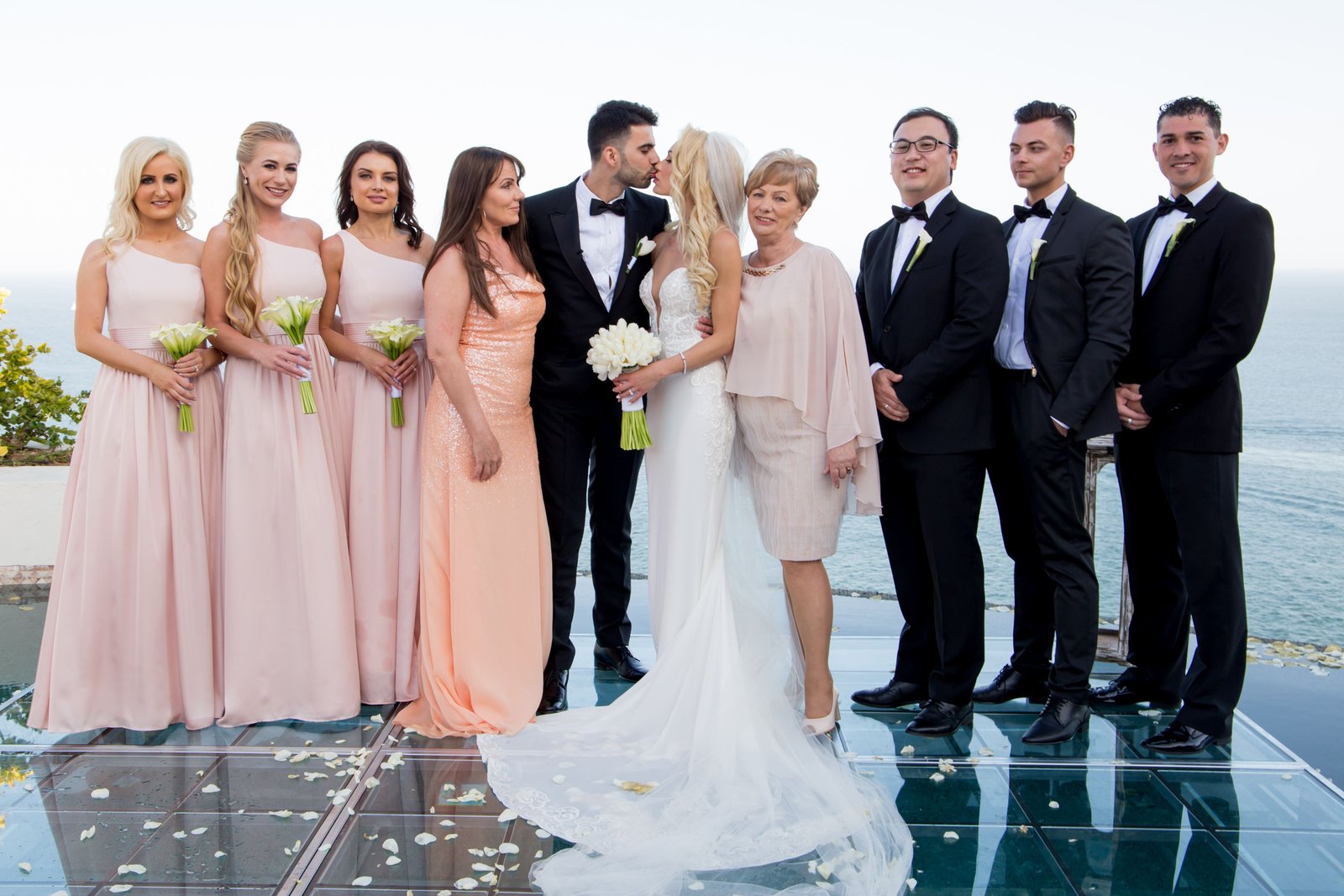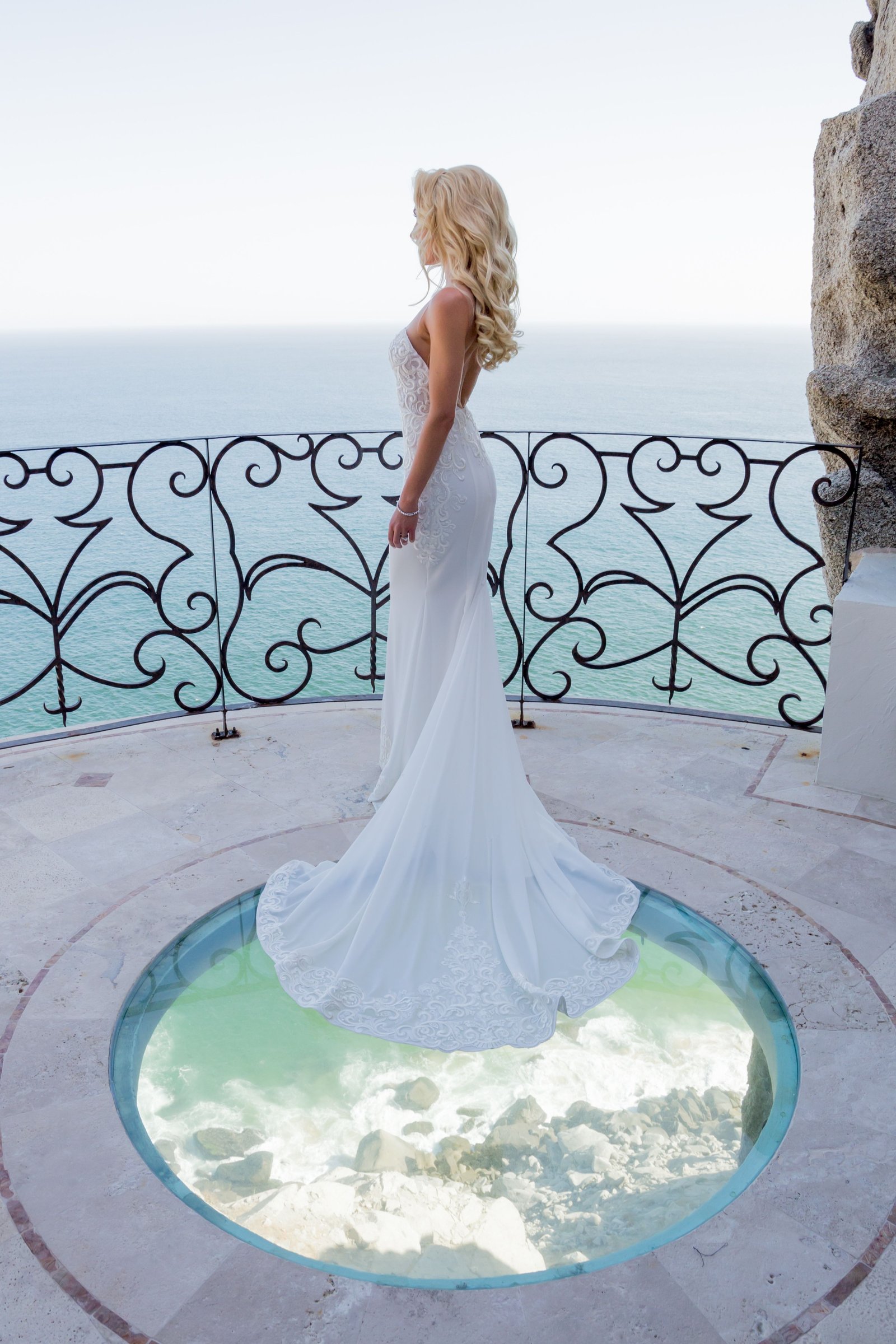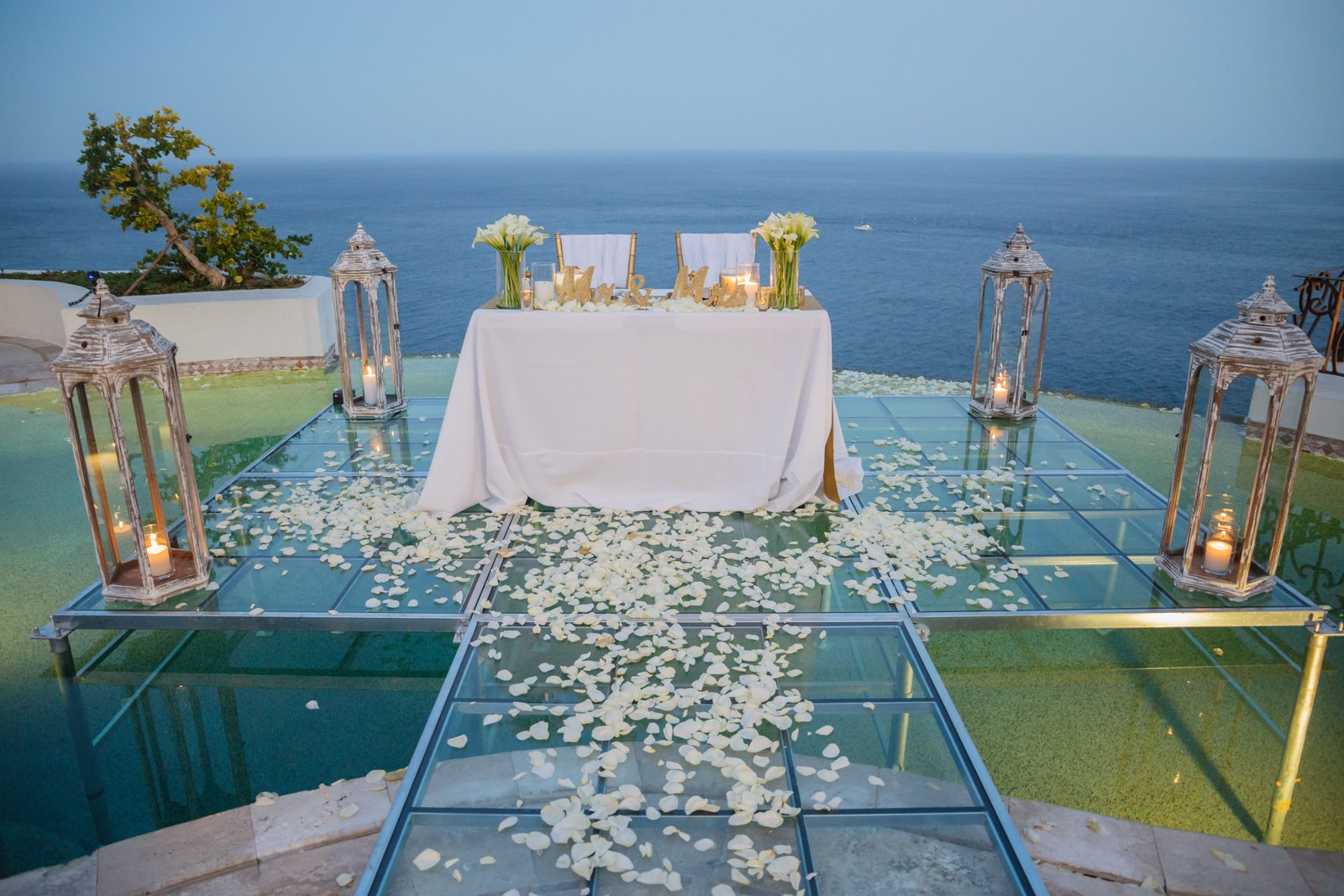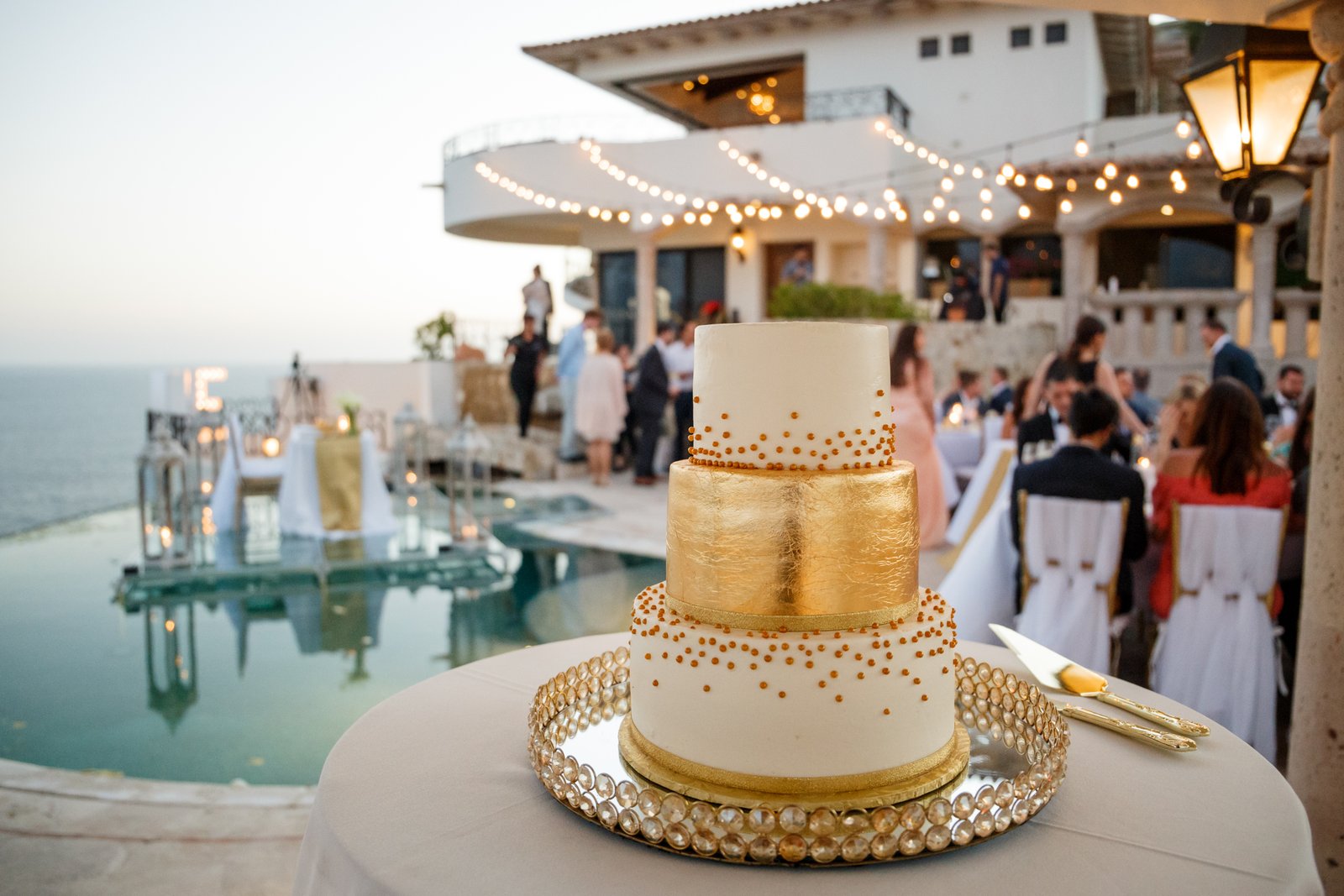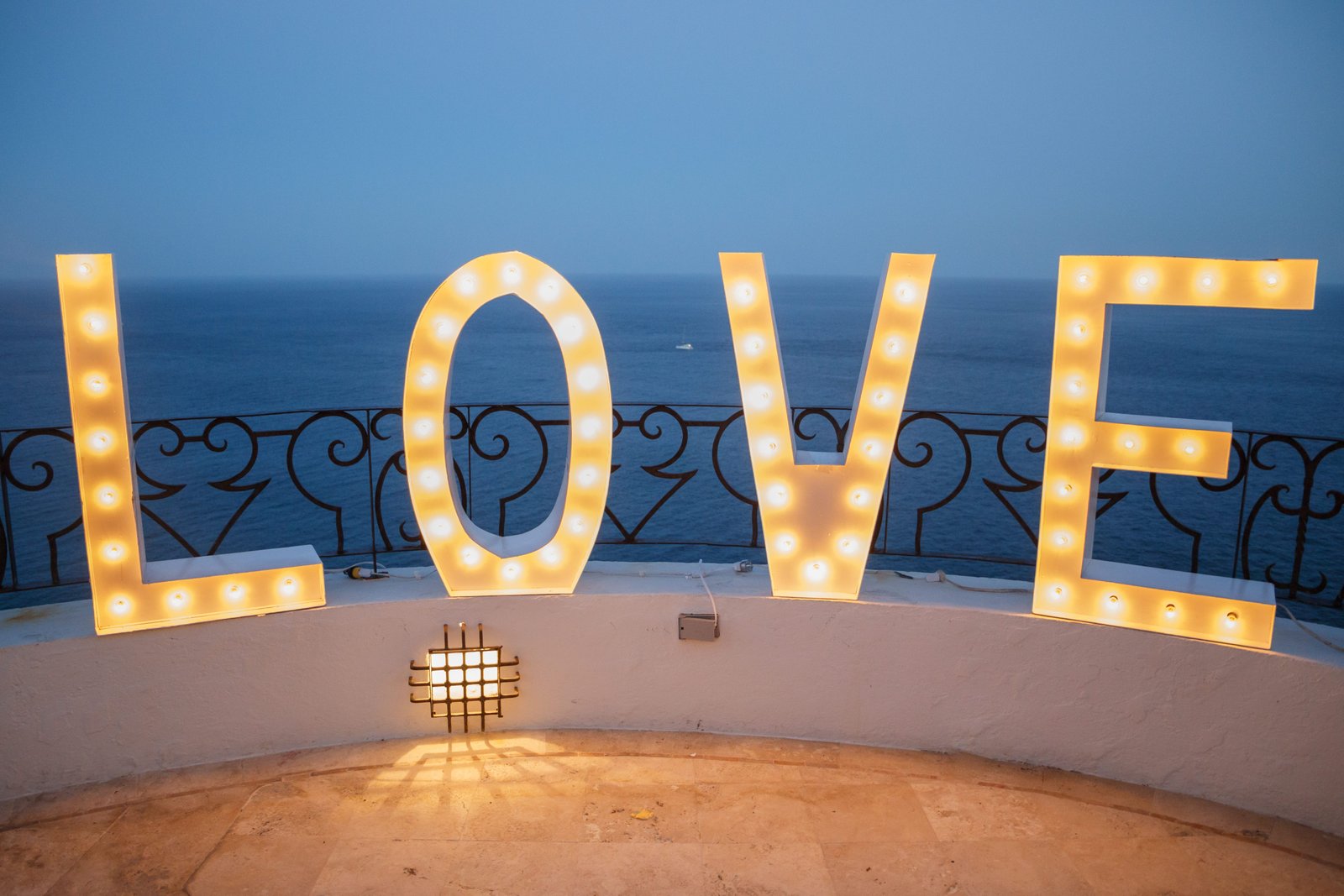 0