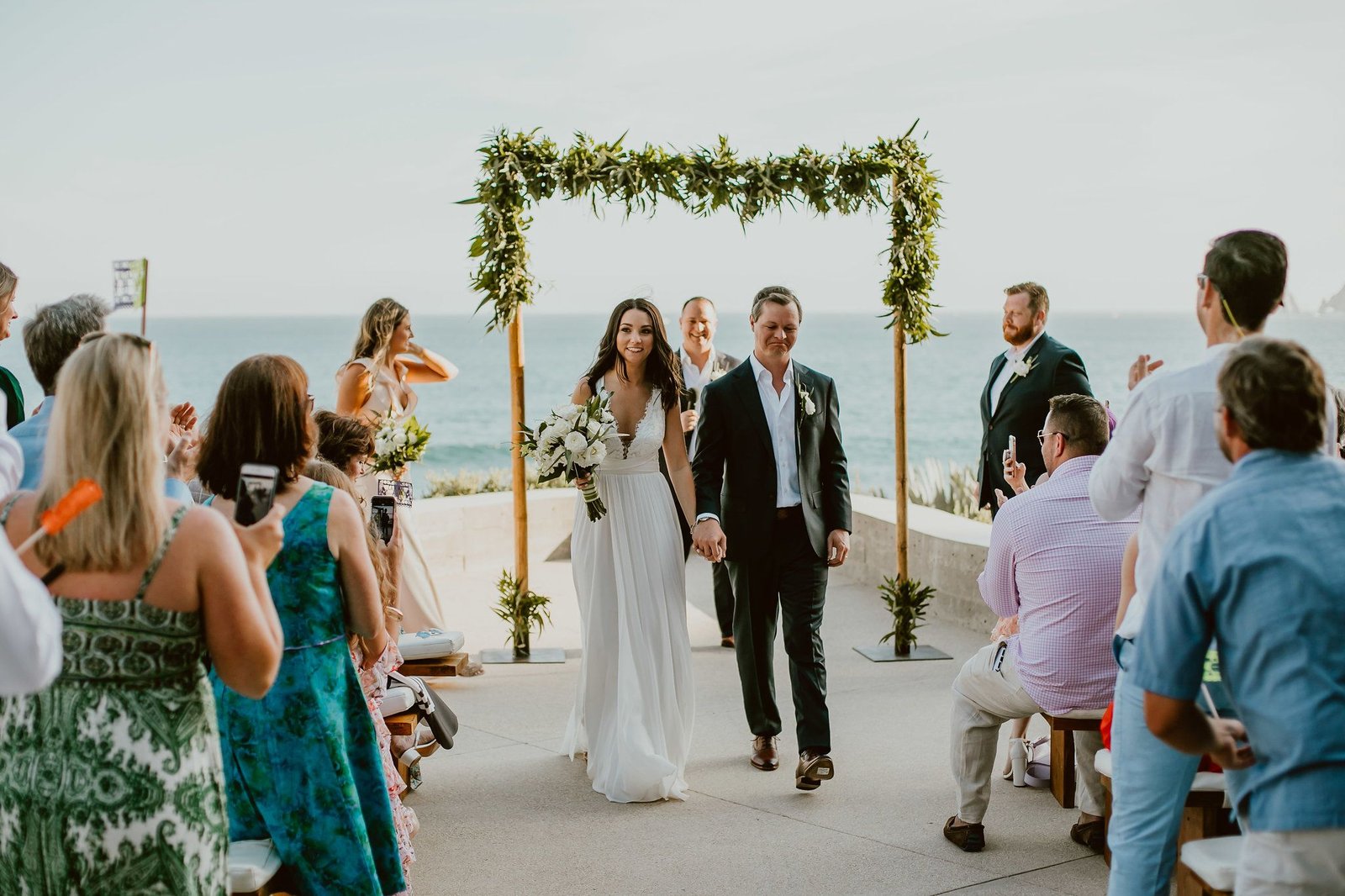 It was such an honor to be part of Caitlin & Lee´s Wedding at The Cape, by Thompson Hotels in Cabo San Lucas this year, which brings me to dedicate this blog to an amazing Venue.
When C + L mentioned they were coming from California, we immediately knew that they had chosen the perfect venue for their Big Day! With The Cape being so Chic + Modern and the Surf Break at just a few steps from the pool, they could not have found a more perfect fit!
Right when you walk in to this venue, you are taken away by the view, the salty breeze and the smell of the Ocean. Not only does it feel like you are walking right in to your vacation, but with their amazing staff, they all make sure you immediately feel right at home.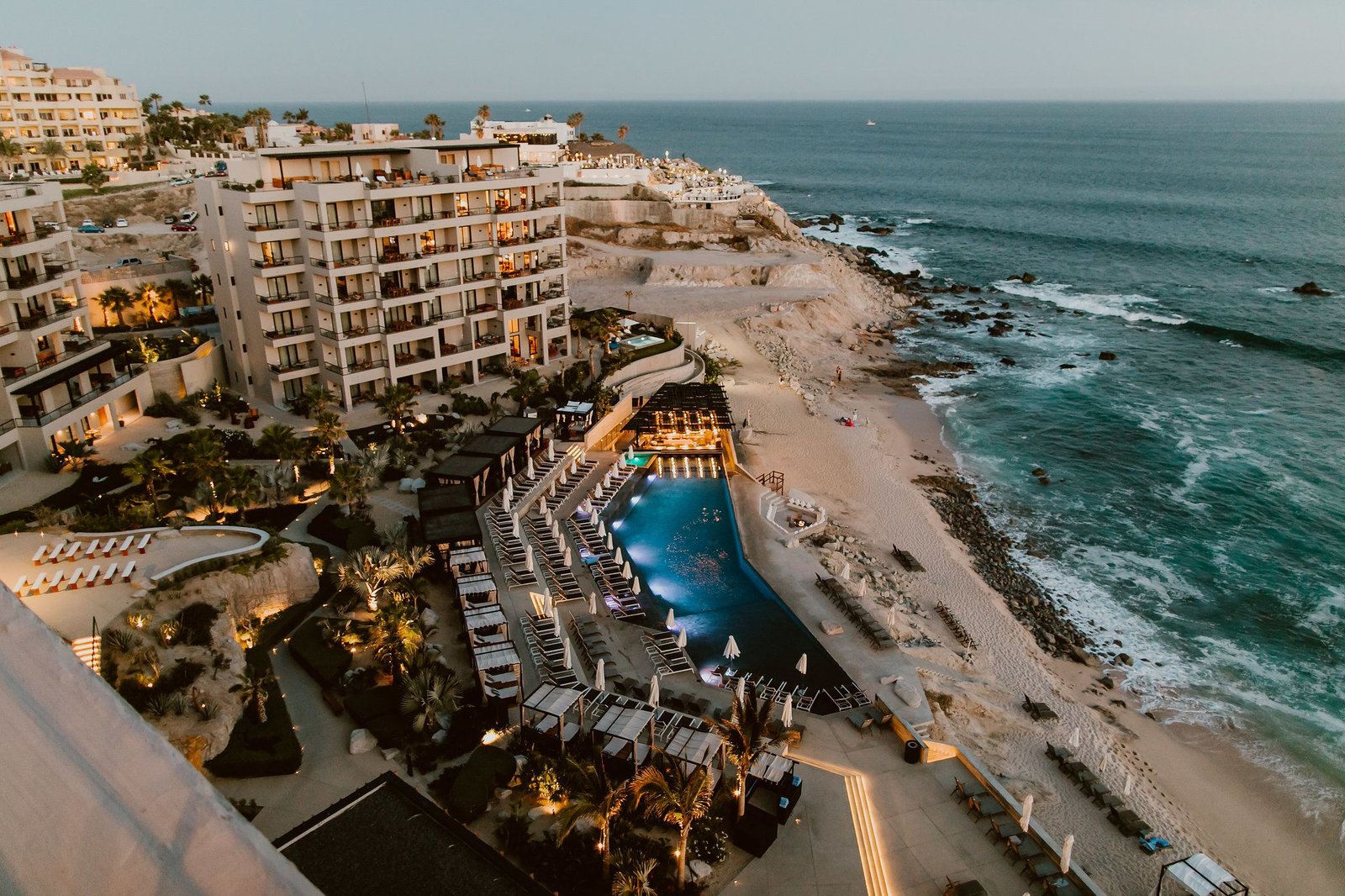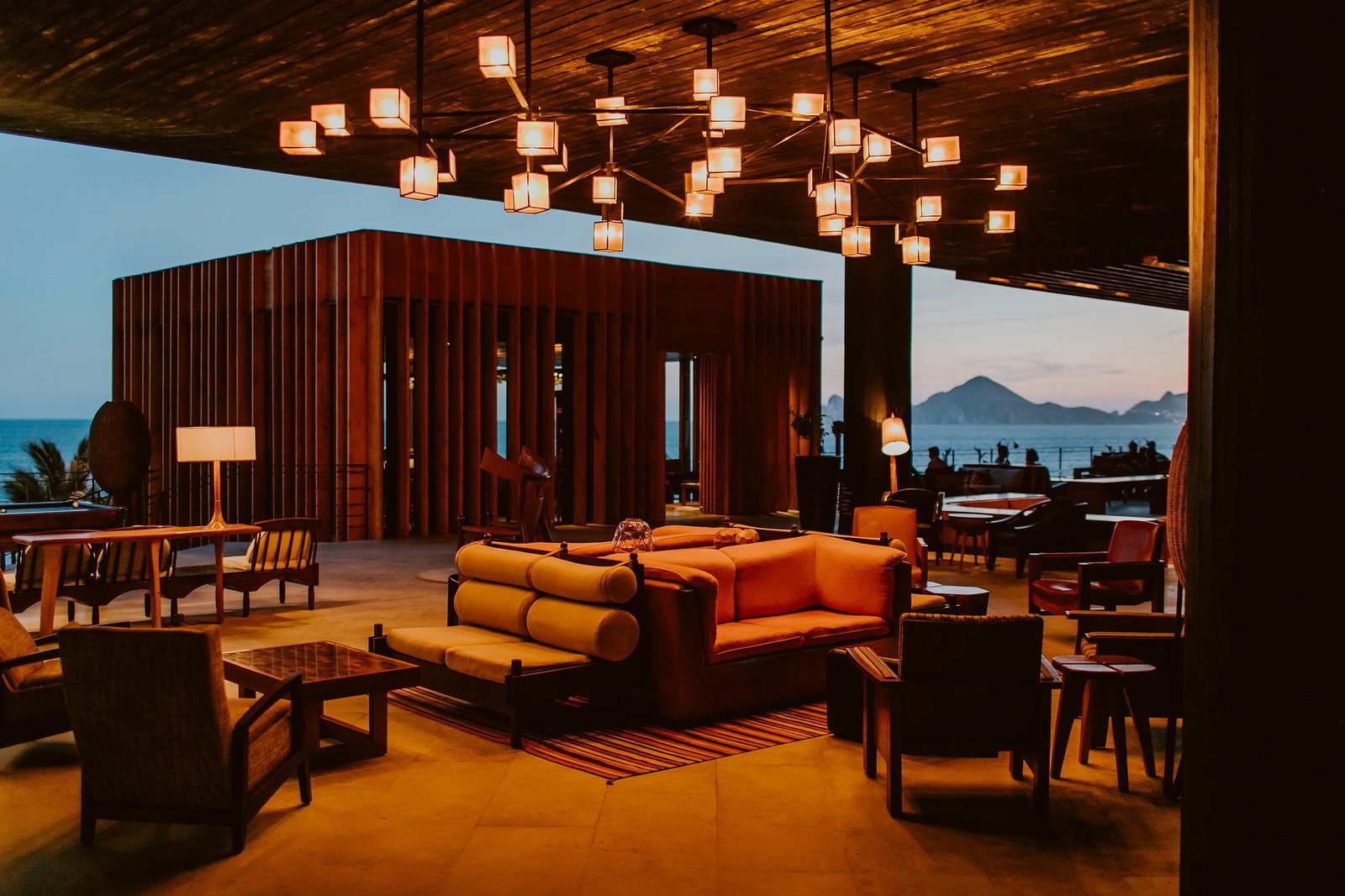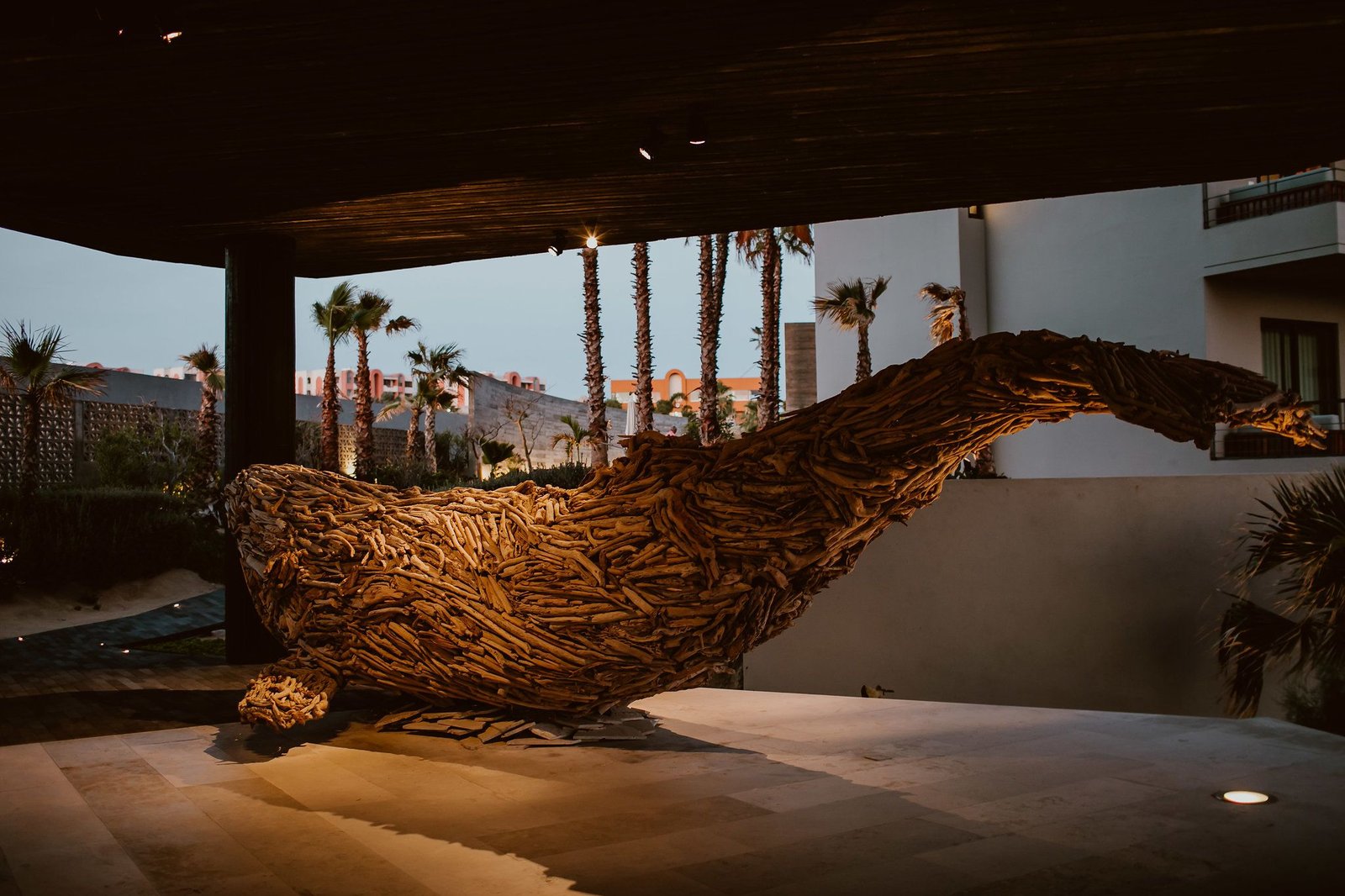 Getting Ready
When it comes down to the "Getting Ready", The Cape´s rooms are beyond comfortable. Personalized and Designed by Mexican Artist Marisabel Gomez, handmade and very unique, which is only one of the reasons why this Venue stands out from the rest!
They have high ceilings, large mirrors and breathtaking views to the Arch, that will make your Getting Ready easy, fun & will be great for photos!
They also have a team of great Hair + Makeup stylists that will come directly to your room, so you do not have to leave. Get ready to sip on Champagne while you get pampered hours before you say "I do" to the man of your dreams!
When it came down to what Caitlin was going to wear, she decided to go with a very simple + lace dress with Stuart Weitzman nude heels.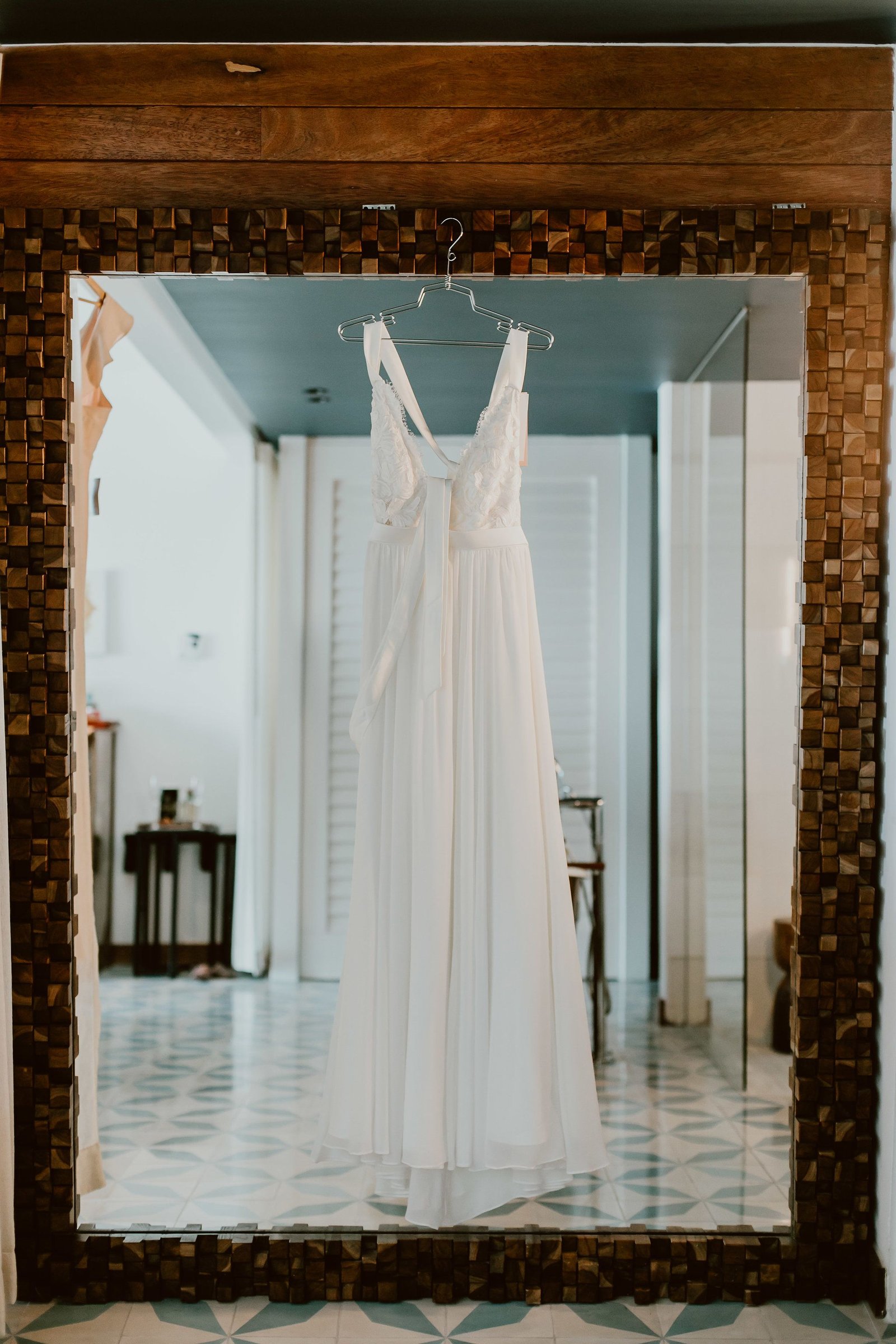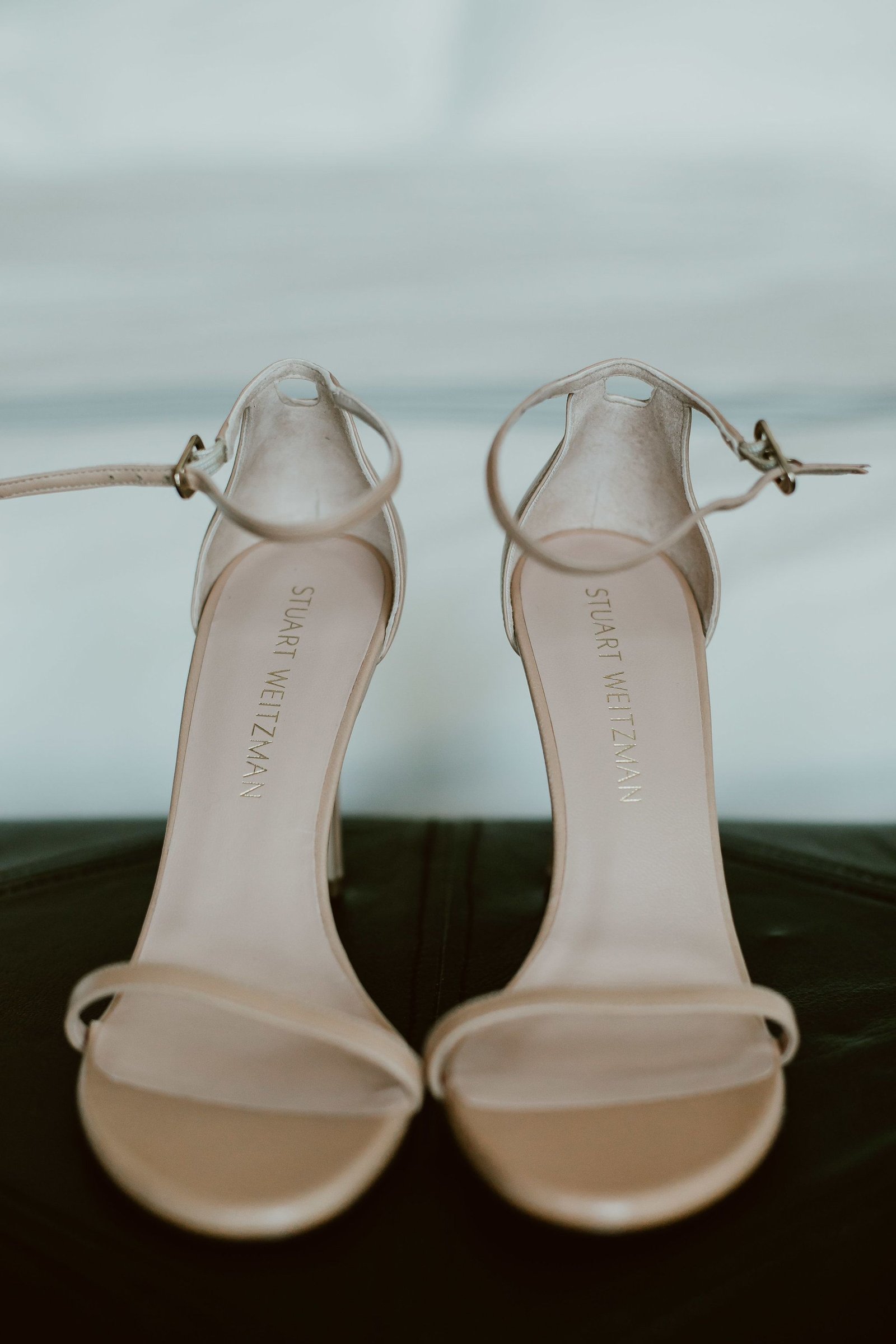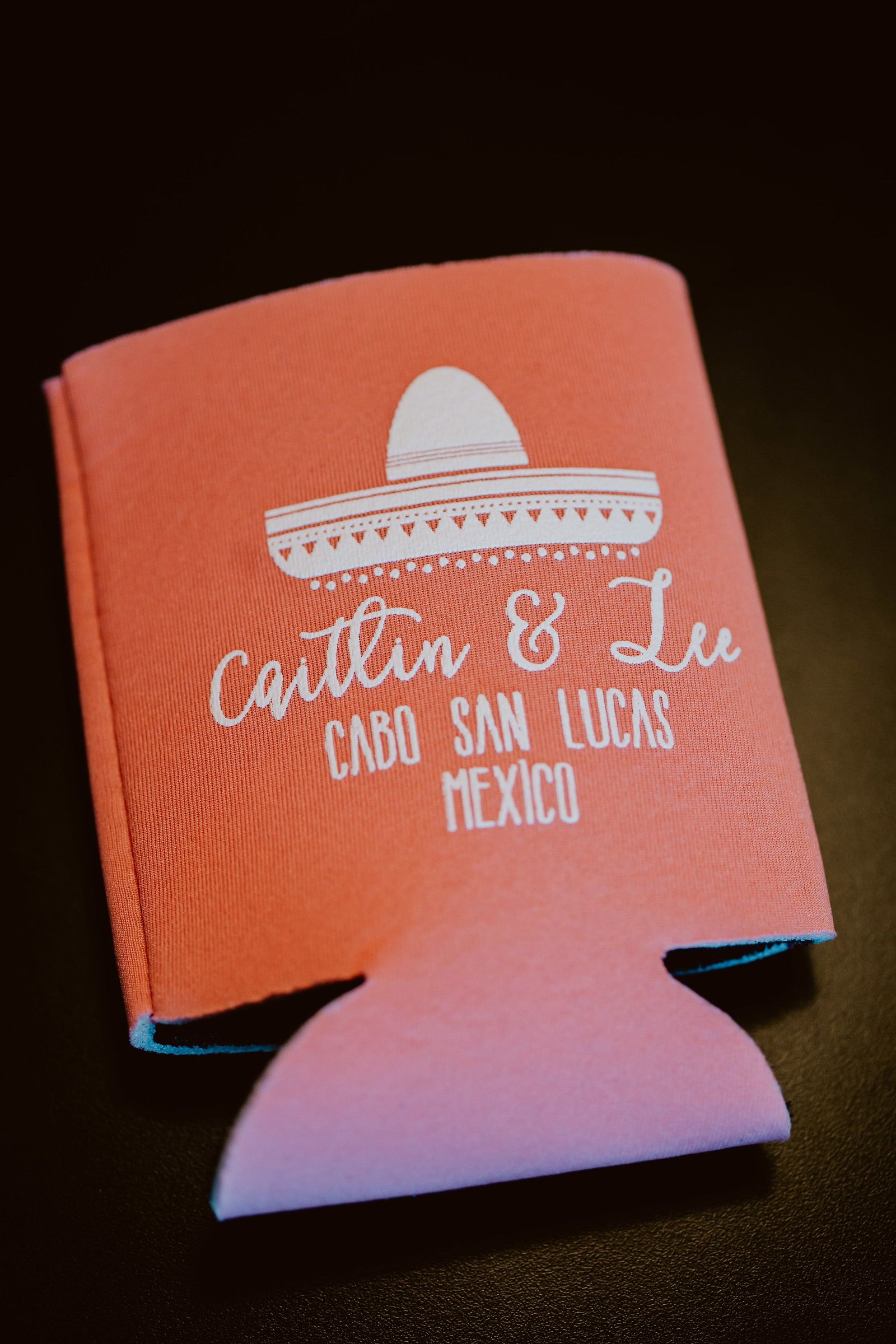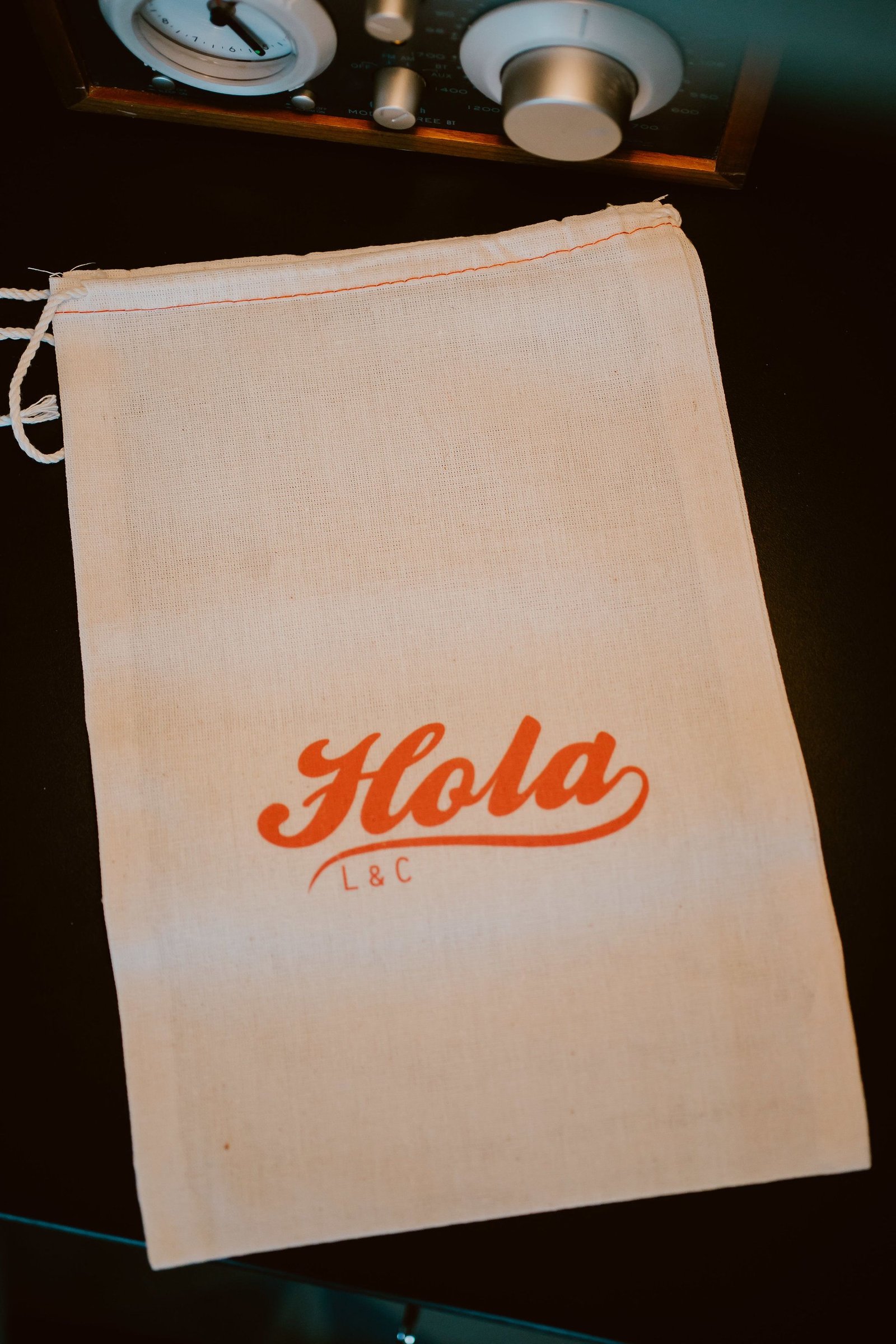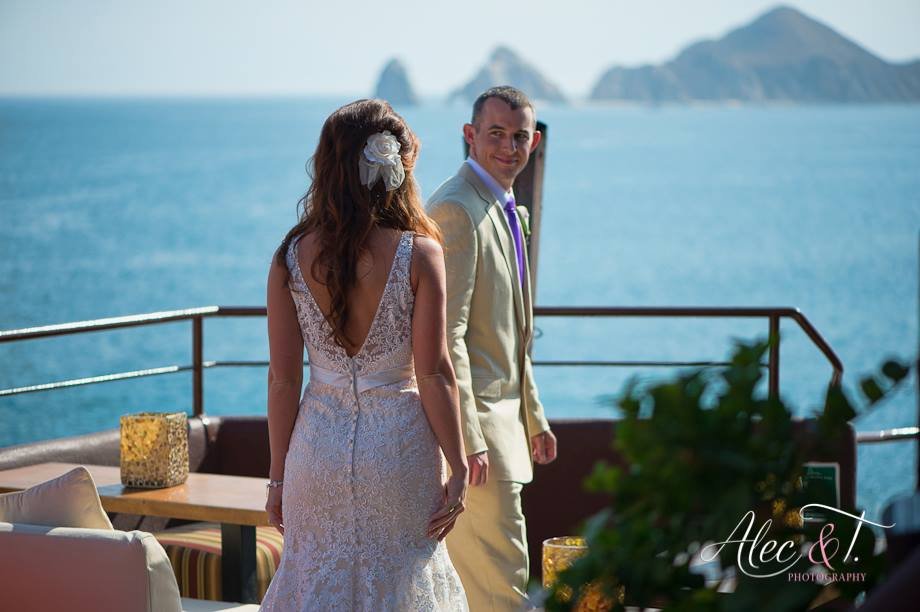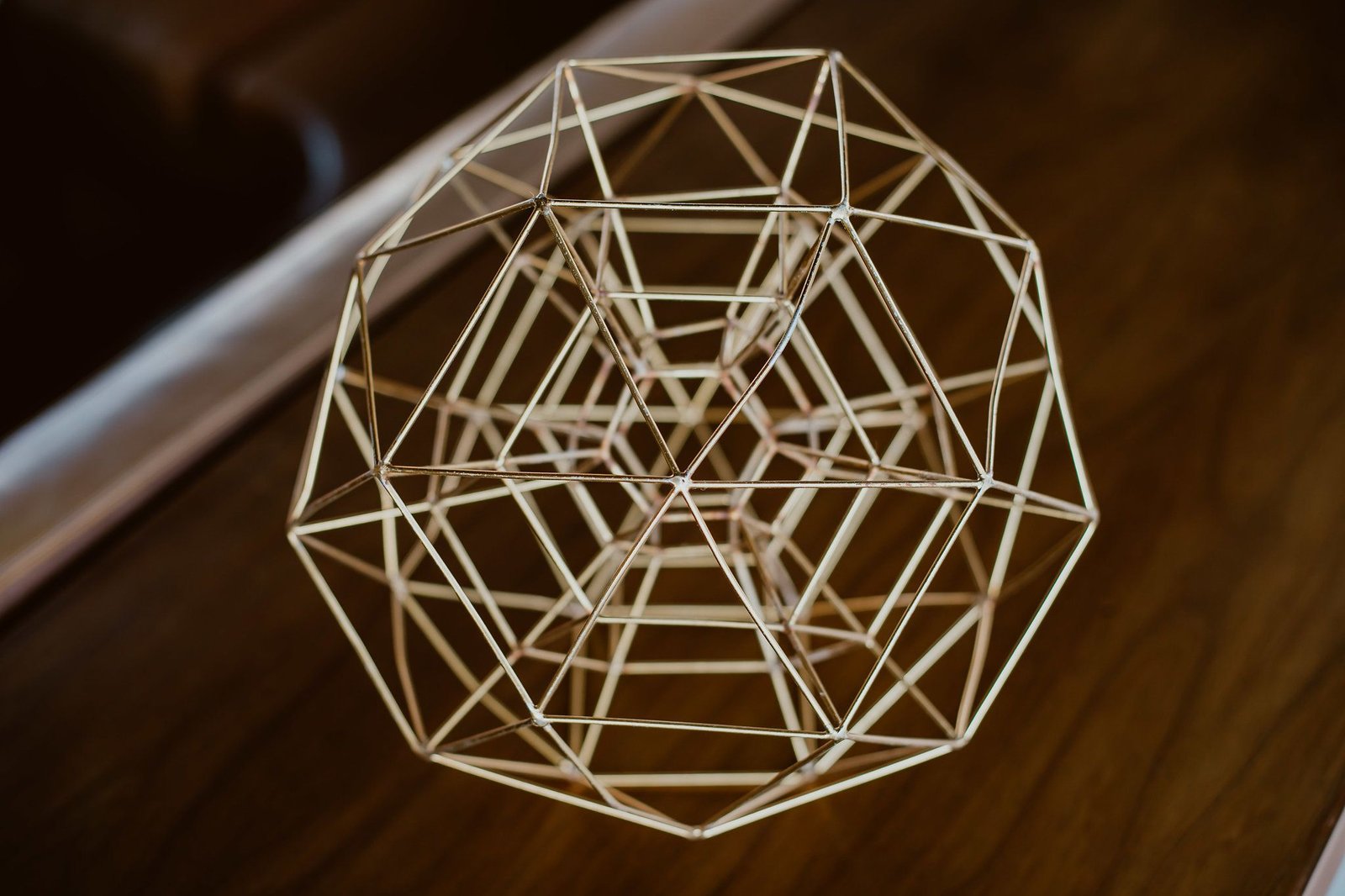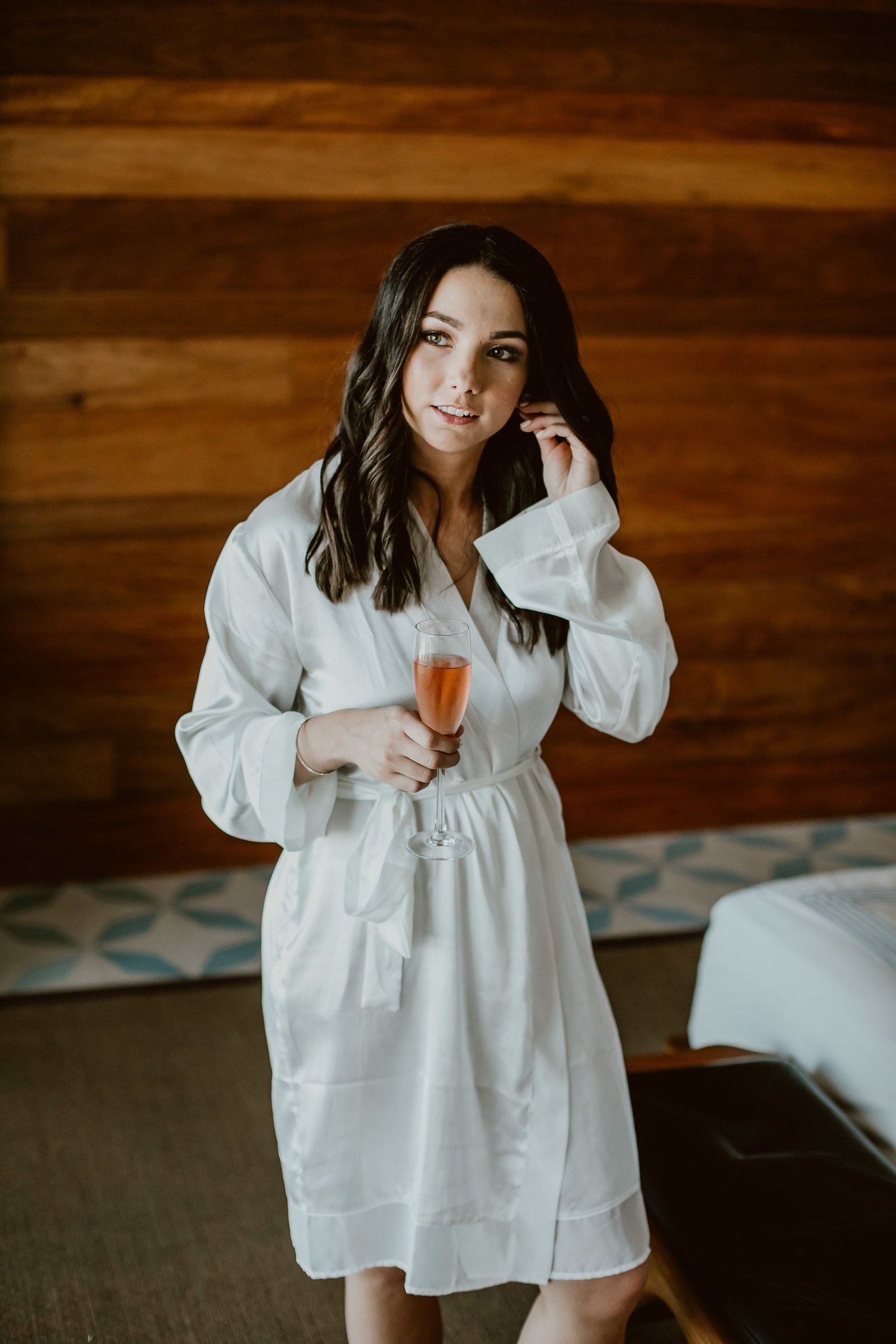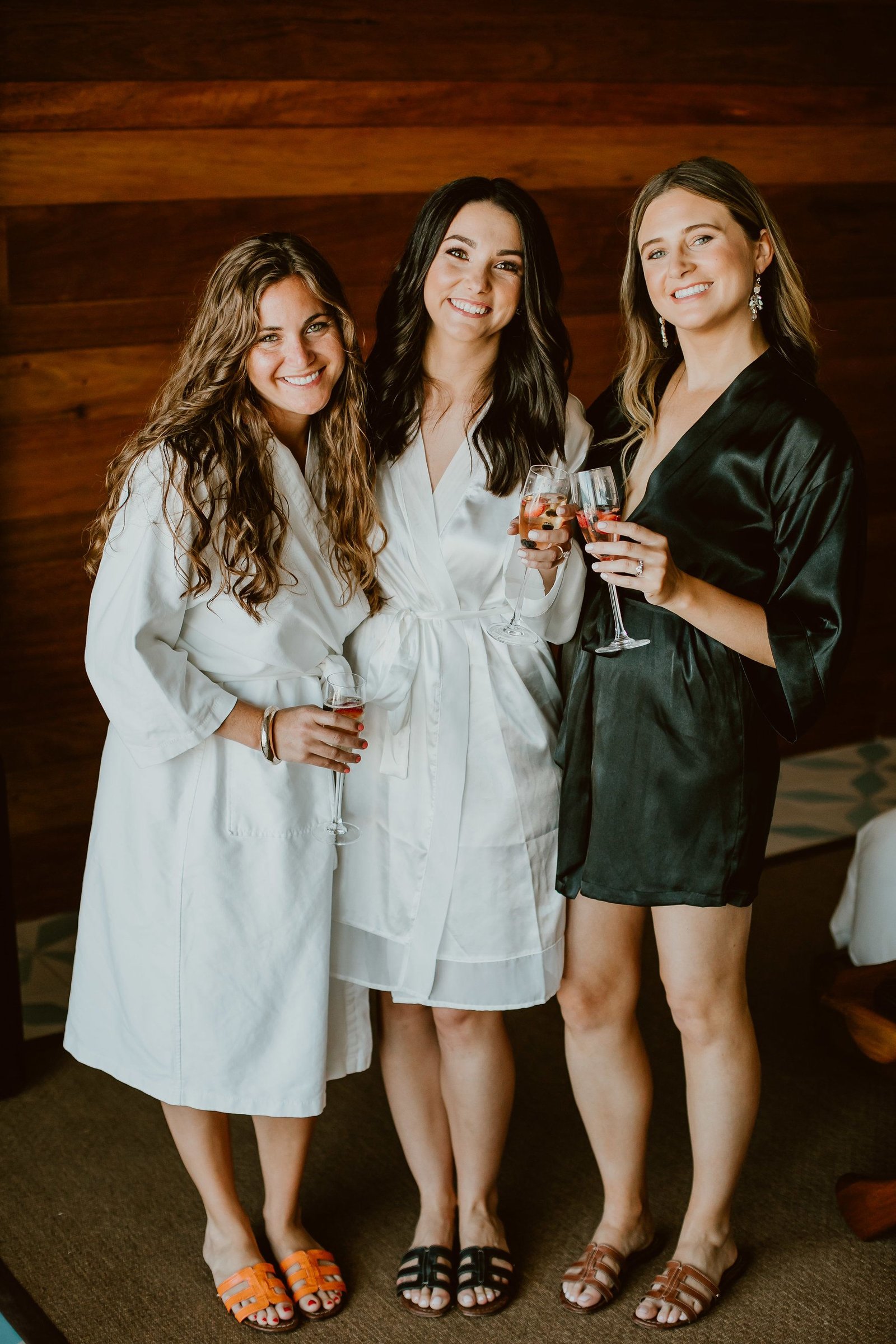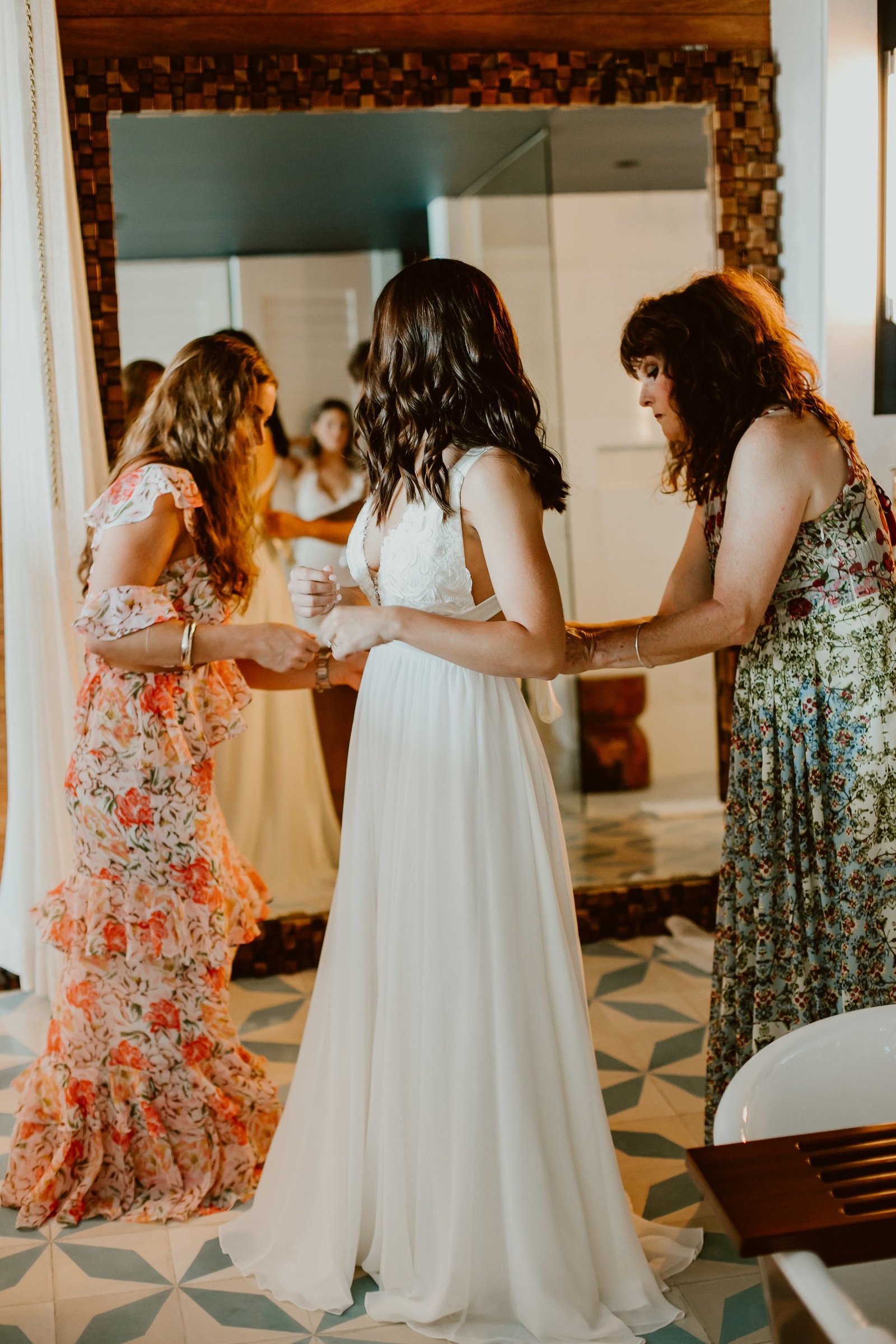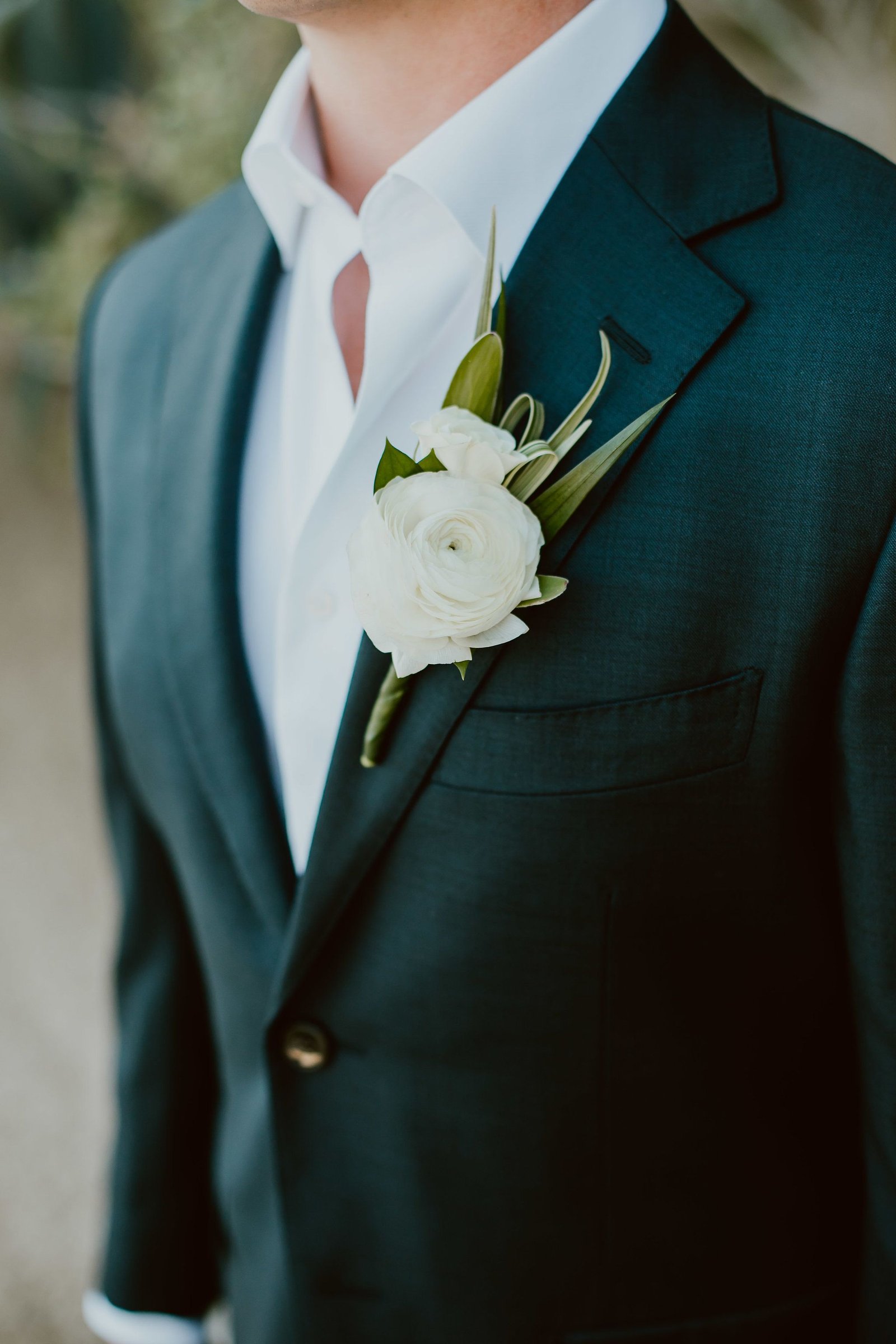 Wedding Ceremony
It was perfect weather, with a touch of wind, just enough to keep their guests cooled down for the Ceremony. With Fifty of their closest Family and Friends, C + L said "I do" on a sunny day in May, at one of the best Hotels in Mexico.
They had light wood benches with Ivory cushions and a 3-Pole Canopy with Eucalyptus Greenery & touches of Flowers.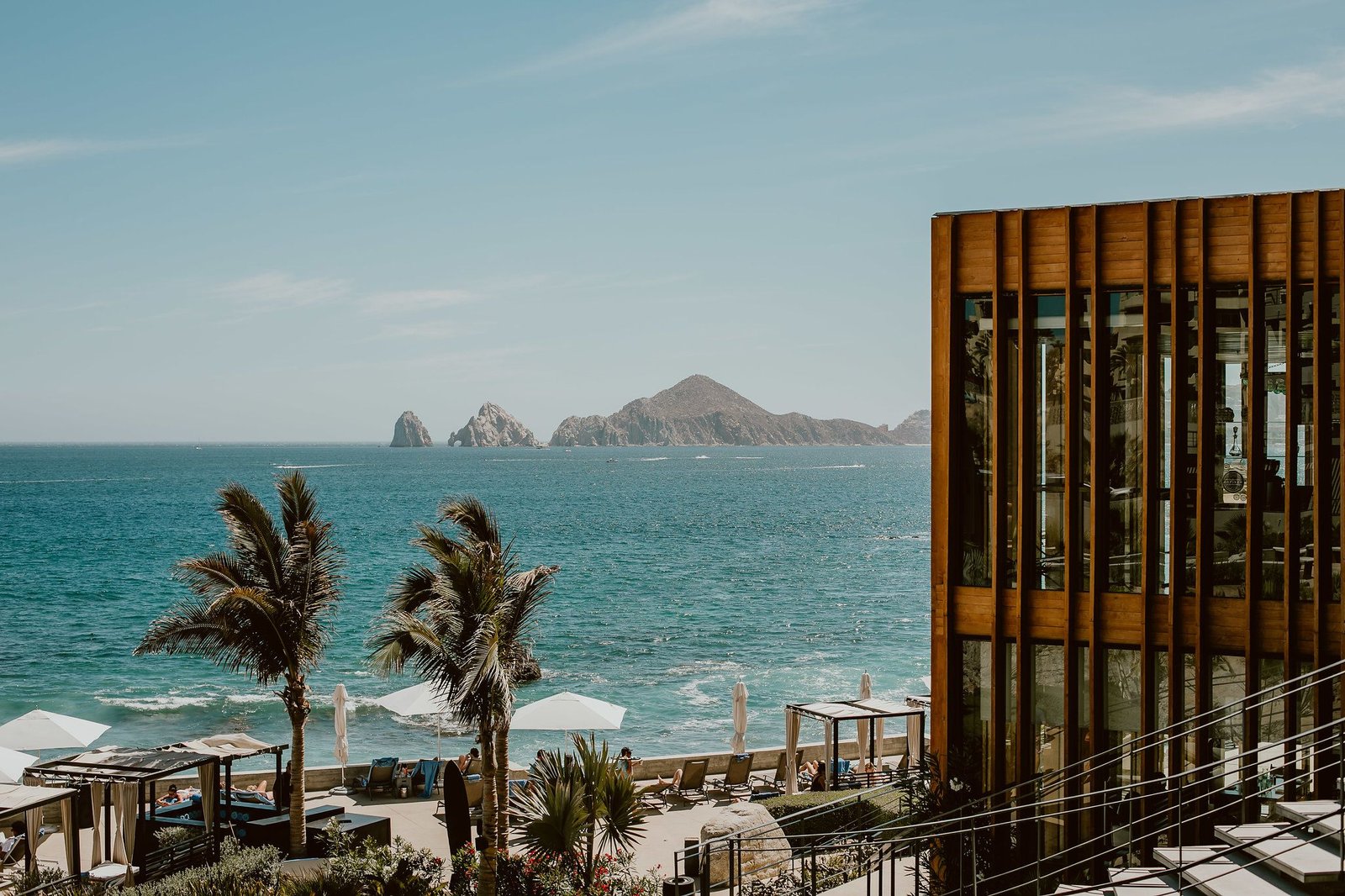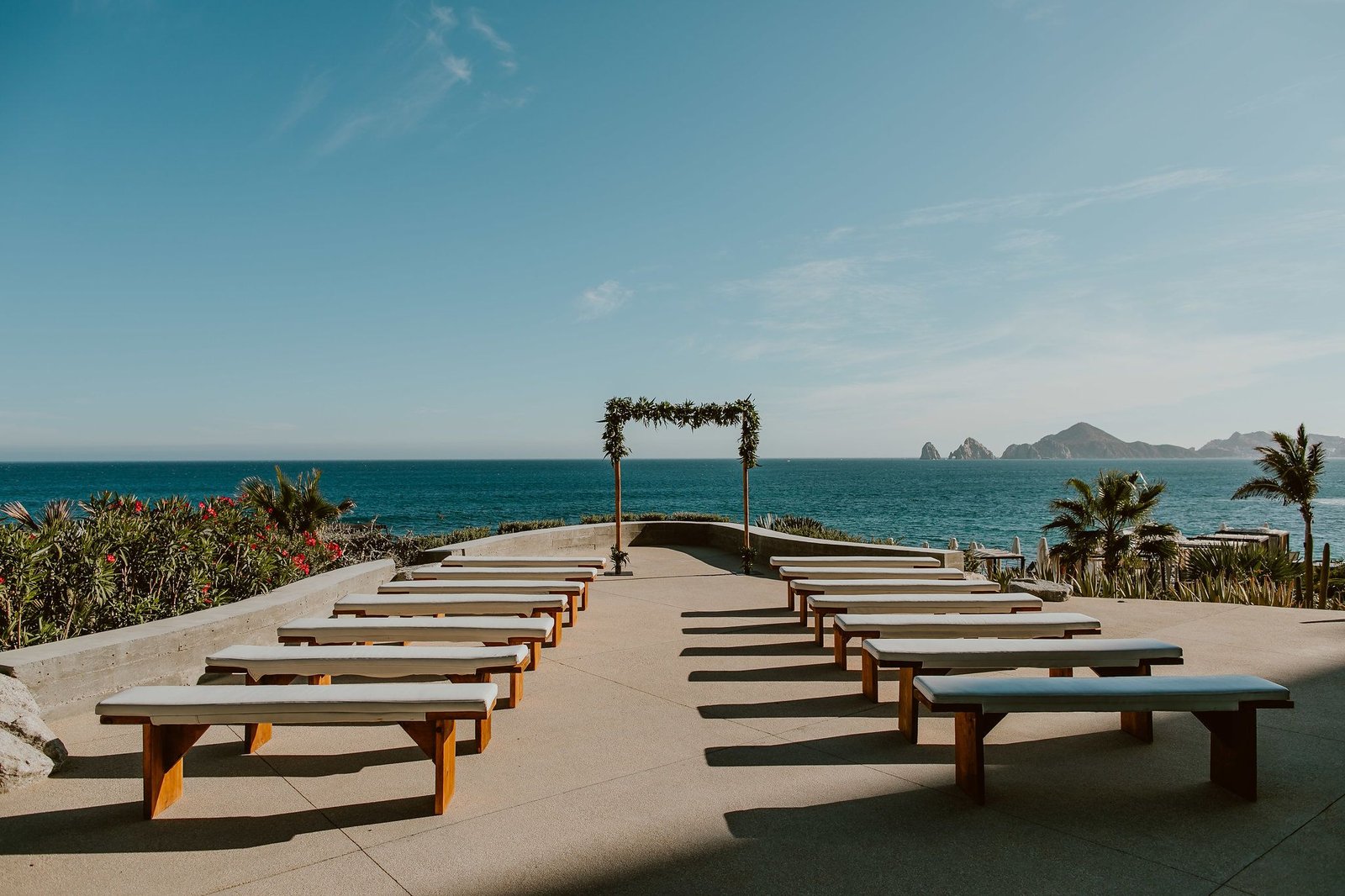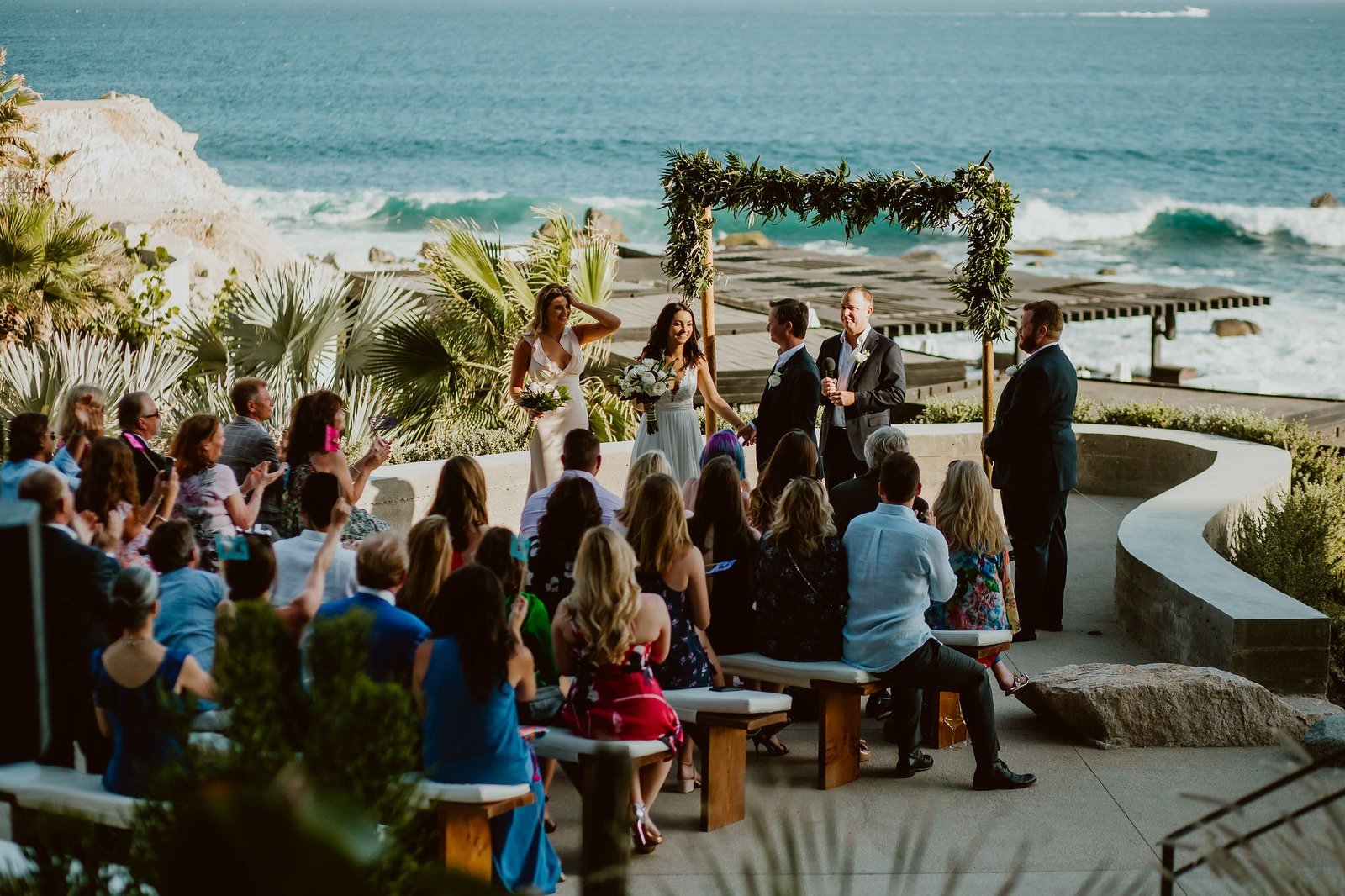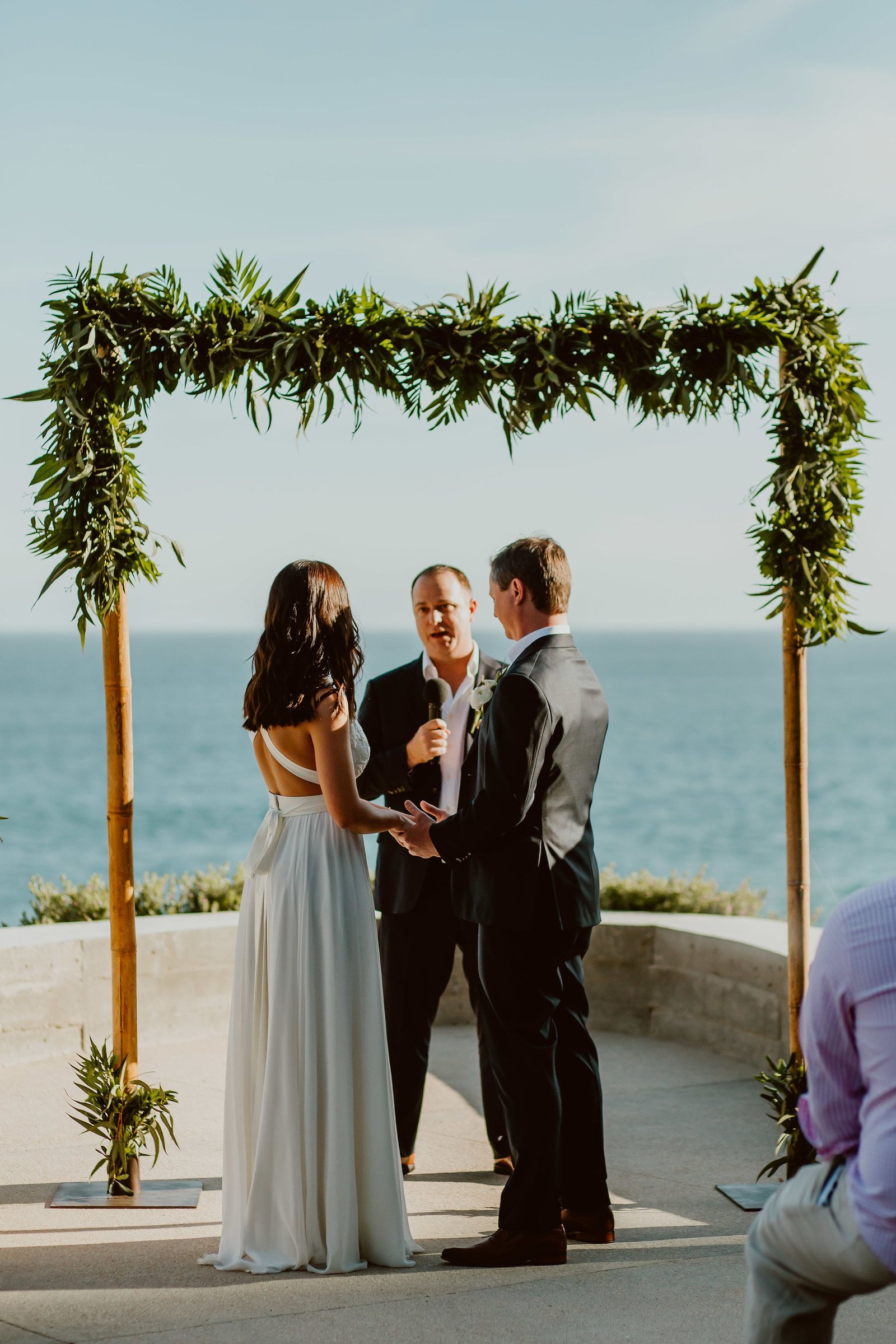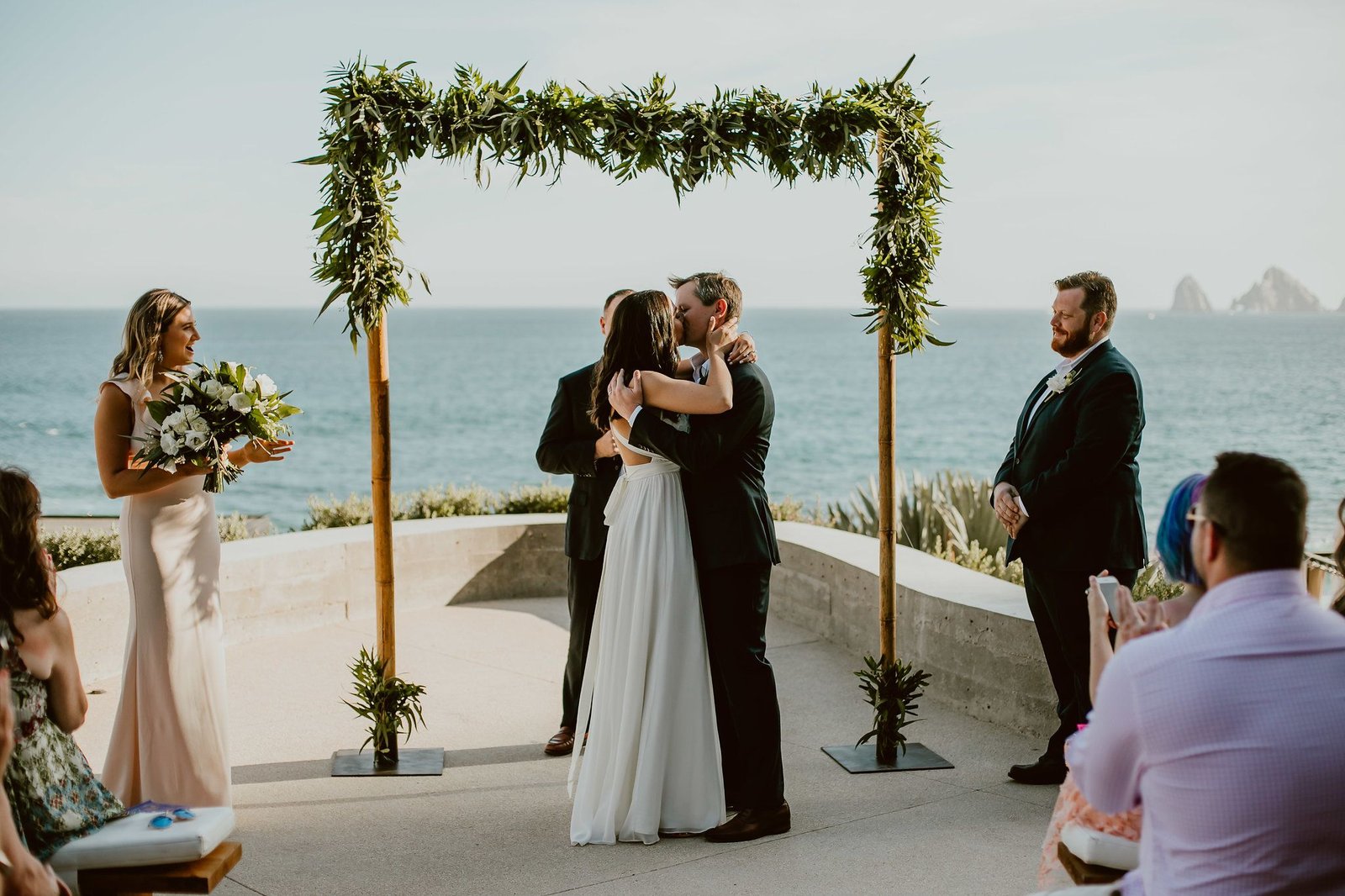 Reception Dinner & Dancing
When it came down to the Reception Dinner, Caitlin really wanted to incorporate some touches from Mexico, so we decided to do little details of personalized Papel Picado flags, and for the assigned seating, we did toothpicks with their name and table numbers, stuck in to a lime and a Tequila Shot. A great way to kick off dinner by far!
If your scroll all the way to the bottom, you will be able to see all the colors in the foods they were dining on later that night.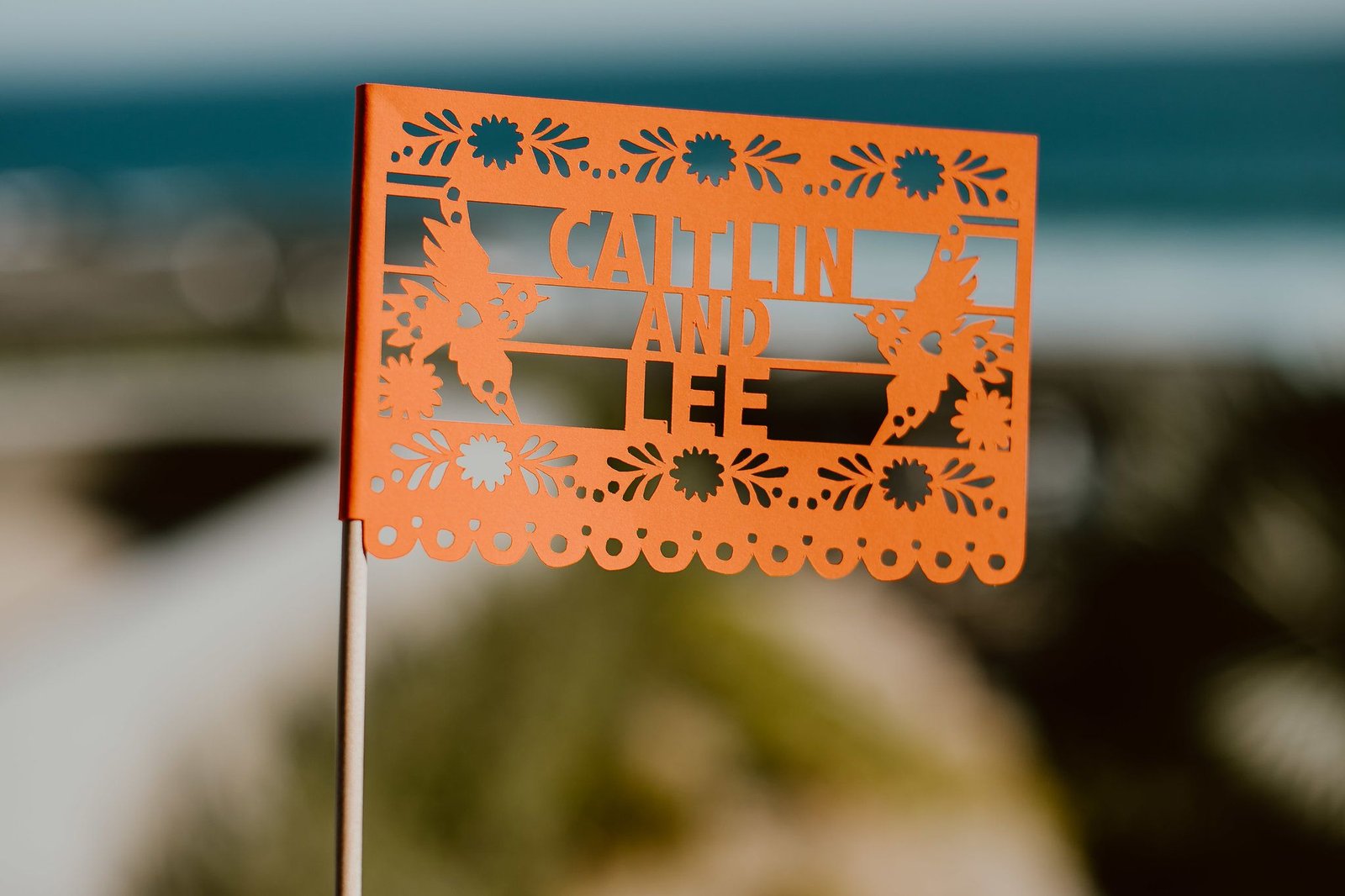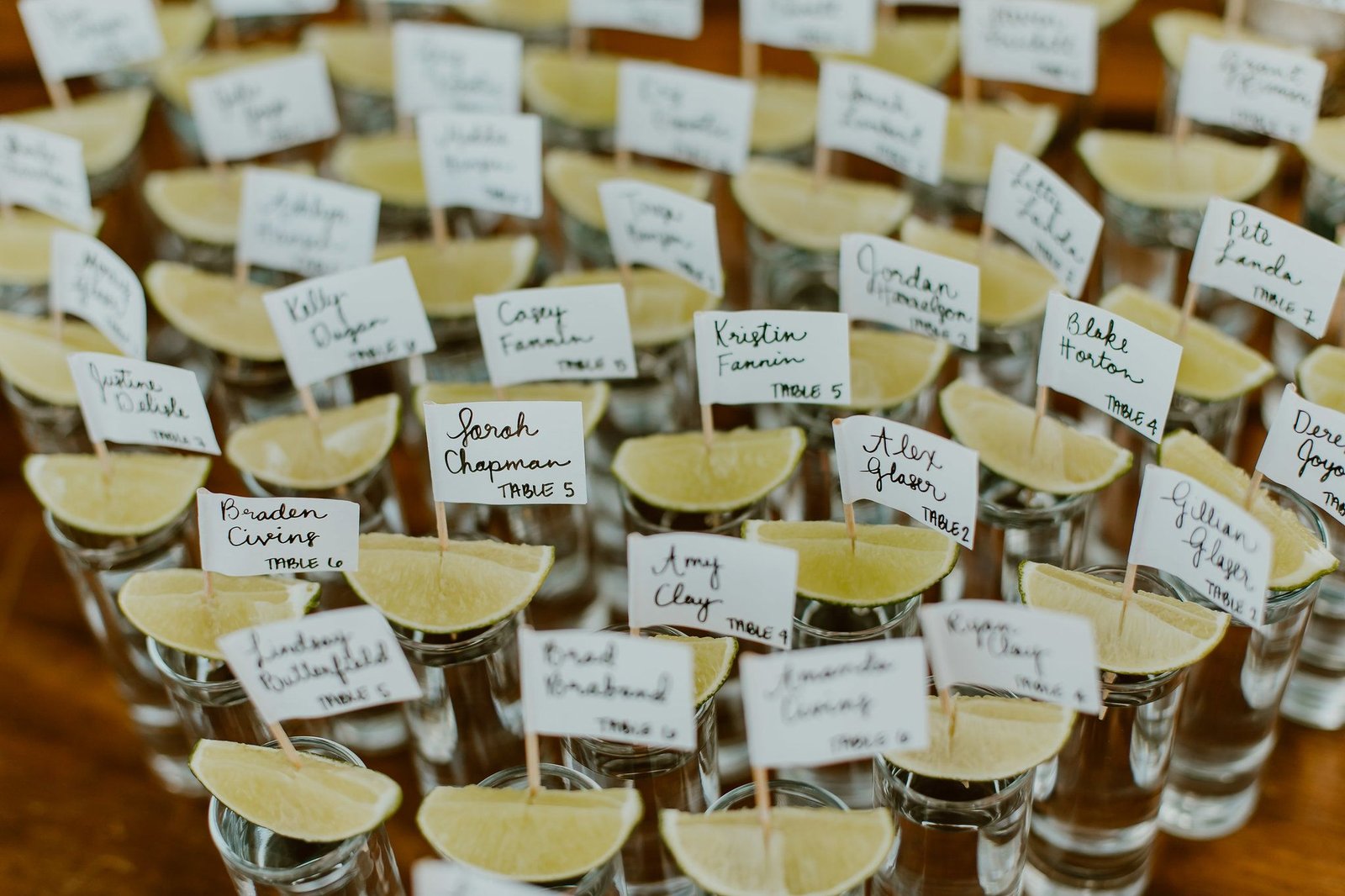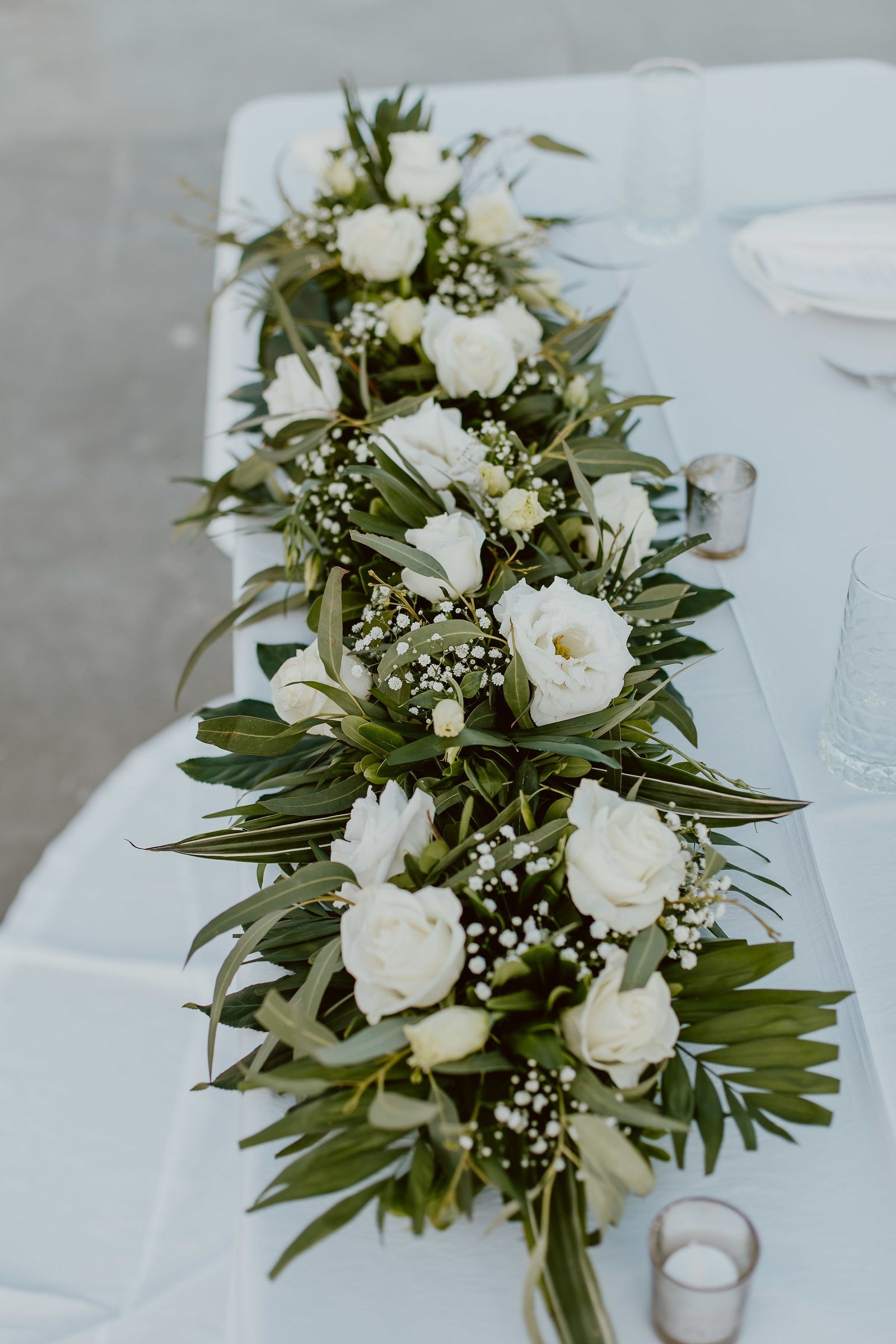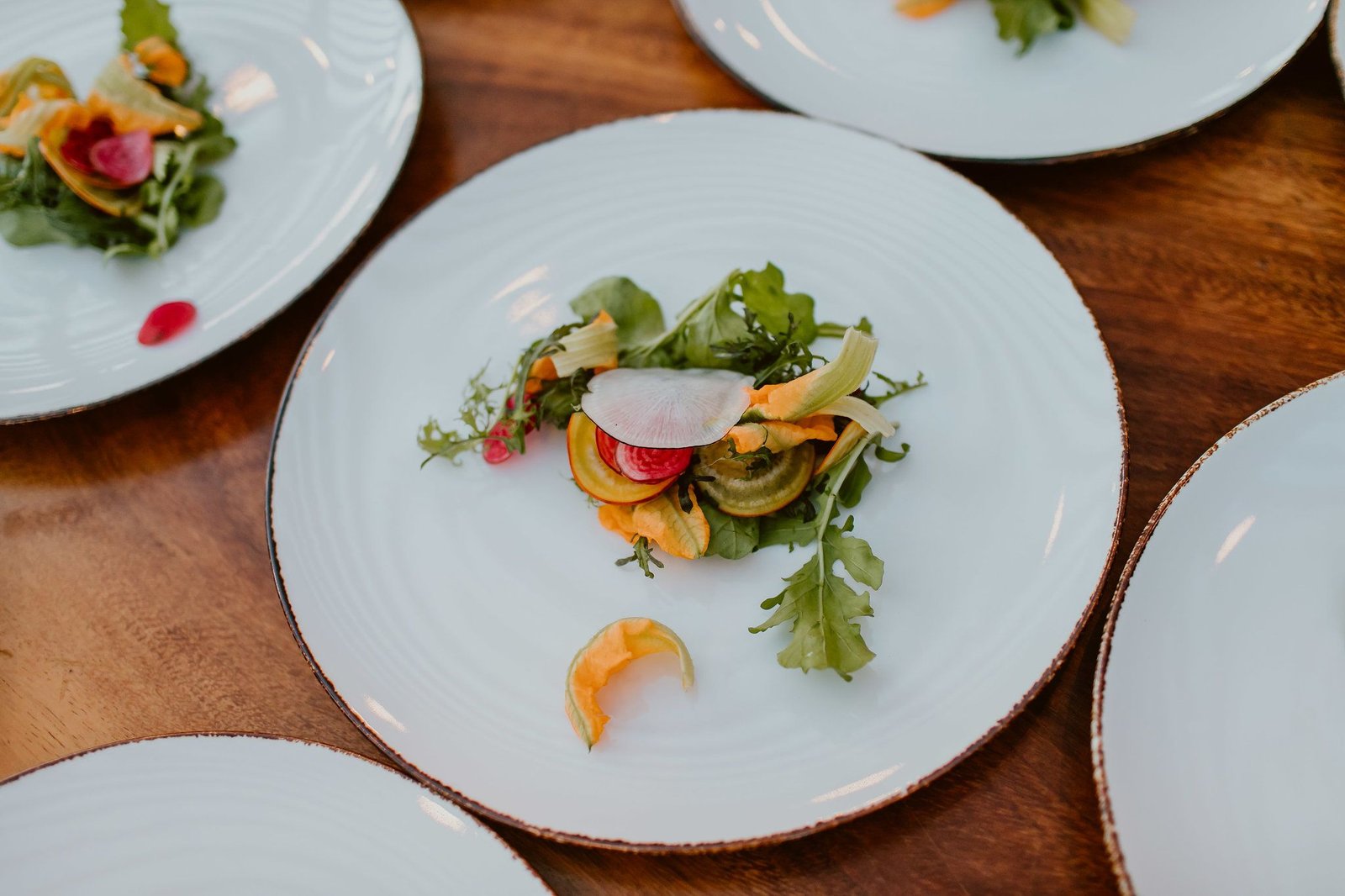 -Vendor Love-
Photography Ana & Jerome
Venue The Cape, by Thompson Hotels
Rental Company The Main Event
Flowers Cabo Flowers & Cakes
Transportation Impala Cabo
Audio/Visual DJ Arturo Ortiz
0