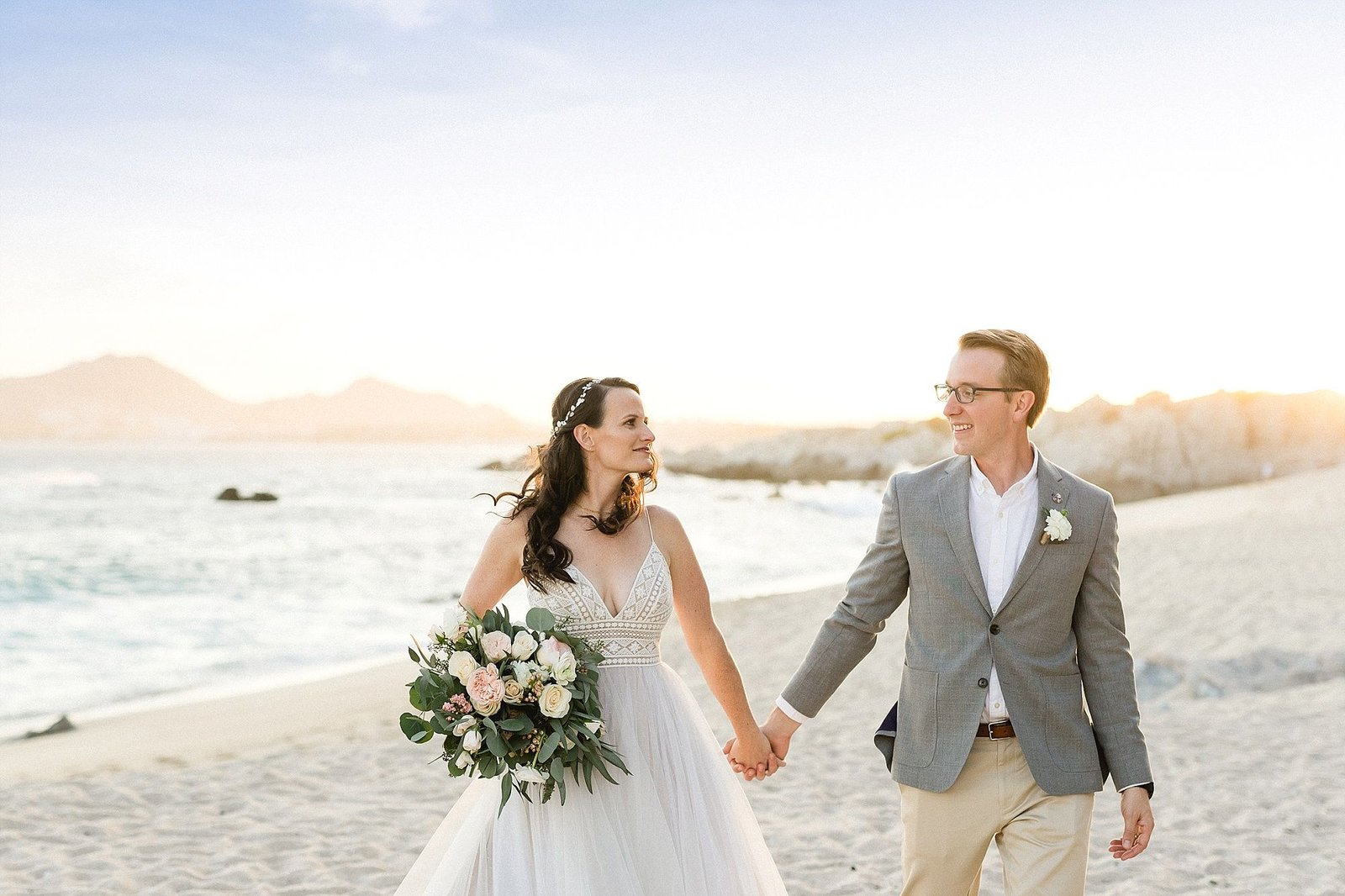 When it came down to the final months of Heather + Josh's Wedding, it was amazing. Heather was very relaxed, confident and super excited counting the days down to where she could finally say "I Do" to the man of her dreams.
They were both from Texas, and big on food, we immediately knew they would fall in-love with The Cape when they came down for a Site Visit and Menu Tasting, and they did just that!
Excited Heather + Josh had a venue they loved, we began working on the little details, like design, song choices and accommodations. They were so easy going and easy to work with!
When it came to the color Palette, Heather always dreamt of Whites, Grays, Blushes and Neutral colors, which went perfectly with the architecture and style The Cape has to offer.
For Getting Ready, Heather wanted to make sure her Girls were all matching so she purchased Robes from Etsy, and the gals were dressed in Gray, making sure it balanced out with the Colors in the room that they were staying at.
When it came to attire for the Celebrations, they both wanted to make sure they were as comfortable as could be, so they rocked All Star Converse and matched. Heather wore White with Gold, while Josh wore a more Gray tone. Both matched perfectly with the over all colors. Josh rocked a gray Suit while Heather went for White with her Wedding Dress. Beautifully dressed, they were able to say their "I Do's" overlooking the Sea of Cortez and the world renown Arch.
A Wedding for the books! A special thanks to Sara Richardson for capturing the best moments ever <3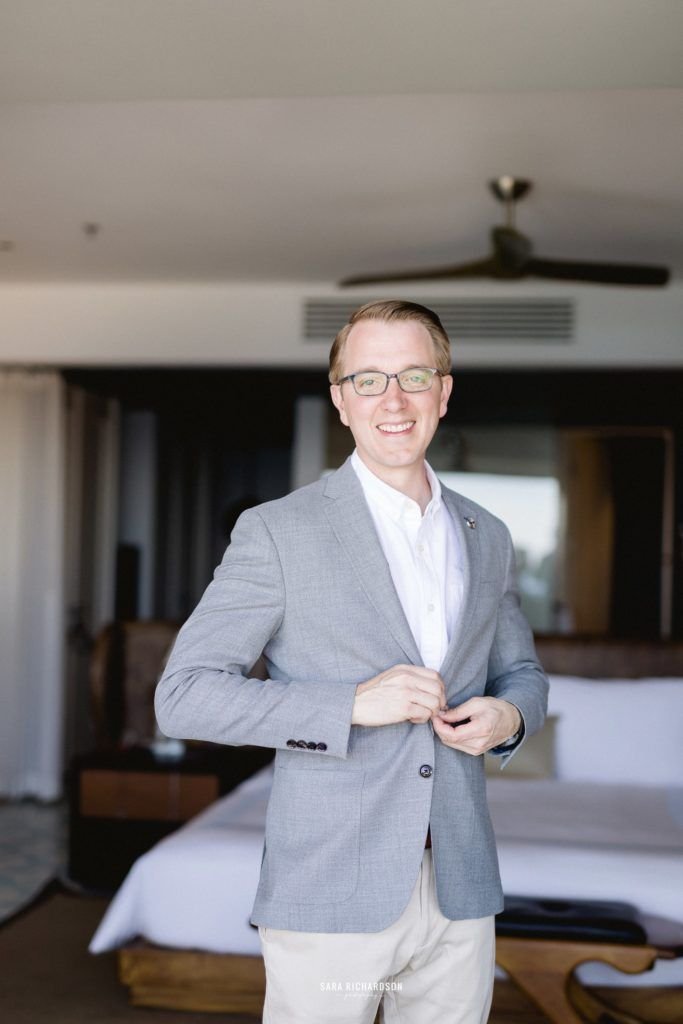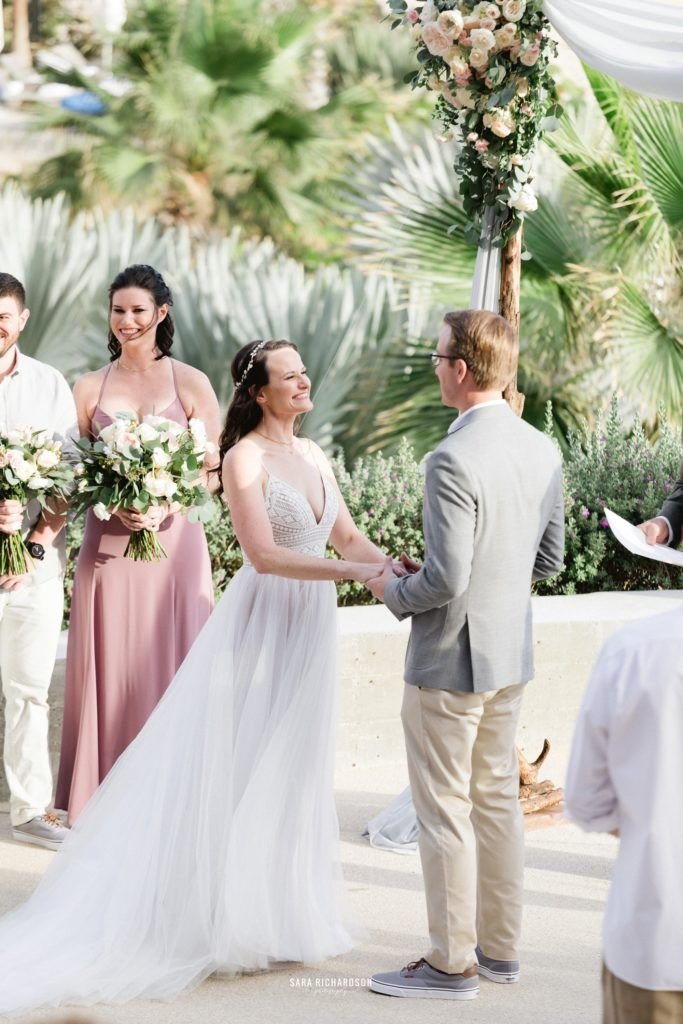 0