Like any sought after luxury travel destination, Los Cabos is home to premium resorts, mouth-watering restaurants, and premier event spaces, with an ever-expanding smorgasbord of options available to the discerning traveler. With the industry-standard so high, it is rare that a brand new location opens its doors and becomes an overnight sensation. It's even rarer that a property retains its place at the forefront and continues to expand the definition of consumer luxury. Acre Baja has done all this and more, and its seamless blend of atmospheric funk and fresh local cuisine is what appealed to Ariel and Brian as they embarked on the journey of planning their October destination wedding. And what a wedding it was.
Hairstylist Ariel and firefighter Brian chose to host their guests at their local home away from home, the renowned Pueblo Bonito Sunset Beach where Brian's mom is a proud timeshare owner. The decision was easy, and it was here our wedding preparations kicked off. Ariel's eye for detail led her to the best of the best, and first to the plate was Blanc Salon's Neysa Berman wielding the makeup brushes. As a stylist herself, Ariel's look was carefully planned; a low, messy bun and natural makeup with picture-perfect contouring to rival Kim Kardashian. Her stunning lace gown featured a deep, plunging neckline and an ethereal, undulating train, not to mention those sparkling, Steve Madden stilettos. Our bride was set to be every bit the star of the show.
As go-time drew ever closer guests were transported to Acre, located just outside of San Jose del Cabo in an iconic shoulder of the Baja desert. Ariel and Brian said "I do" surrounded by friends and family in a simply decorated ceremony that put their love front and center. While our bride's star shone bright, her crew did more than their fair share to back her up. Brian and his boys looked sharp in after 5 attire and Ariel's squad made us green with envy (pun intended!) in Grecian inspired gowns. Formalities aside, it was time to party!
The festivities kicked off with poolside cocktails, a signature shade of peachy orange that played on our couple's tropical-inspired invitations and reminded us of long, lazy sunsets. Along with scrumptious appetizers and drinks, drinks, drinks, guests were treated to ice cold paletas straight off the cart. Our reception space, designed by Emporio ArteFloral, Let it Be rentals and yours truly, showcased hardwood, sparkling copper and wrought iron details, contrasting splendidly with Acre's geometric, turquoise tiling and natural landscapes. Well-wishers marked the occasion in Ariel and Brian's unconventional guest book, before sampling Acre's award-winning local cuisine. After repeat visits to the dessert table, an eye-catching naked cake and the traditional toasts, DJ Alex Alanis pumped up the volume and Ariel traded those Steve Madden's for a pair of diamond-encrusted kicks. What proceeded was the party to end all parties, in an outdoor arena filled with flickering candlelight, love, and laughter.
A very big thank you to our amazing photographers Ana and Jerome (and the very talented videographer Jorge Ibarra), whose dedication and attention to detail produced a wedding album we simply couldn't wait to share with our readers. Congratulations Ariel and Brian. We hope you enjoy your images just as much as we have!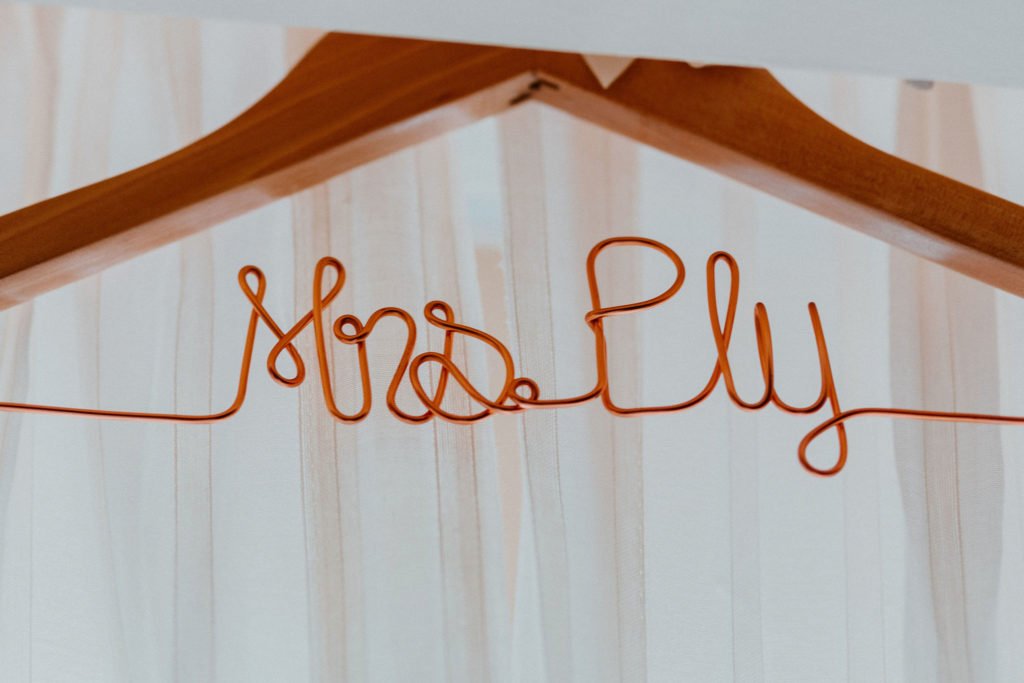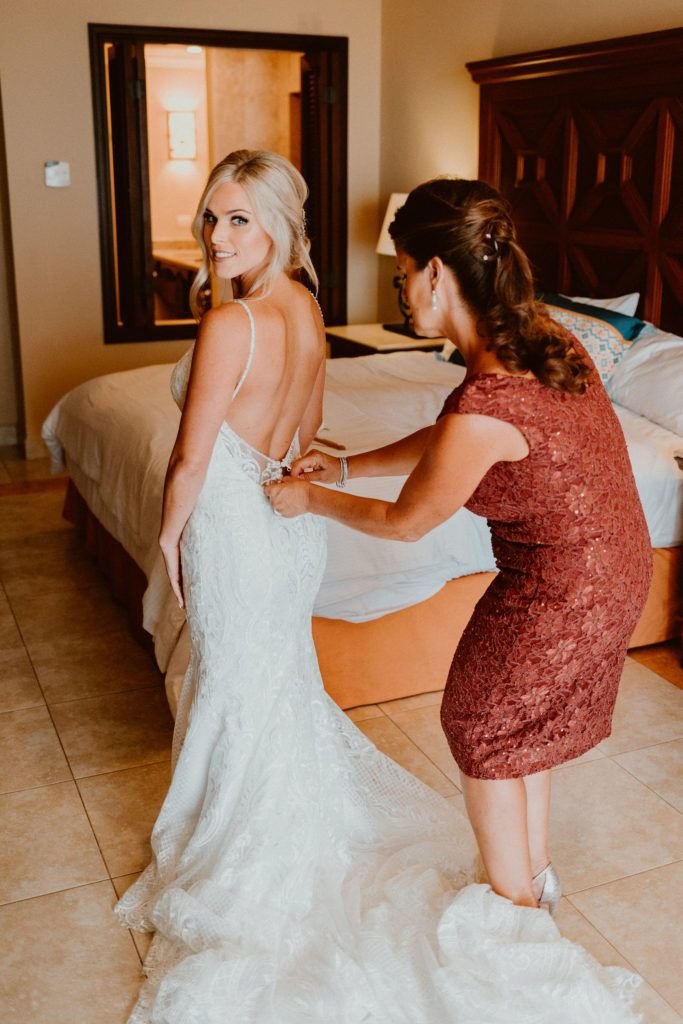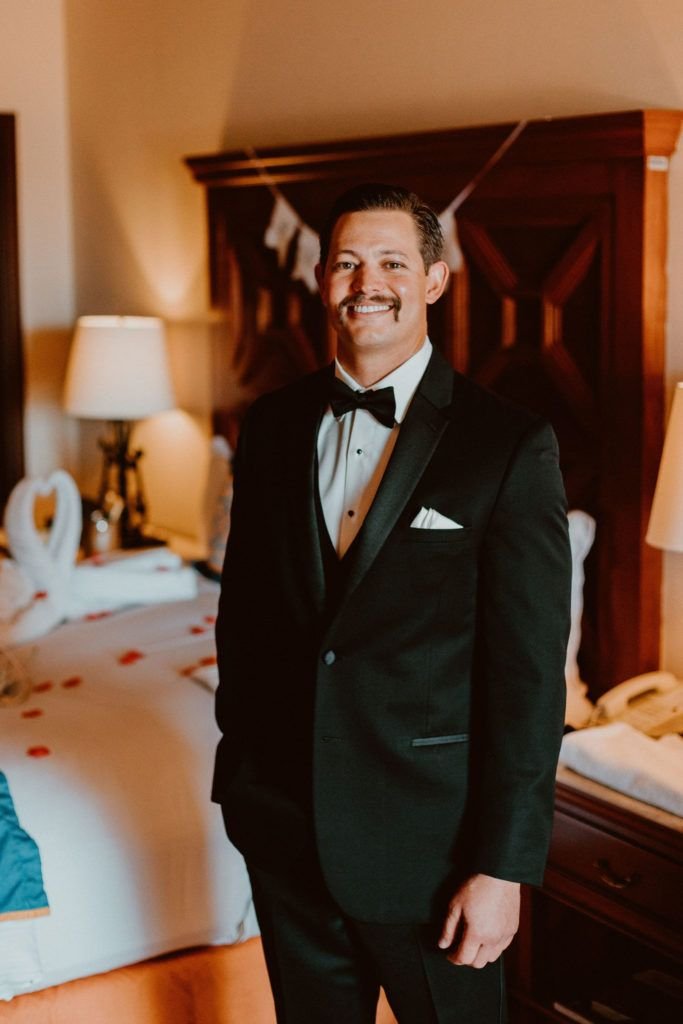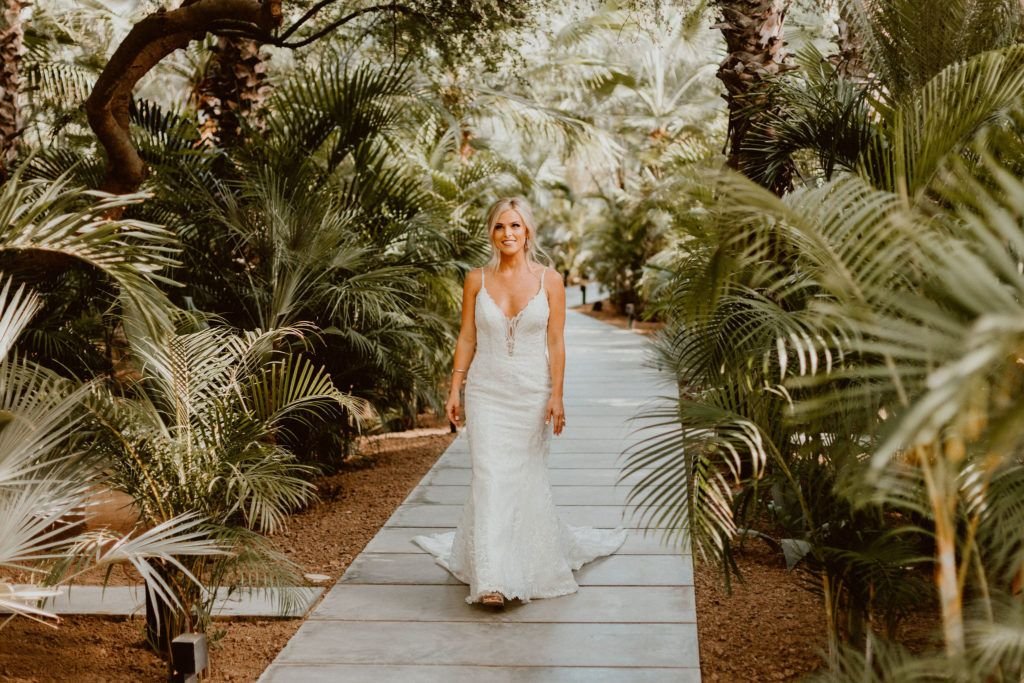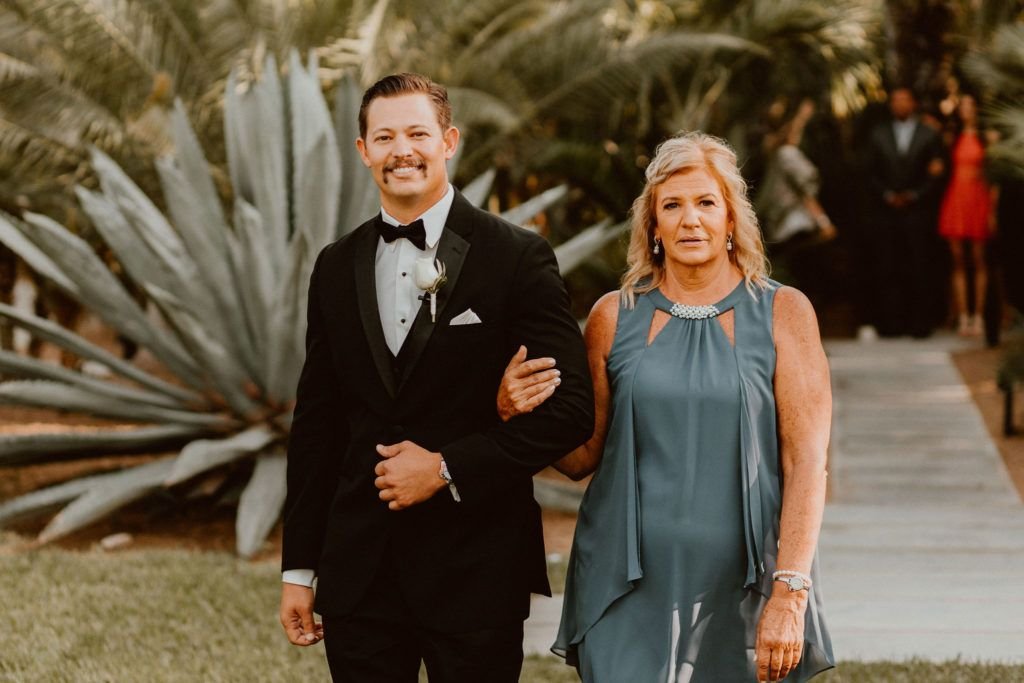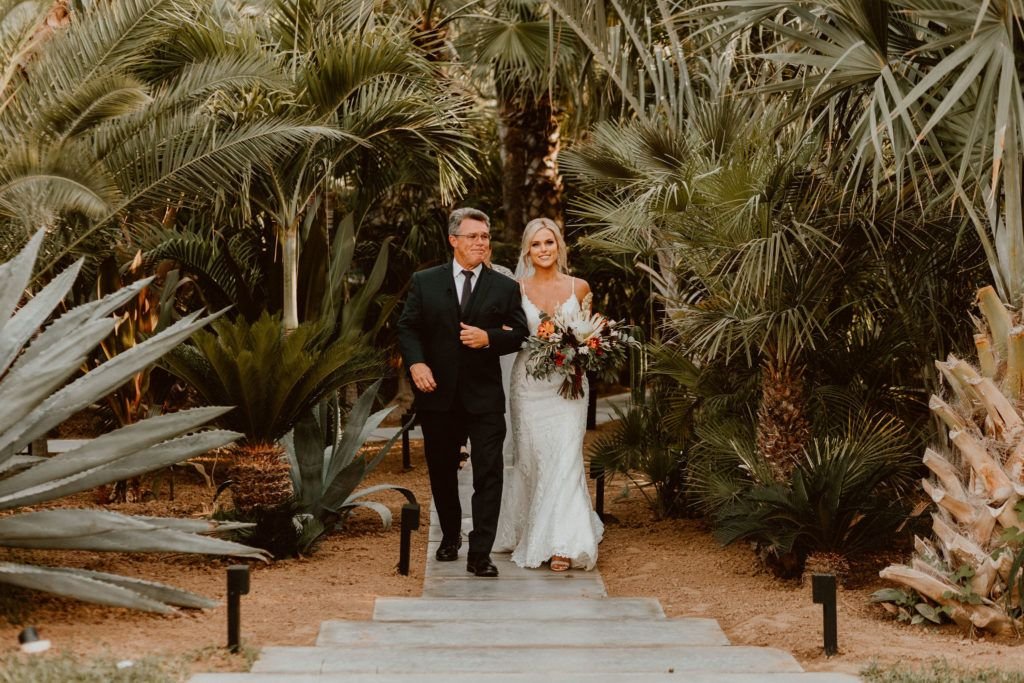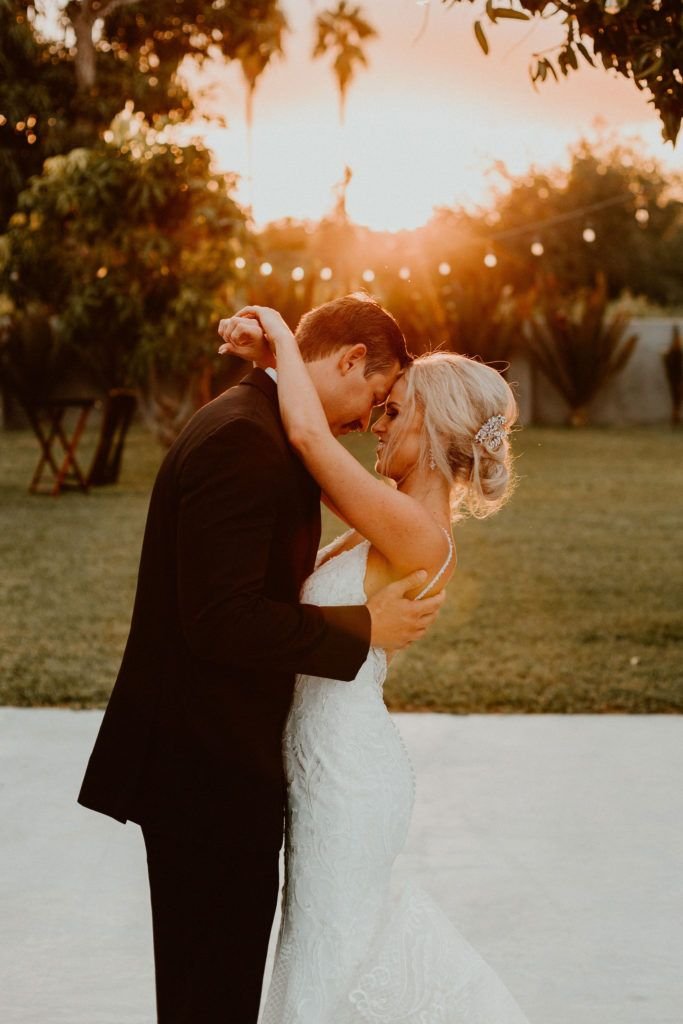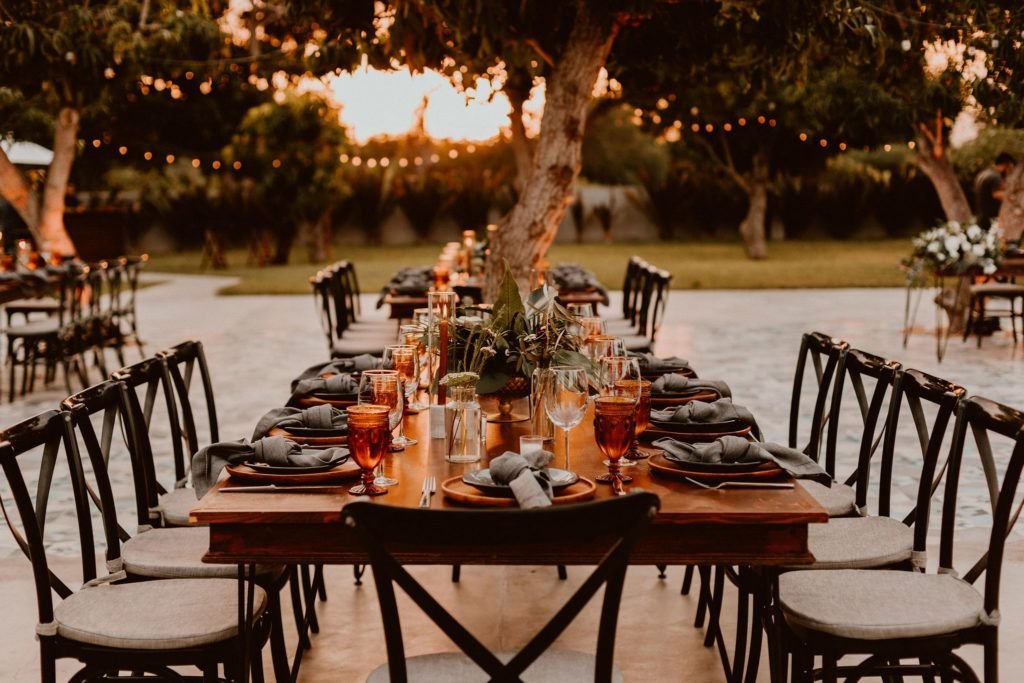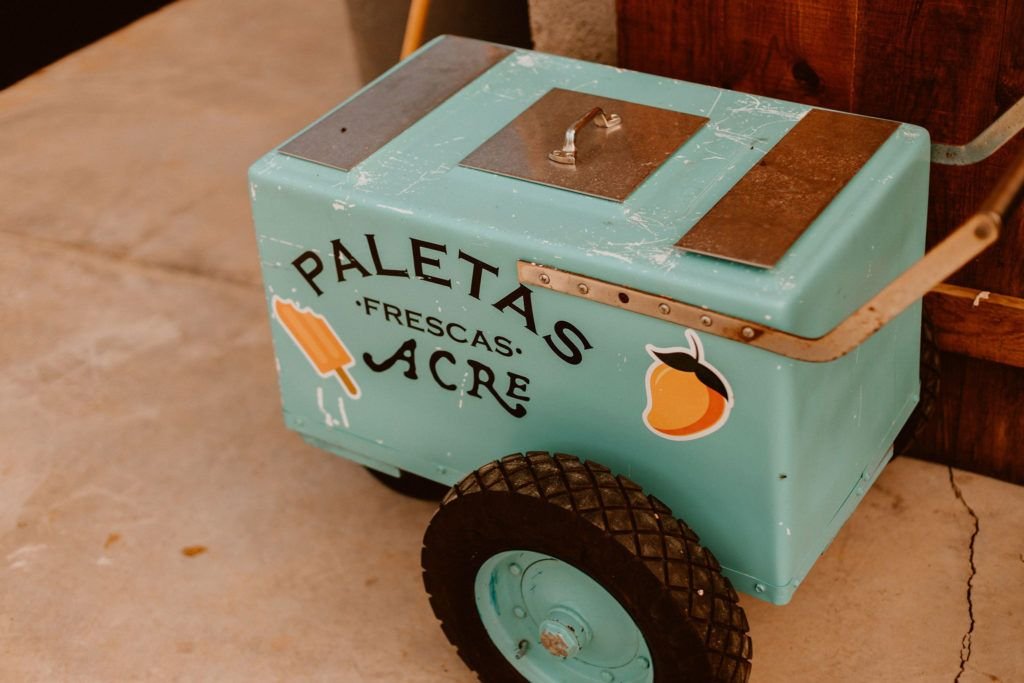 0