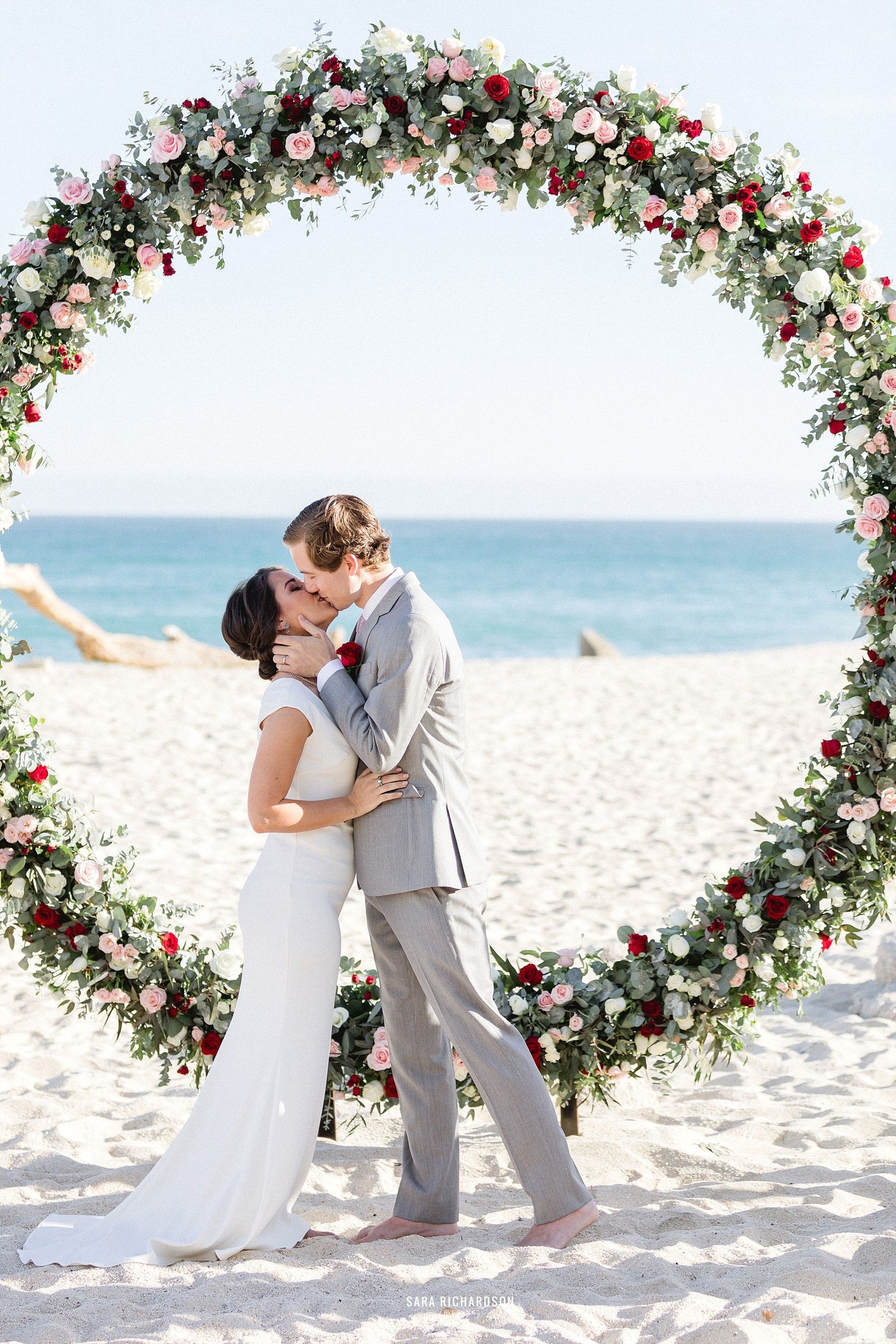 When Nicole contacted me I knew immediately not only would she be so much fun to work with, but an over all amazing human. One thing is to win the lottery with a sweet Bride, but when I met her Friends and Family, I knew immediately I had won the Jackpot, and this was going to be one great wedding!
During the Wedding Planning, I was able to meet with Nicole in Los Angeles and go to a delicious Restaurant downtown. We talked for hours, about life, her family, her friends and how everyone was so excited to head down too Cabo…We even did some Wedding Planning in the midst 🙂
From the design to the music, everything was exactly what she wanted. Nicole and Luke decided to rent a Villa for the week to share with her dearest. She had a beautiful Green wall with touches of flowers to cover one side of the beach, while her guests dined under the twinkly lights and chandeliers, under the clear April skies and in front of the Sea of Cortez.
When it came to music, Nicole knew she didn't want to go with the typical DJ and decided to hire a Francisco ala Torre, a solo guitarist in the Los Cabos area that is an amazing Flamenco Player. During dinner, she decided to listen to the sound of the waves, then surprised everyone with an amazing Fire Dancing show.
I am not going to lie though, there were definitely some challenges, since all of her guests were Vegan, I had to make sure not only the food was amazing, but Vegan… Being in Mexico and in a small town, that was hard, but not impossible! The food, brought to us by Lazy Gourmet Catering, turned out amazing! They dined on Vegetarian Pasta and Chile Rellenos, and later munched on some amazing churros and s'mores!
Definitely as Wedding Planners, in our books, we call this a complete success! We will let the photo's continue speaking for themselves, which we have Sara Richardson, as always, to thank, turning such amazing moments into beautiful memories.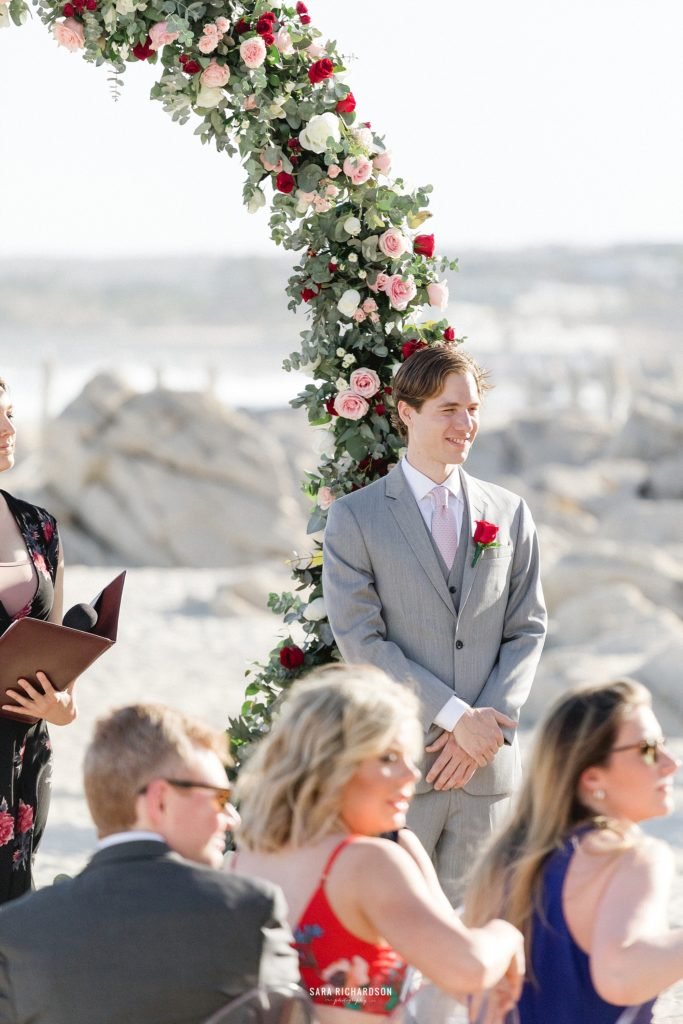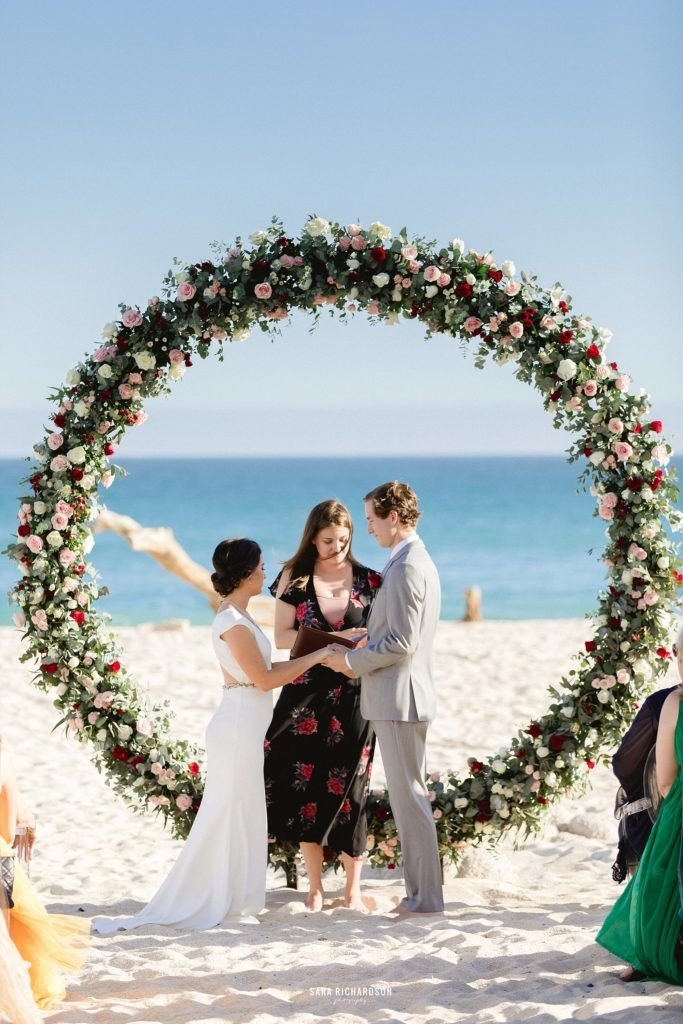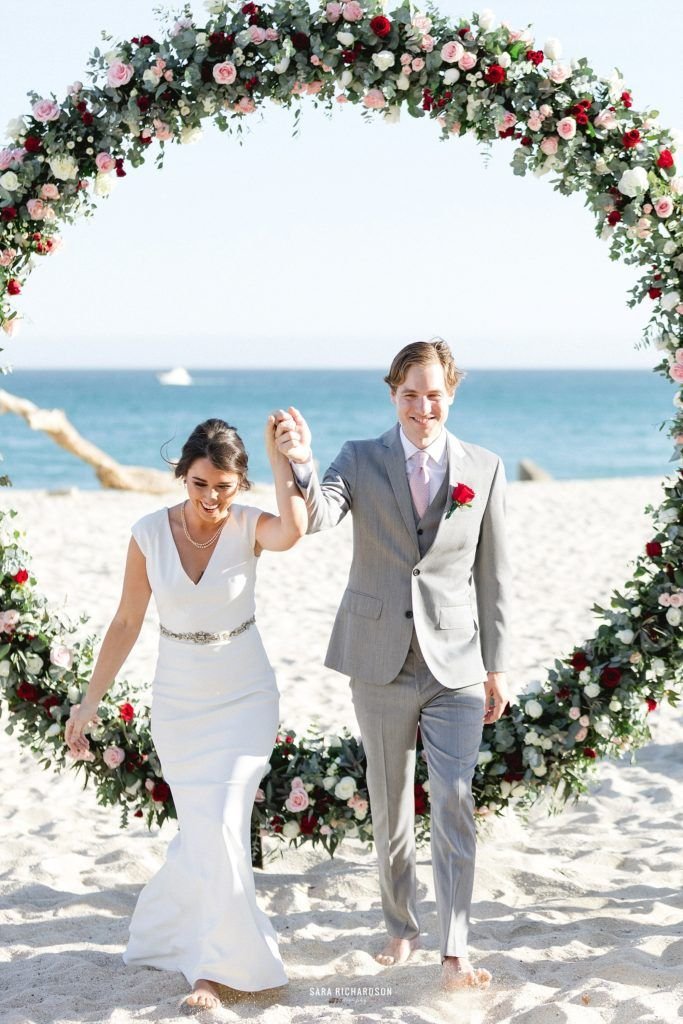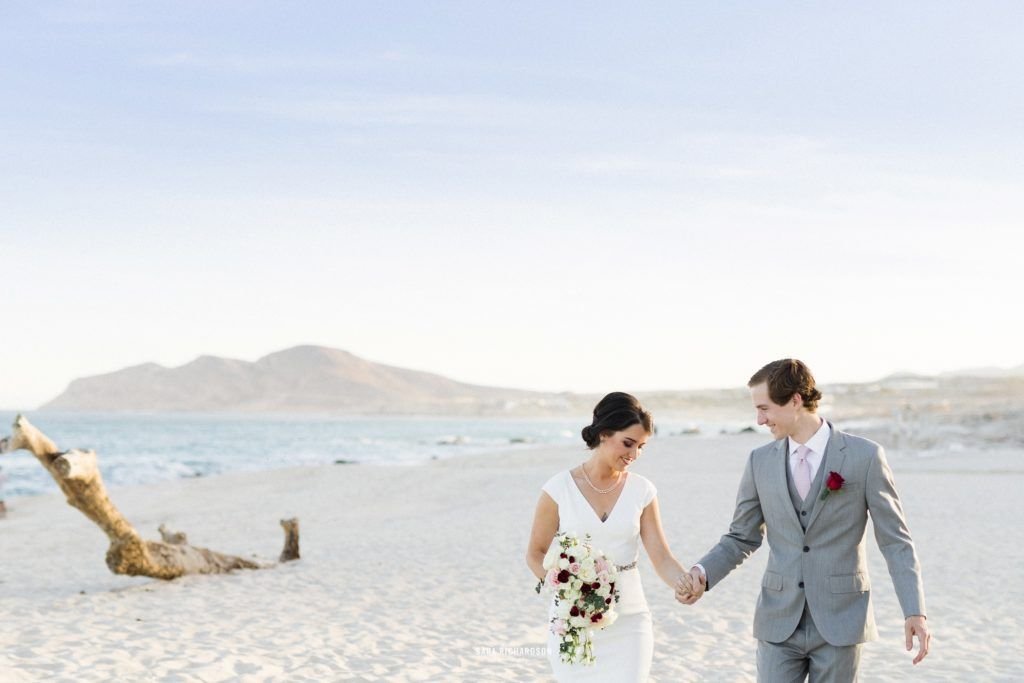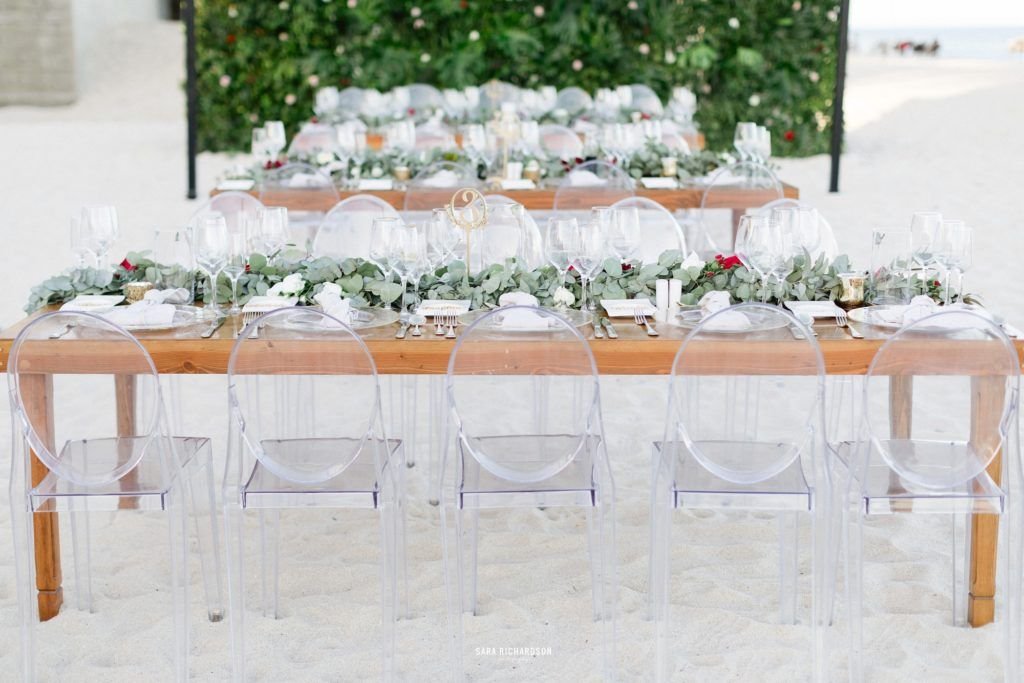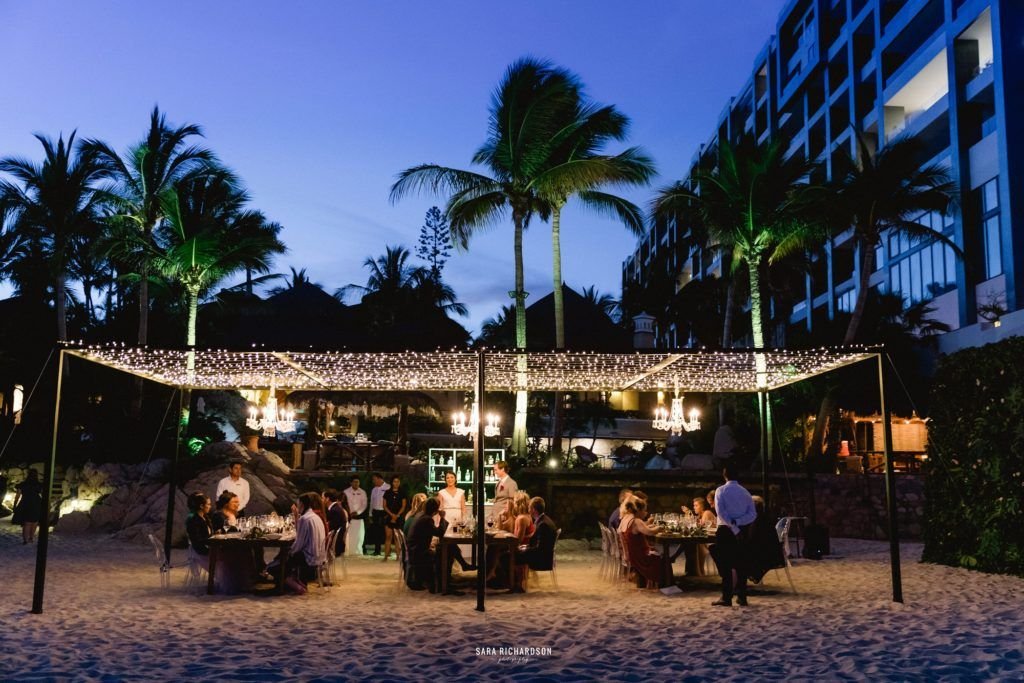 0