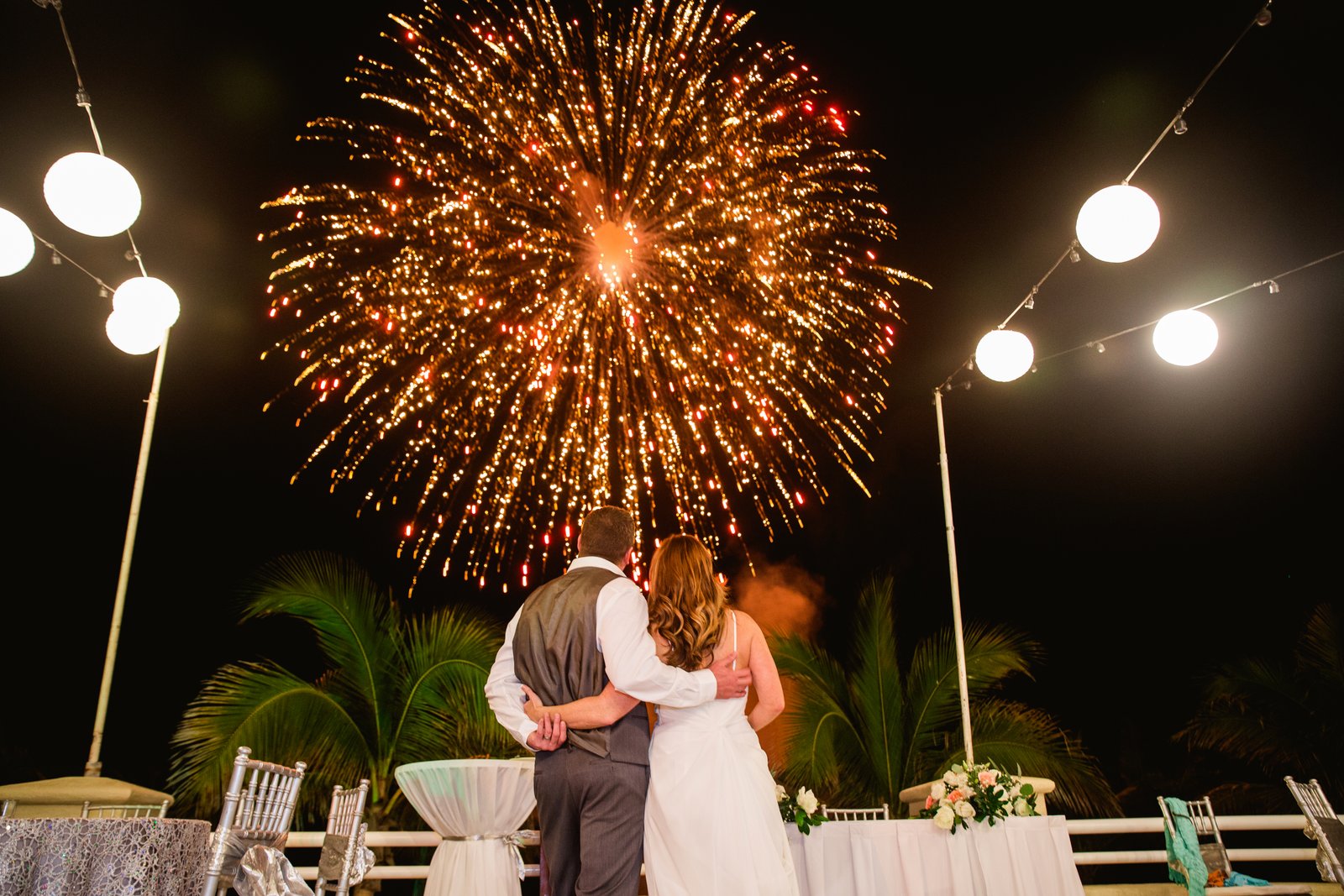 When Jodi had first contacted us and mentioned she was a referral from her cousin, Elyse, I couldn`t help but be super excited! Elyse was so sweet to work with and reminds me why I love doing weddings! It was no exception for Jodi. When Jodi & I started working together for her wedding planning, right off the bat, she was super sweet & knew exactly what she wanted!
Jodi & Brian had been together for over 13 years and have two sons together, which they incorporated in to the Bridal Party. They were so sweet and such little gentlemen!
Jodi also wanted to decorate the aisle way with signs to remind everyone what Love is. Such a great detail to add in!
They both wed on the beaches of the Sea of Cortez in front of 65 close Family & Friends. They had a weekend of festivities and wed on an amazing day of Sunday the 19th of February. The day after a huge rain storm, that made for the perfect skies & wonderful colors.
As always, we hope everyone enjoys our photos as much as we enjoy creating such special memories!!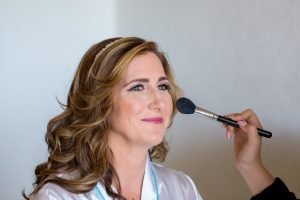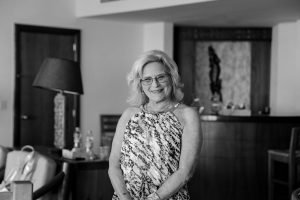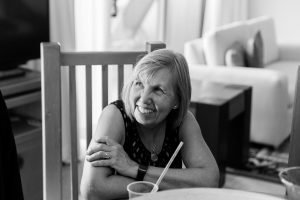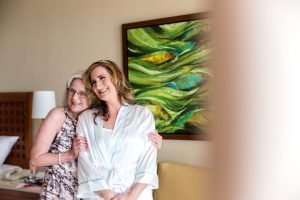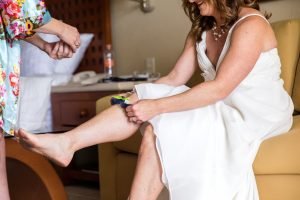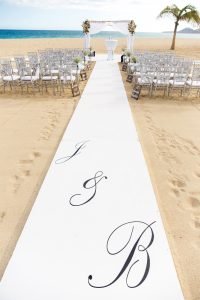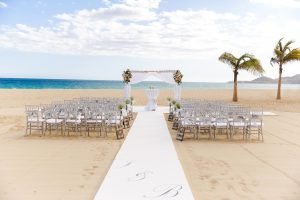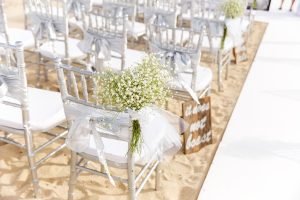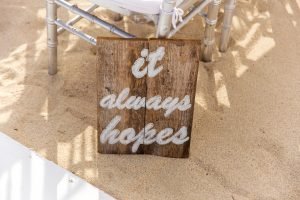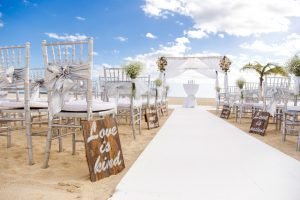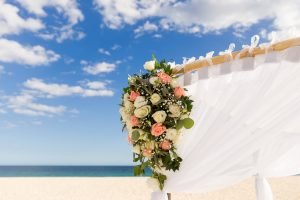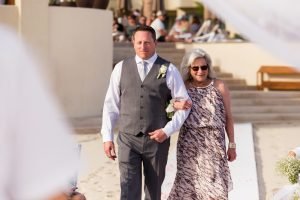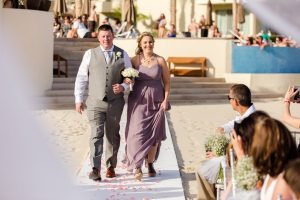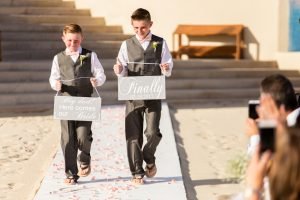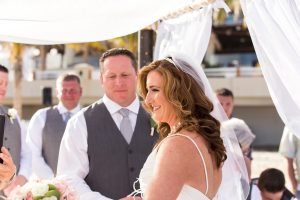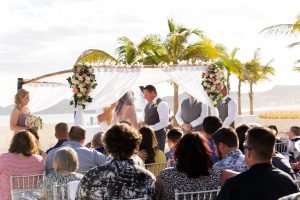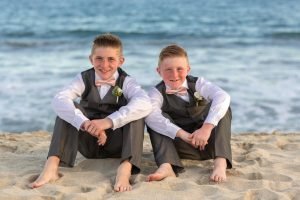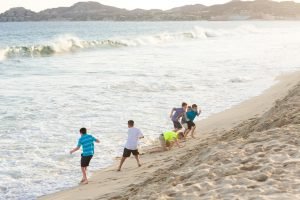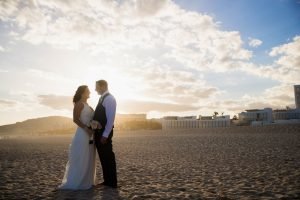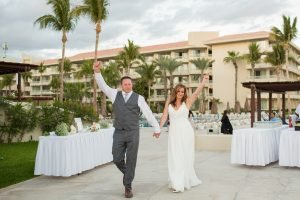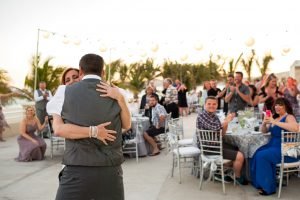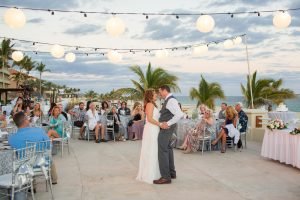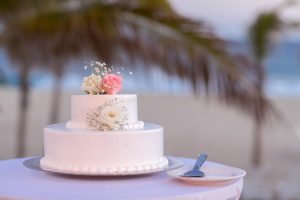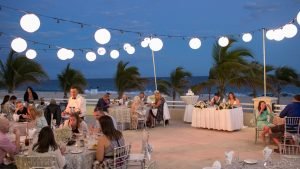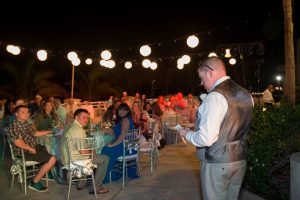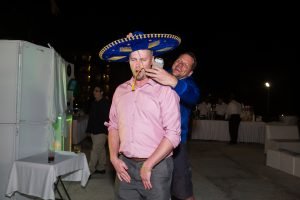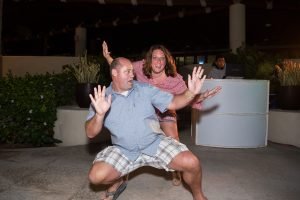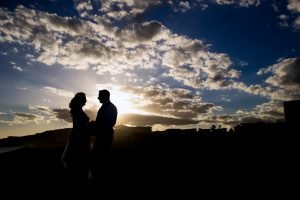 0