We couldn`t be more excited to share photoso of Tiffany & Bobby`s wedding day! They hired an out of State photographer who flew in from Cancun. Pixan was able to capture every moment that was going on!
Their guests had such a great time with cake cutting, dances, fireworks & slow motion photobooth! There was something going on the whole time!
They were so great to work with and so easy going, as well as all of their guests, who were so nice. You can tell everyone enjoyed themselves, even the littles ones!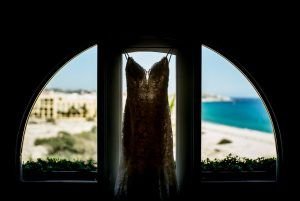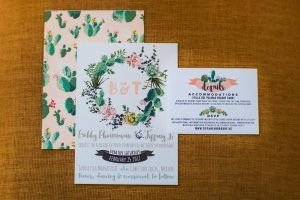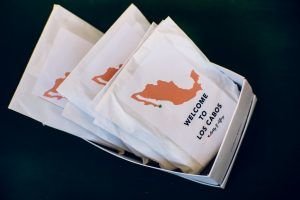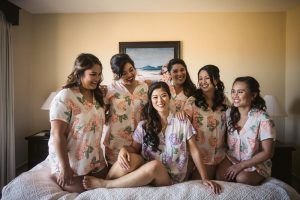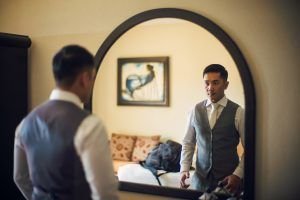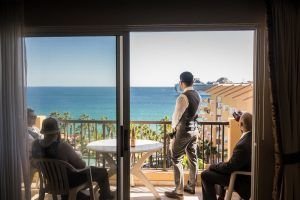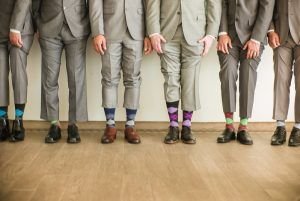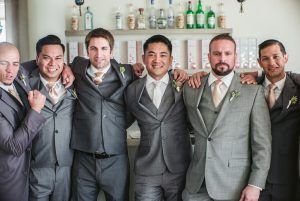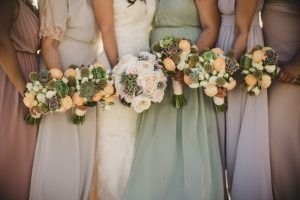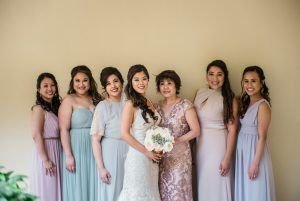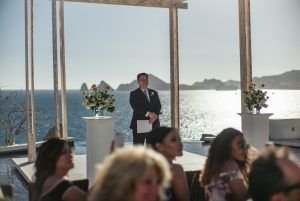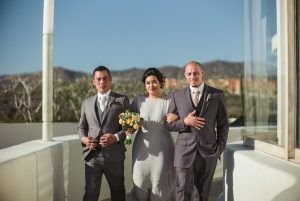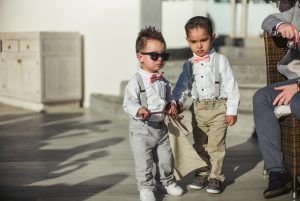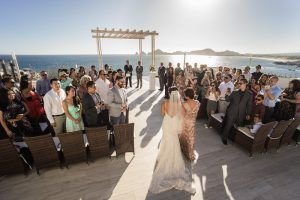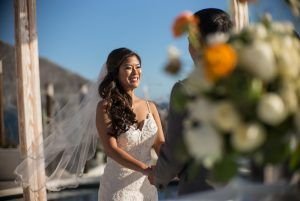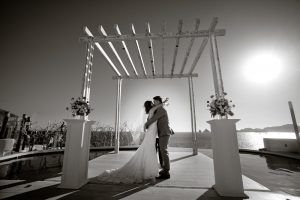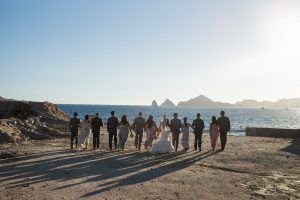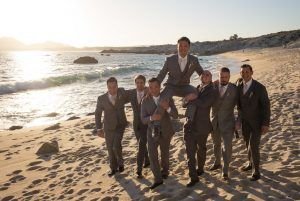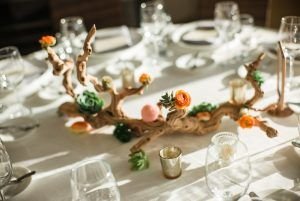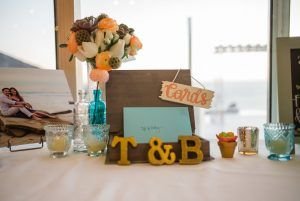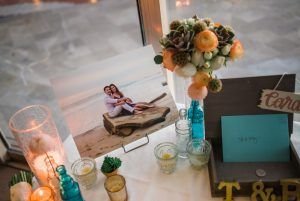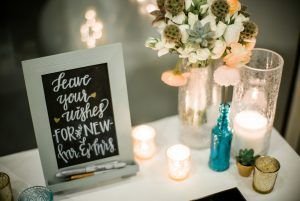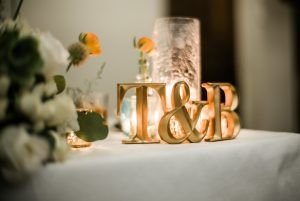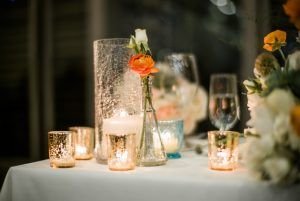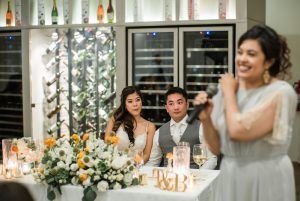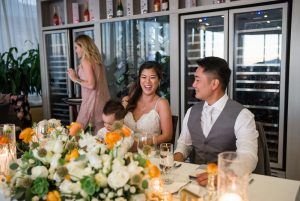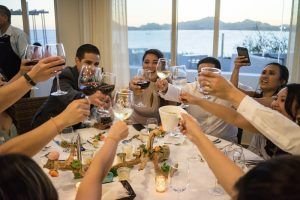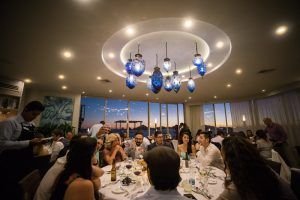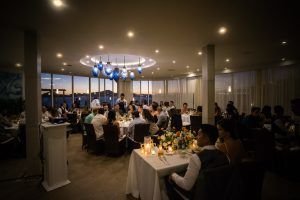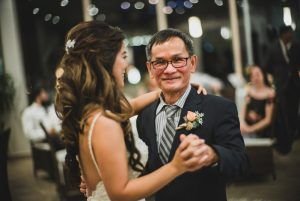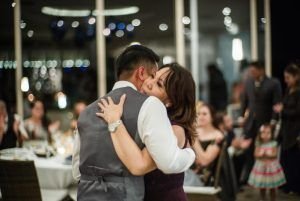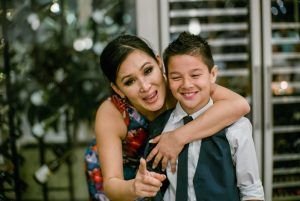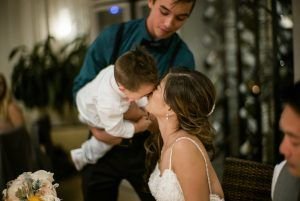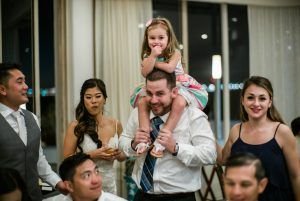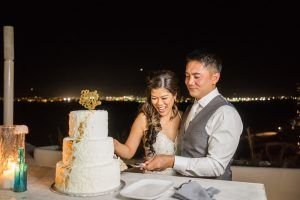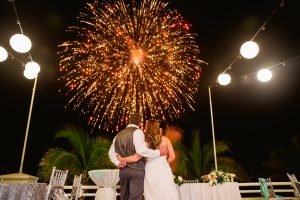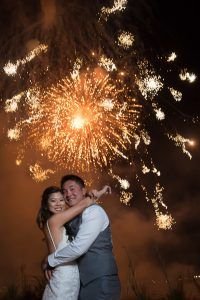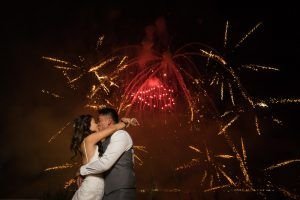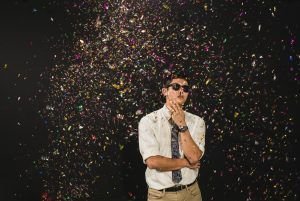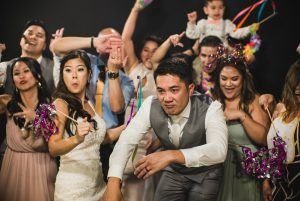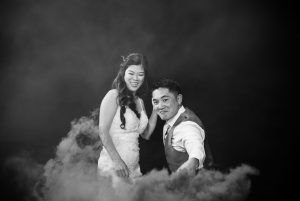 0