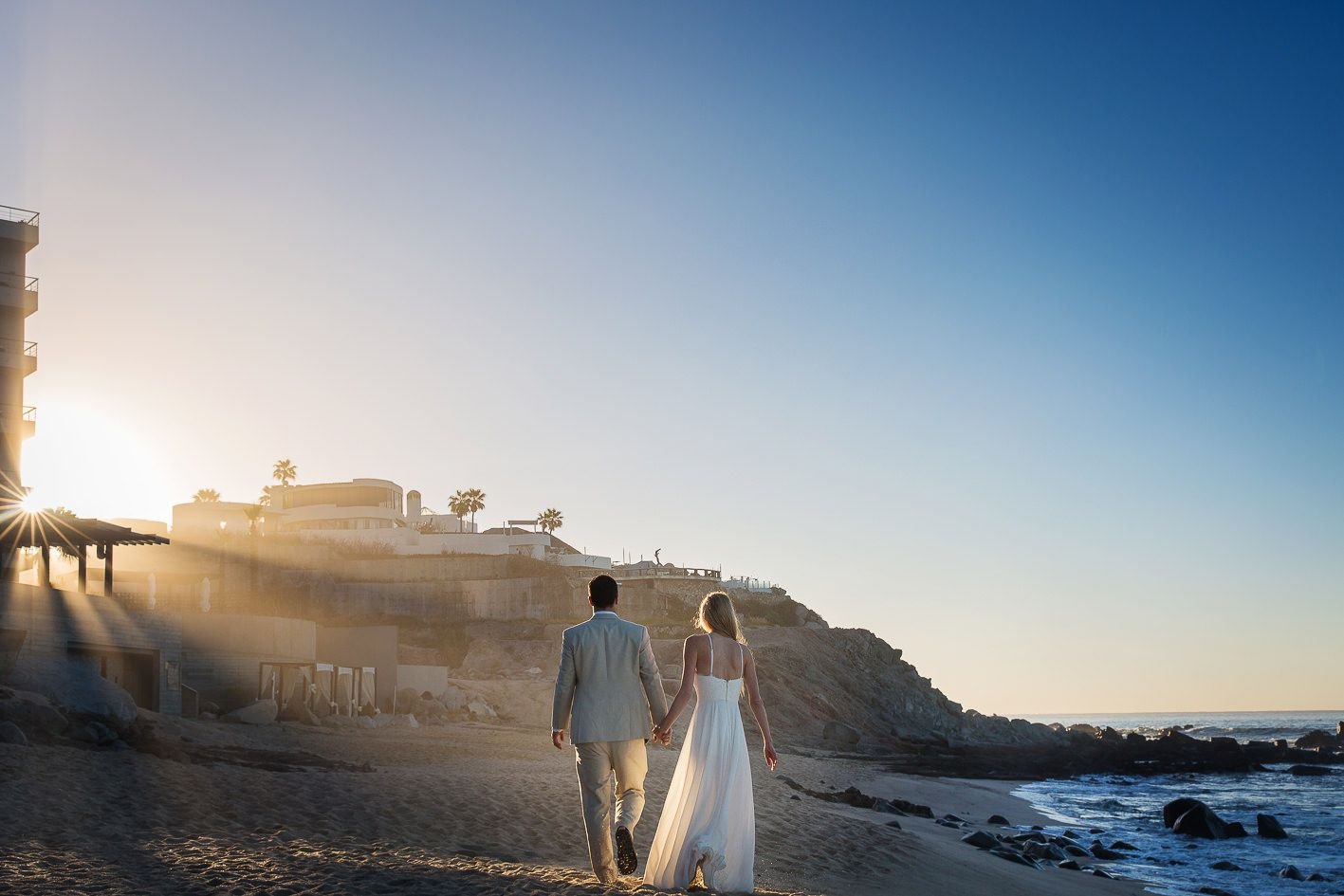 Welcome to Brad & Brittara`s Wedding Blog! We had such a fun time planning their wedding! Everything went perfect, except for of course, a little bit of rain.
The good thing was, fifteen minutes before the Ceremony, the sky cleared and we had an amazing photographer and he was able to get such amazing photos with all of the colors in the sky after the rain.
We had to move the whole event from being outside and on the beach, to inside, but it still turned out beautifully!
As always, it is so hard to explain our Weddings because we put so much love & effort in our work, we feel our Bride & Groom`s faces say it all! We hope you enjoy our Blogs as much as we enjoy making them!!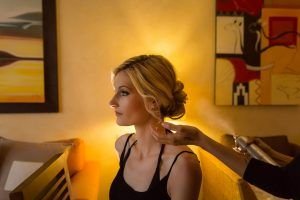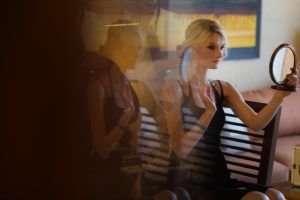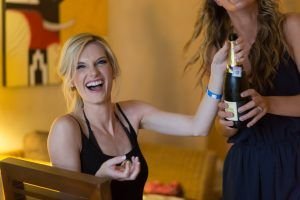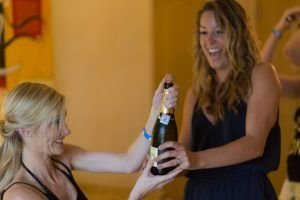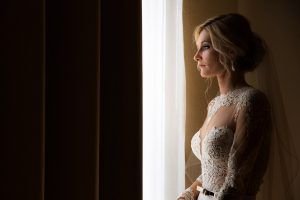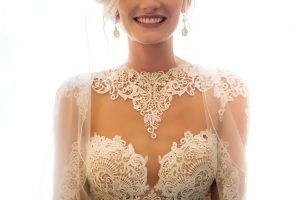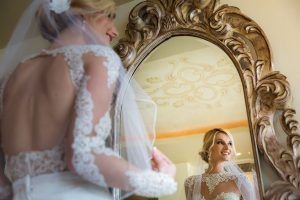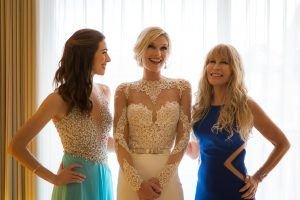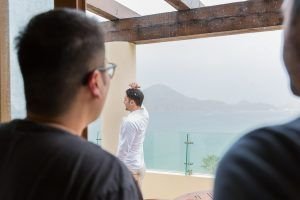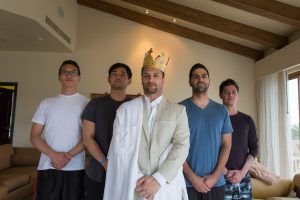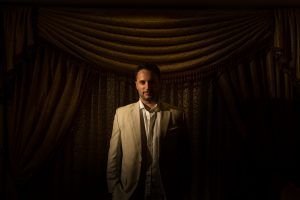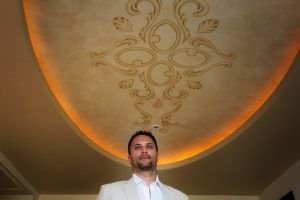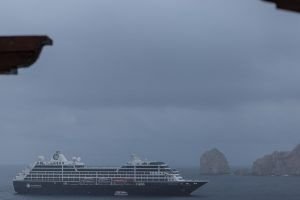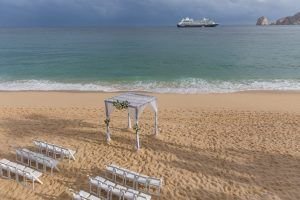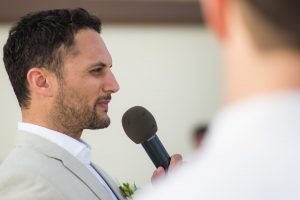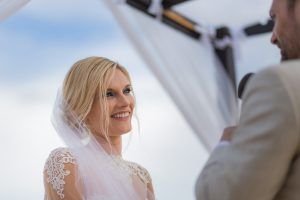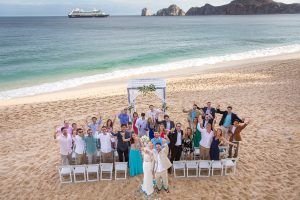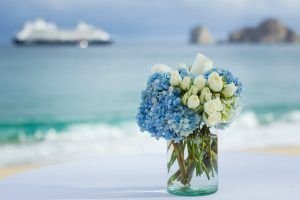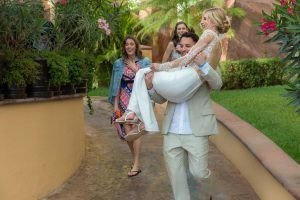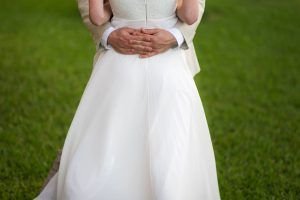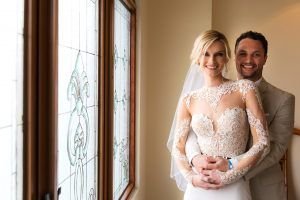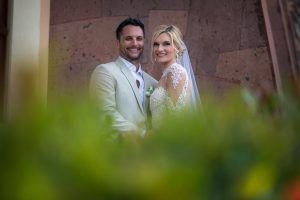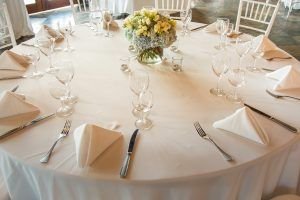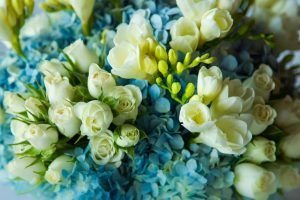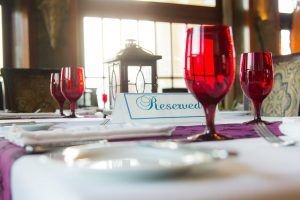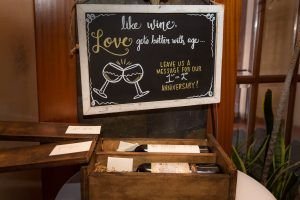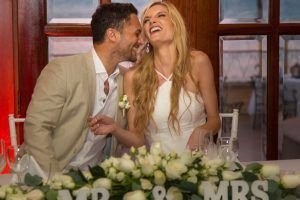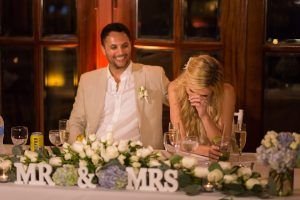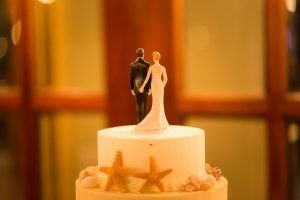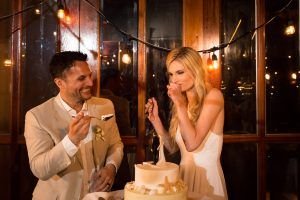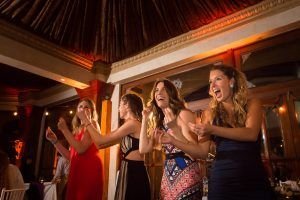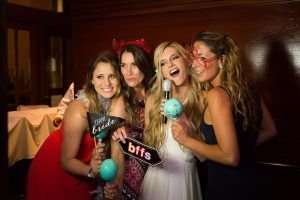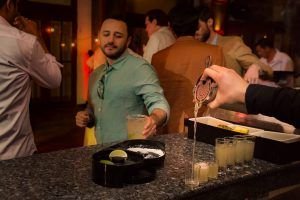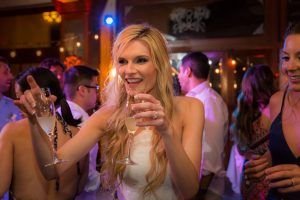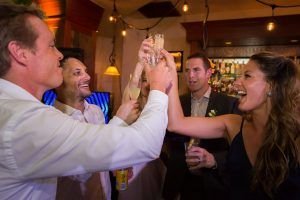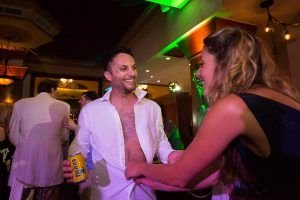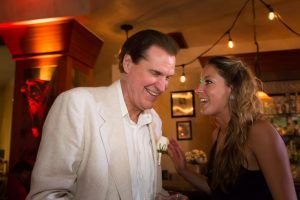 0