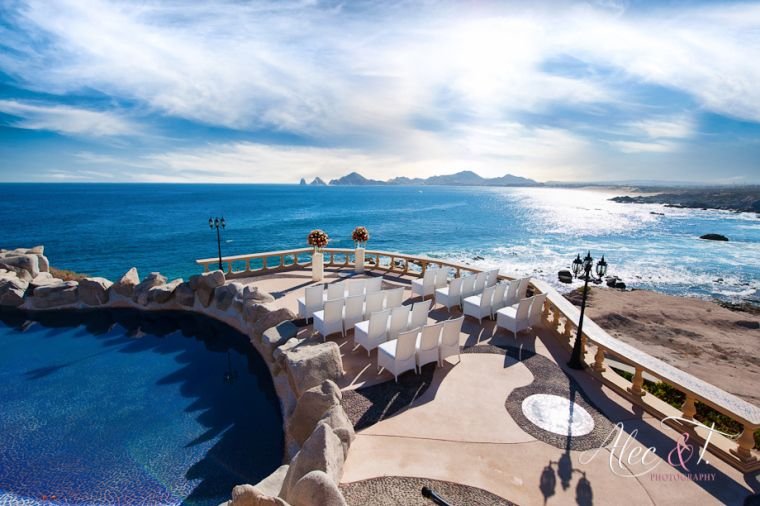 Two roads diverged in a wood, and I–I took the one less traveled by, And that has made all the difference.
Robert Frost, 1920.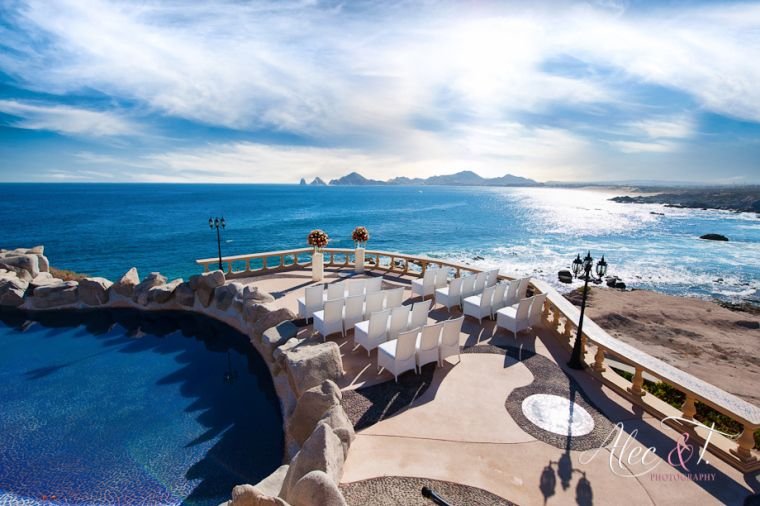 Sunset da Mona Lisa in Cabo San Lucas
We're feeling a bit lyrical today after seeing the romantic photos by Alec & T of Krystle and Ryan's gorgeous wedding ceremony at Sunset da Mona Lisa here in sunny Cabo San Lucas.  This sweet couple formally tied the knot in their home country of Canada in an Islamic ceremony in front of family and friends.  They decided to have a second, less traditional ceremony in a warmer climate, too, and for that we are thankful because this was one of the most unique and loving groups we have ever hosted!
Every aspect of their wedding reflected Krystle and Ryan's free-spirited personalities, and with Tammy's help along the way they brought some very different and inspiring details to life.  We hope you enjoy these few photo highlights of their very special day.
Krystle and Ryan at Sunset da Mona Lisa
Krystle and Ryan's Wedding Tree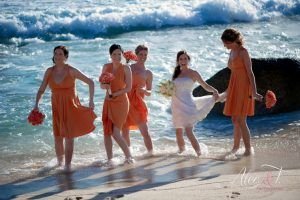 Cabo Beach Wedding Krystle and the girls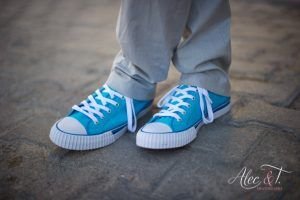 Cabo Wedding Details – Krystle and Ryan
The bride attached a charm photo of her late mother to the bouquet–a precious detail we will always remember.
The couple chose not to follow every rule of a conventional ceremony and reception, which made for a stress-free, delightful celebration for everyone in attendance.  Instead of a traditional wedding march, Krystle and Ryan asked a close friend to play the guitar as they walked down the aisle.  And their informal party in-lieu-of a customary sit-down dinner was an evening we will never forget.
The finished wedding tree!
Weddings with couples like this one serve as a great reminder:  Just as there are many paths to finding your true love, there are endless ways to go about making your wedding day all about the two of you.  And all of these paths lead to the same destination:  You spending the rest of your life with the one you love.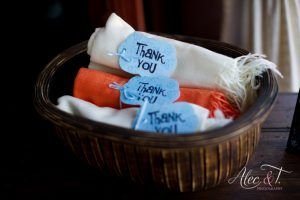 Pashmina Wedding Favors
Thank you Krystle and Ryan for inspiring us!  We wish you the best and hope you'll look us up on your next trip to Cabo!
0