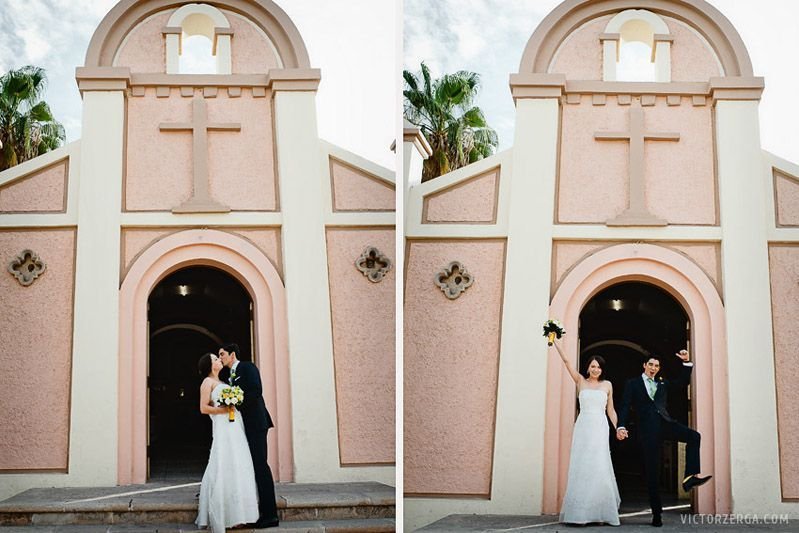 Last week we had the pleasure of seeing a very special couple's wedding dreams come true.  Olga and Shane met in January 2006 and instantly bonded over their shared love of adventure and travel.  With so many memories made on vacations over the years, a destination wedding was the perfect choice for this Seattle-based couple.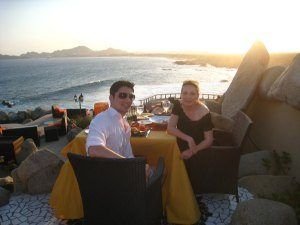 Olga and Shane in Cabo 2011
Family and friends traveled from as far as New Zealand, Russia, Germany, Australia and Saudi Arabia to see Olga and Shane joined in marriage.  The ceremony took place at San Lucas Evangelista Catholic Church here in Cabo San Lucas.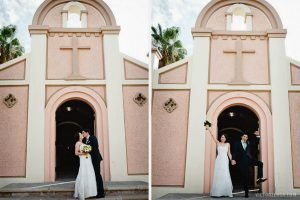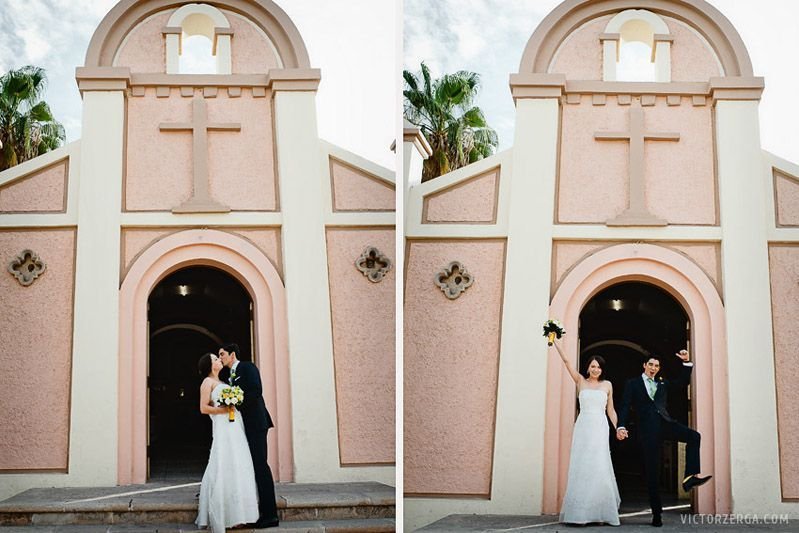 Catholic Church San Lucas Evangelista
The couple hired fellow Seattle resident Victor Zerga to capture their big day.  Victor and his wife Linda have many years of experience photographing weddings around the world.  His work has been featured in Style Me Pretty, OneWed and Brides Cafe.  Below are a few of our favorite shots from Olga and Shane's Cabo wedding.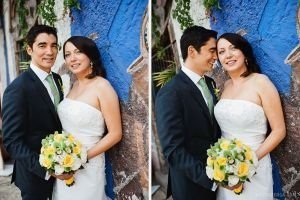 Cabo Couple Olga and Shane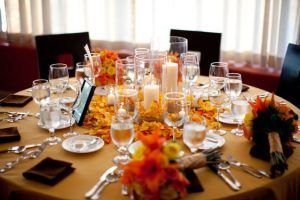 Cabo Table Setting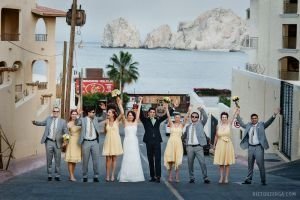 Bridal Party in Cabo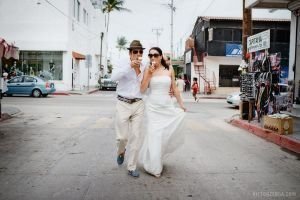 Shane and Olga in Cabo
We want to send out a huge thank you to Olga and Shane for allowing us to be a part of their most special day.  It was a pleasure meeting each of your world travelers and seeing the passion and true love you all have for one another.  And a grande thank you to Victor for mentioning us in his blog at www.victorzerga.com/wordpress/ (where you can find many more photos of this gorgeous couple)!  We wish Olga and Shane all the best and hope you will visit when you are in town again!
0