When you start planning your wedding, either if you started 2 months or 2 years ago, it all comes down to that "Big Day". All the nerves, all the joy (& tears) that got you to this day, this special moment that is life changing and one of the most, if not, the most important day of both of your lives.
Here are some special tips to consider the day of your Destination Wedding. Remember, we love hearing all of your comments. You can e-email them  or contact us  at our website.
Enjoy!
Tip #1- Make sure you have all your stuff in order. If you are going to be changing rooms to get ready in, make sure you have all of your personal items:
Makeup
Wedding Rings
Wedding Dress/Bridesmaid Dresses
Veil
Shoes
Toiletries
Flower Girl Basket/Ring Bearer Pillow
Bridesmaids Gifts, Groom`s Gift
Vows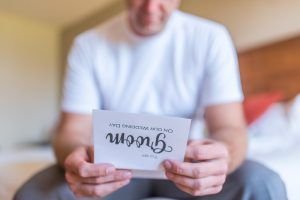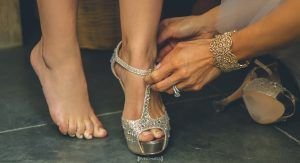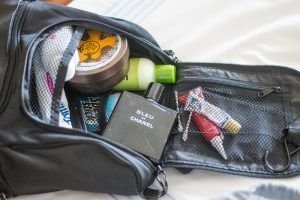 Tip #2- If you have had a special Family member that is not longer with you, or someone very dear who could not attend, a nice way of feeling them near you is putting them on a necklace and tie to your Bouquet, or have a frame with a picture of them close by.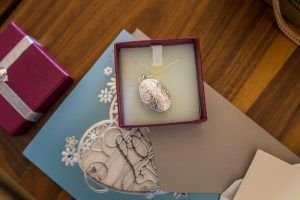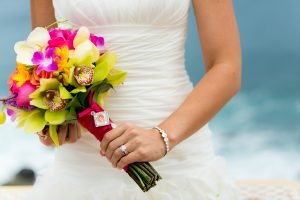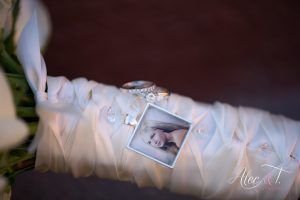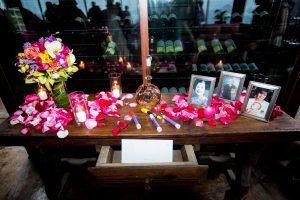 Tip #3- It is always nice to get your Bridesmaids a little gift or detail for coming all this way to attend your wedding. It doesn`t have to be expensive, just as long as it has true sentimental value; something you two made together when you were children, a Friends bracelet or necklace. If you want to personalize it and give it a special touch, you can also include a frame of your favorite photo with them.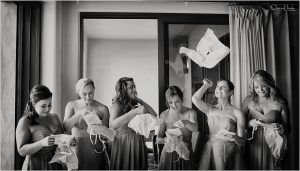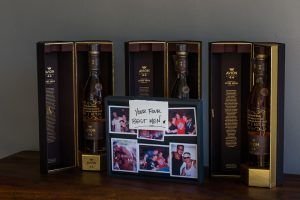 Tip #4- There is nothing better then receiving a gift, no matter what day it is! It is always nice to give a little something to the person you are going to spend the rest of your life with, so here are some ideas.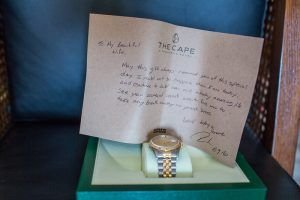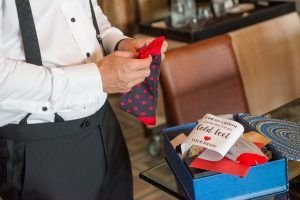 Tip #5-  If you have a large dress with a difficult bussle, always make sure at least two people know how to bussle you up! There is nothing worse then spending 30 minutes of your wedding trying to figure this out =)
Tip #6- Always wait until your photographer arrives to put on your dress. You will get such amazing photos of just your dress and I guarantee you will love them!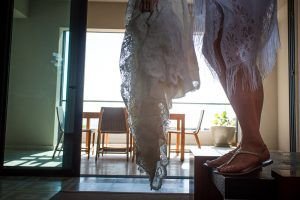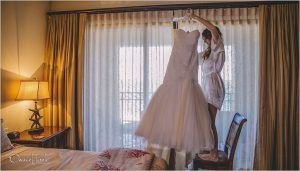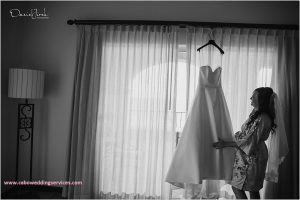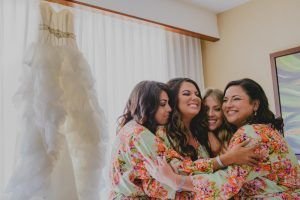 Tip #7- If you are set on wearing a veil, always make sure to know if your Destination Wedding is going to be at an outside Venue and if the month of your choise is windy. If they mention it is a windy Venue or Month, to not wear a veil. It will be in the way the whole time and cover great photo opportunities! Also, make sure when you are getting your Hair  done, to have them put your veil in your hair. This is also a good time to add in Hair Flowers as well!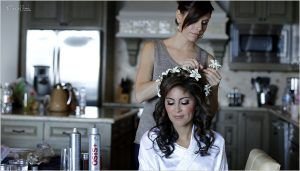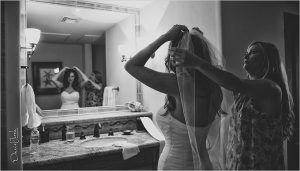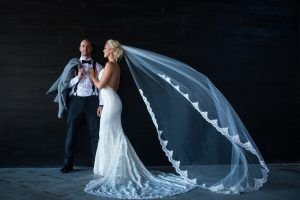 Tip #8- If you are hiring a Local Photographer for your Destination Wedding, always make sure you bring your invites, RSVP`s and any other details you have that you used prior to the Wedding Date so they can capture all of the details so you can have for keepsake.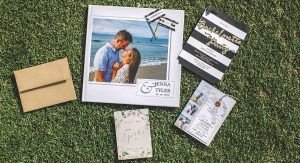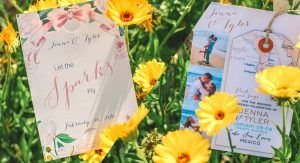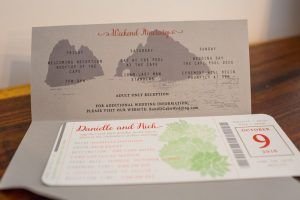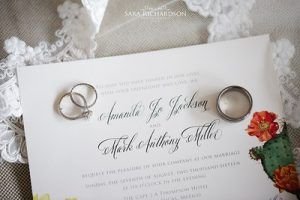 Tip #9- The most important!! Make sure your Bridal Party always has your back! 🙂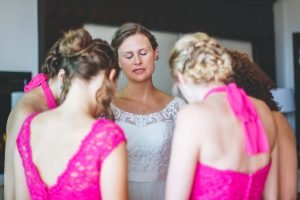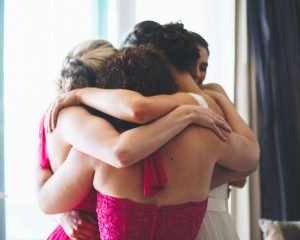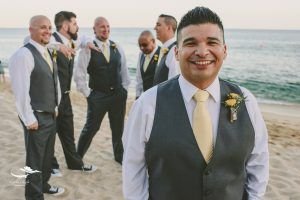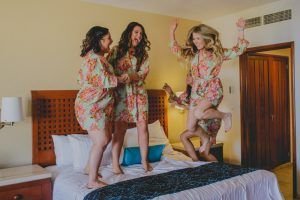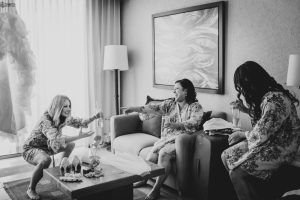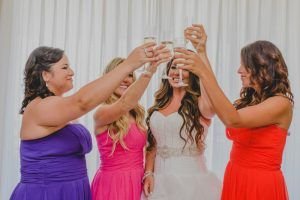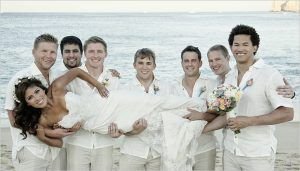 1