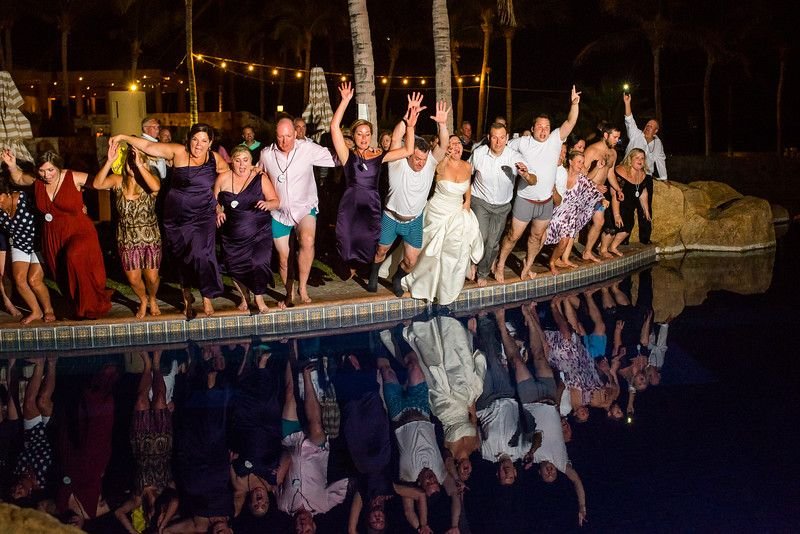 When we started planning Lori & Keith`s wedding, they did not know where they wanted to get married and had never been to Los Cabos before, but there was one thing they did know, and that was they wanted a Destination Wedding.
Once I we talked over the phone and started going over details, I realized Fiesta Americana would be the perfect spot for them!
She started her wedding day getting her Hair & Makeup with amazing stylists that the hotel offers at their Wine Spa (Yes! WINE Spa!). They were so great and did an amazing job on Her & all of her Bridedsmaids.
After getting some pictures with Lori & her Girls, they went off to start the Ceremony, where a solo guitarist was playing as guests arrived and during the Ceremony Processional.
Afterwards, they enjoyed cocktail hour with their Family & Friends, after a little session of Sunset Beach photo`s, followed by Reception Dinner where they had their Grand Entrance & First Dance as Husband & Wife.
Lori was so detail oriented and for wedding favors she gave all of her guests hand fans and mini tequila bottles. She also included a little something for the Boys! She had a Live Cigar Roller making fresh hand made cigars for everyone.
She also gave her Husband to Be a surprise Groom`s Cake with the mascot of Butler Bulldogs because he is a huge basketball fan!
As always, we will let the photo`s speak for themselves… Enjoy!!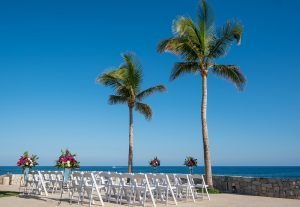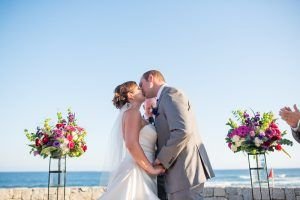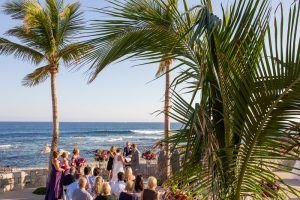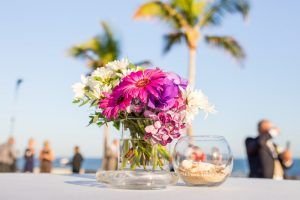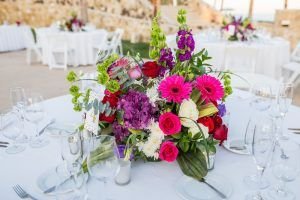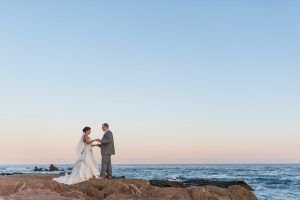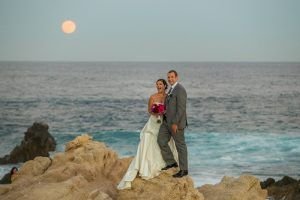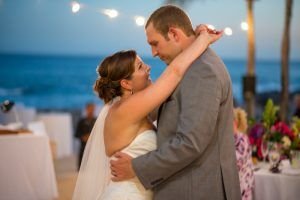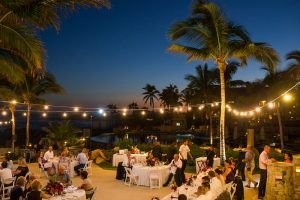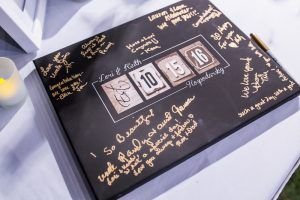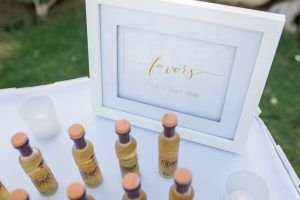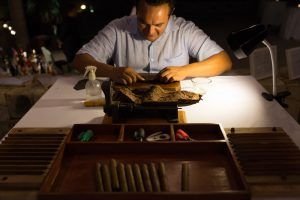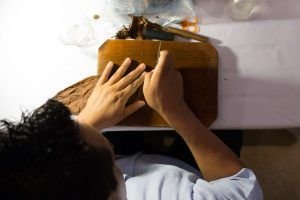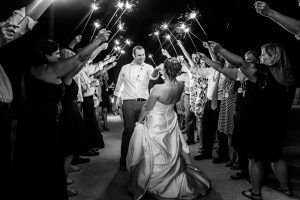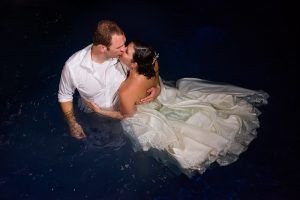 0