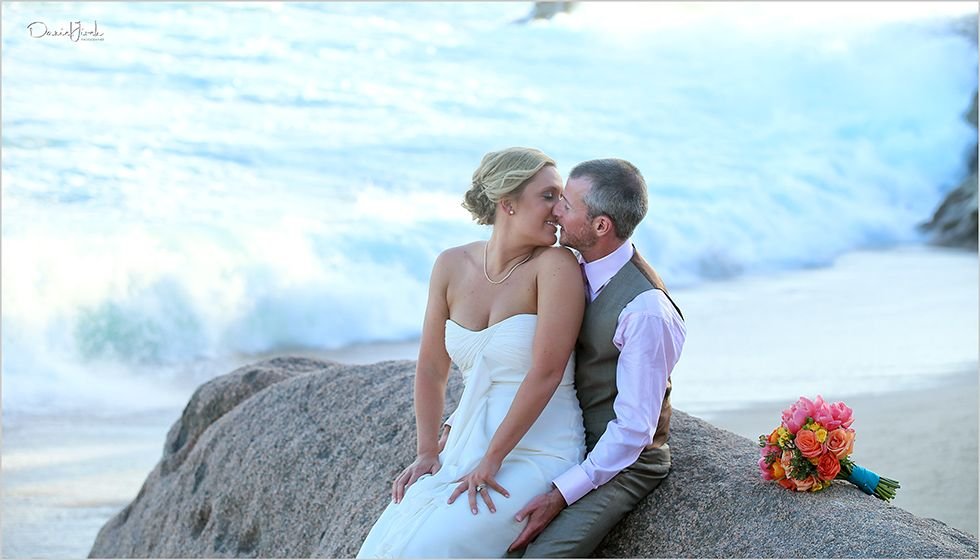 I would like to introduce Everyone to Mikey & Lacey. When we started working with them and they mentioned they were interested in Esperanza we couldn`t have been more excited!
Esperanza is such a beautiful 5-star Resort, located on the cliffs of Cabo San Lucas`s Mar de Cortez Ocean, where you can literally hear the waves crash against the rocks.
They wanted to make sure their guests were able to go out to sea at least one of their days, so they took everyone on a Sunset Cruise the evening prior to their Special Day.
On their Wedding Day, before saying their "I do`s" in front of all of their Family & Friends, they decided to do a First Look and not wait until the Ceremony to see each other. This allowed them to enjoy more time with their guests and be part of their Cocktail Hour.
Lacey loves Peonies & Tulips, so she made sure to incoporate them throughout the theme of her wedding.
Such a pleasure working with such a sweet couple! Please enjoy the photo`s…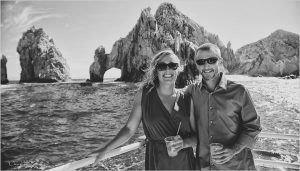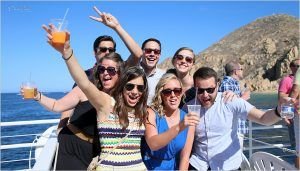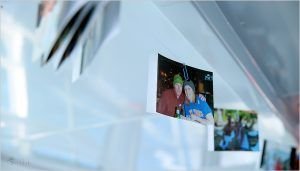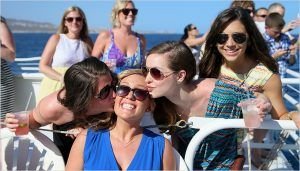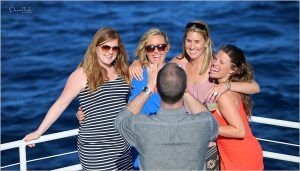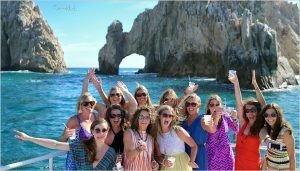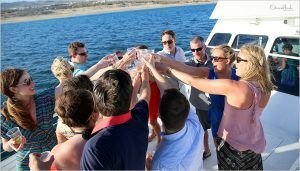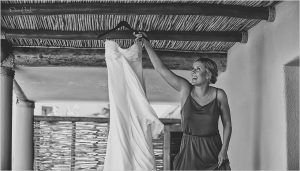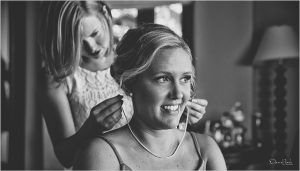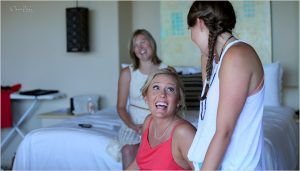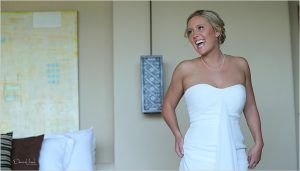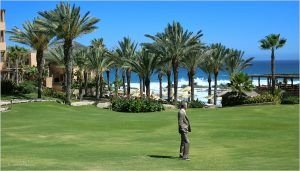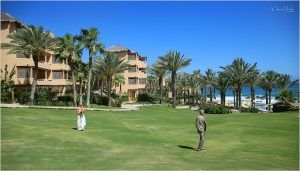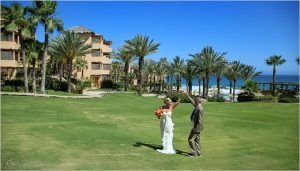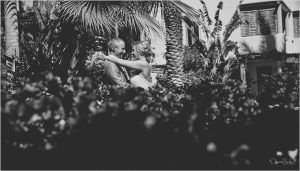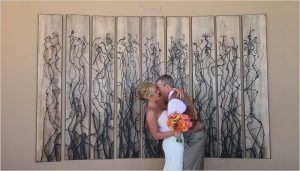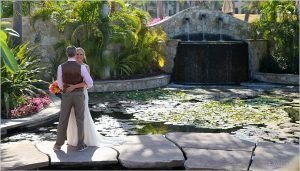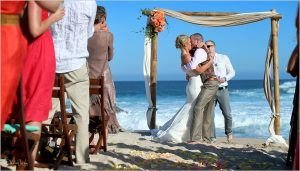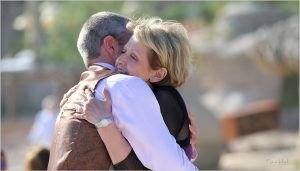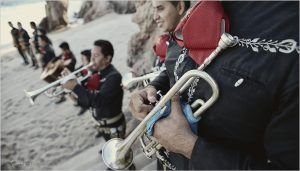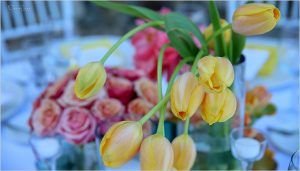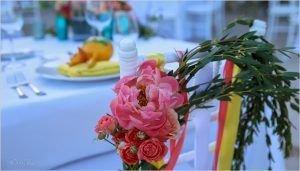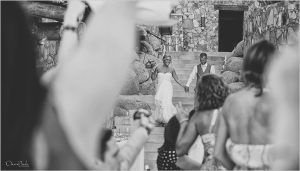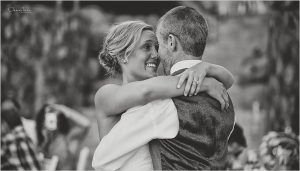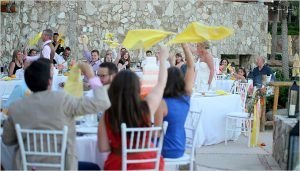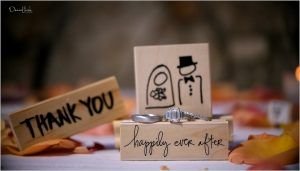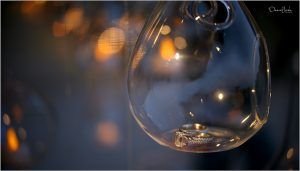 0