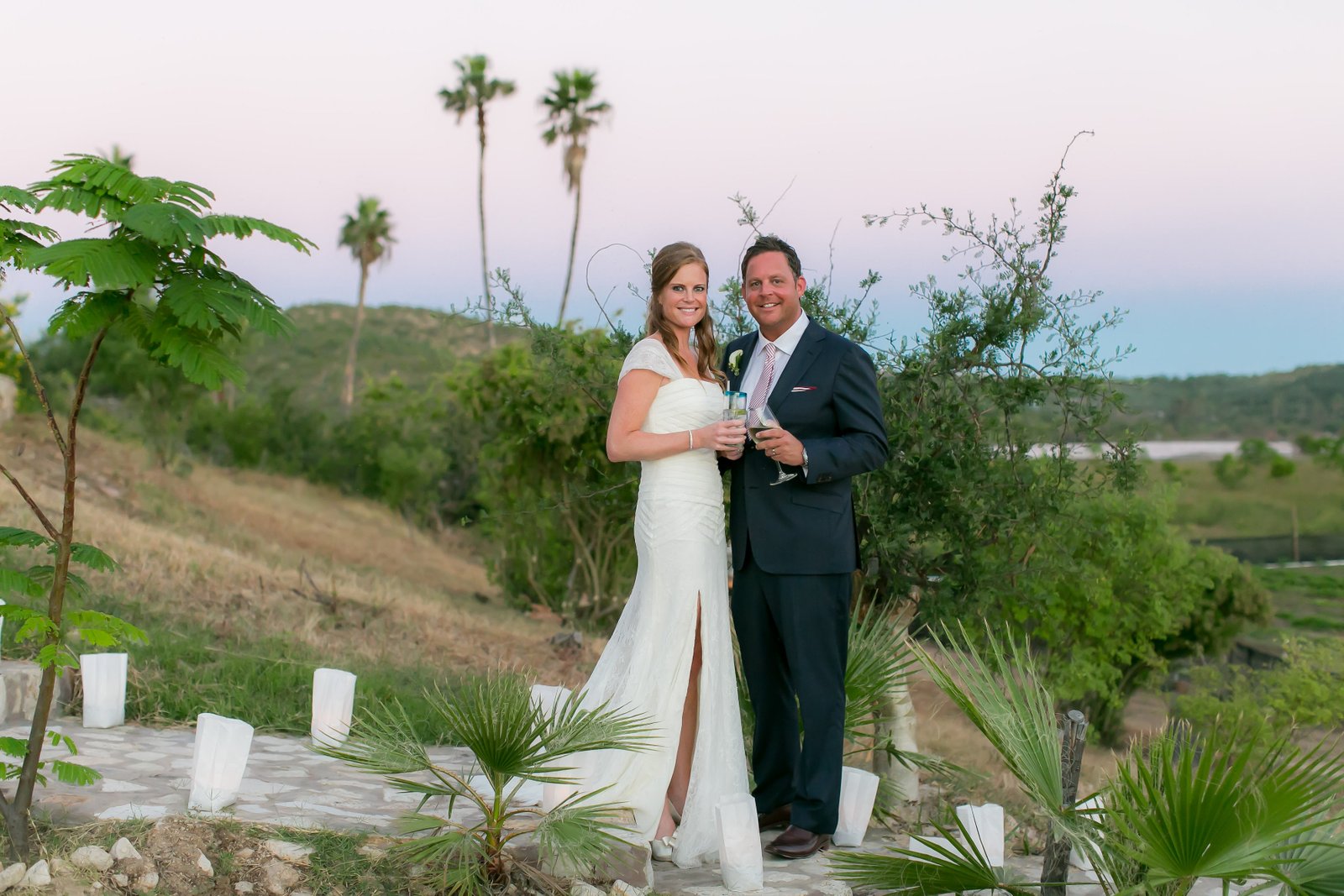 We cannot say enough things about how amazing Jennifer & Christophers wedding was at Huerta Los Tamarindos.
When they contacted us and mentioned they already had the perfect venue, and then mentioned where it was, we were super excited!
Considering Hurricane Odile hit 2 months prior to their Wedding, Enrique, the Chef & Owner at Tamarindos, was able to make the palapa (that the hurricane blew away) still look amazing with the hanging lights.
Both of them being from Chicago and in the Food Industry, they were blown away with how good the food & ambiance was.
Enrique and his Team did such an amazing job, as they always do! They literally are from farm to table and everything was so fresh and rich tasting.
I can`t leave out their amazing Mezcal & Tequila Margaritas that are the best in town! Either if you are planning a small event or a gala affair, I would definitely consider this Organic Farm as one of your top options.
As always, we hope you enjoy the photo`s as much as we enjoyed planning & designing Jenn & Chris`s fairy tale wedding!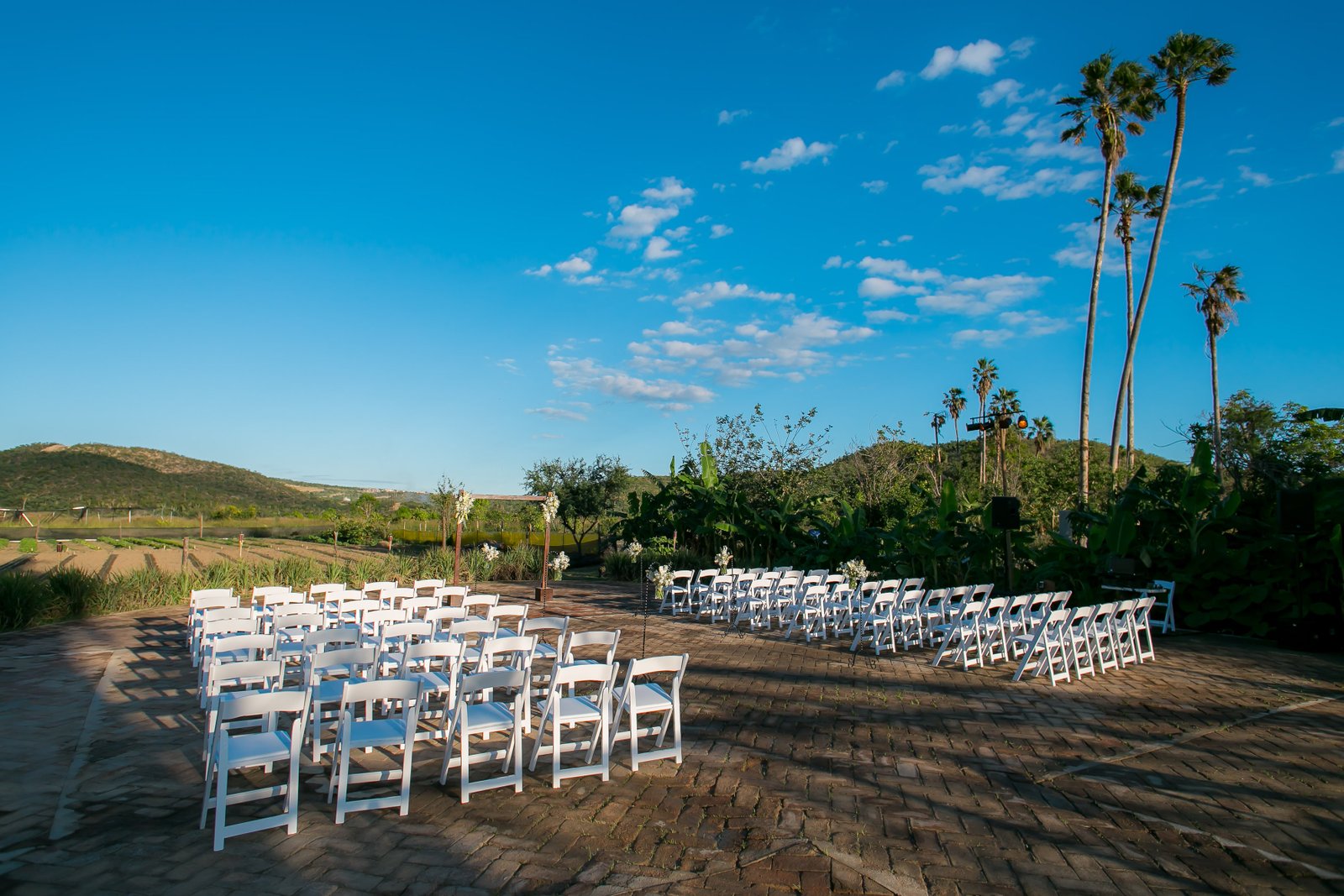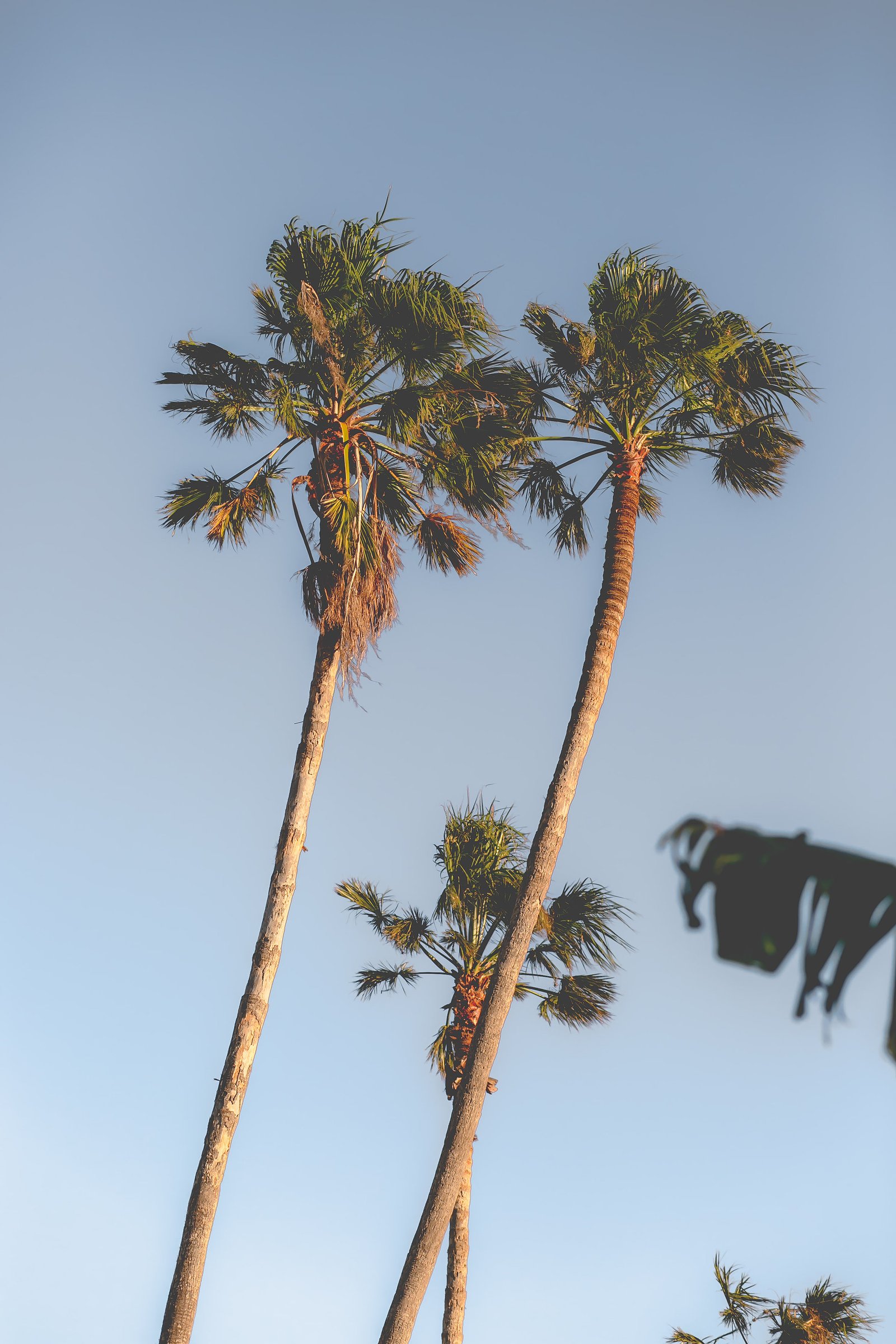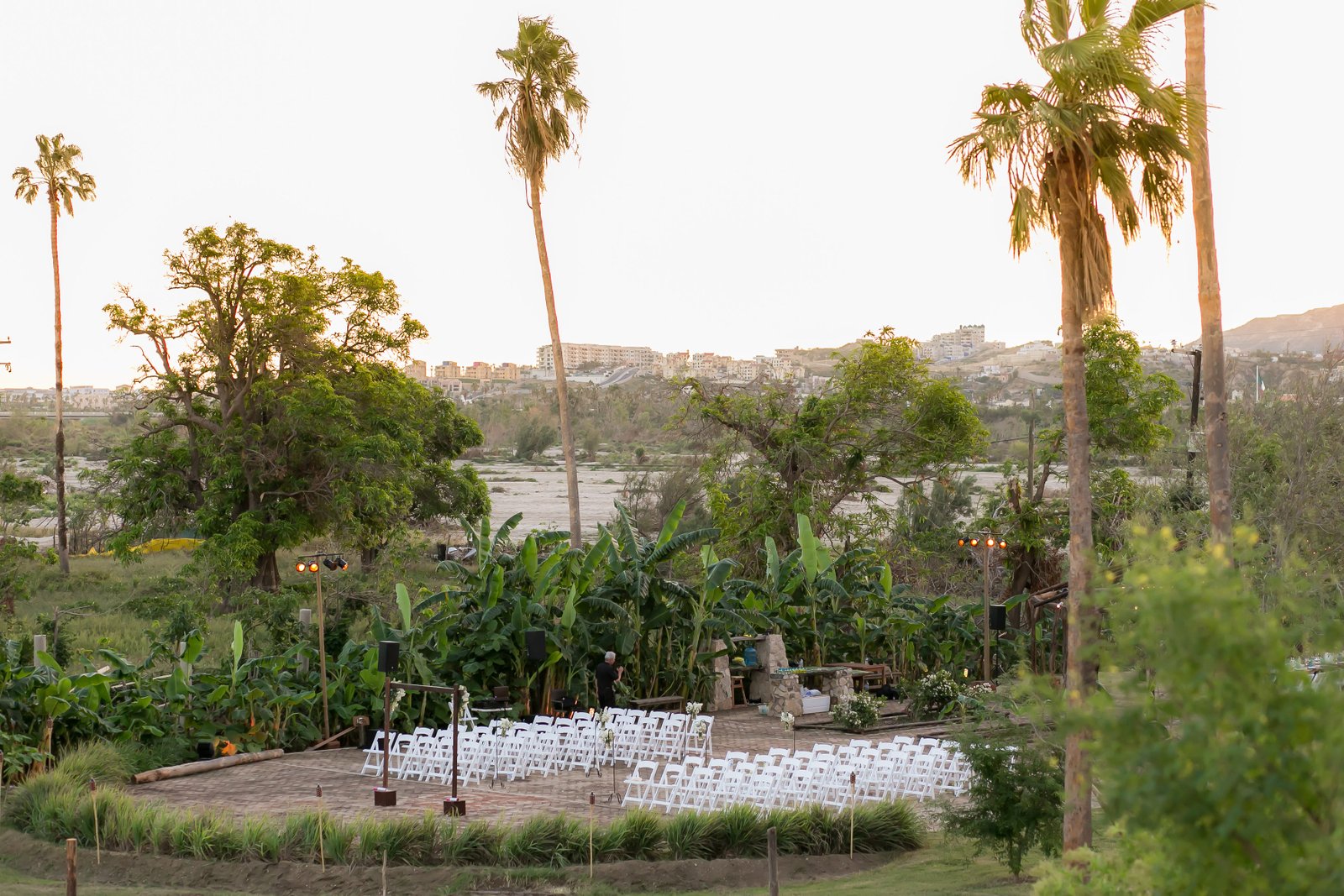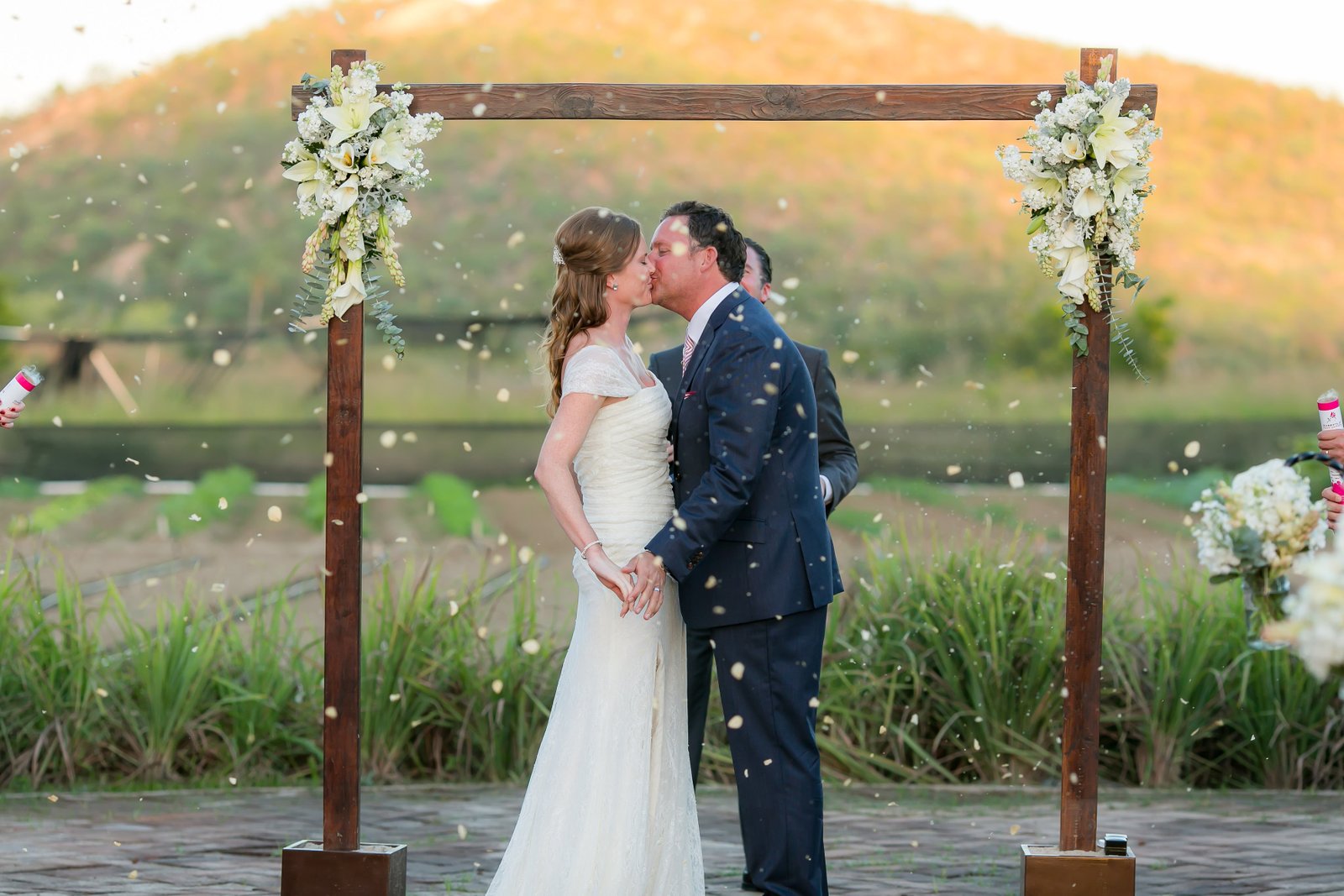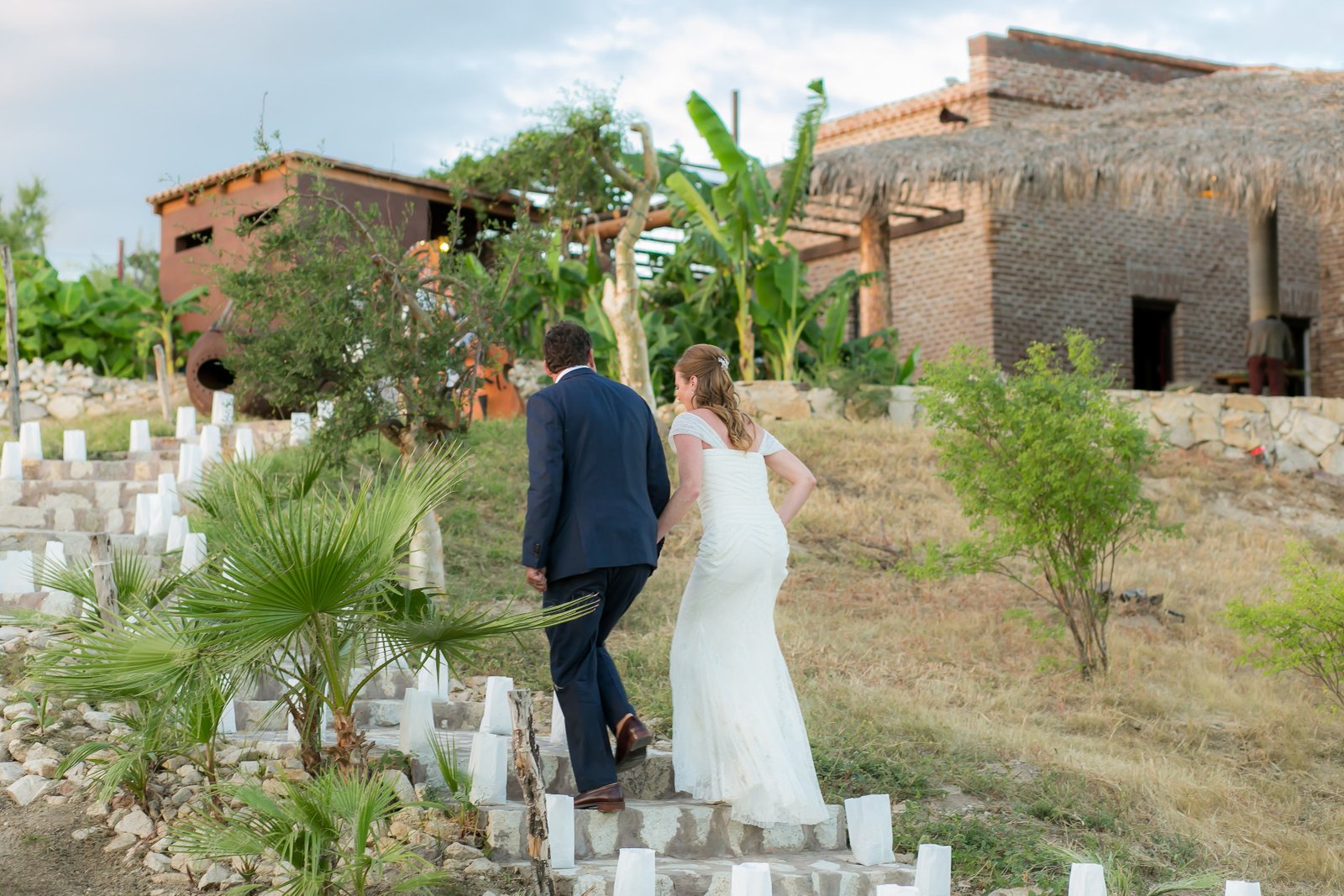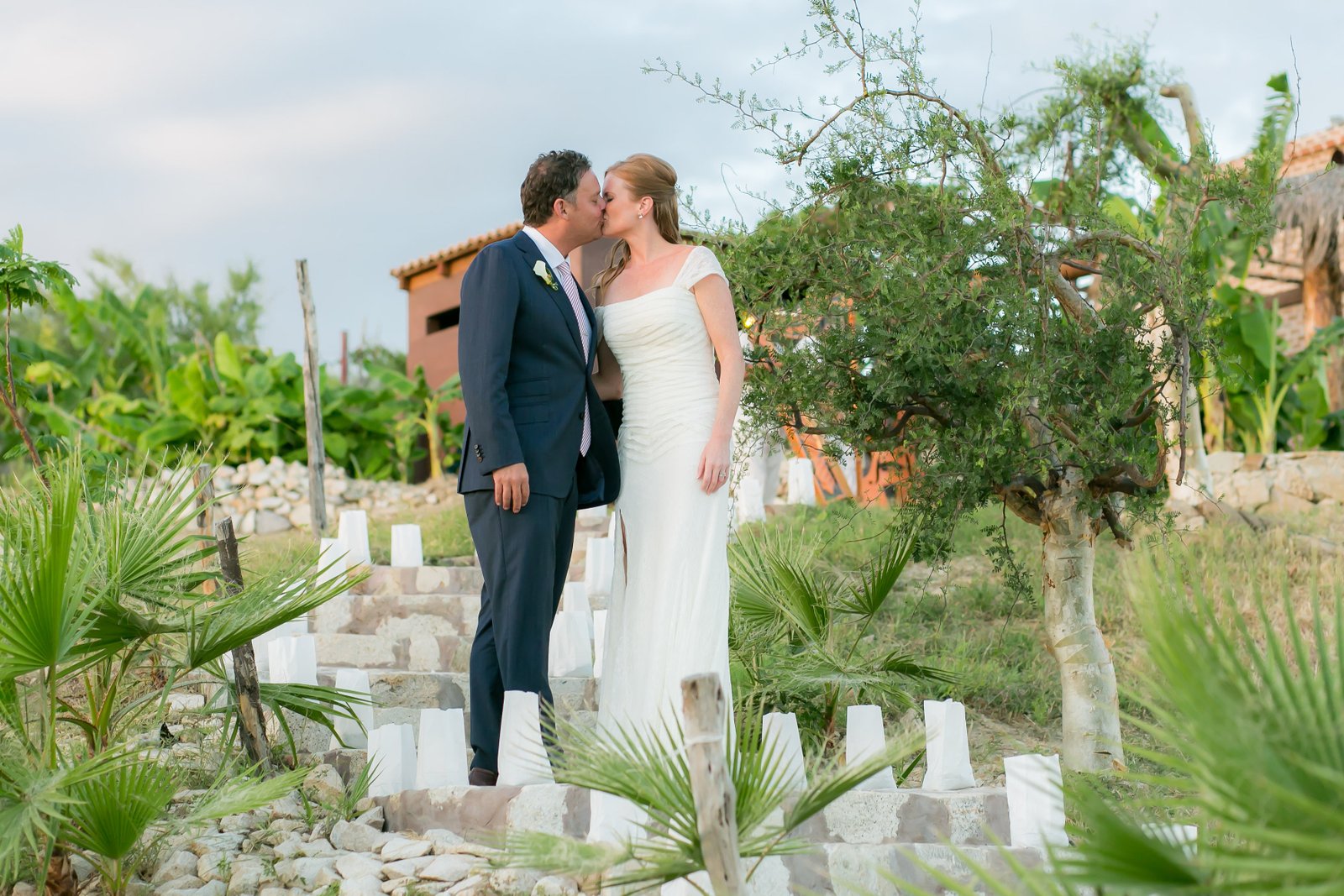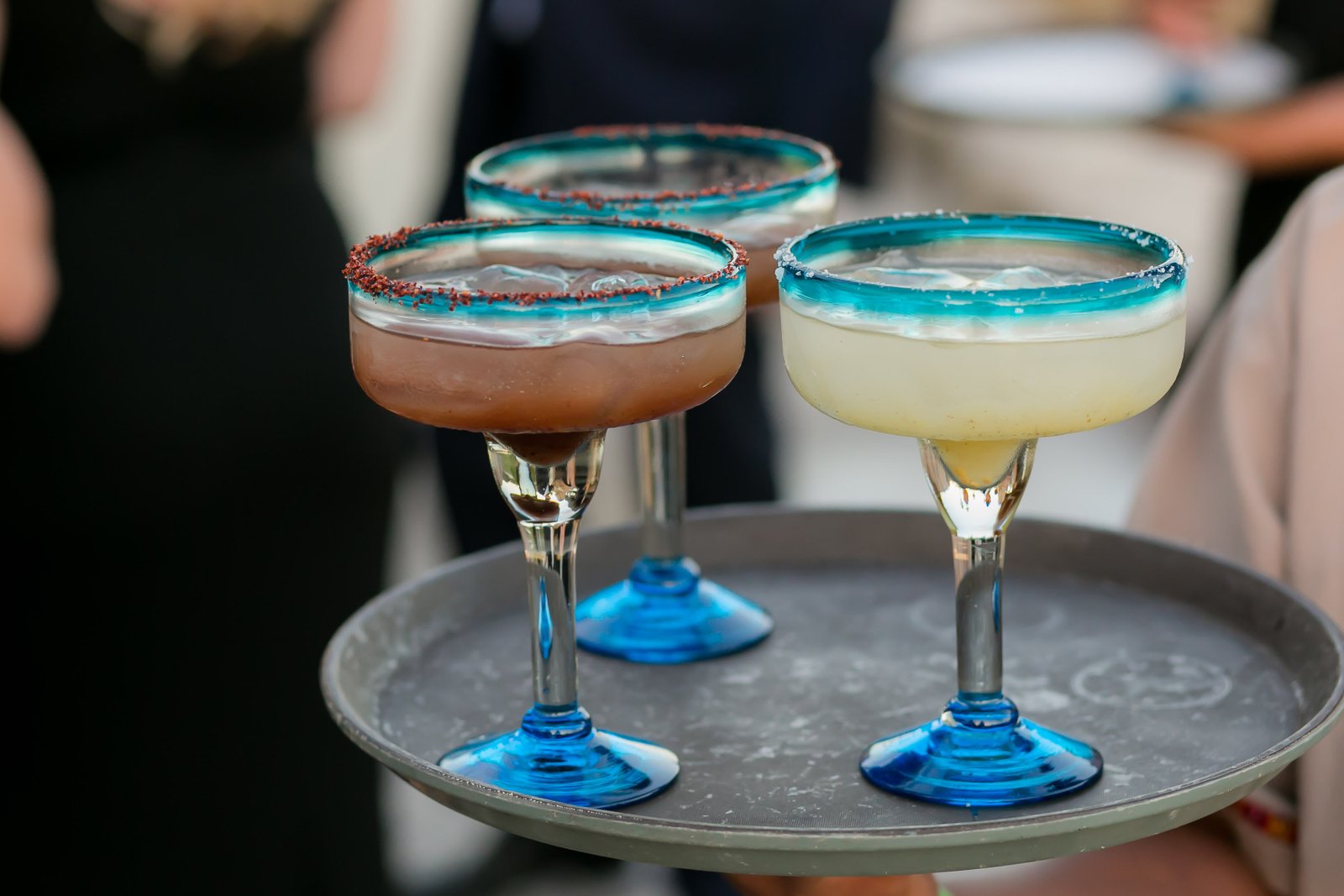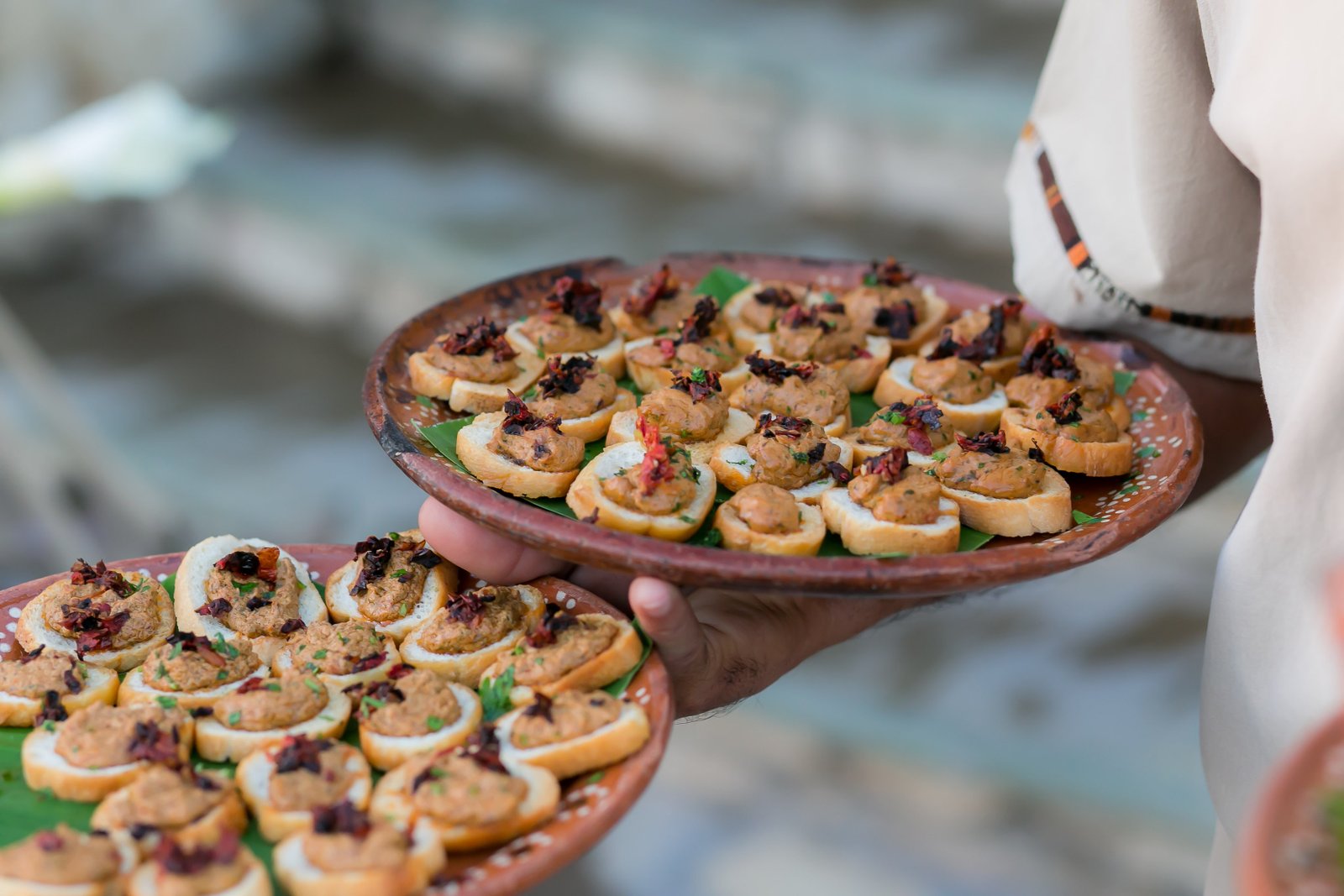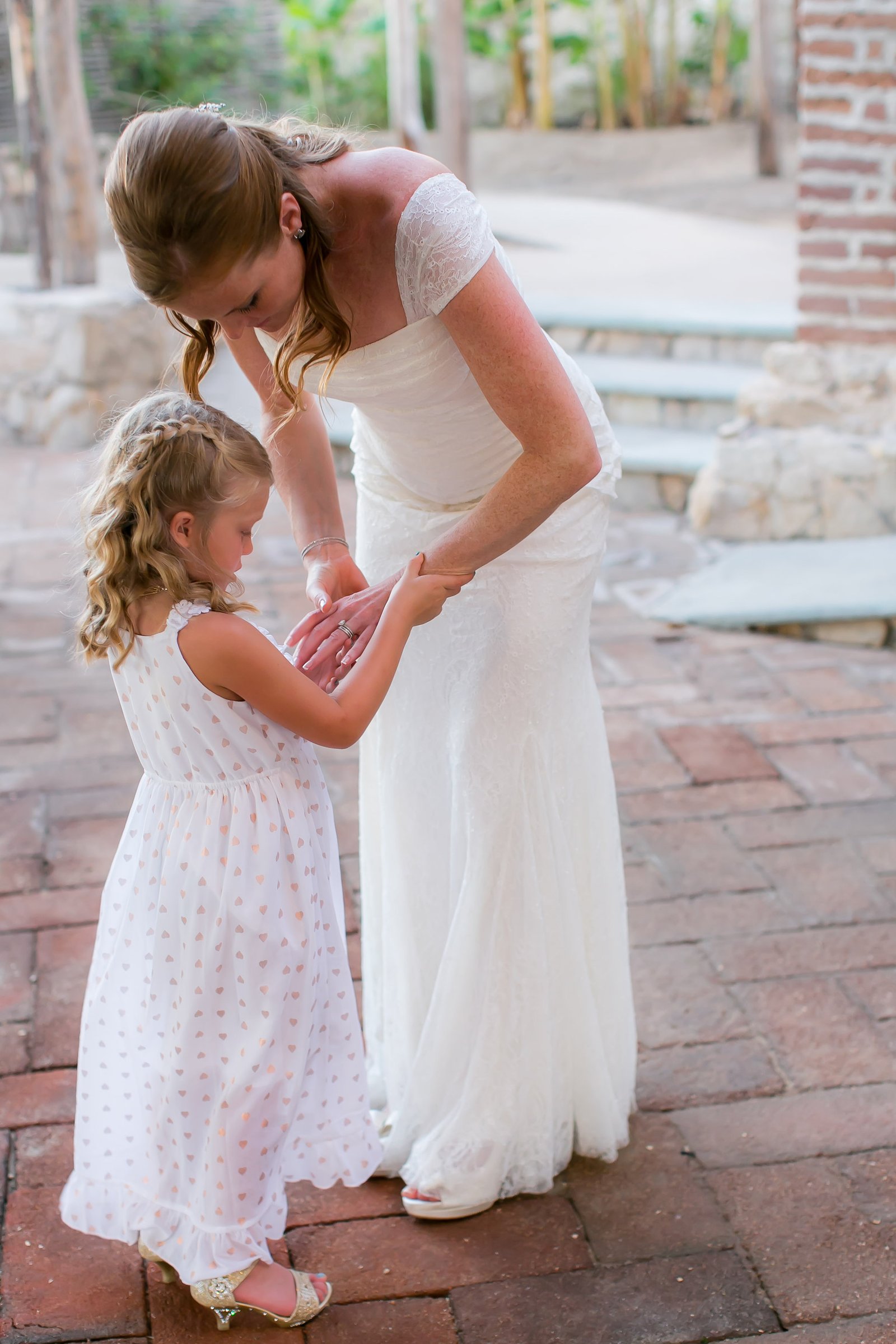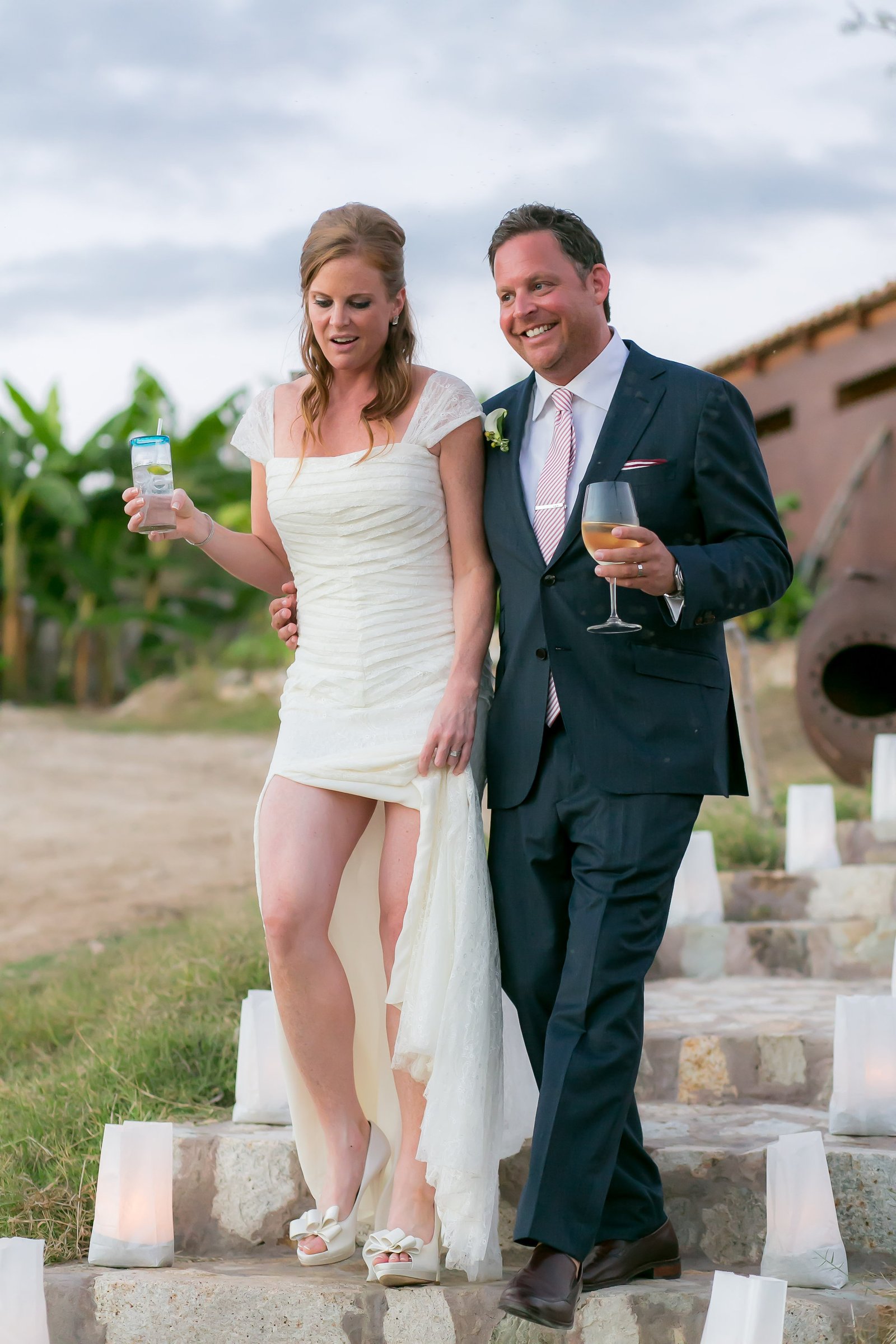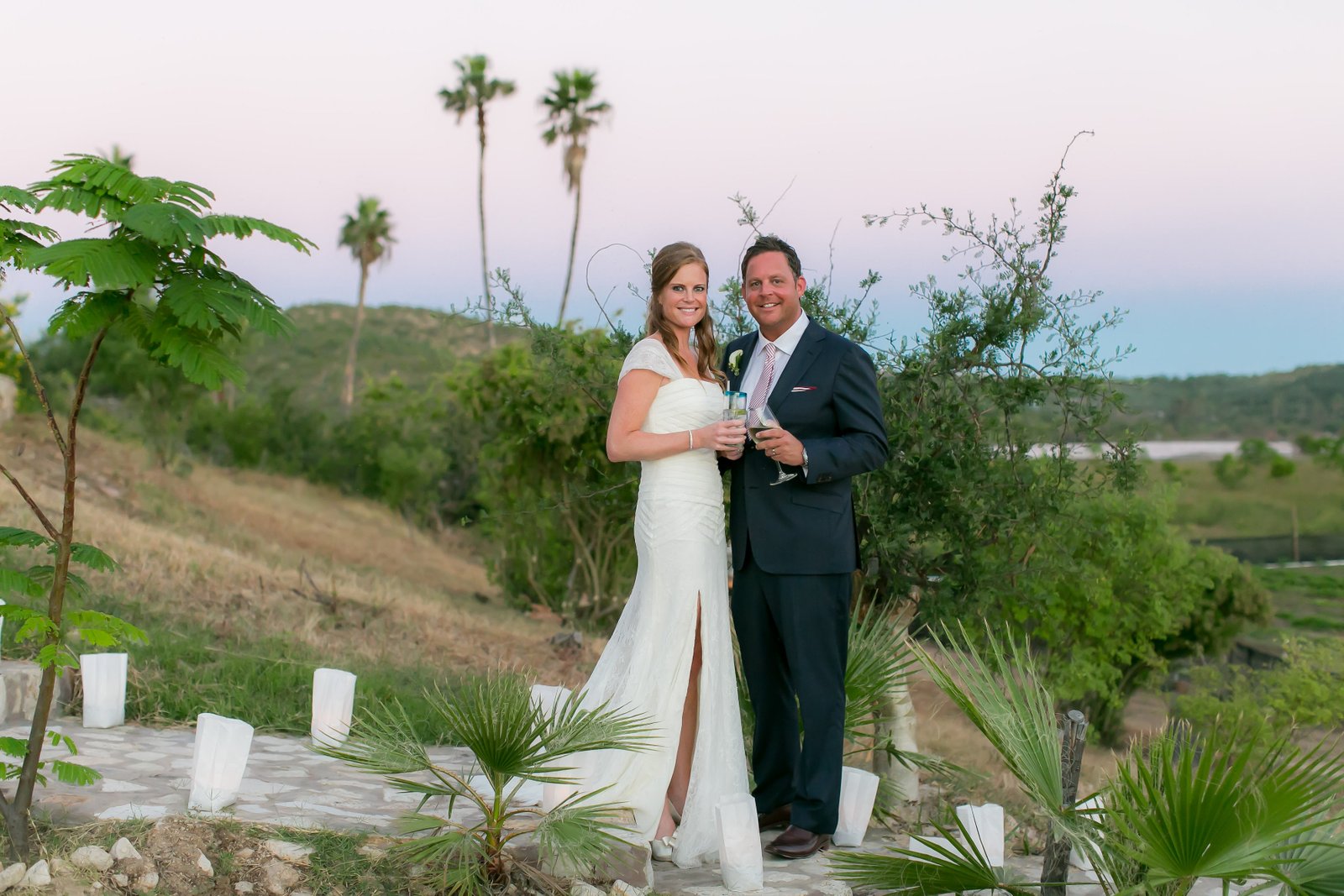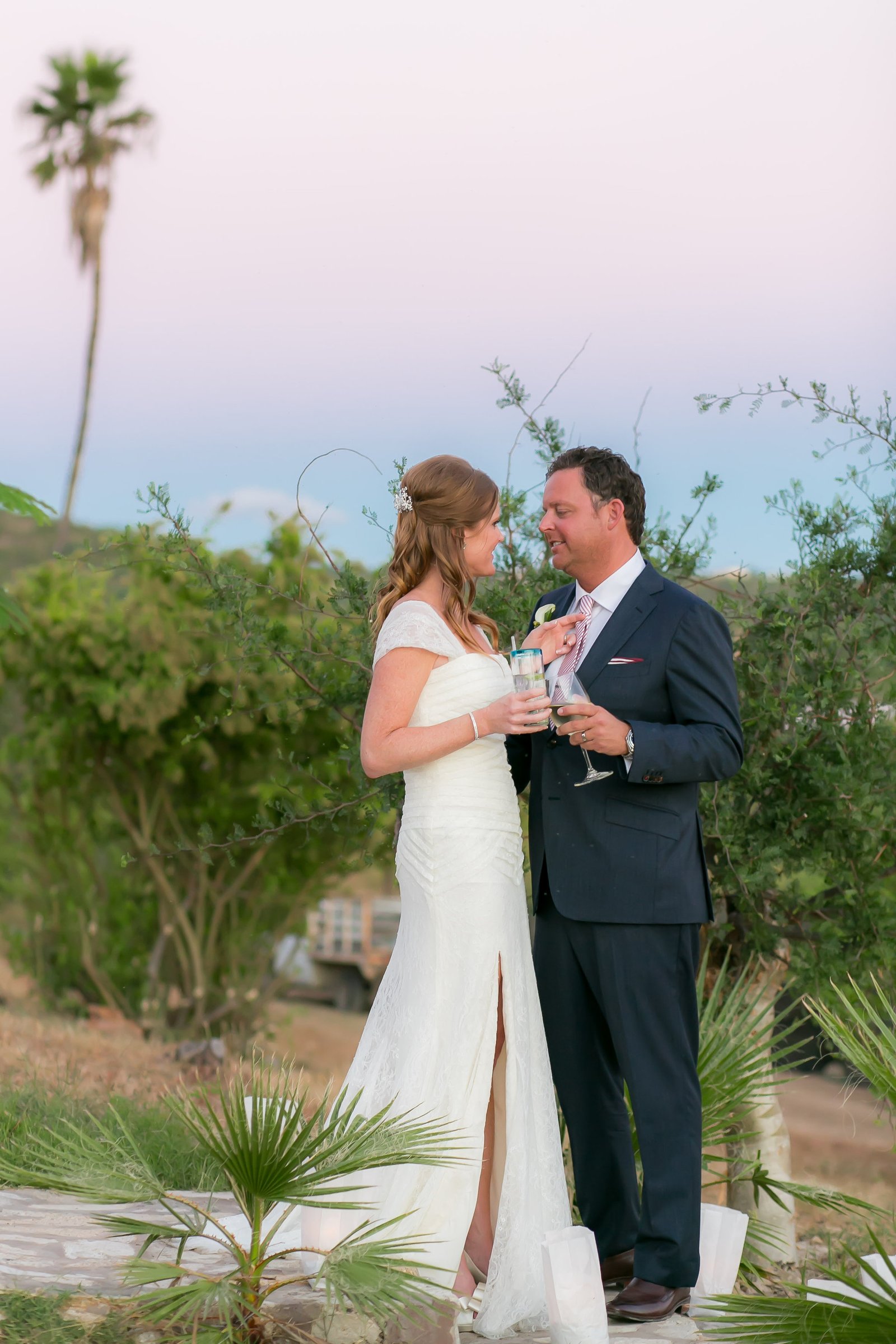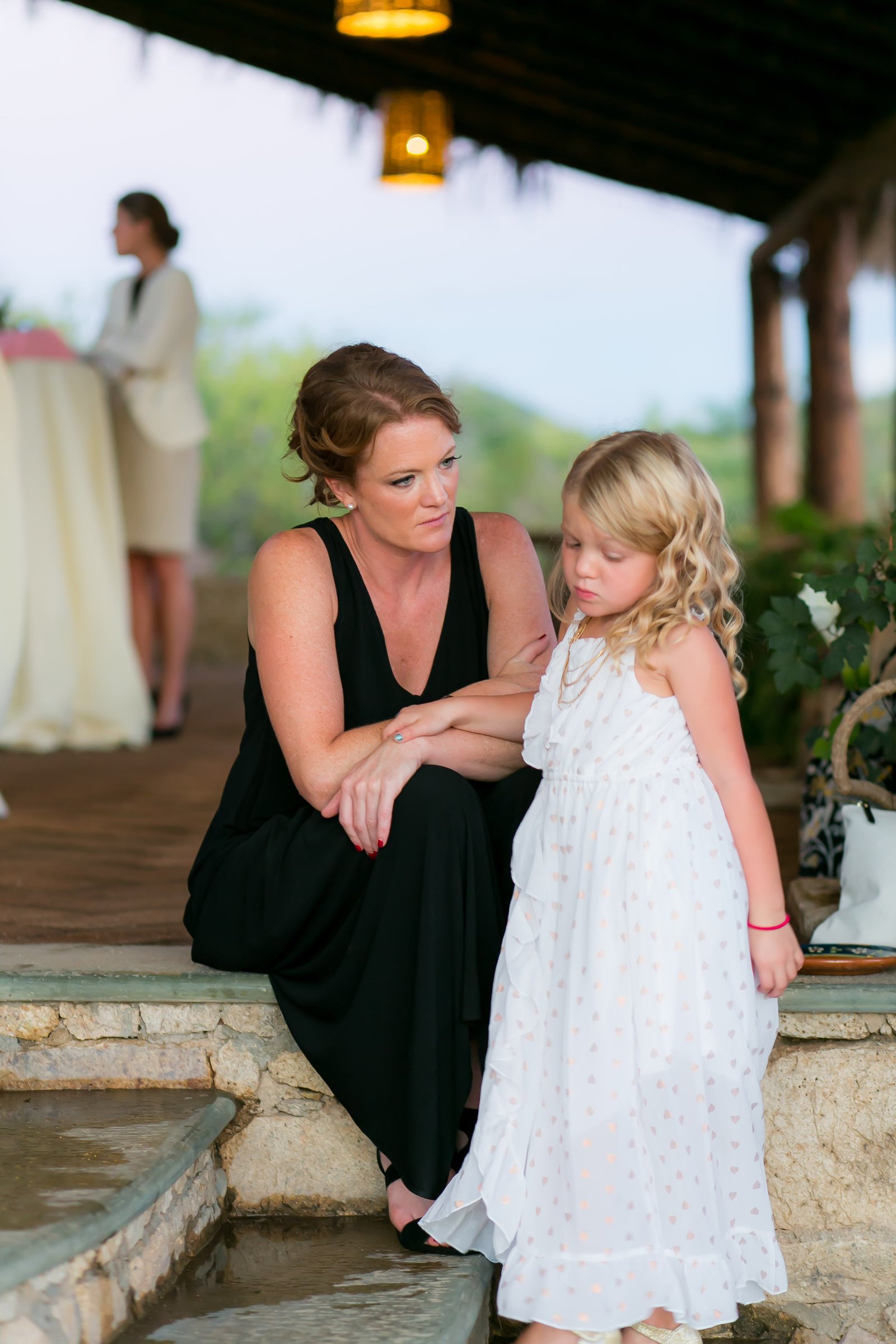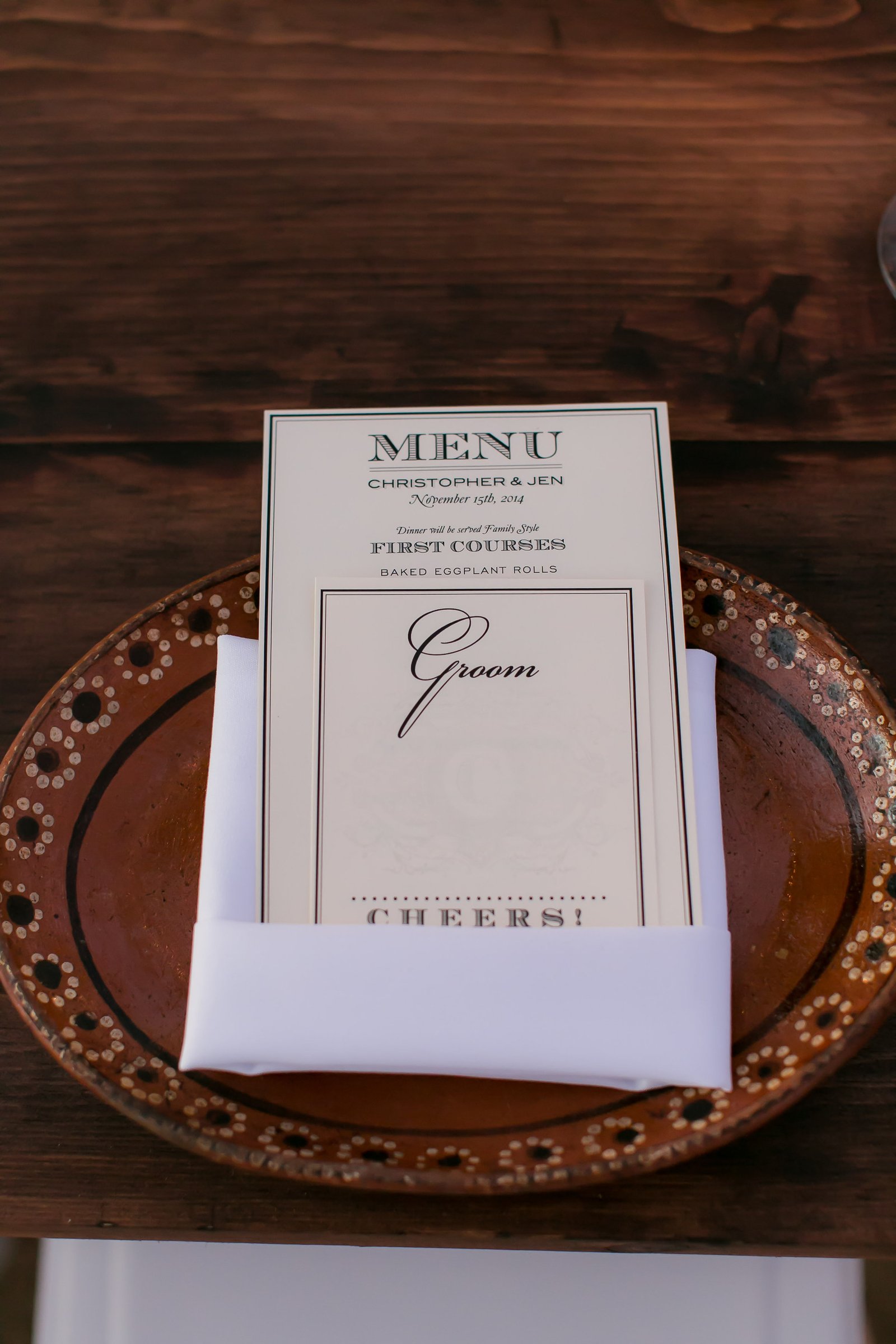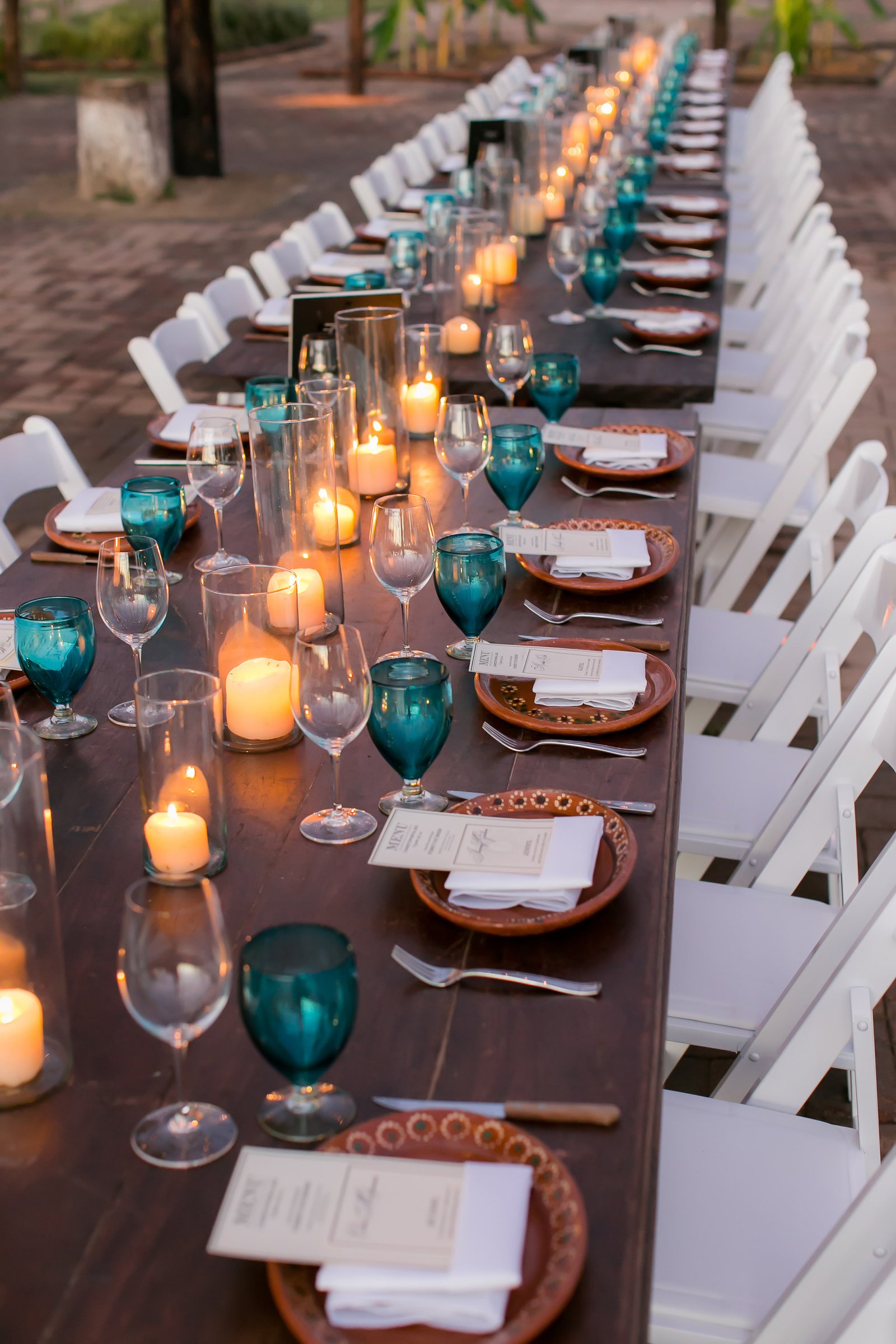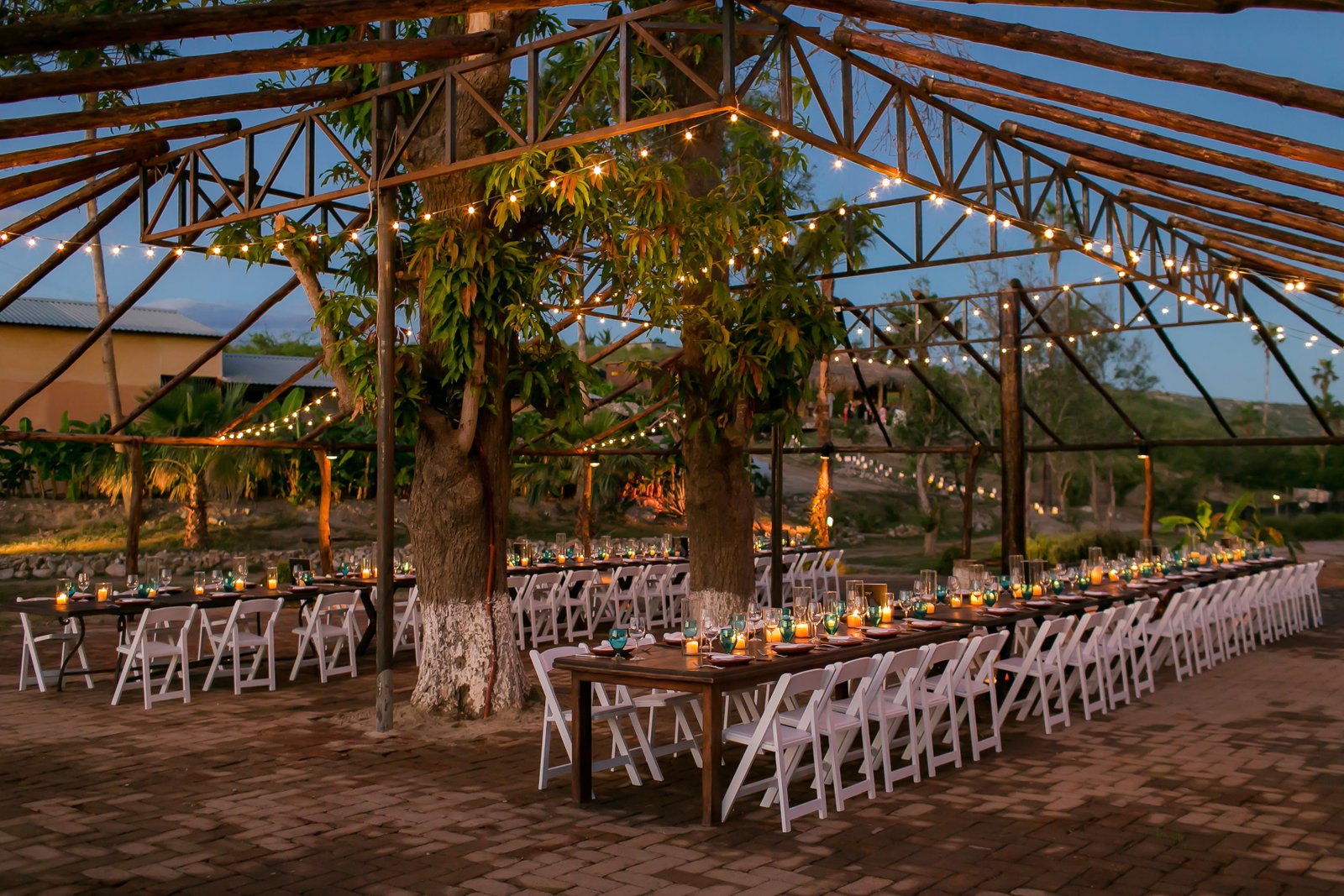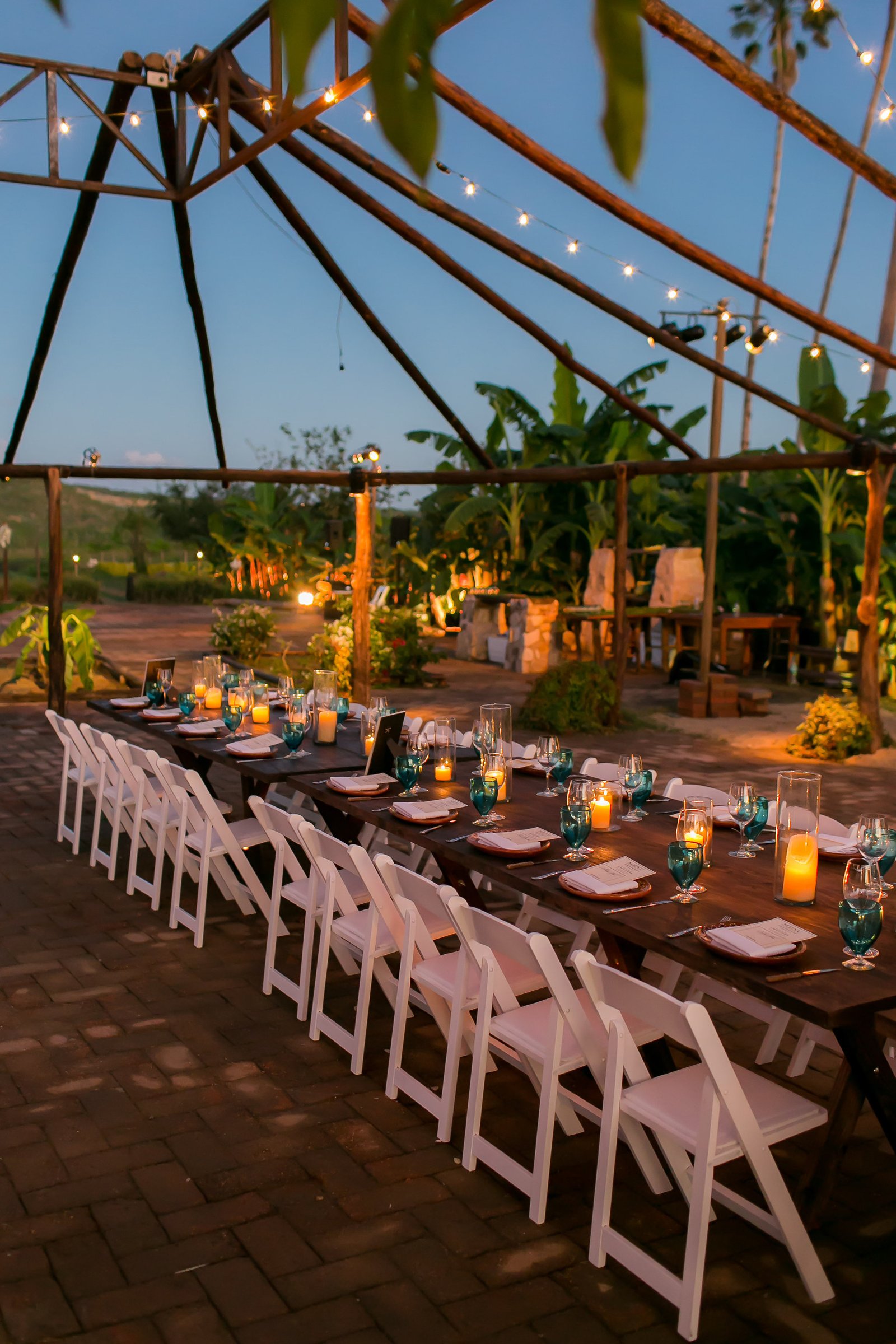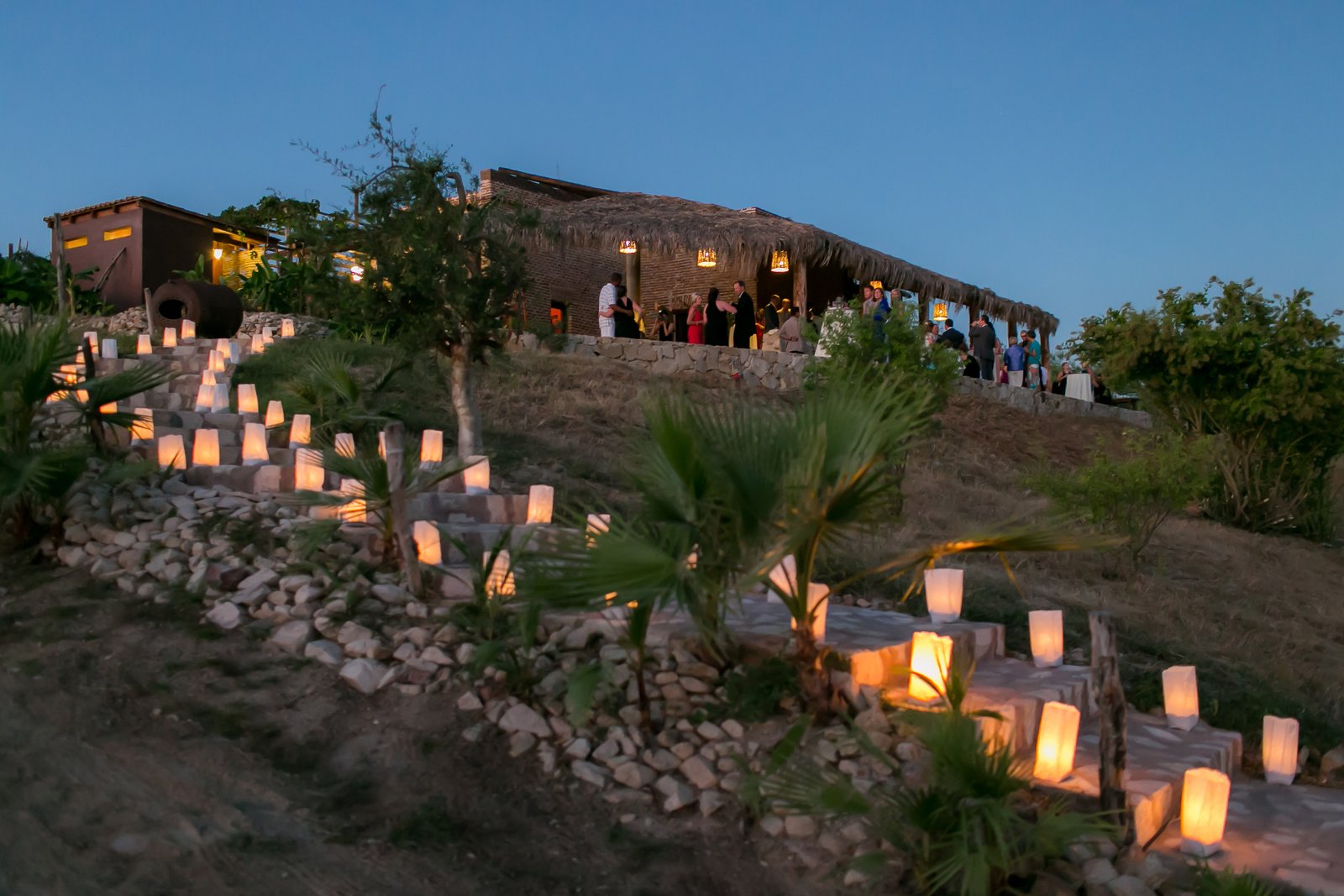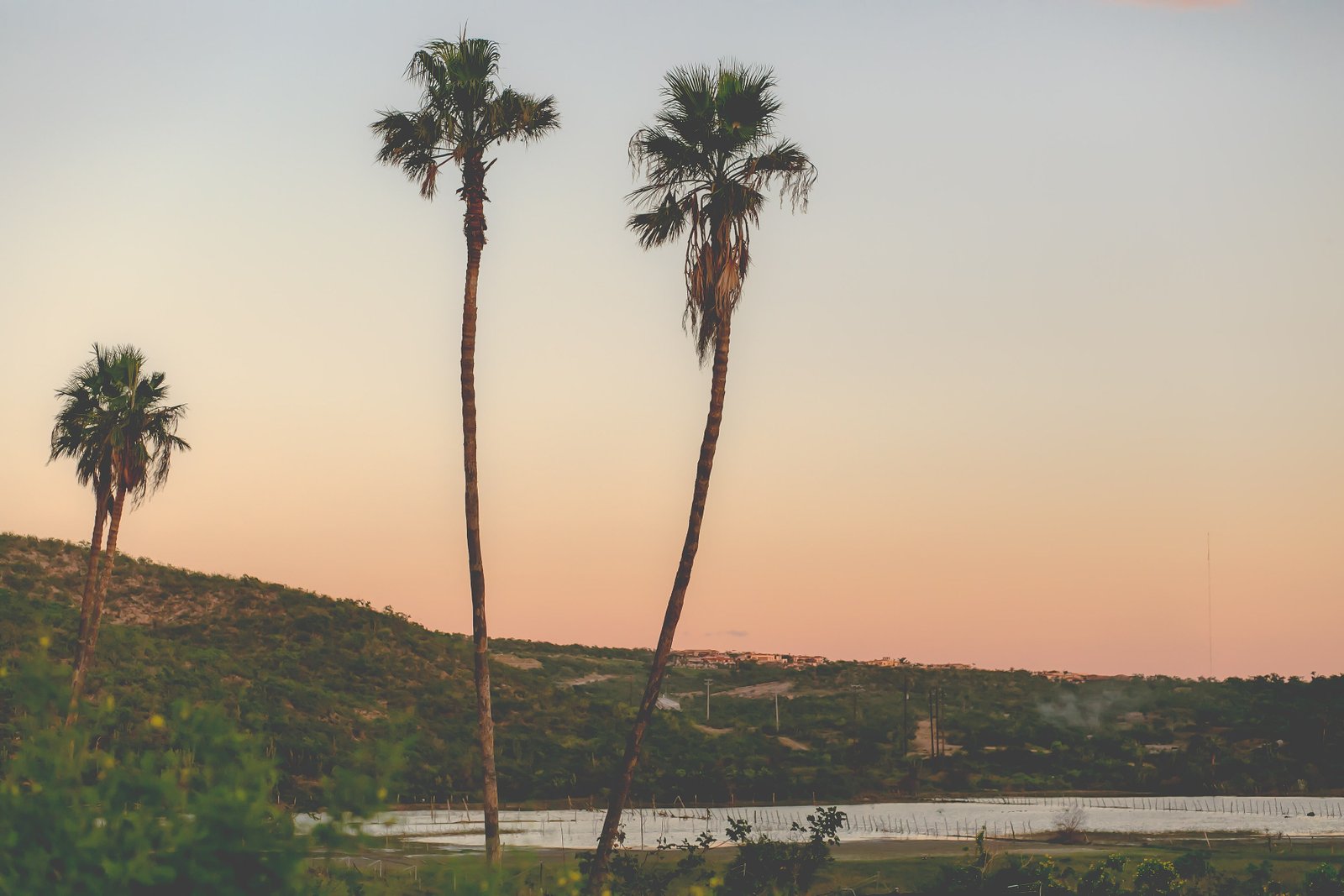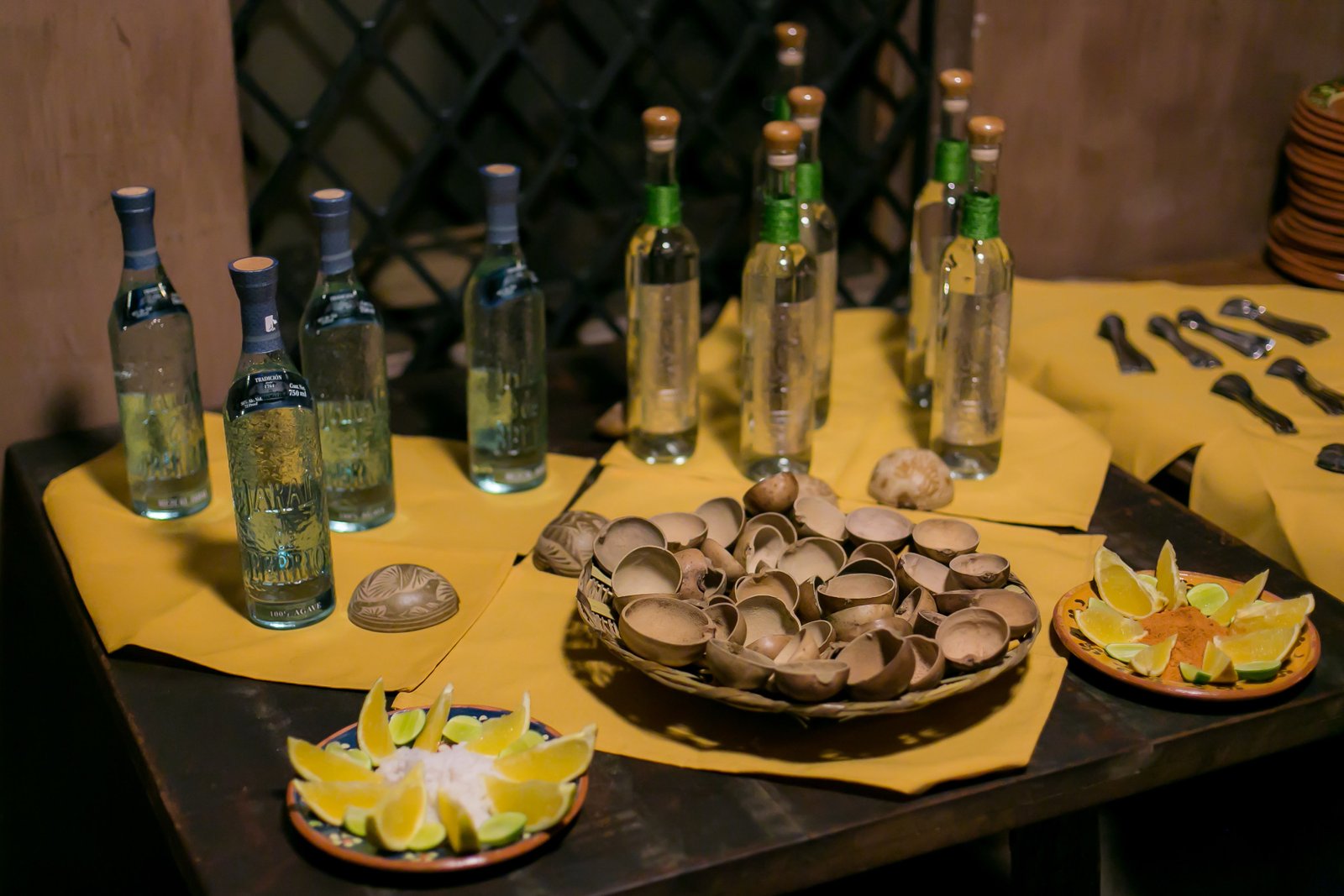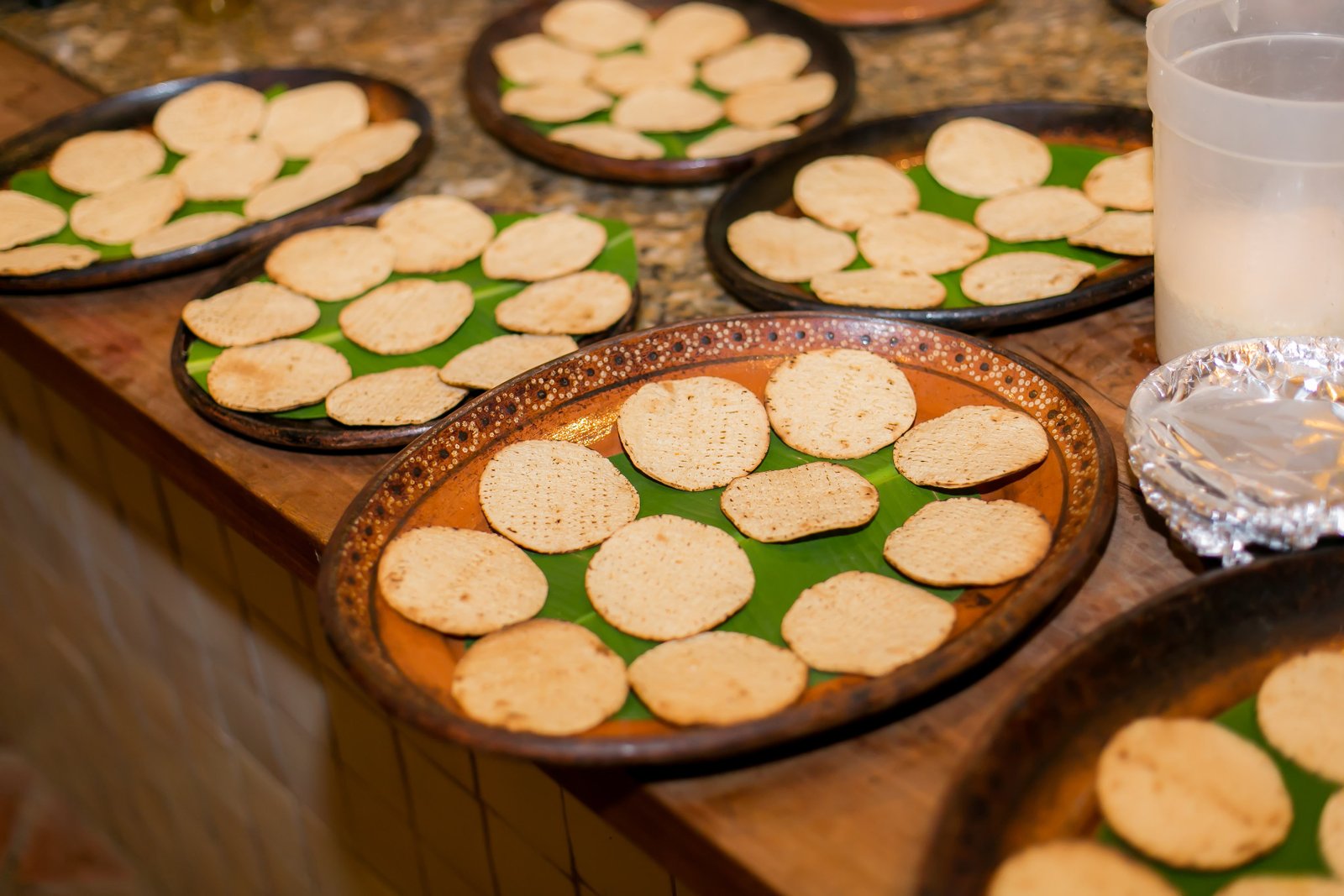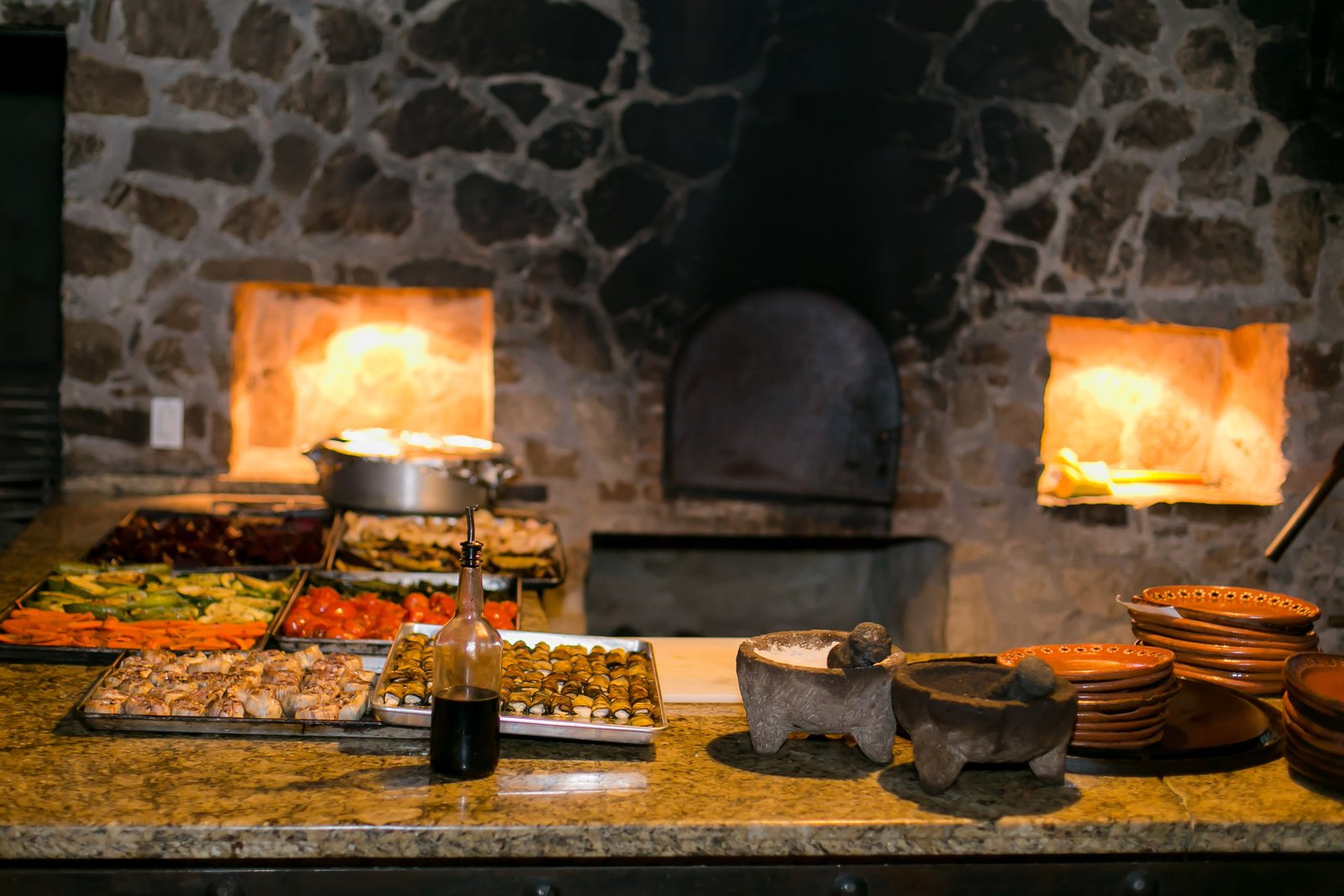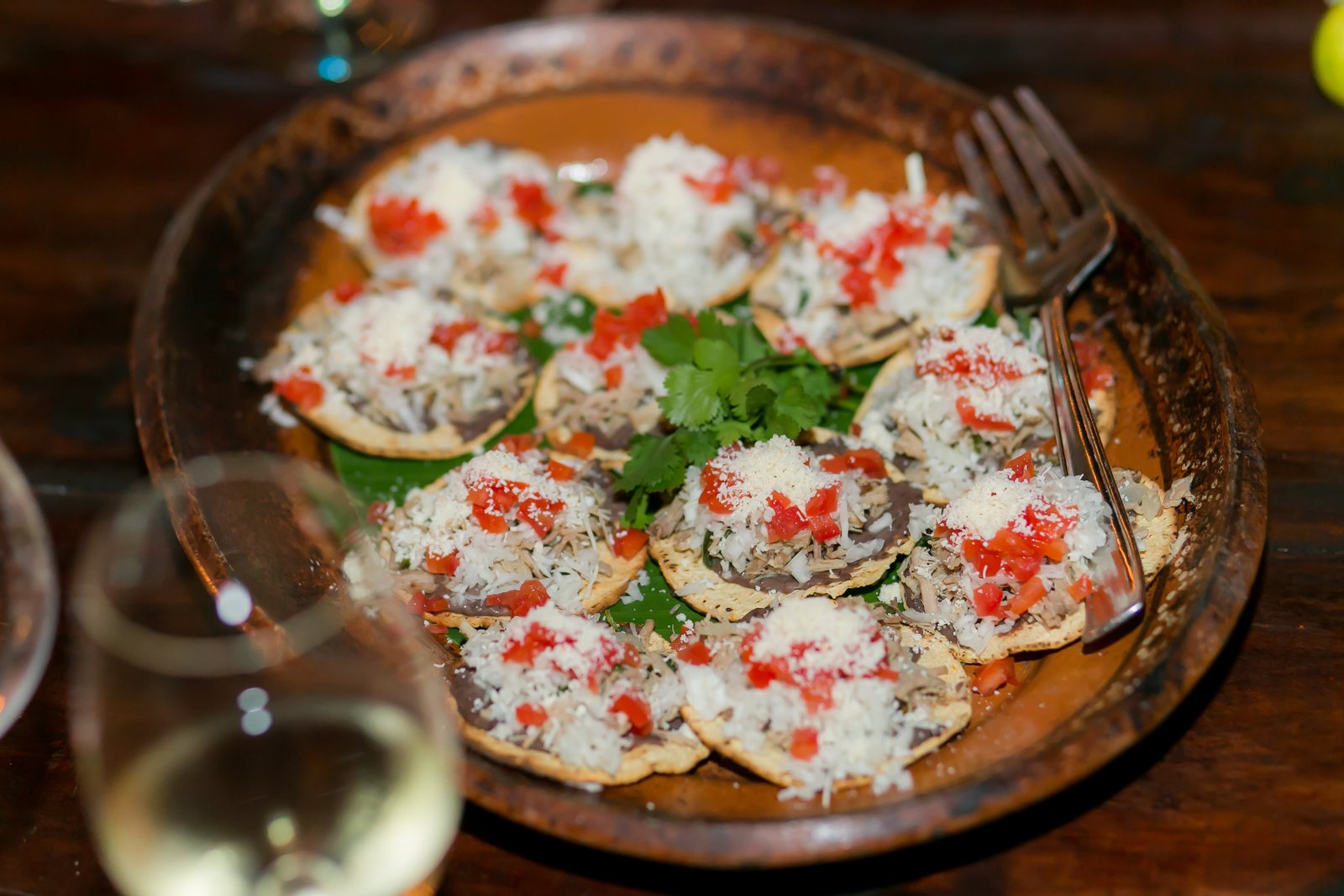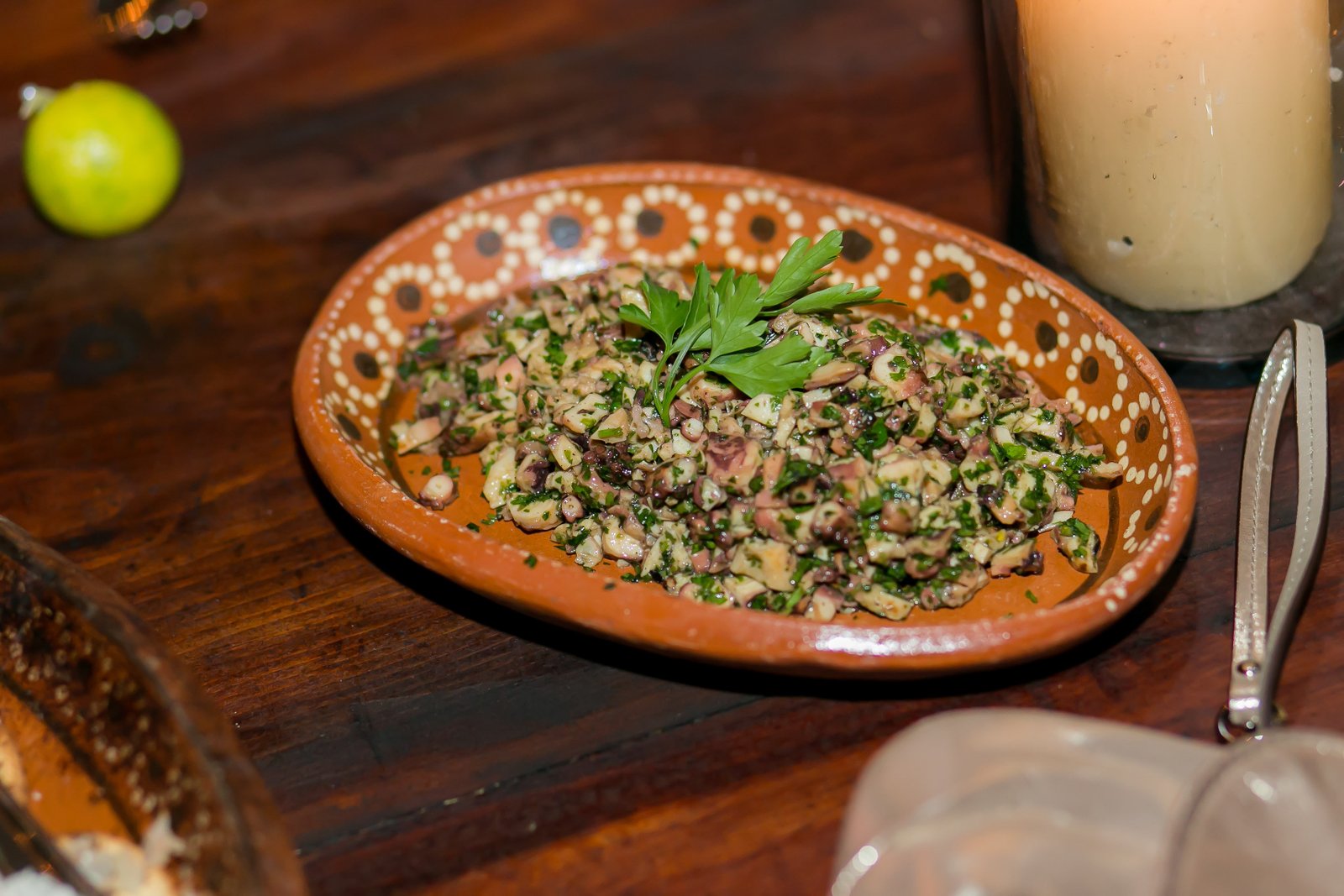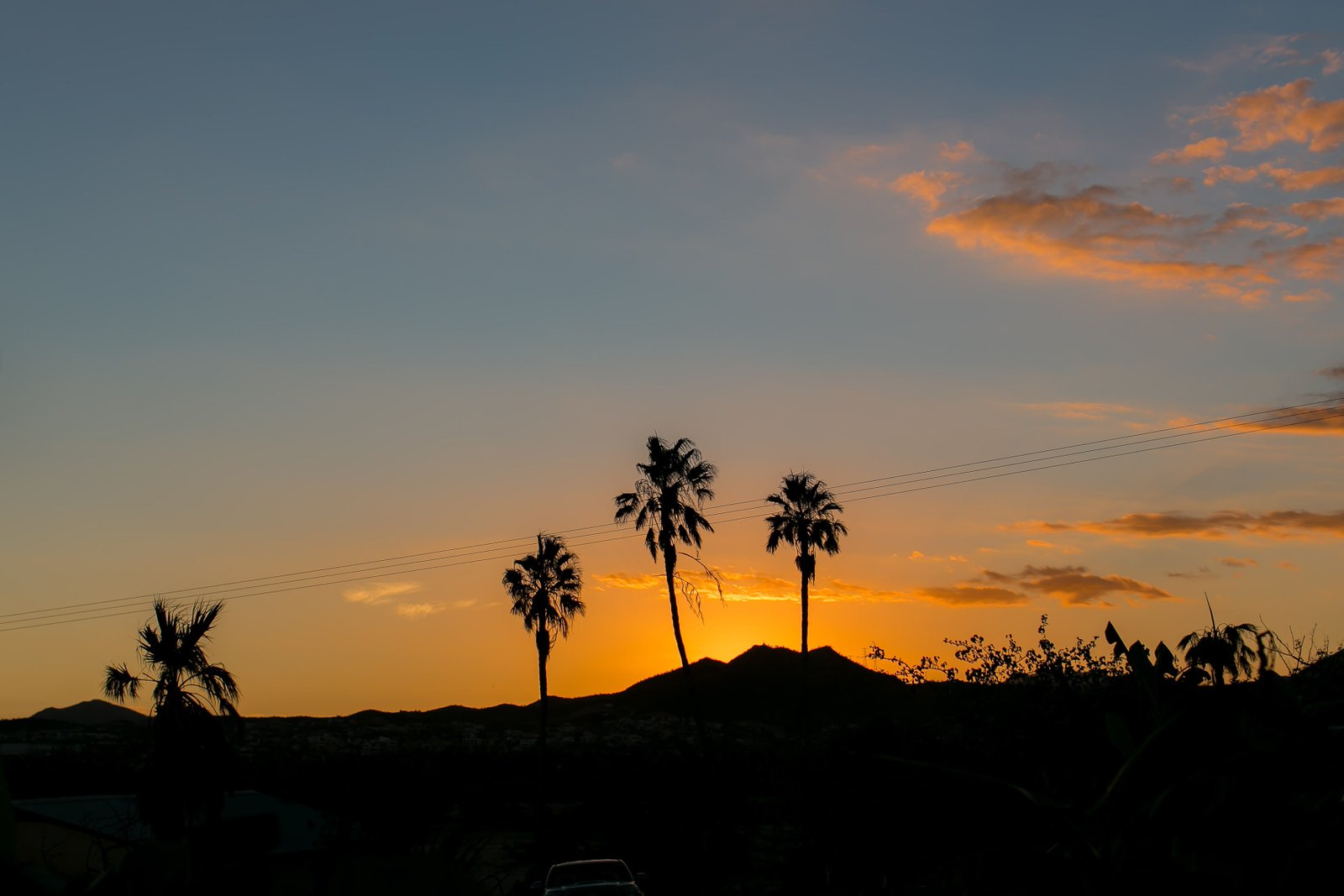 0