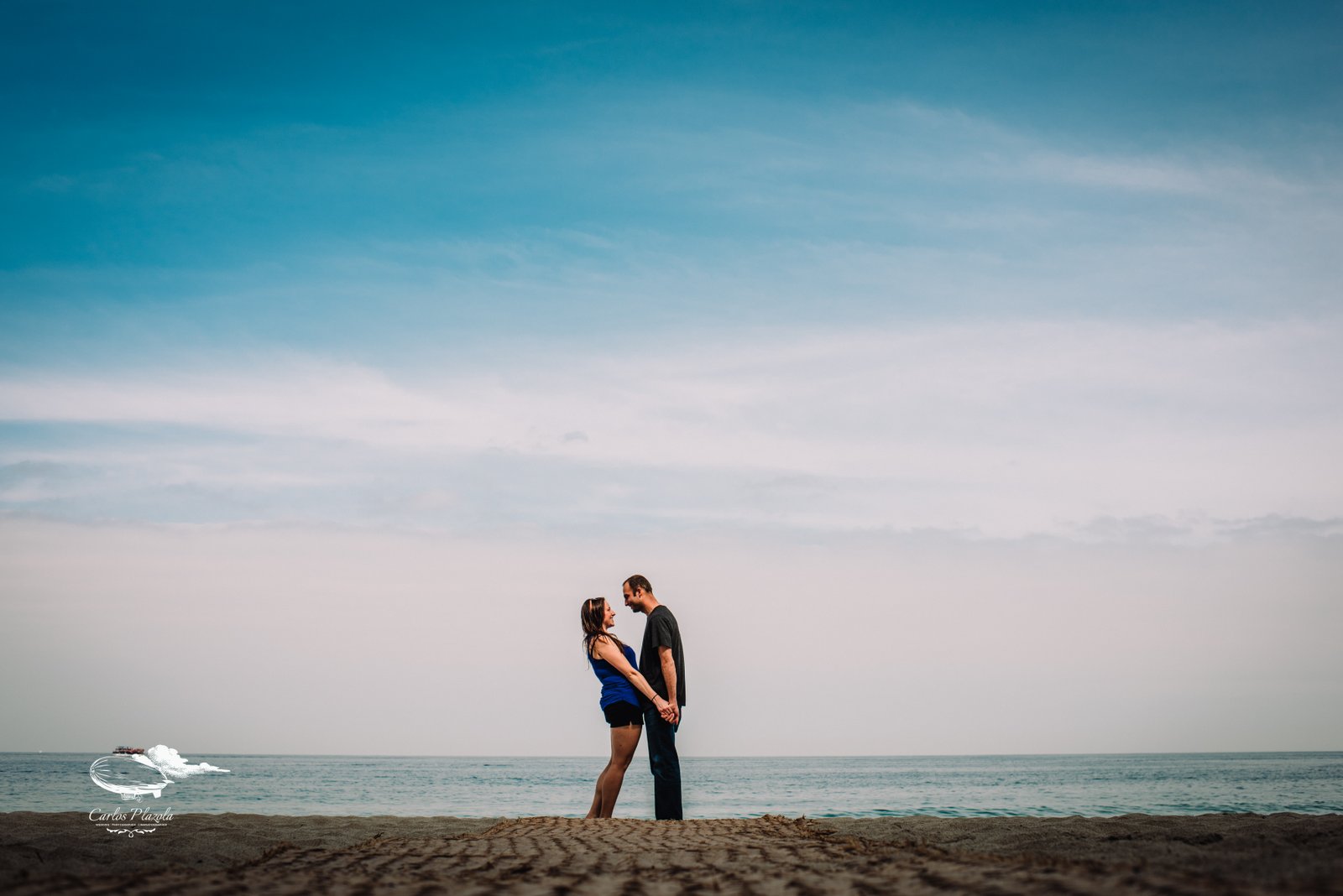 We love engagement sessions, especially if they are out of town! I will start from the beginning…
When Mary first emailed us at Cabo Wedding Services and mentioned she was considering Puerto Vallarta or Cabo San Lucas as a Destination for her Wedding, we were super stoked! We knew it would be a great experience either way!
After helping them research Cabo & Vallarta to find their best option, ultimately her heart was set on Vallarta, and so our journey began! She decided she wanted us to help make her dream wedding come true, so we packed our bags and headed South!
After we spoke over the phone, Mary & James mentioned that photography was very important to them, so I mentioned I have an amazing photographer in Cabo so I introduced them and they immediaely made a click! She agreed to book his services for their wedding day AND engagement session where both would take place in Vallarta. I decided to go a long for the photo session as well since I would be able to meet Mary & James. We also got to see all of the great locations & amazing venue!
This is going to be such a great Wedding and we cannot be more stoked for November! Enjoy!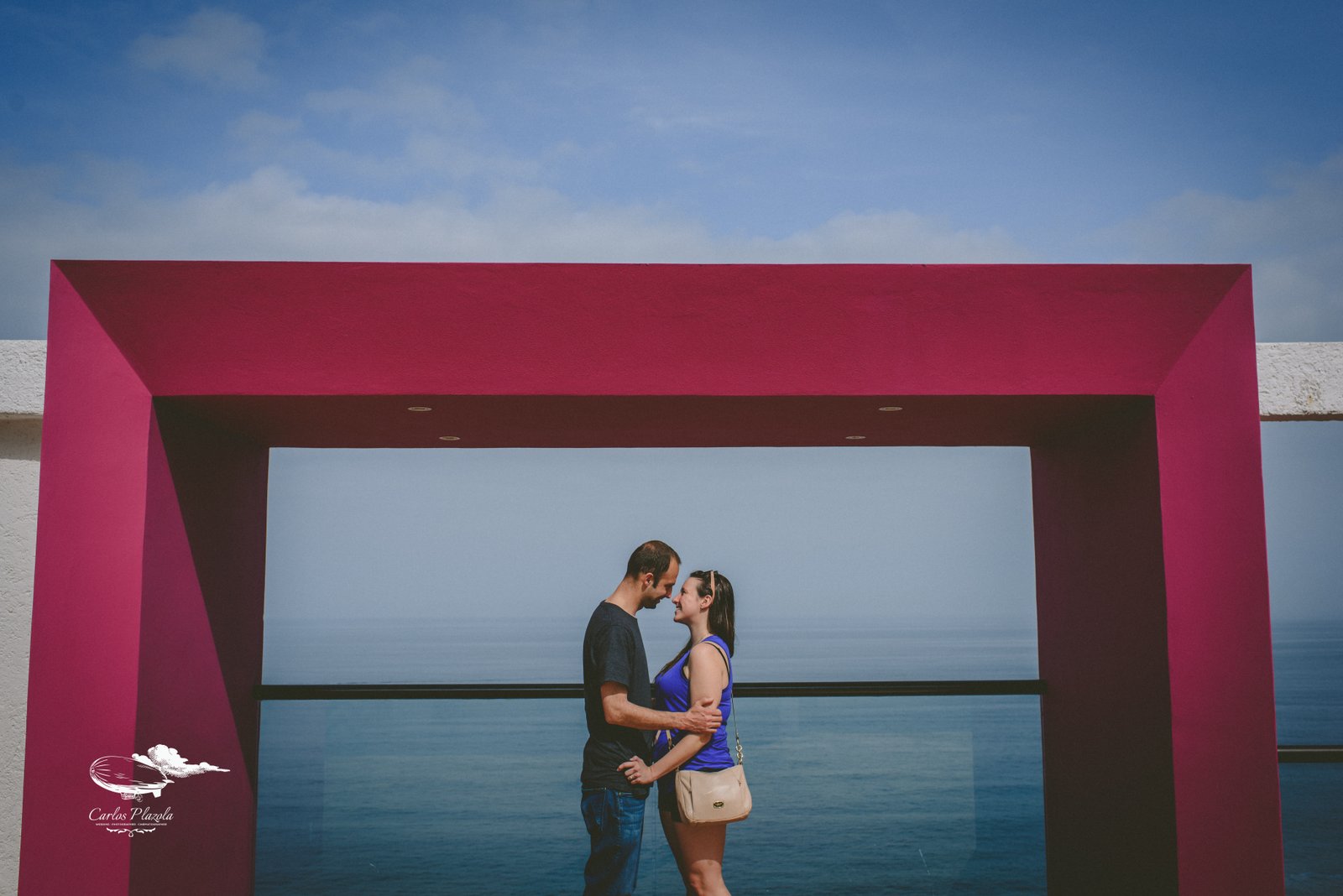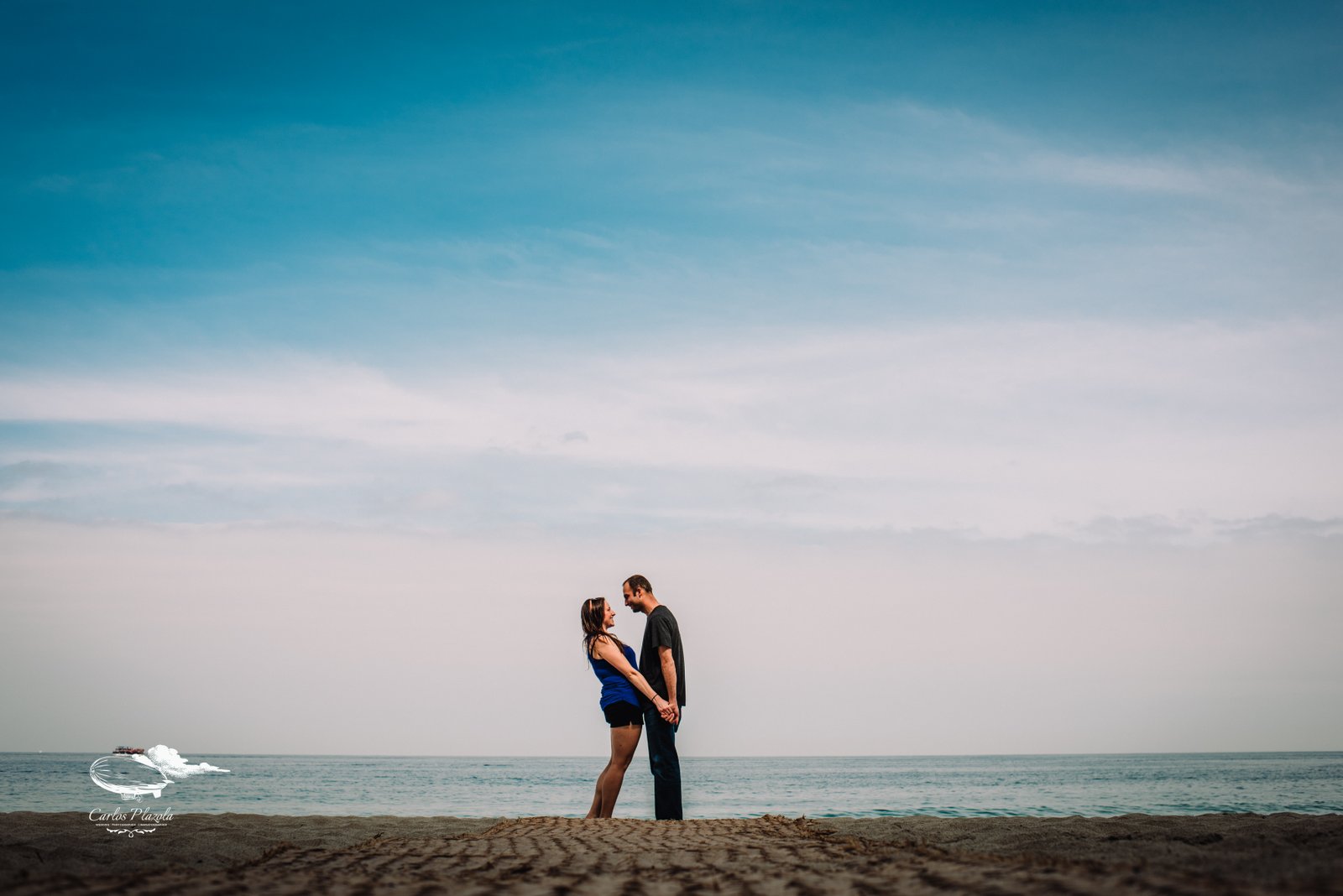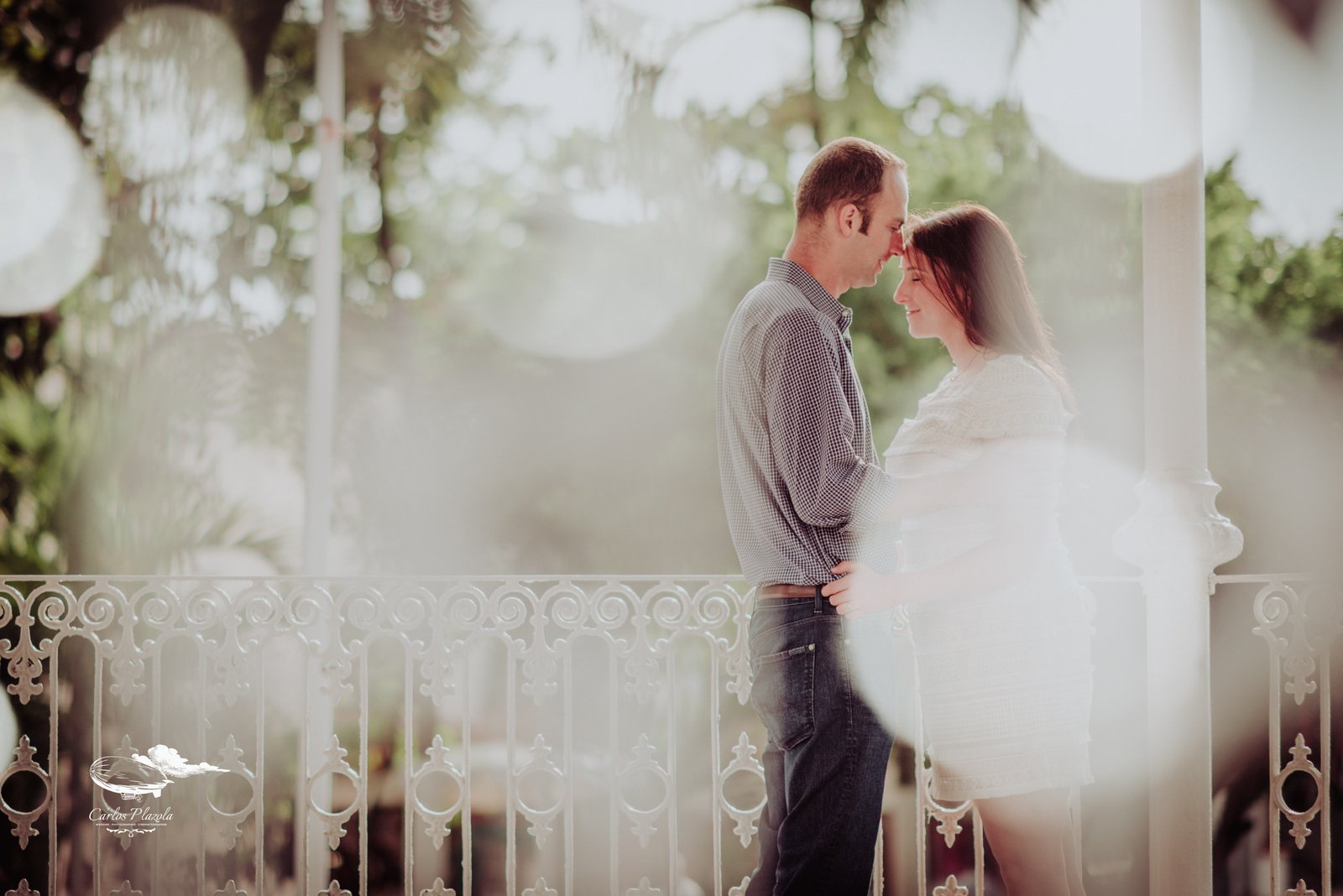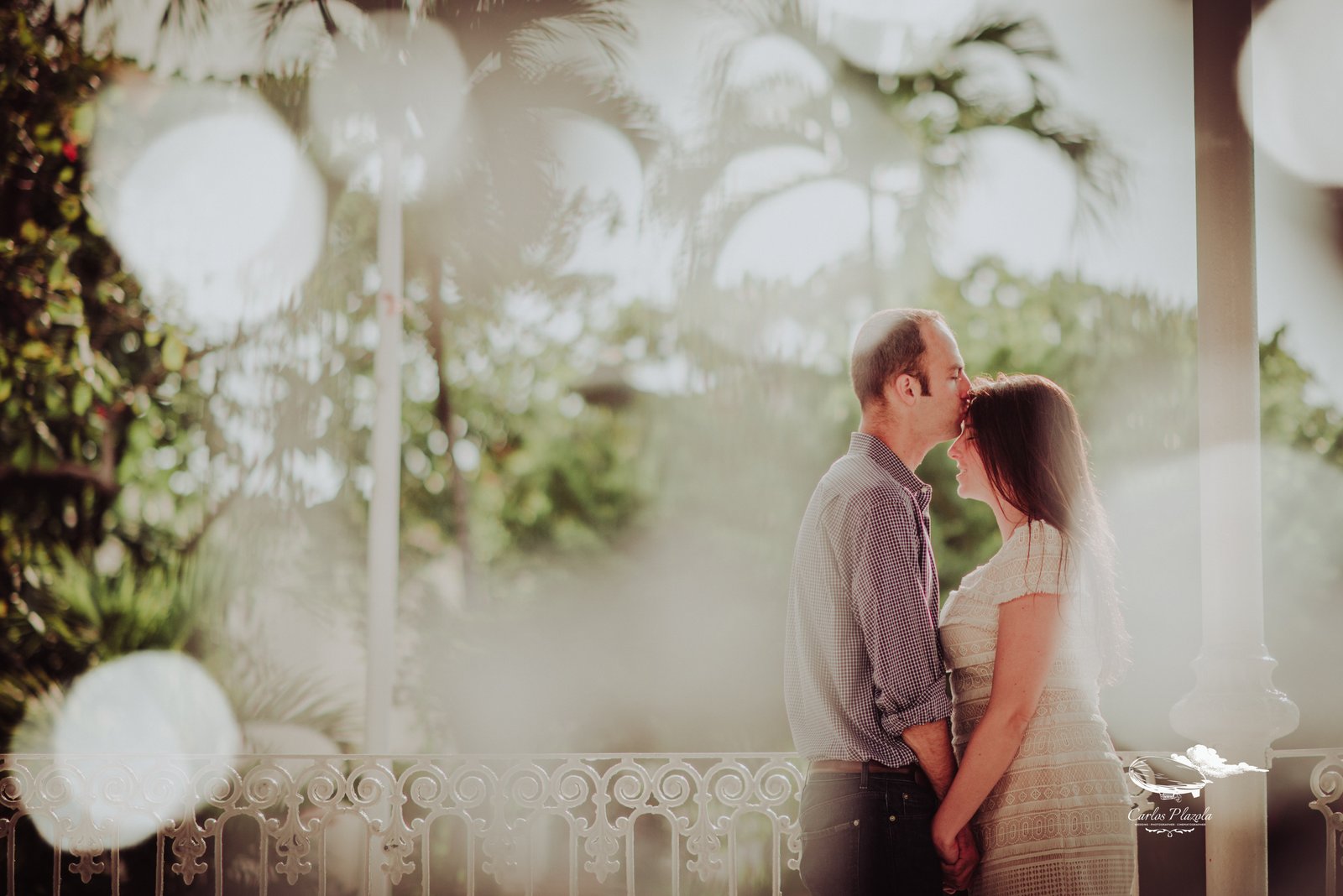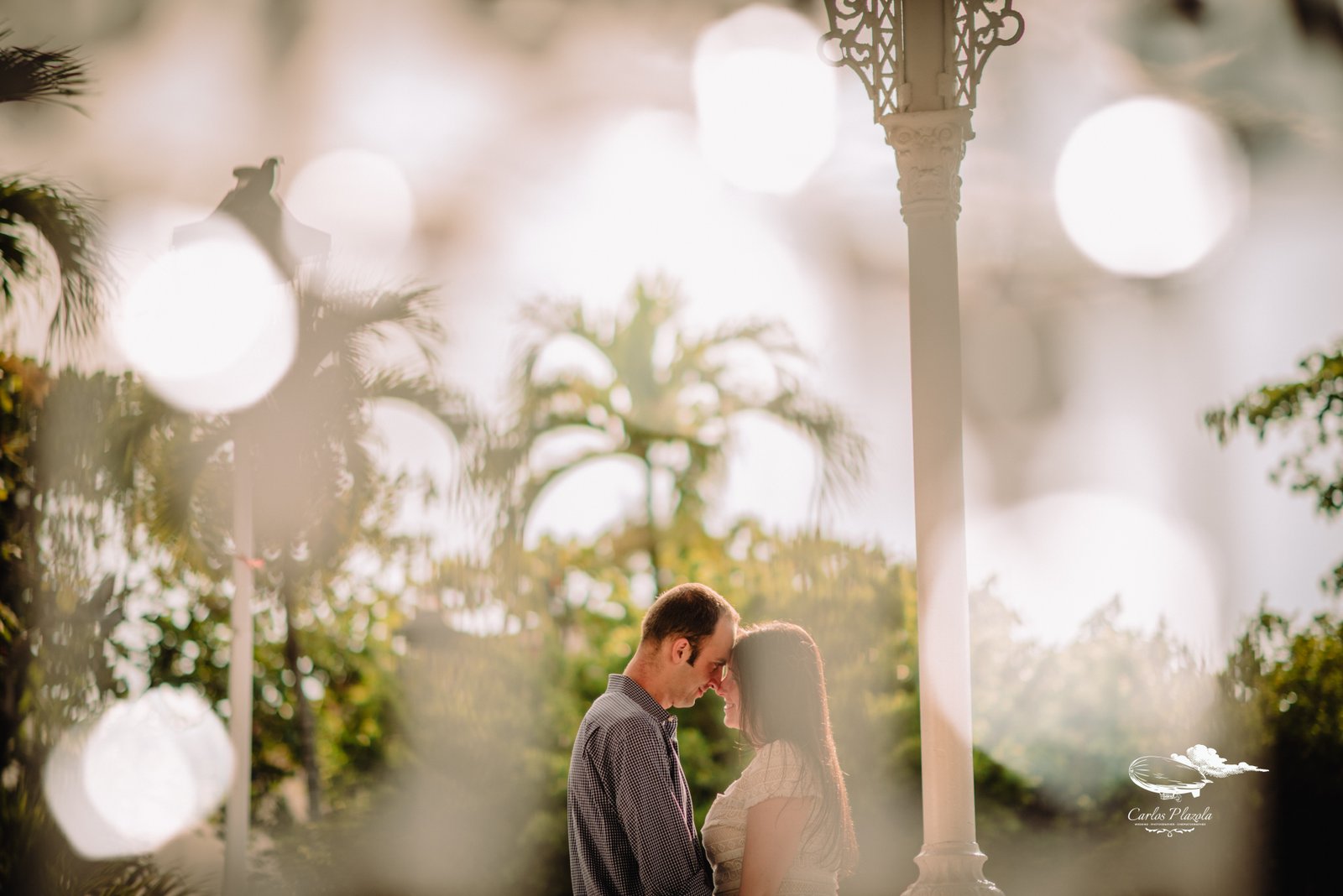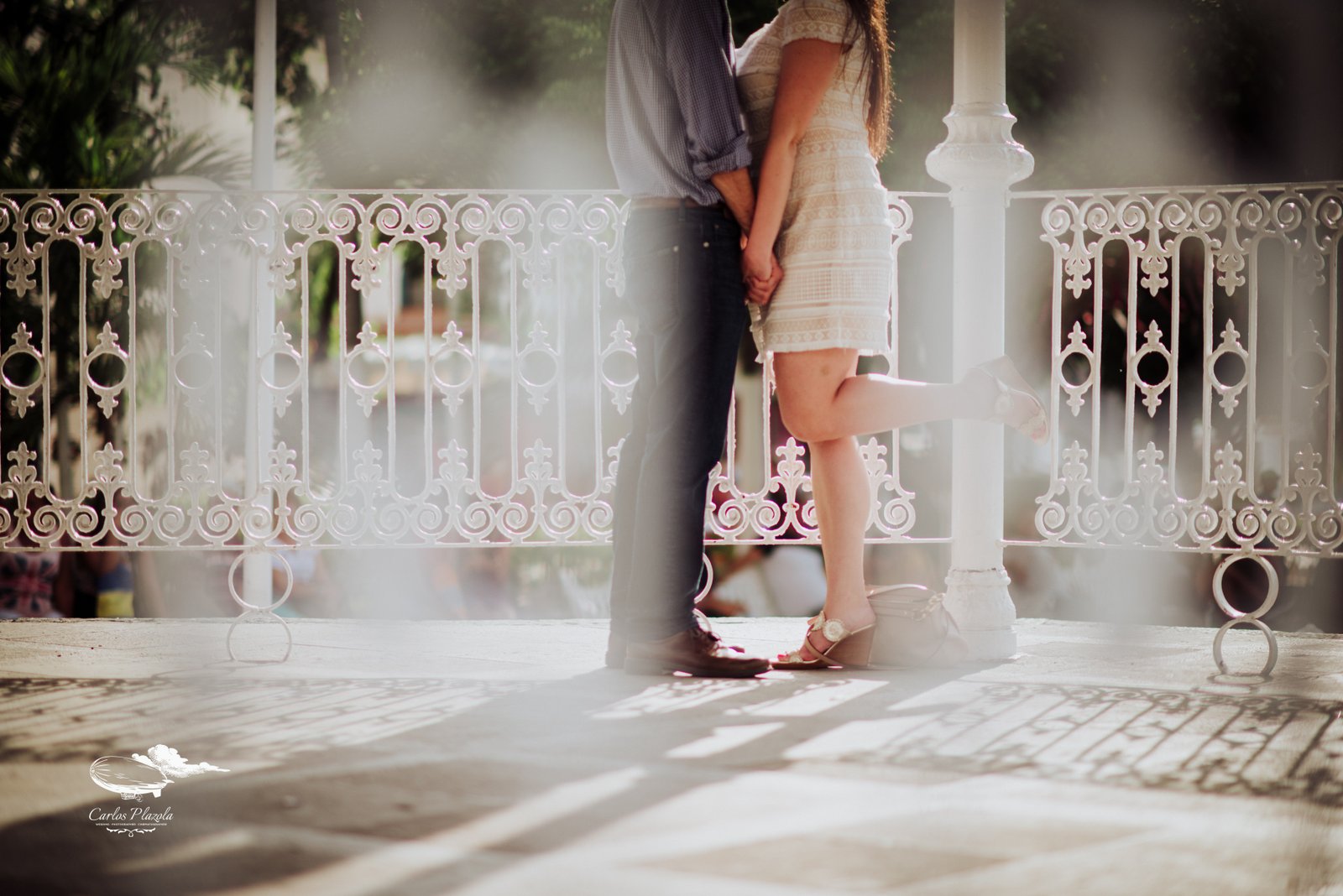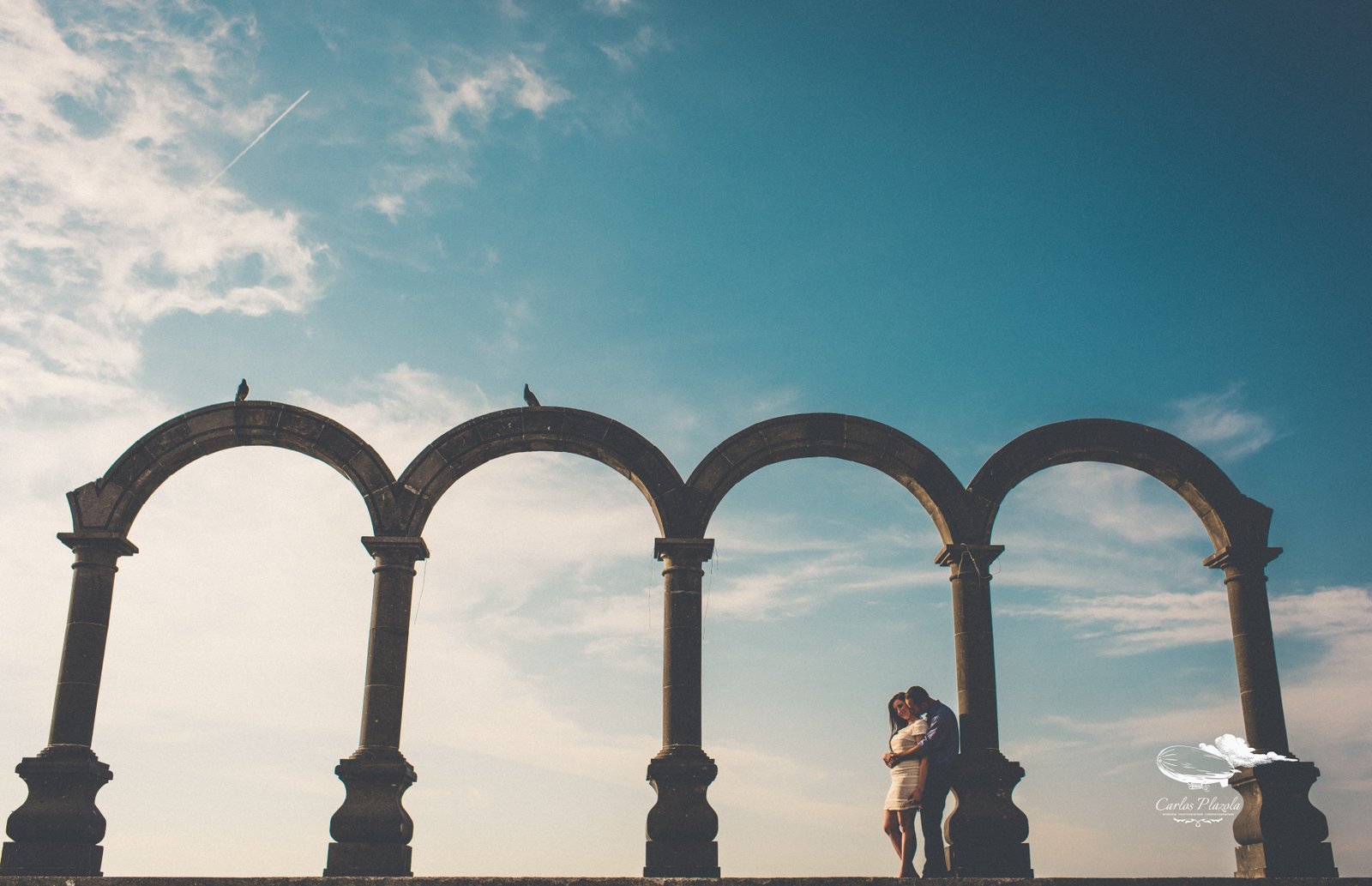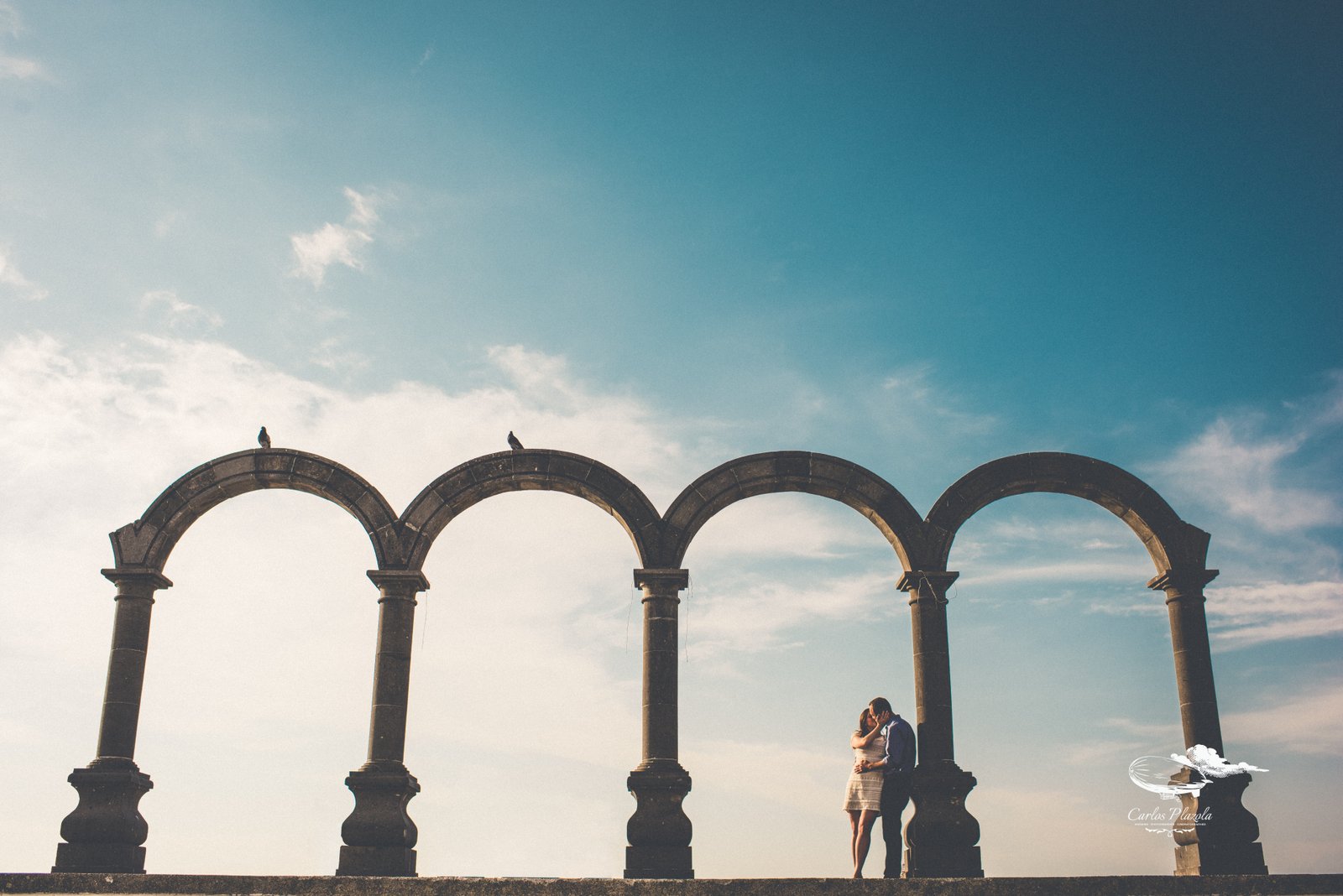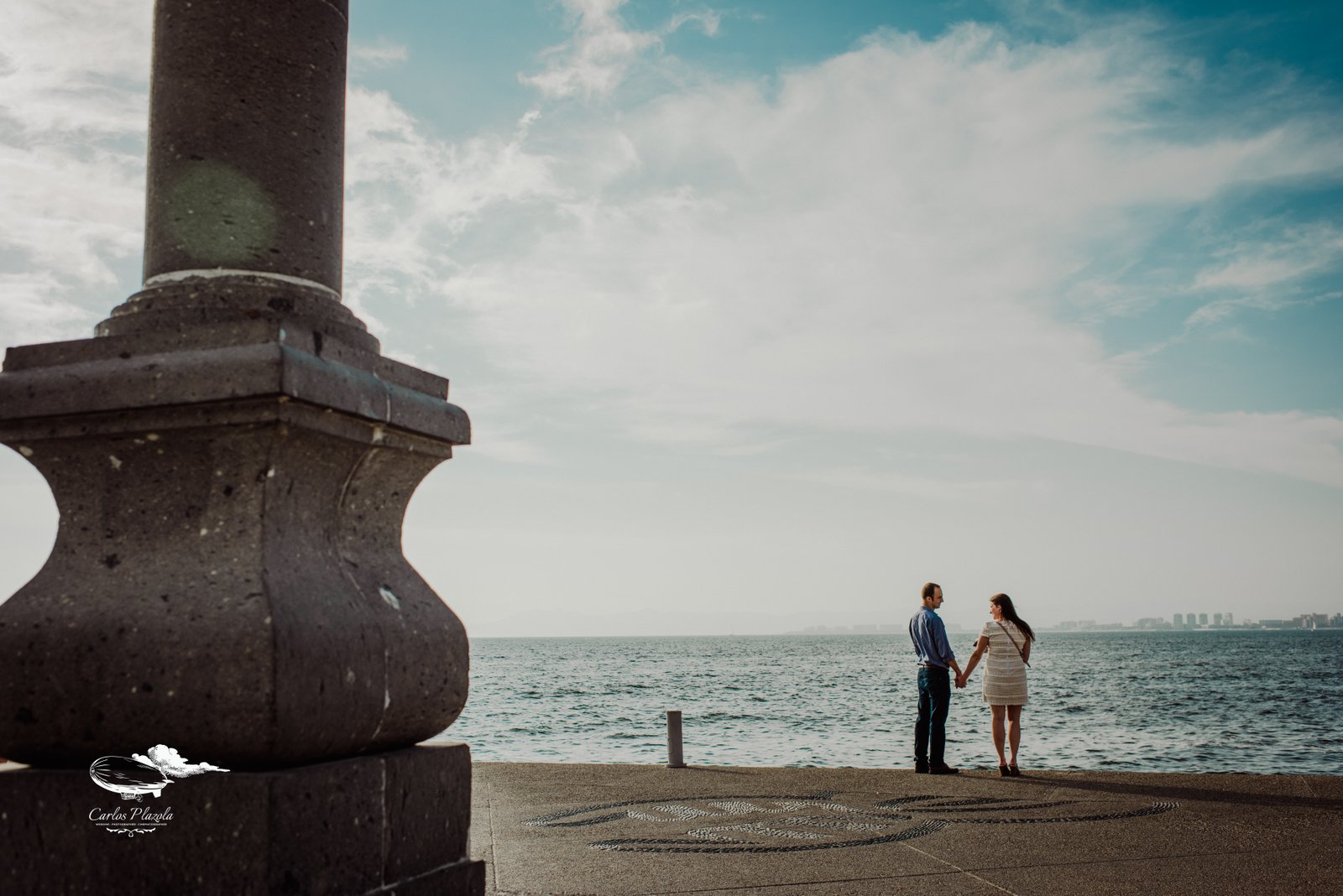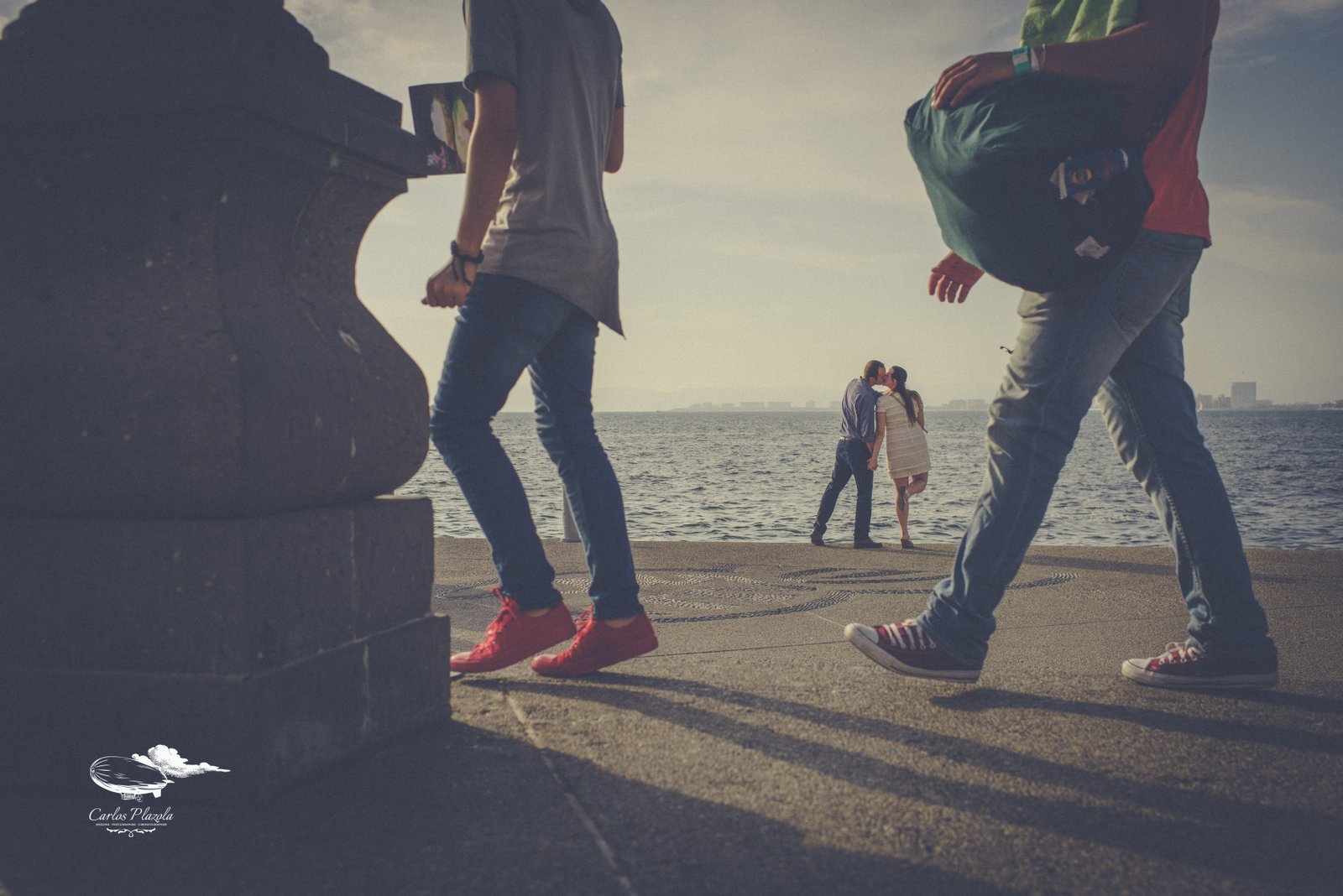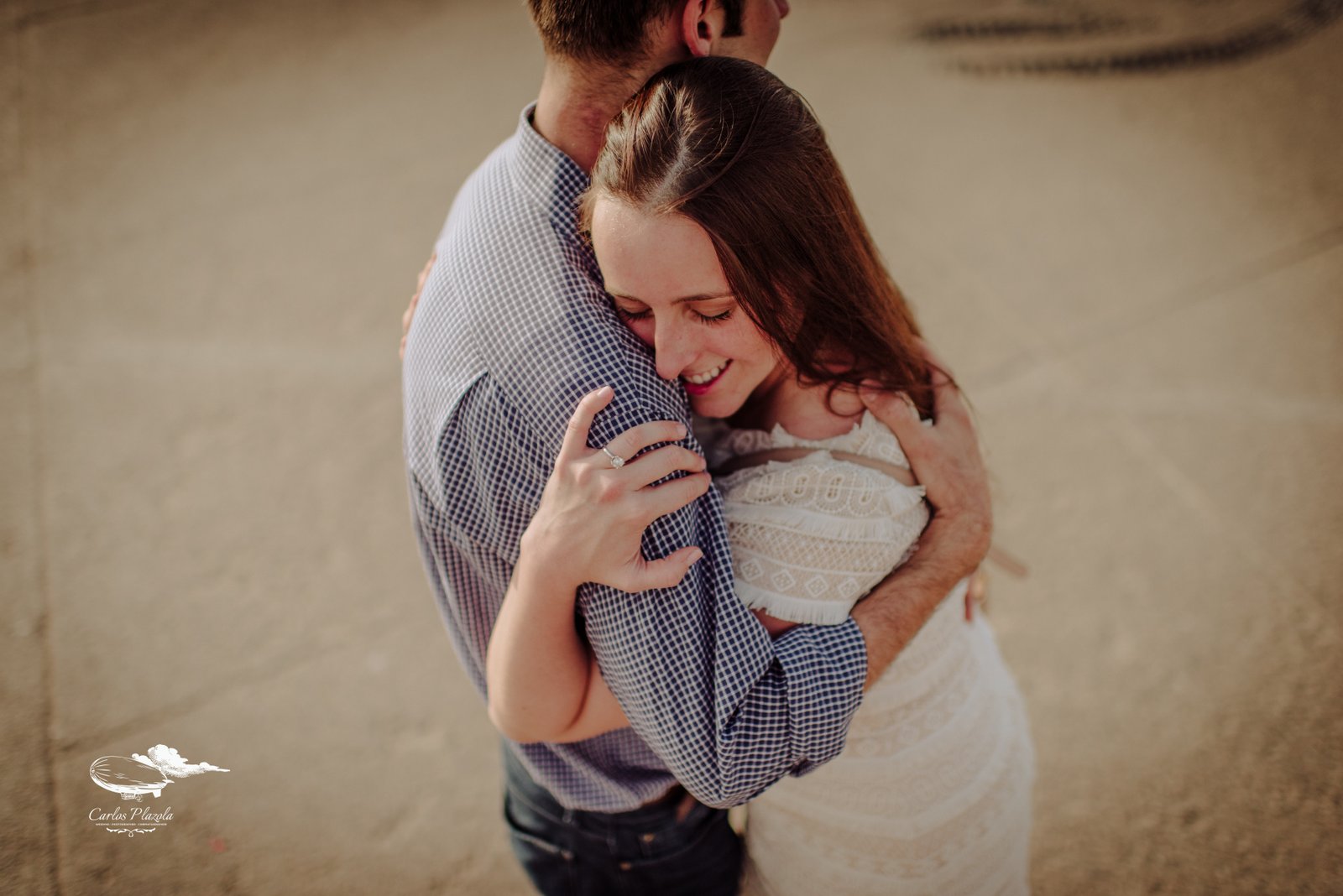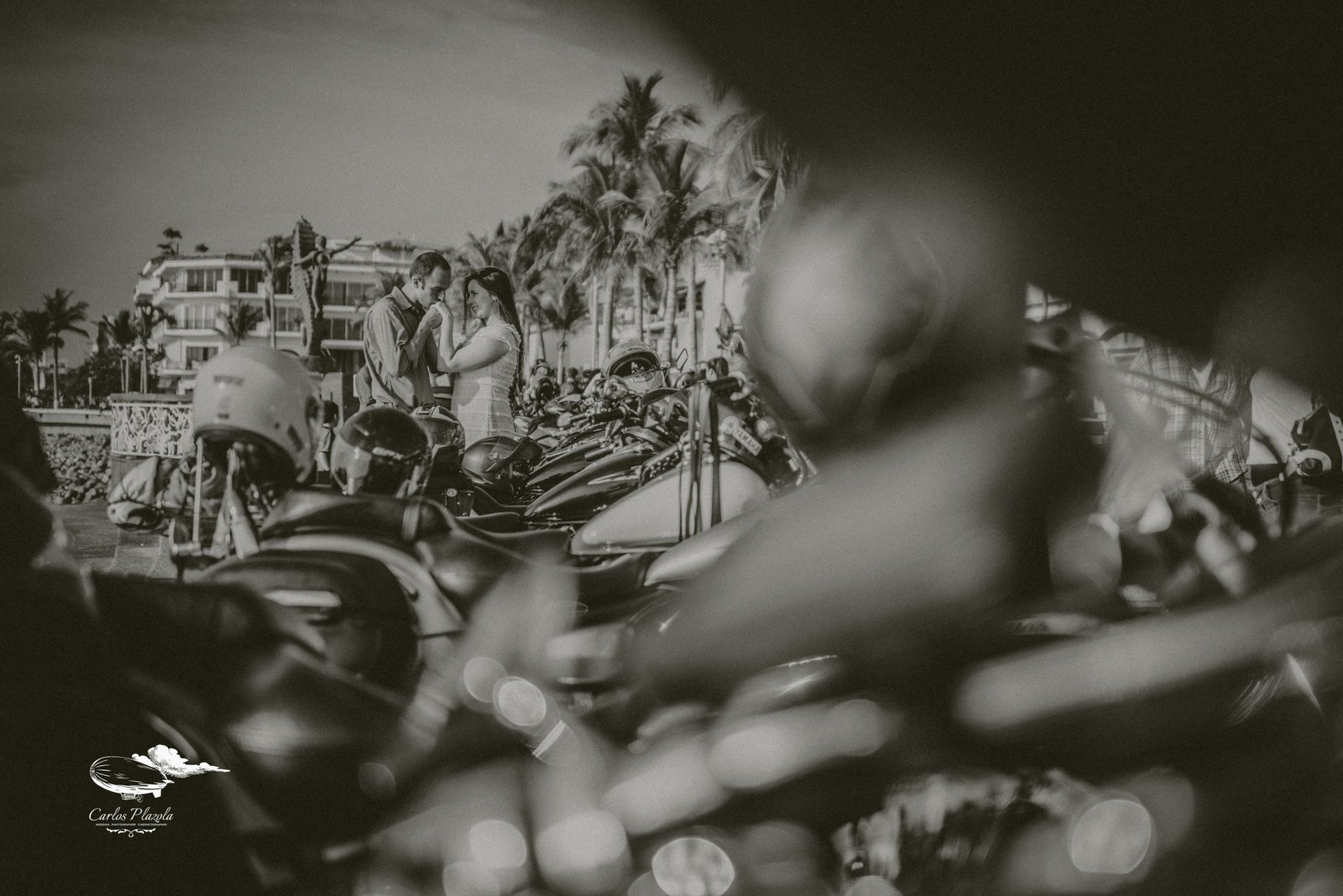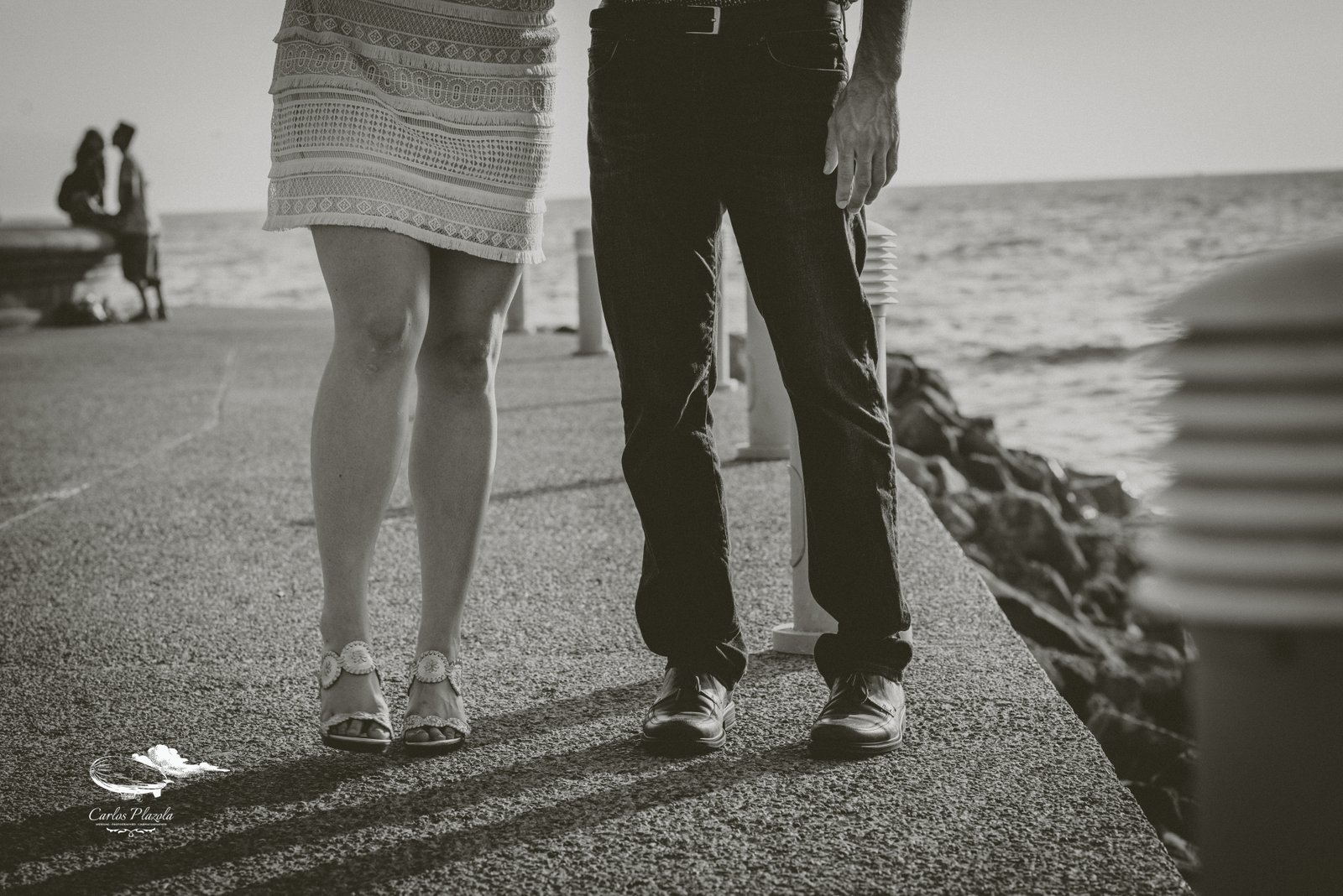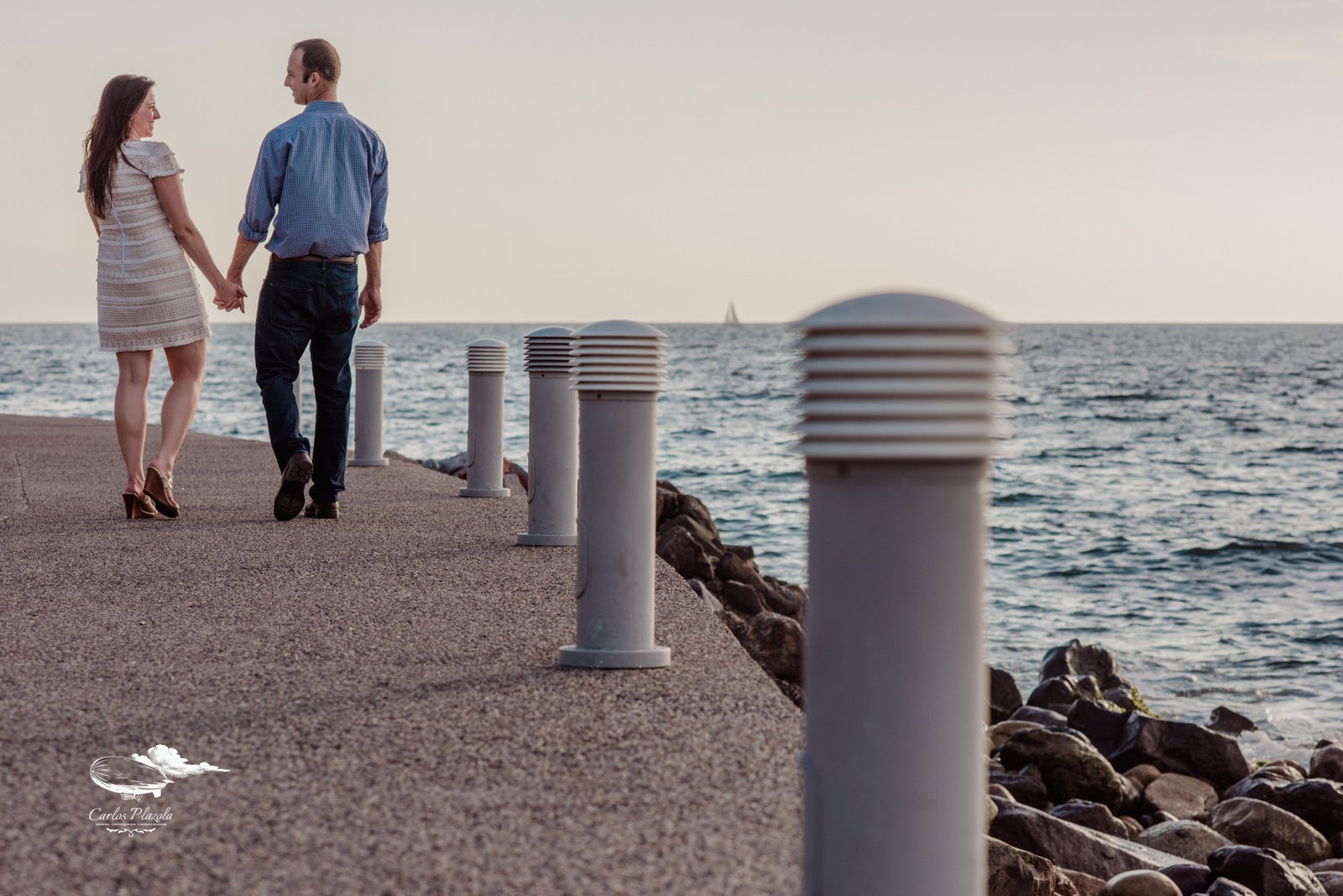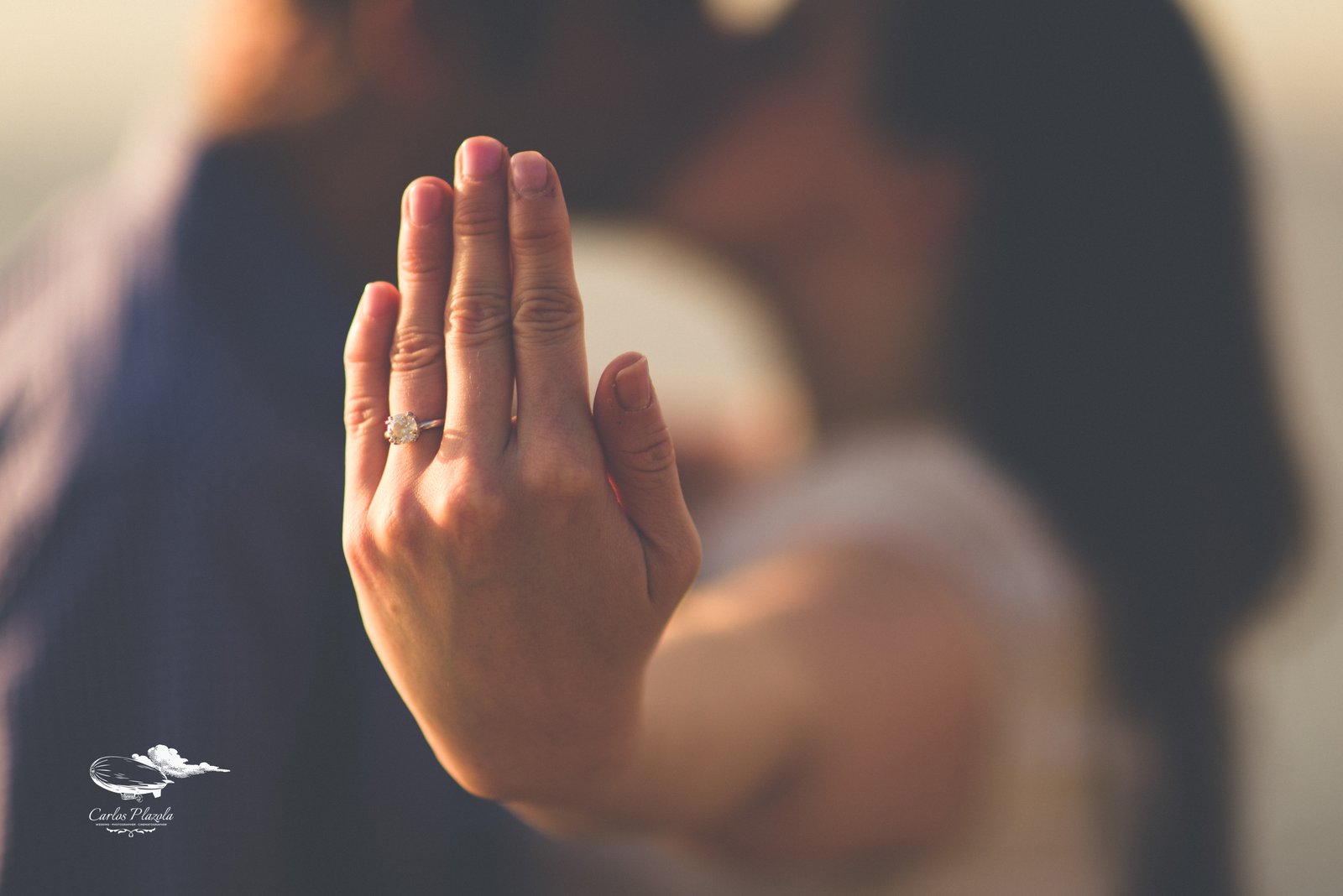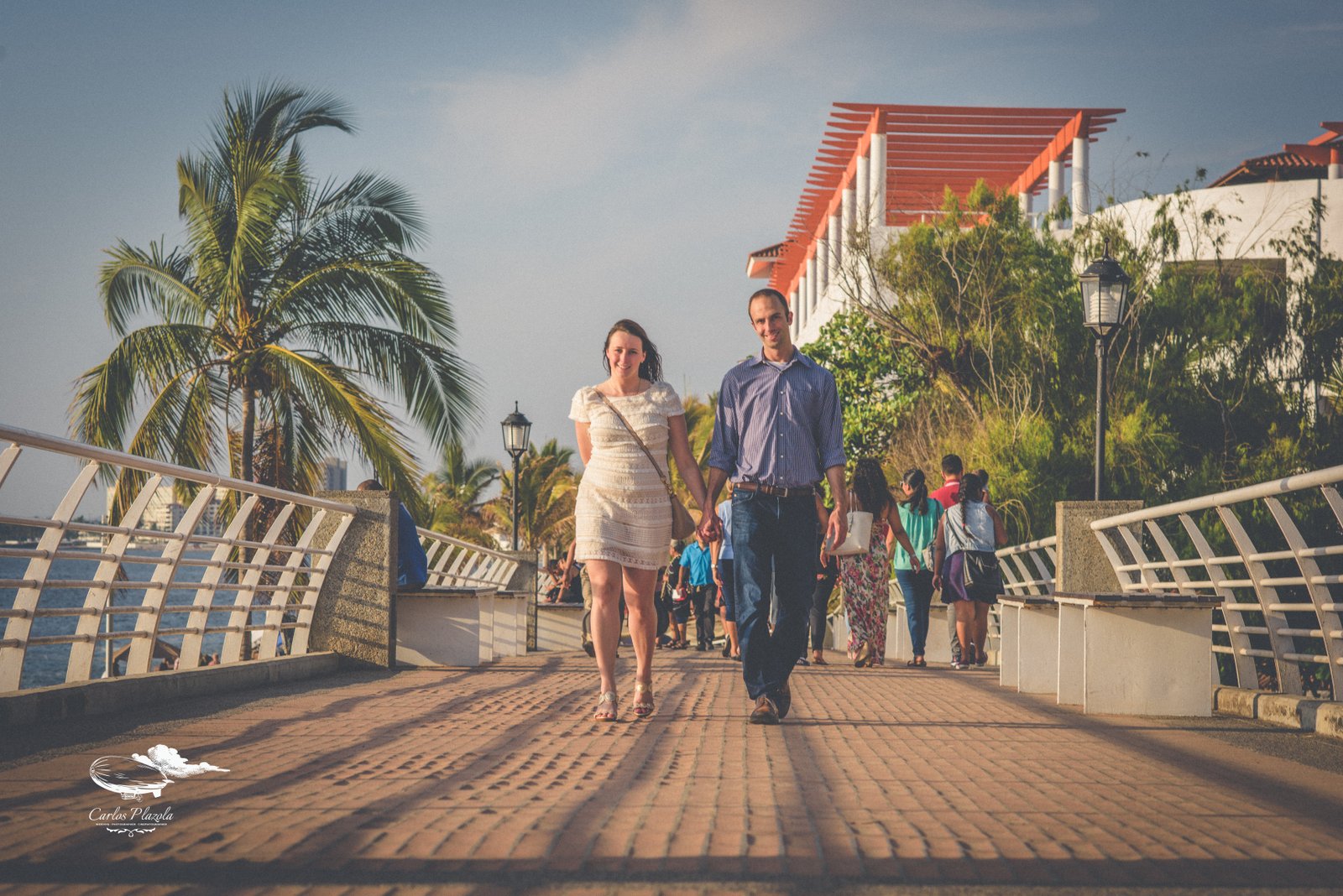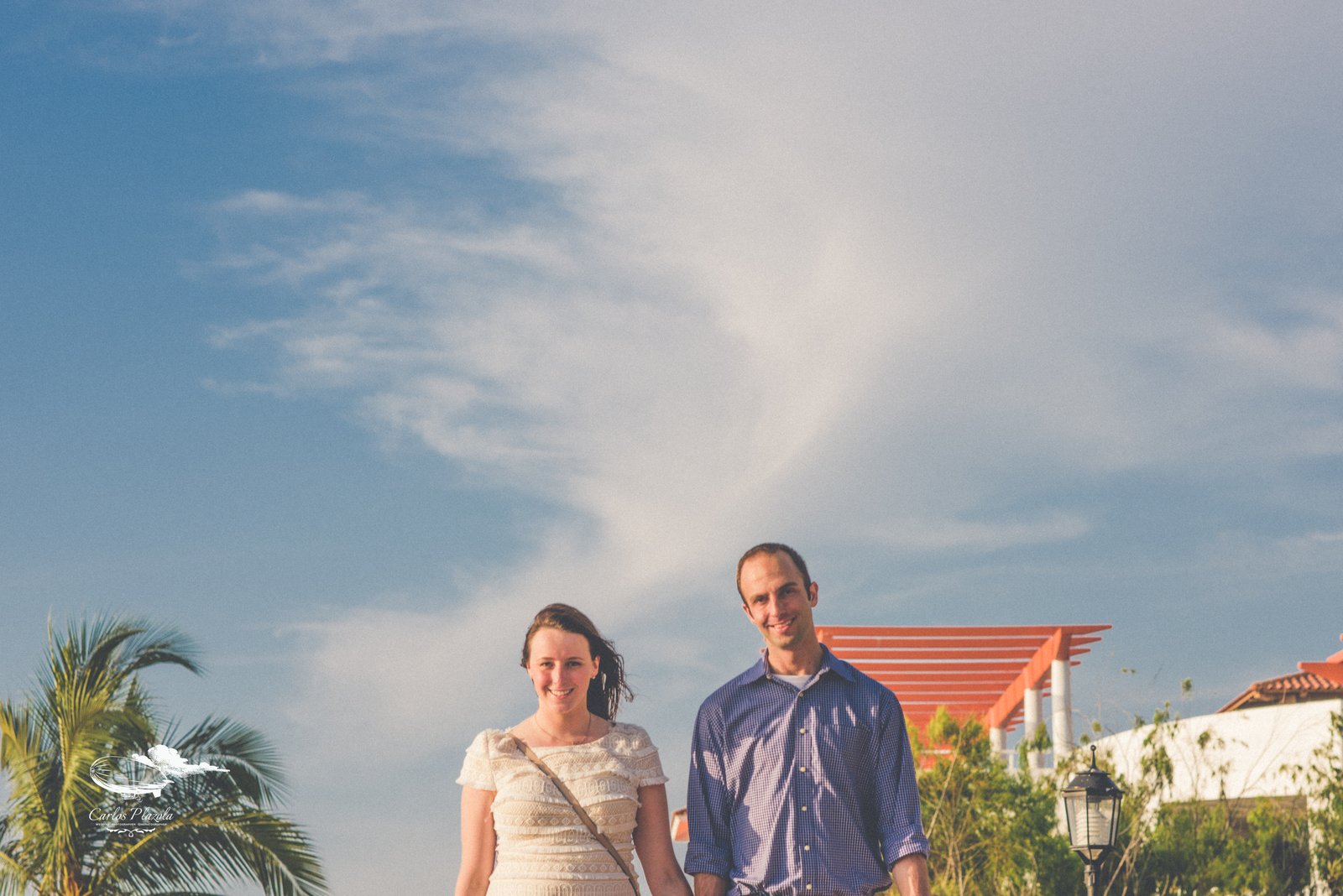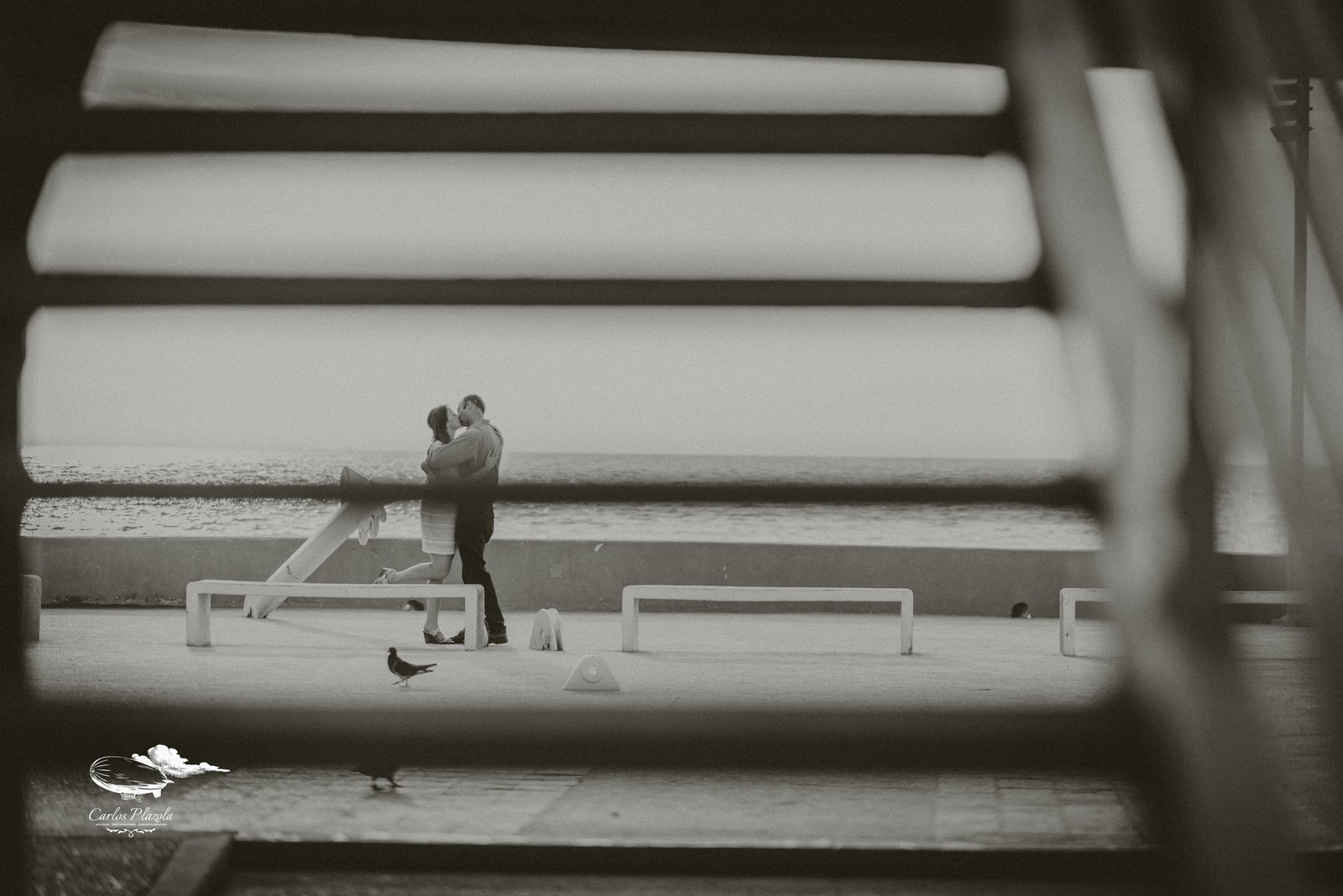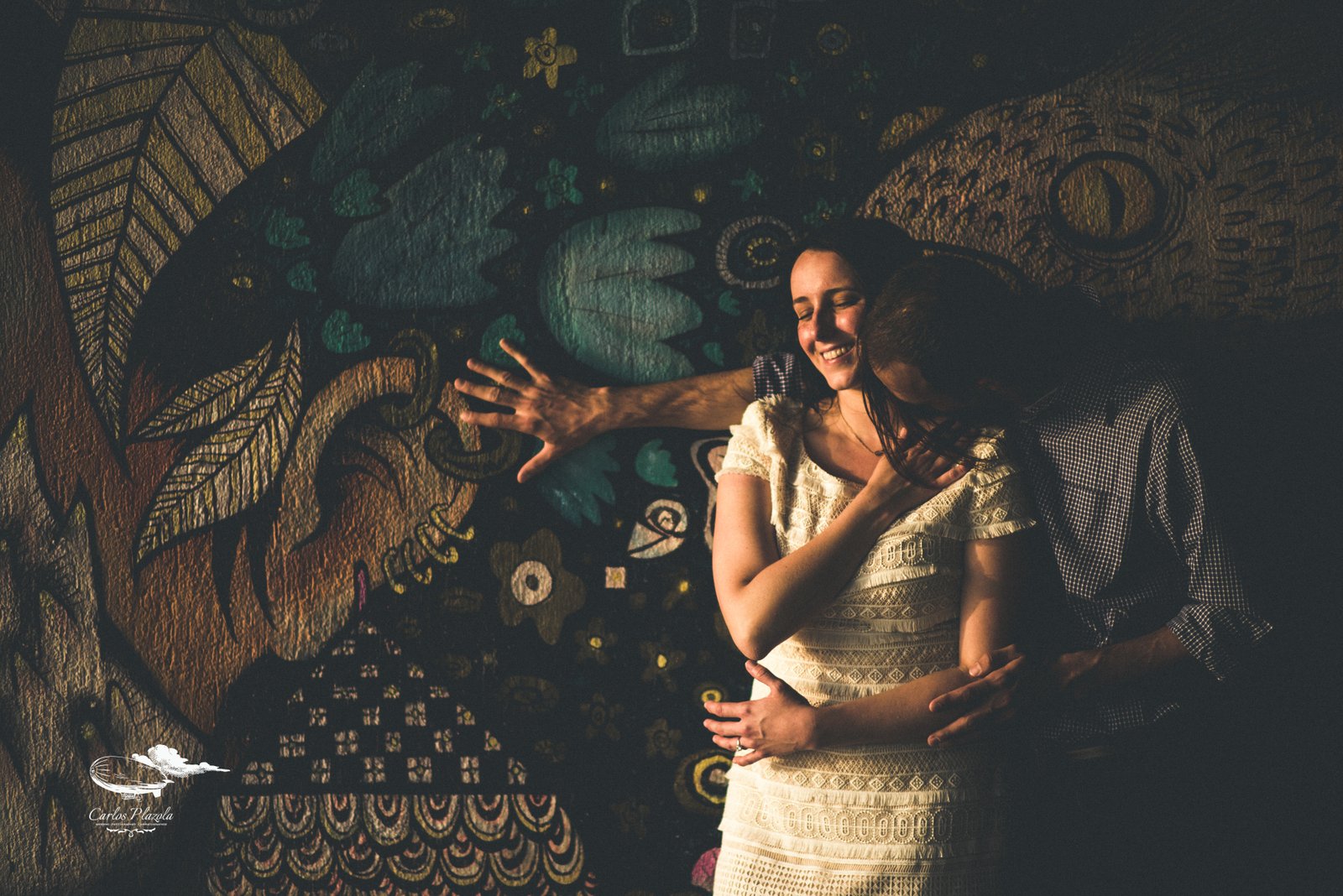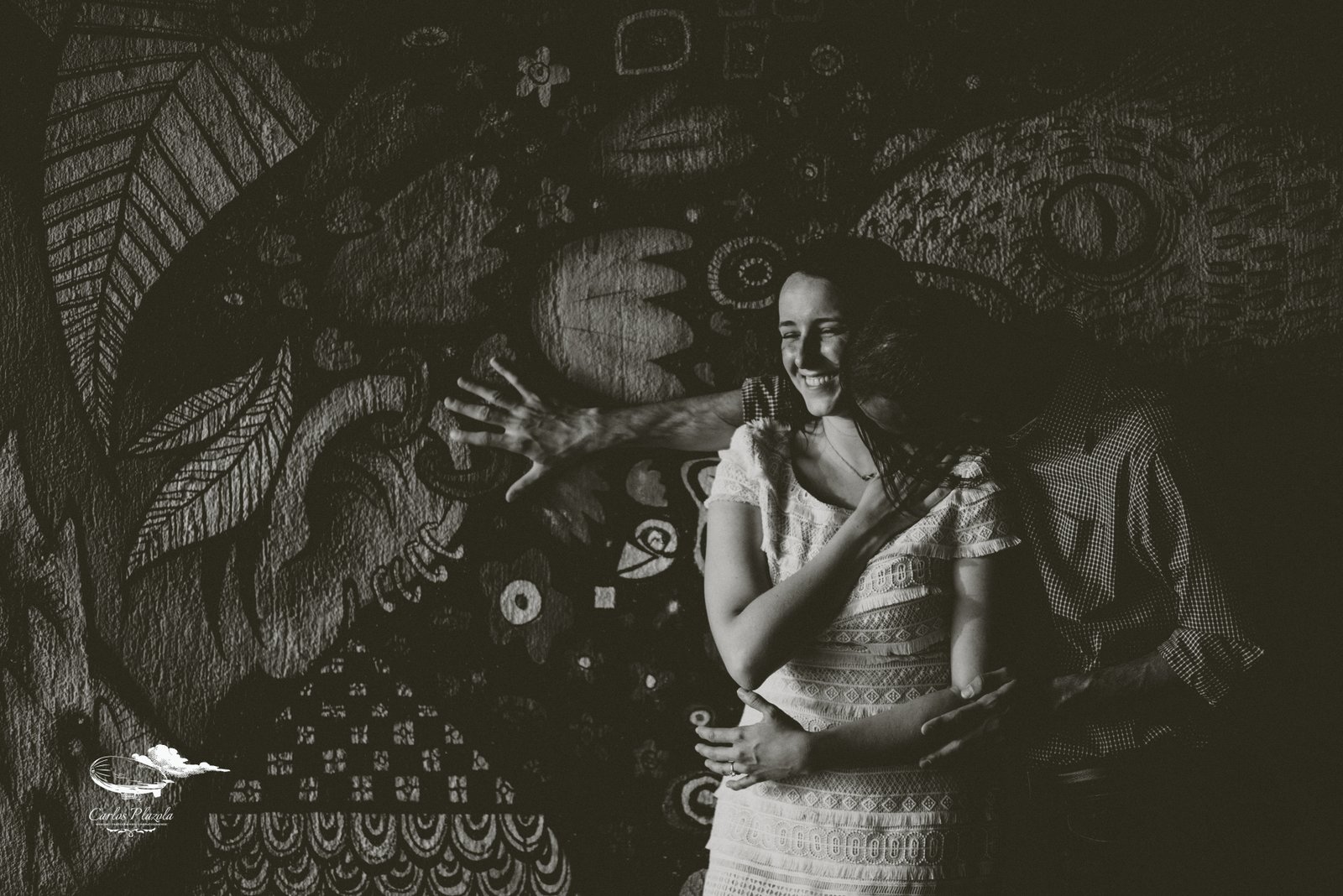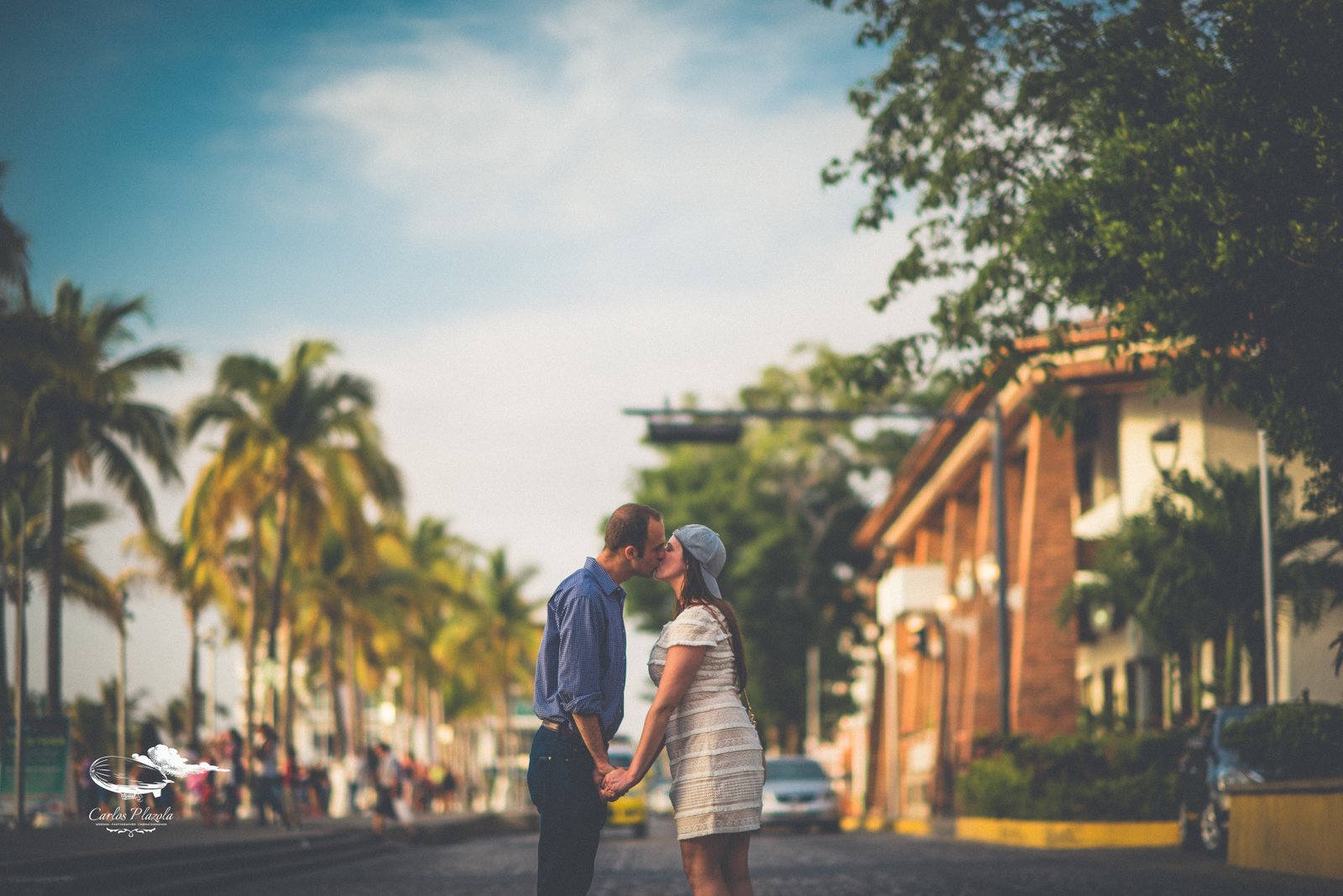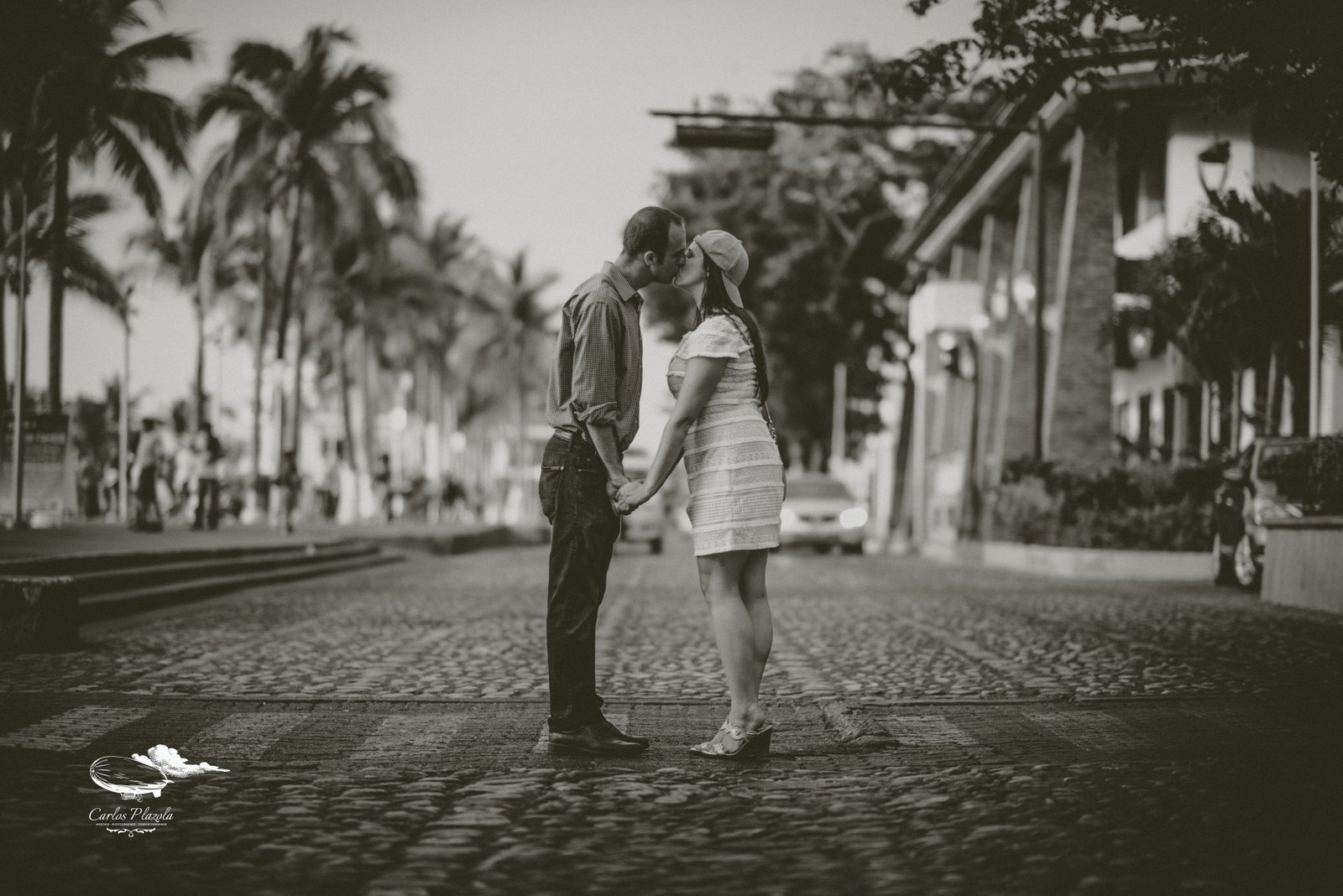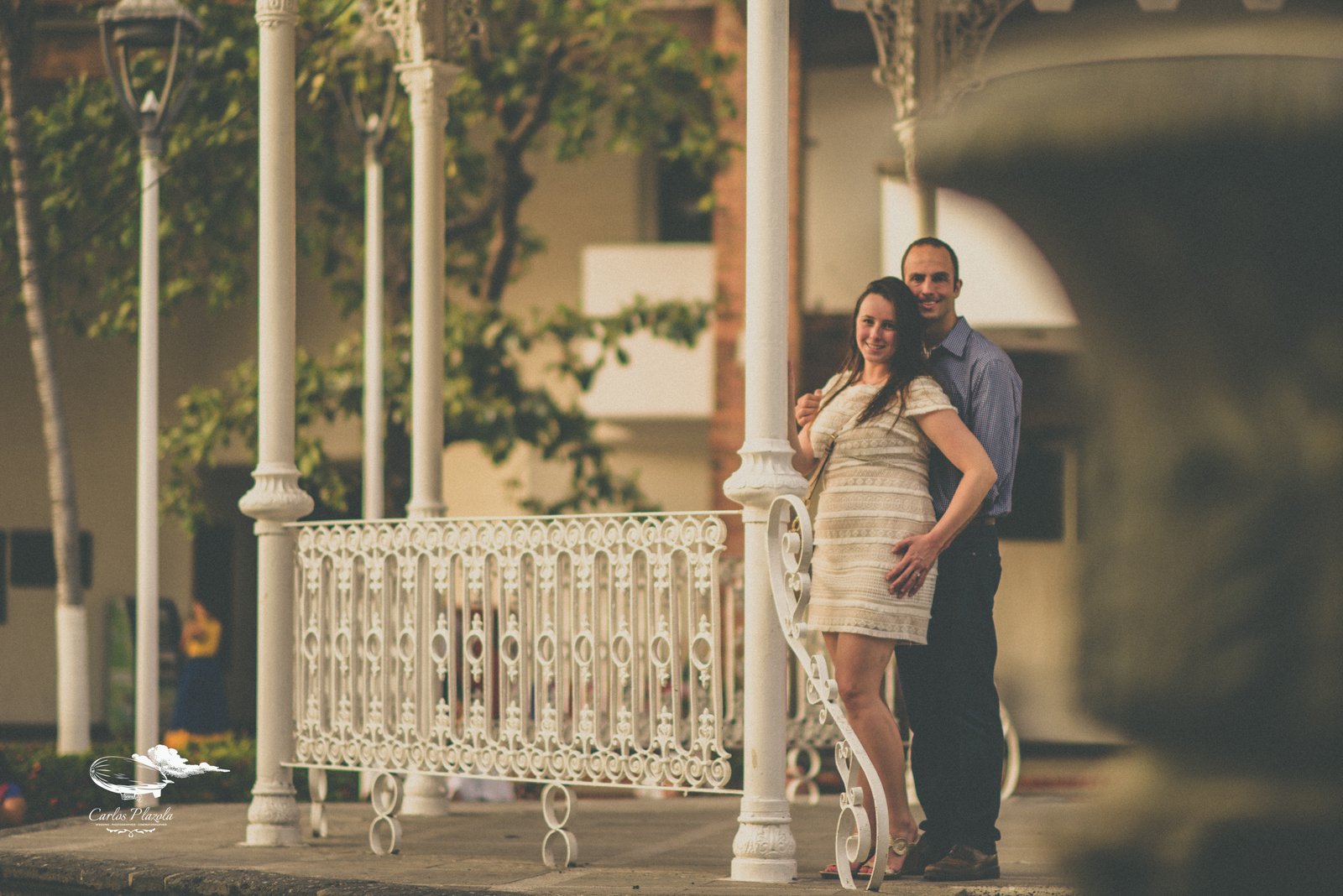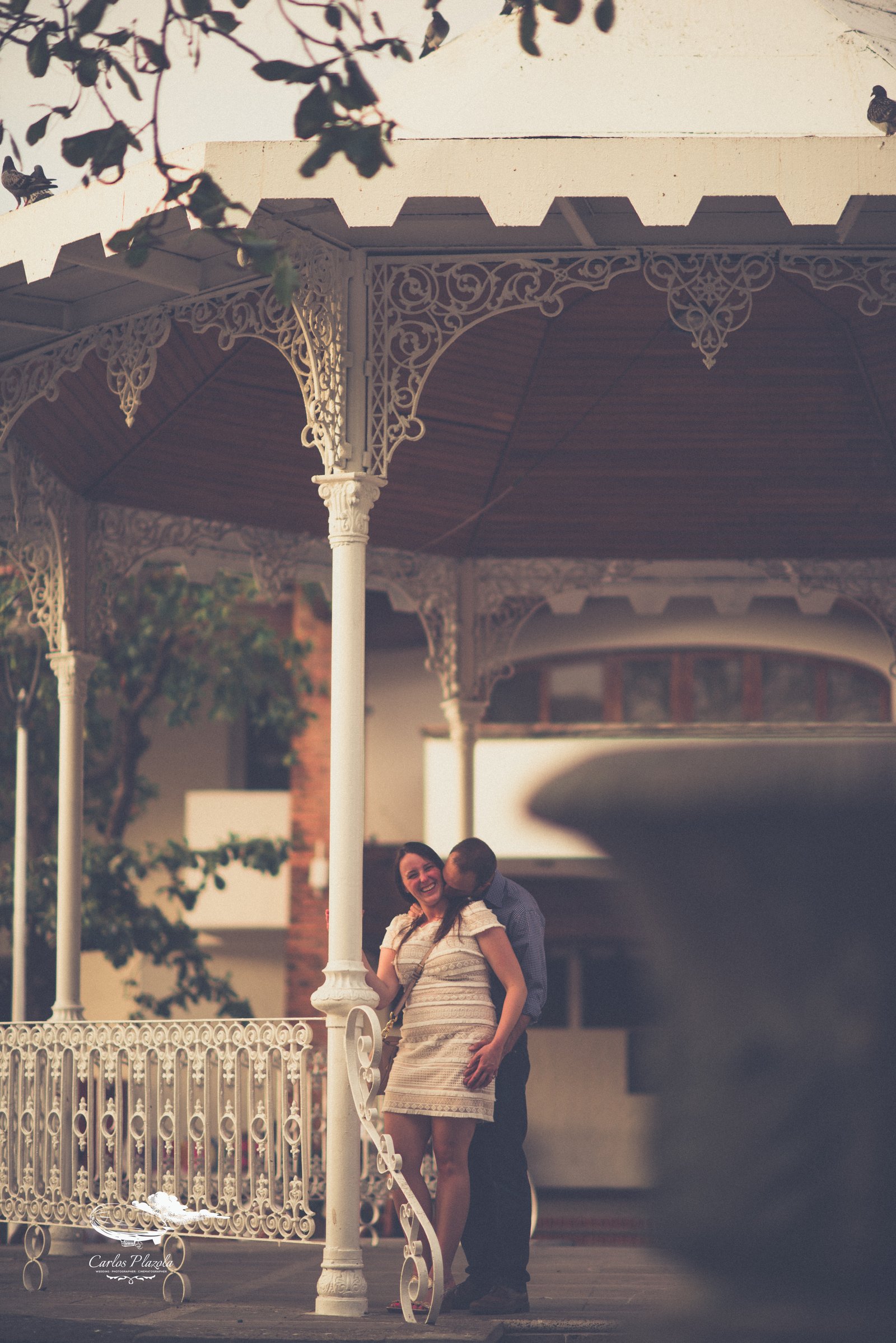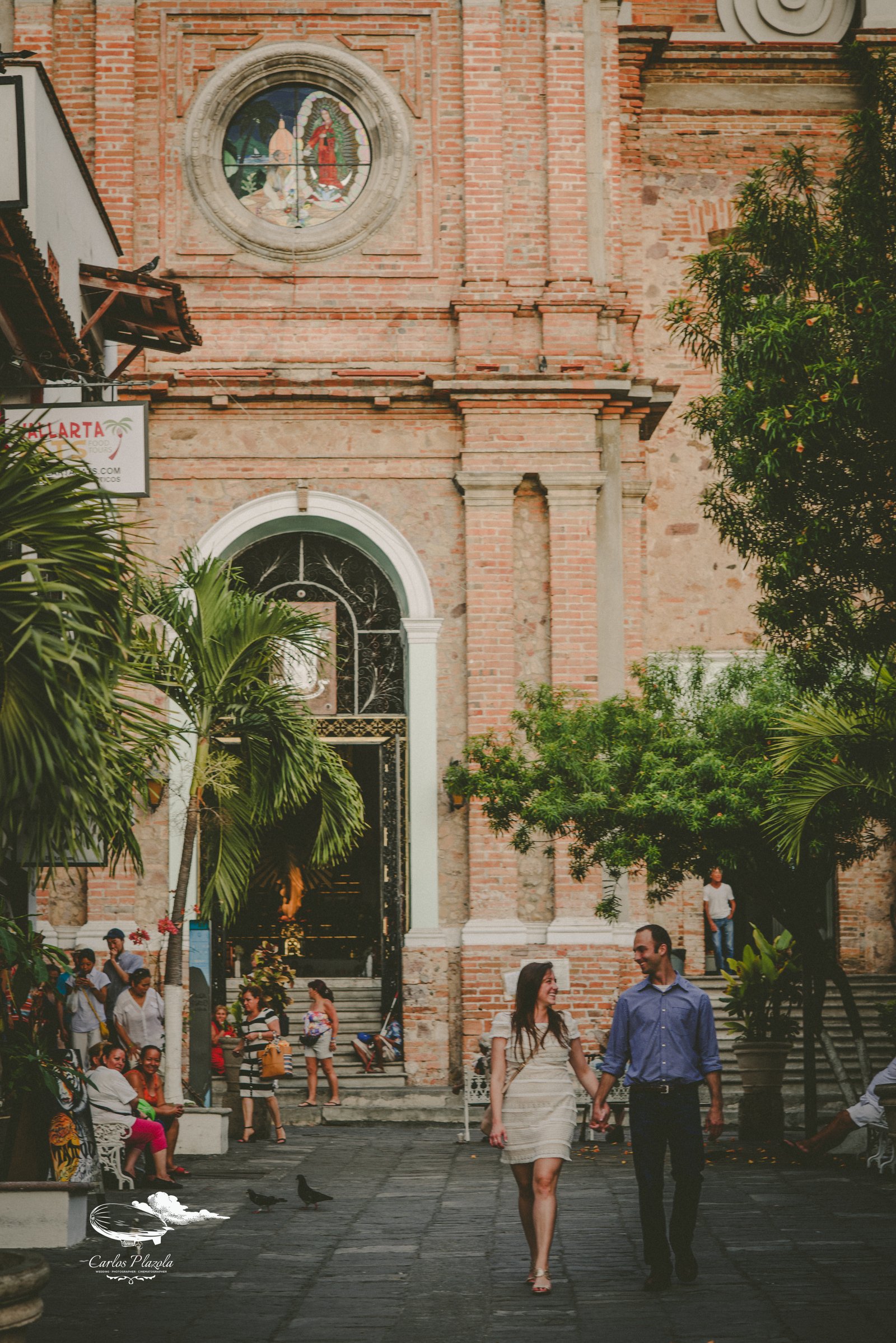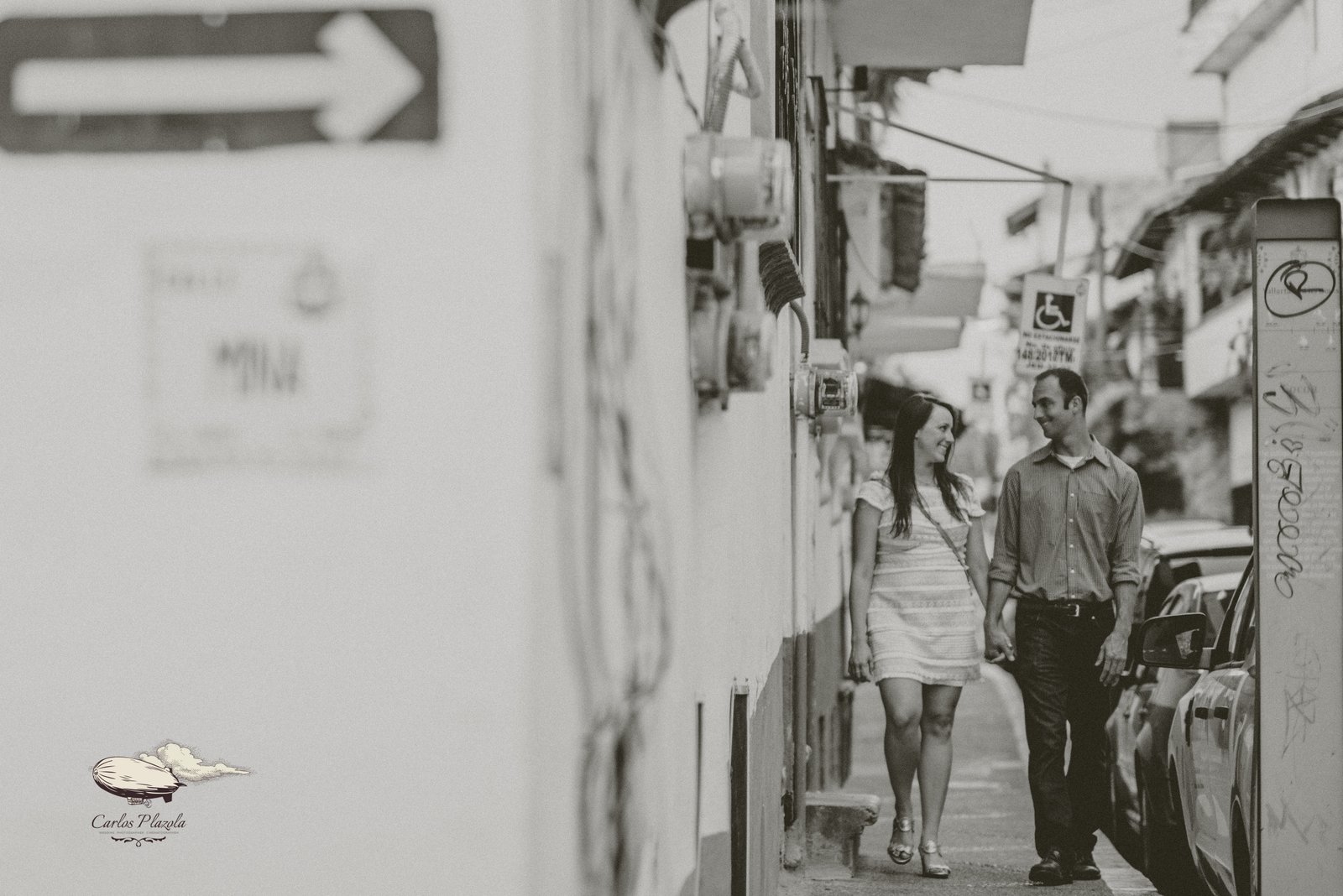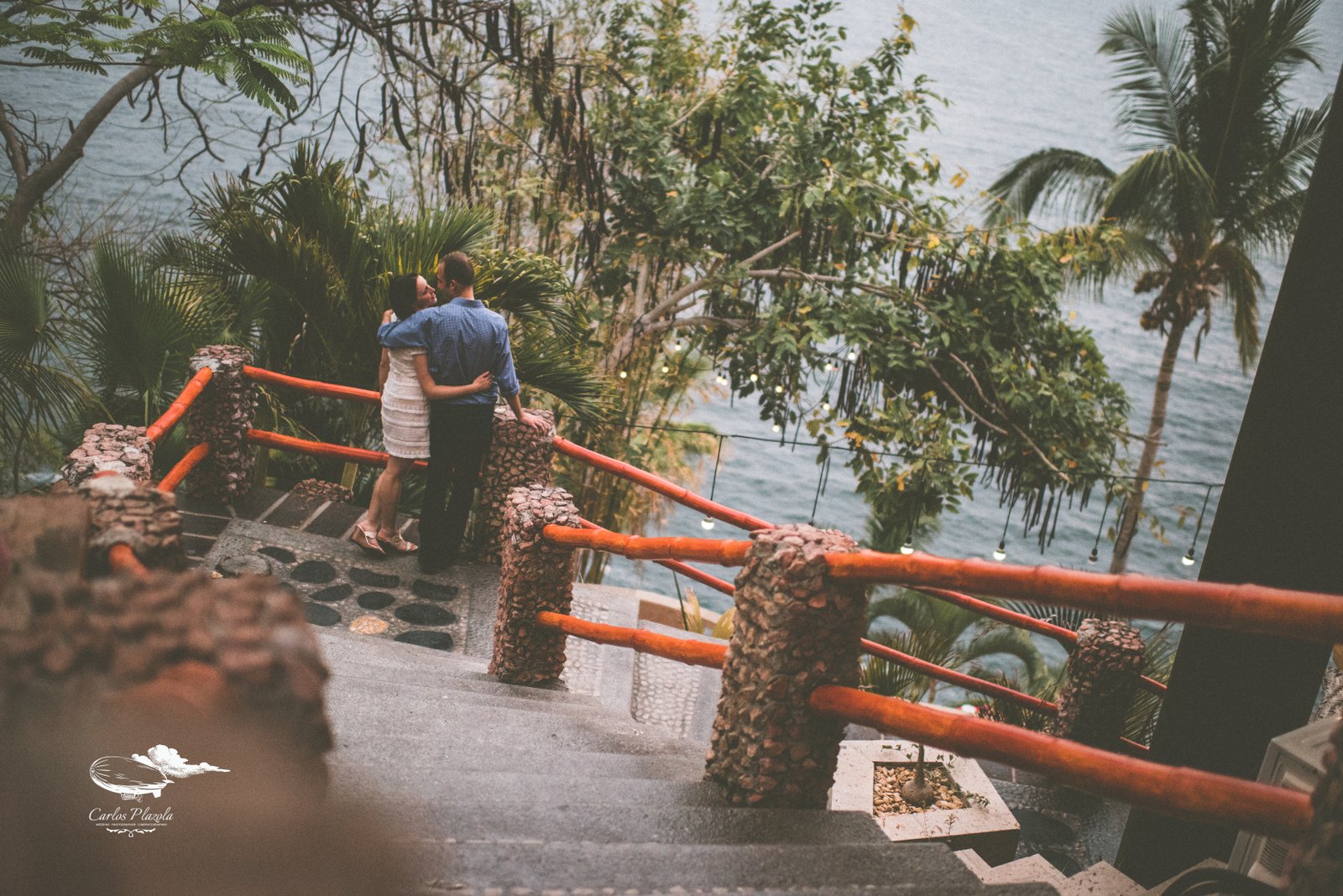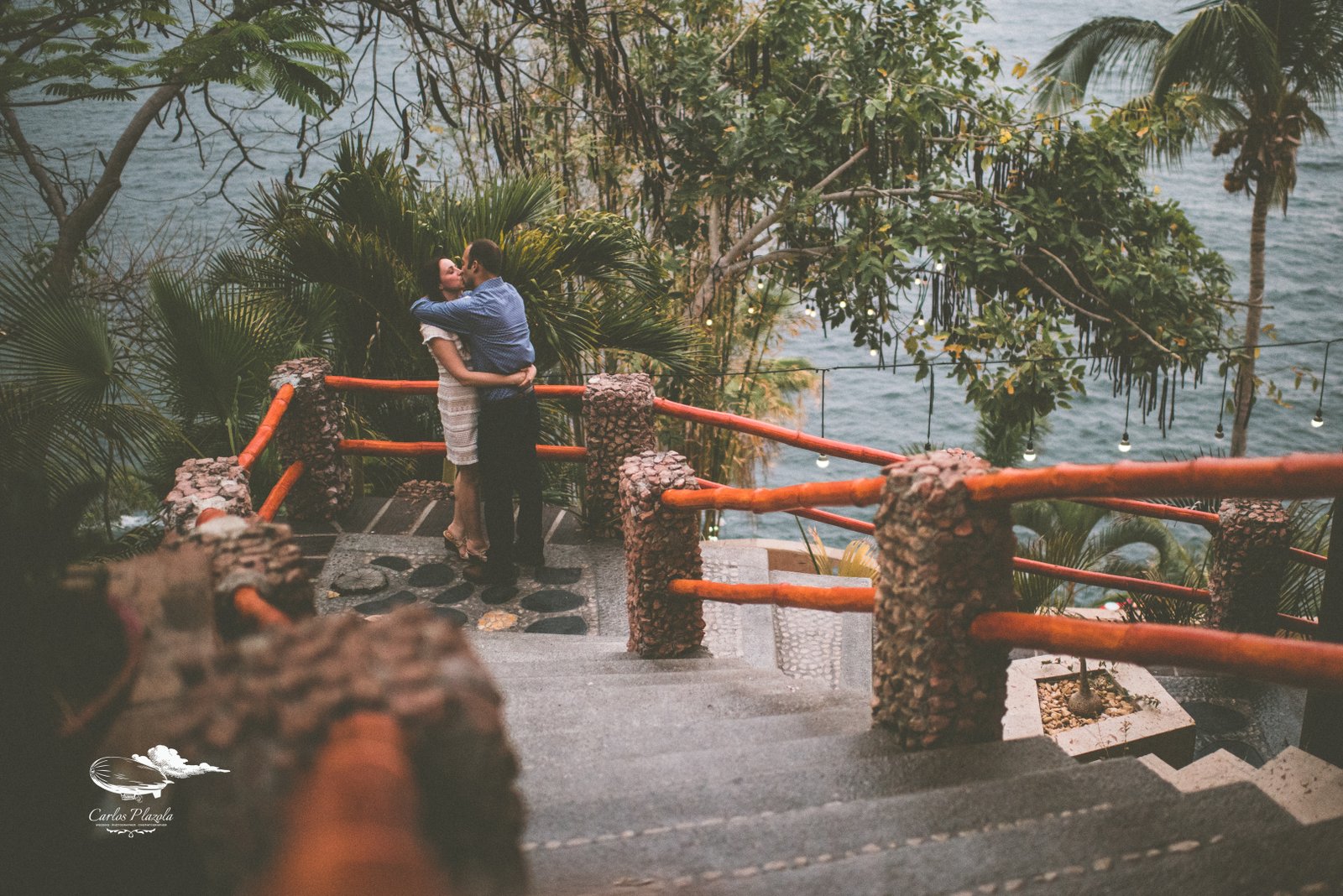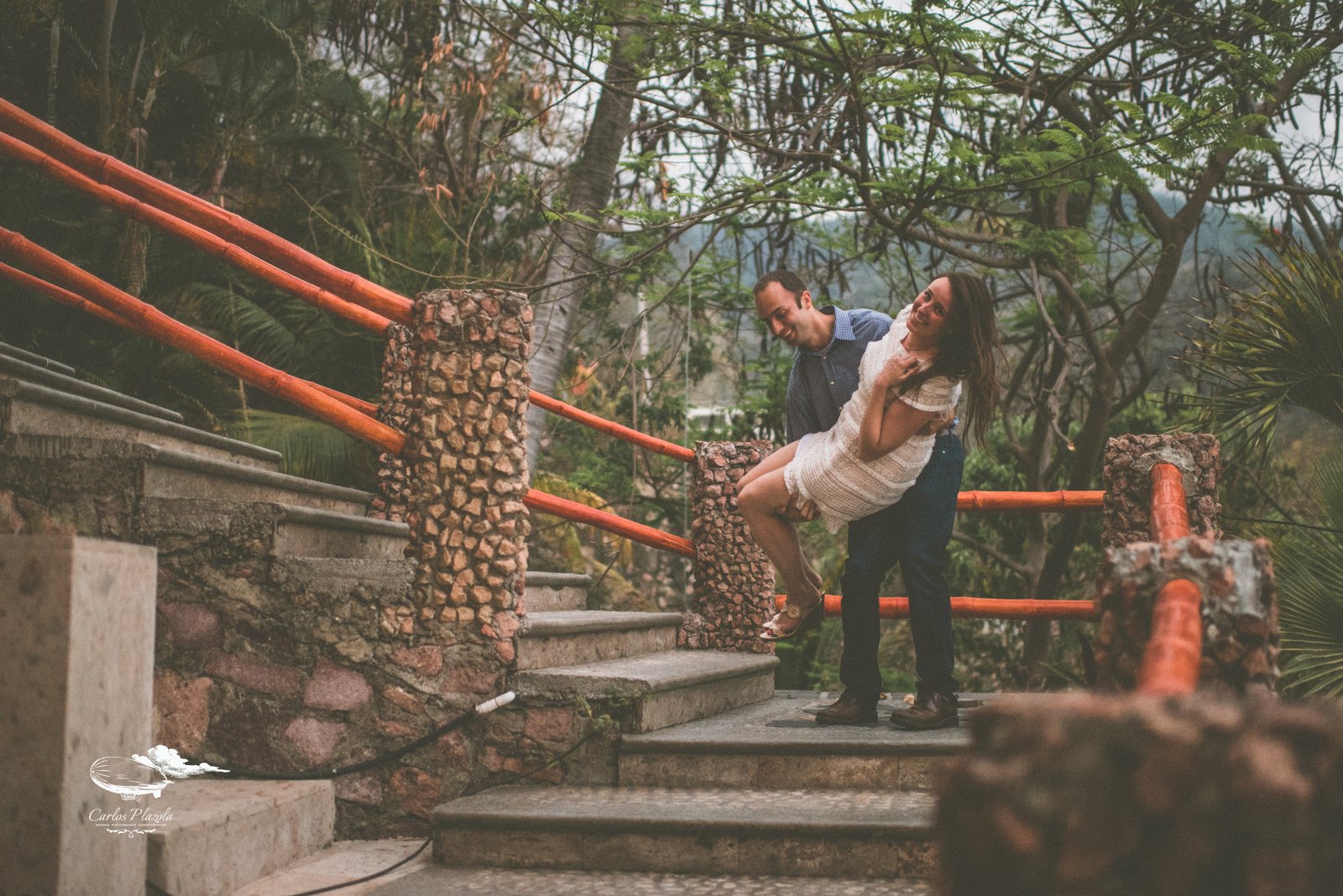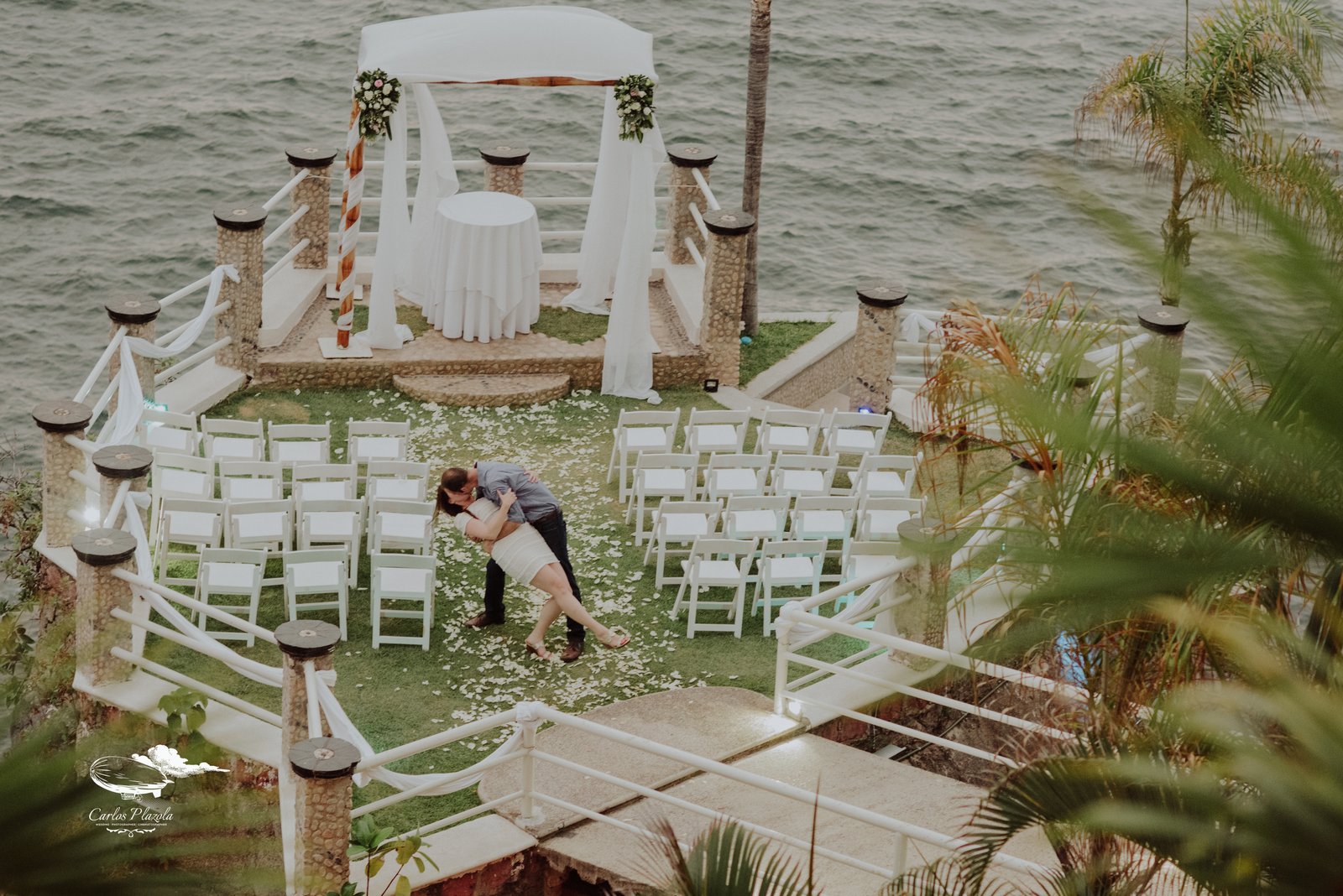 0