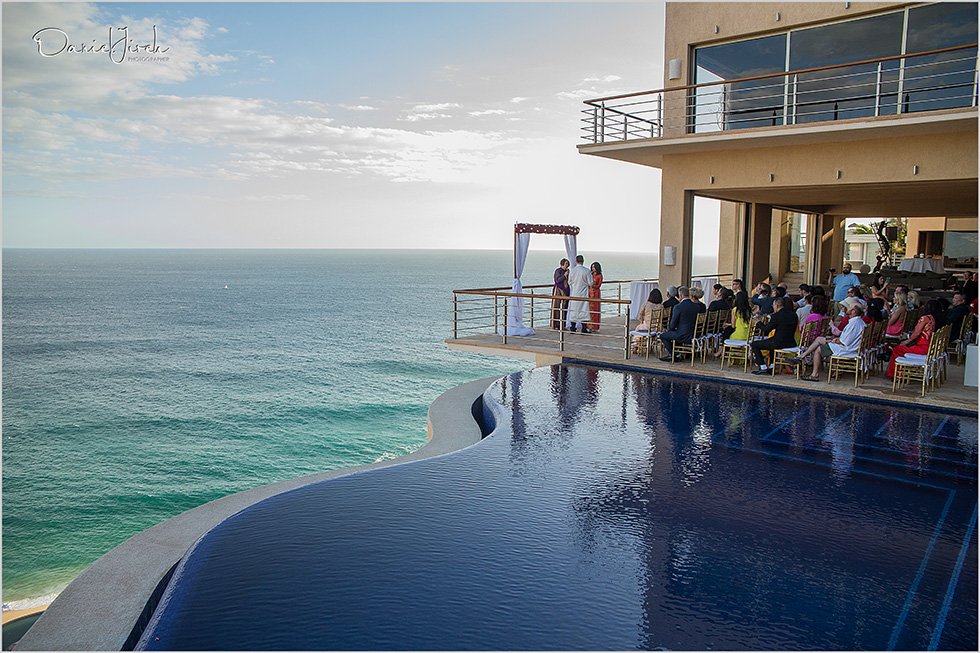 From the moment we started talking to Gina & Charles about their Destination Wedding , we knew they would be so much fun and immediately we had so many great ideas for them to do!
They enjoyed a great time on a Sunset Cruise on the Sunrider, thanks to Isreal for all of his support and helping with the booking process!
After their Sunset Cruise, they decided to go bar crawling and have a joint Bachelor & Bachelorette party with their closest friends and afterwards have some favorite "Gus" street tacos- if you are in Cabo, they are definitely a MUST! They are right up the street from Giggling Marlin, and you will have a mouthfull of joy!!
After a long Saturday, they wed on an amazing Sunday! The weather was perfect, the drinks kept flowing and the food by Lazy Gourmet was phenomenal, of course, thanks to Lulu and her amazing Team!! THANK YOU!
For the Ceremony, they decided to have their children walk down first, then the Bride & Grom walked down together.
For their Parent Dances, Gina danced with her Mom while Charles danced with his, all together to "What a Wonderful World" by Louis Armstrong… And what a Wonderful World it is, to be able to see such an amazing couple celebrate so much love!
I will stop going on & on of how amazing everything was, and let you enjoy the photo`s taken by the one & only, Daniel Jireh… ENJOY!!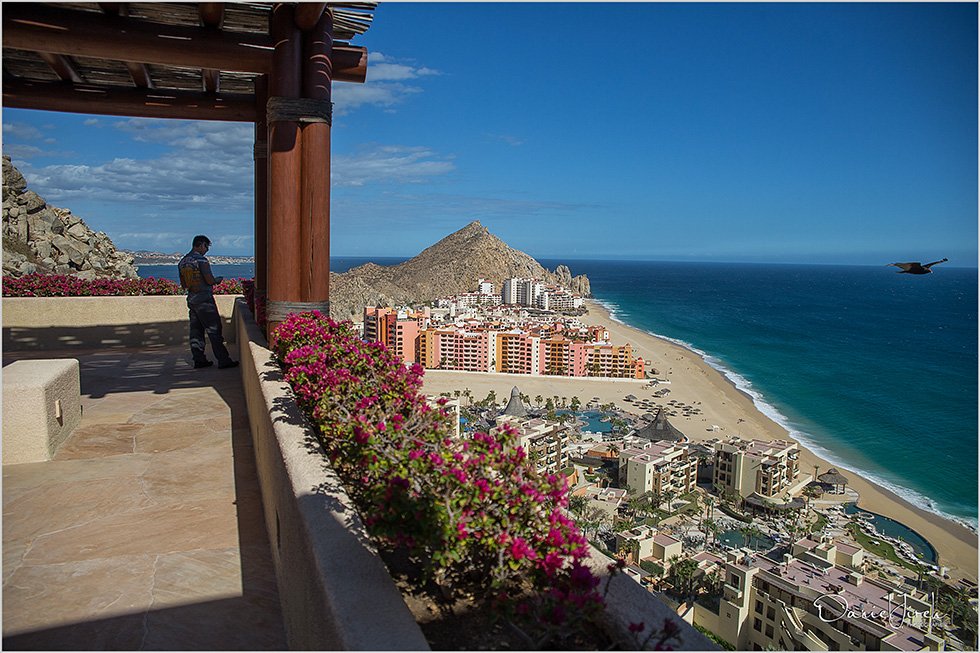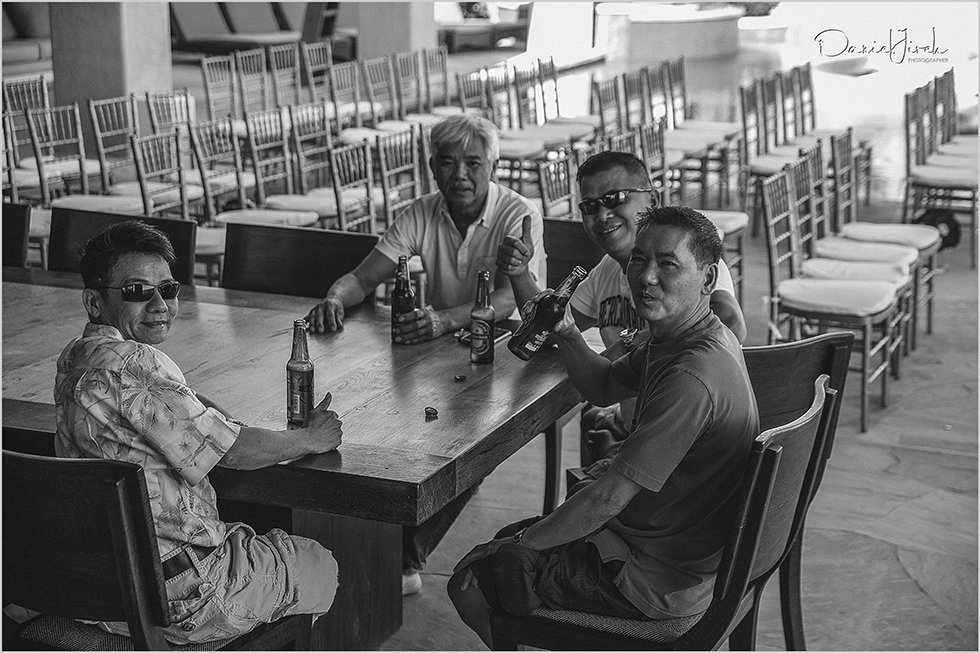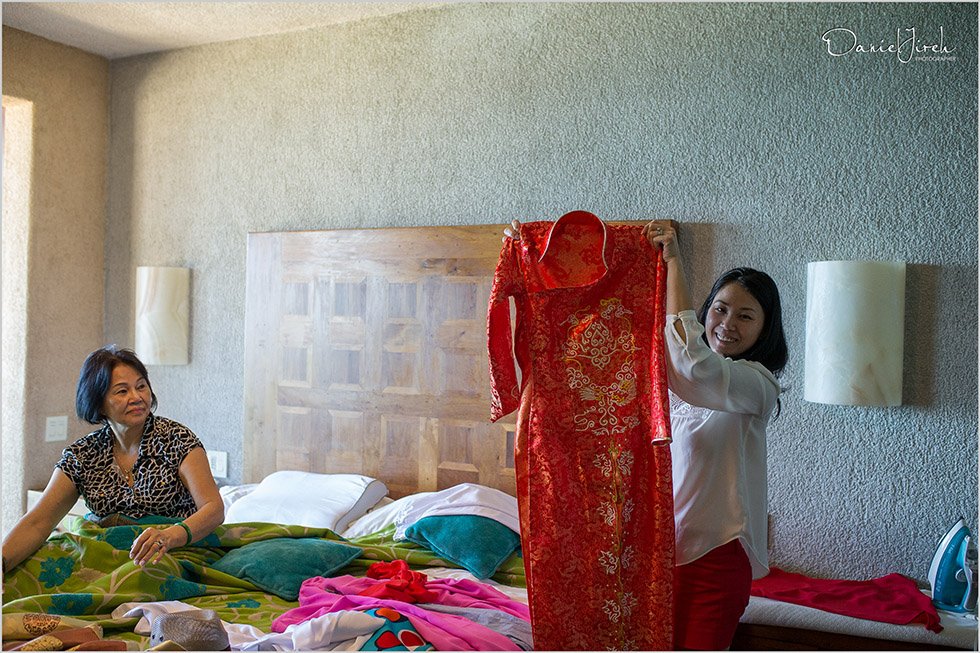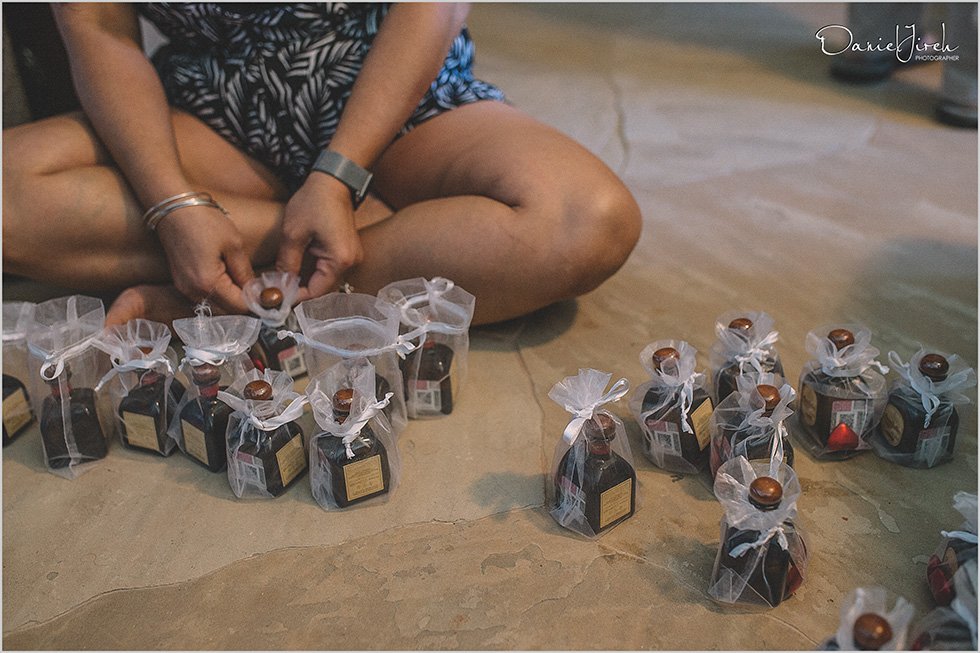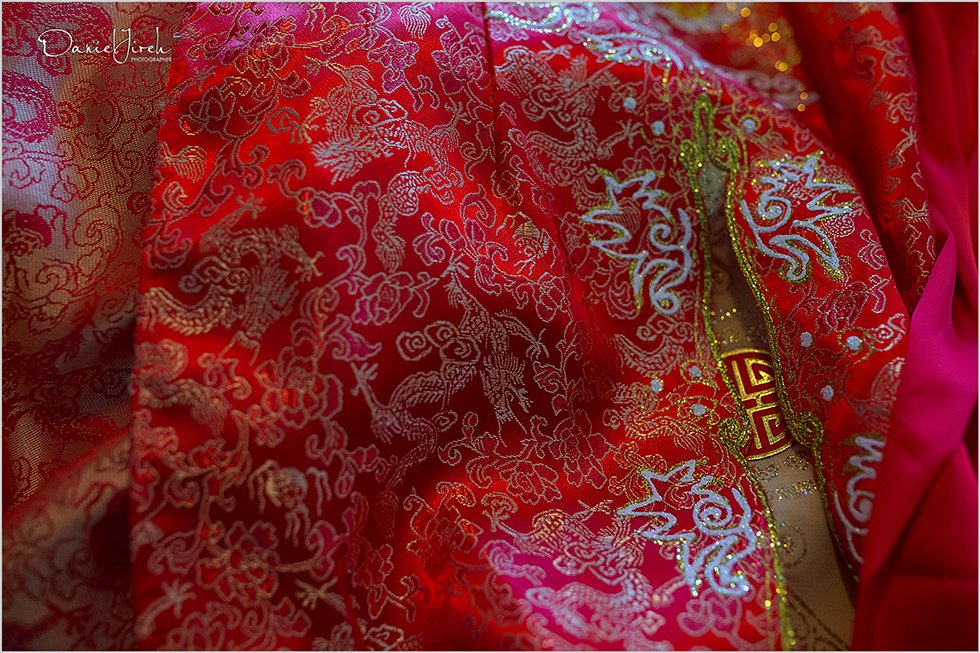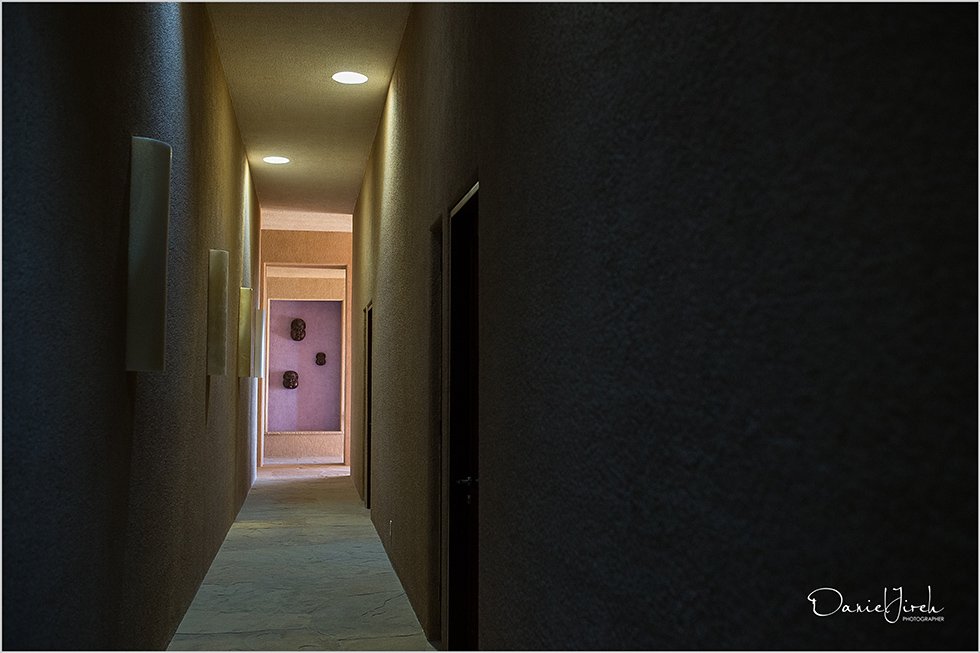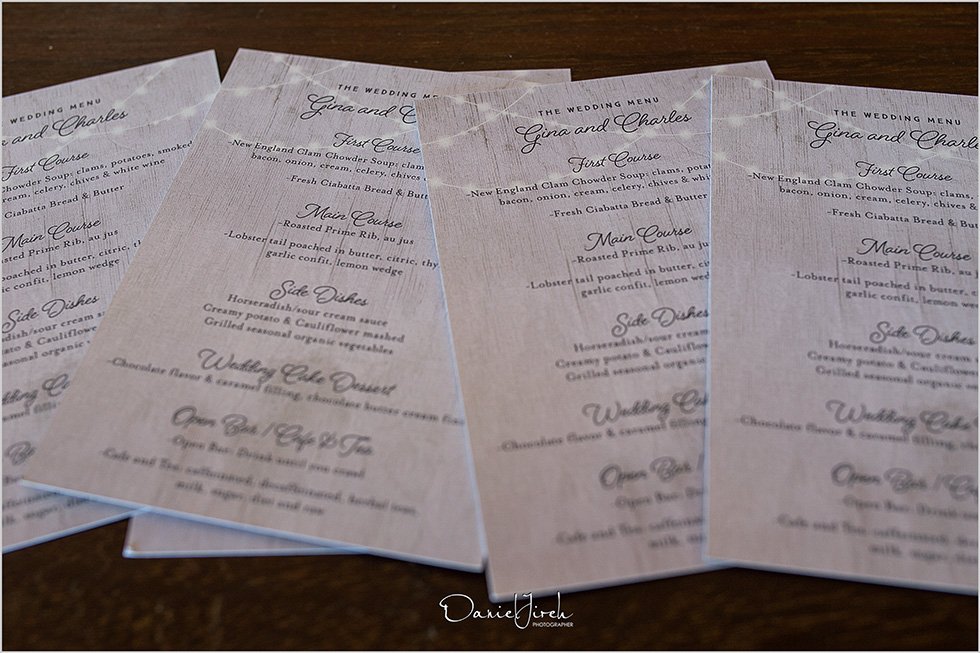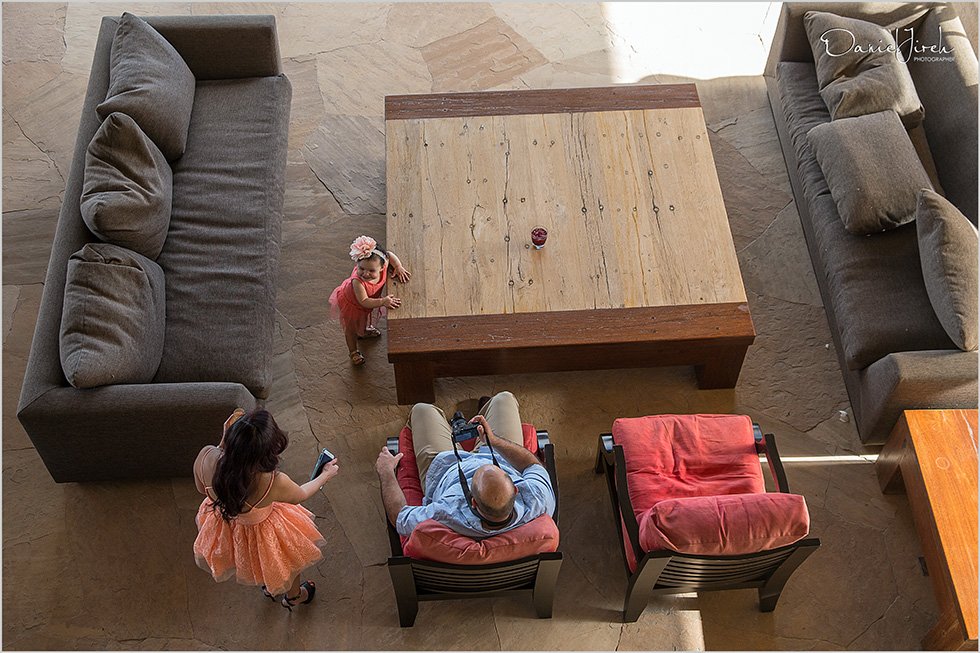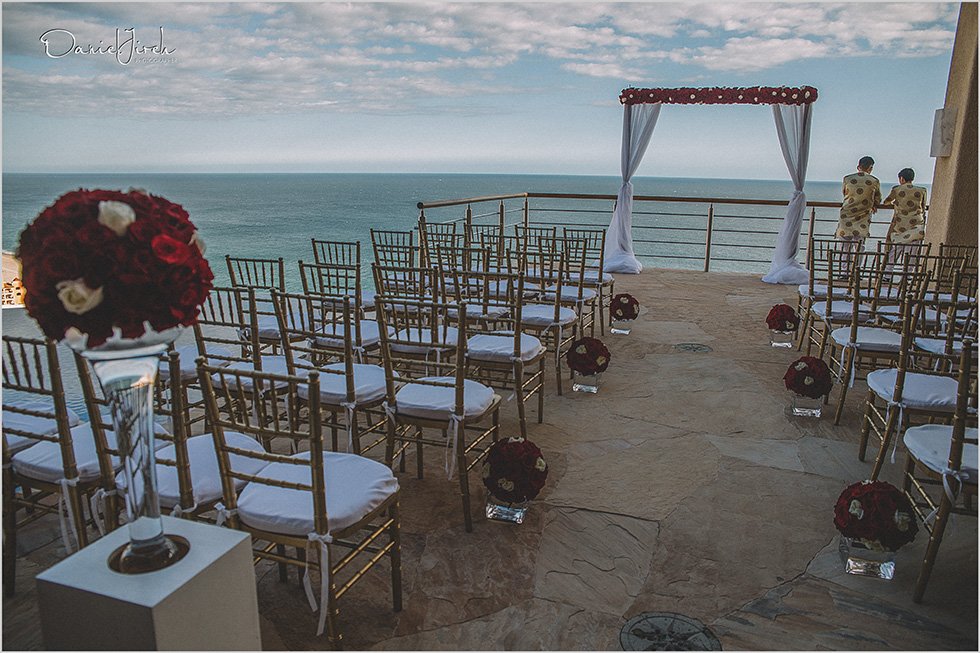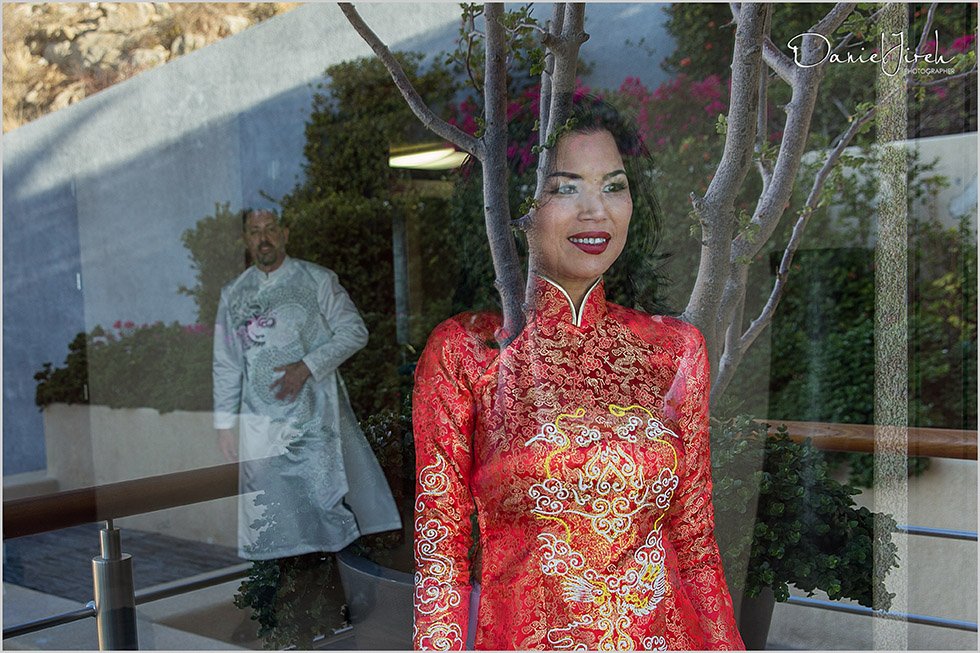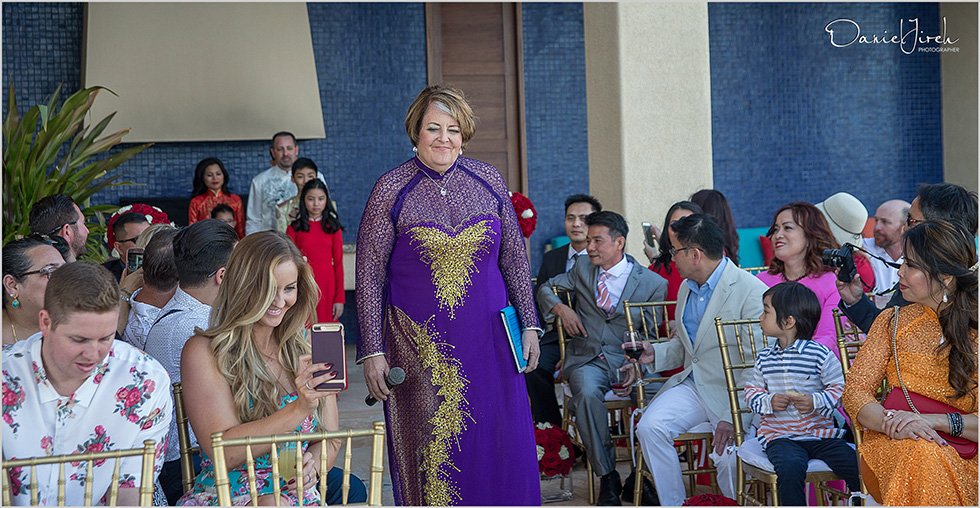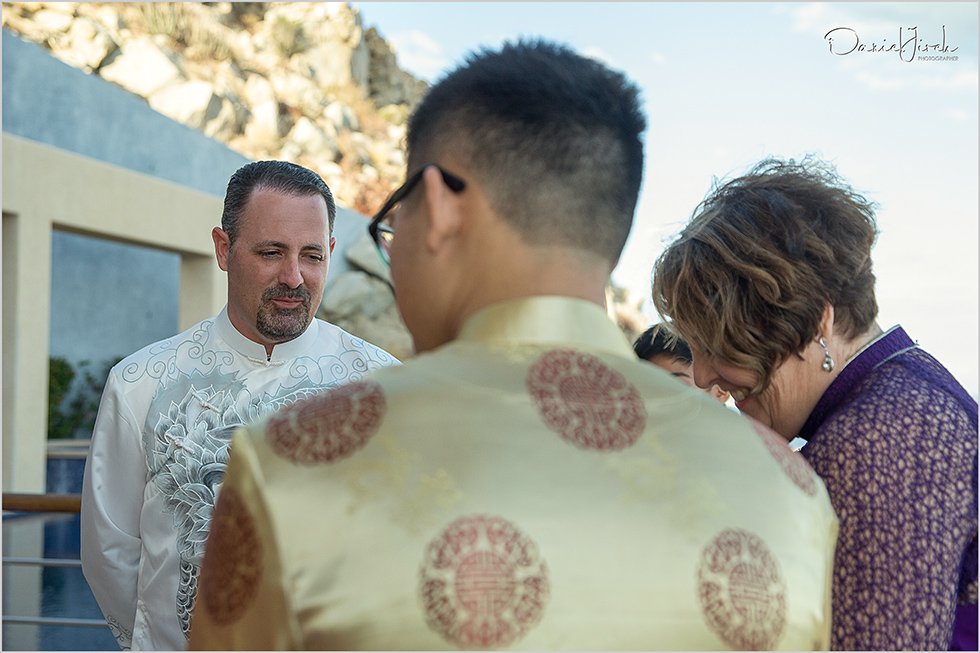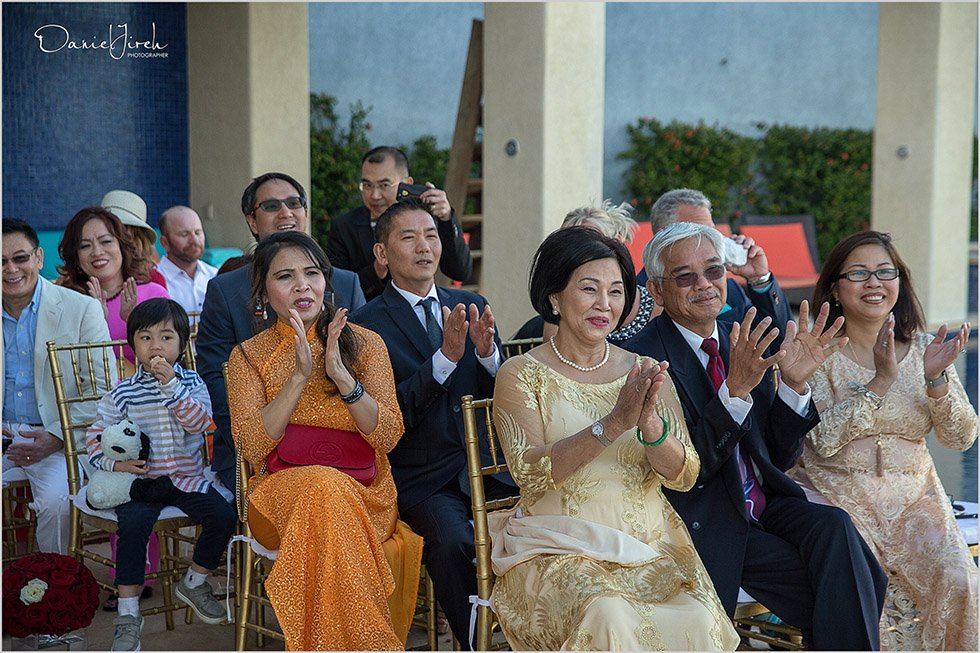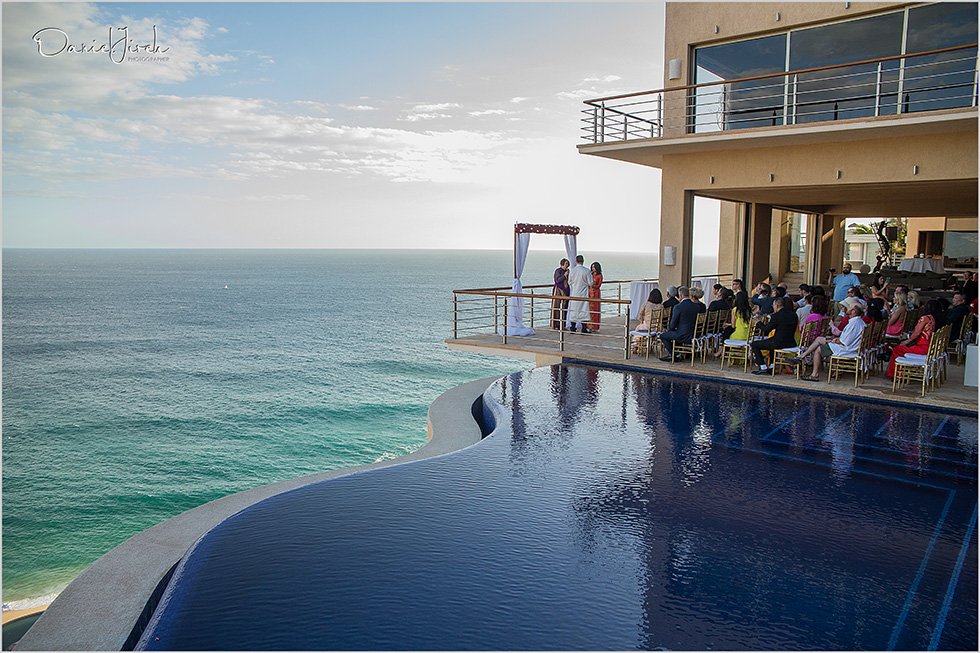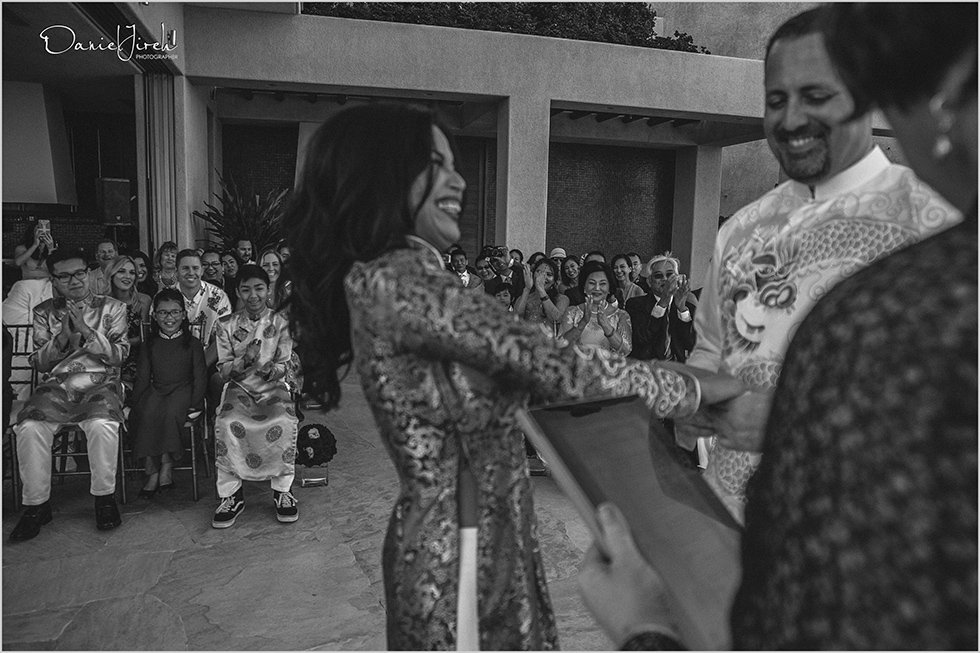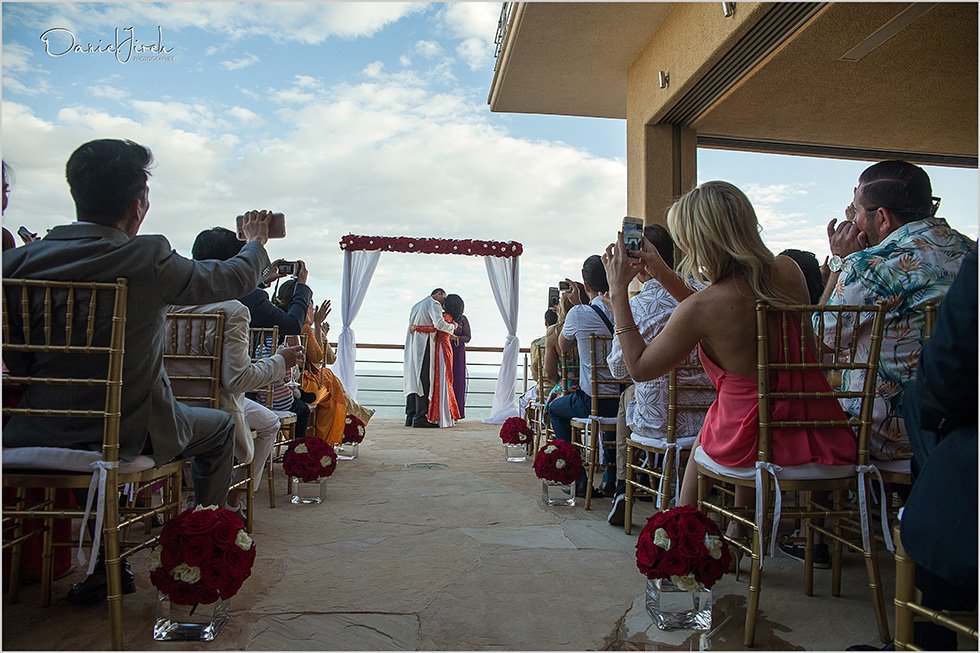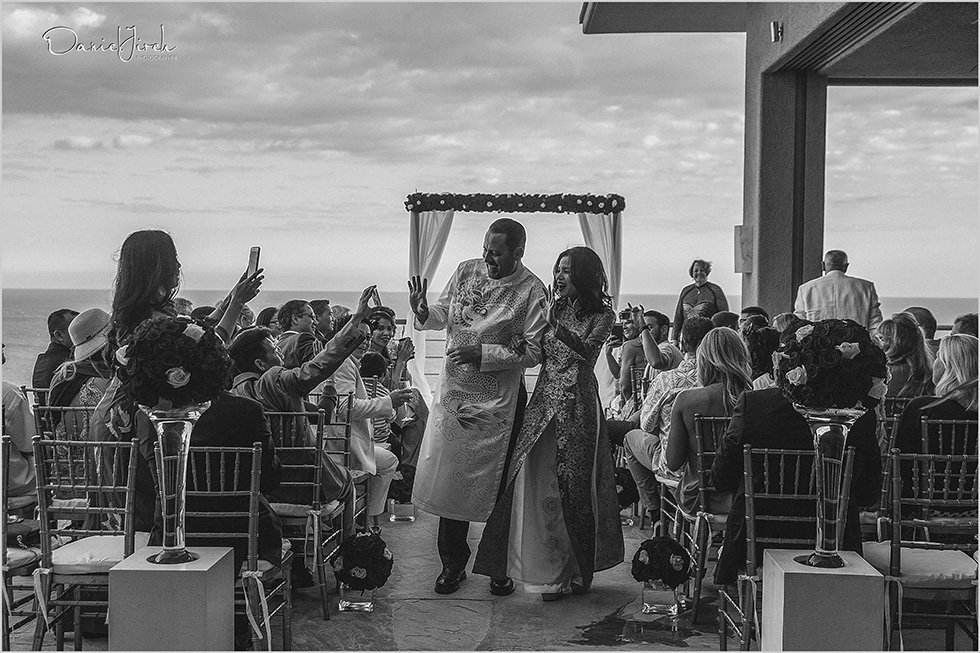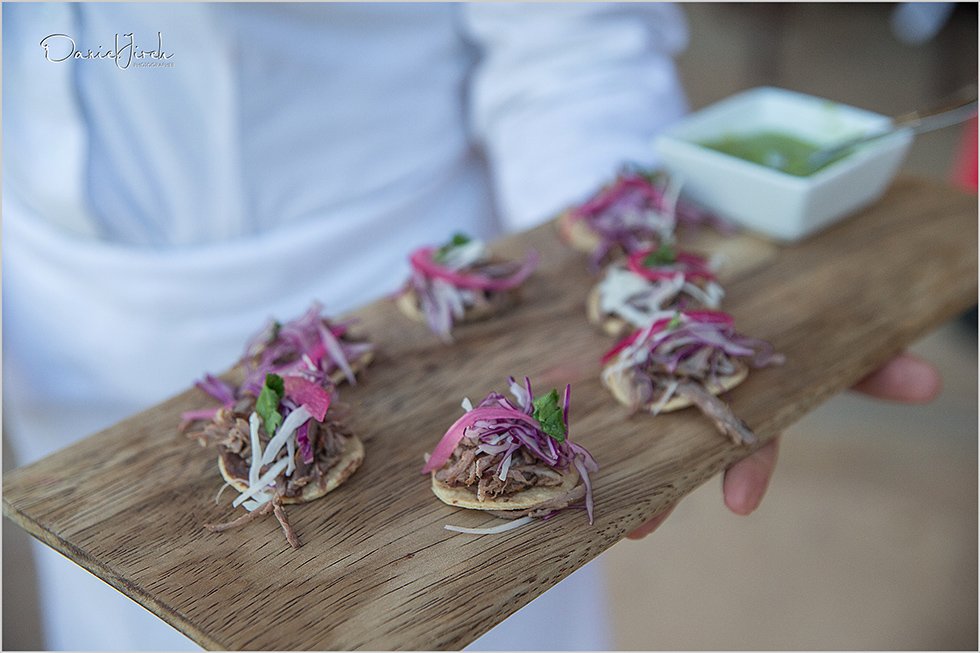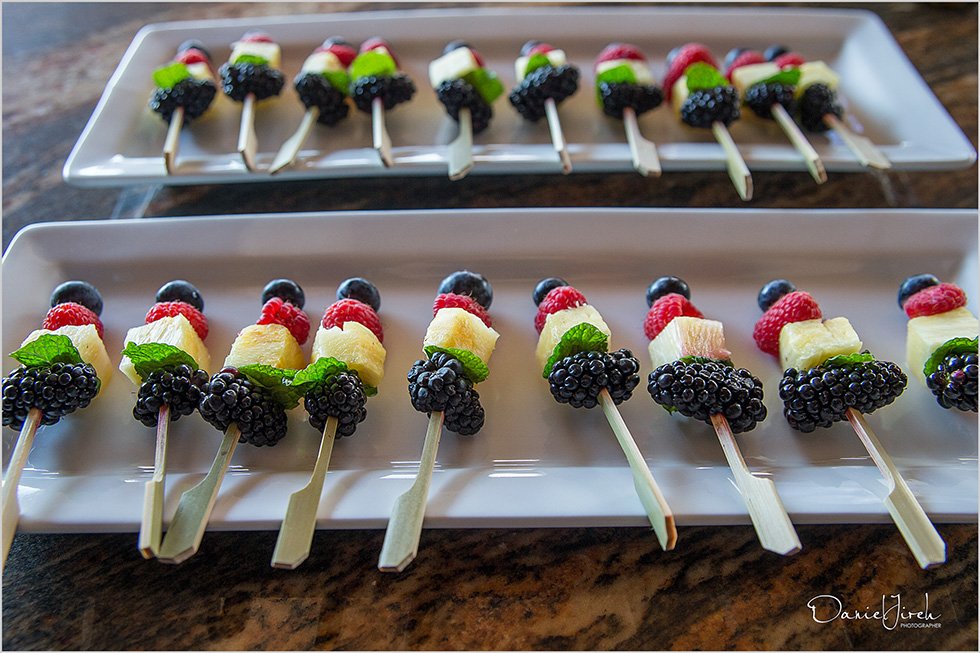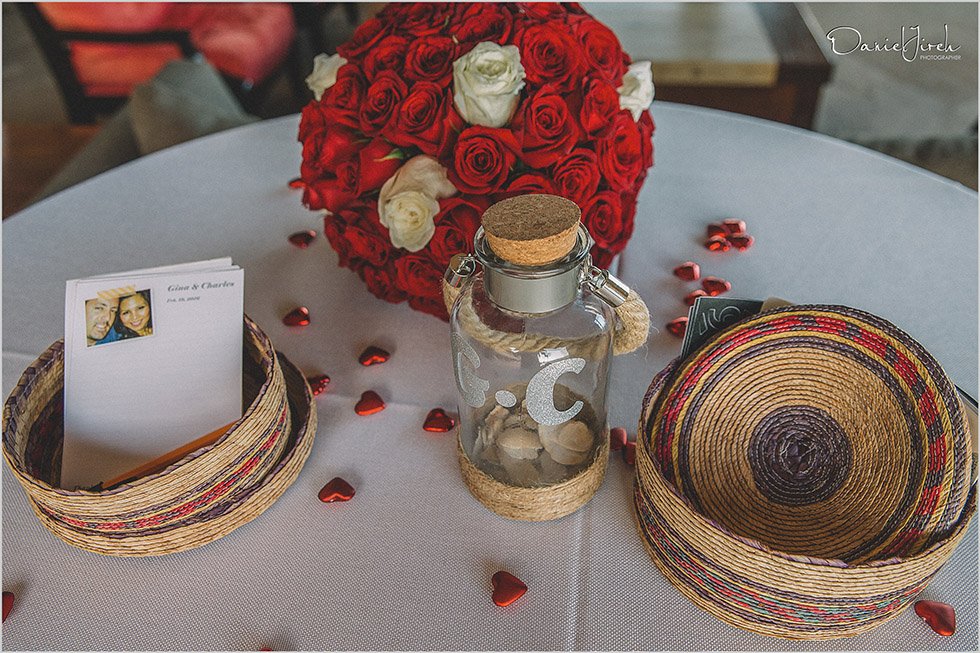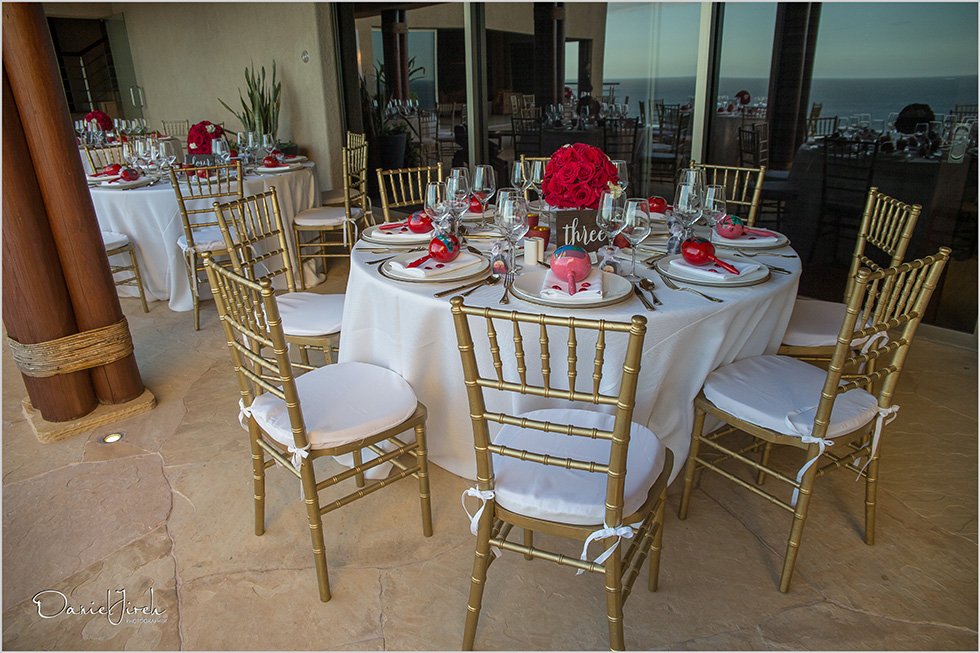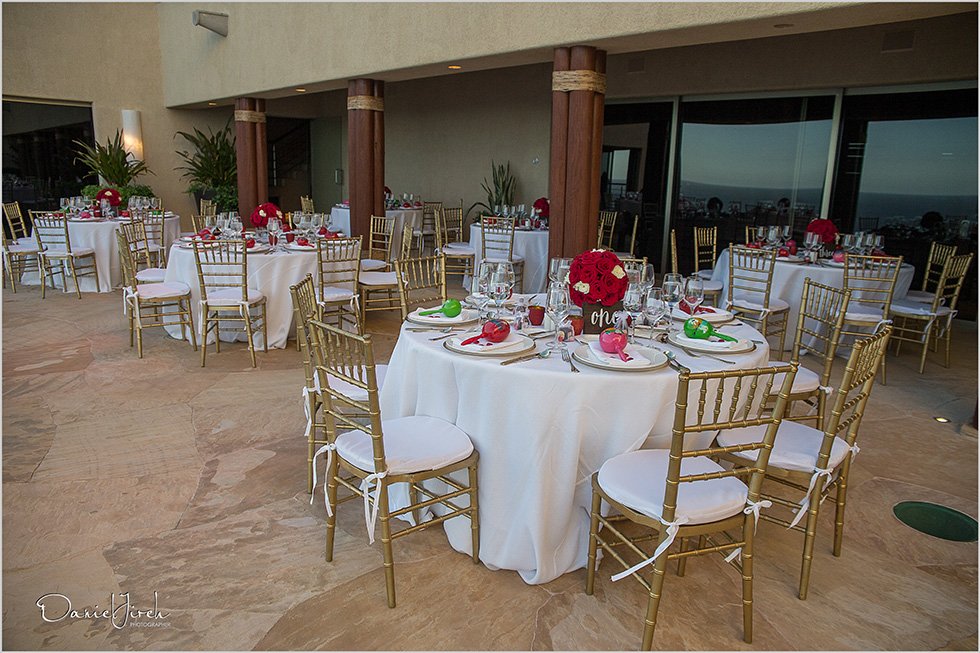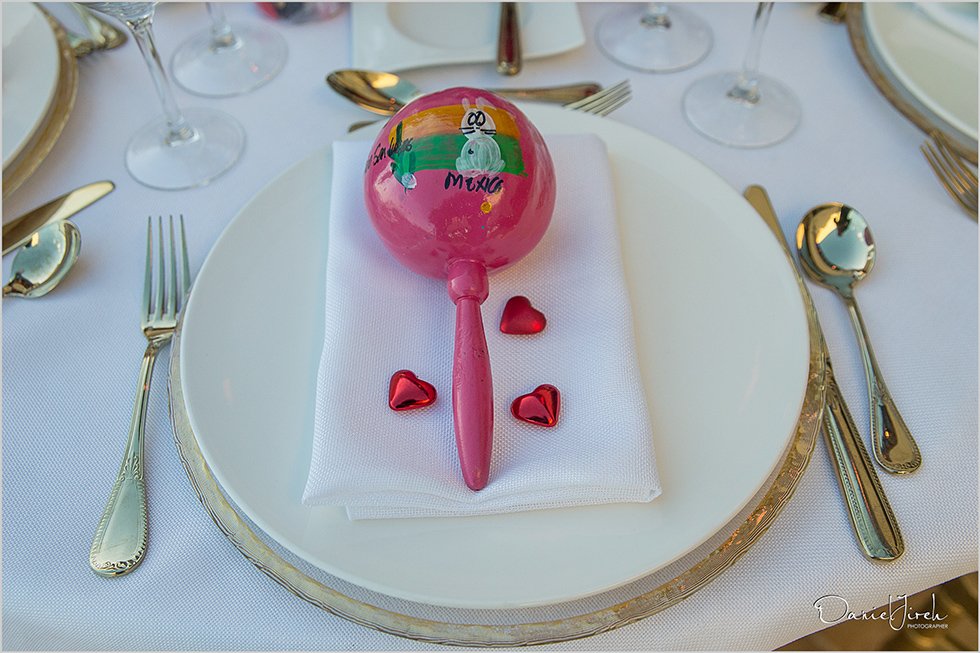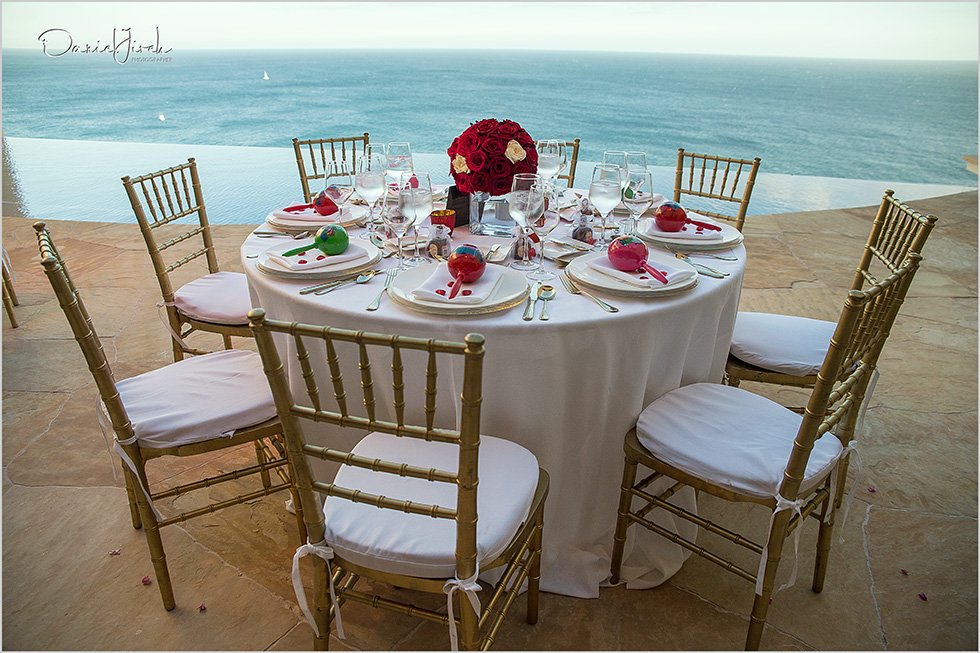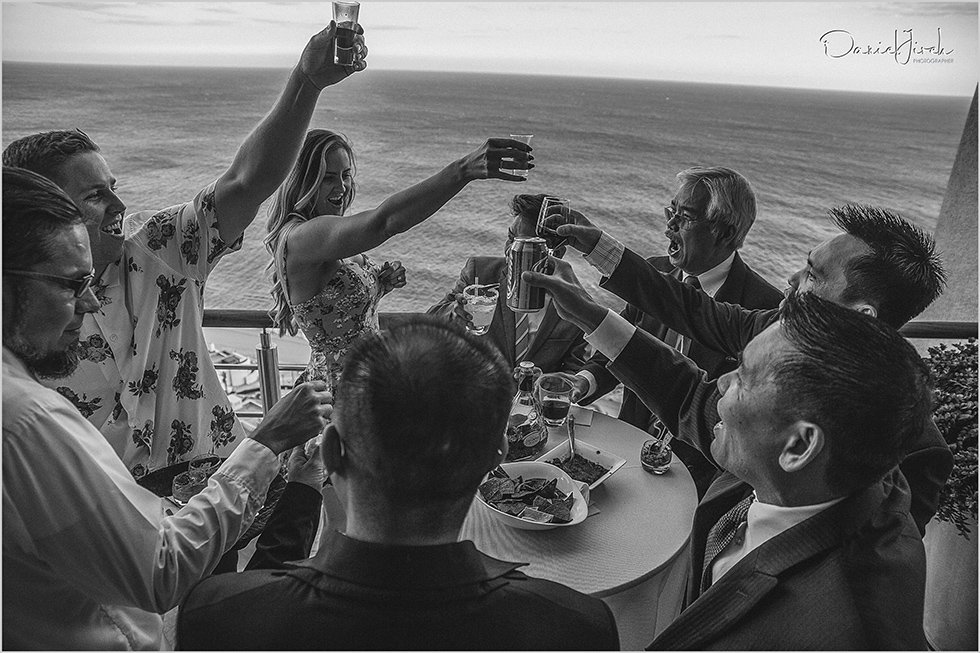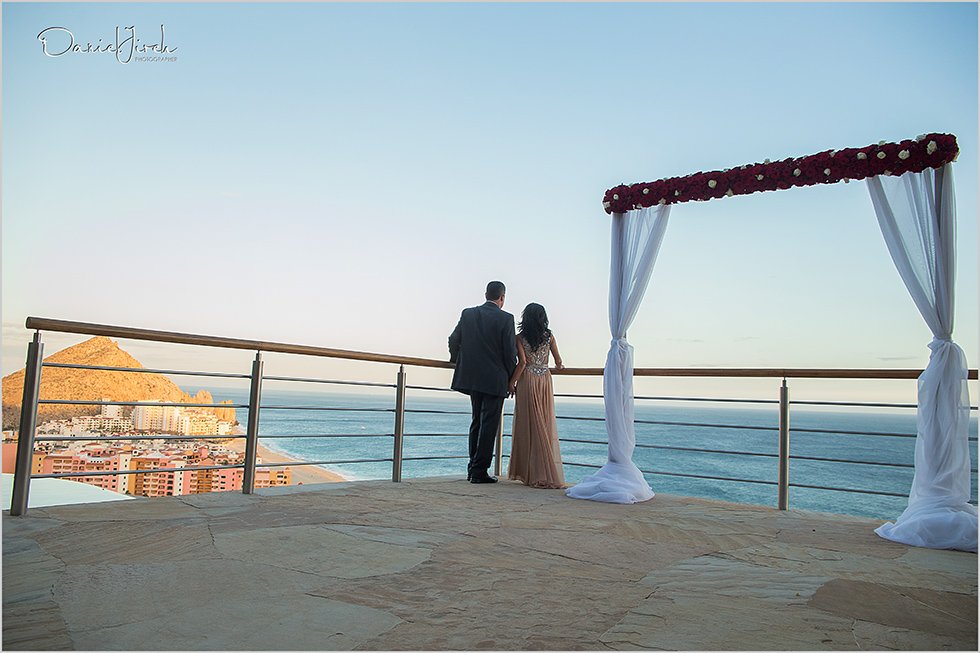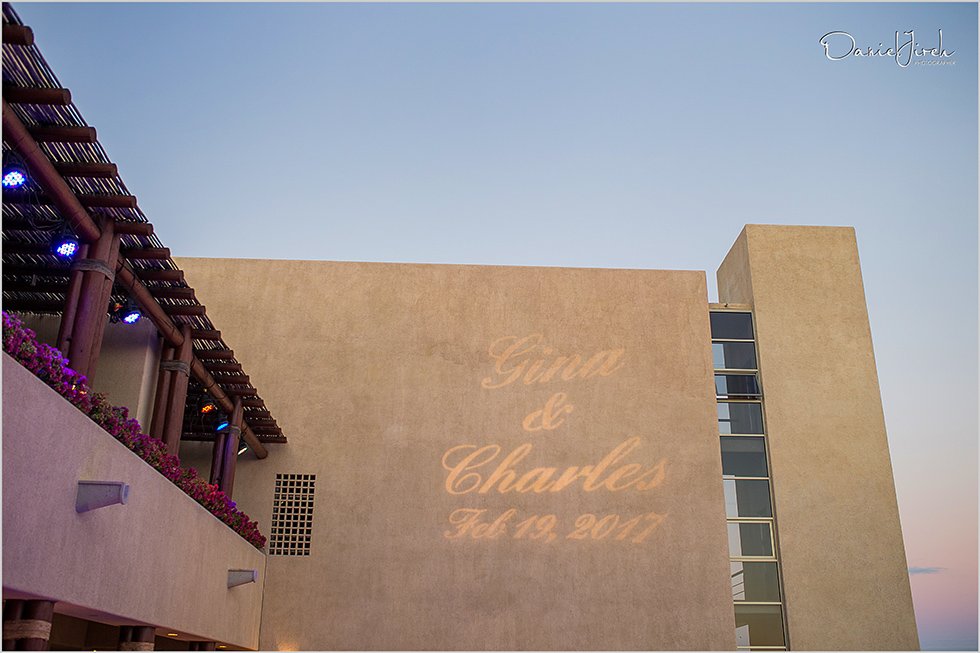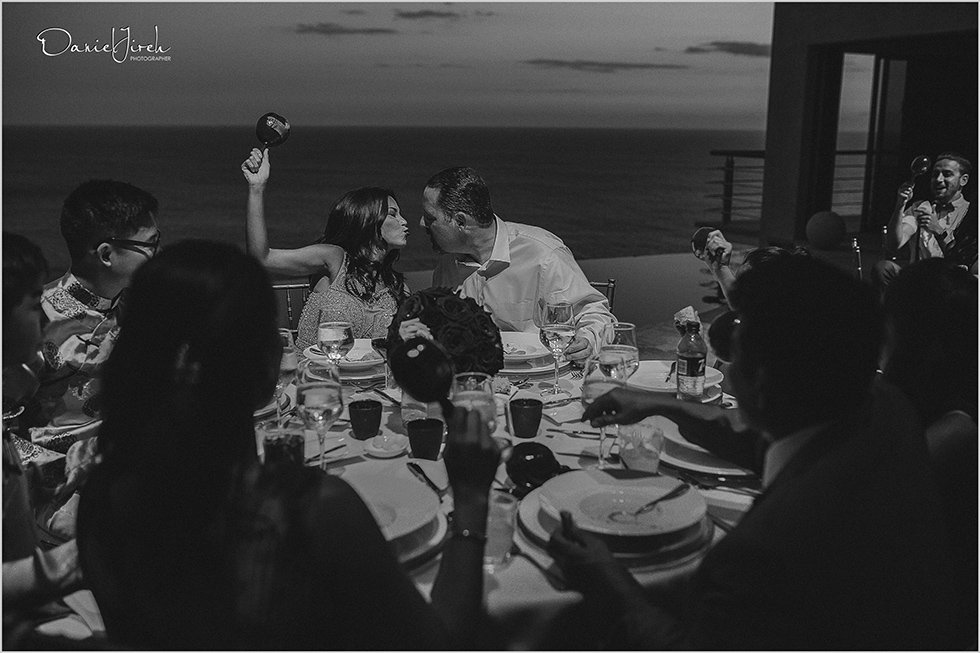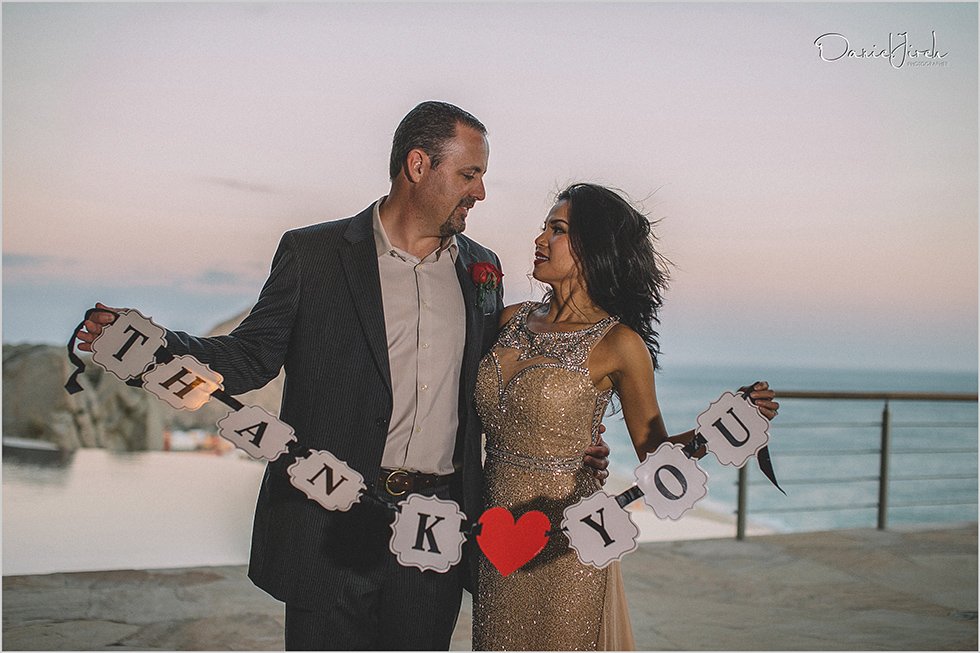 1