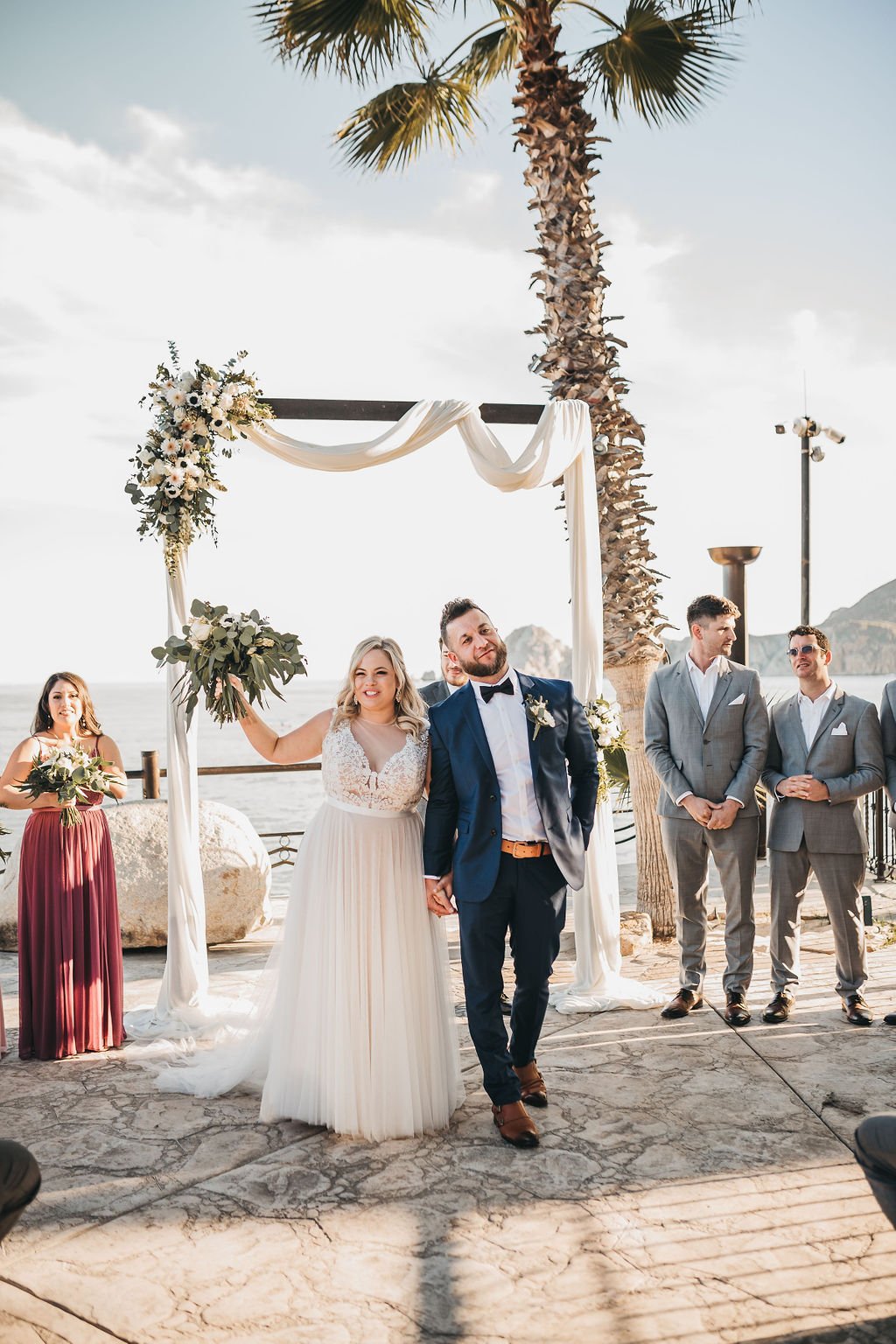 We've spent many years perfecting our recipe for wedding awesomeness. It takes true love, dedication, and attention to detail, all of which Quinn and Adam possess in bucket loads. They made it official this past February, tying the knot in an intimate destination celebration overlooking Cabo's iconic Land's End. Having entrusted close friends Kayla and Lonnie from Ashton Imagery with capturing their shenanigans, this was one wedding album we were anxiously awaiting. And now it's time to share the love.
Quinn and Adam's vision was evident from our first phone call. For these lovebirds, their wedding was to be just as much about friends and family as it was about themselves. They chose to design an intimate celebration that focused on showing their guests a good time. The close-knit group of just over 50 kicked off the weekend's activities at Cabo's Baja Brewery. Sitting high above Medano Beach with views of both the city lights and Land's End, owner Rob Kelly's restaurant bar is all about casual dining, "adult drinks", and good conversation. They dressed down, they drank up and broke a piñata in honor of the occasion!
As the sun rose on Saturday it was time to prepare for the main show, which was to take place at the couple's host resort, Villa del Palmar. Onsite at the luxurious Desert Spa, the incredible Erika and Bri were ready to make Quinn and her girls sparkle. Our bridesmaids opted for natural waves and pared-back makeup, donning gowns in gelato inspired pinks, mauves, and deep purples. Quinn went for a half-up, half-down do of relaxed curls secured with a showstopping diamond clip. Her designer gown stole the show, featuring an empire waist, lace bodice, and full, floating skirt, reminding us of candy floss and fairytales. A nude underlay and her metallic blue stilettos added a touch of the contemporary and Quinn was ready to rock. Safely tucked away in the groom's suite, Adam looked dapper in a tailored, navy blue suit, tan and gold accents and a bow tie to boot!
With the preparations complete it was go time, and the home runs just kept on coming. In one of our favorite first looks to date, Adam greeted his bride with ice cream cones, making for some super sweet photography. Having chosen to keep things simple when it came to dressing up their ceremony space, Adam and Quinn opted for classic gold chairs and a draped arch, the girl's stunning bouquets (we love white anemones!) adding a touch of bold, bohemian extravagance. It was our bride's brother who made it official, delivering a personalized ceremony and pronouncing Mr. and Mrs. Papini husband and wife.
What followed was a magical evening under the Southern stars. Golden candlelight and creamy white blossoms adorned the crisp white tablescapes, with Mexican lottery card table numbers and bright maracas giving a nod to the site of the celebration. Our favorite moments? Quinn and Adam's first dance by firelight brought tears to our eyes, and their family's touching speeches kept them coming. As we wrapped up the formalities DJ Arturo Ortiz opened the dancefloor, and guests kept those maracas shaking until last call.
A very special thank you to the uber-talented Francine at Cabo Flowers, whose impeccable taste and careful attention to detail never fail to deliver. Impala transportation, you always ensure our guests come and go safely, and we very much appreciate it. To Mr and Mrs. Papini, we wish you a lifetime of blessings and can't wait to see you in Cabo again soon!
Until next time,
Tammy + Jessica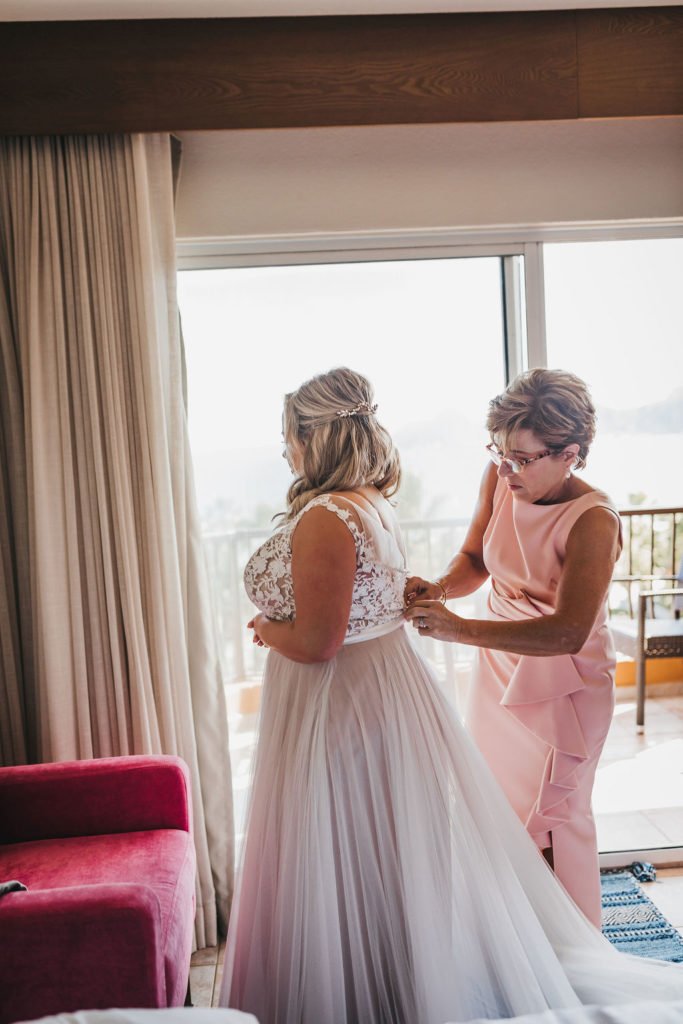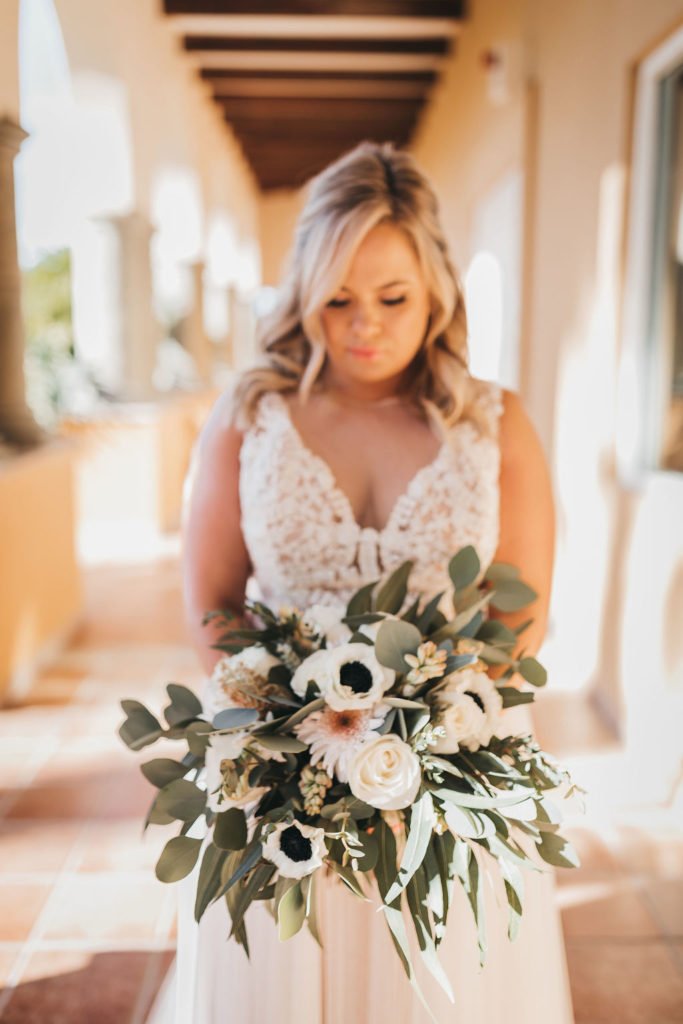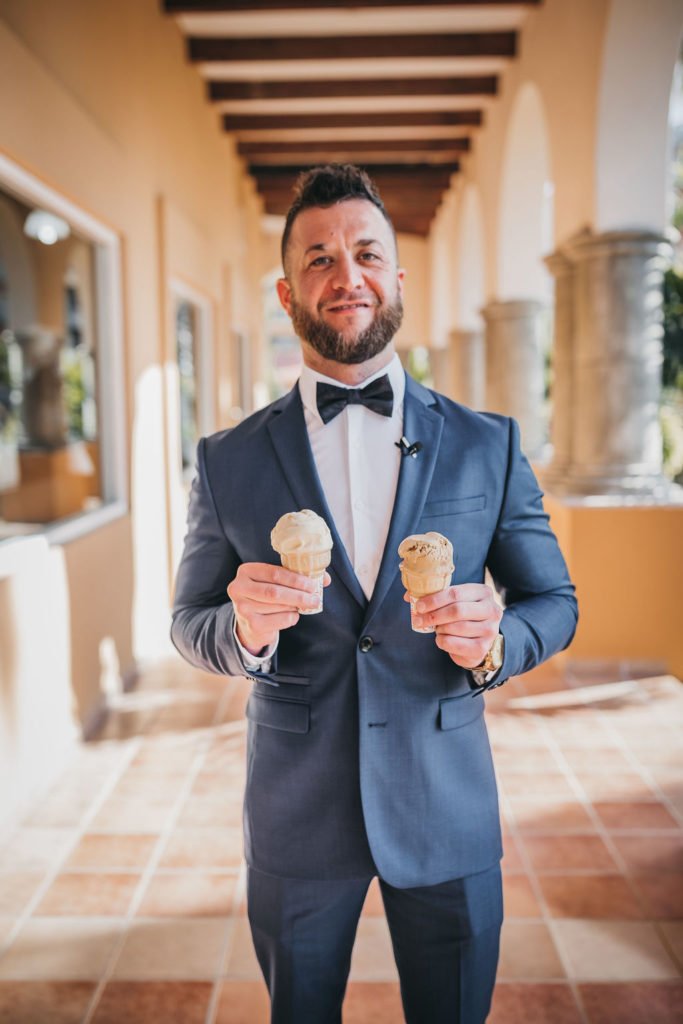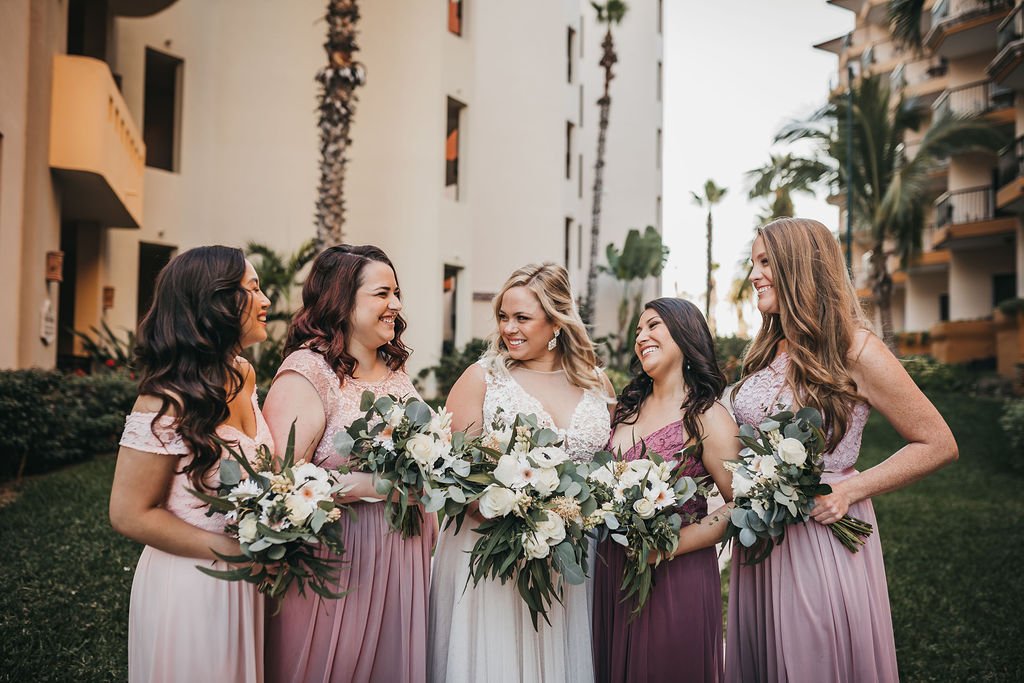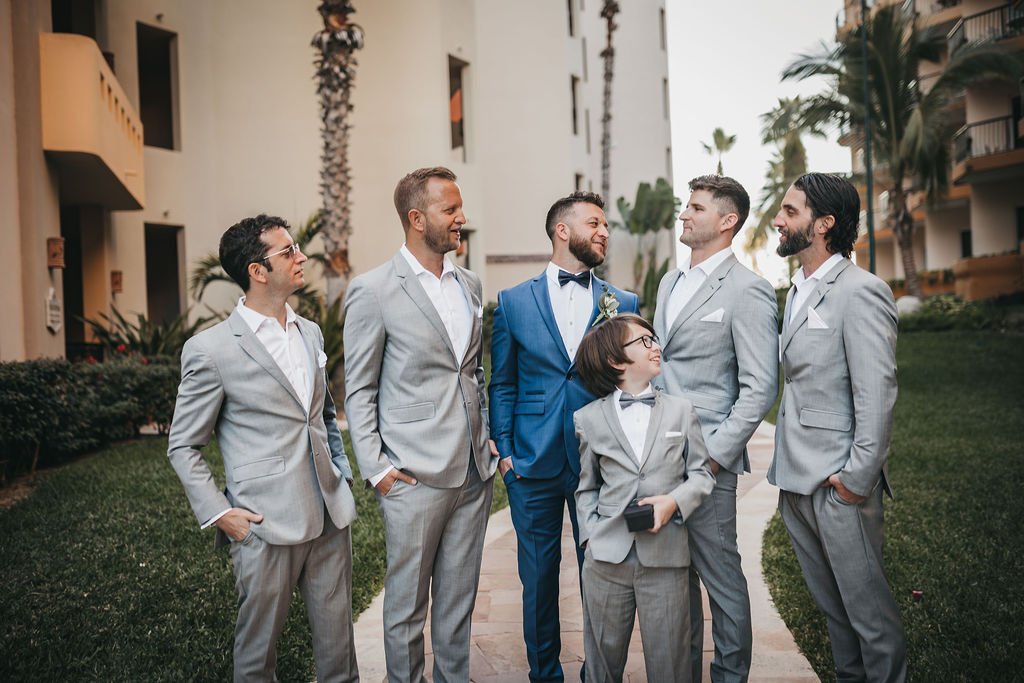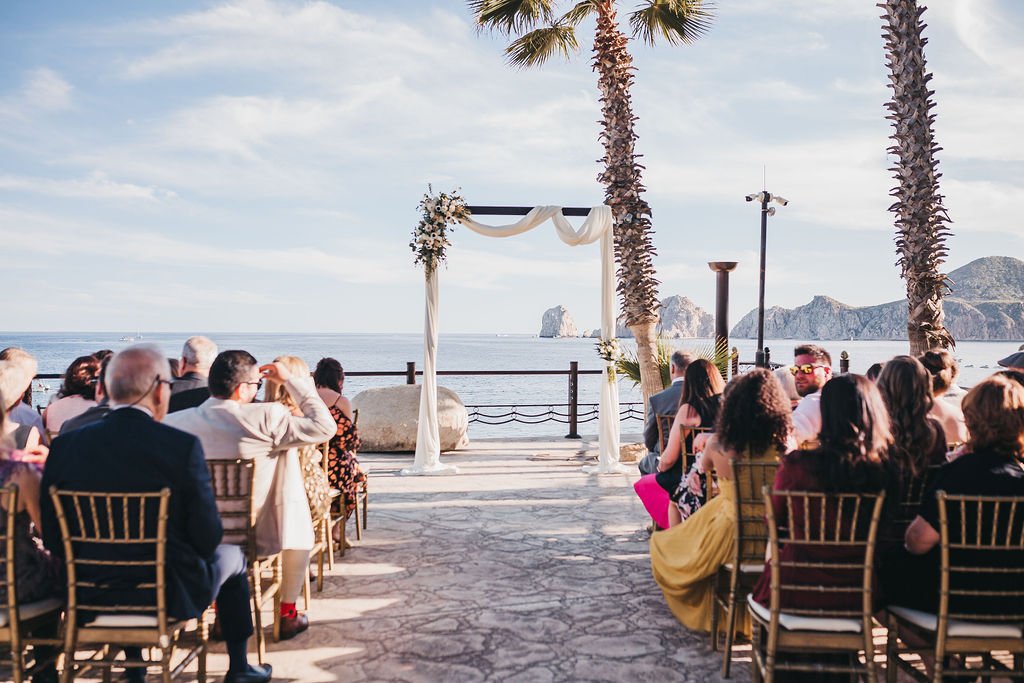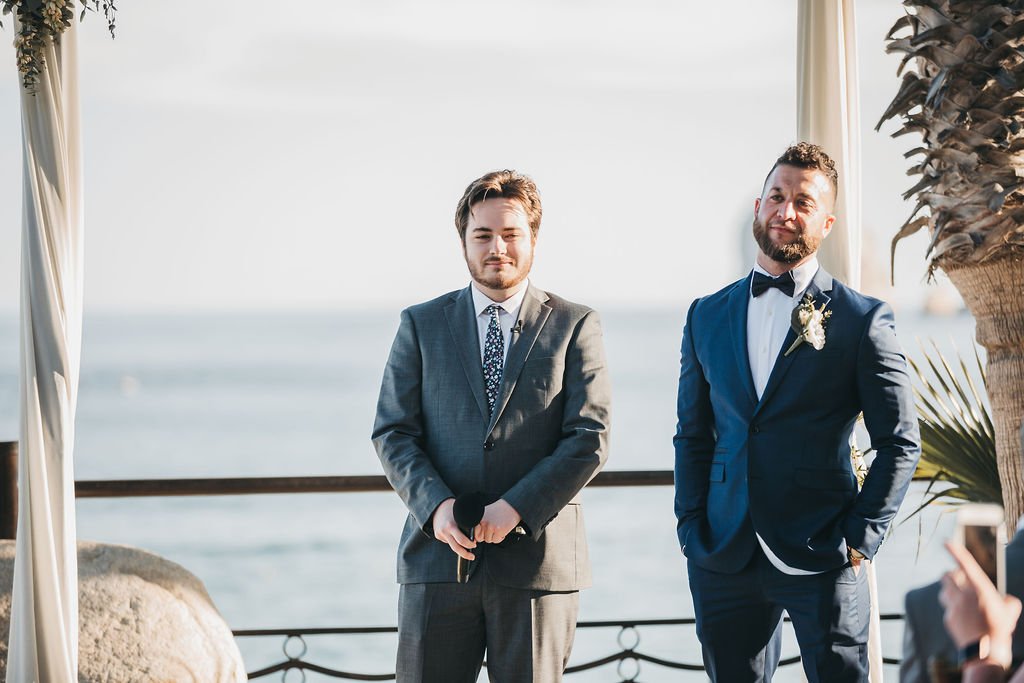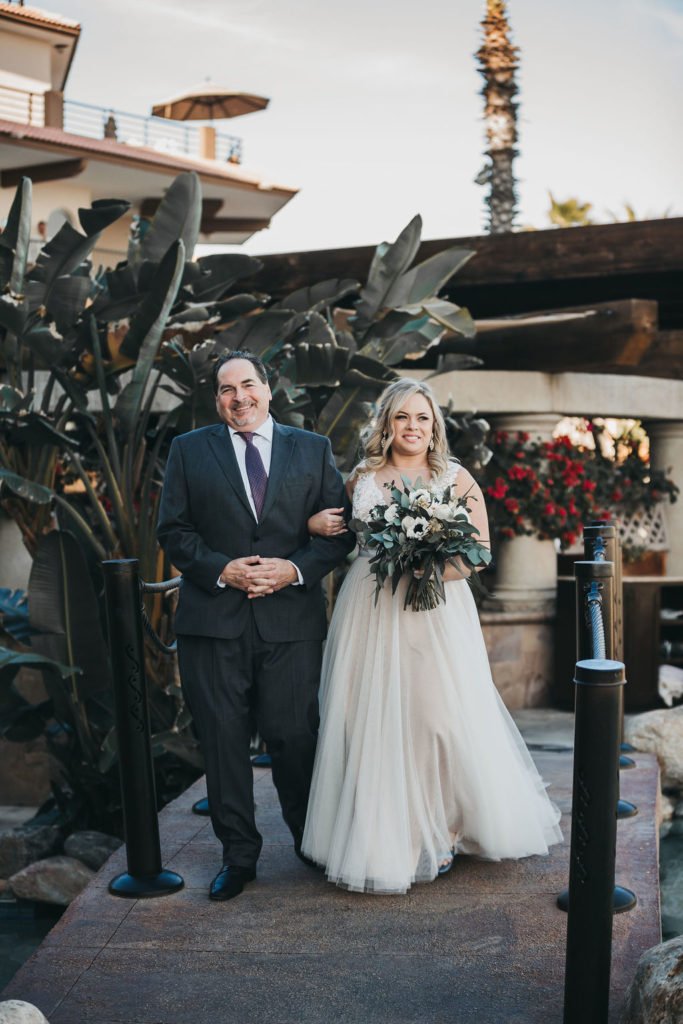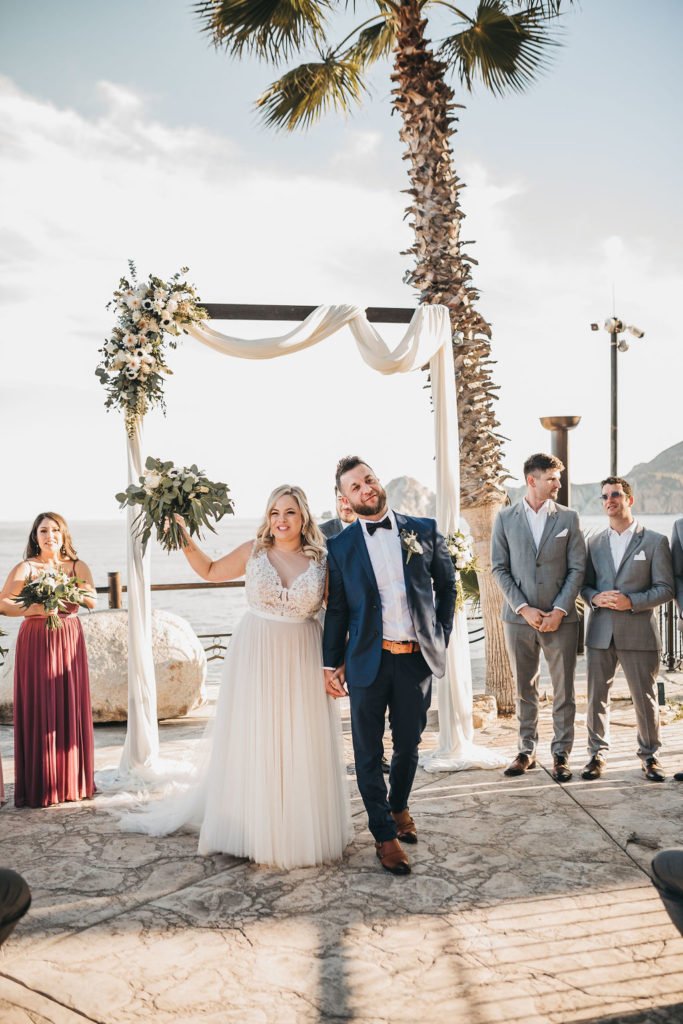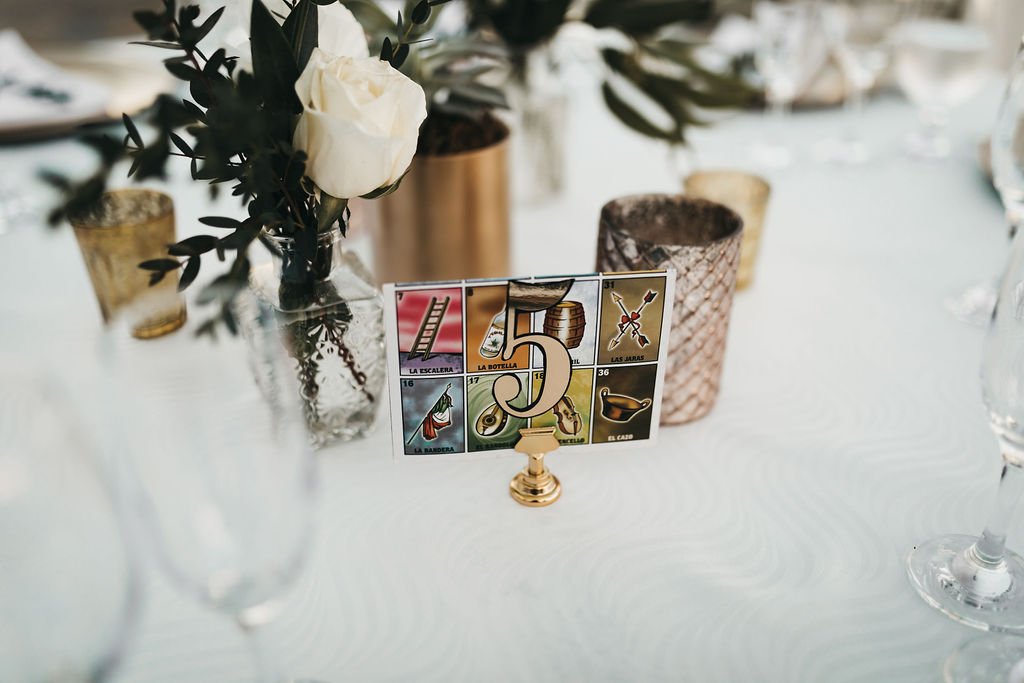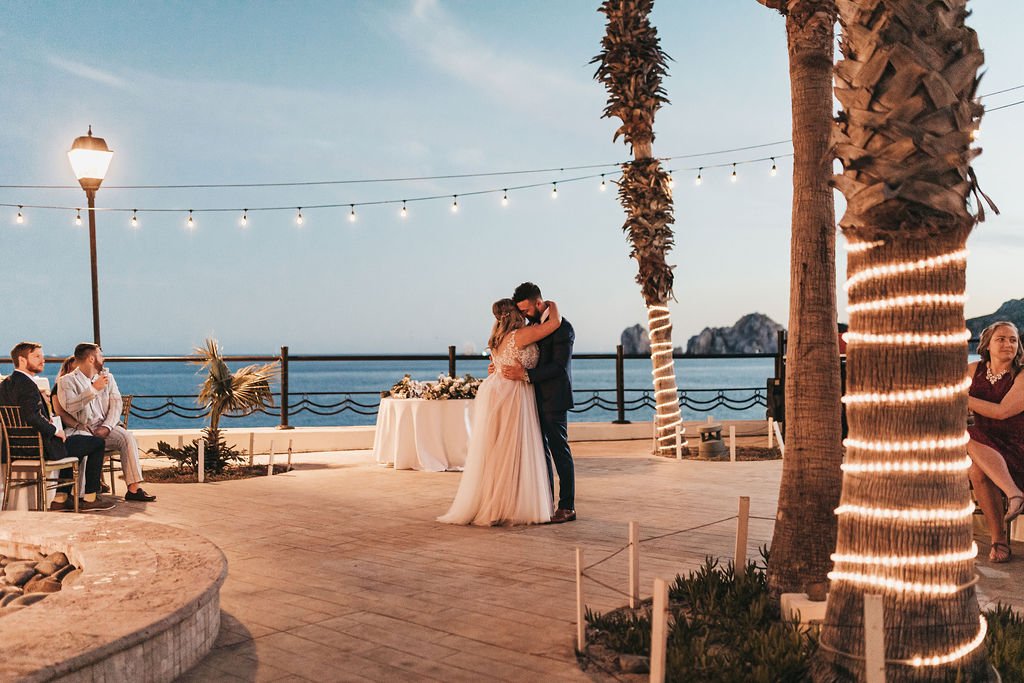 0