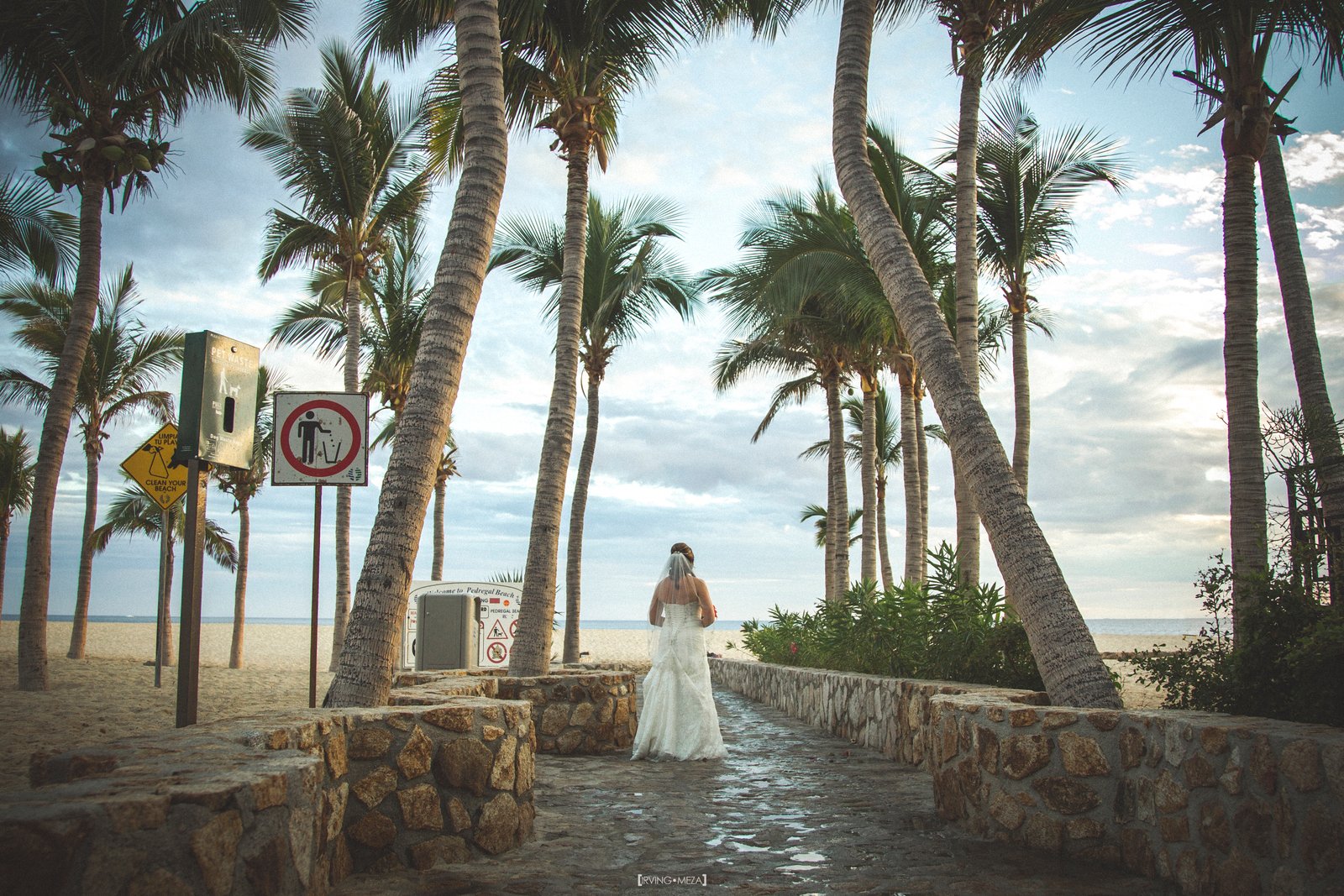 We are so lucky Gerold & Schar chose us to help coordinate their special day! They were such a great couple and wanted something very intimate & small.
Schar wanted nothing more then to say her "I Do`s" to the man she loves on the Pacific Beach, I mean, can you blame them? Look at those sunsets!
After they had an amazing Ceremony with just a few of their close Family & Friends, they decided to go to Puerta Vieja for dinner, where they had such a great time! As always, we will let the photo`s speak for themselves… Enjoy!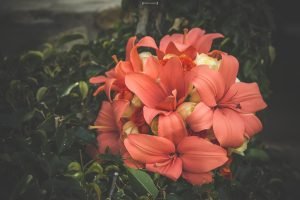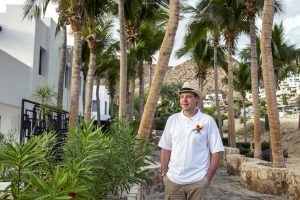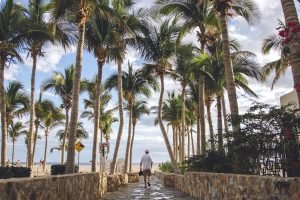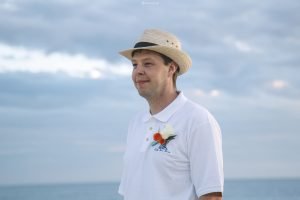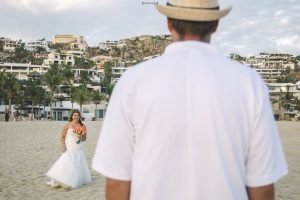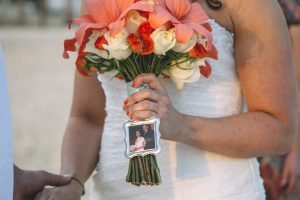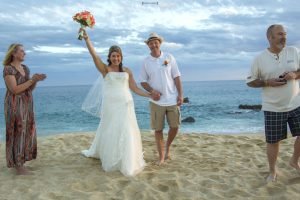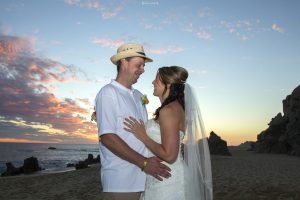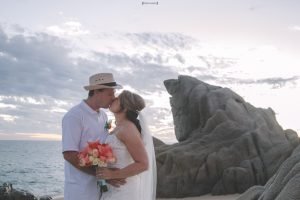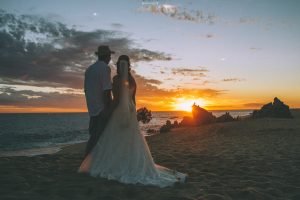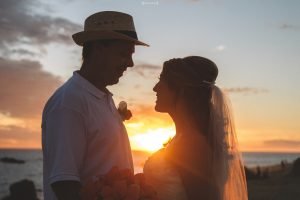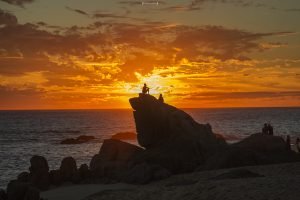 0