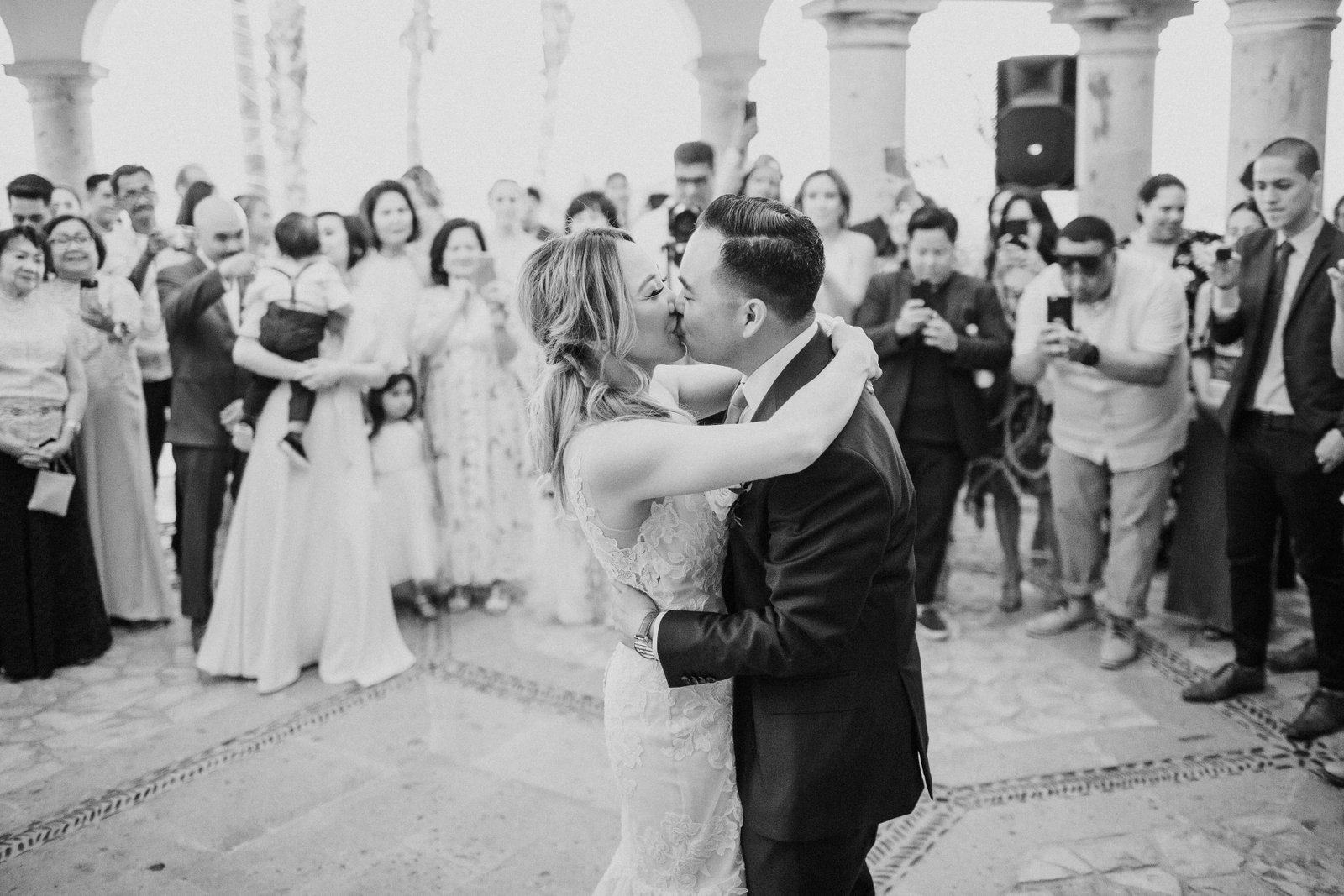 We just received photos of another amazing wedding, but there was something a little different with this one… Everything just seems so magical!
Shari decided to stick with whites, blushes & golds, so it looked so elegant, but still very laid back and fun.
They had a mixture of Ranunculus, Cactuses, Succulents with a lot of Greenery! She wanted the recently "just picked" look, but still wanted to keep it very classy.
She had the best food, thanks to Cabo del Sol & their staff to help make everything run so smooth! It is always great having Wedding at this venue, we love it!
Ana & Jerome also did an amazing job in taking all of their photos and covering all of the emotions and little details.
It was definitely a Destination Wedding to remember with all of the little details that went in to creating such a magical day! Congratulations Shari & Angelo!
As always, enjoy the photos!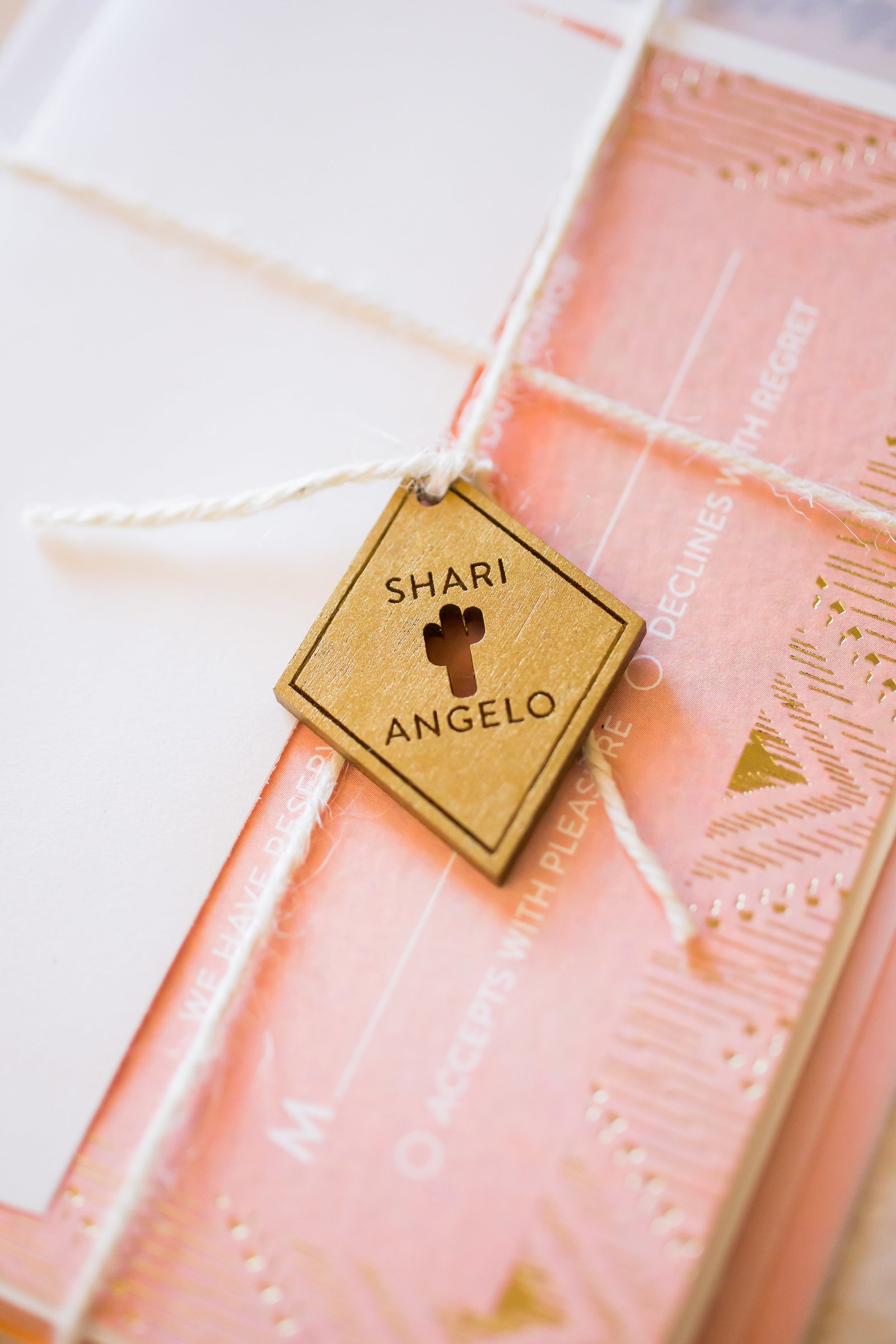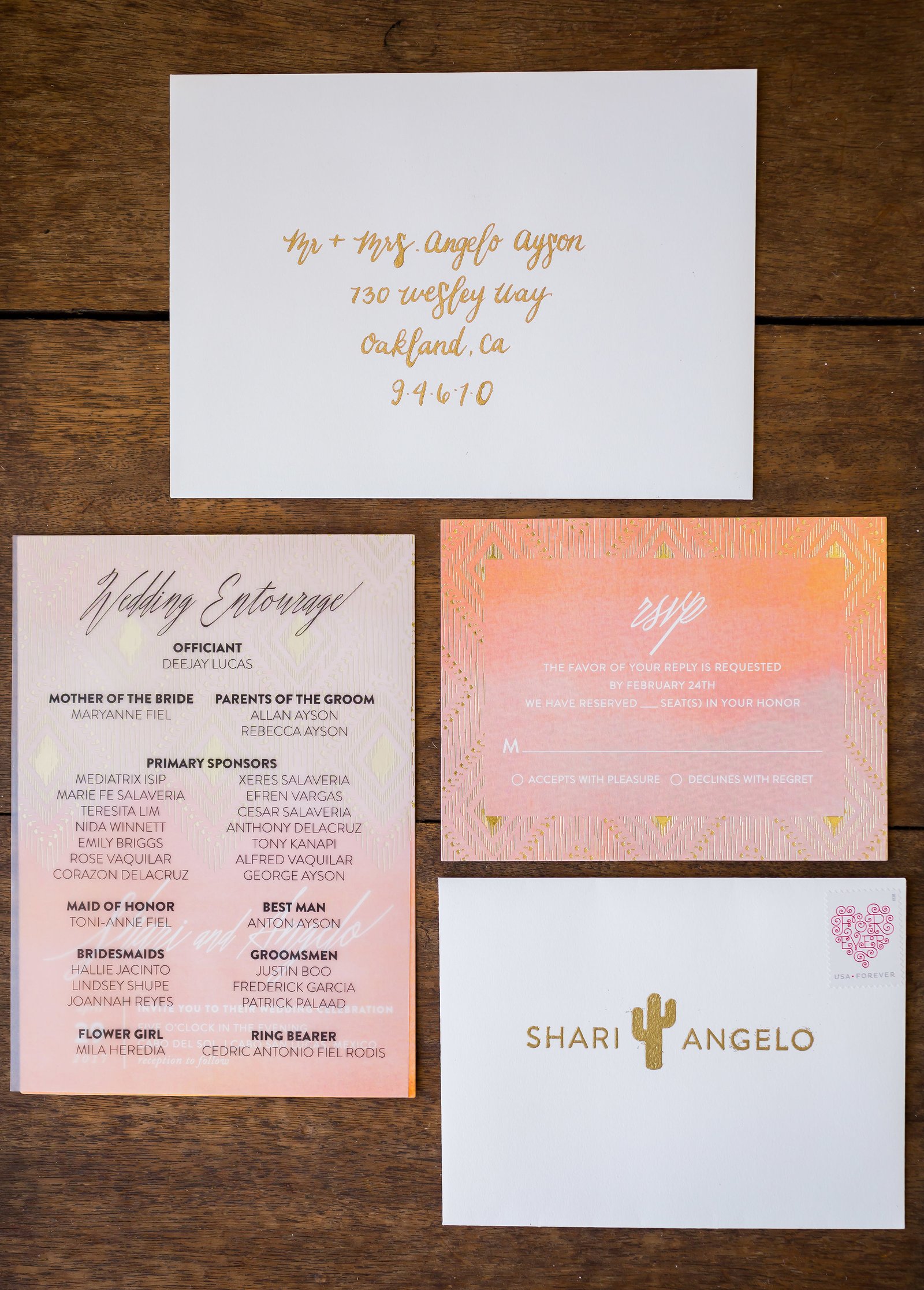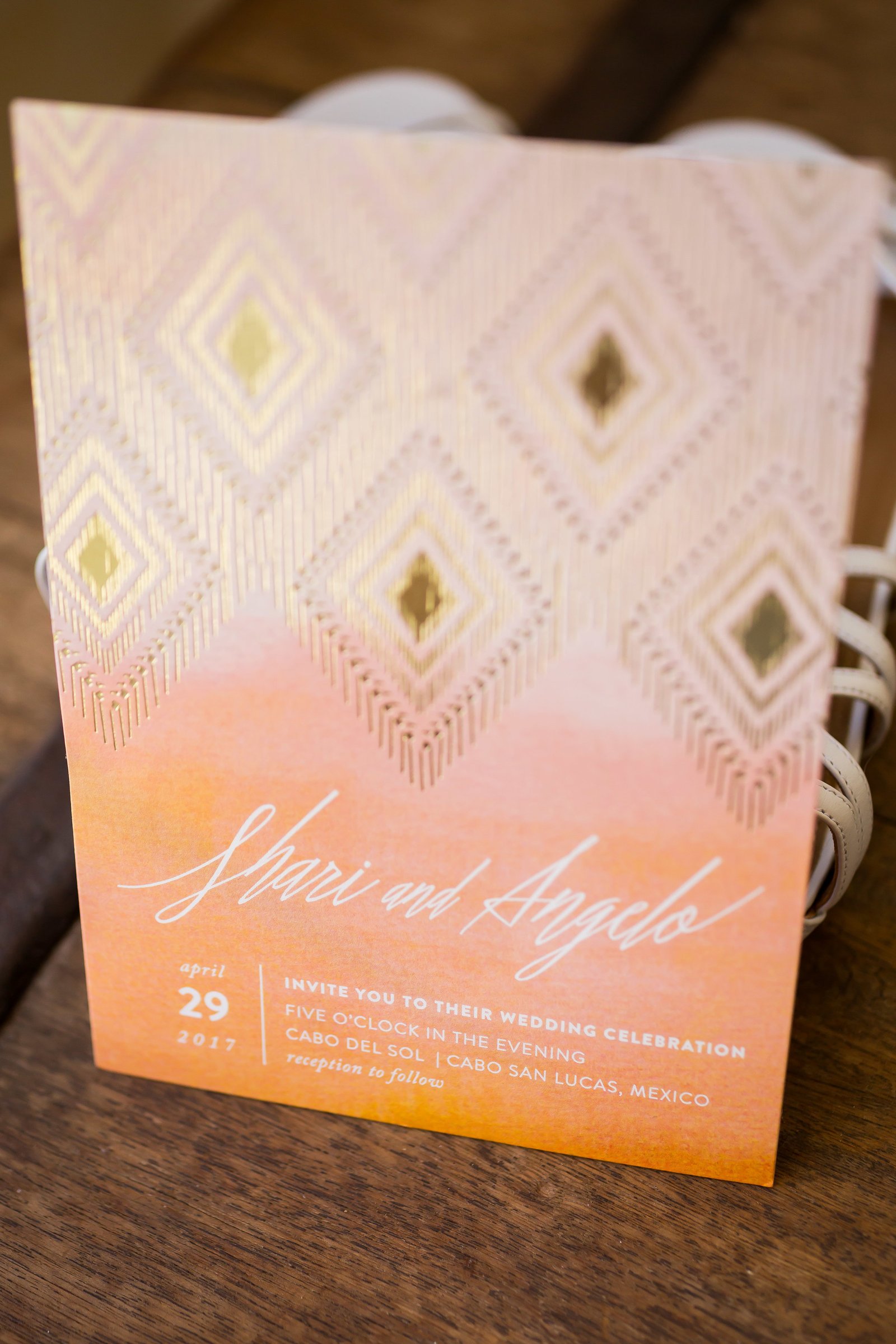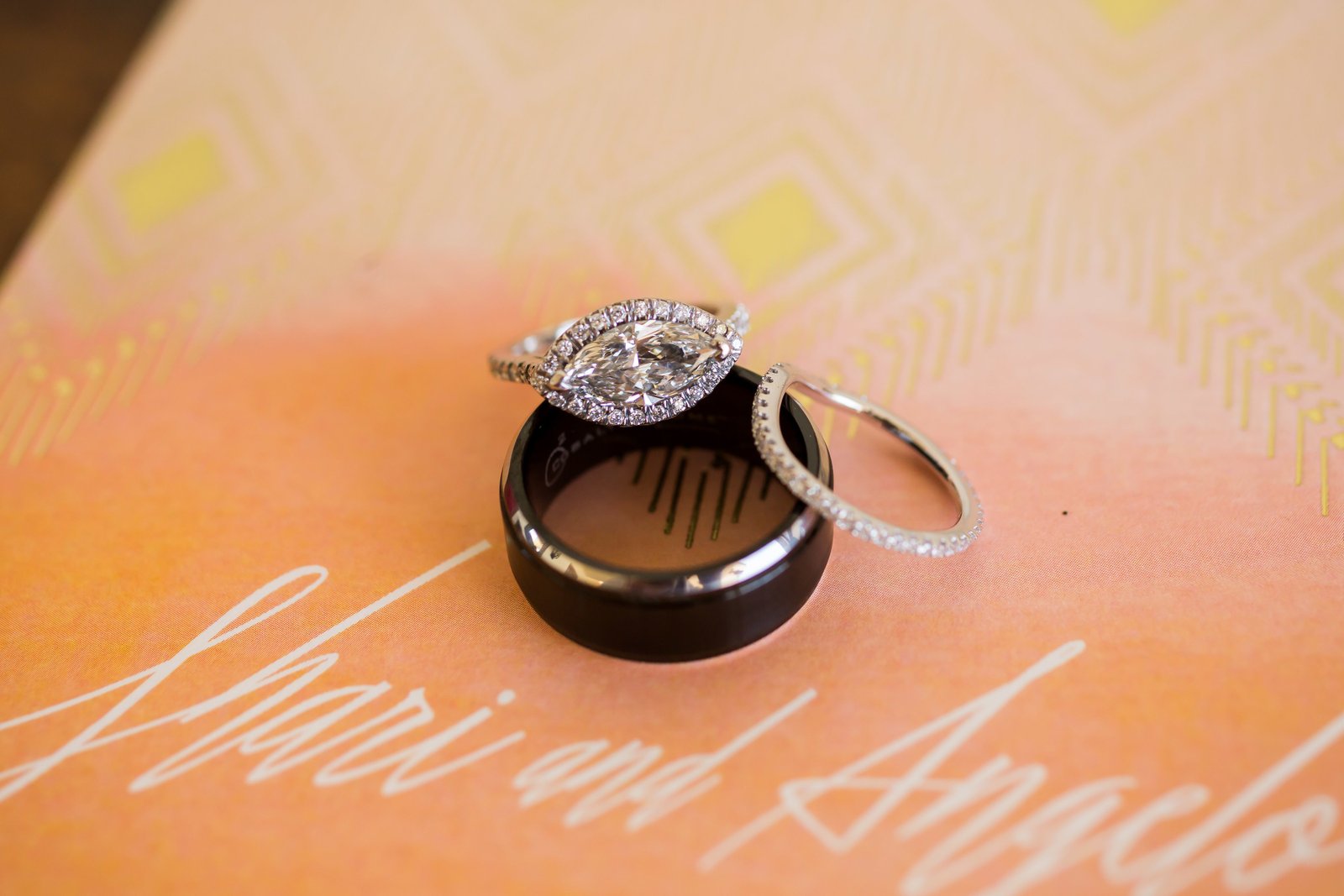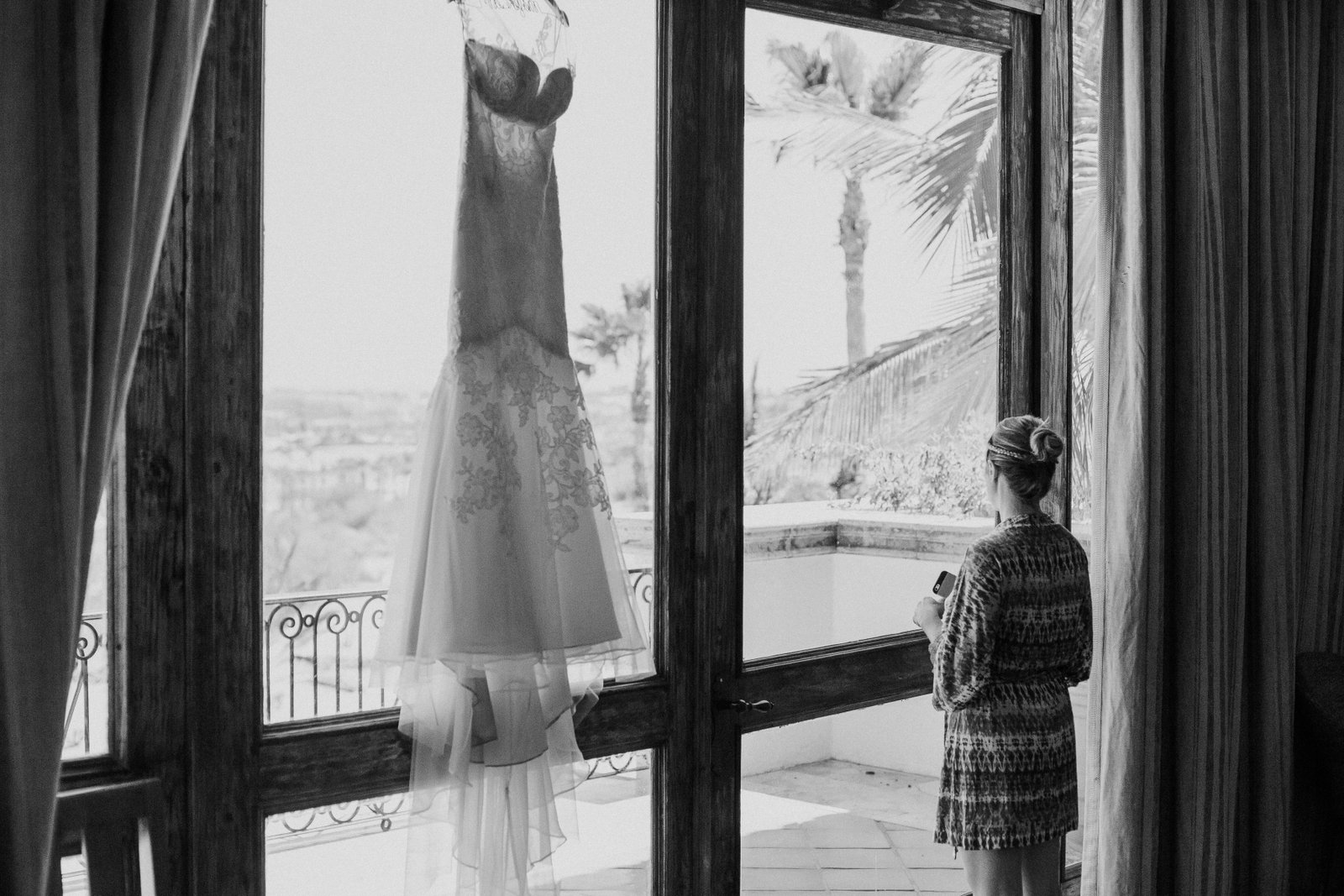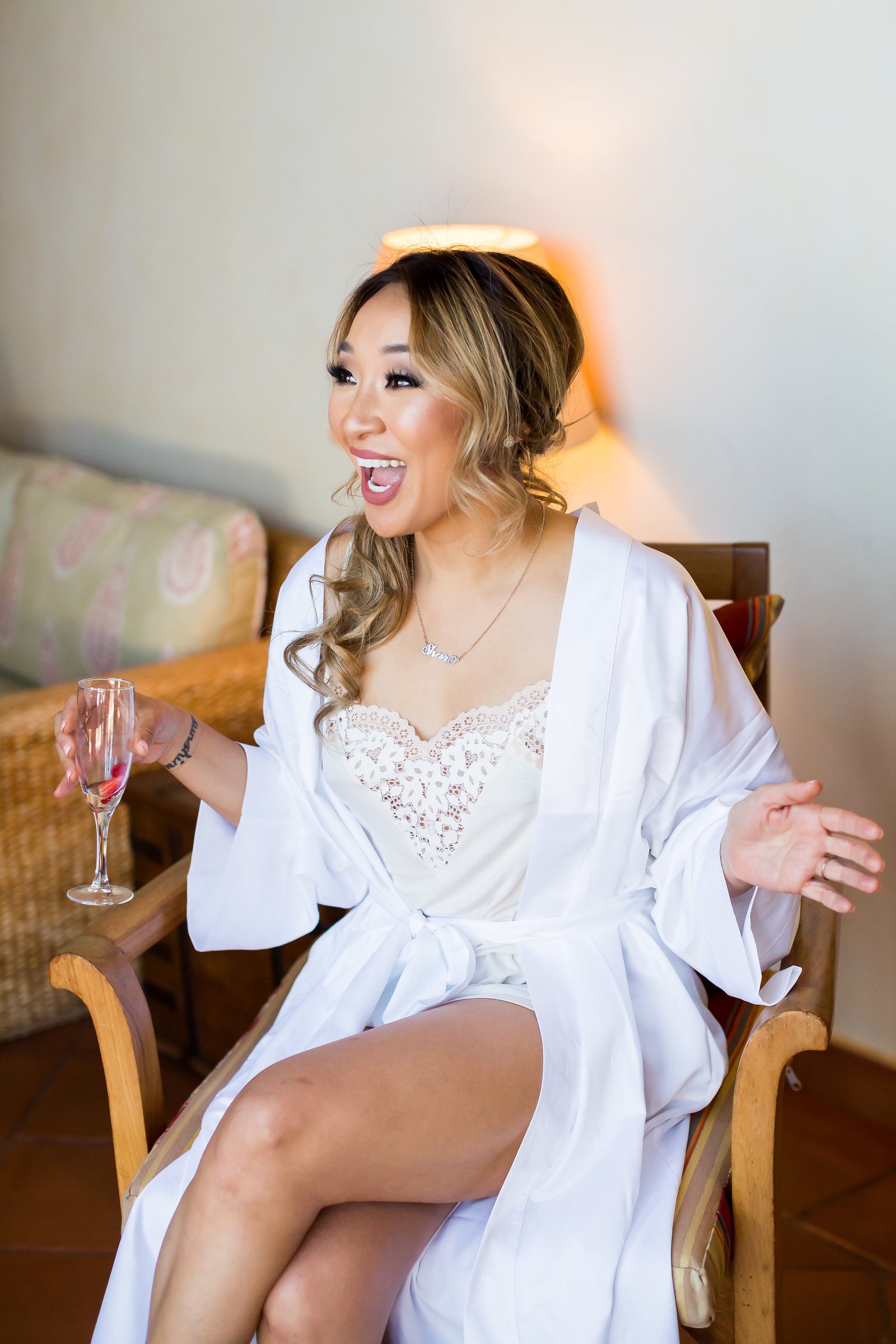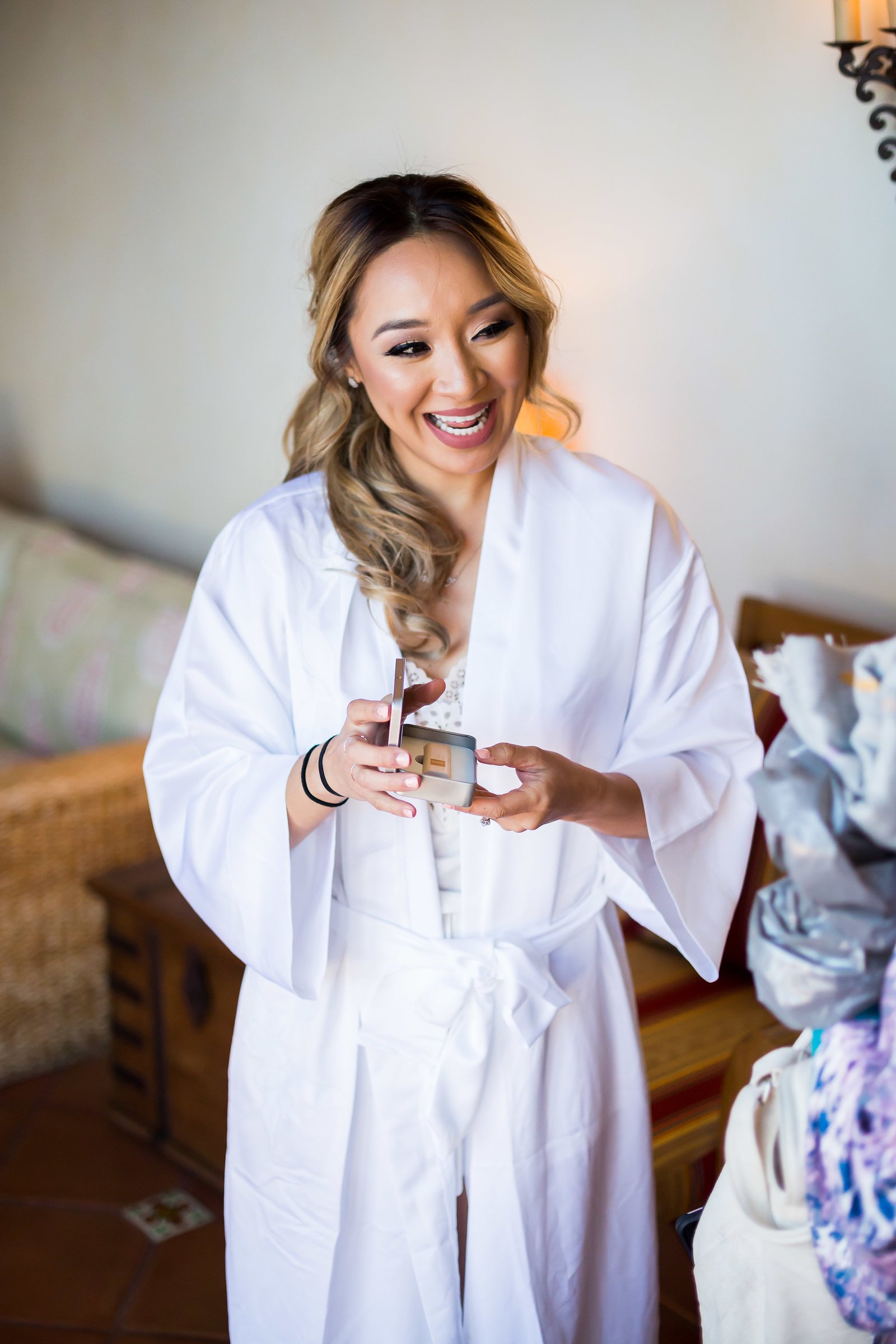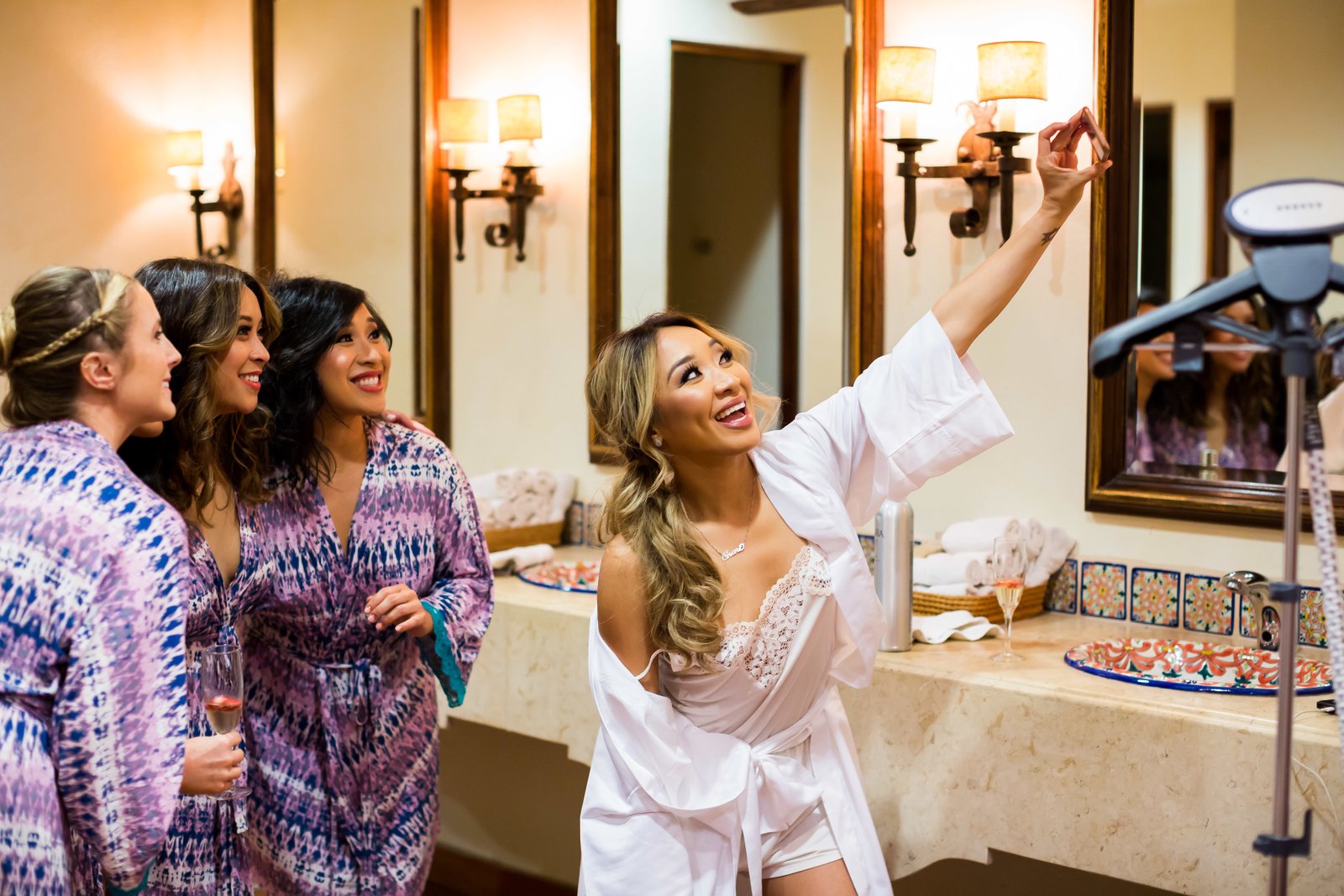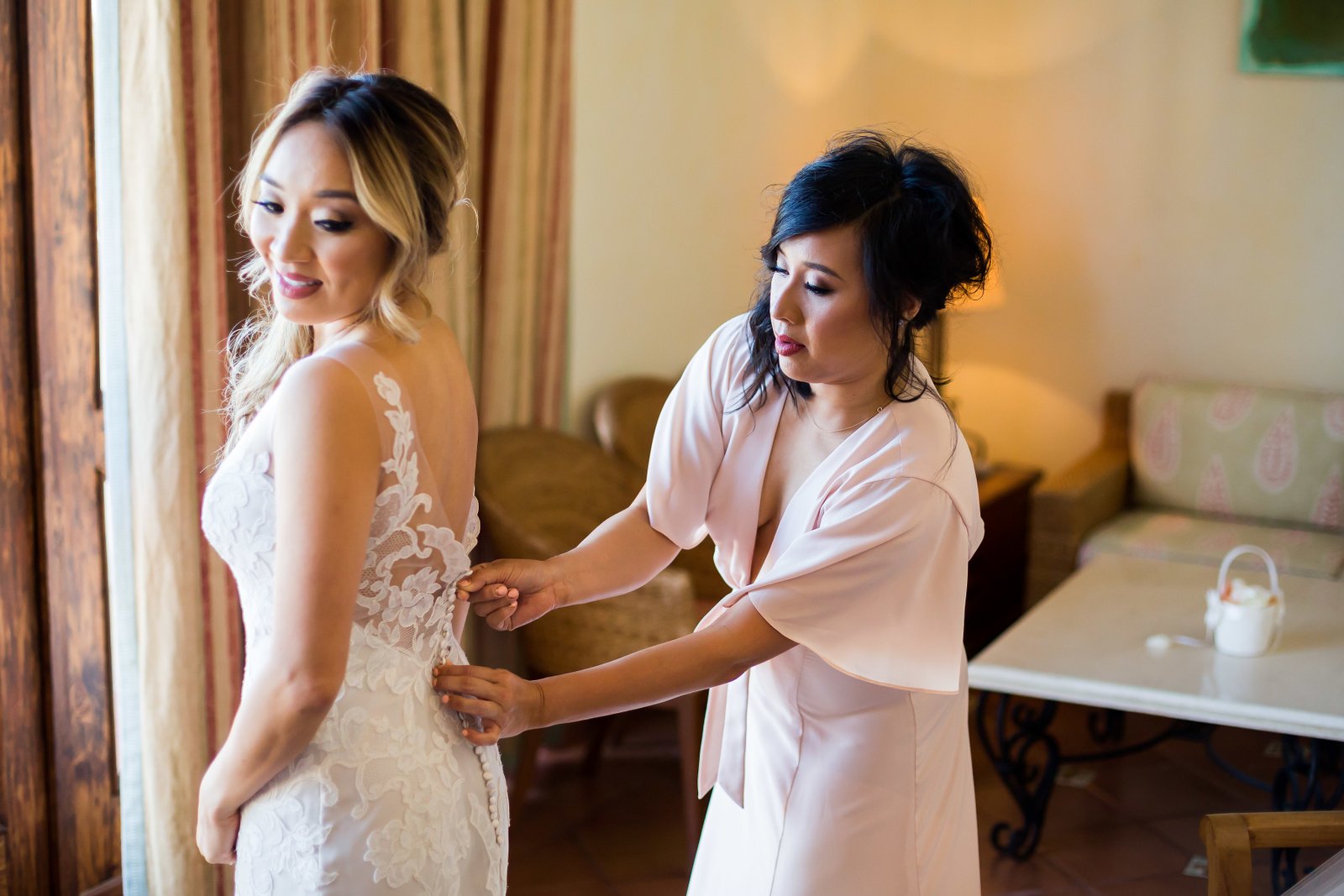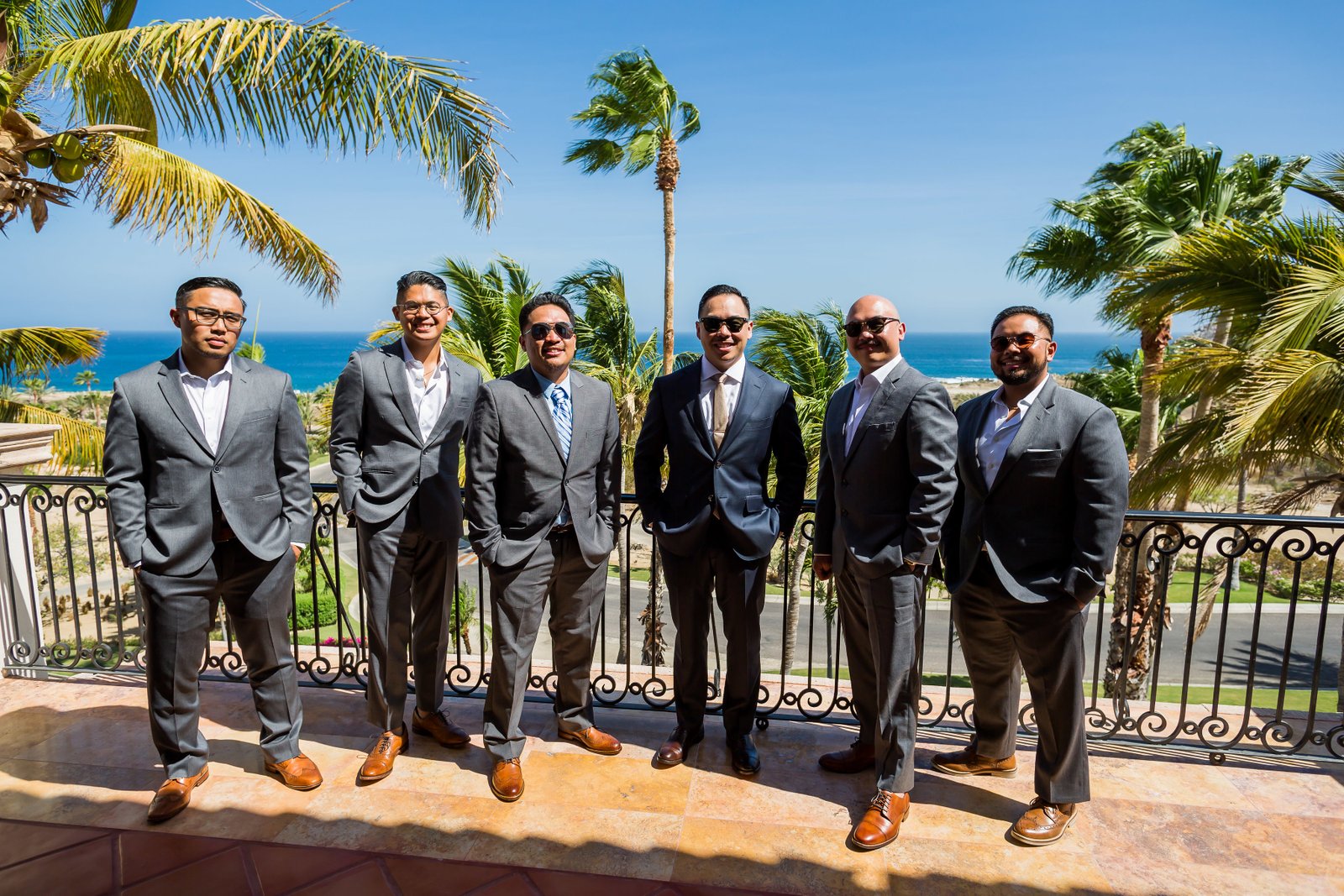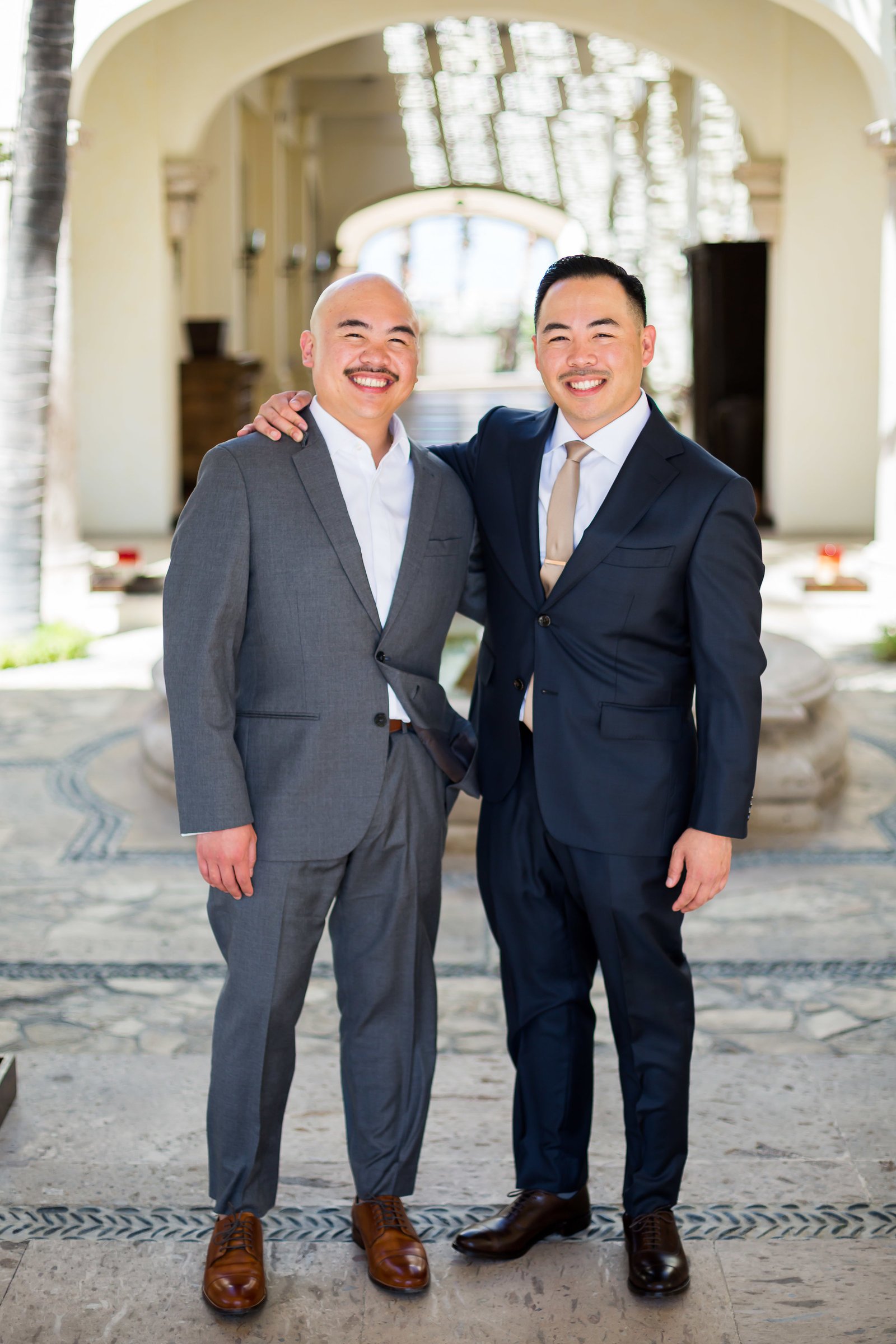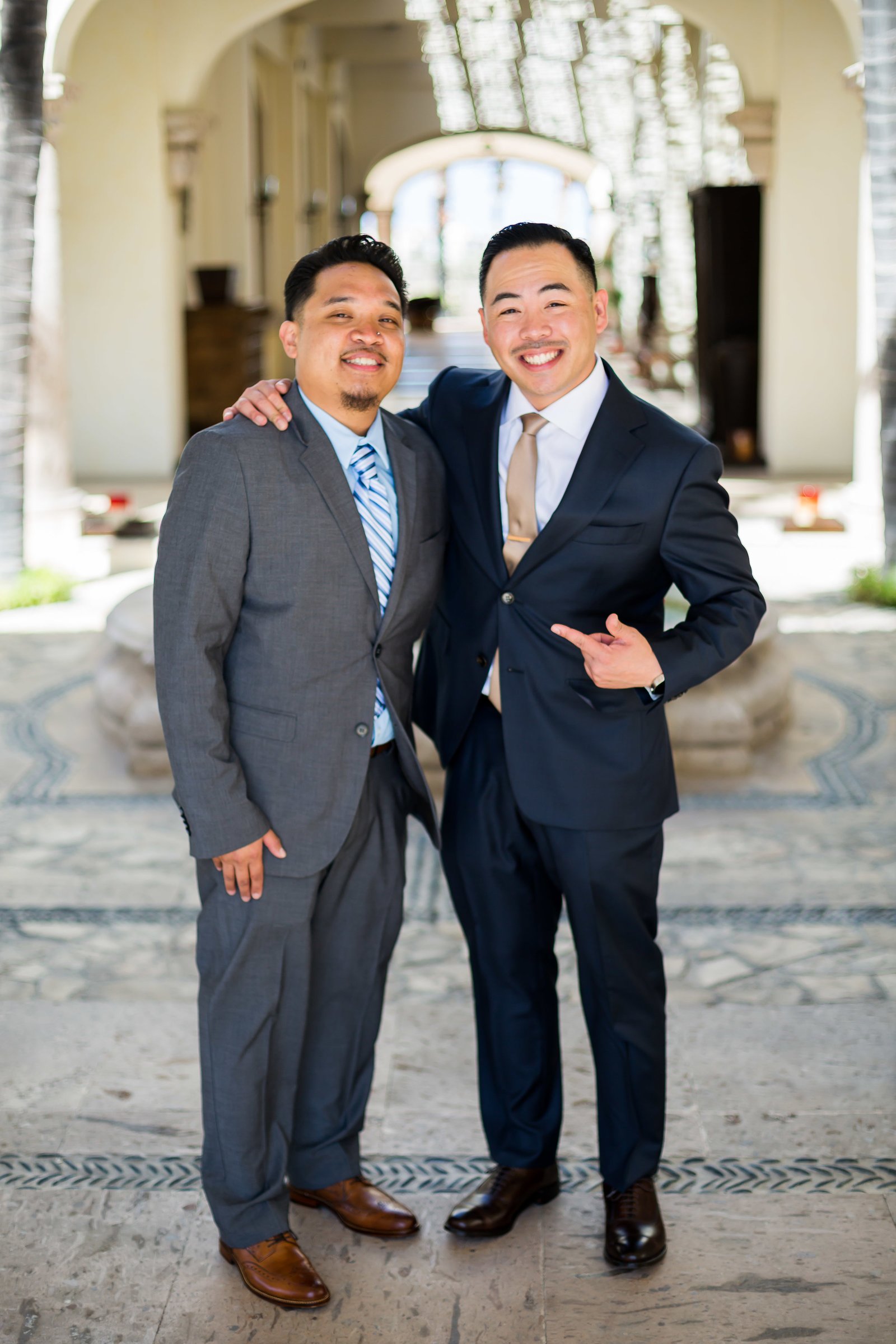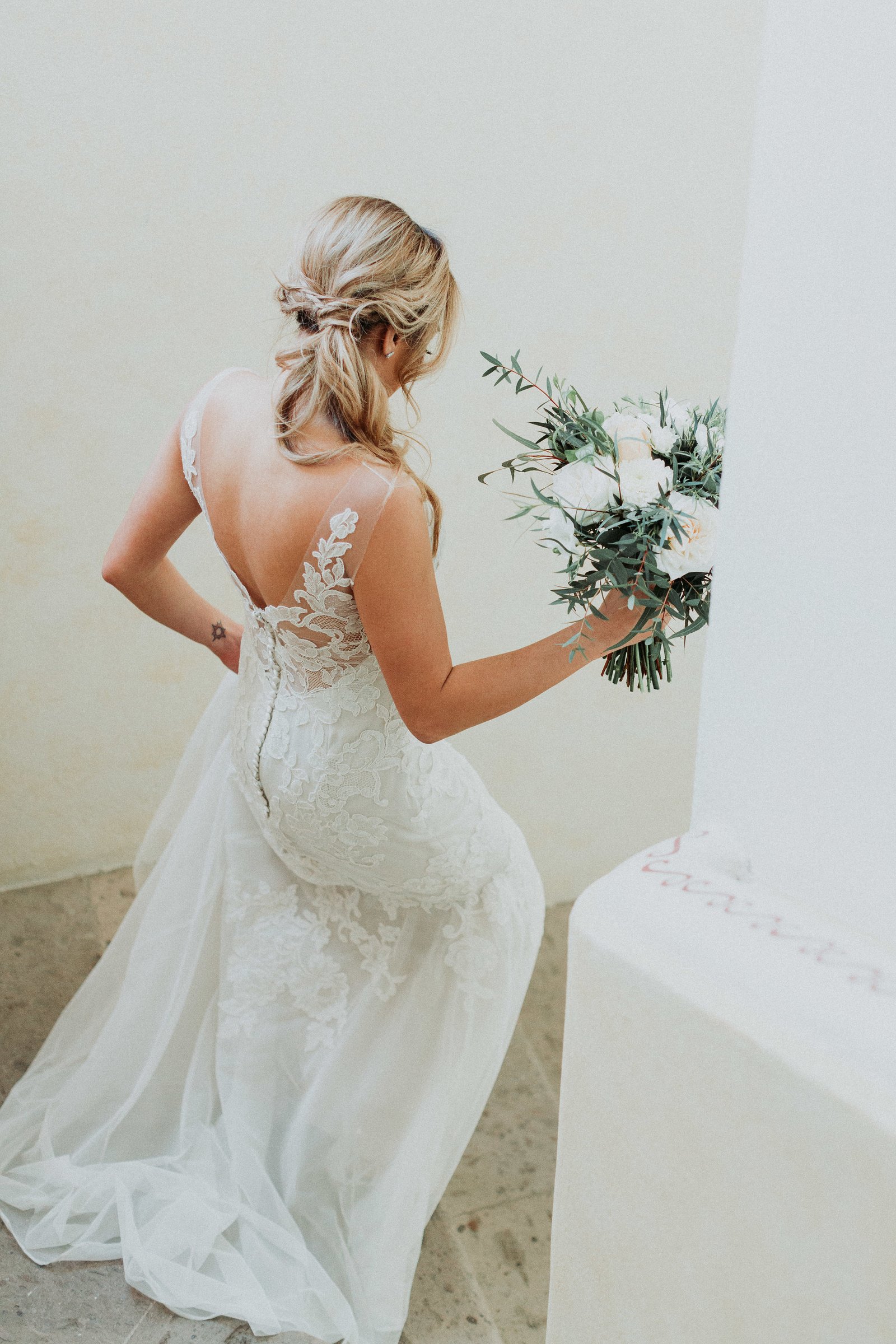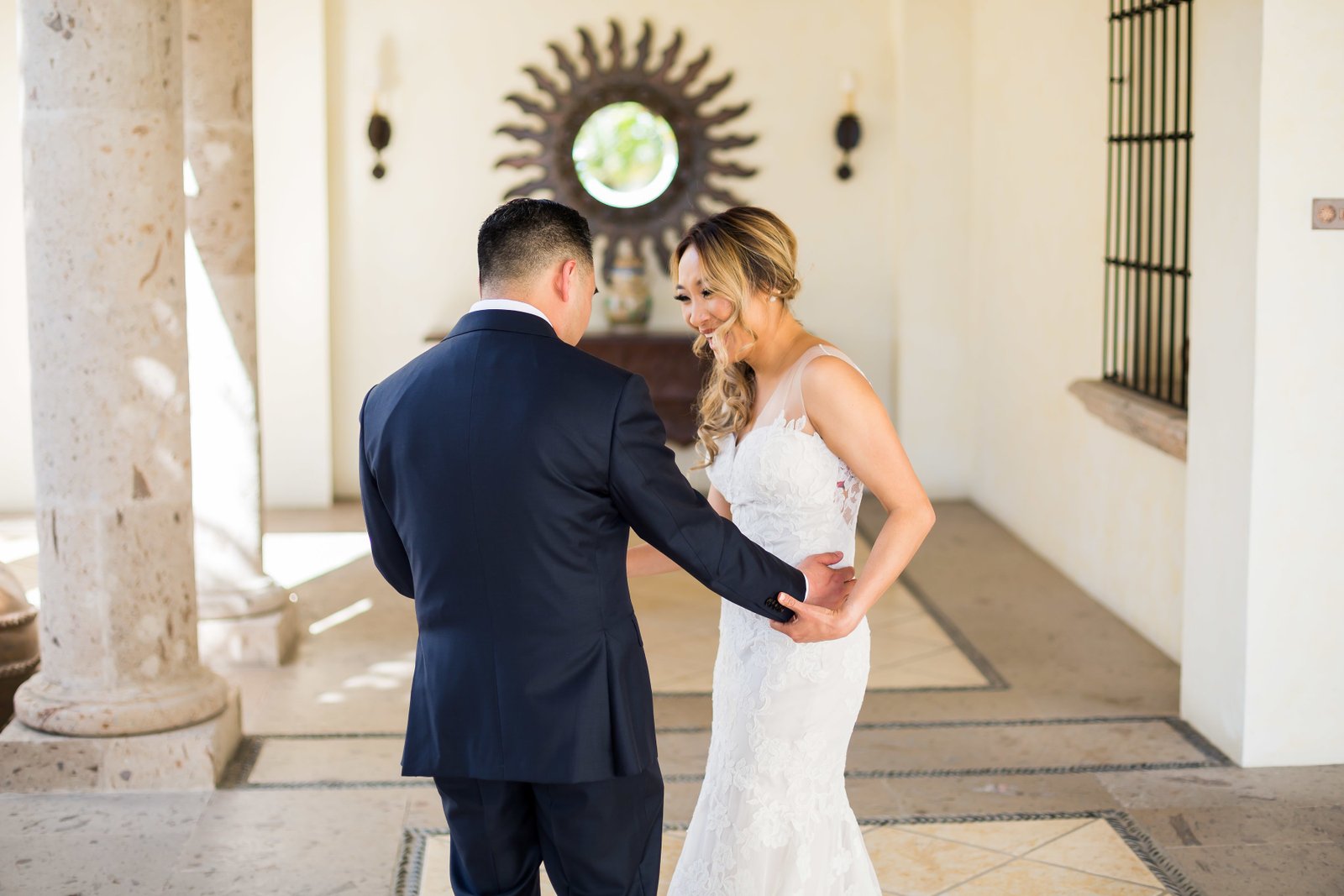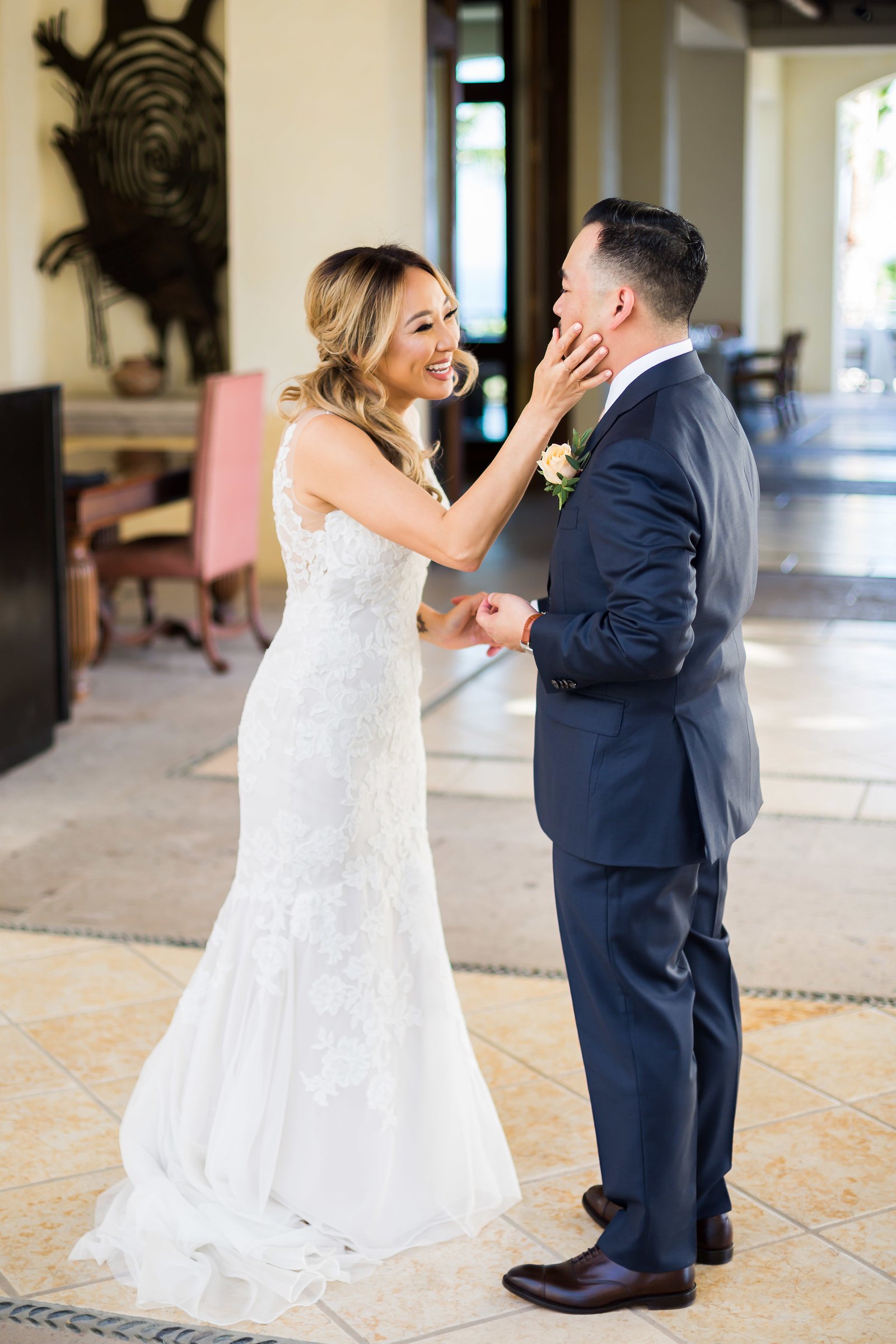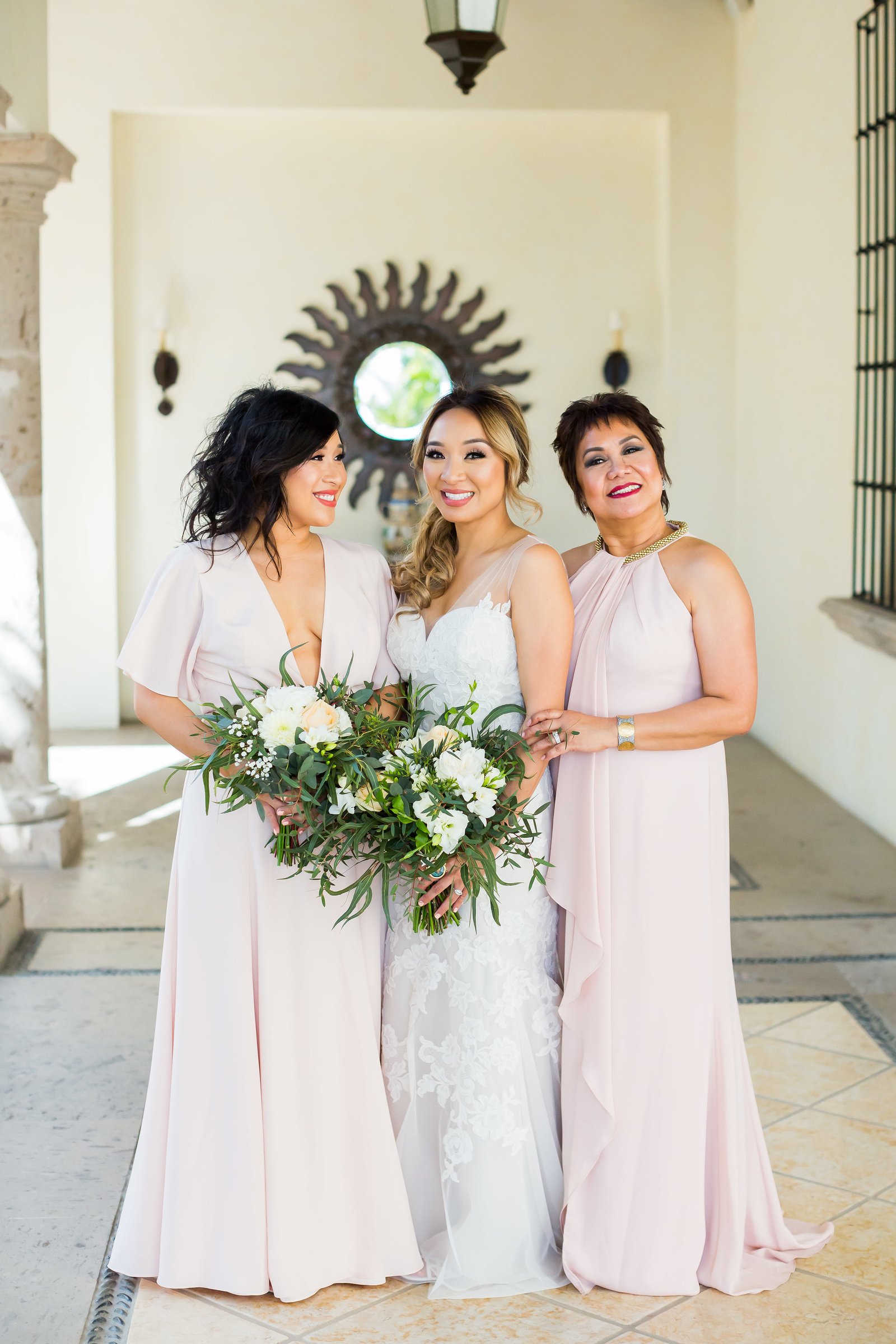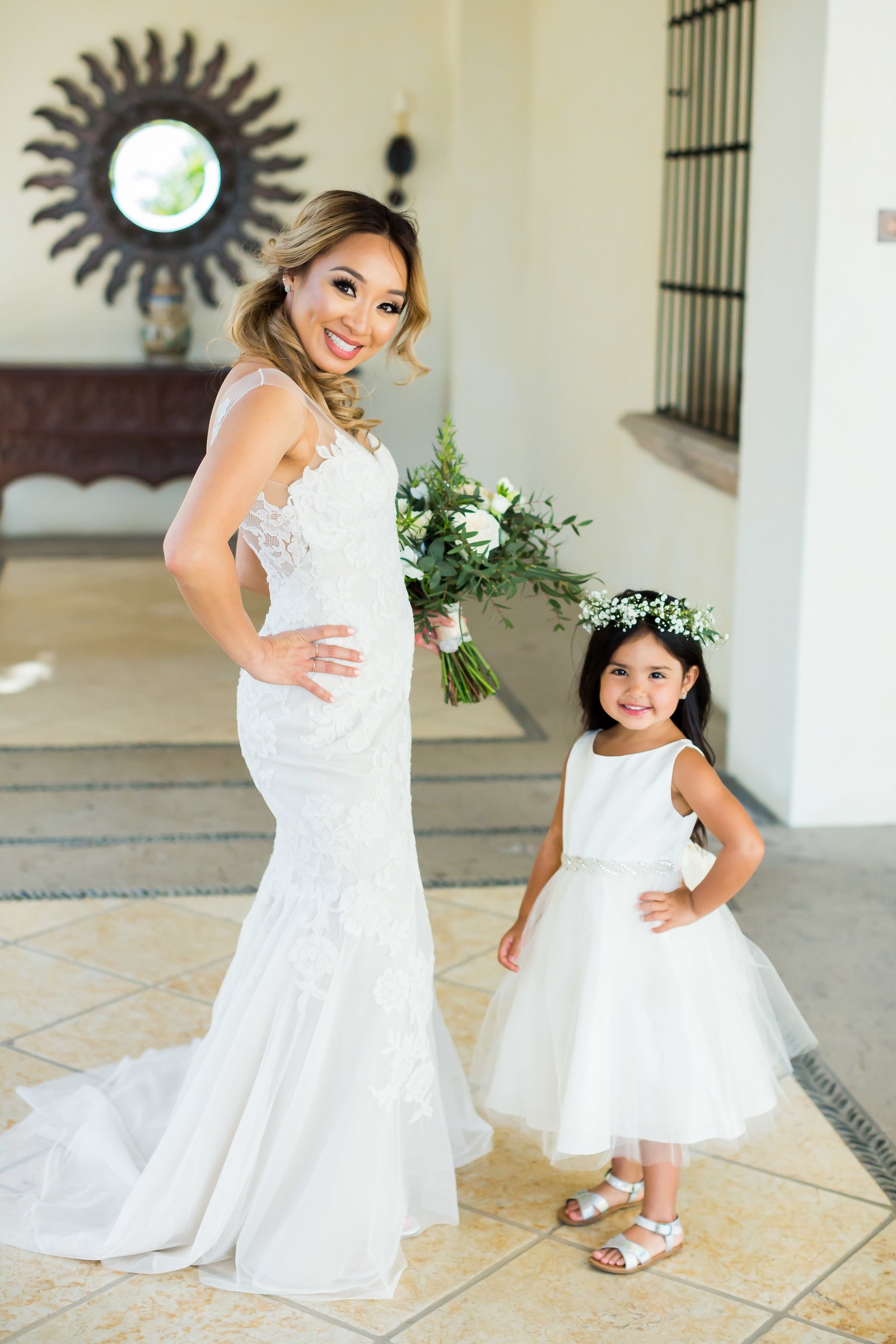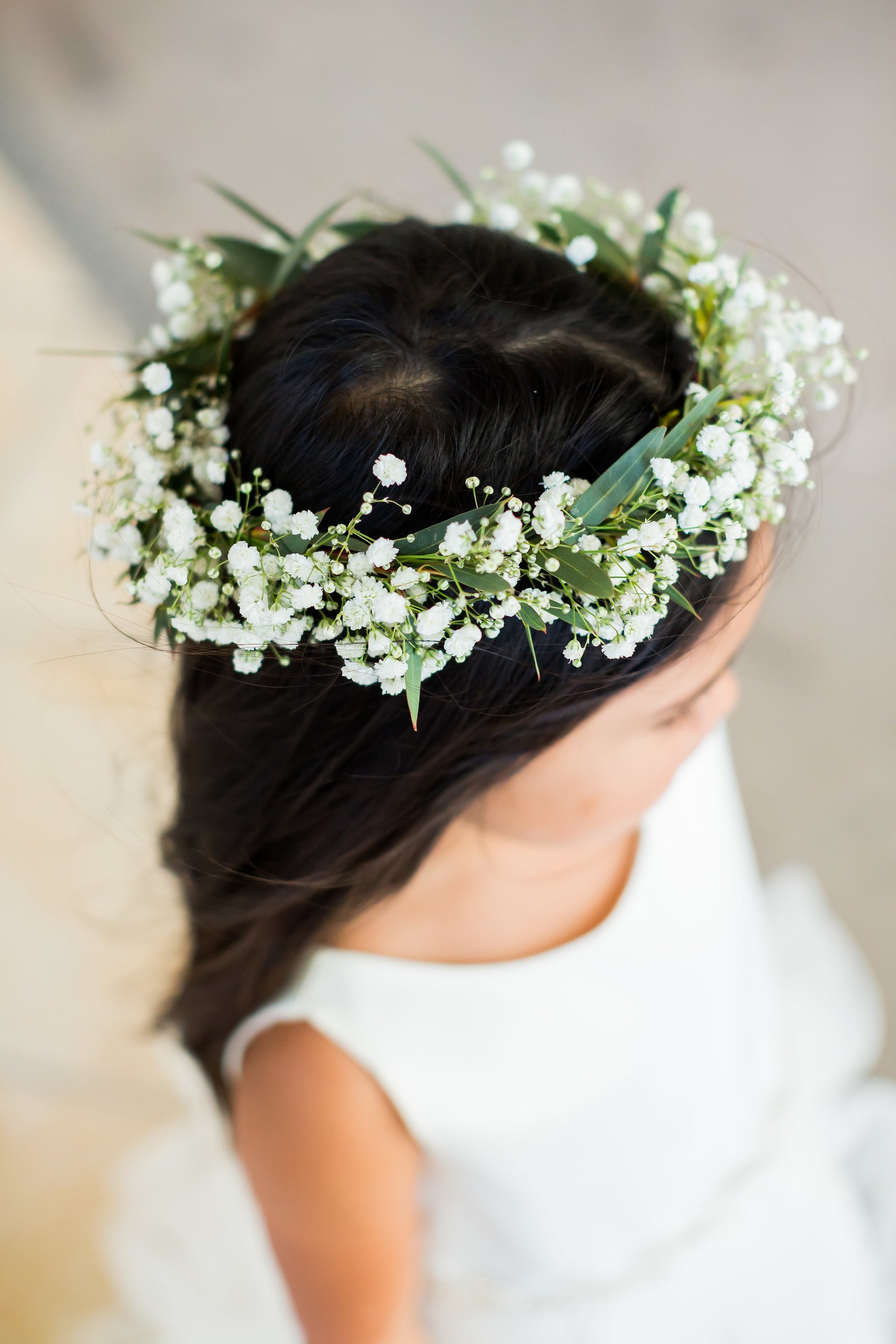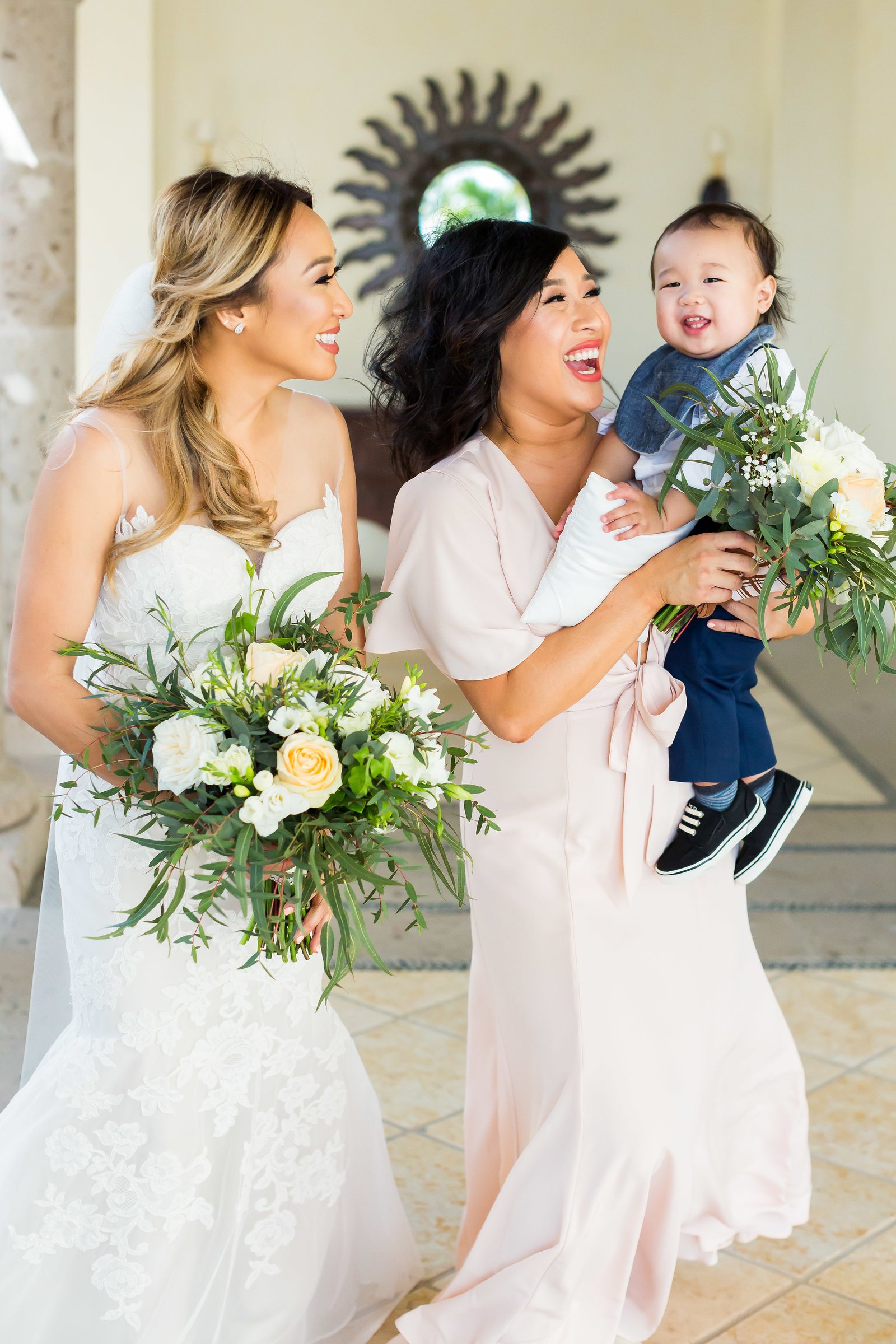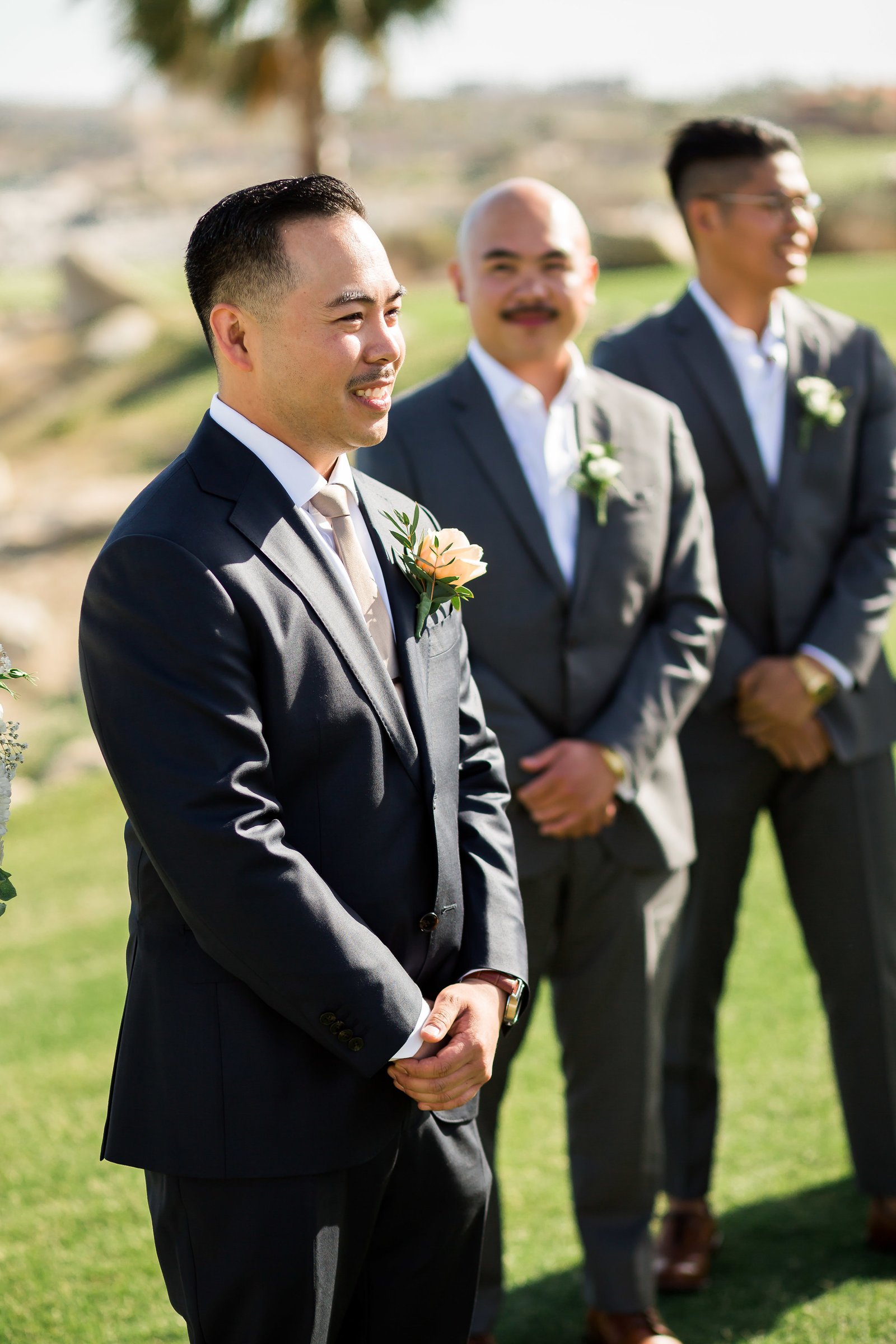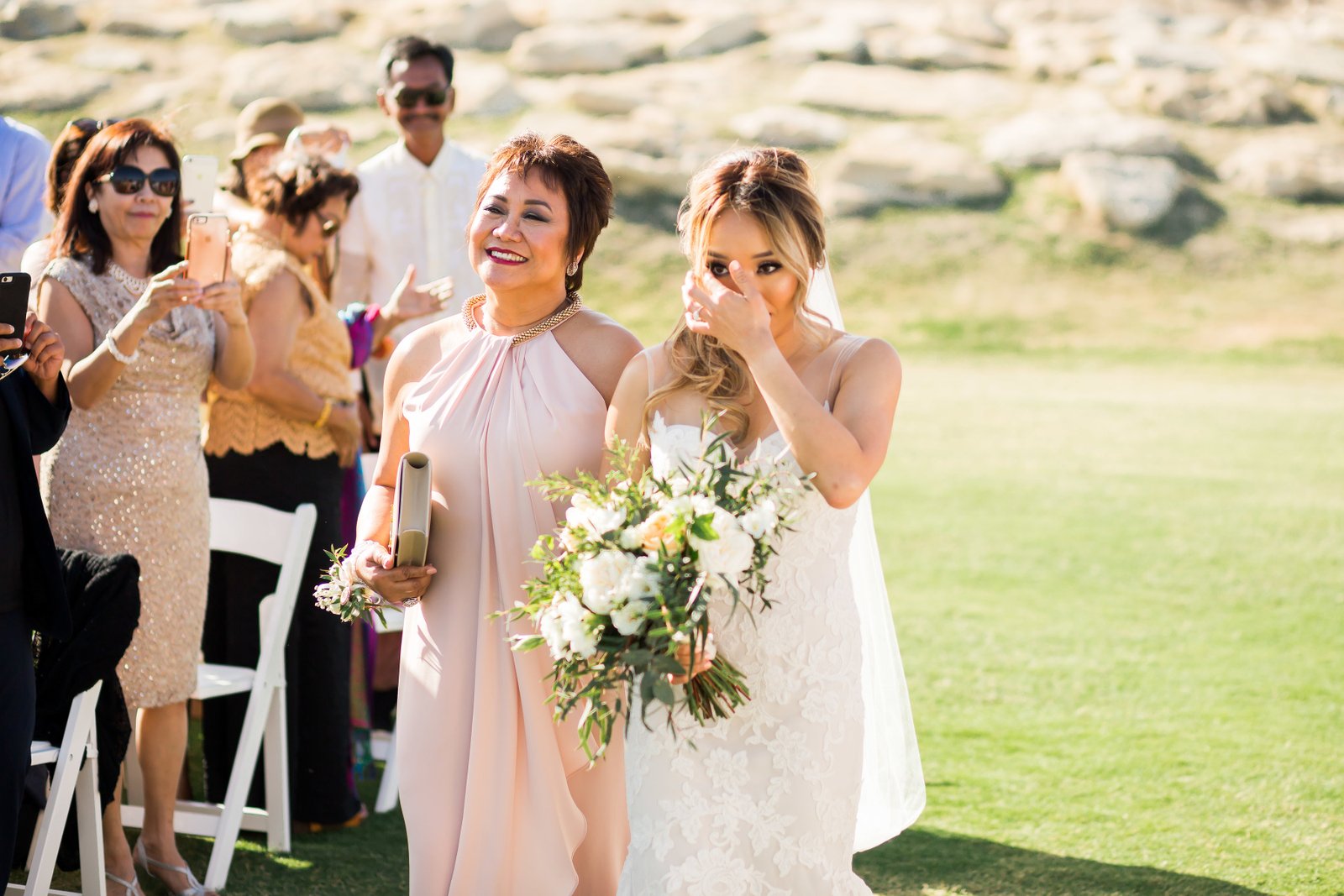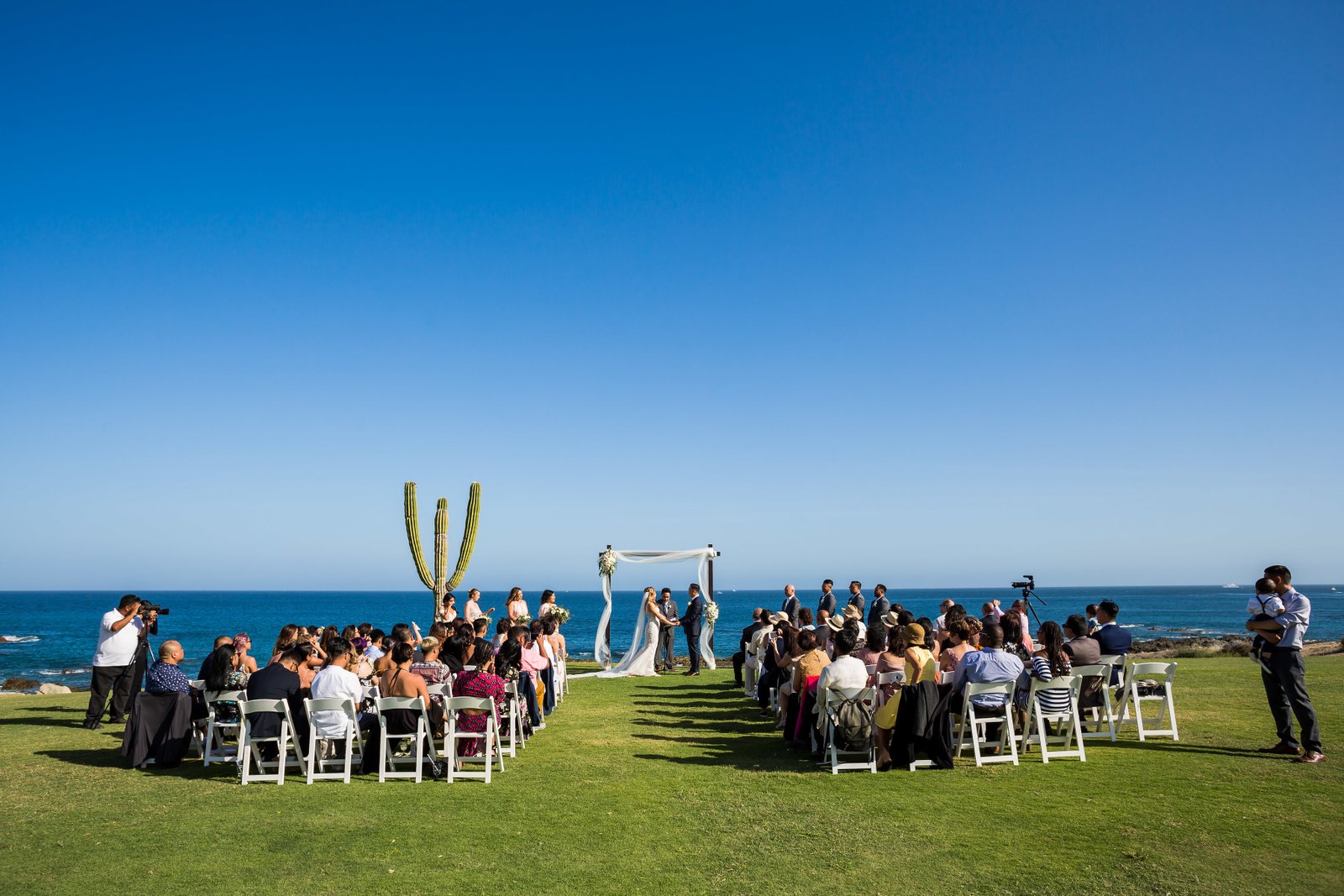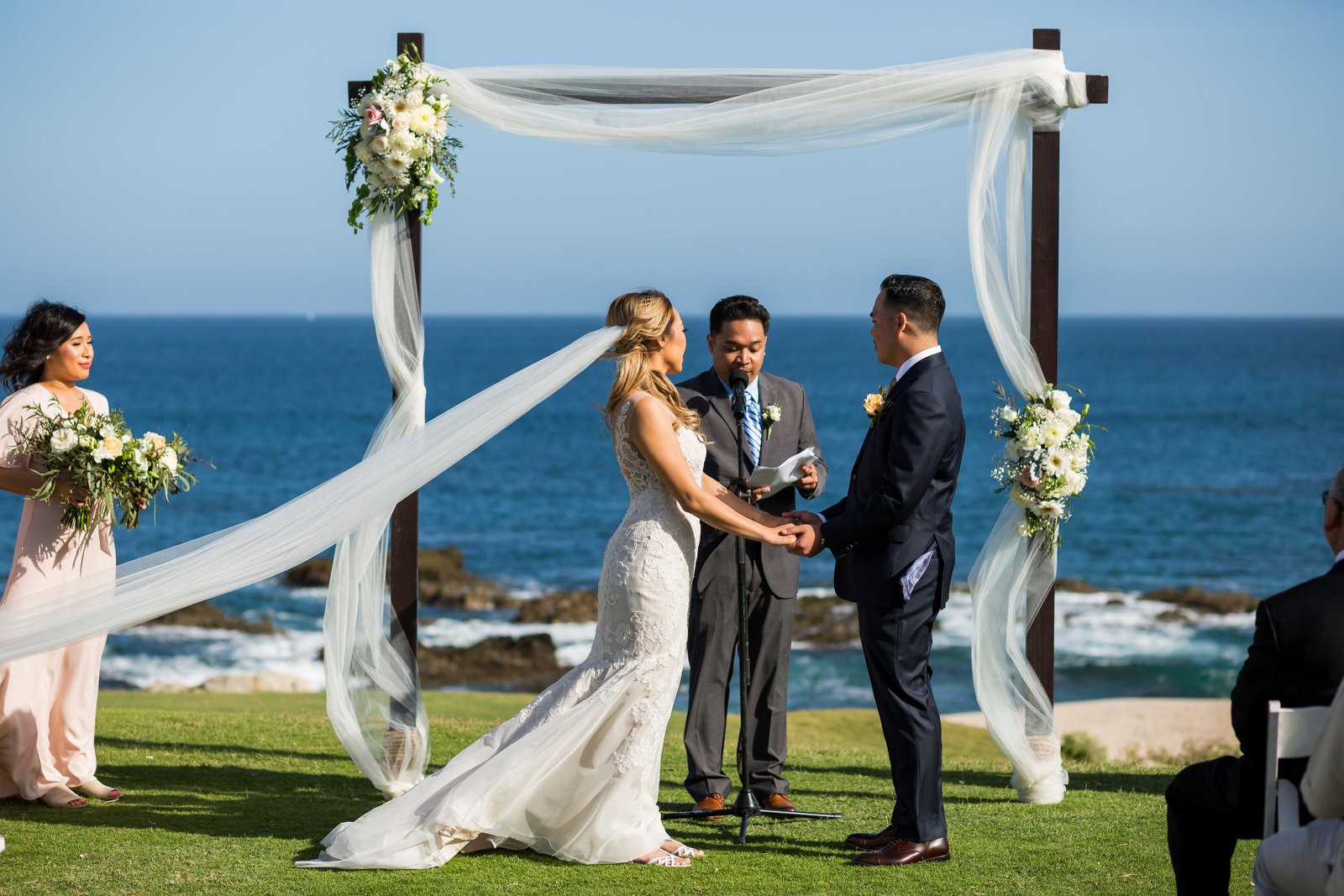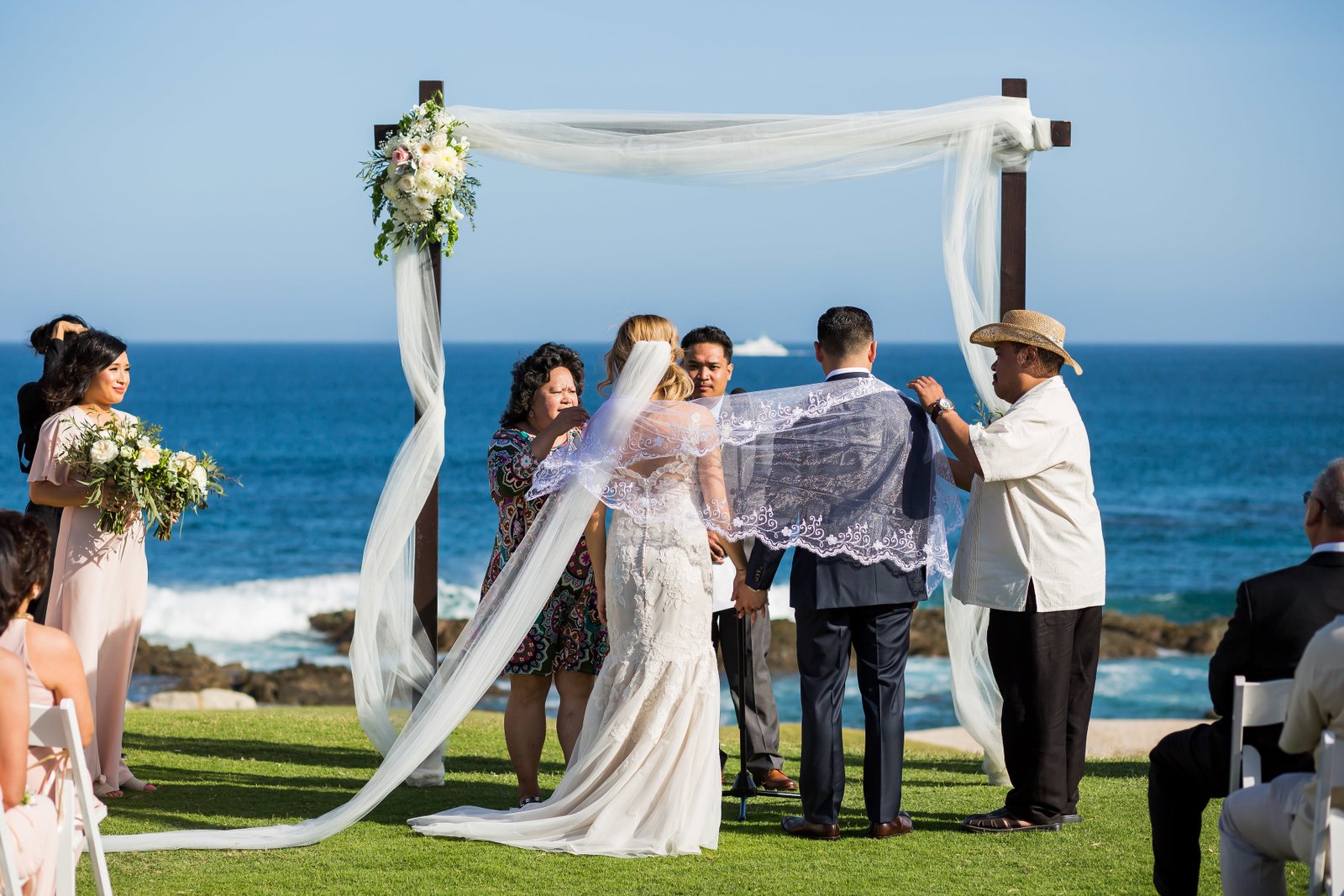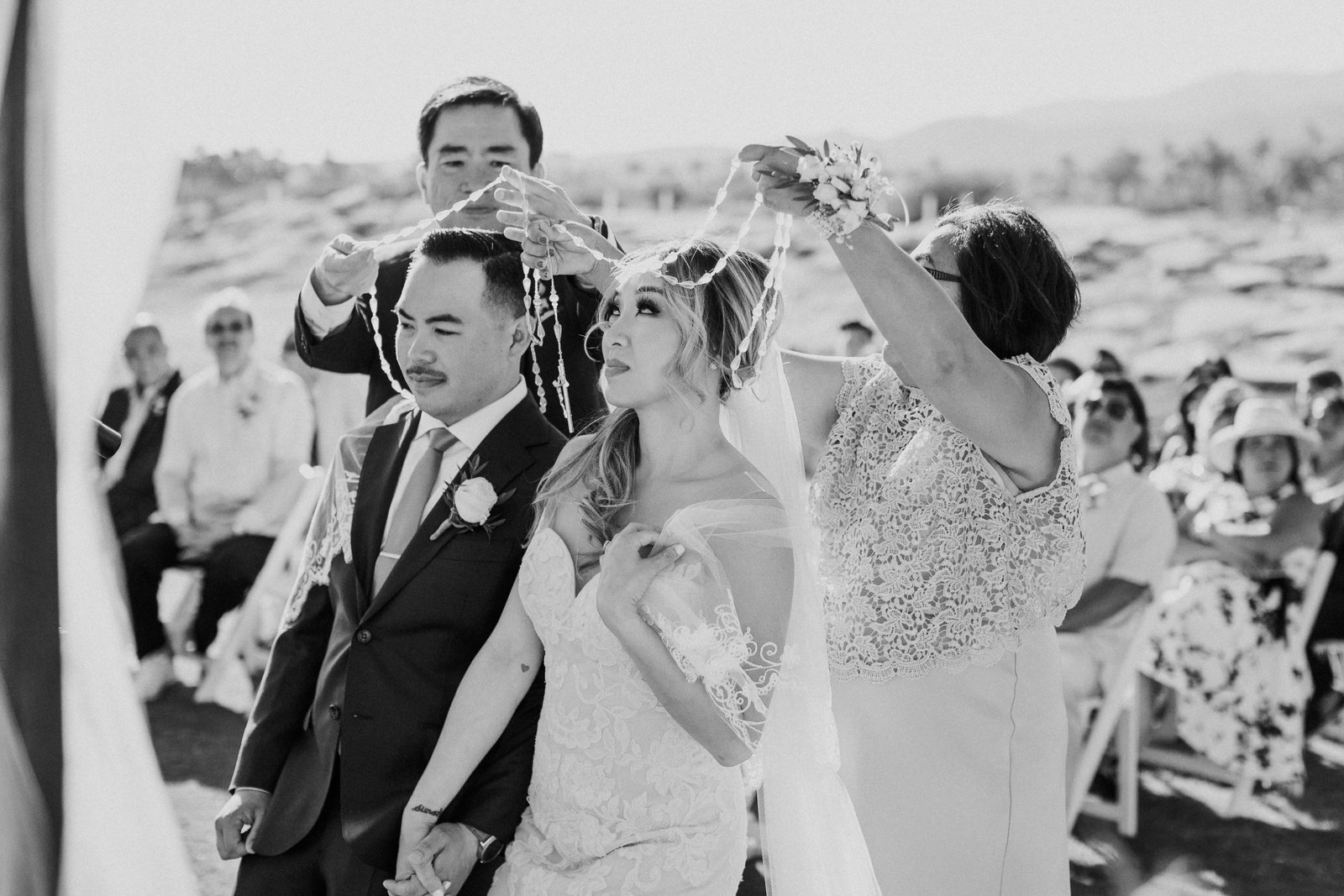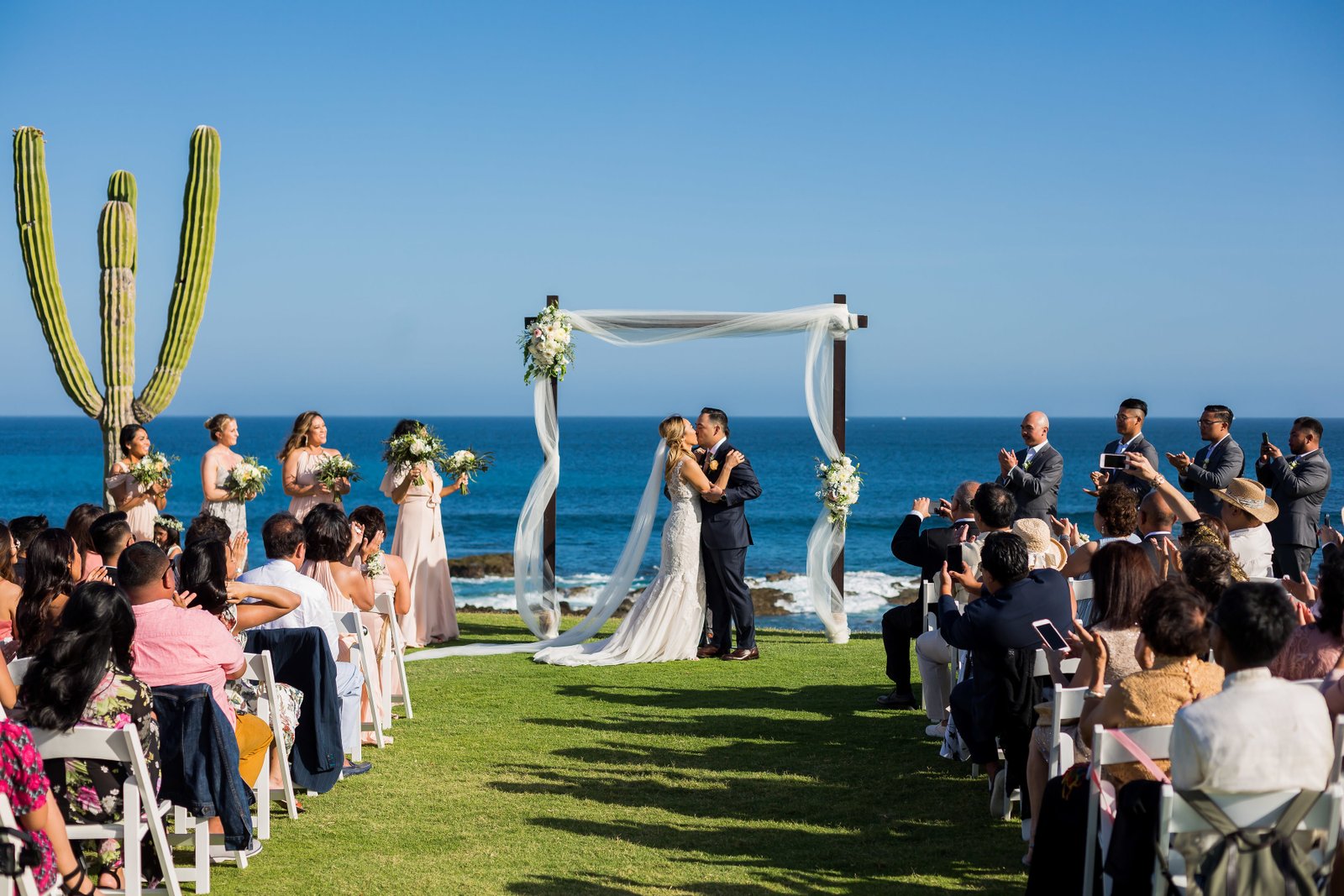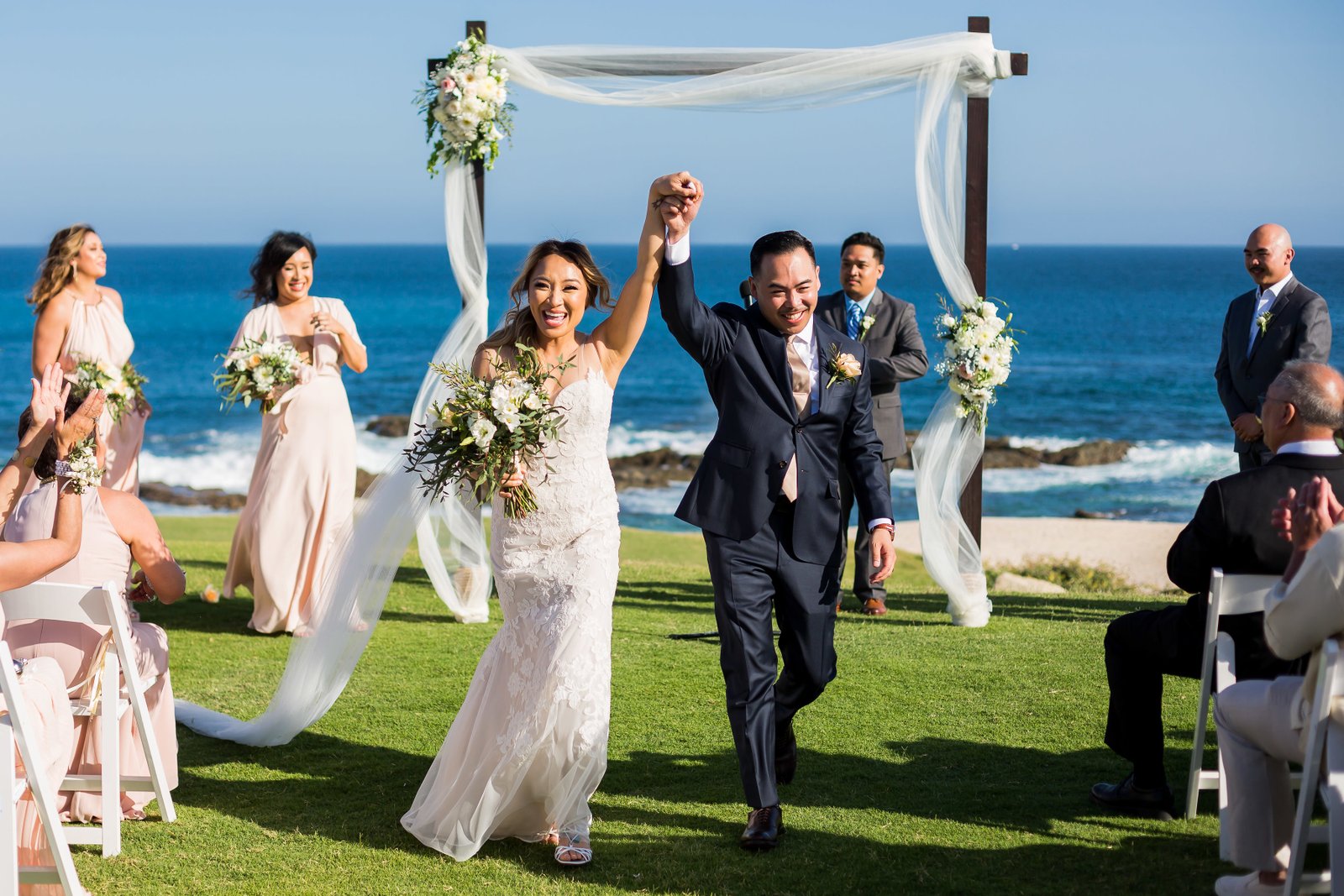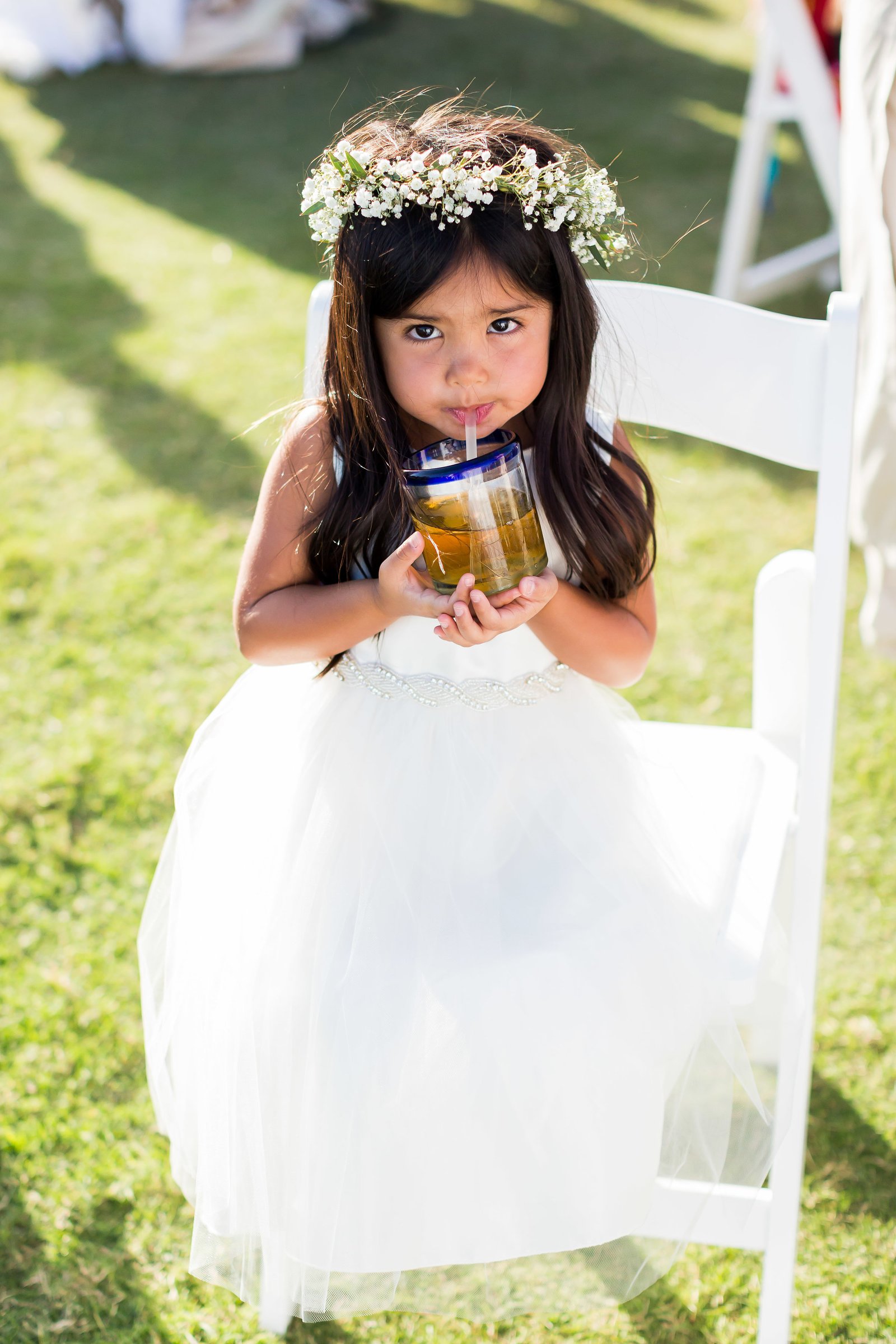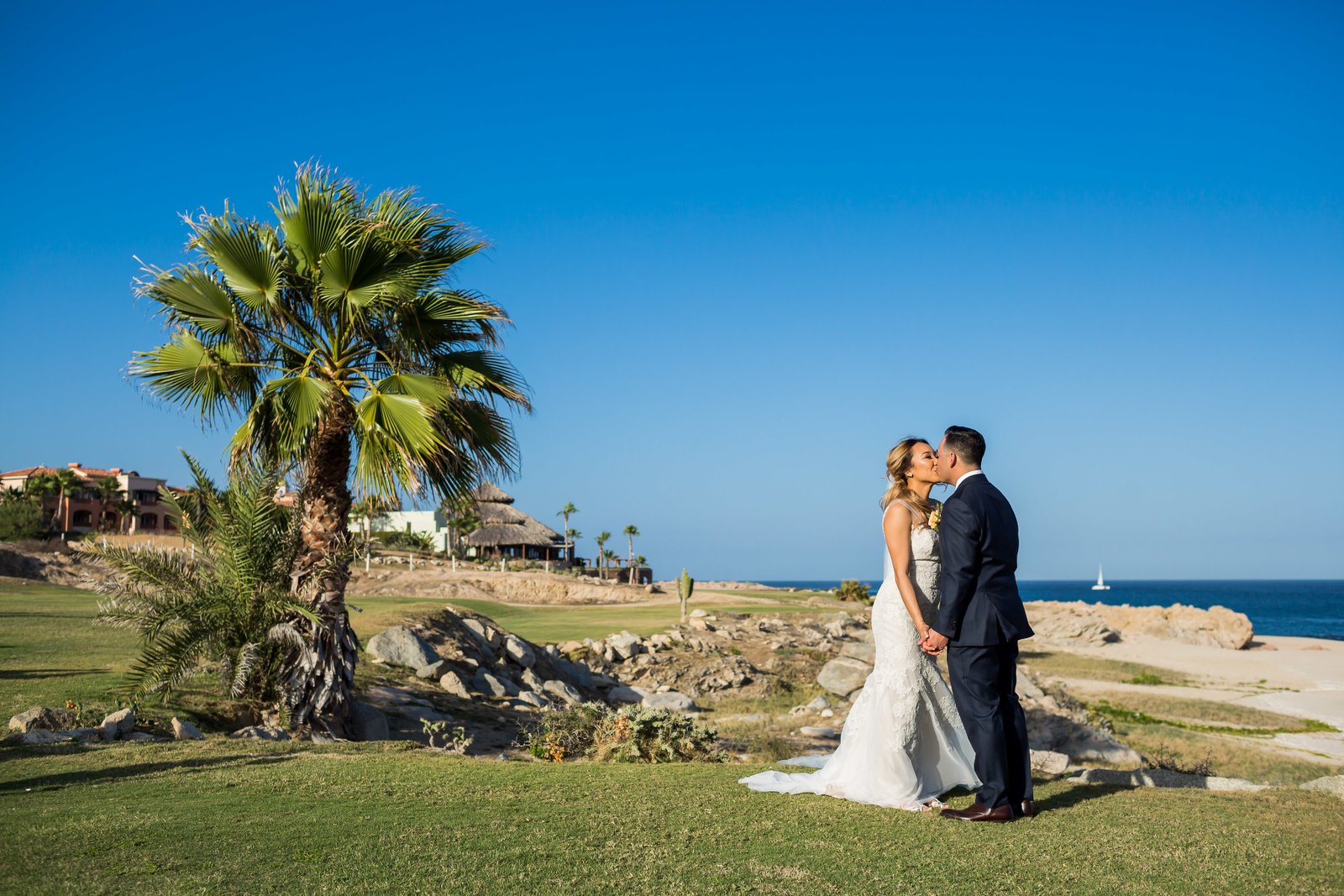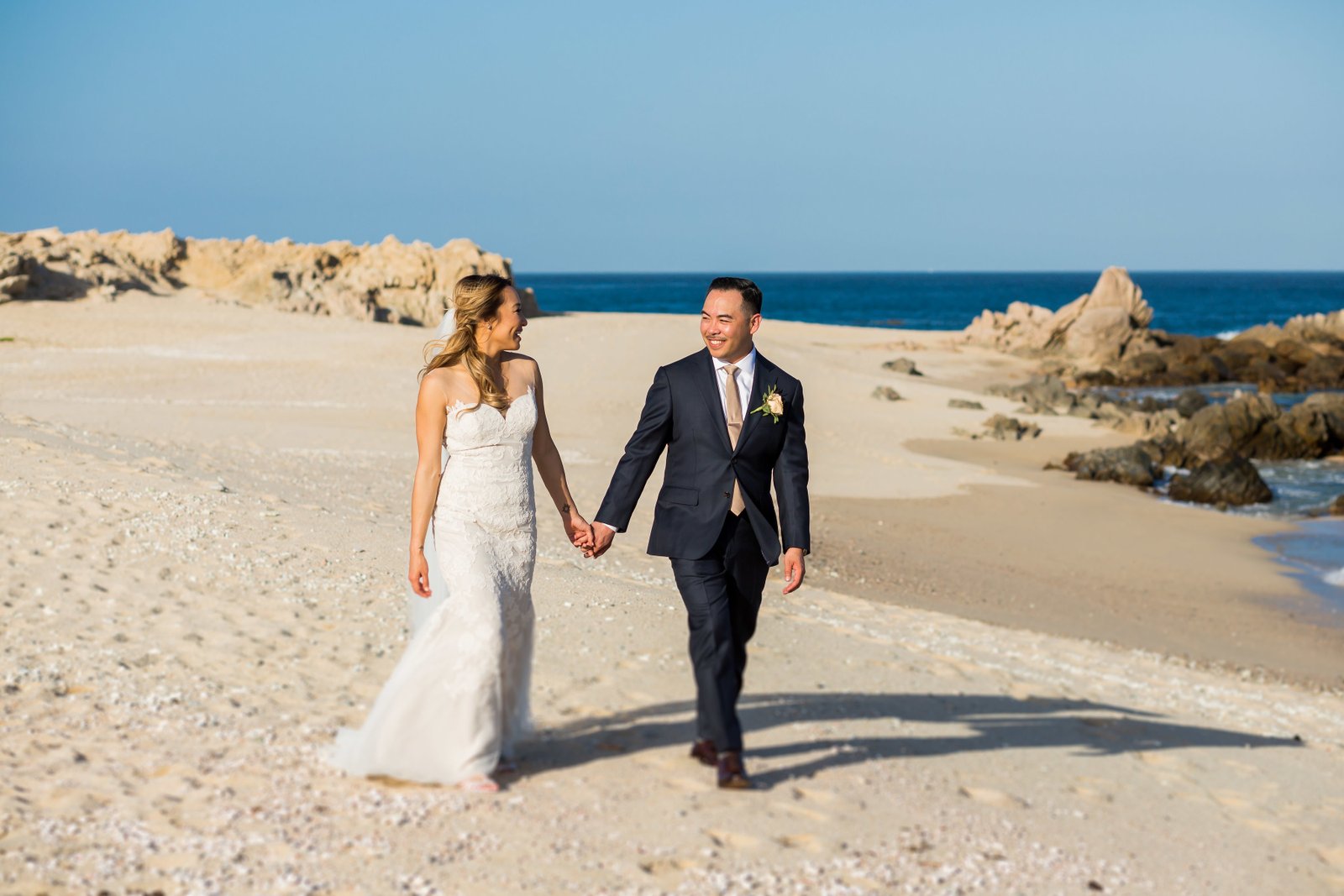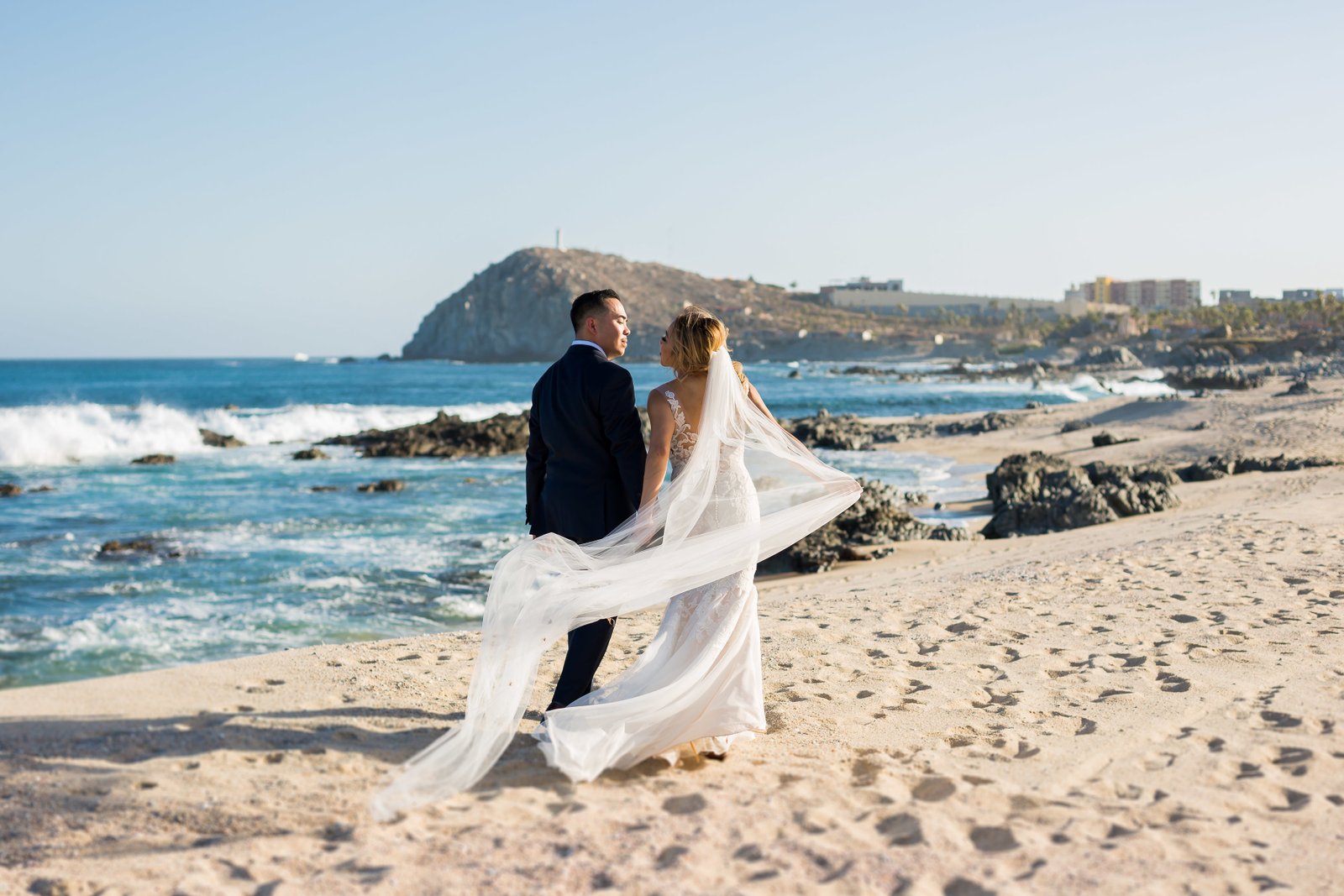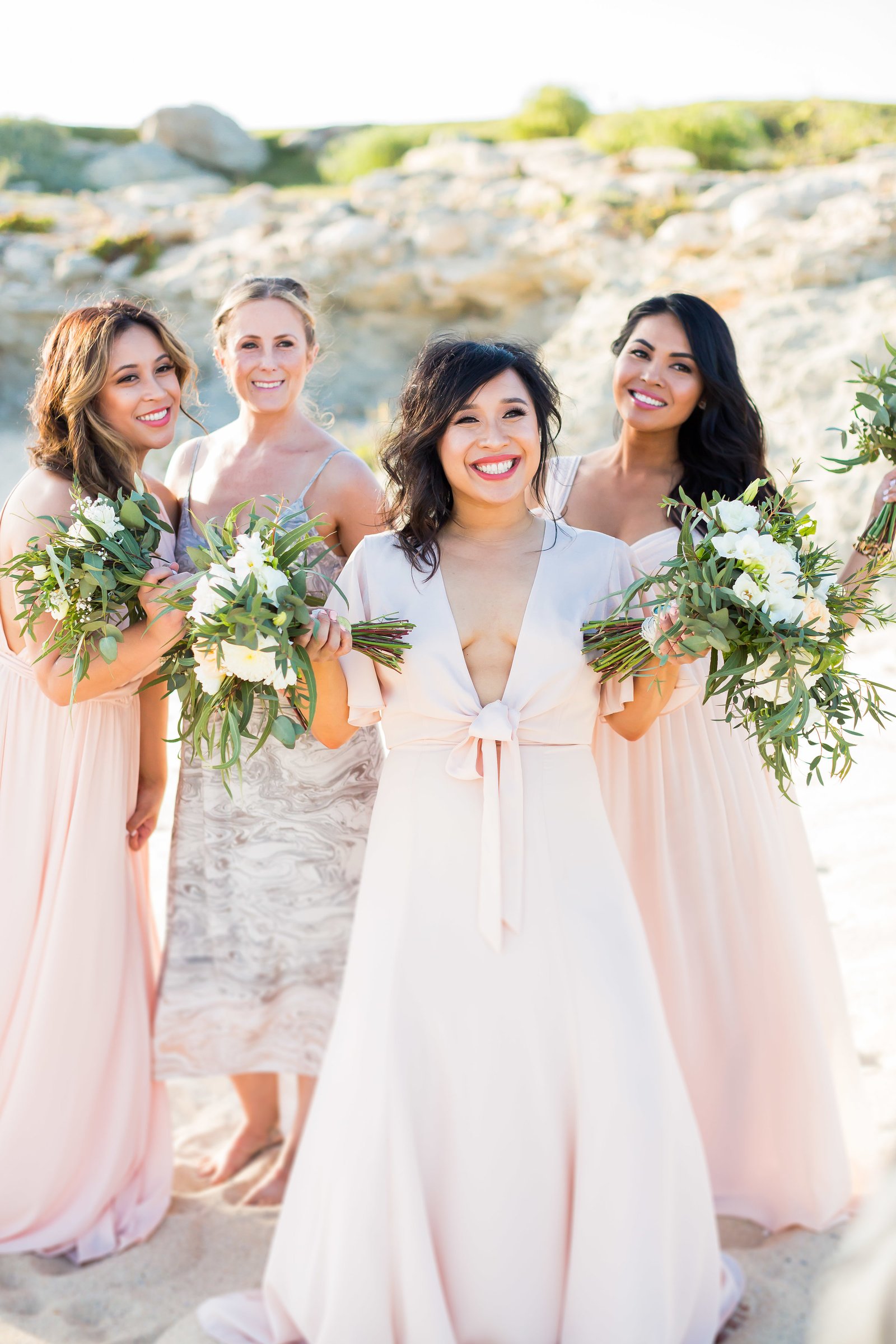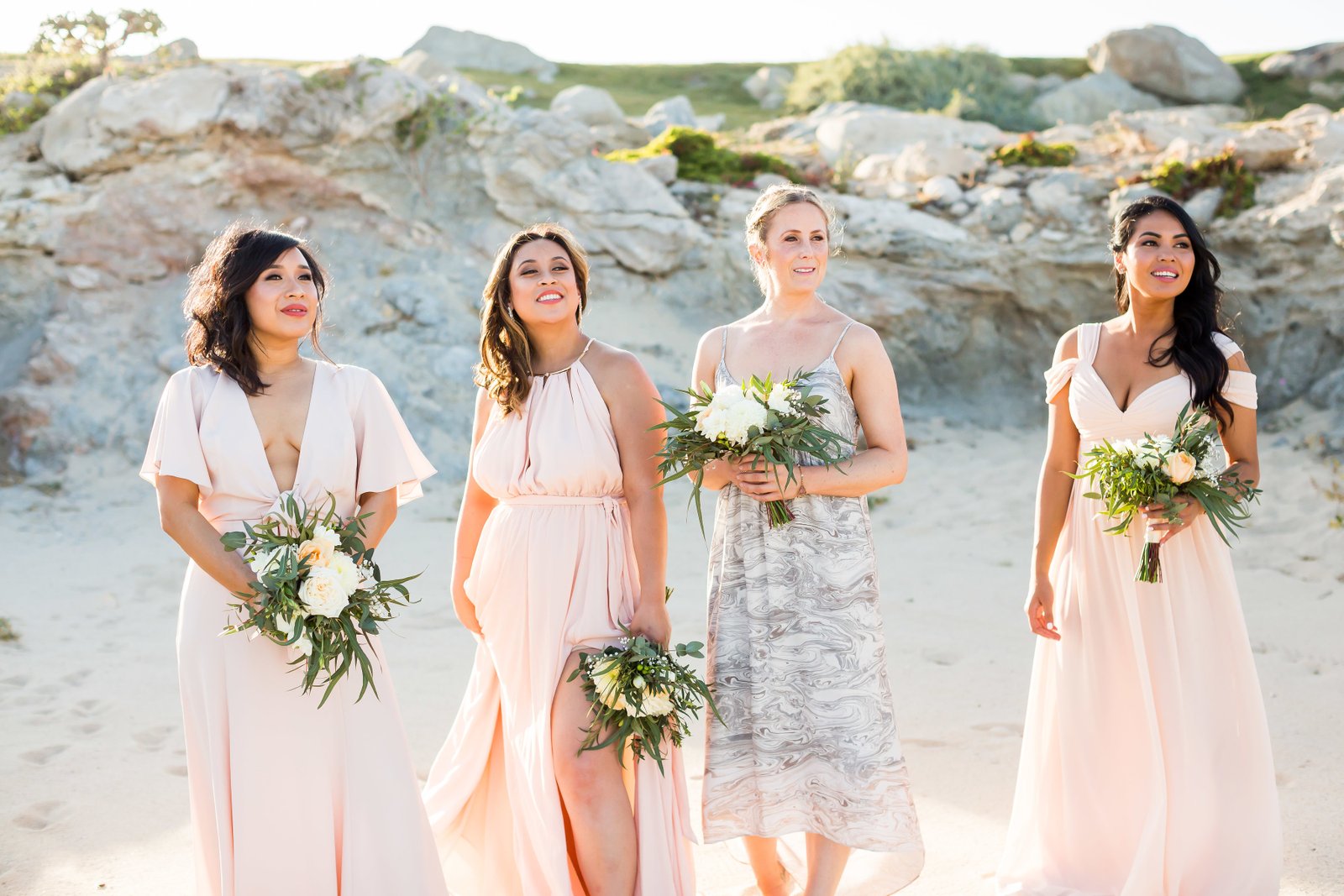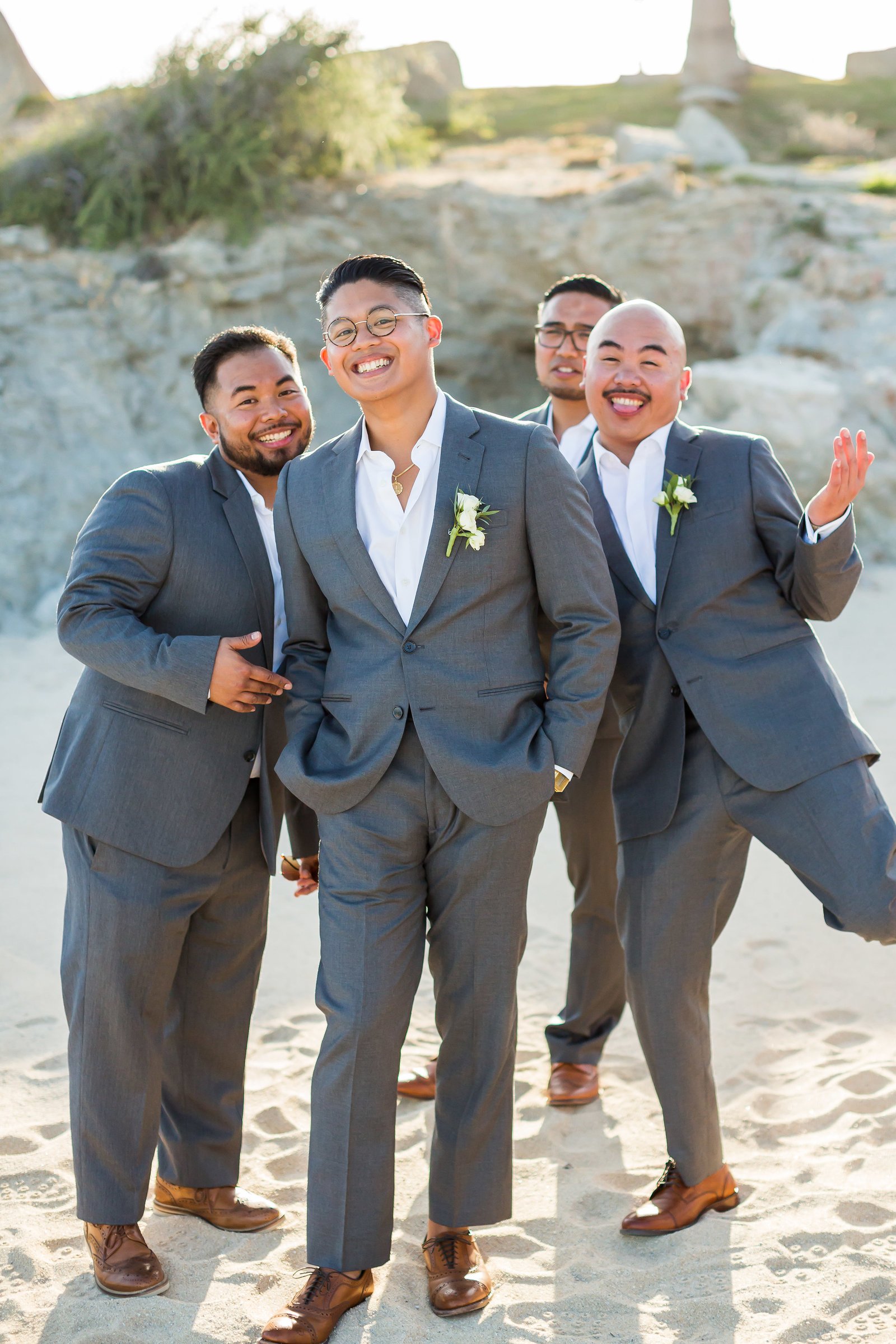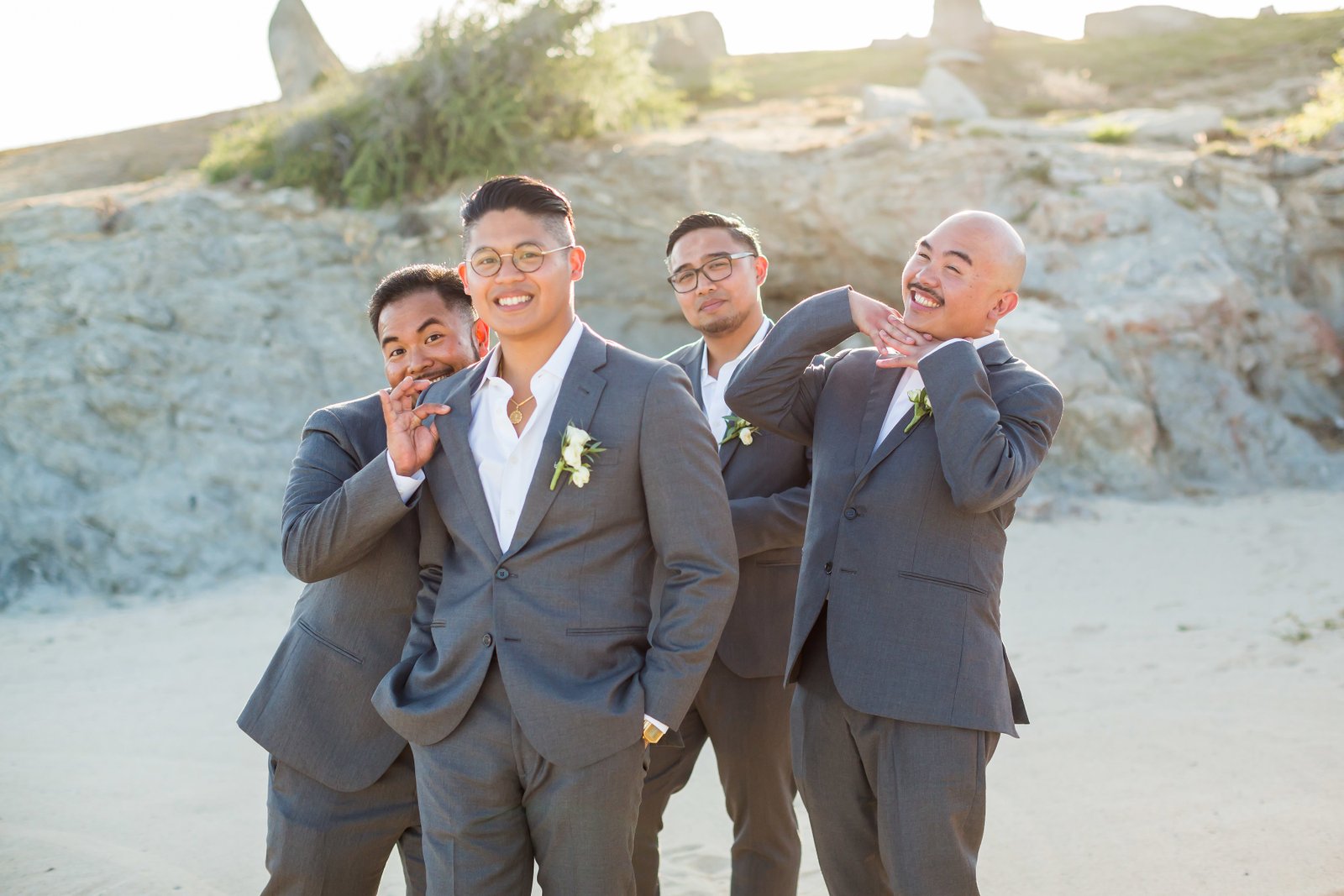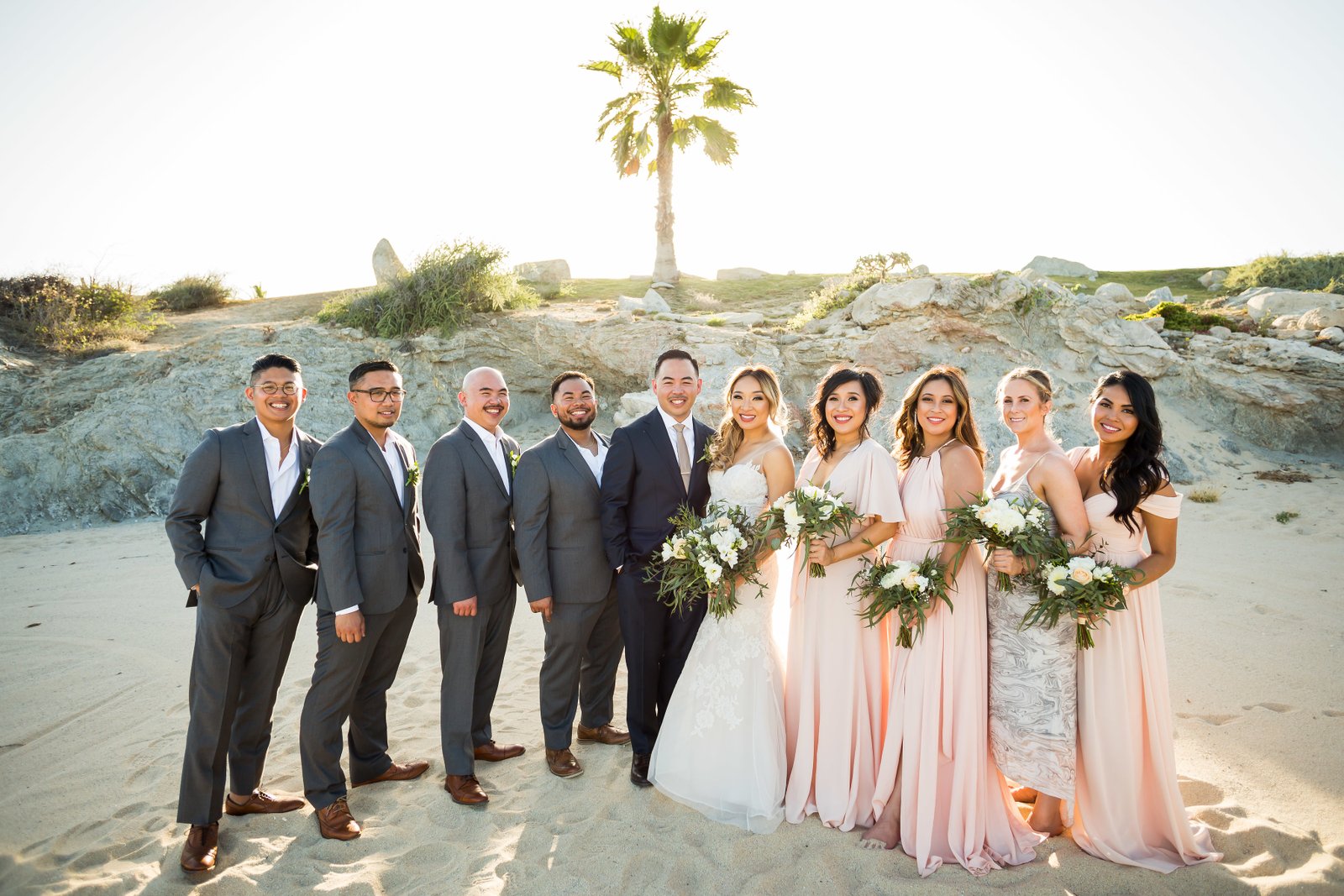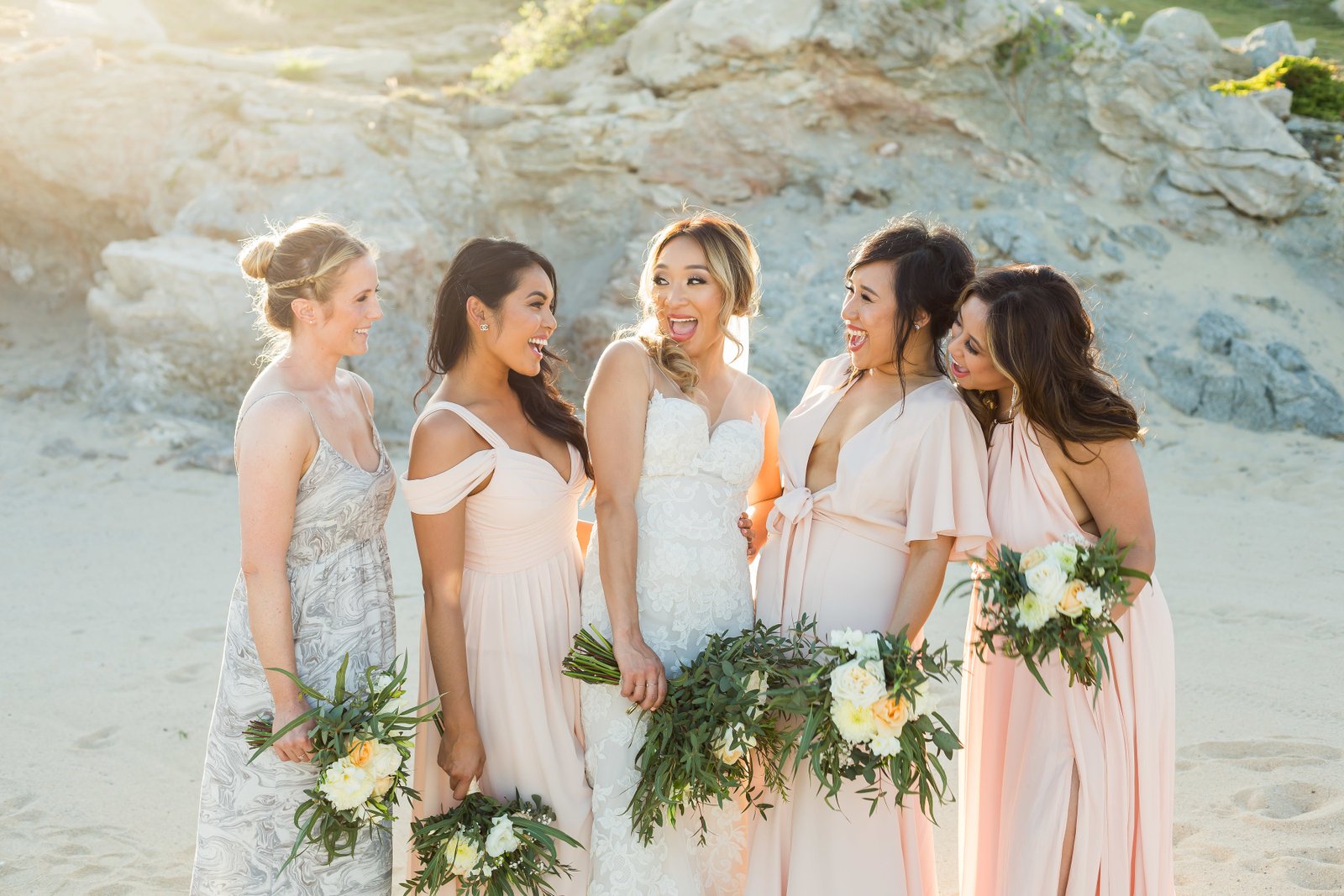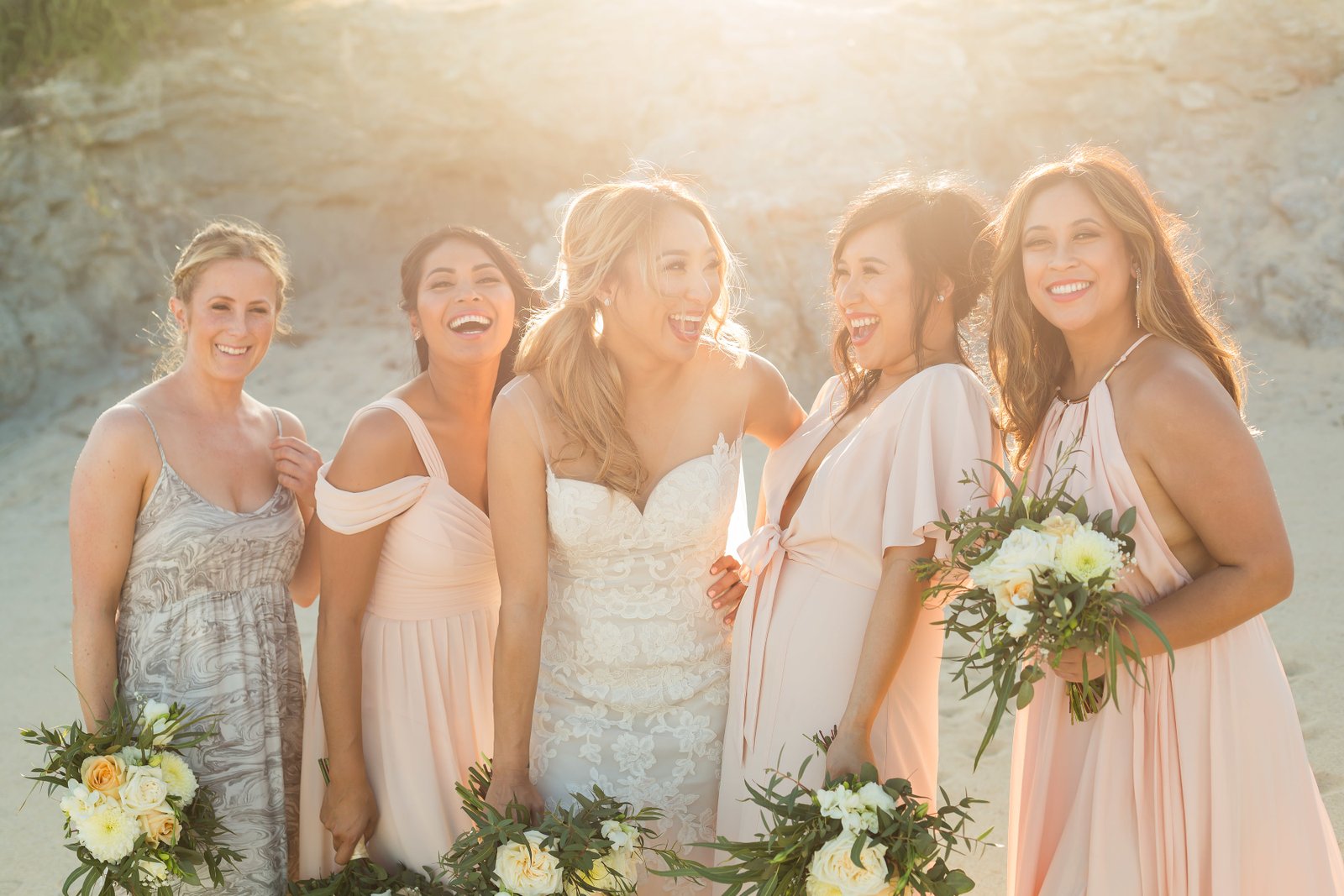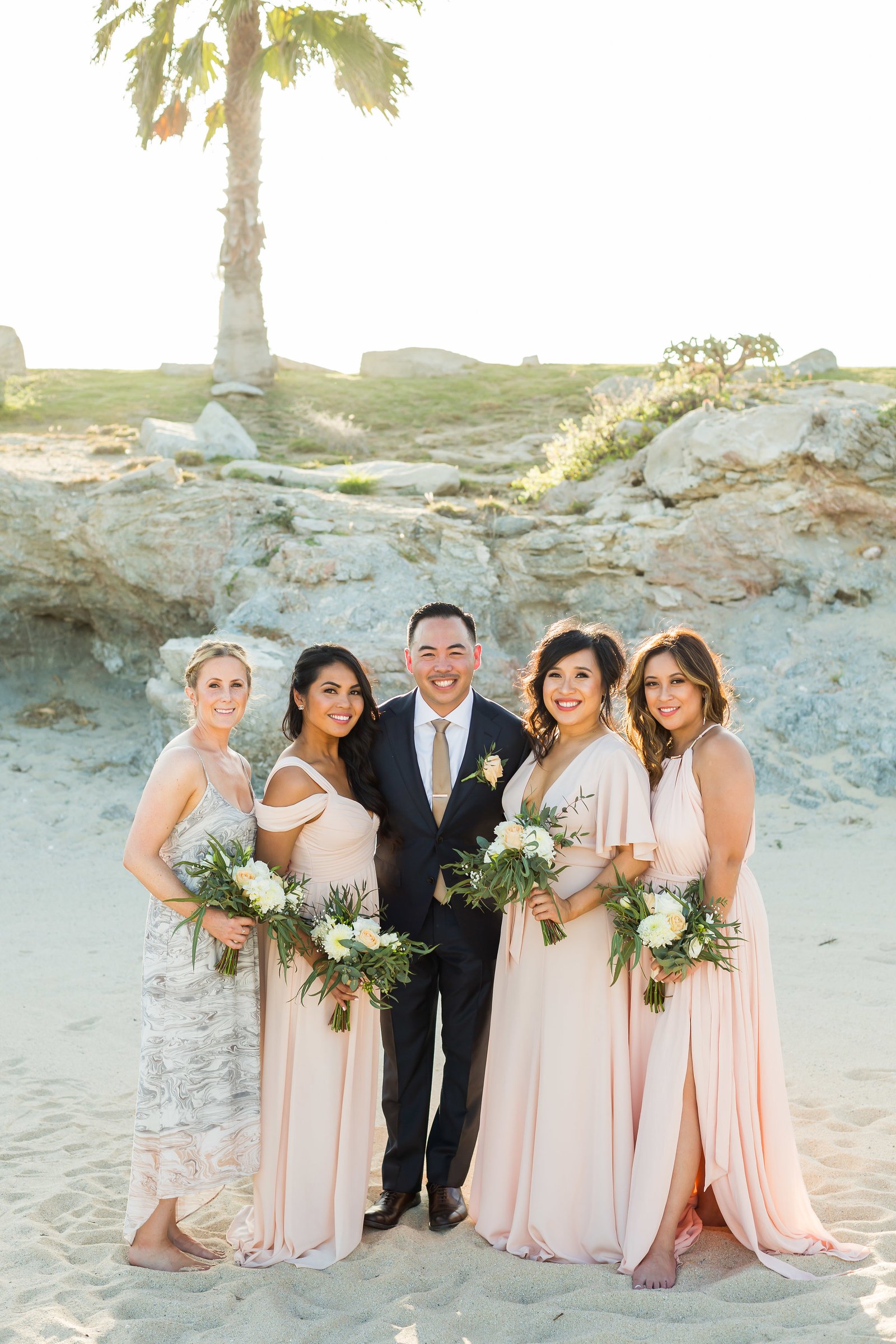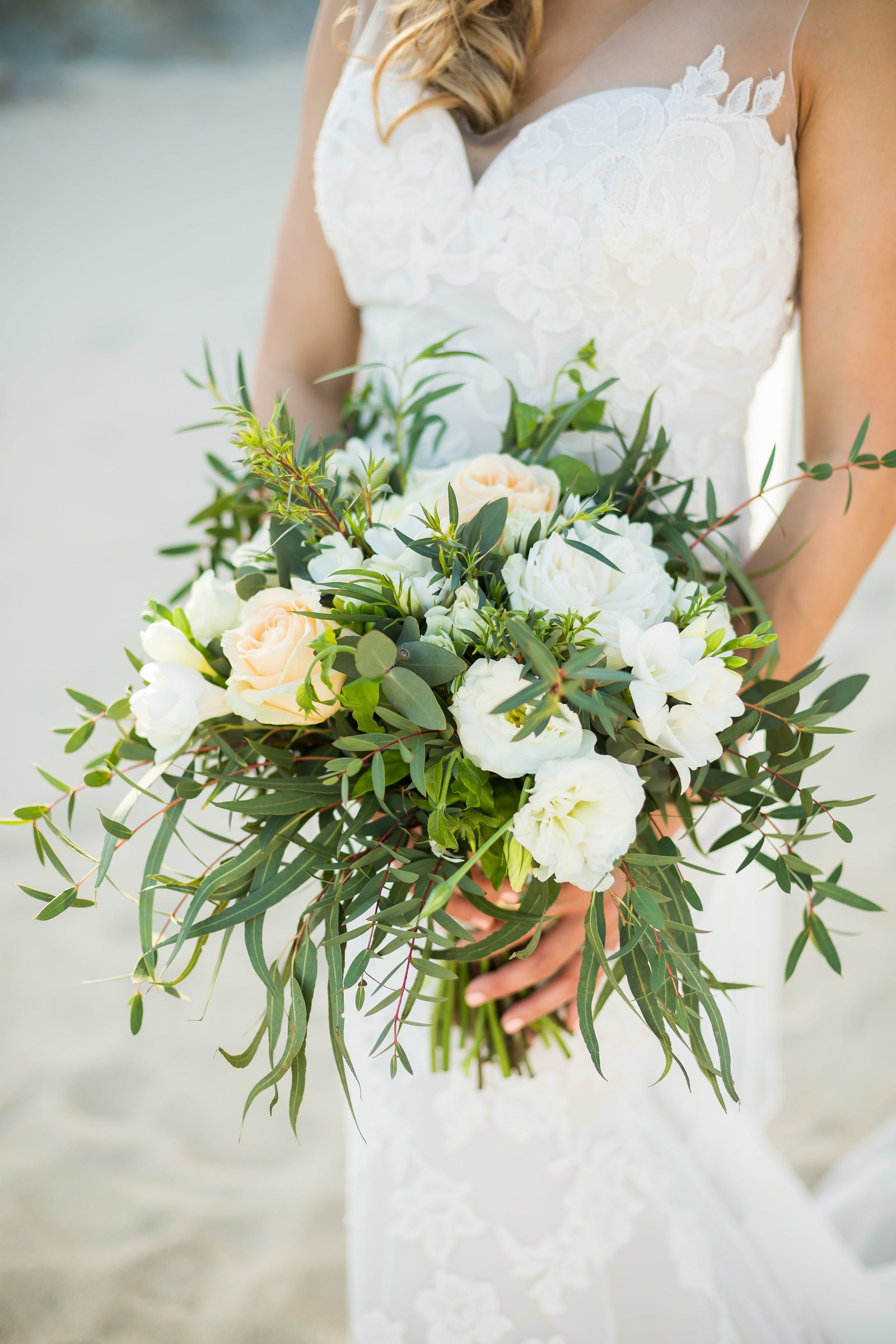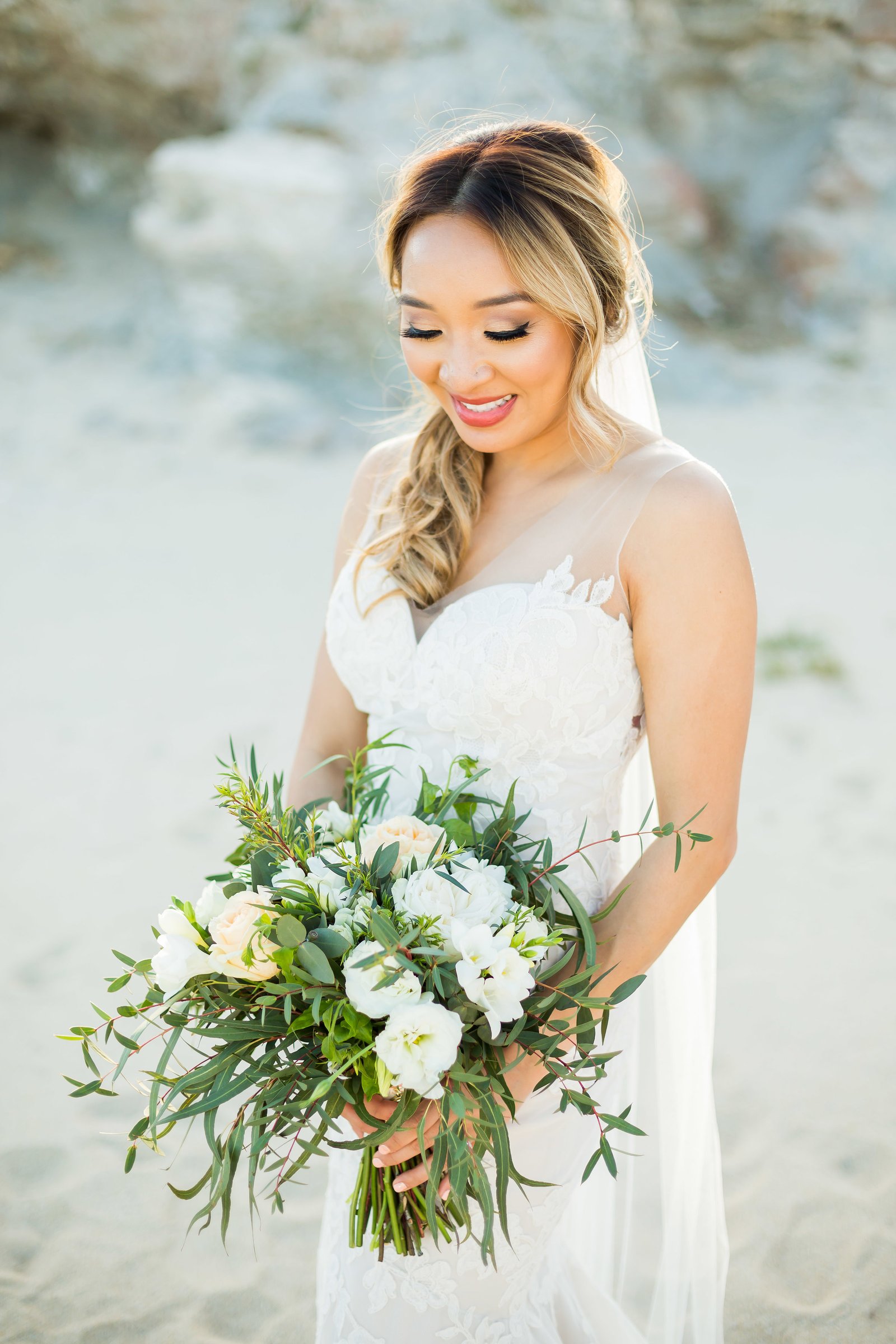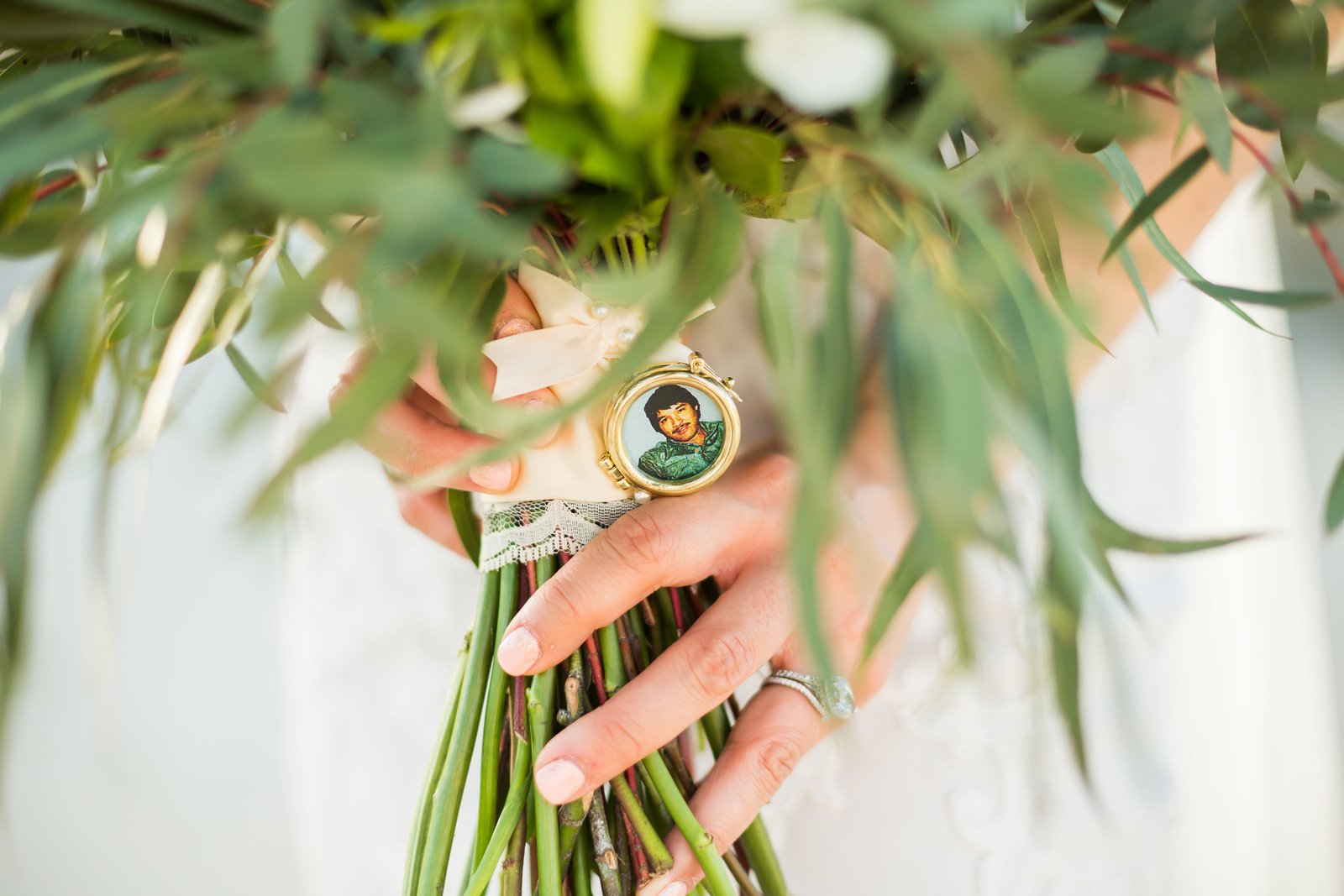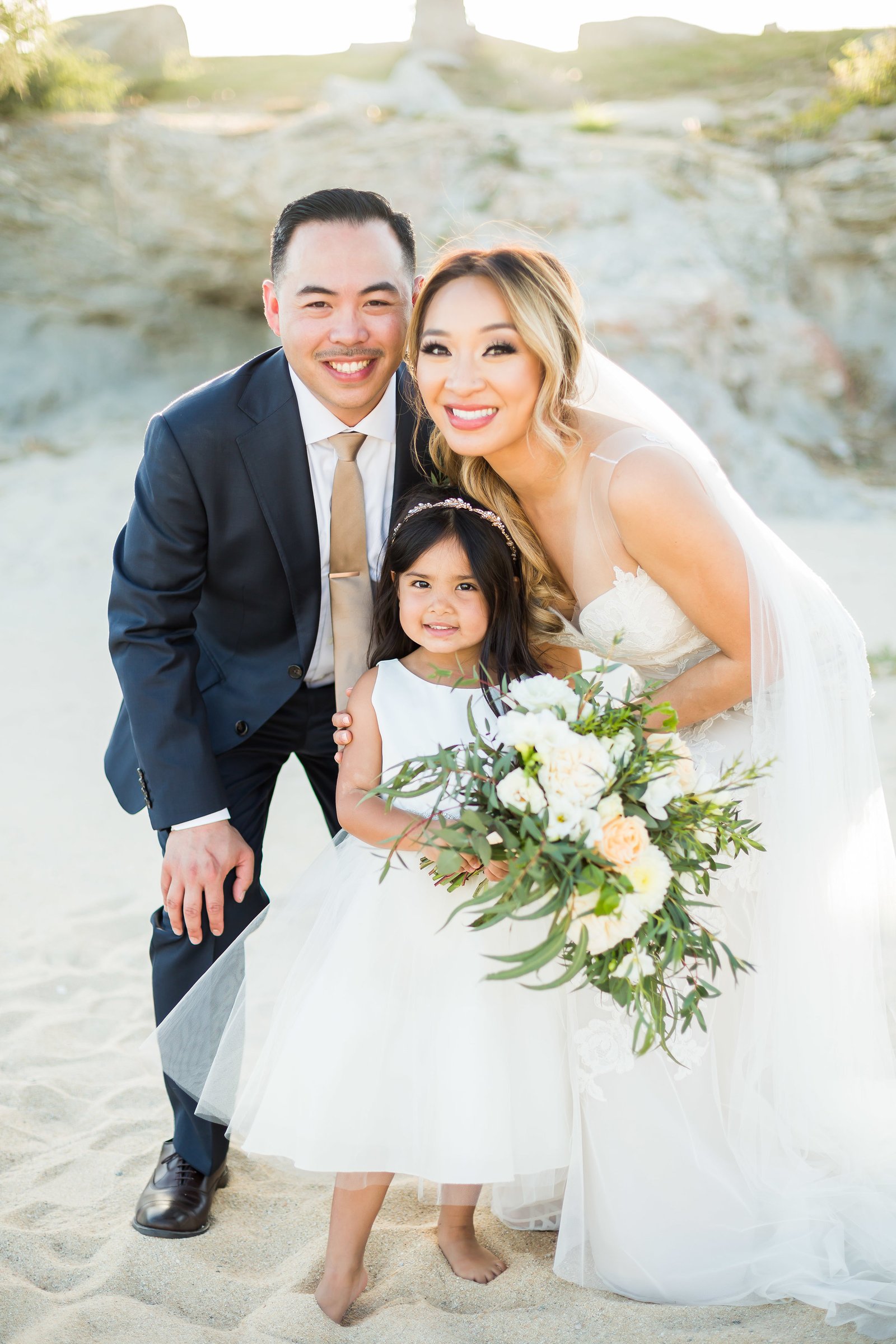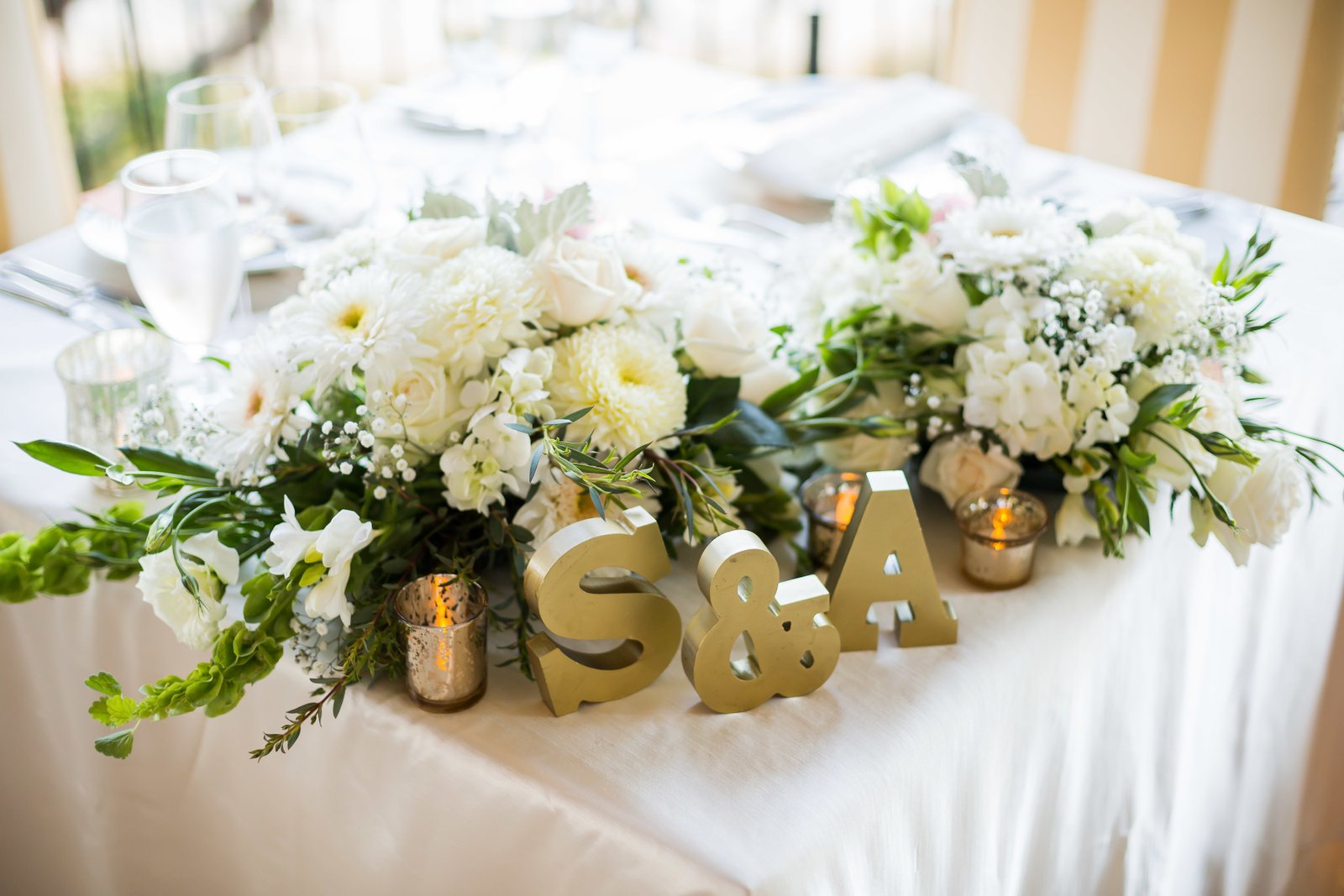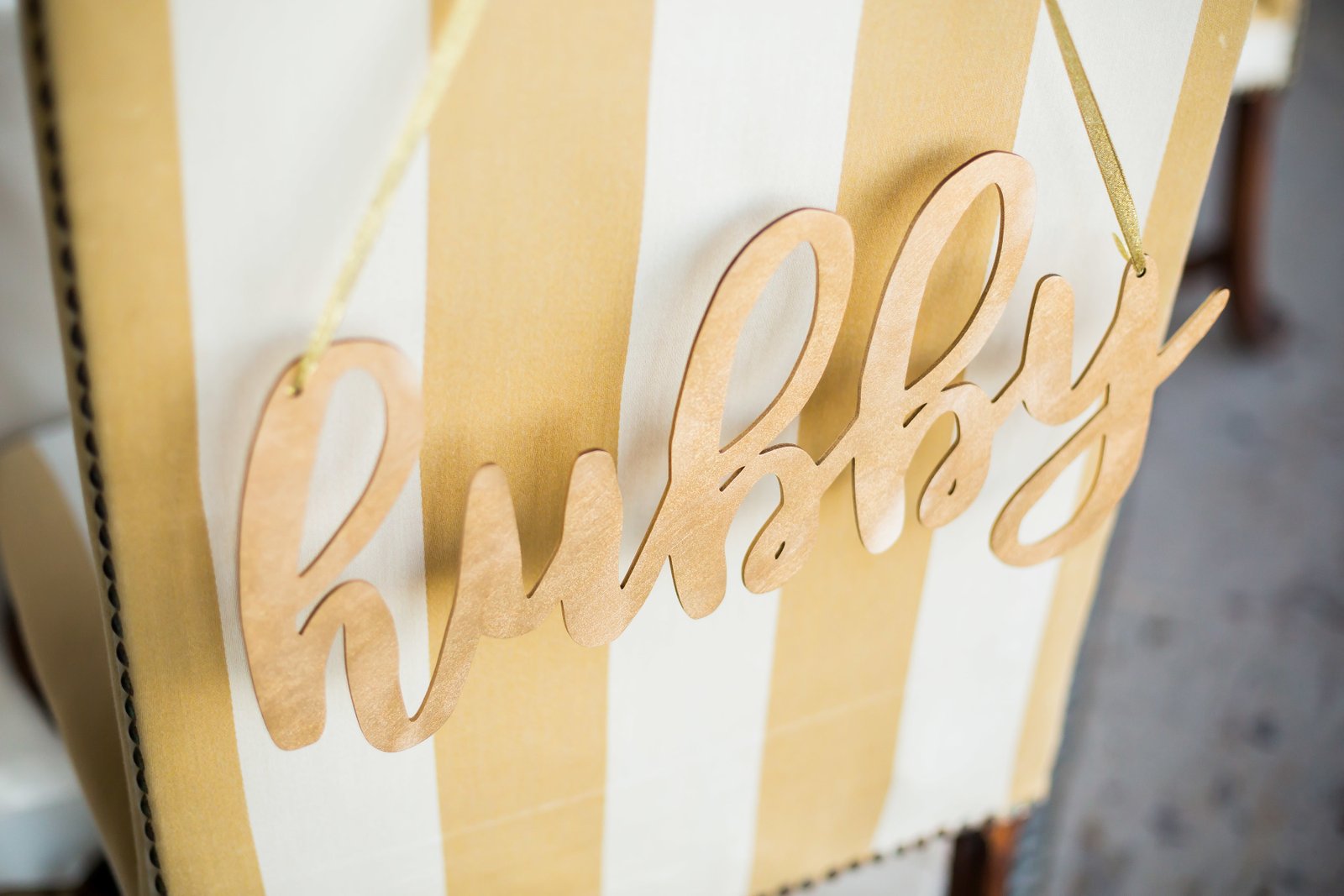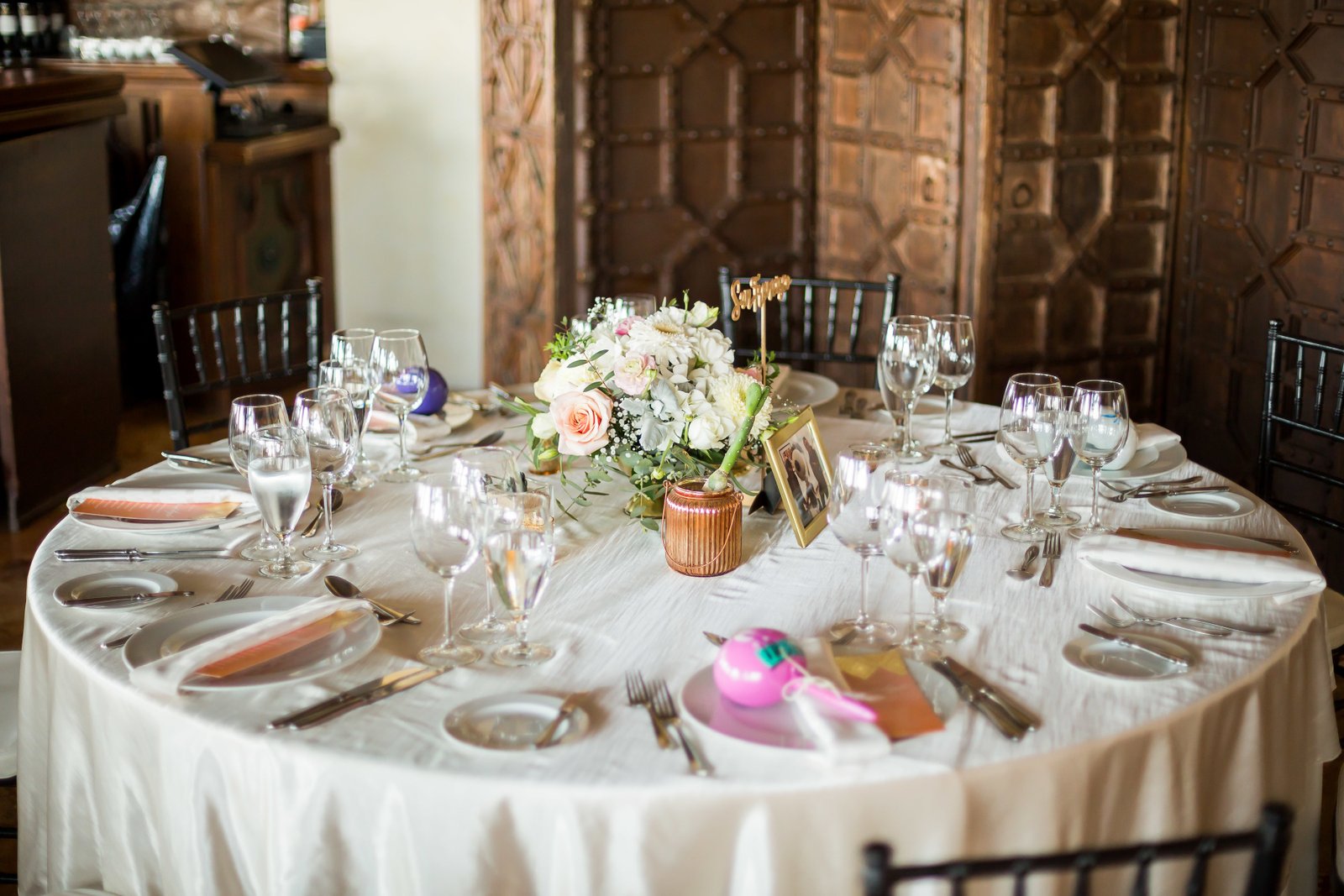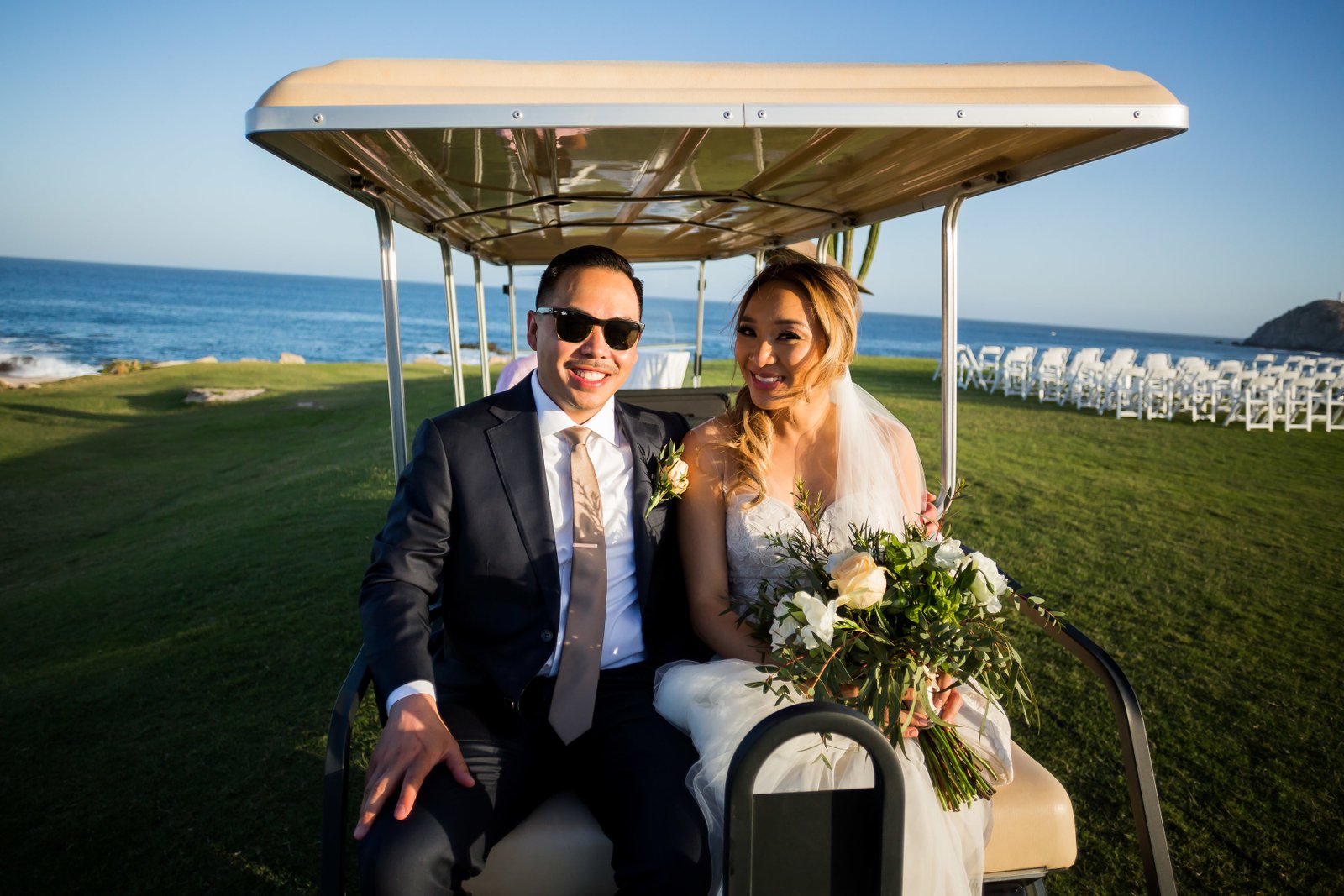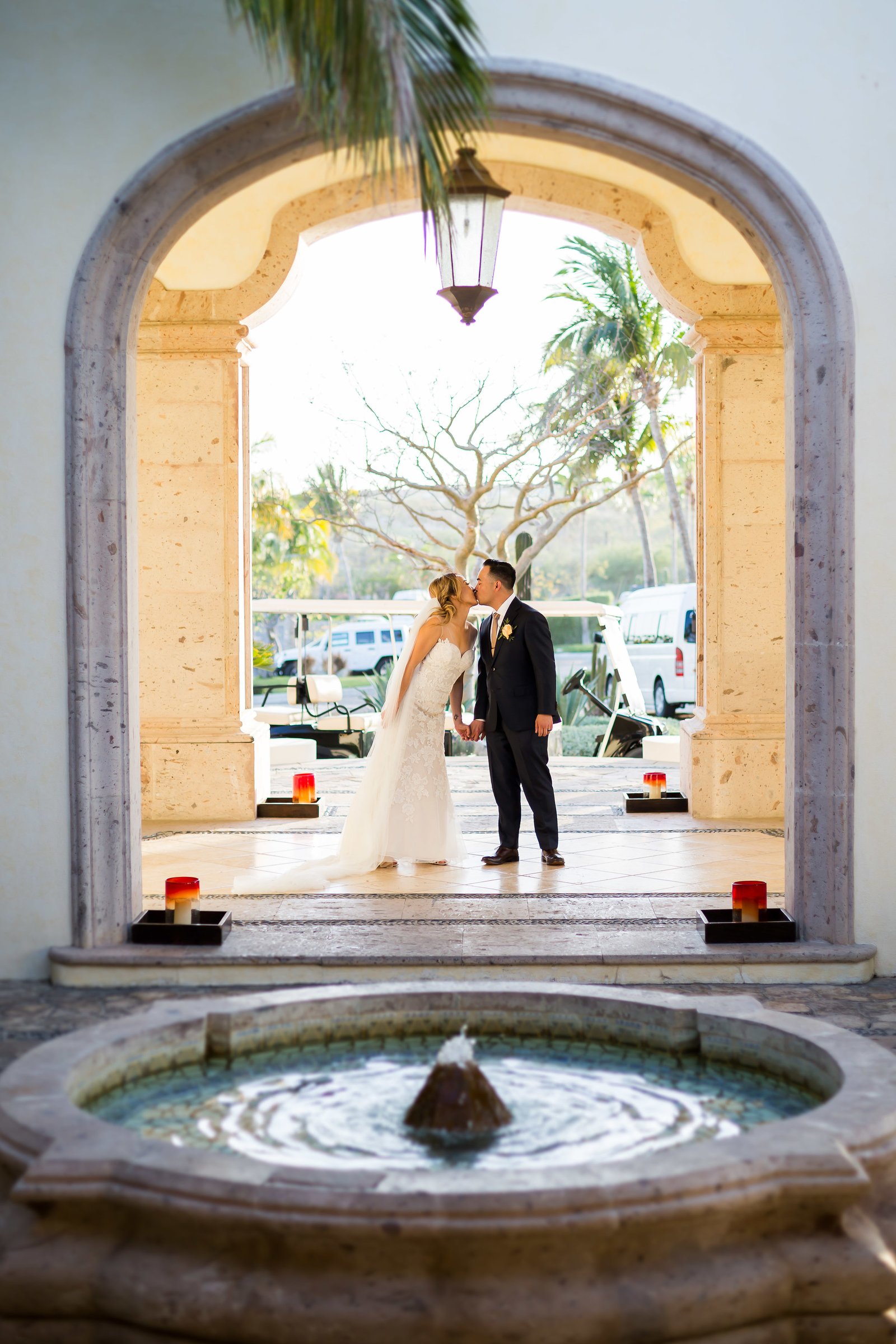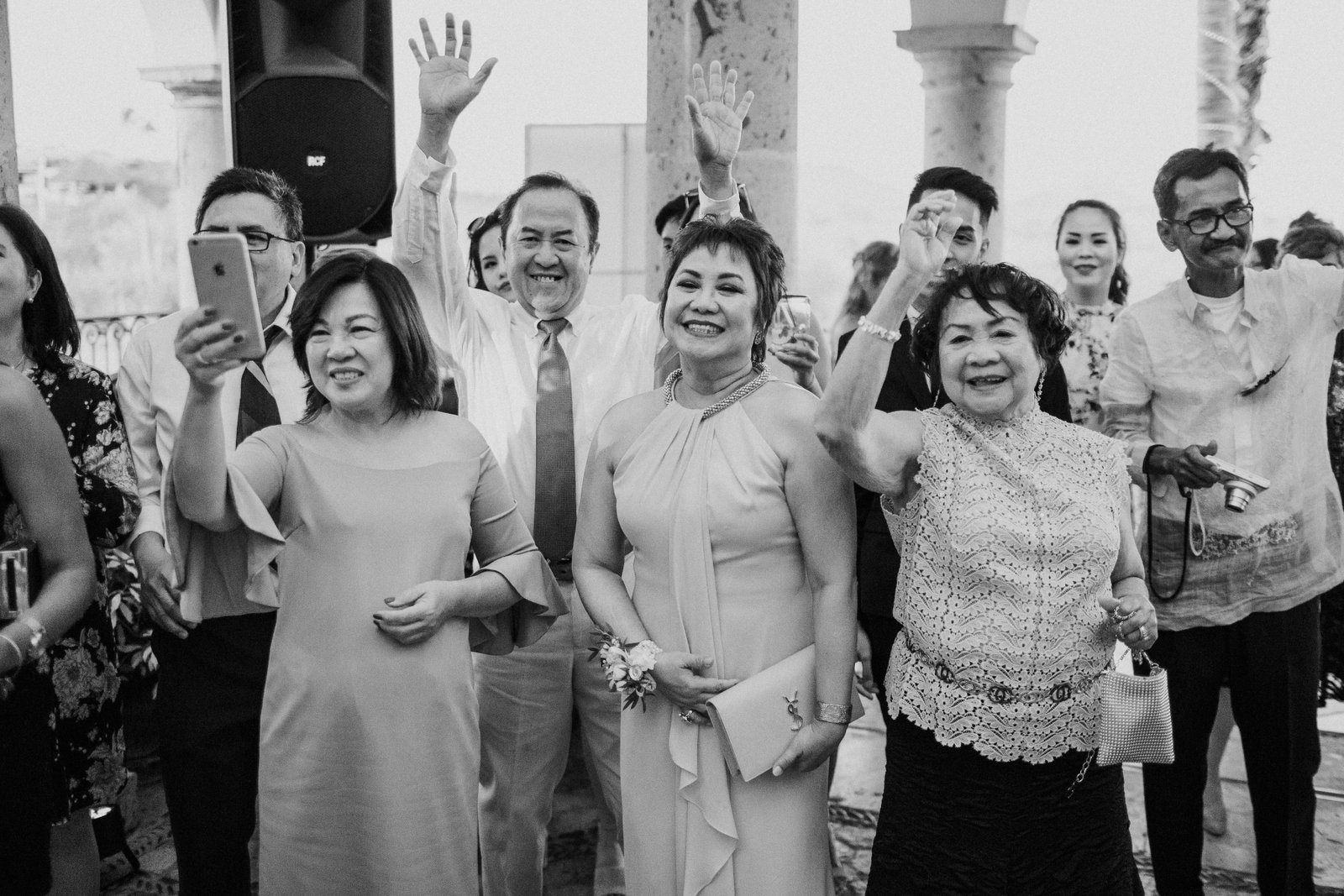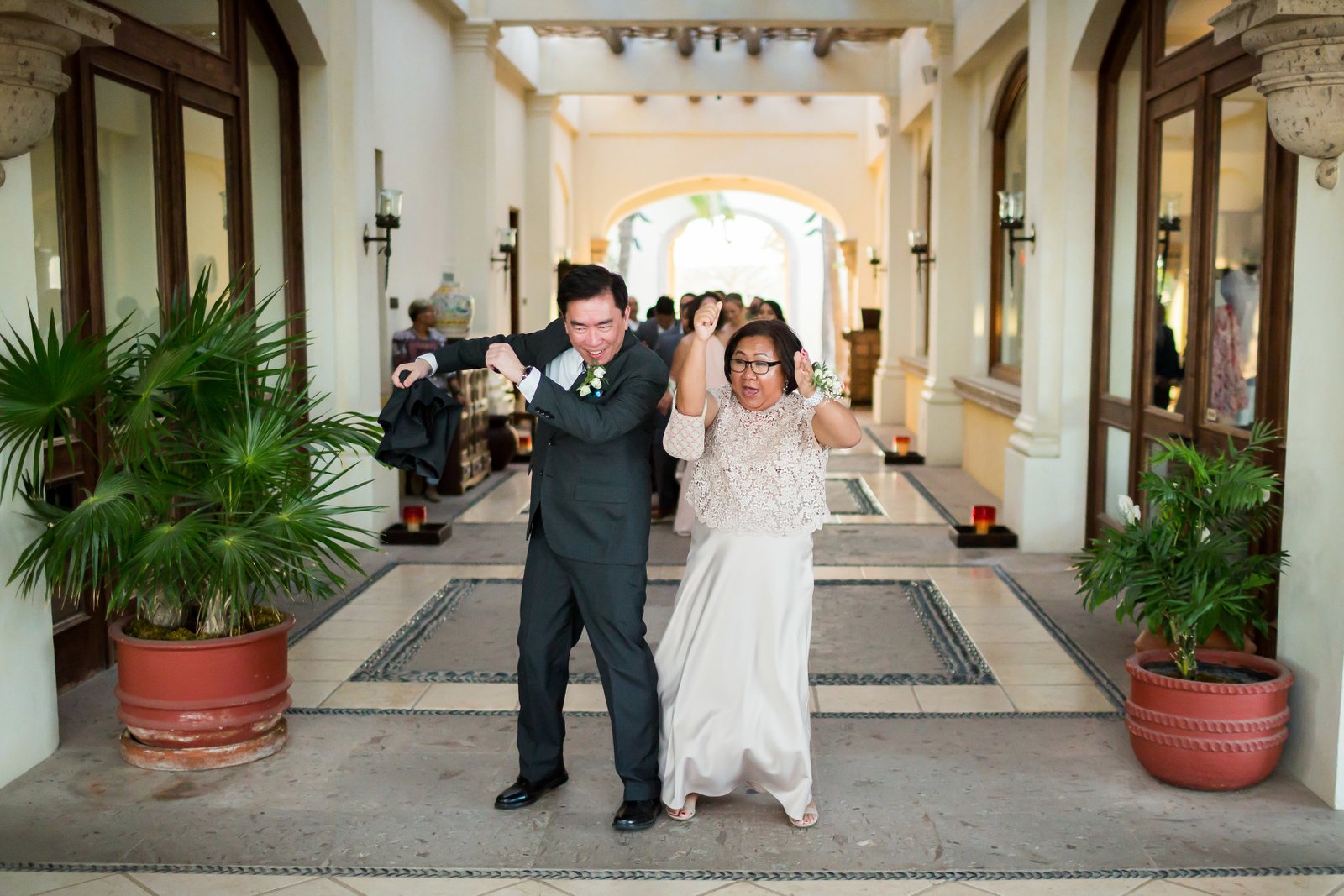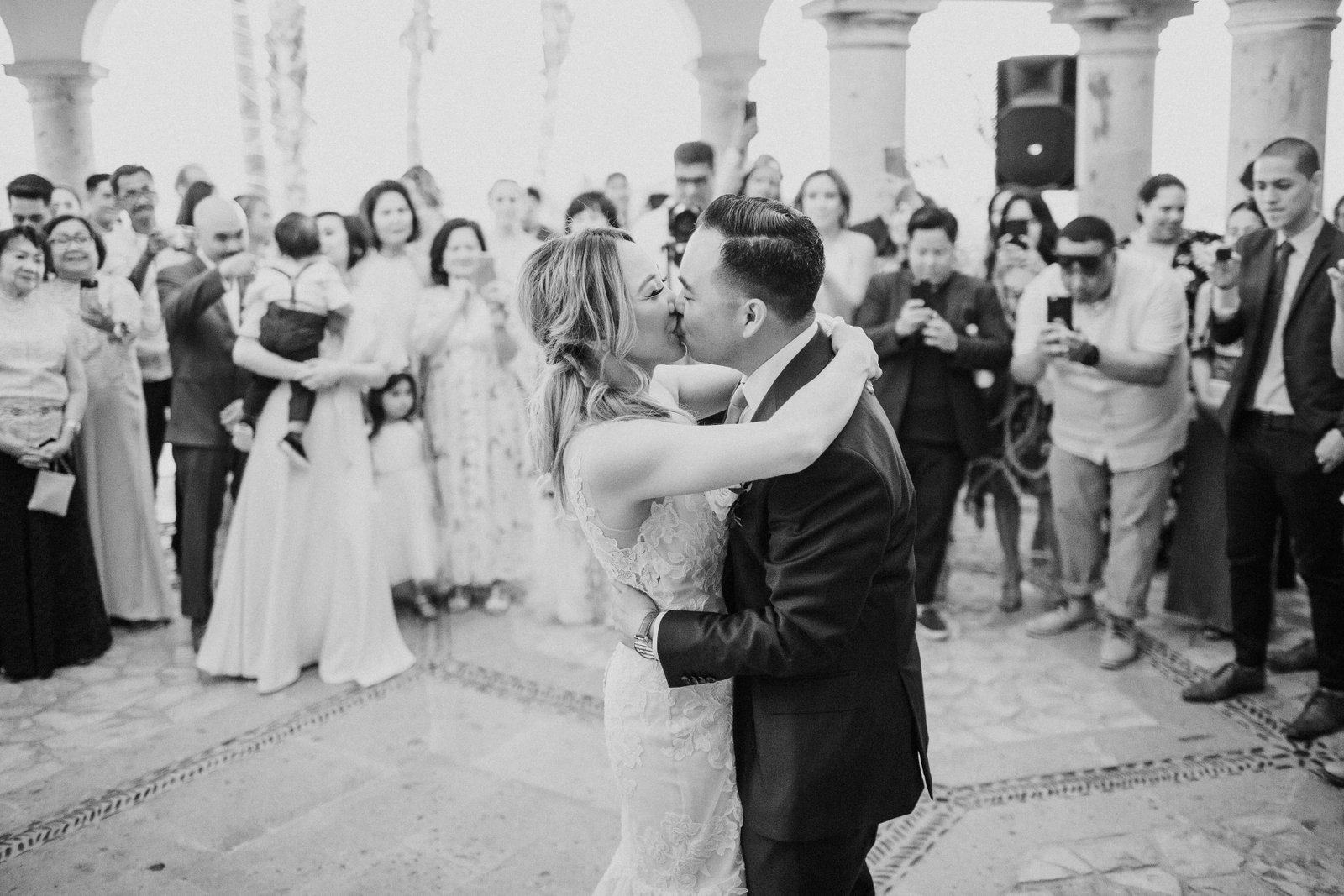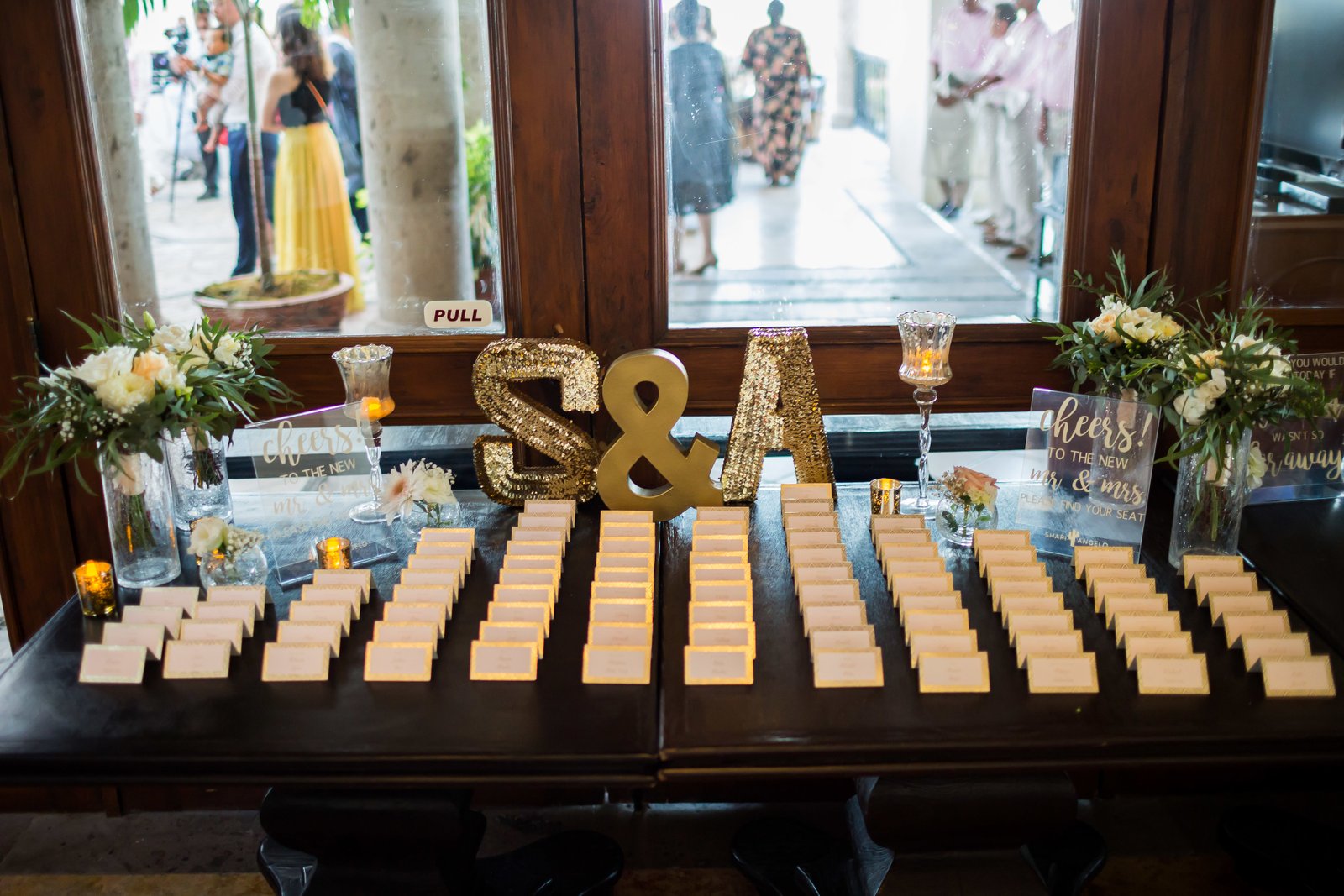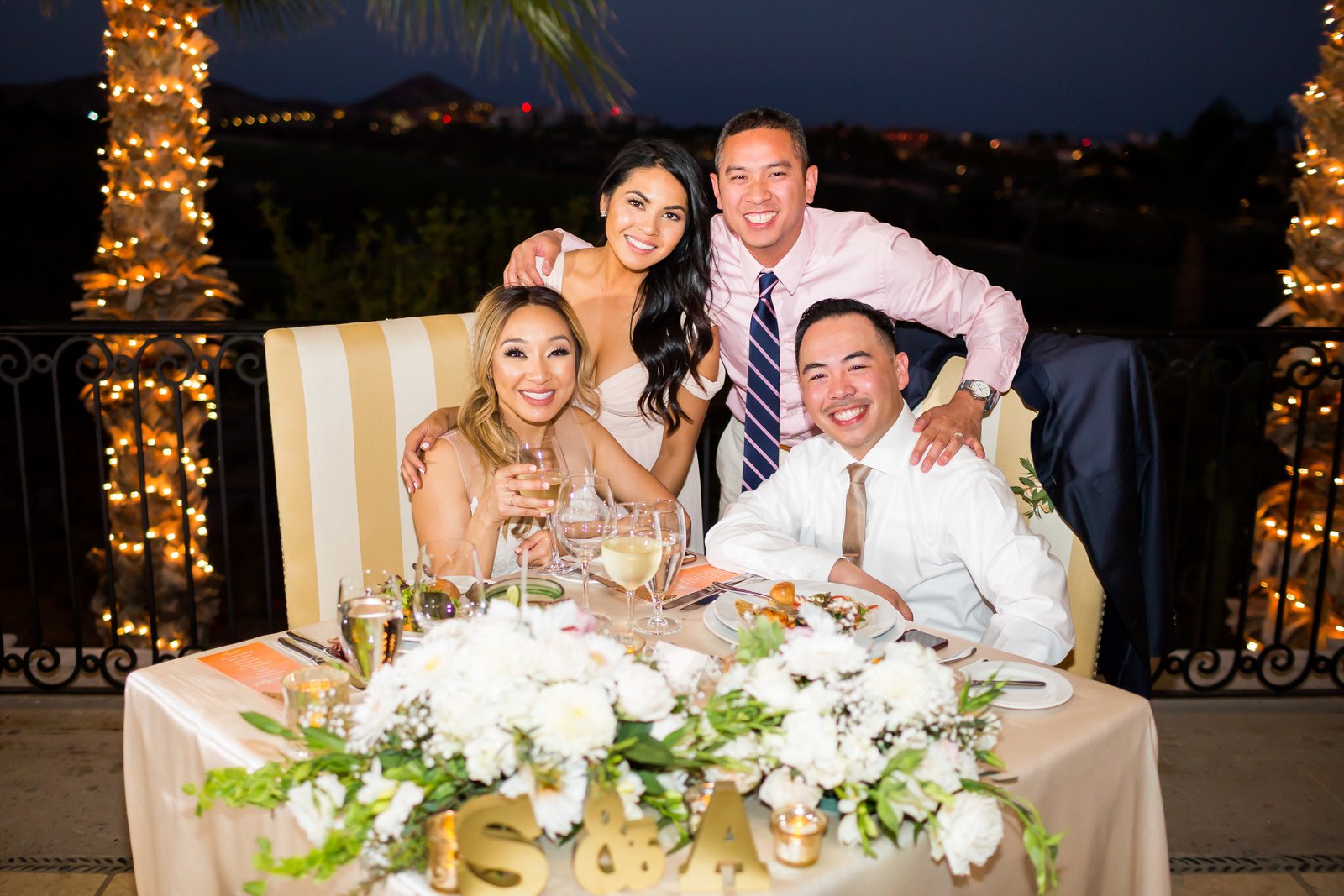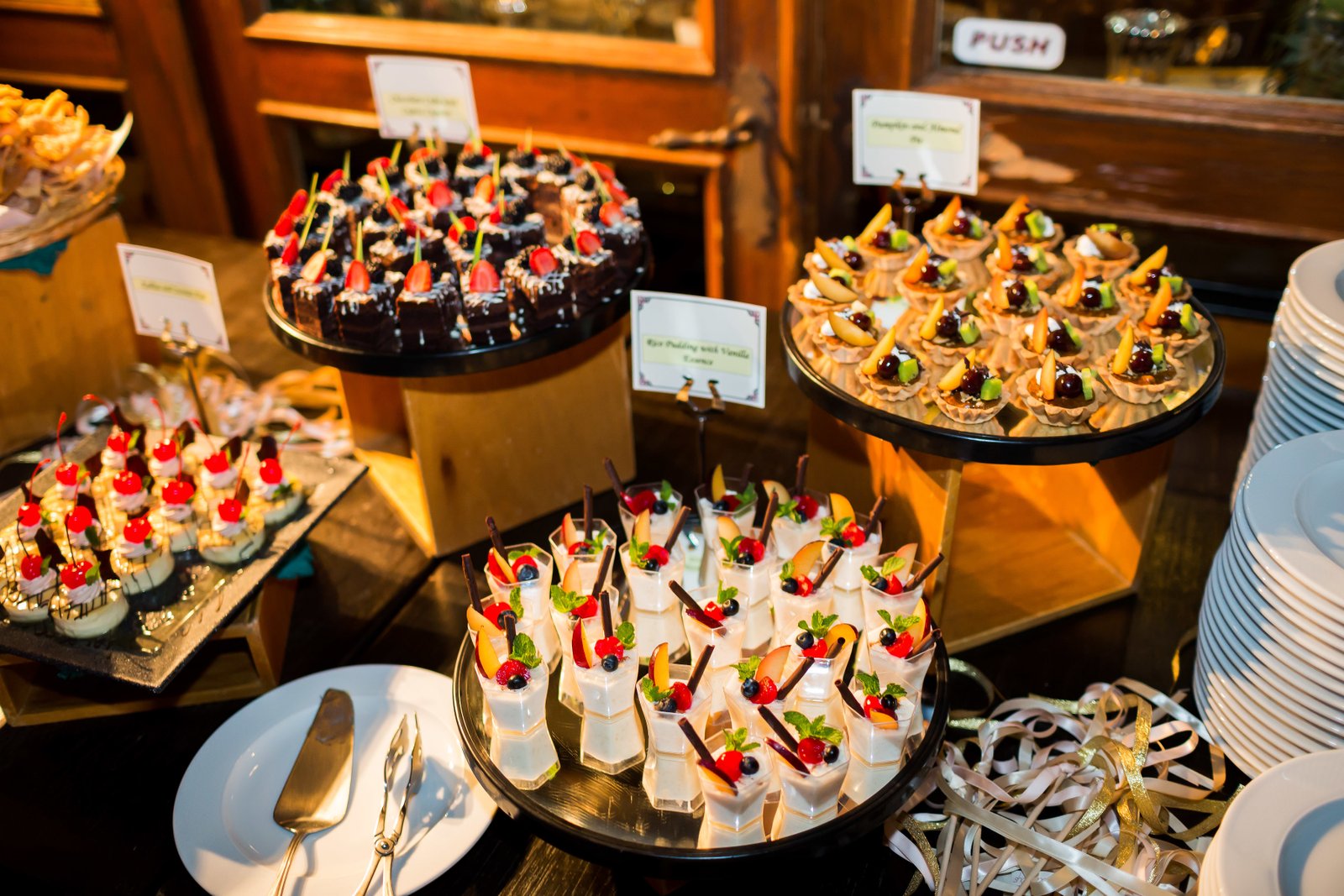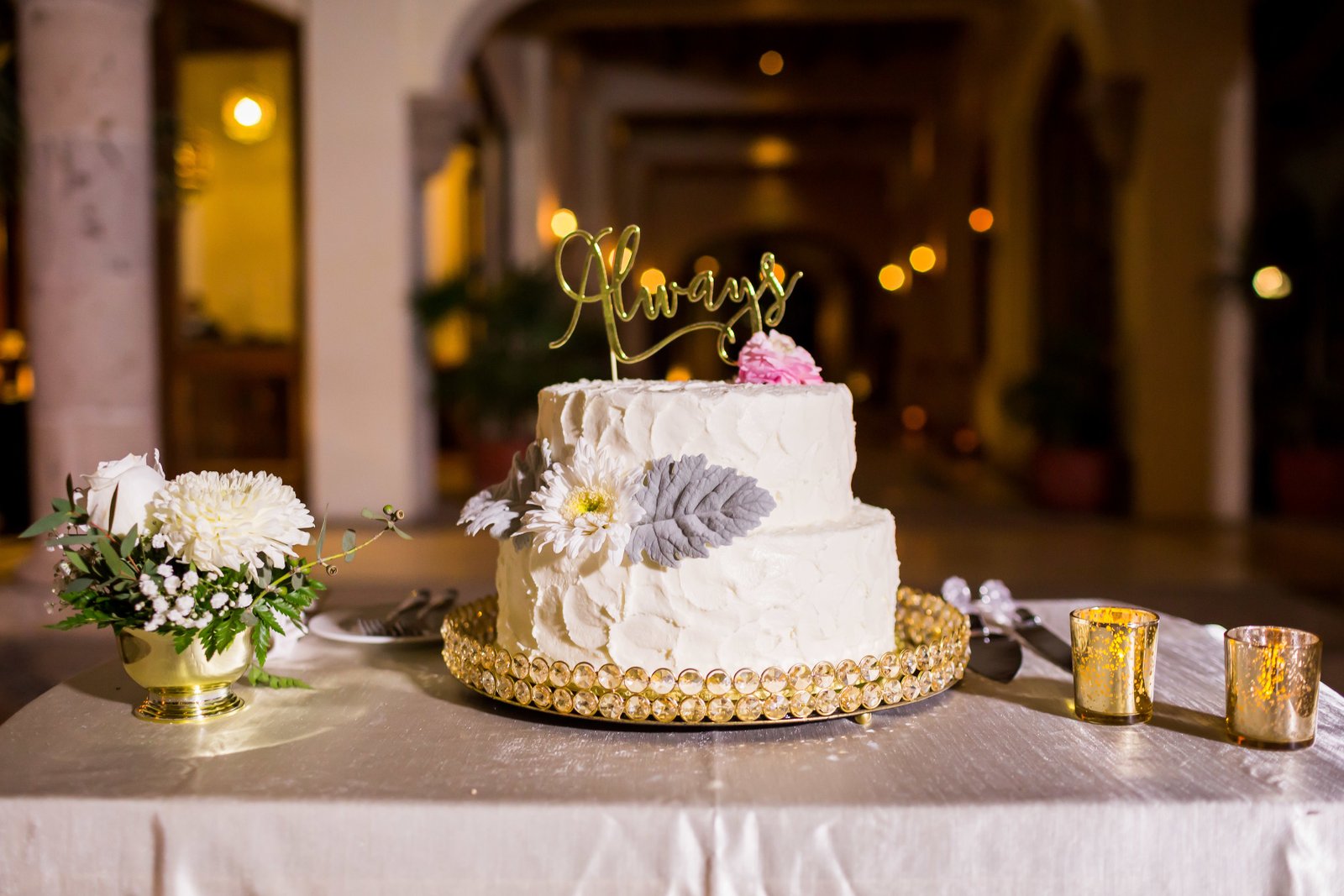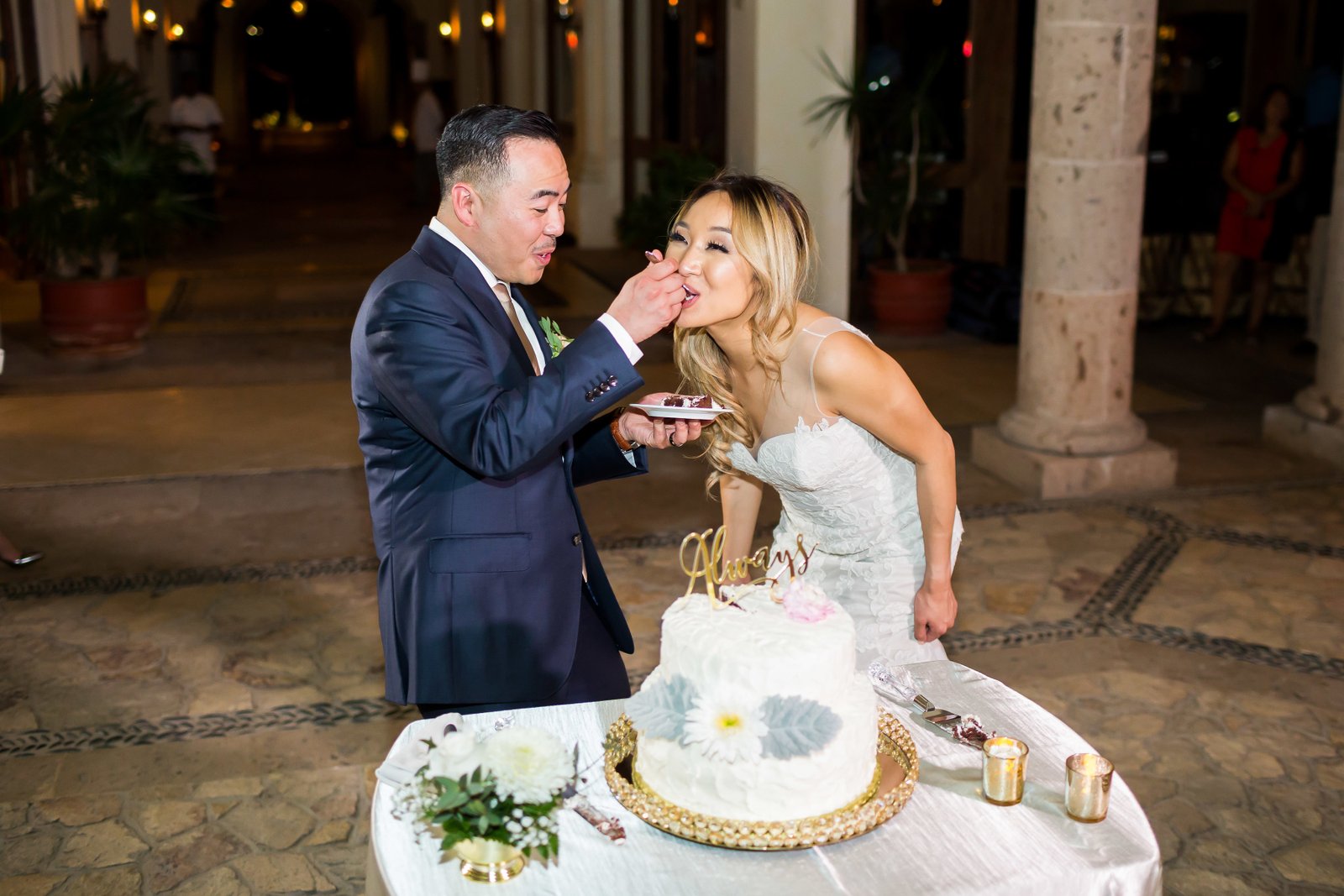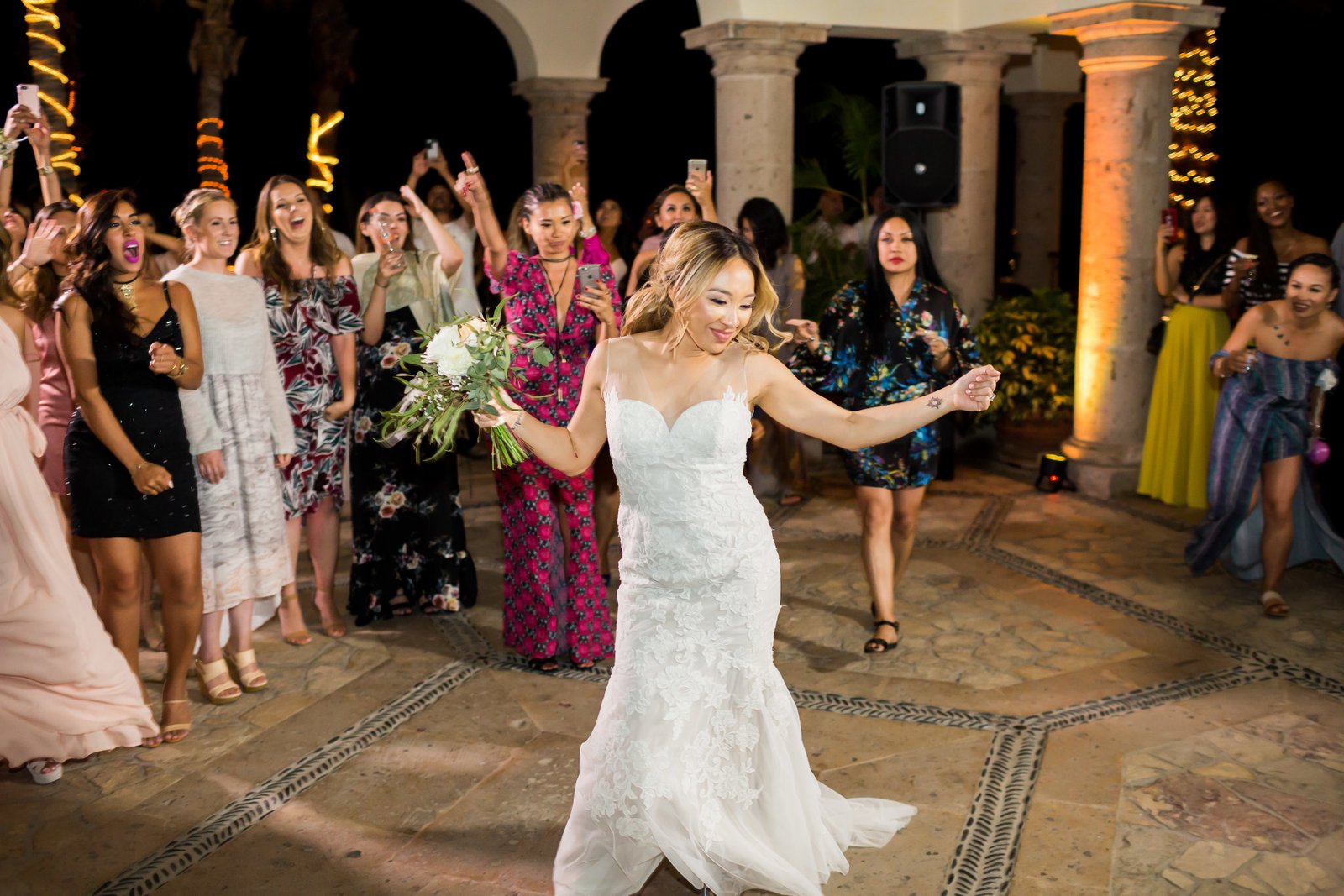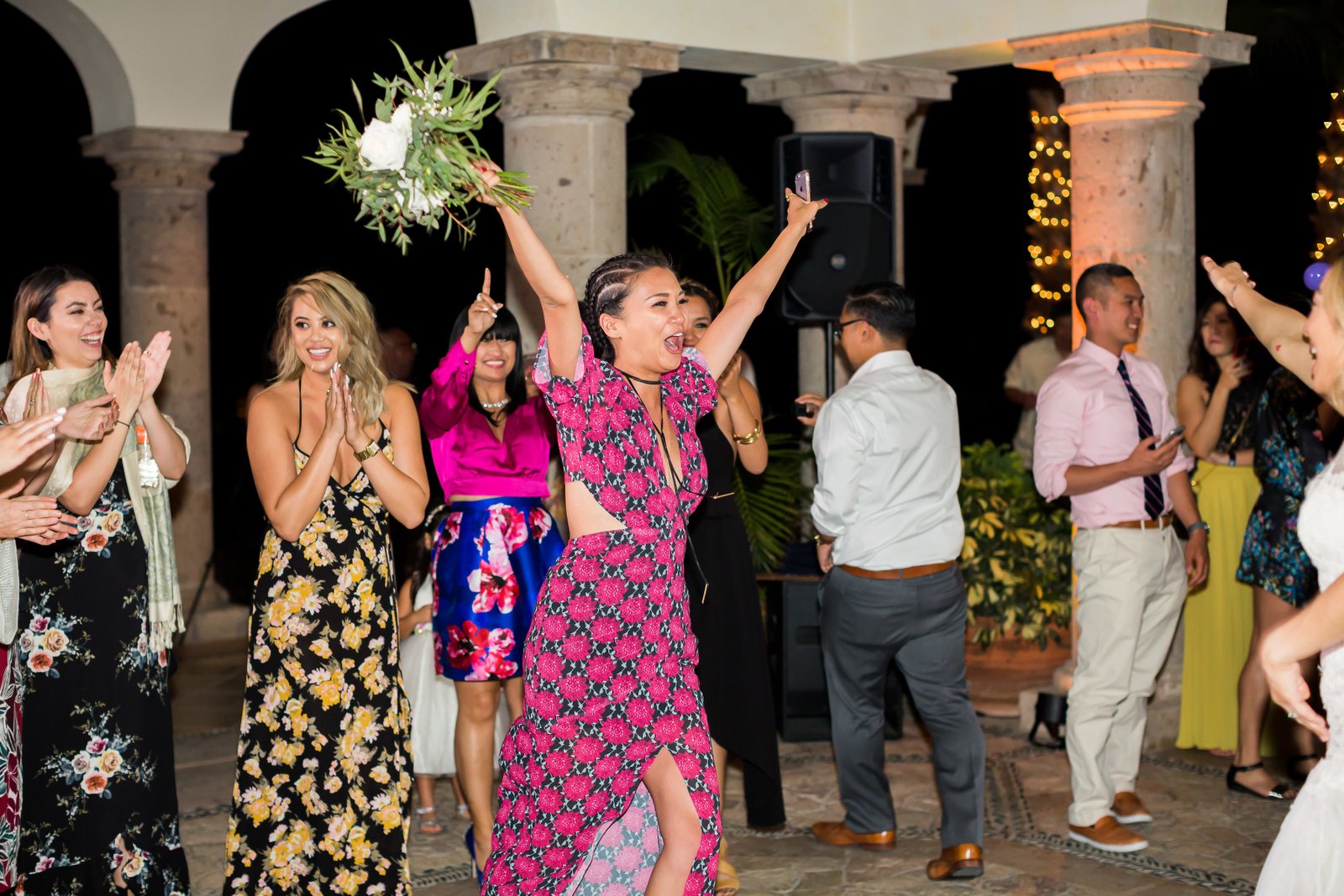 0