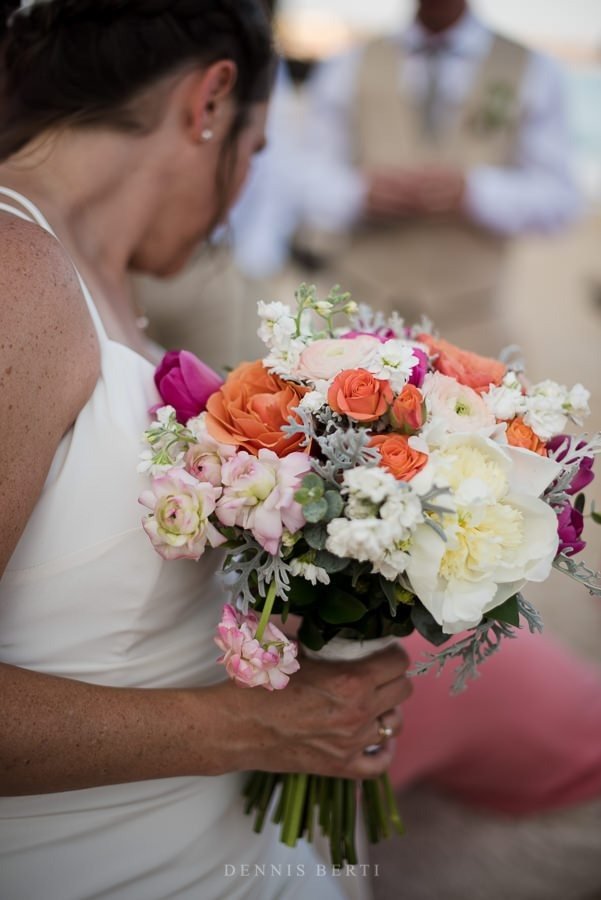 After doing weddings for over a decade, all around Mexico, the question always comes down to the Bridal Bouquet. Should I splurge? How important is it to have the perfect Bridal Bouquet? Even if it is more expensive, should I get the exact flowers I want? The answer is YES!
Your Bridal Bouquet is an extension of you that day. Your dress will stand out, of course, but you definitely want your Bouquet to stand out just as much! Depending on the floral & design you are going for will be the final cost, but do not be surprised if it is up in the hundreds; you deserve it! You also need to keep in mind it will be in at least 50-75% of ALL your photo´s, yes! That´s right… It will be in that many photo´s!
Come take a look at some of our favorite bouquets over the years… Enjoy!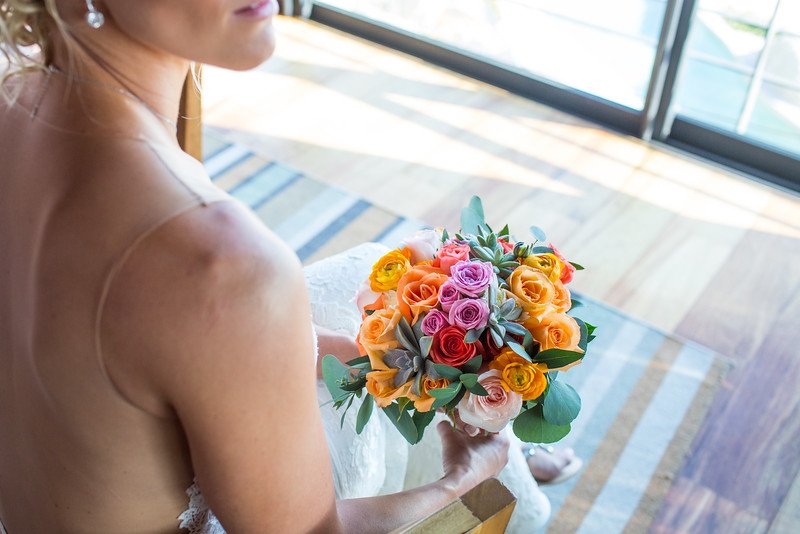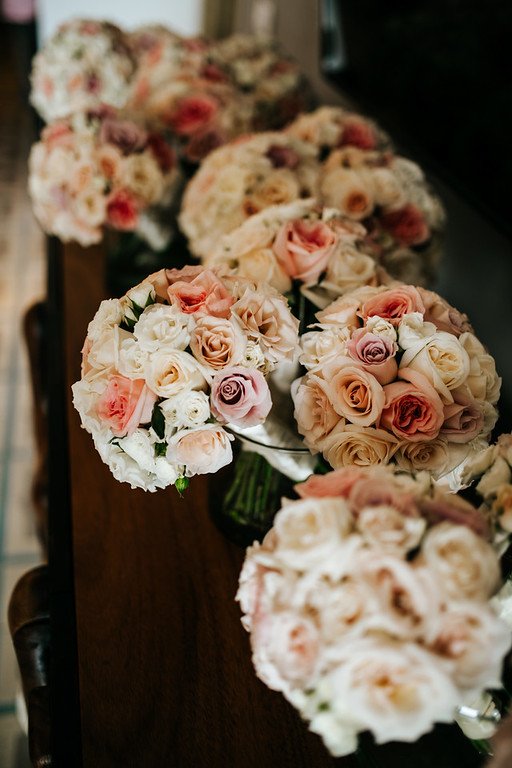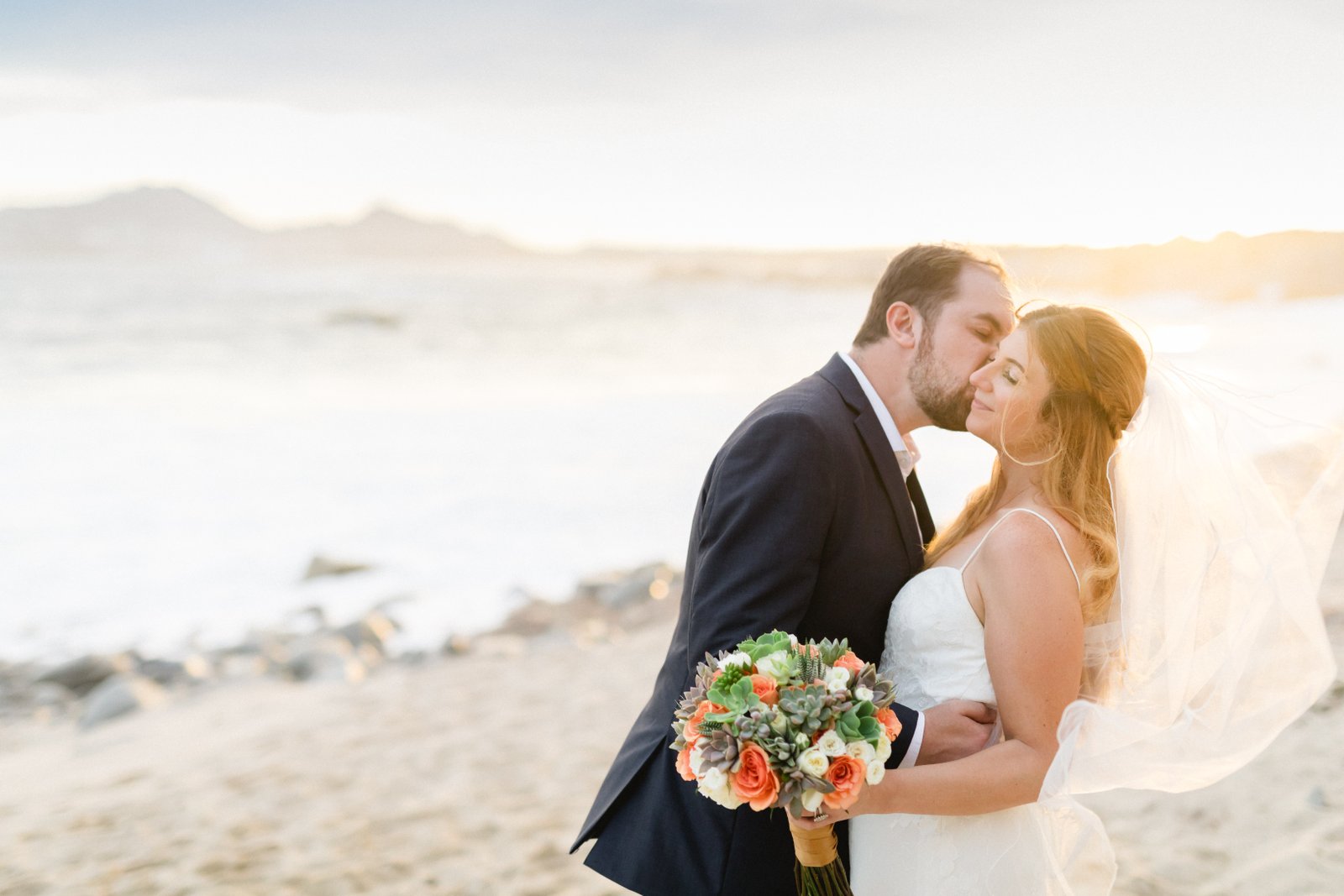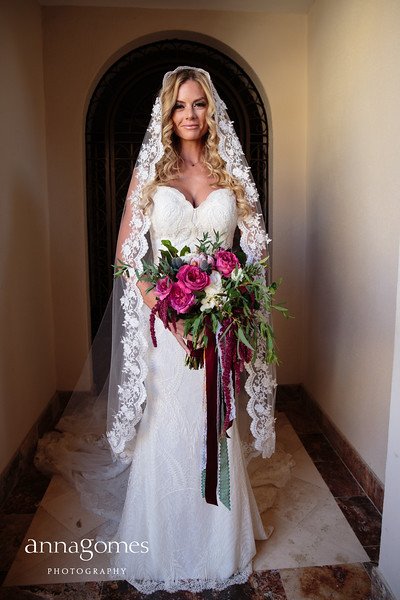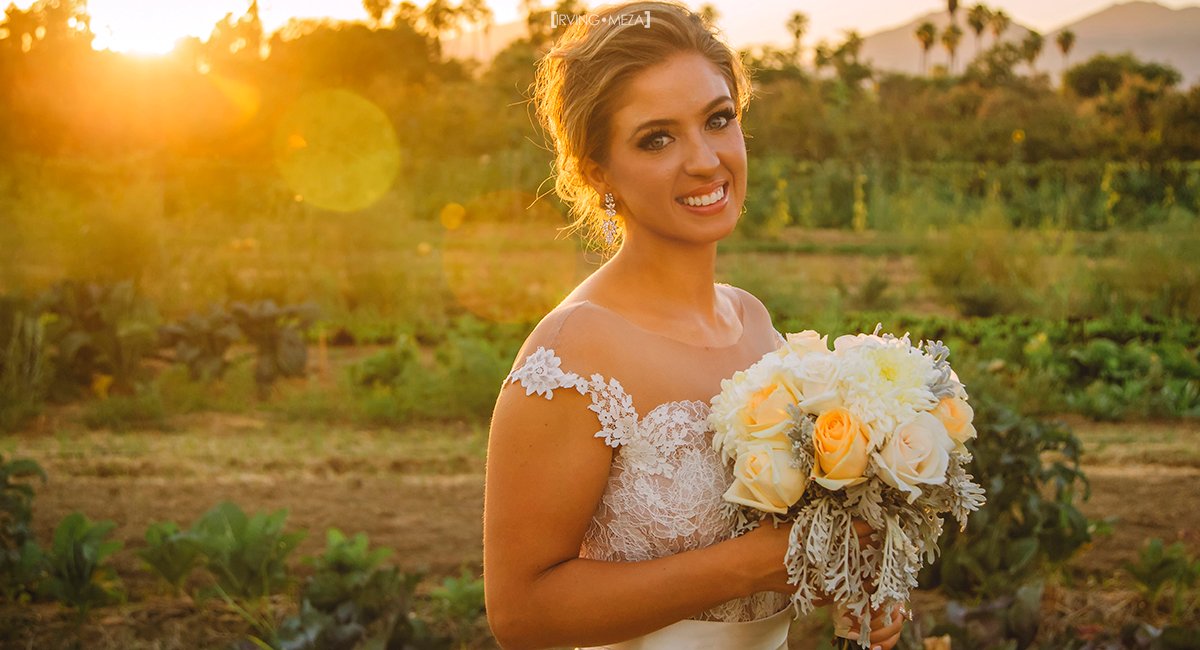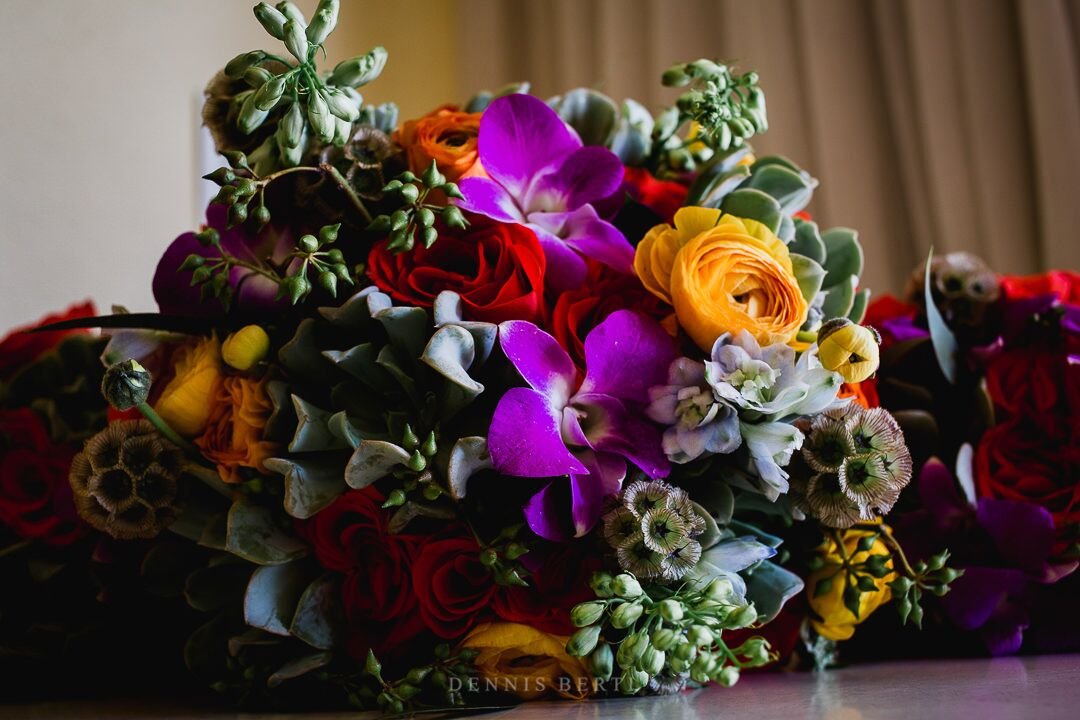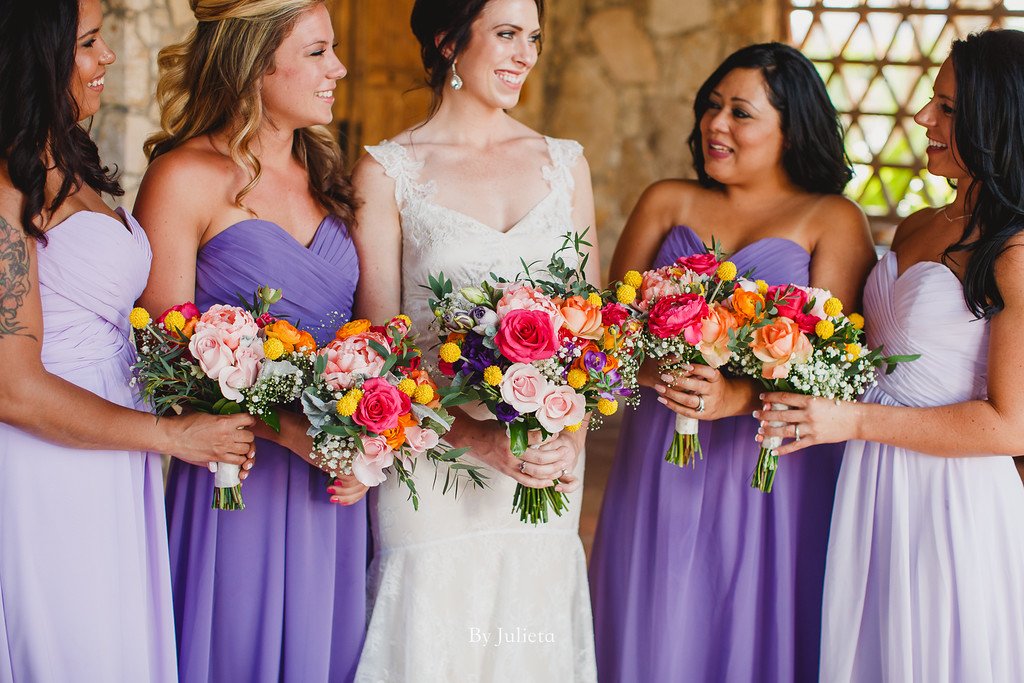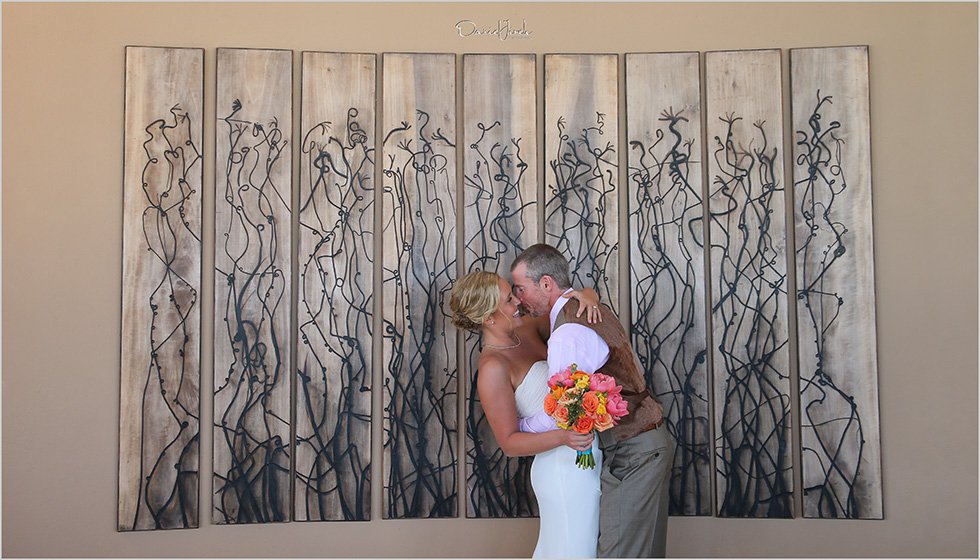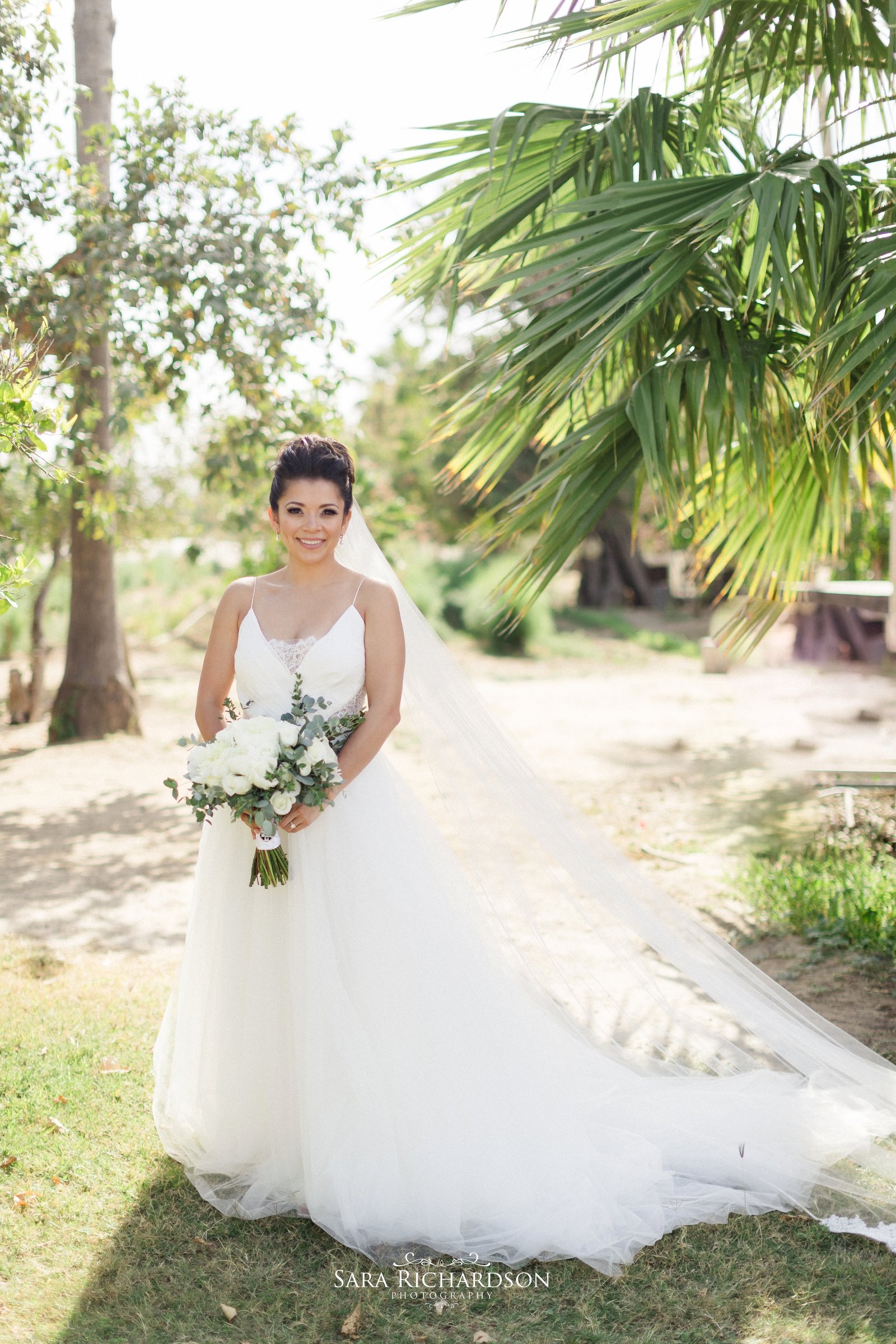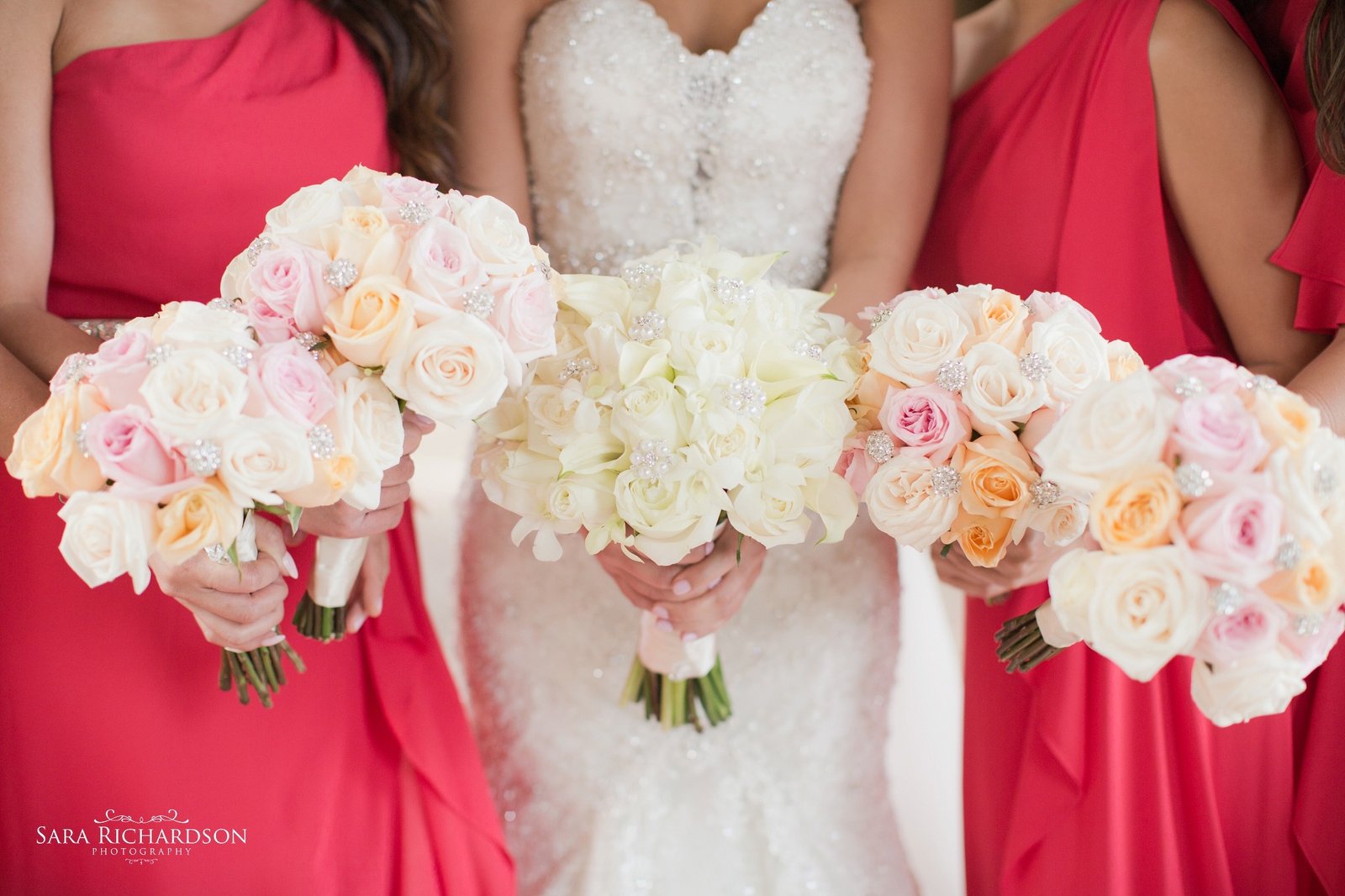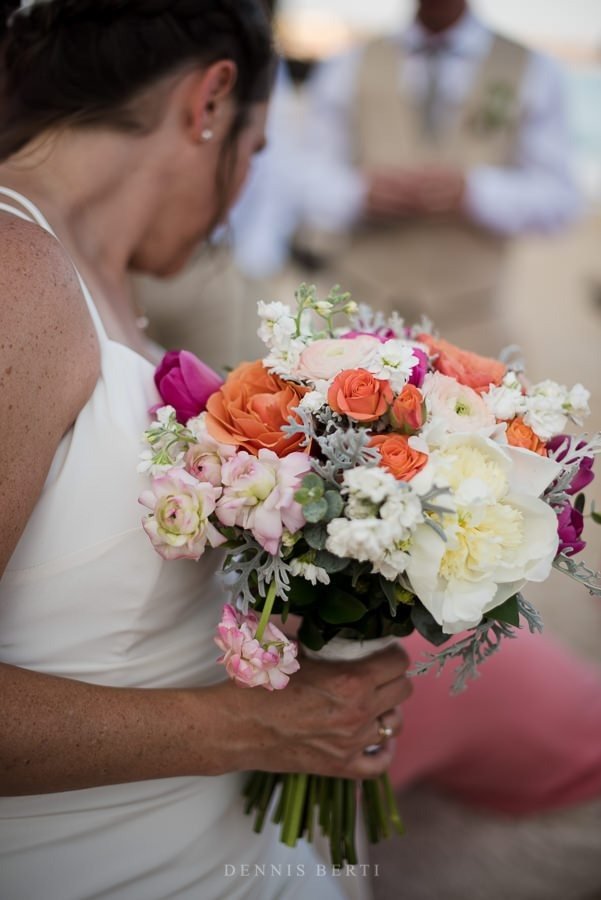 1