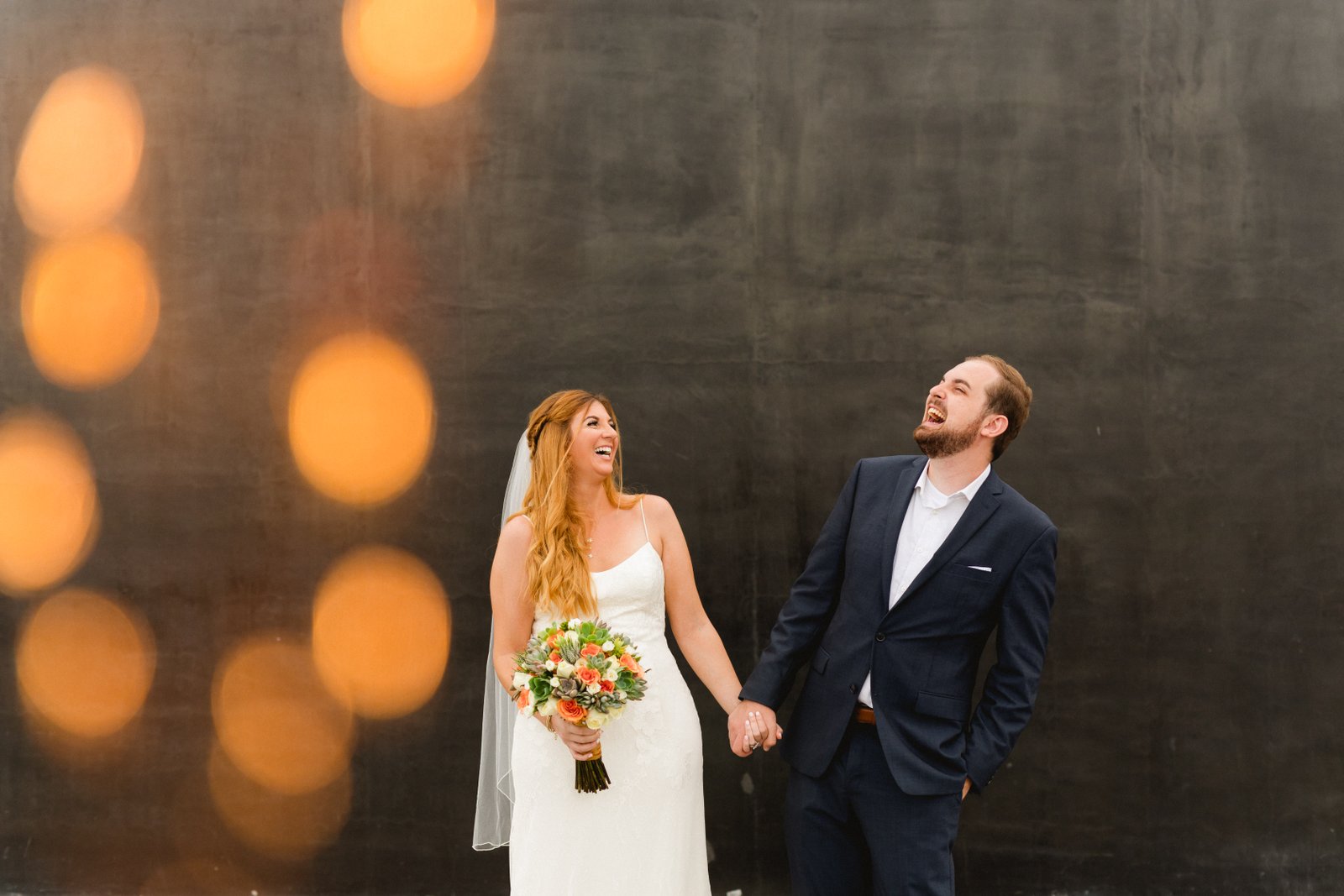 I dare to say, that The Cape is one of my all time favorite venues for weddings! They have one of the best views in all of Mexico, where you can see how the Sea of Cortez collides with the Pacific Ocean, and where desert meets the Sea.
You have a combined style of chic & ellegance, but still laid back and very casual. You can walk around in sandals and a bikini, or with a couture hand made dress, by the best designers.
There is something about The Cape, that always catches my eyes when we start working with our clients on their design & taste, which makes me write this block about Francesca & Andrew. Francesca, being in to design herself, knew exactly what she wanted, where she wanted it, and how she wanted it.We took the design that The Cape offers & did a mixture of geometrical styles, mixed in with beautiful table runners she brought down from the U.S. and the different flower mixtures to give the exact look our client wanted.
We had so much fun making their dream come true, it really was a once in a lifetime experience, with people you get to meet, once in a lifetime.
As always, we will let the photo´s, from the amazing Sara Richardson, speak for themselves! Enjoy!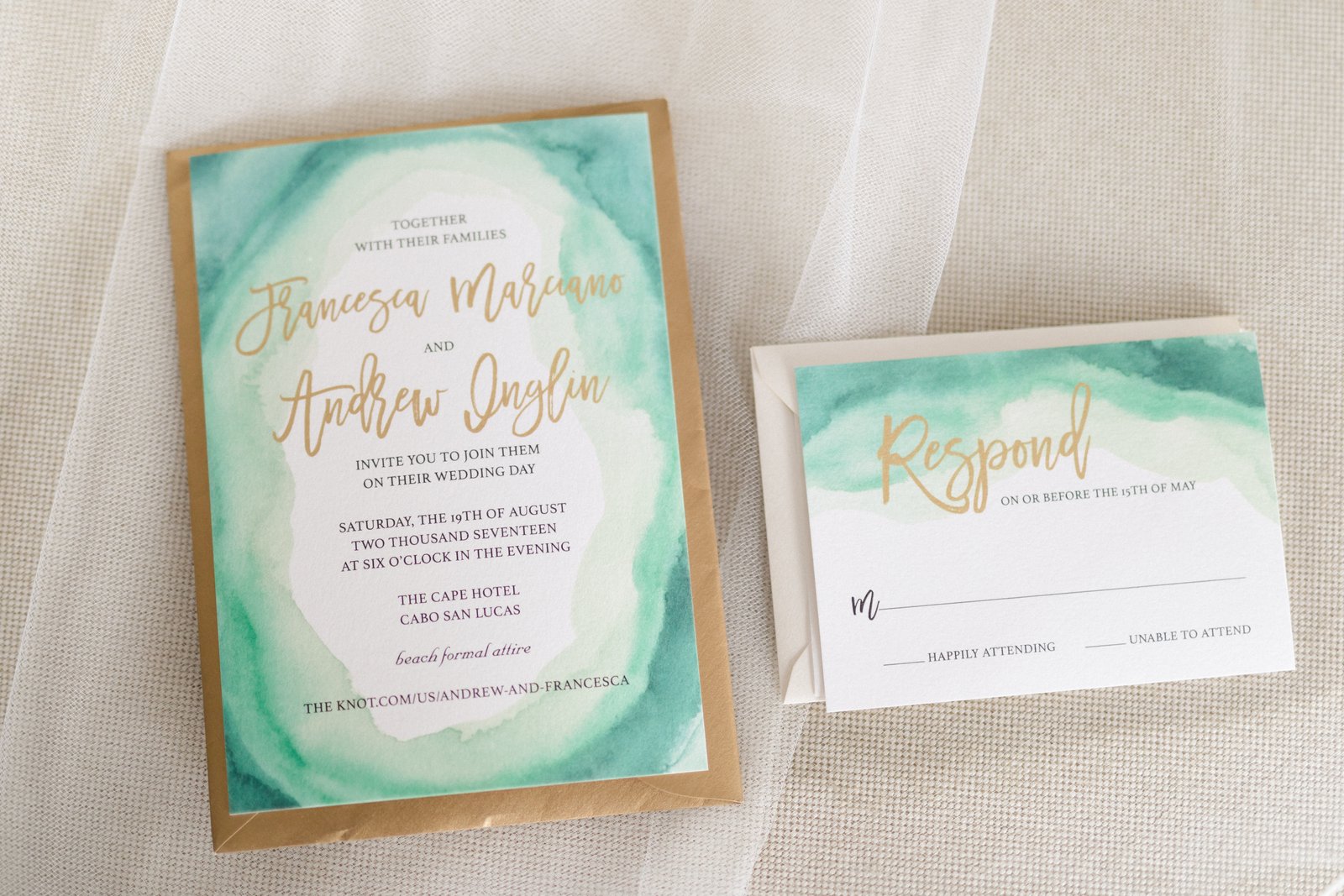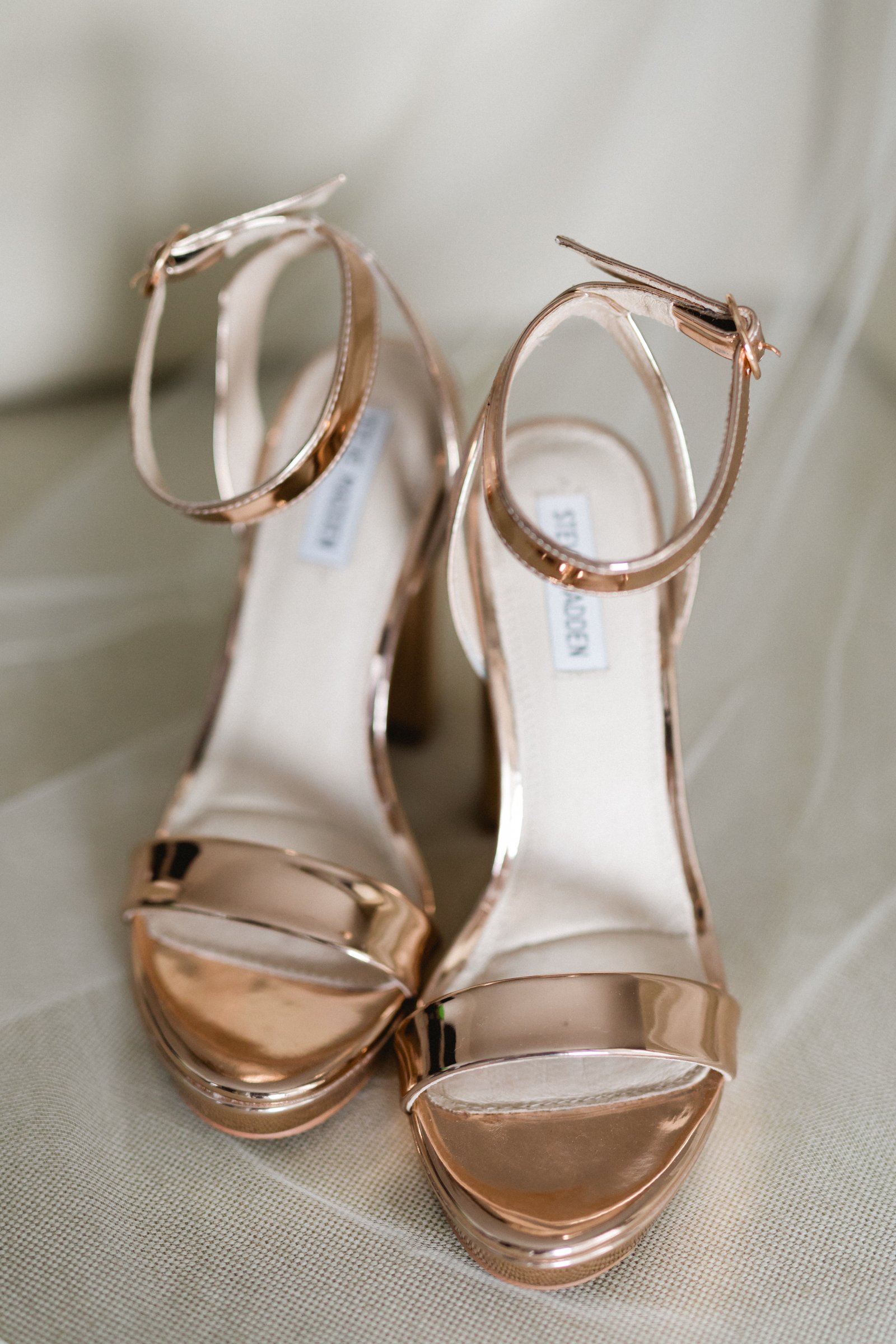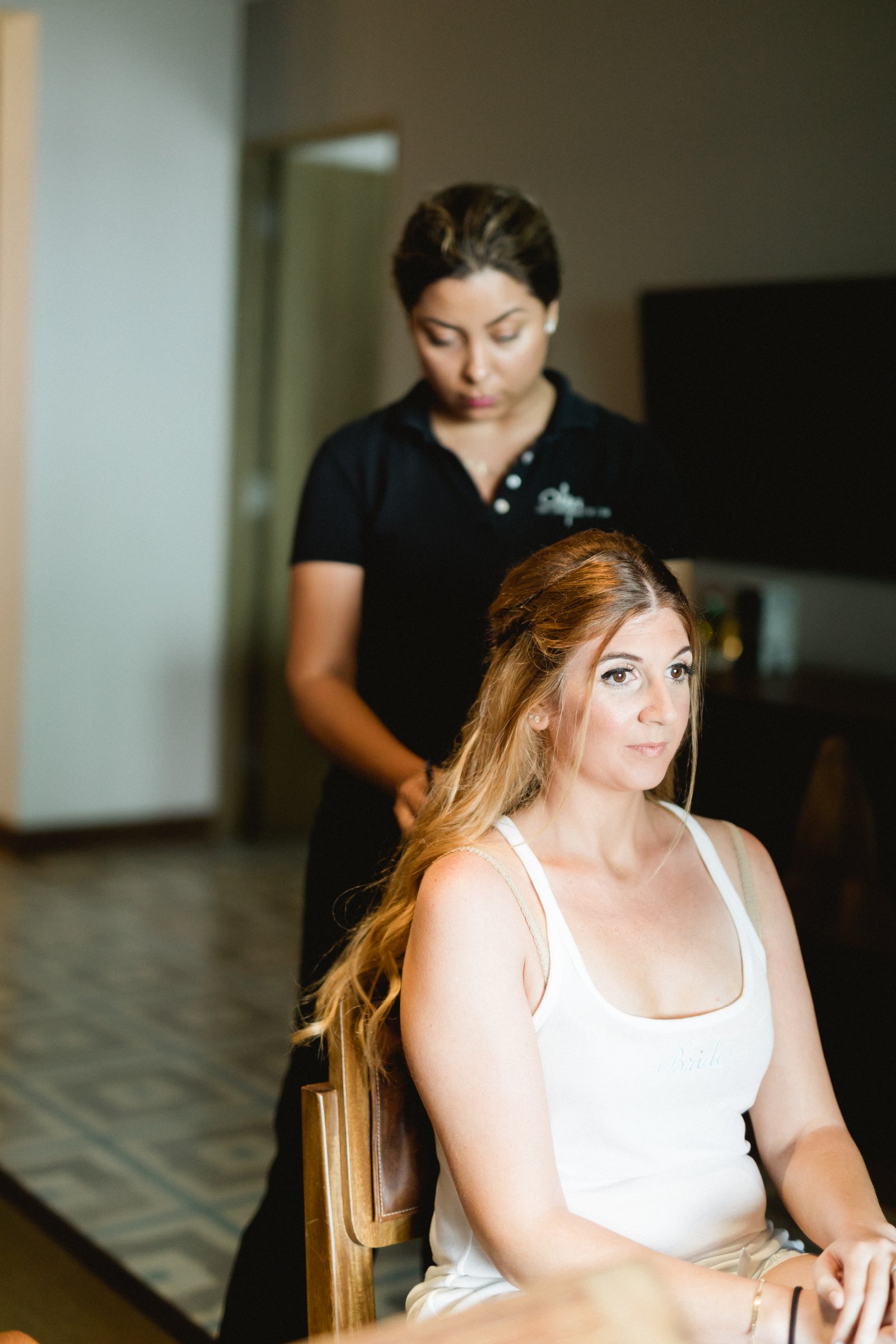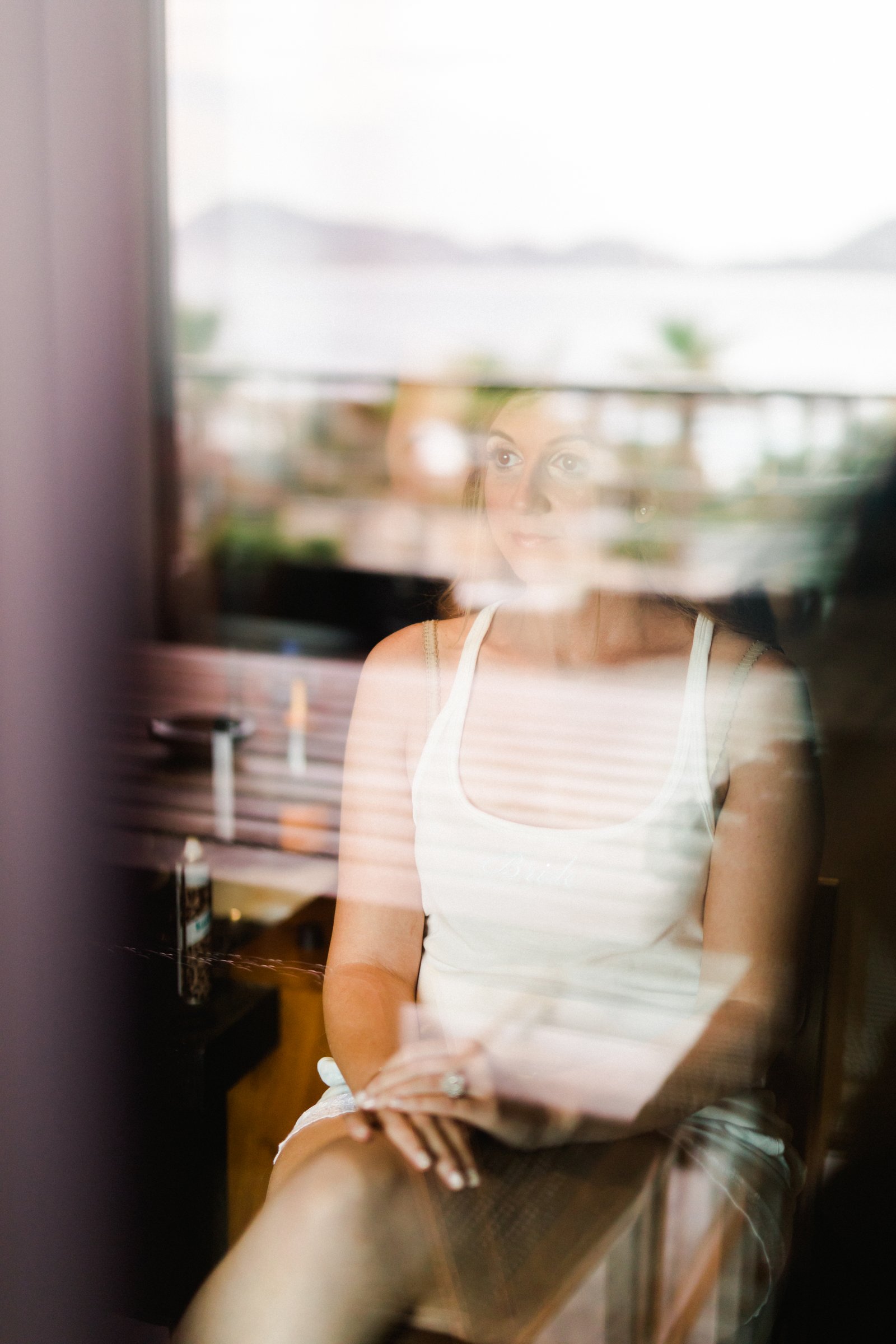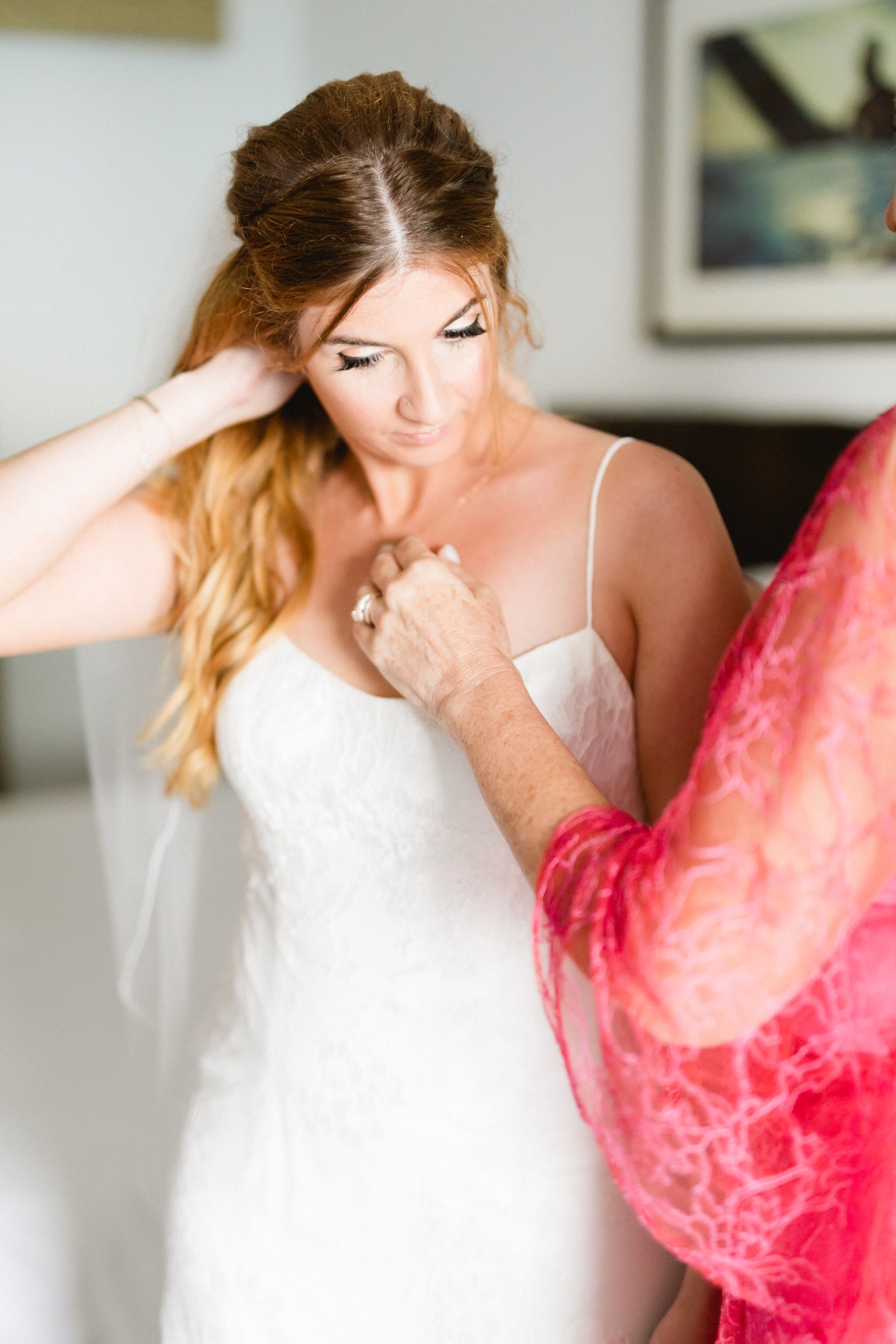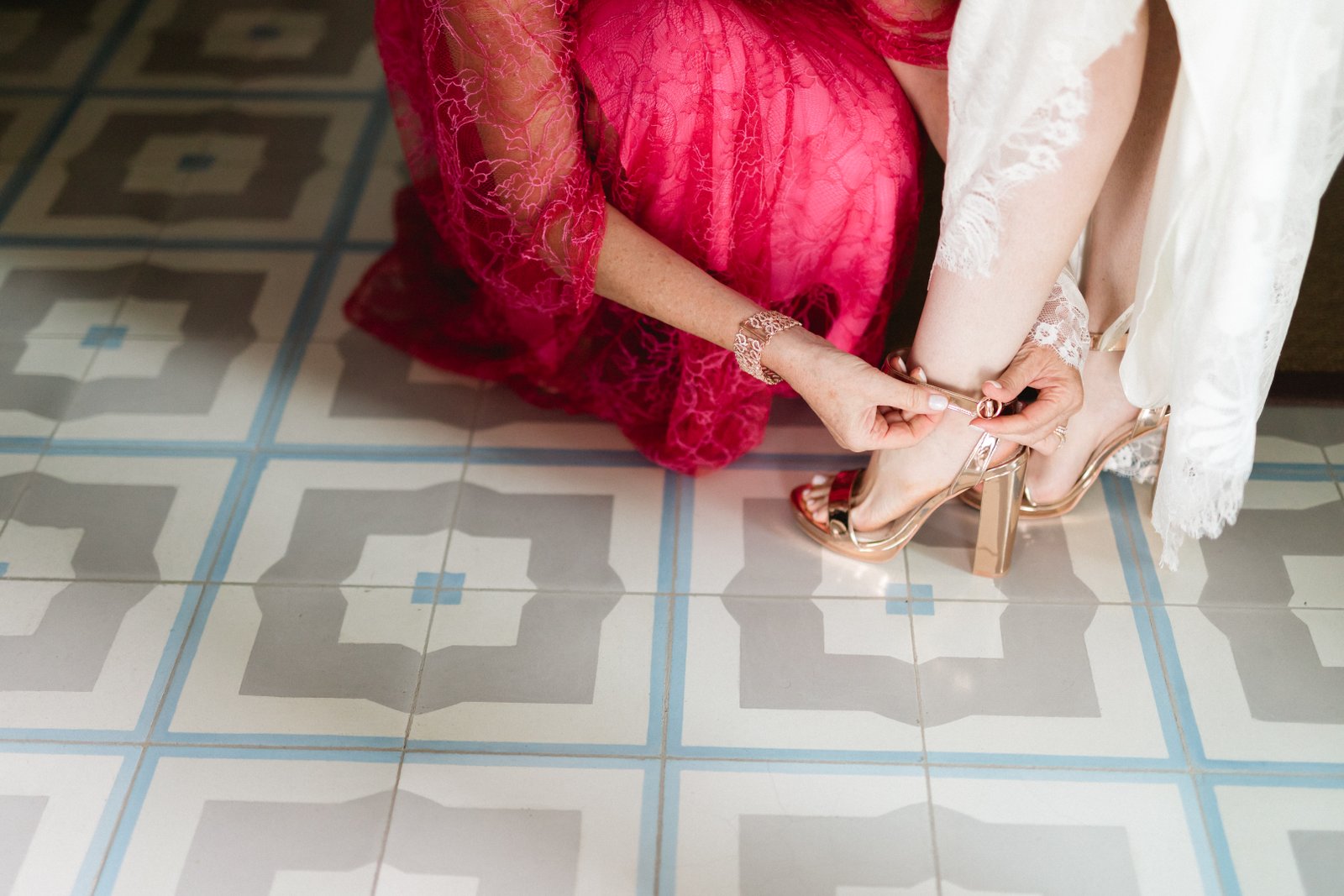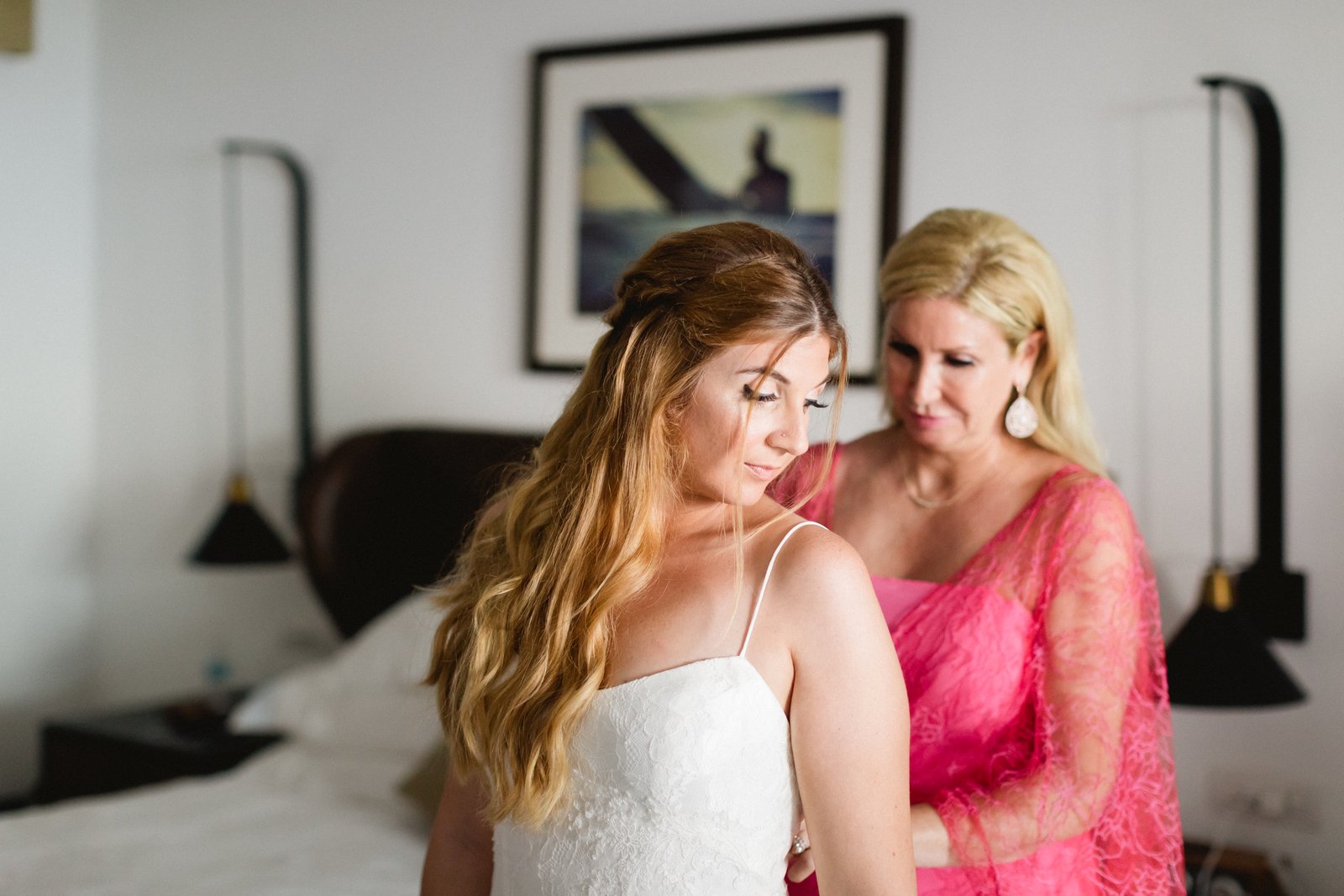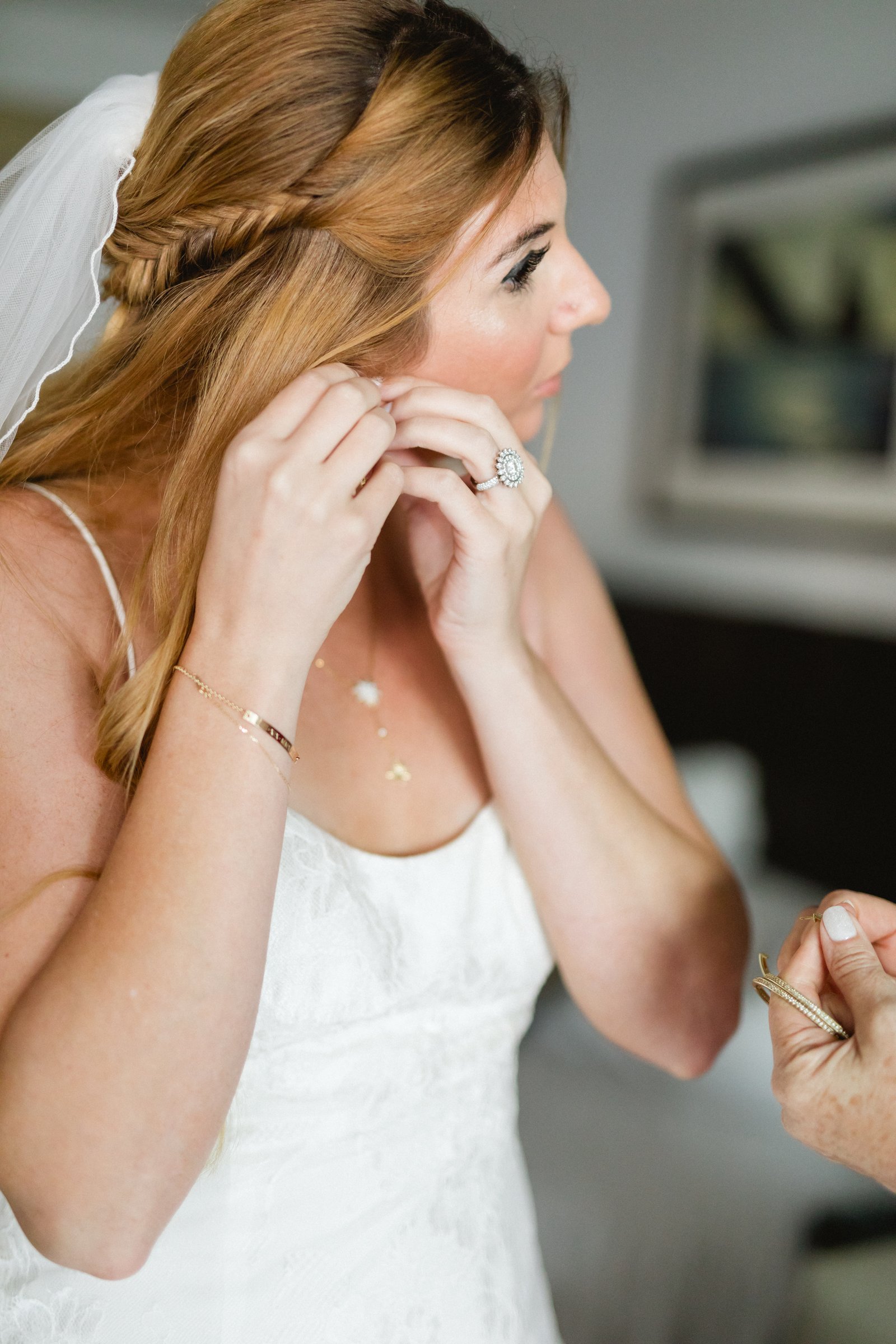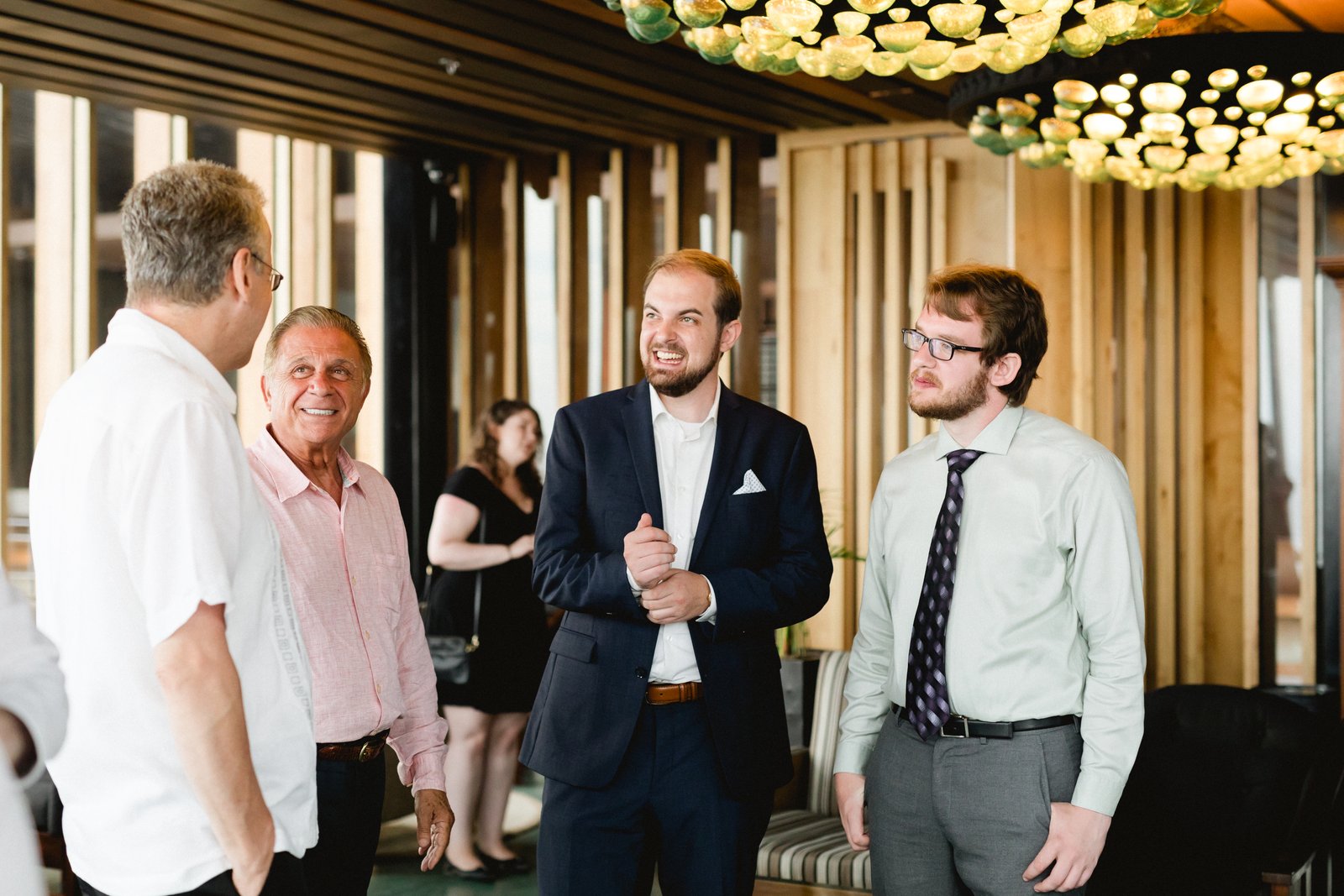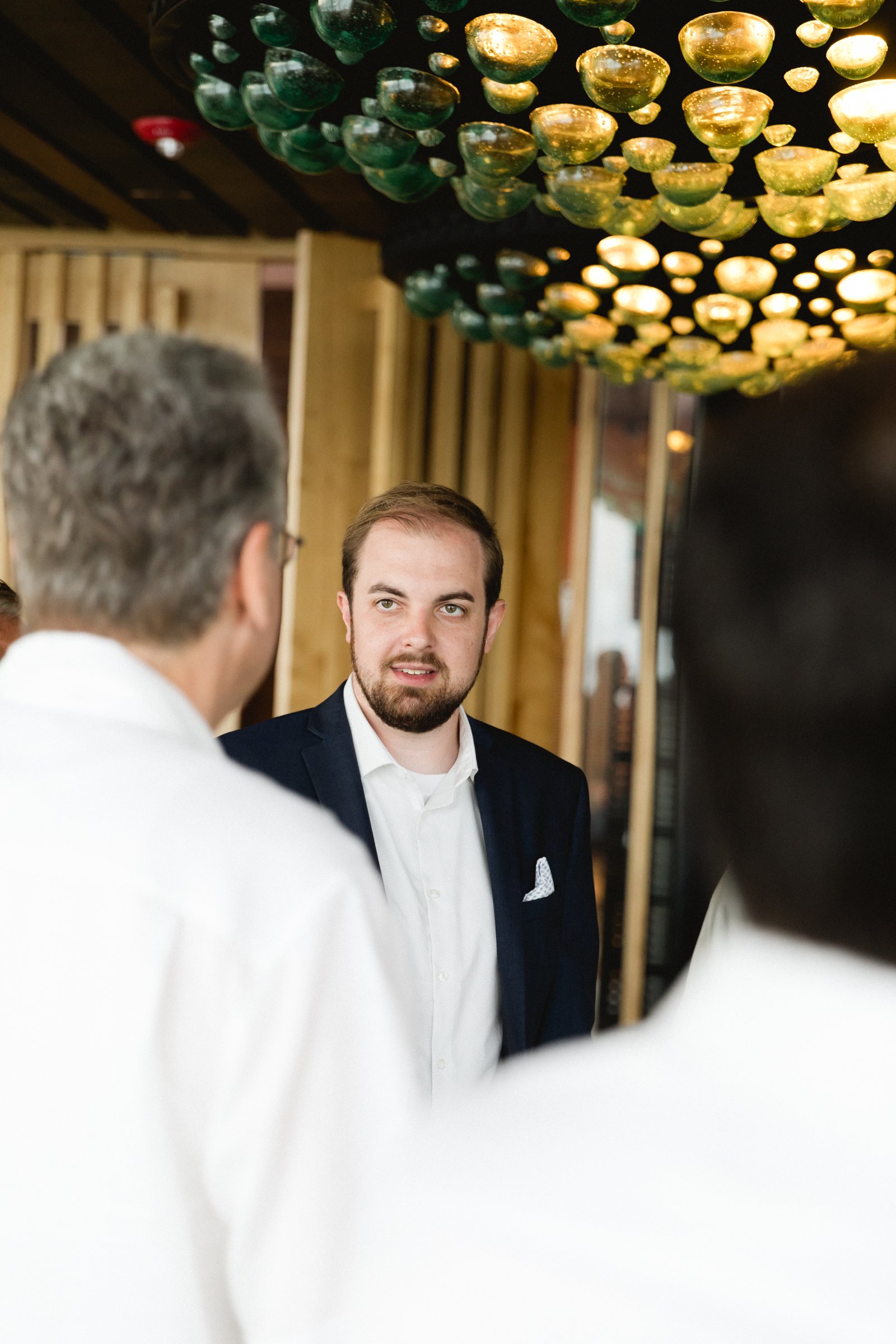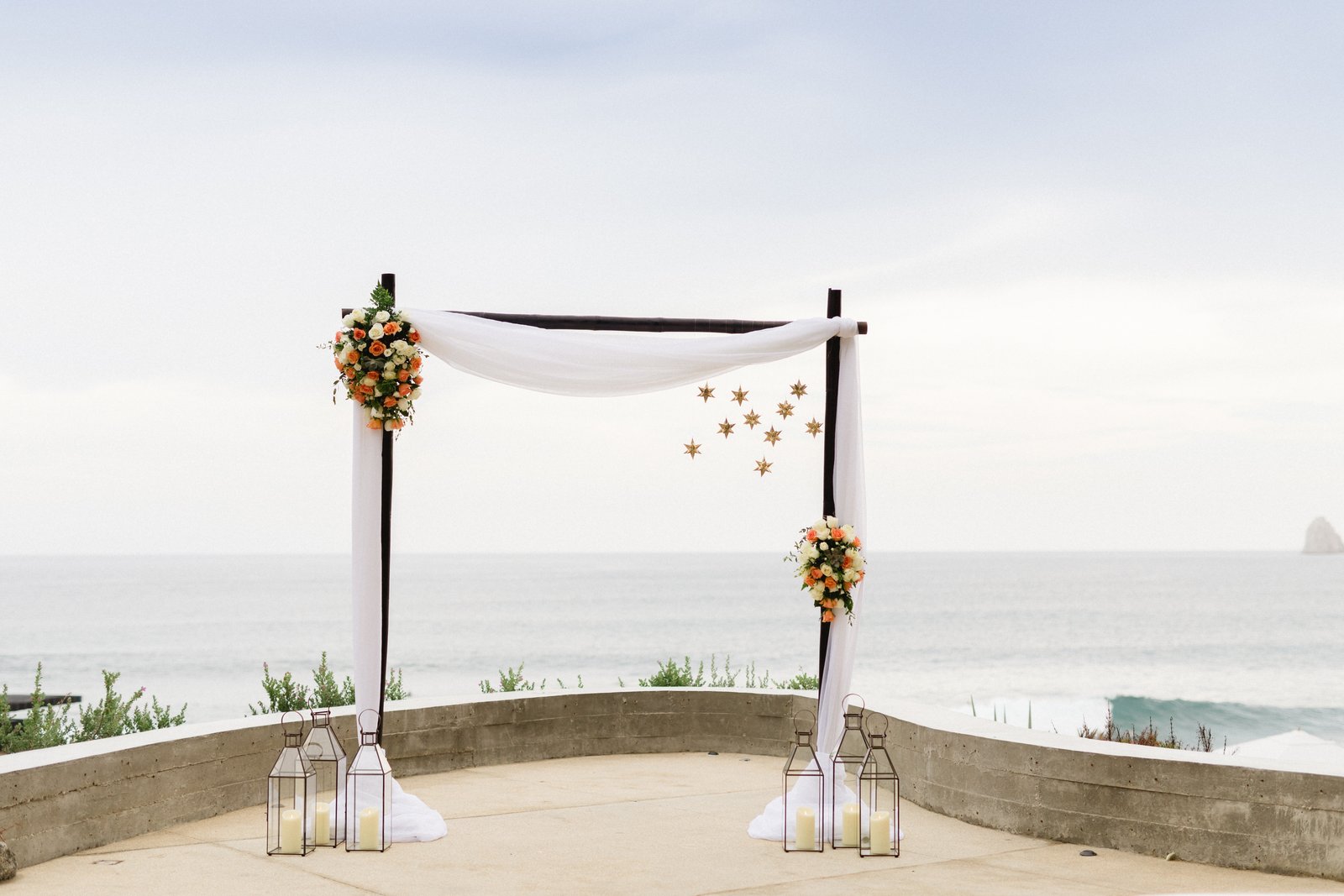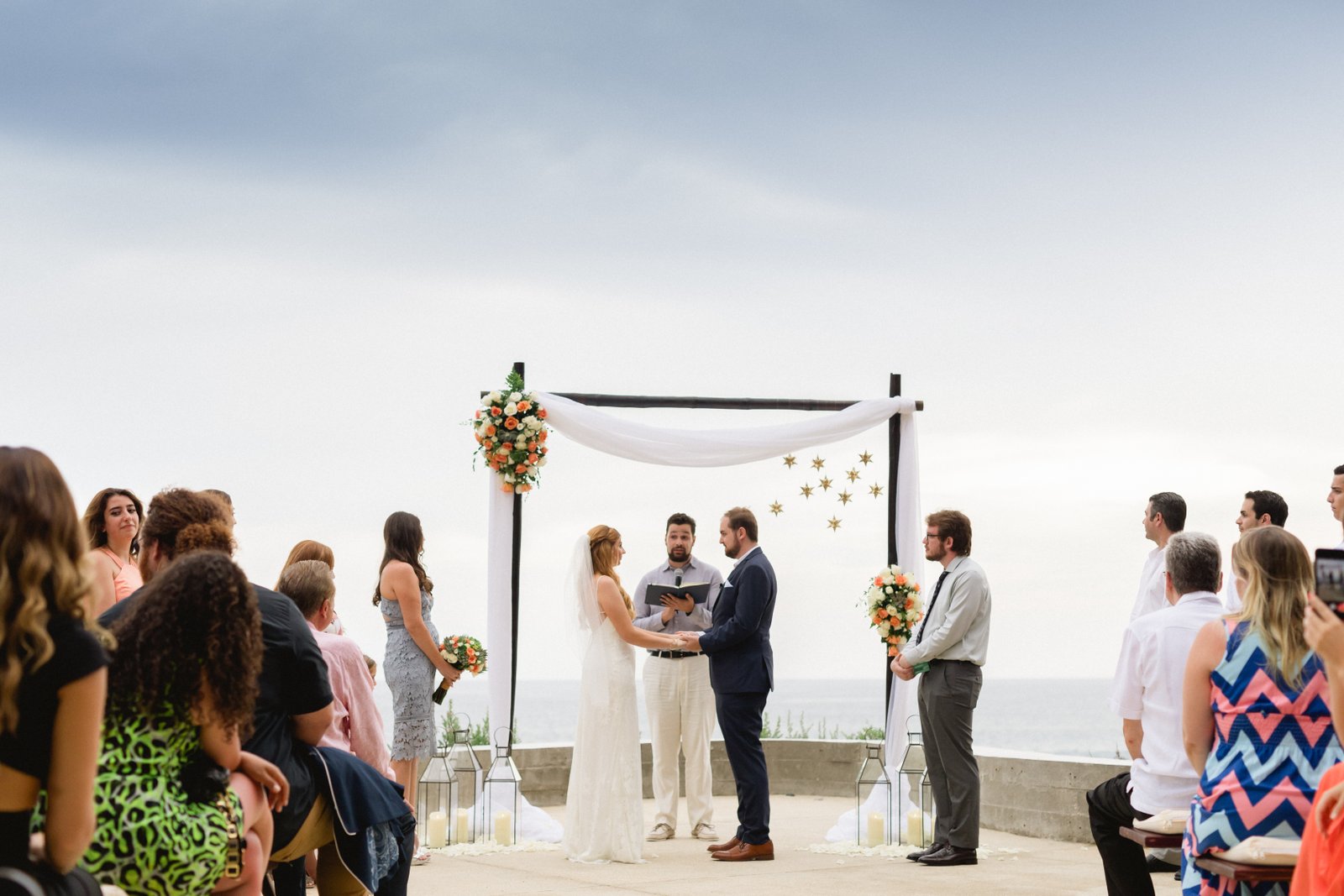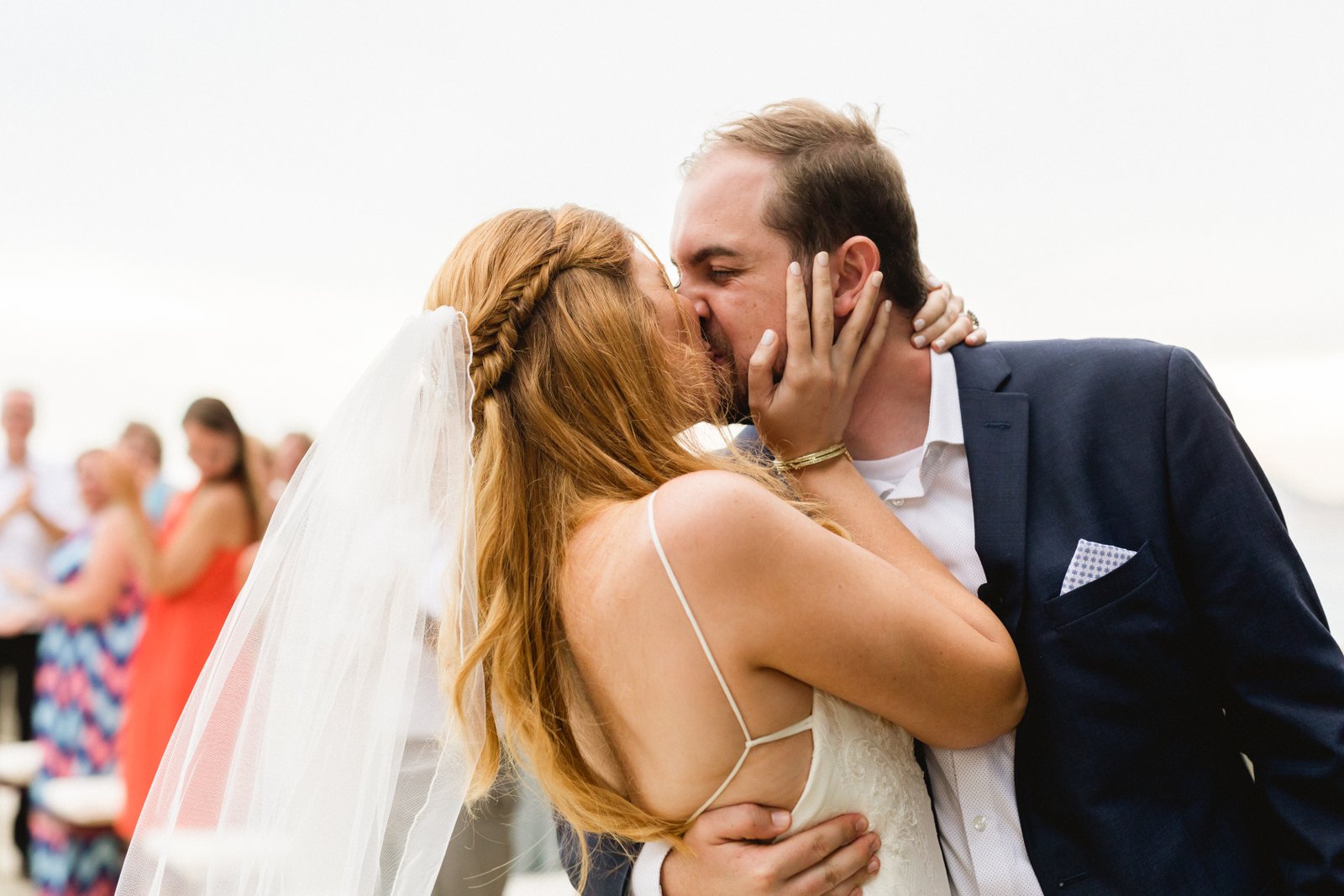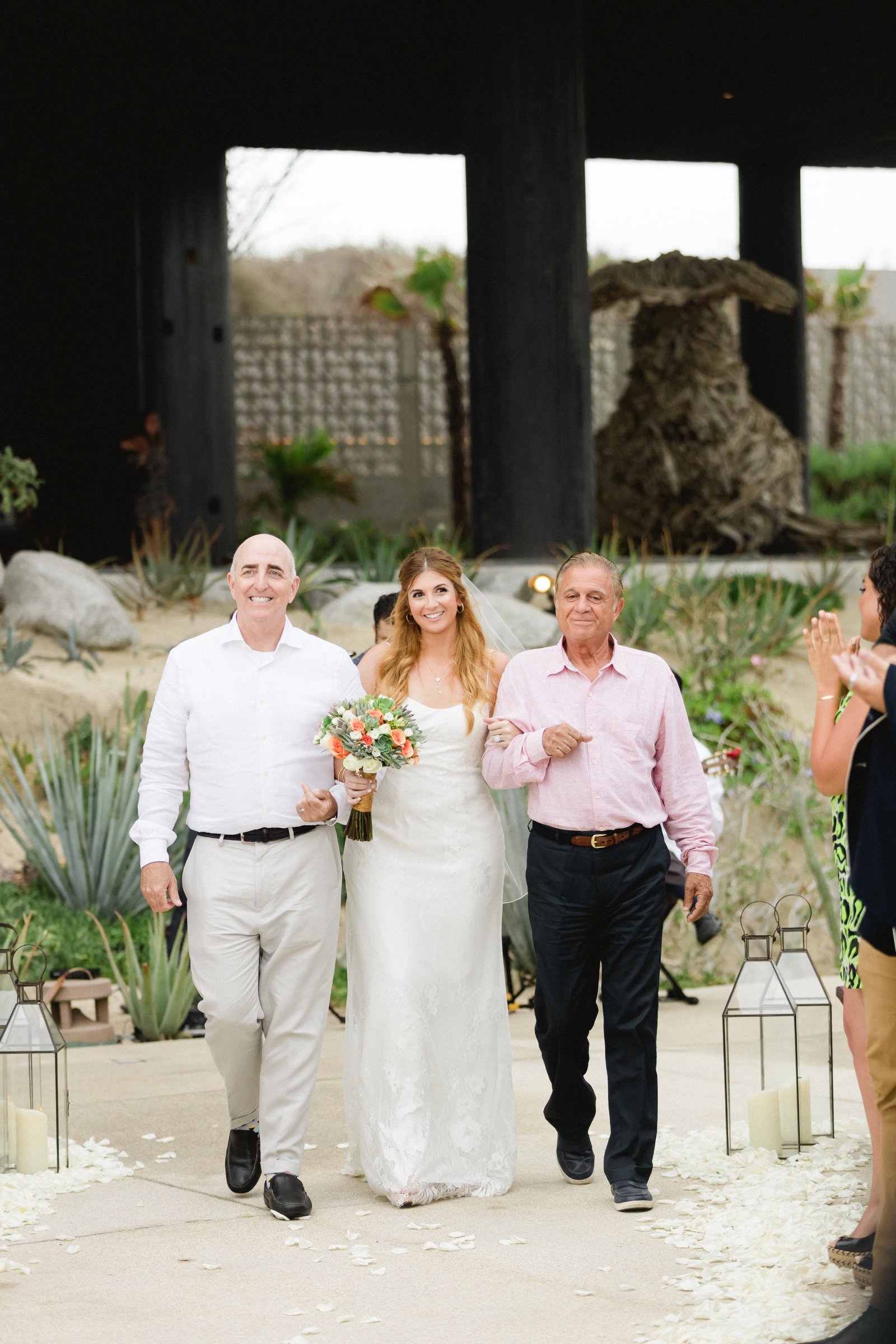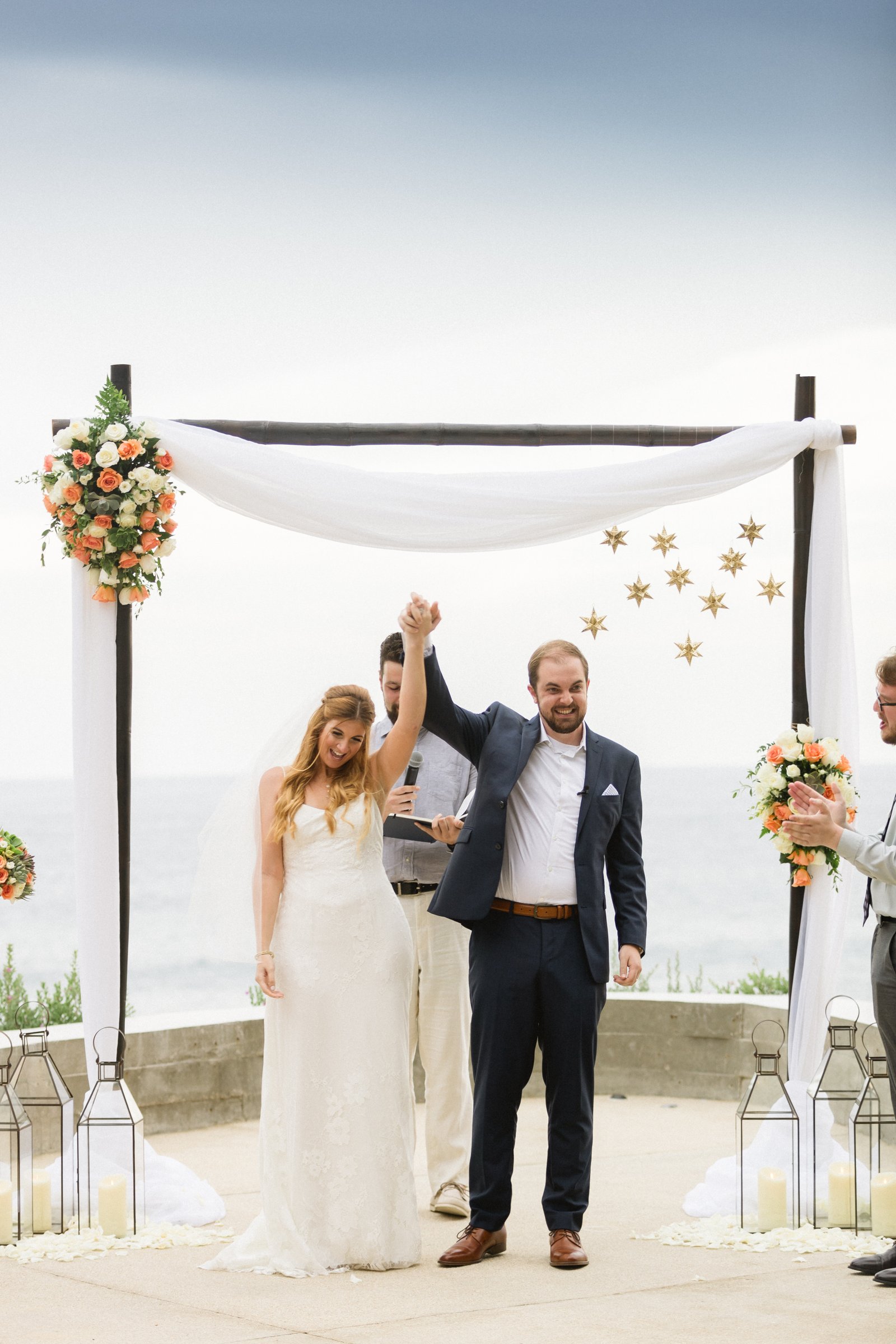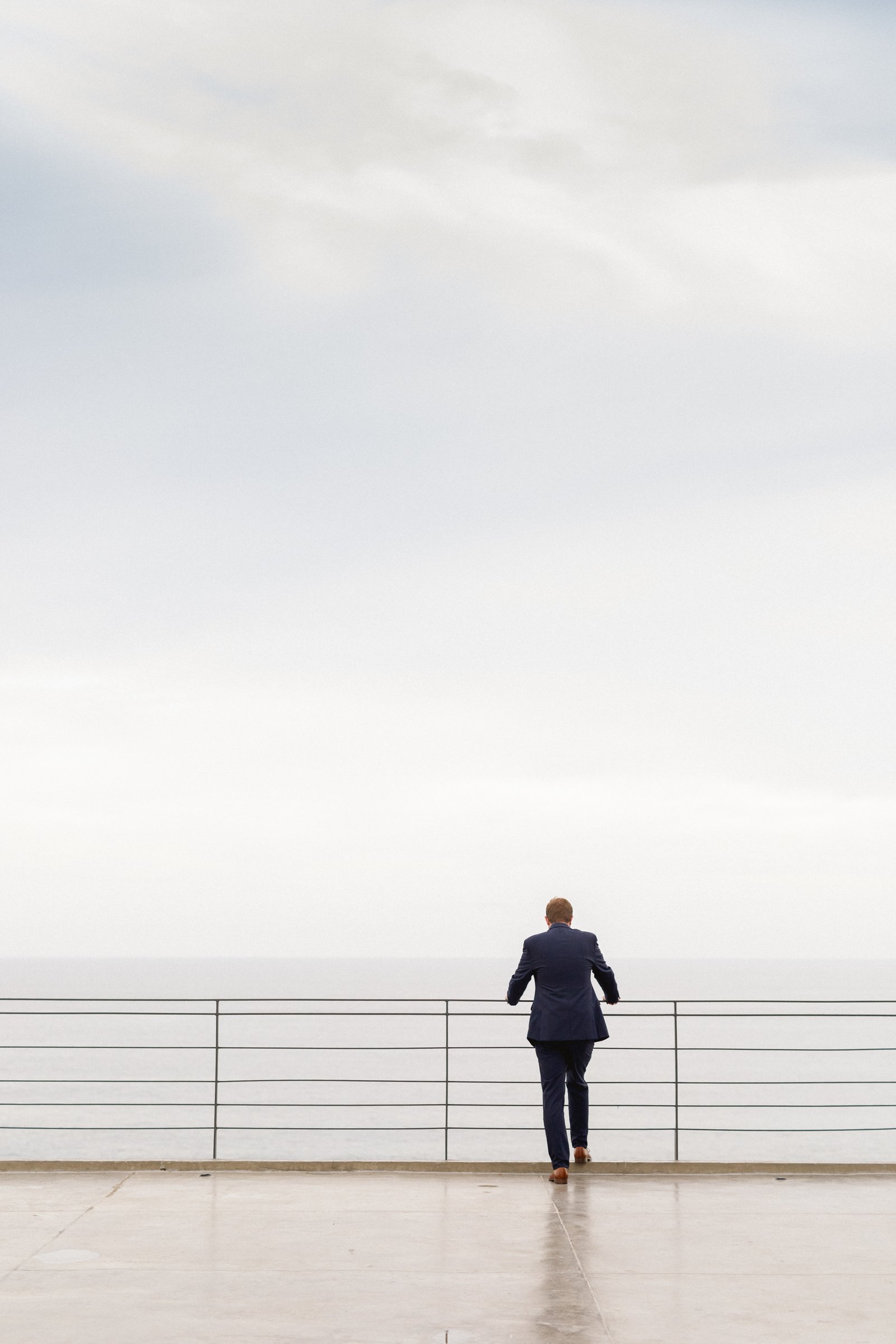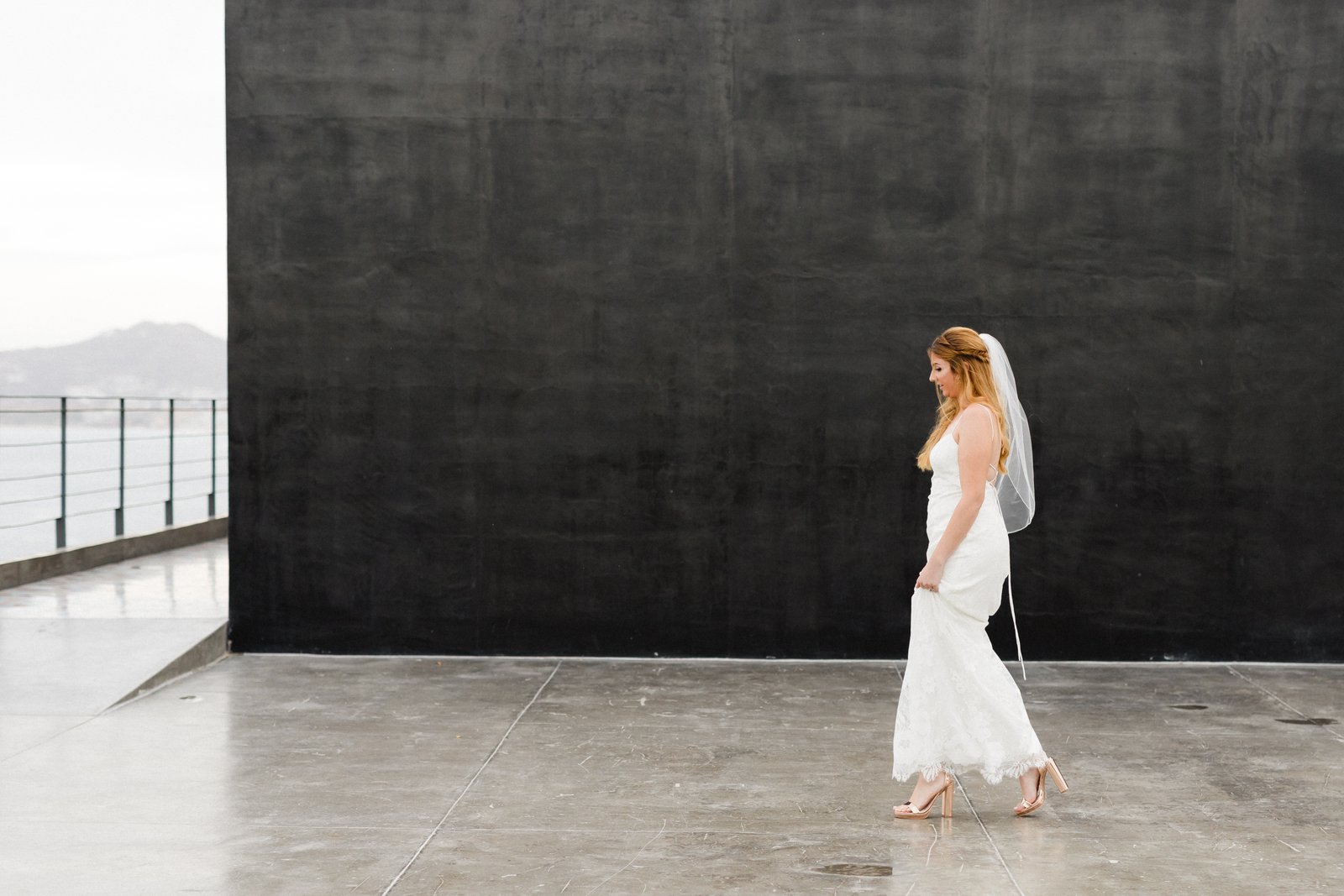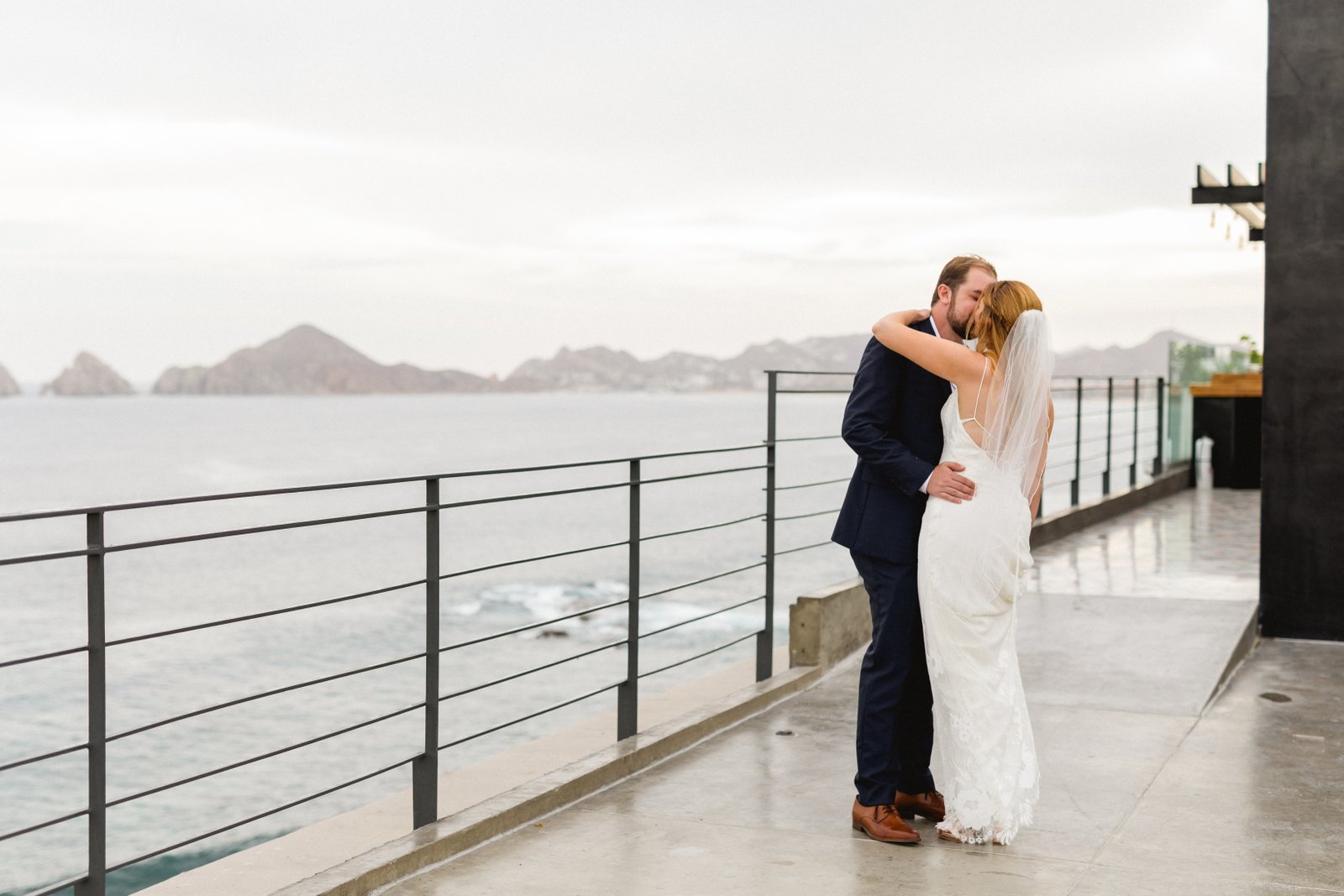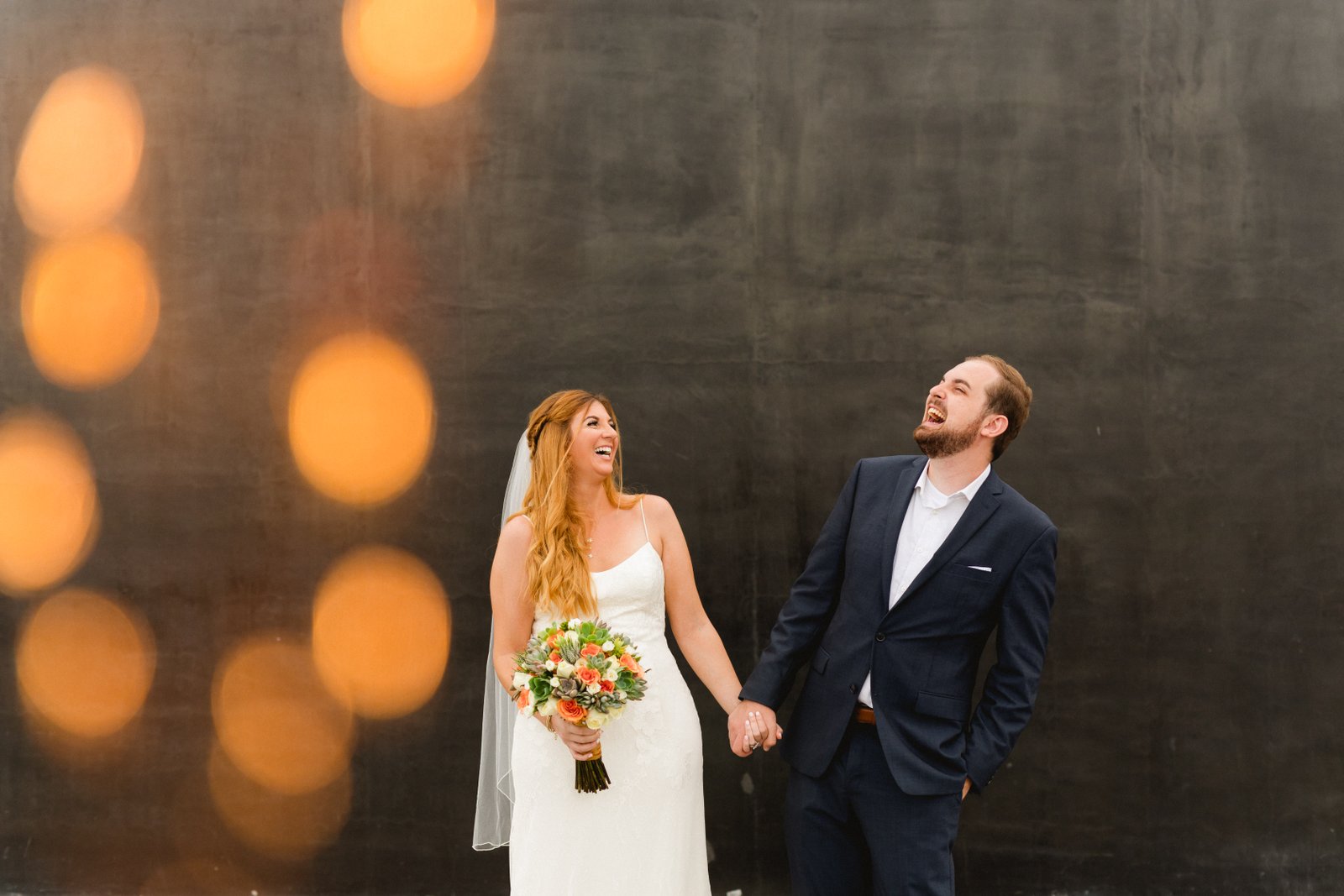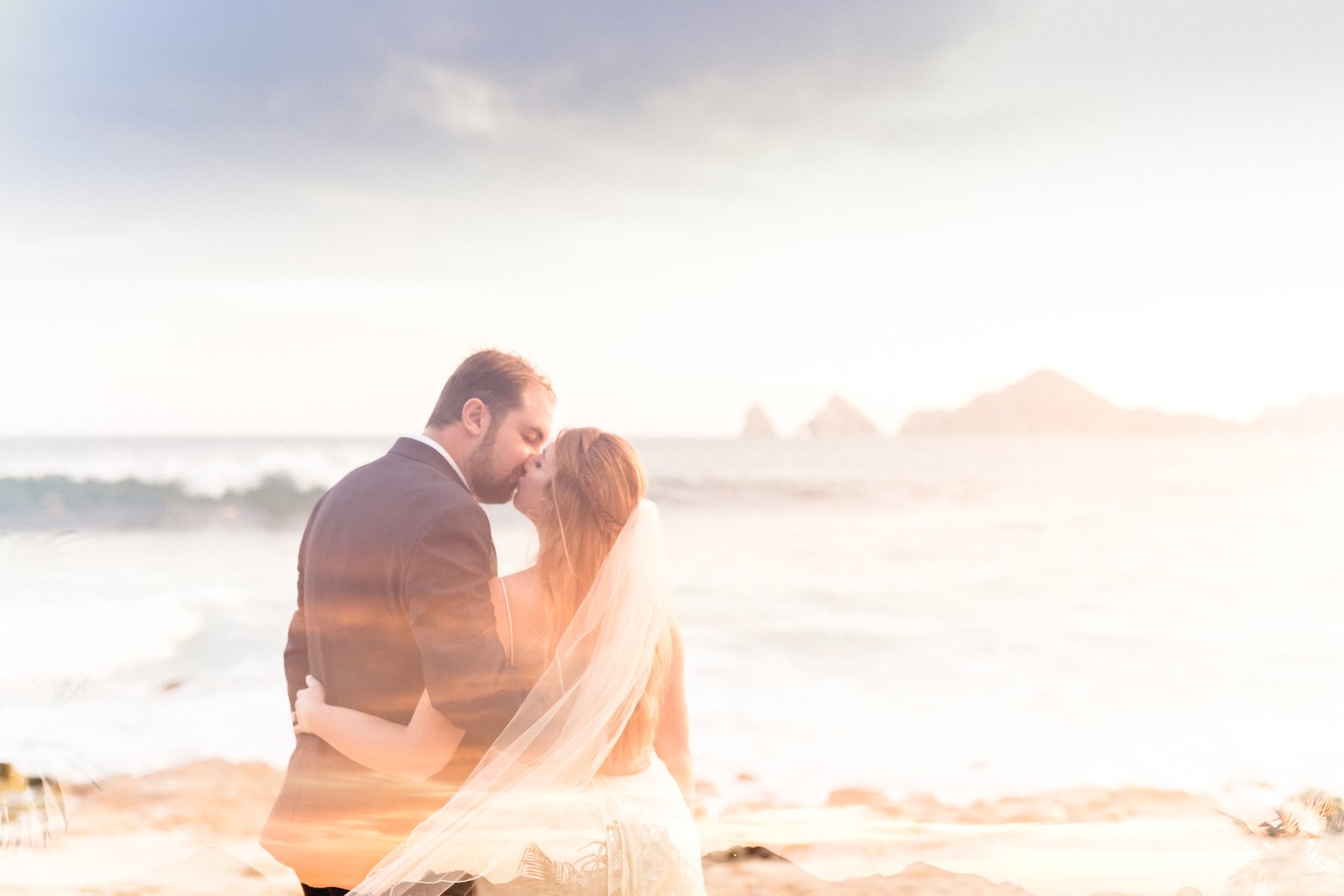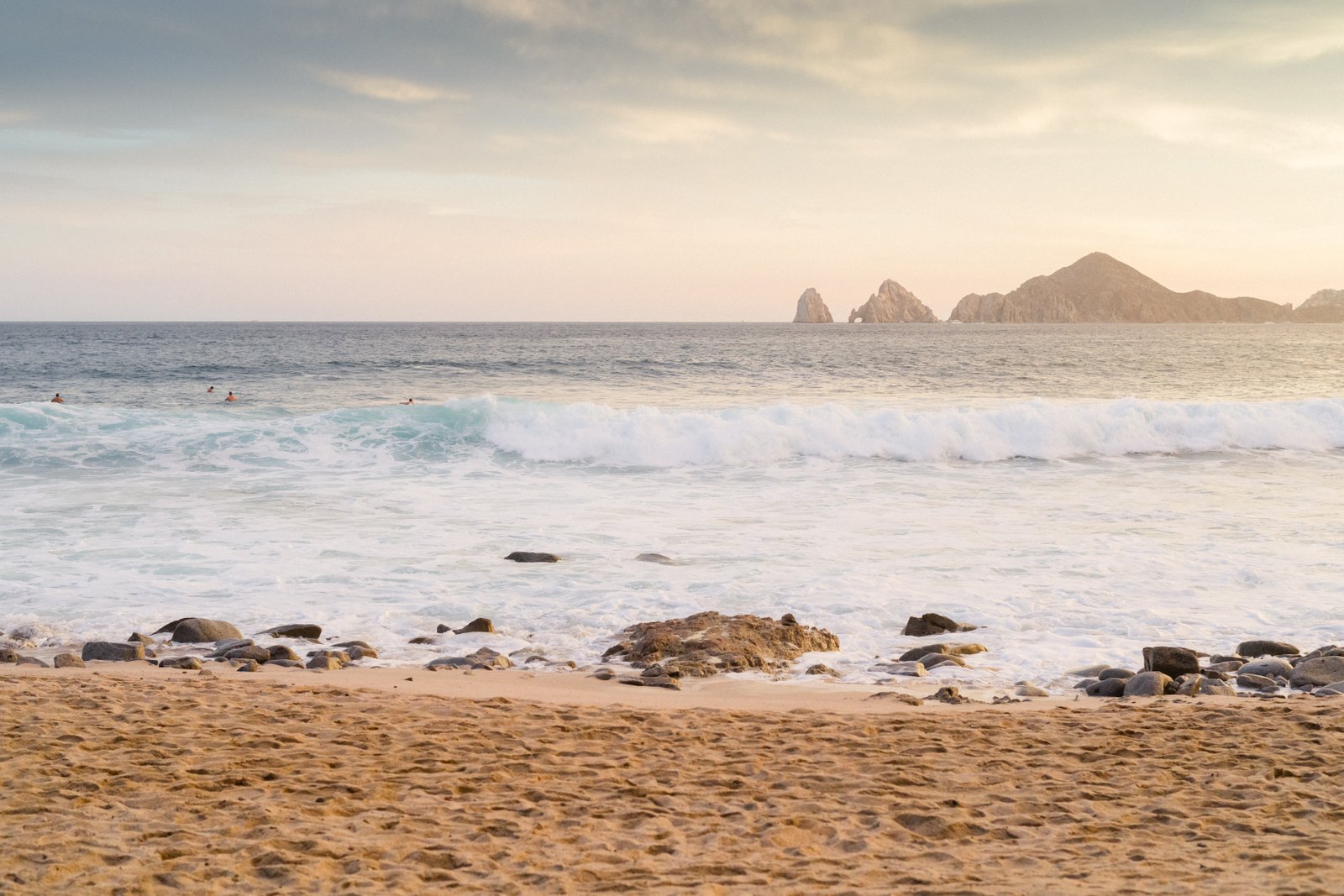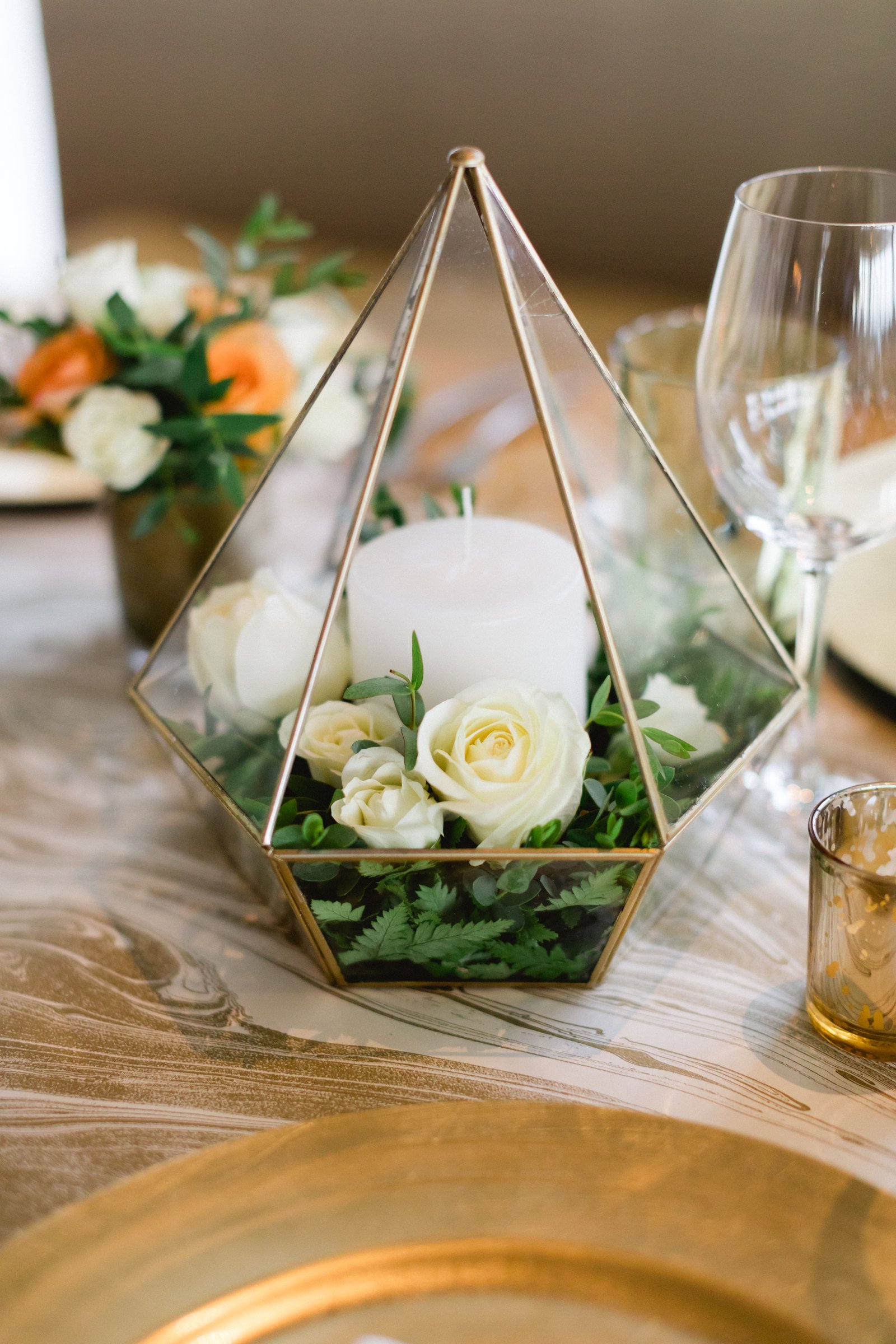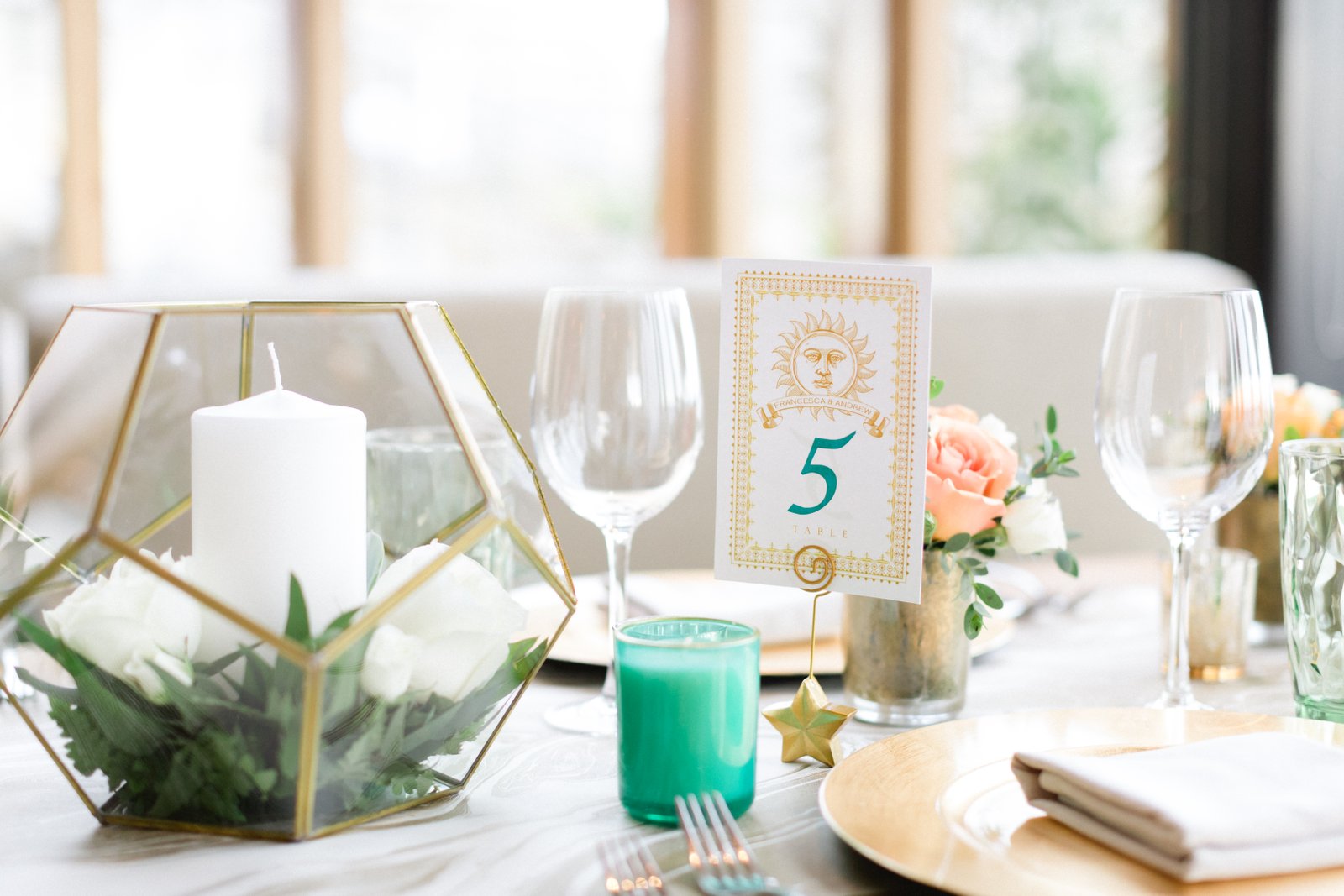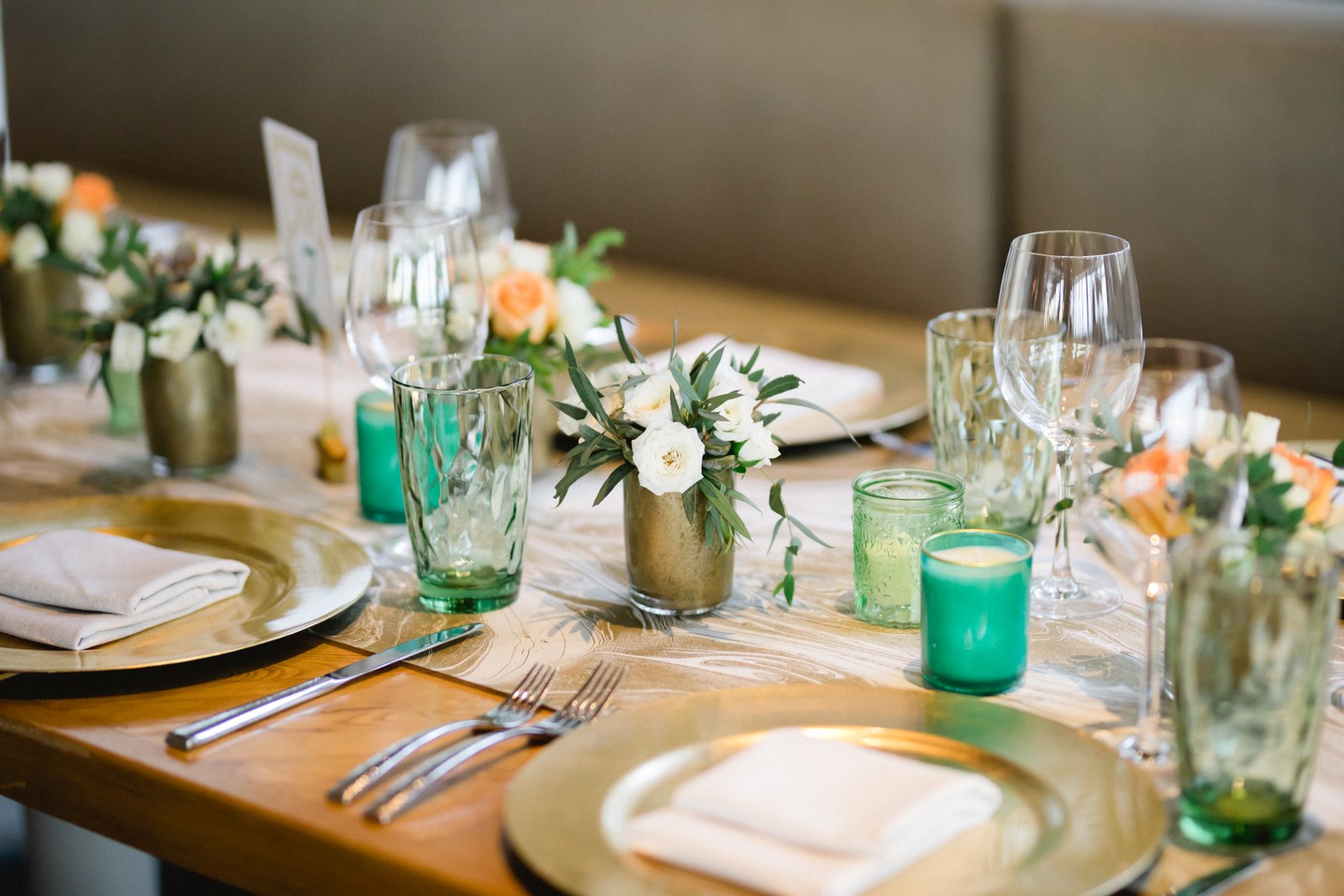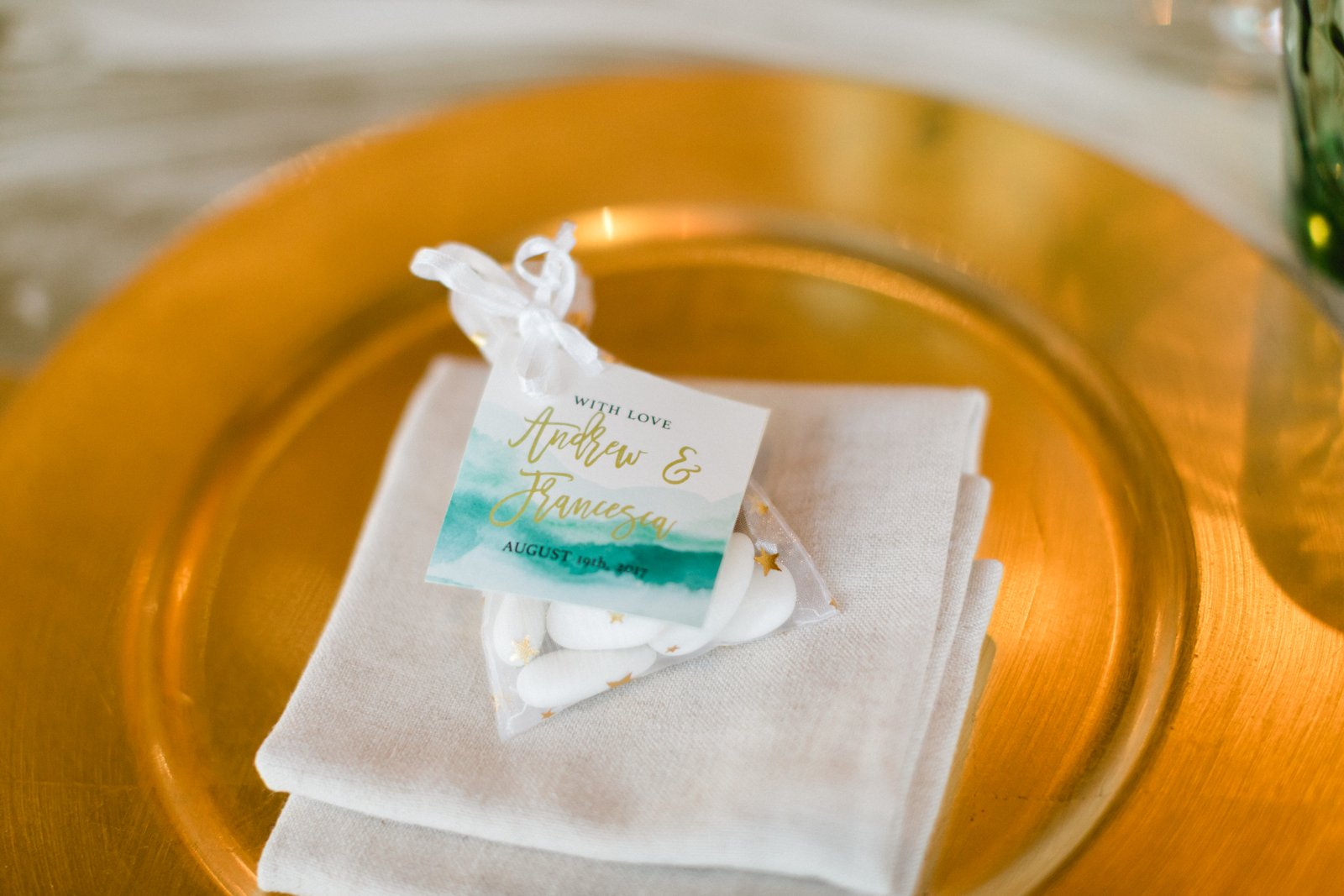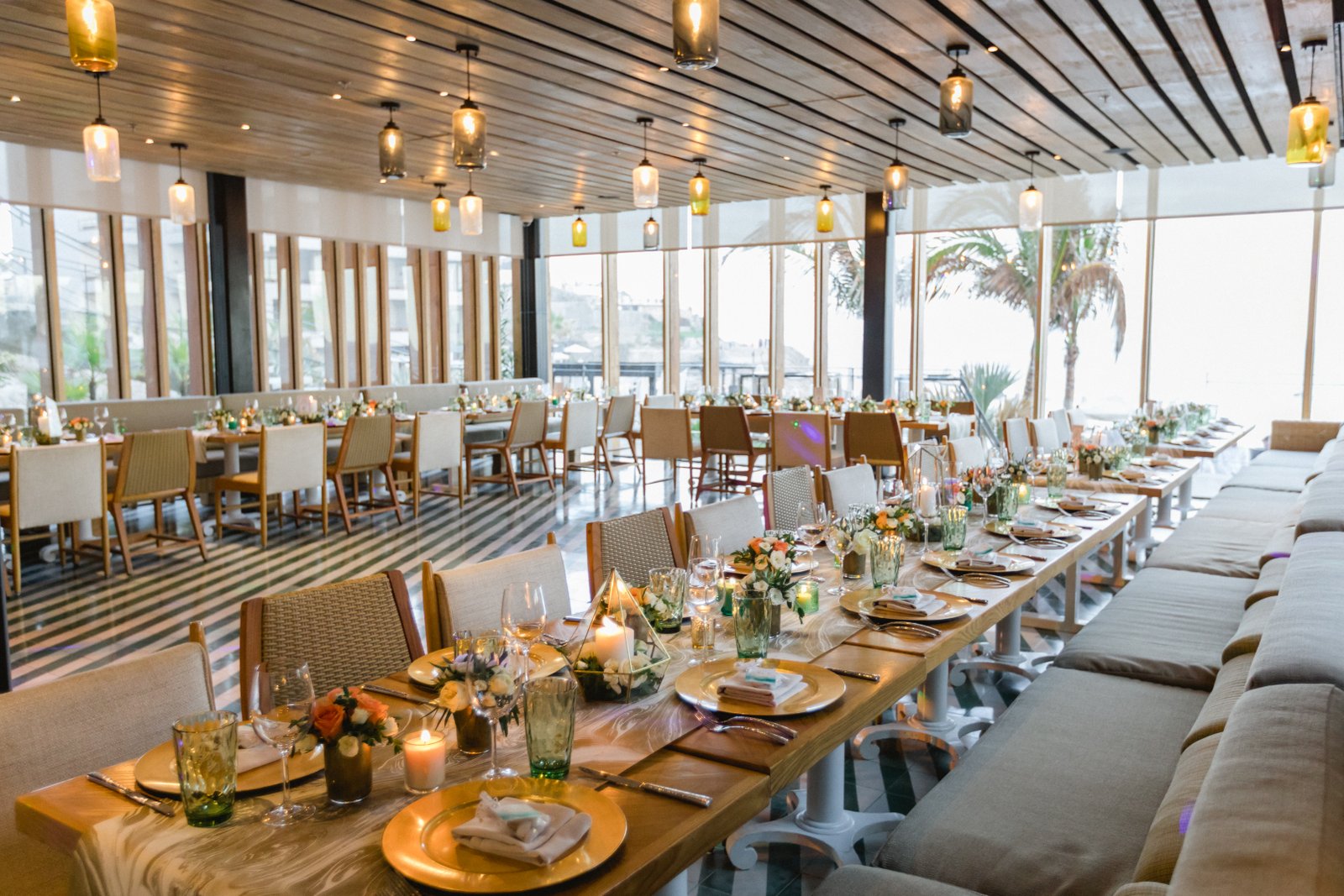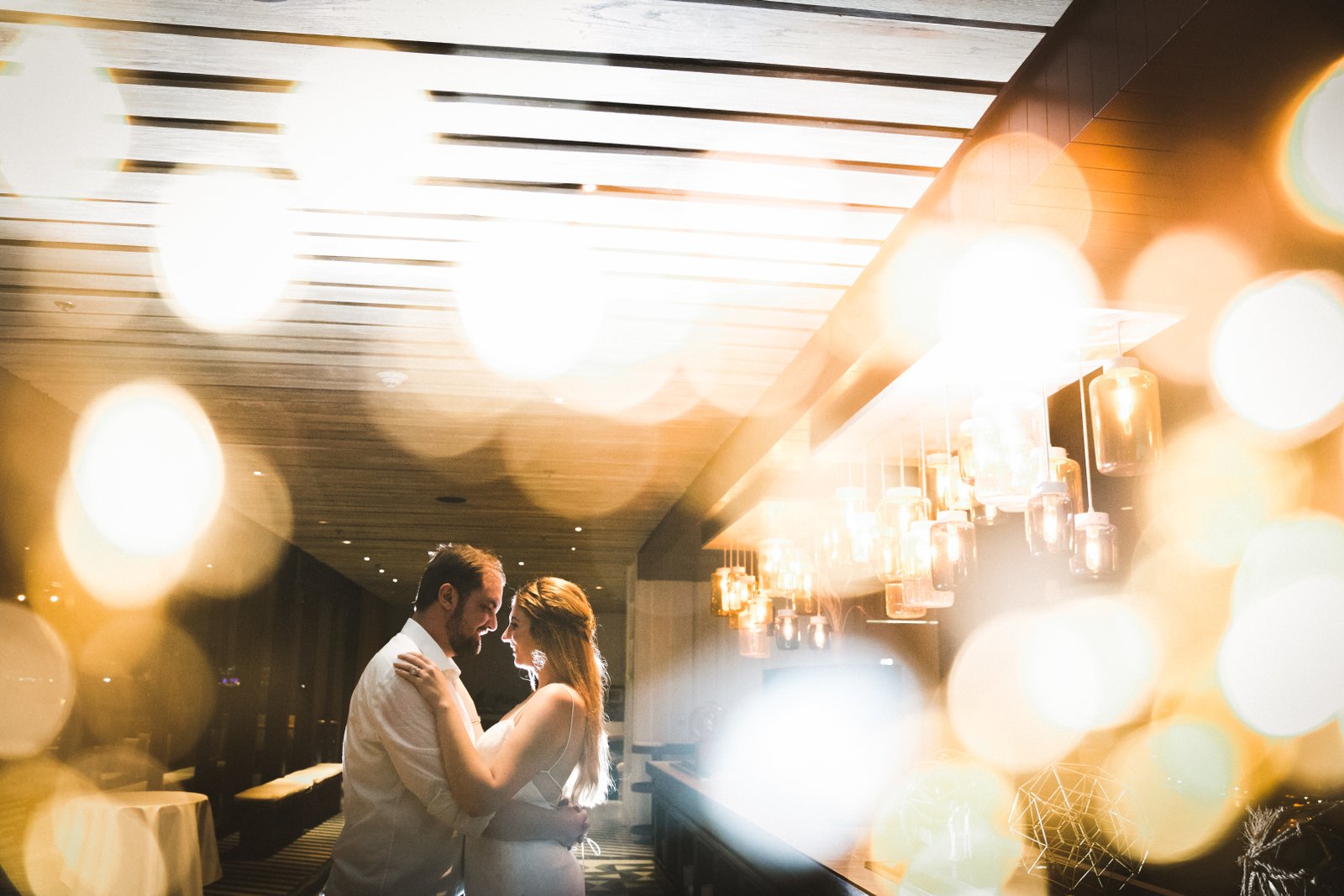 1