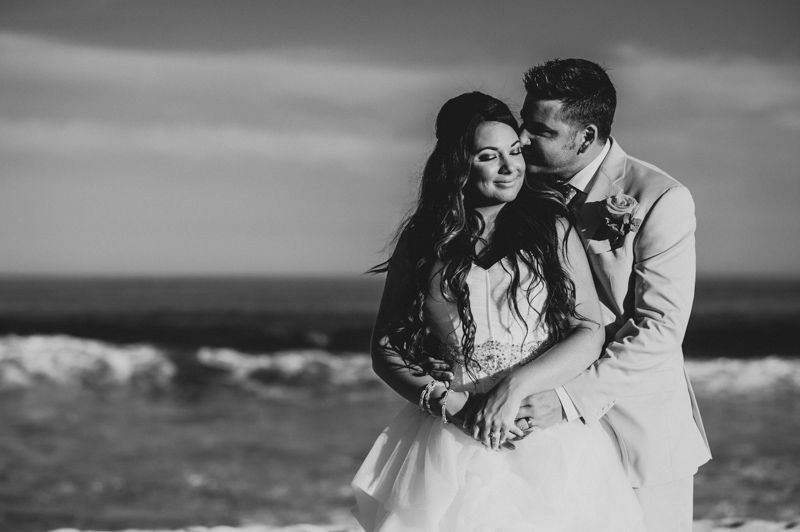 When Tim & Elyse contacted me, they were feeling a little overwhelmed, once they confirmed their wedding venue in Los Cabos. Can you blame them? They are planning a destination wedding; it is totally normal to feel overhwelmed! We knew exactly what they were looking for. They wanted a complete stress free wedding where they could enjoy their family & friends (and with a Venue and staff like this, how can it not turn out perfect!).
When it came down to decor & flowers, Elyse had such great ideas on what she wanted for the bouquets for her Bridesmaids; she decided to have her girls walk down with Pomander balls that went perfectly with their dresses! a HUGE thanks to Sergio Farias, at Flowers & Events to match the colors so perfectly!
It was such an amazing and fun group! I hope you enjoy the photo´s below as much as we enjoyed making Tim & Elyse´s Dream wedding come true!
0