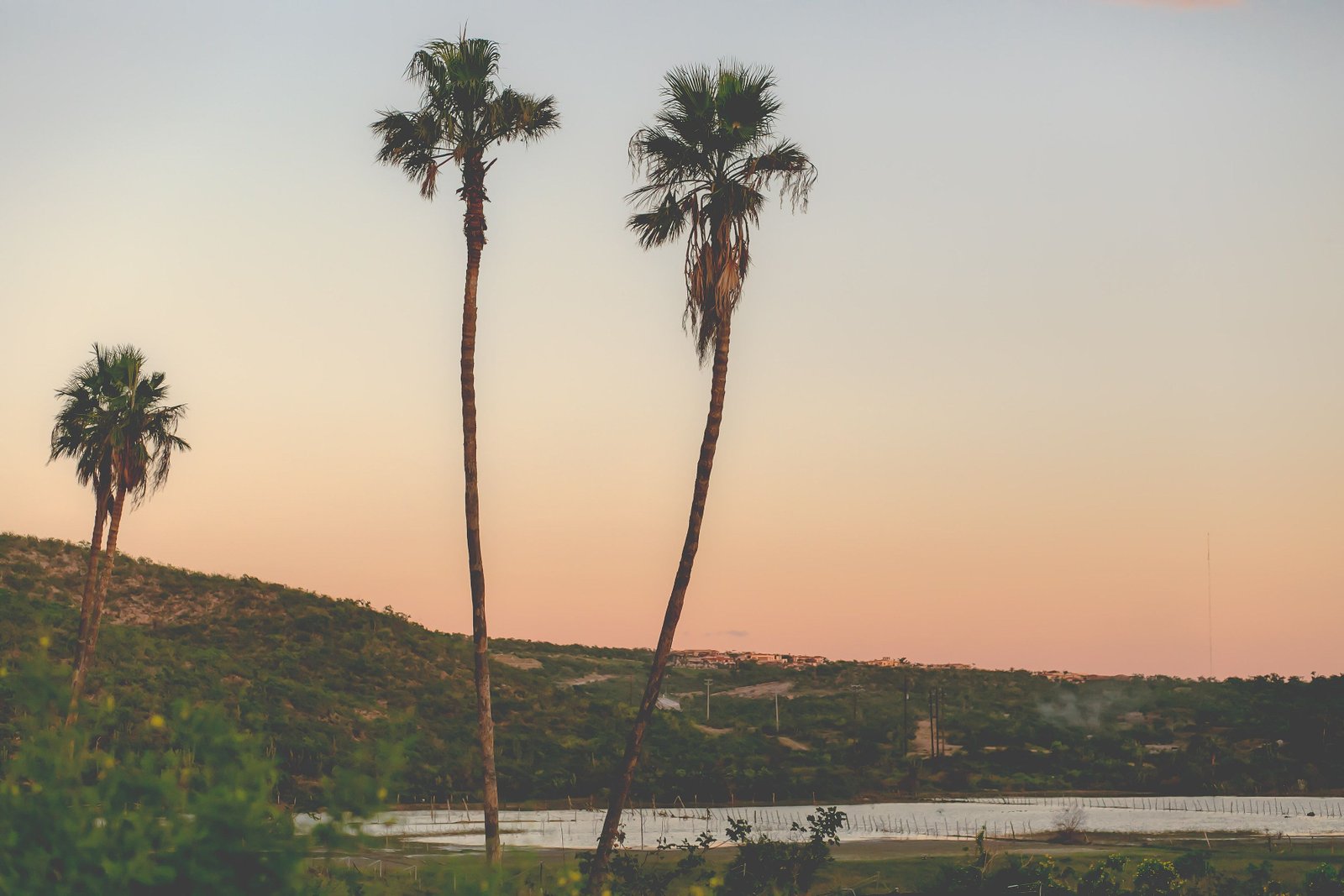 When starting to plan your Destination Wedding I am sure there are thousands of questions & ideas running through your hehad as you begin to embark on this Journey.
Choosing your Wedding Planner can be one of your main concerns, because you will be in constant contact with that person throuhgout your whole wedding process. It is very important you make that special bond, which has always been the case!
When considering Los Cabos as the perfect spot for your wedding, usually people immediately think beach ceremony. This was not the case with Christopher & Jenn though! They knew exactly where they wanted their wedding and it was at the Organic Farm, Huerta Los Tamarindos, which is located a few minutes from San Jose del Cabo.
For almost any couple, food is always important, especially in the case of Christopher & Jenn, which was one of the main reasons they chose Tamarindos.
During Cocktail hour, on one of their terraces, you could see exactly where all of the vegetables were coming from.
Also, not to mention, that their wedding took place only one month after the famous Hurricane "Odile" hit los Cabos, los Tamarindos was up and ready to go just in time, and of course, so were all of her Family & Friends.
We will let the photos speak for themselves… Enjoy!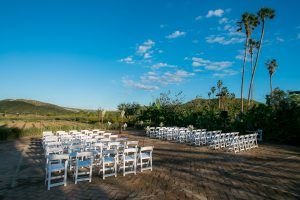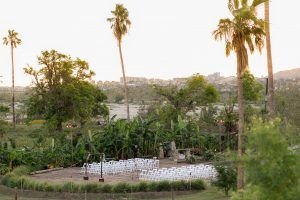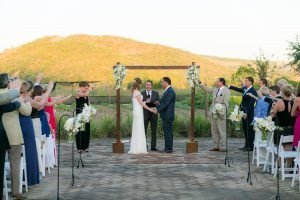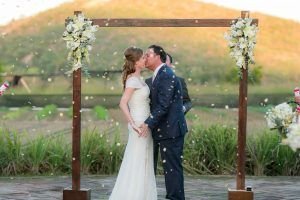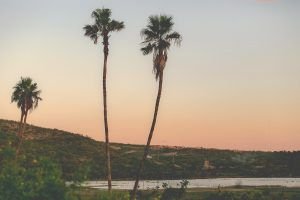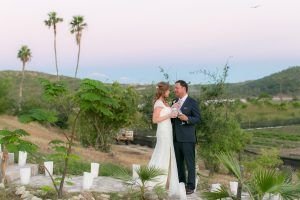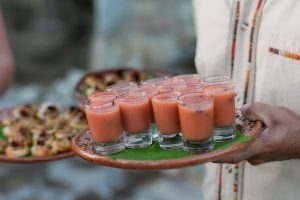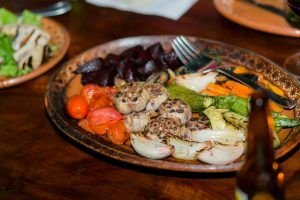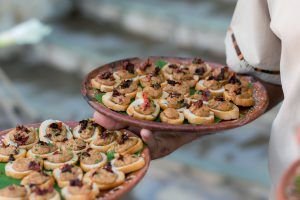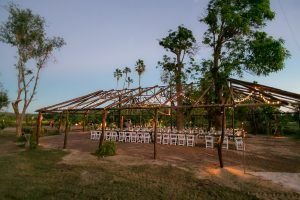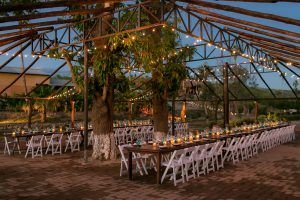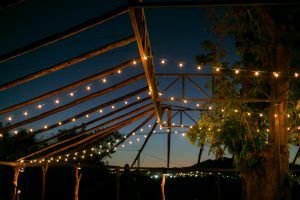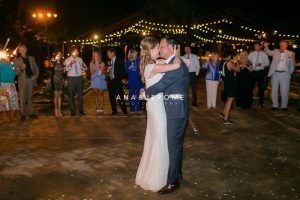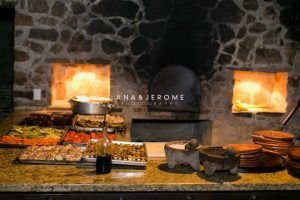 0