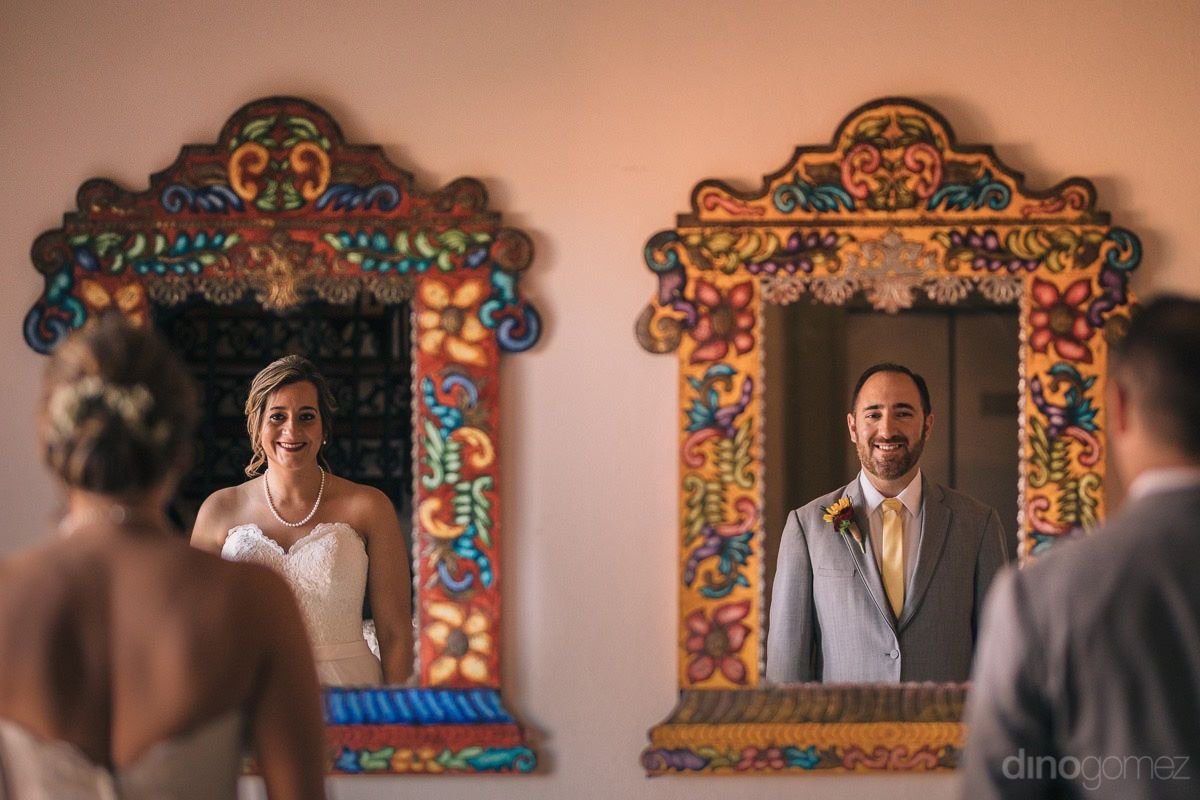 What a Wedding celebration we had for Johanna & KC! When they contacted us and mentioned they wanted to have their Dream Wedding in Los Cabos, but Jo had never been, we were super excited to make sure she had the best experience ever!
Beginning stages of their Wedding Planning
They initially had two guest lists; that´s right! One list with just family and a few friends, then their second list with 80 Friends, but definitely wanted to keep it Adults Only.
Most of their guests flew in from California, so it was an easy 2-3 hour flight down the Baja.
And so their Wedding Details began with Jo wearin a beautiful, simple yet full of sheer cloth Wedding gown, in a beautiful white strapless dress. while KC kept it cool with a light gray suit, matching perfect with all of the colors the Hotel Sheraton Hacienda del Mar has to offer.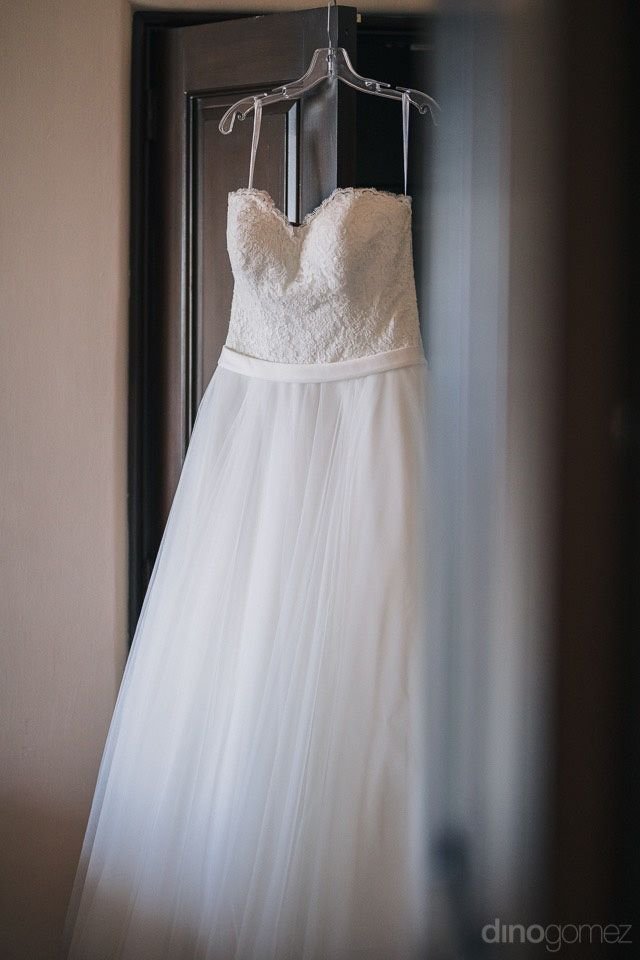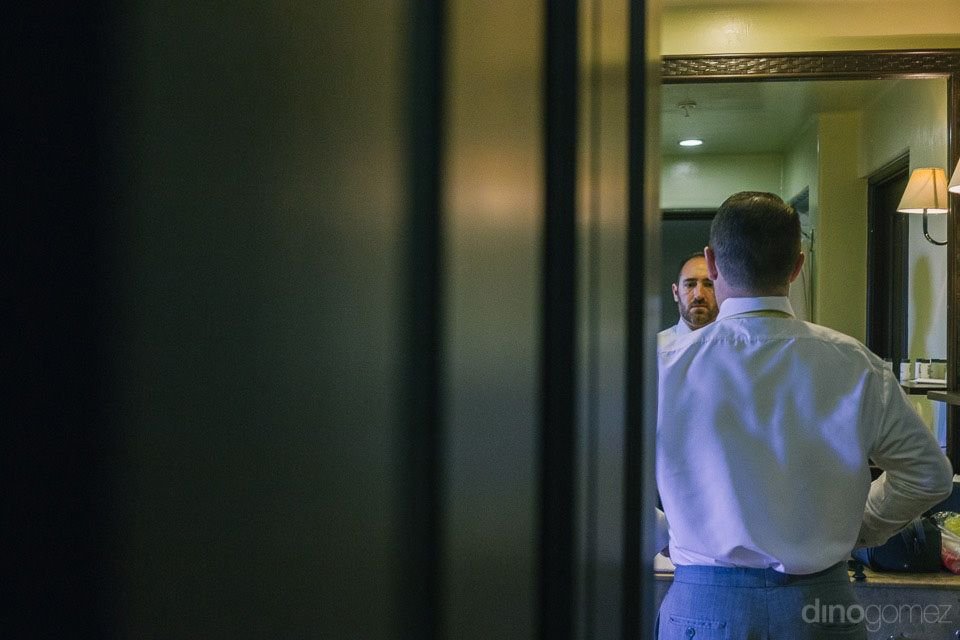 Wedding Décor
One of the reasons why we love working at the Sheraton is that we get to play with their Mexican Architecture, colors & textures that they have to offer. It is always fun to see what our design specialist comes up with! In this case, Jo mentioned she loved sunflowers so we created a very organic natural look, using bright colors.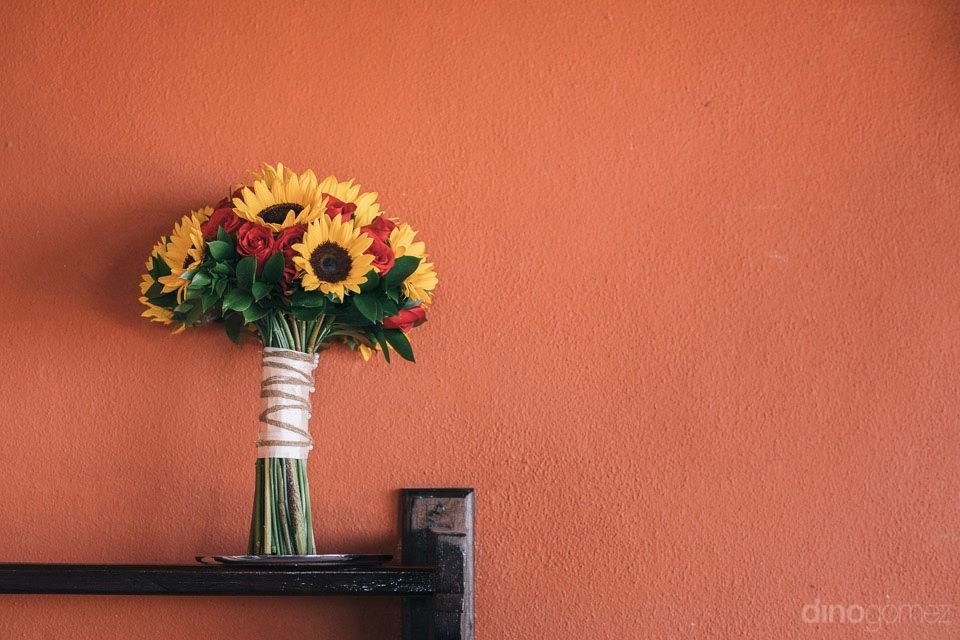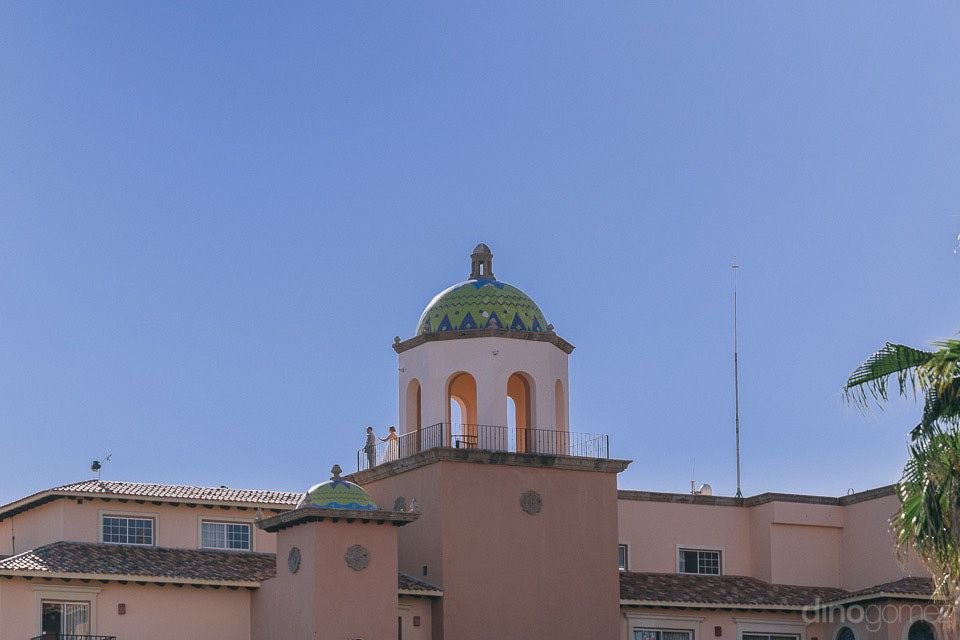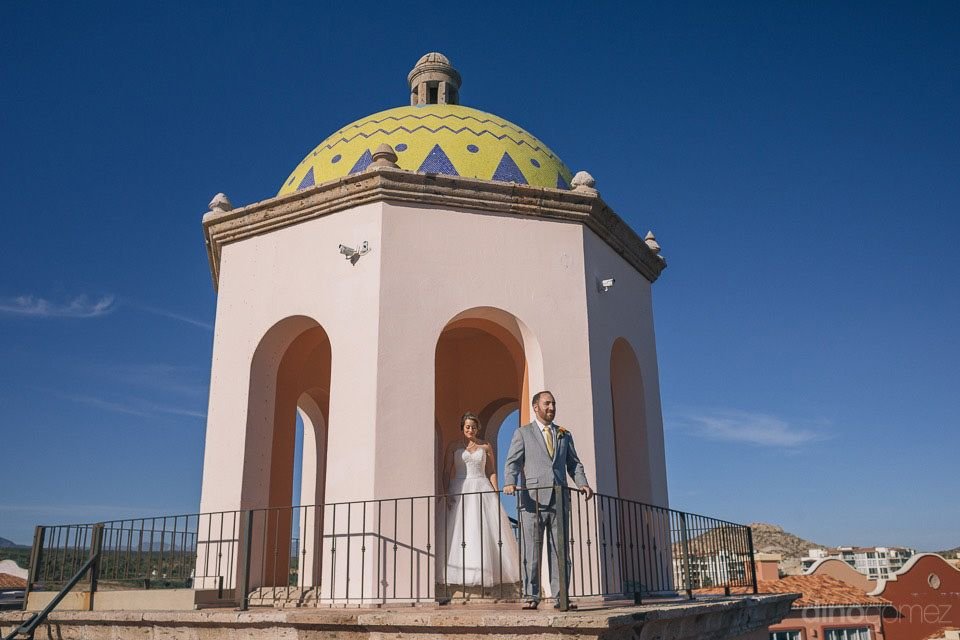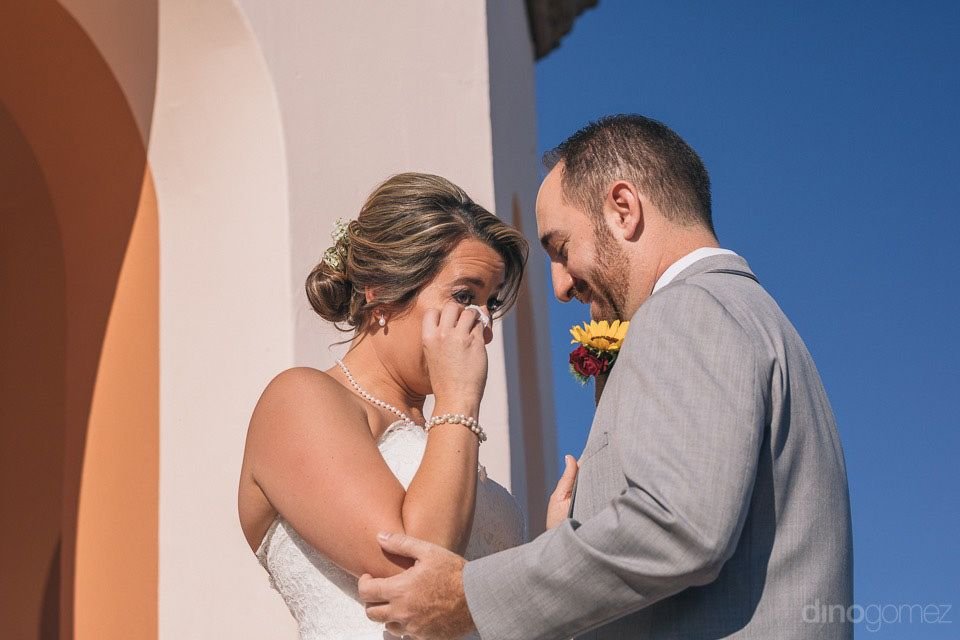 Beach Ceremony
The Bride & Groom wanted to have their ceremony on the beach, with sand in their toes, and we orchastrated just that! They were able to say I do in front of 74 family & friends, in front of the Sea of Cortez ocean on a secluded beach in Los Cabos.
Afterwards, they enjoyed an amazing photo session with Dino Gomez , who took amazing photo´s of them before and during the sunset.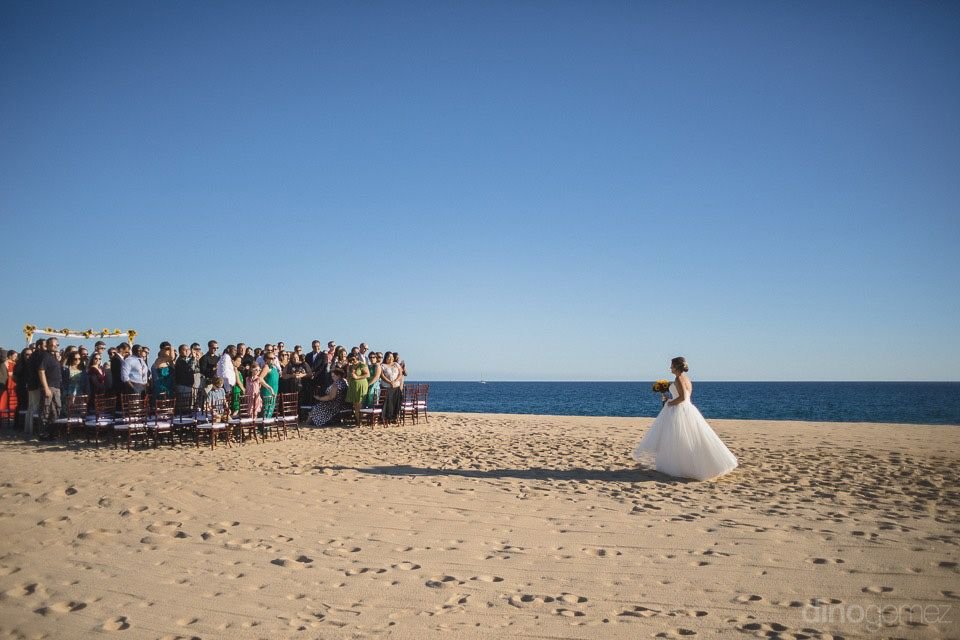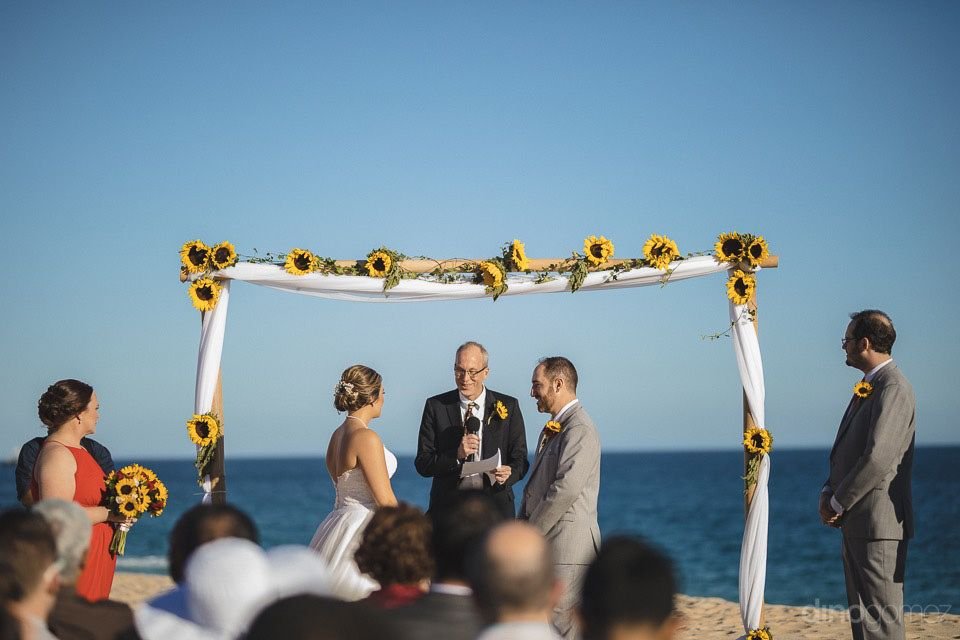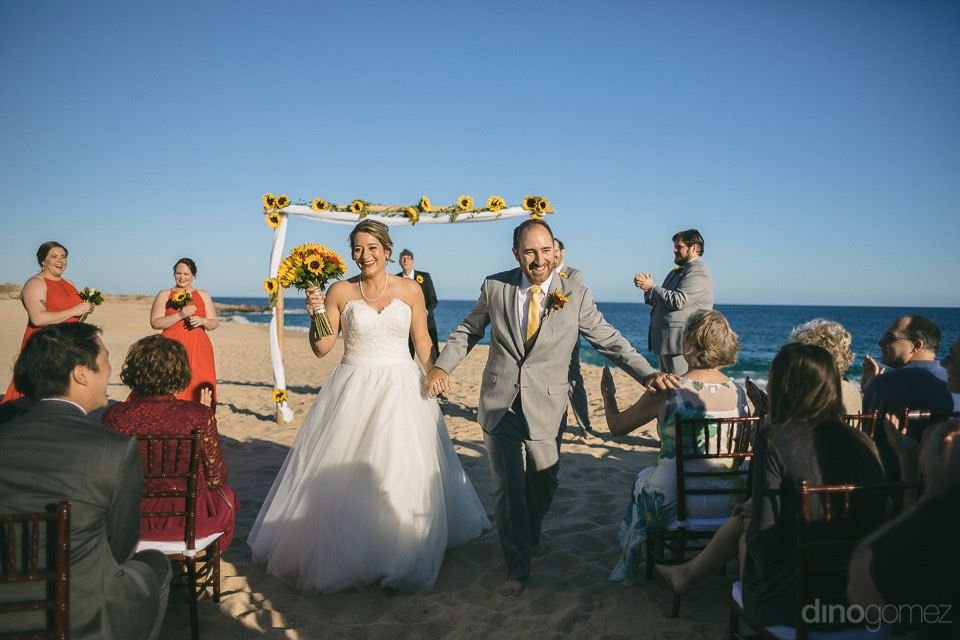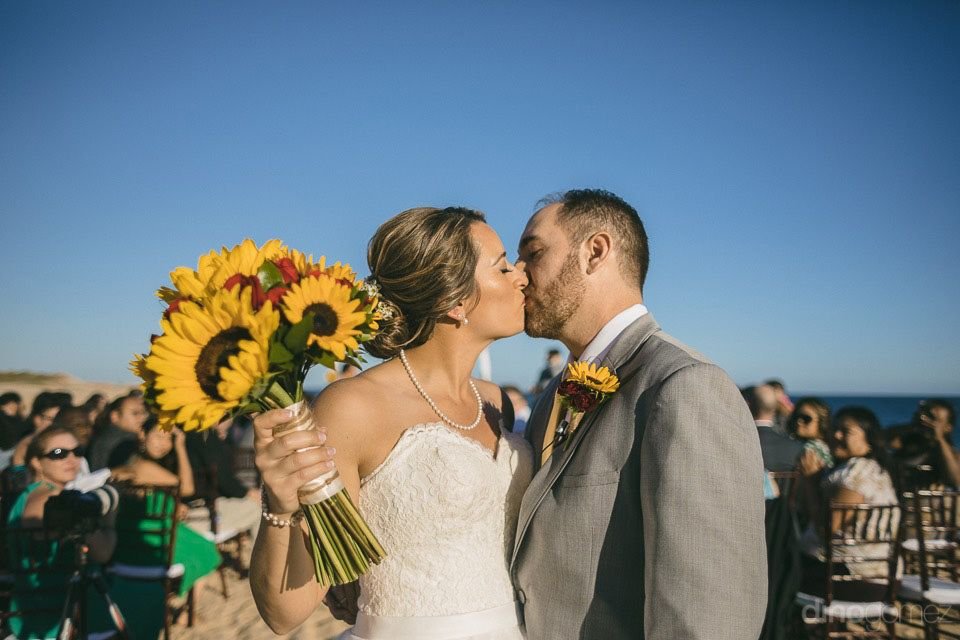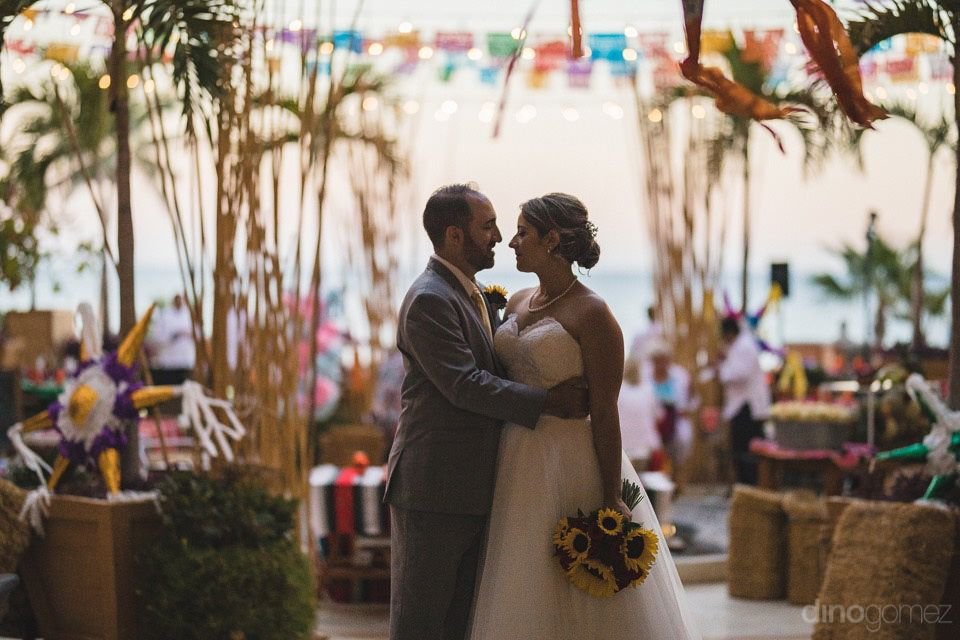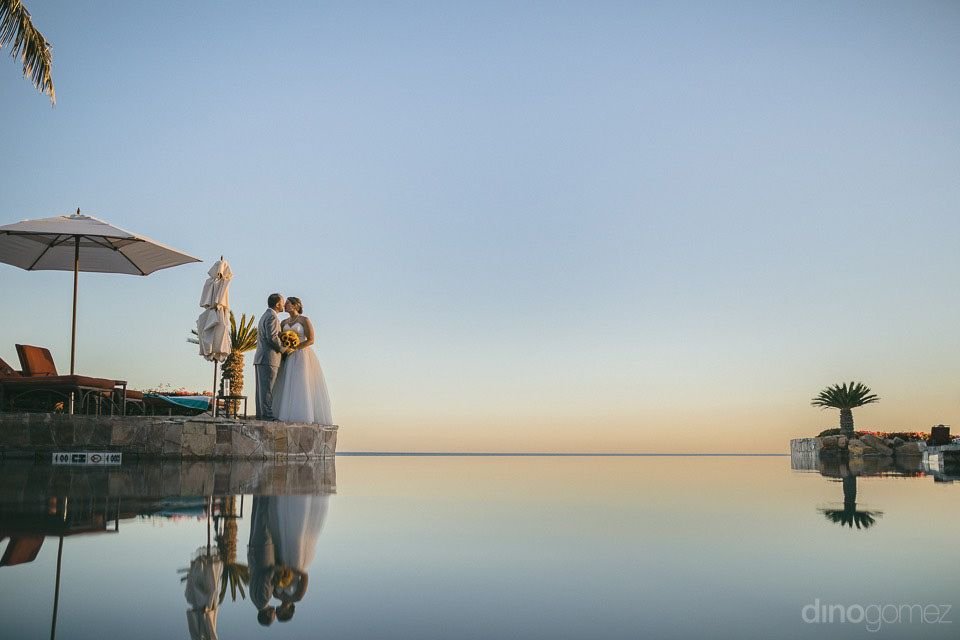 0