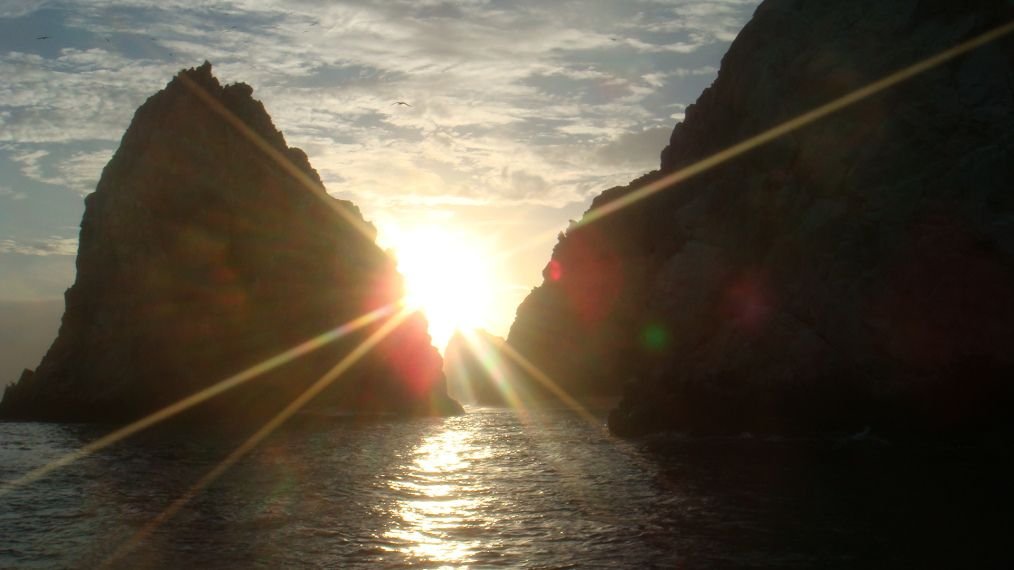 Welcome to our new blog!  We are excited to announce some improvements-in-progress that will hopefully help us better serve our brides and their families.
For starters, we are pleased to welcome Miss Jessica Brown to our team!  Jessica has taken over the web marketing aspect of the business and will be working closely with Tammy over the next few months to learn exactly what it means to plan weddings in Cabo.  Her professional background includes event and restaurant management at several well-known locations in San Diego, including the world-renowned Hotel del Coronado.  Jessica holds both a Master's in Business Administration and a B.A. in Journalism from San Diego State University.  She loves to spend time outdoors hiking and running with her two Siberian Huskies.
In addition to bringing on a new team member, Cabo Wedding Services has recently joined some new social networks, and has updated the existing Facebook page.
You can now find us on Pinterest (Cabo Wedding Services), where we are having a blast pinning the many amazing photos of our favorite gowns, venues and flower arrangements from here in Cabo.  Pinterest has quickly become our favorite social media site, so if you haven't joined yet we recommend you check it out!  Warning:  Pinterest is addictive!
Our Facebook is also getting a facelift.  We are making it a point to share more links to helpful information for brides, and this includes tips from general info on how to relax during the stressful planning period to photos from other vendors here in Cabo that might inspire you.  We are also organizing our albums so our friends can easily find their photos and tag themselves and others.
Don't ask us how, but we're proud to say we are now Tweeting away out in the Twitterverse (is that even a real word?)!  You can follow us in real time @BigDay4U, where we will be tweeting everything from photos of beautiful Cabo San Lucas to upcoming nuptials we are working on.
We're also working on Youtube and Vimeo channels so that we can share the amazing films our videographers put together for our brides.  We'll keep you updated as we get those ready to share with you.
Last but certainly not least, our website, caboweddingservices.com, will soon roll out a brand new layout and design.  We are thrilled about the potential of this new website and we hope you will love it too once the changes take place.
We think it's safe to say with today's technology the possibilities for improving our services are truly endless.  We're definitely looking forward to watching this next chapter unfold, and we hope you will join us on our journey by connecting with us on one or all of the networking platforms that appeal to you!  And we're serious about this Pinterest thing…check it out.
0