We can all agree to agree, there is nothing better then saying your "I Do's" to the love of your life, having your closest and bestest next to you, in the dreamiest venue in Latin America.
When Quinn + Chris reached out, we knew we had to do something amazing, over the top, but in a very laid back, fun and unique way. They were both so much fun, and their group definitely knew how to party!
We mixed bright colors, hanging glass, rented a burro and had tequila all night. Scroll down to check out some of the highlights of the wedding weekend, from their Rehearsal Fiesta Dinner at the Office, to their Wedding Day at the beautiful Waldorf Astoria.
They have been coming to Los Cabos for years, and The Office was very dear to them and their family, they decided to host their welcome party with all of their family and friends.
We decorated and designed beautiful florals to go up and down the columns, and then turned Farallon restaurant into a fairytale. We hung glass water drops and with the reflection of the lighting it made the whole venue dreamy and added such a great touch.
We had the amazing Ximena Zermeno to photograph the wedding. Her team and her took the best pictures for our bride and groom to be able to have memories forever <3
Enjoy!
Xo,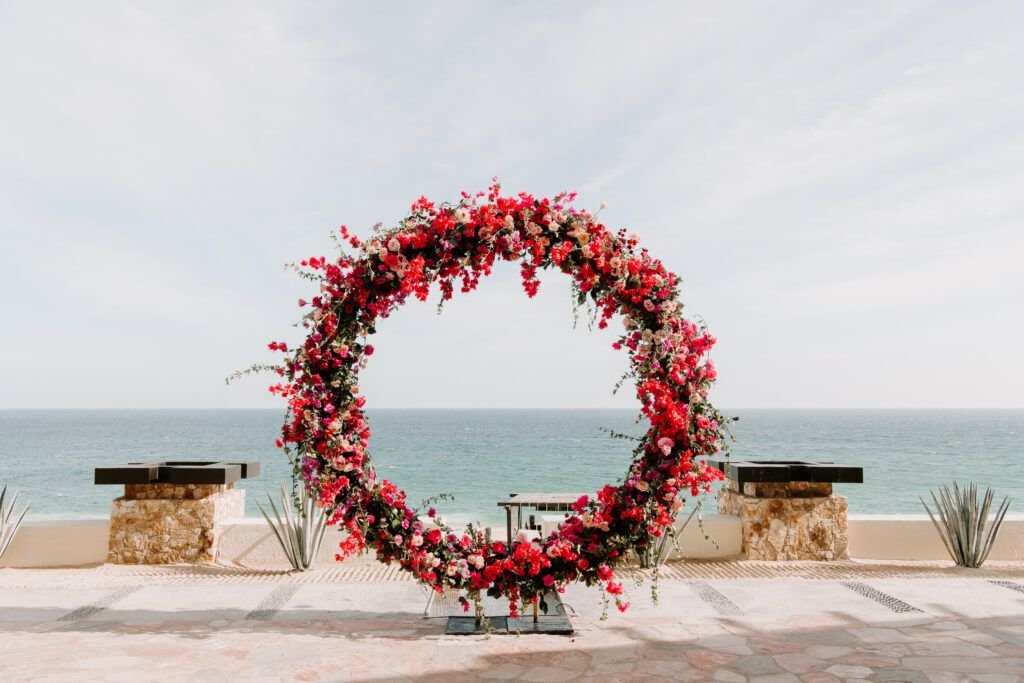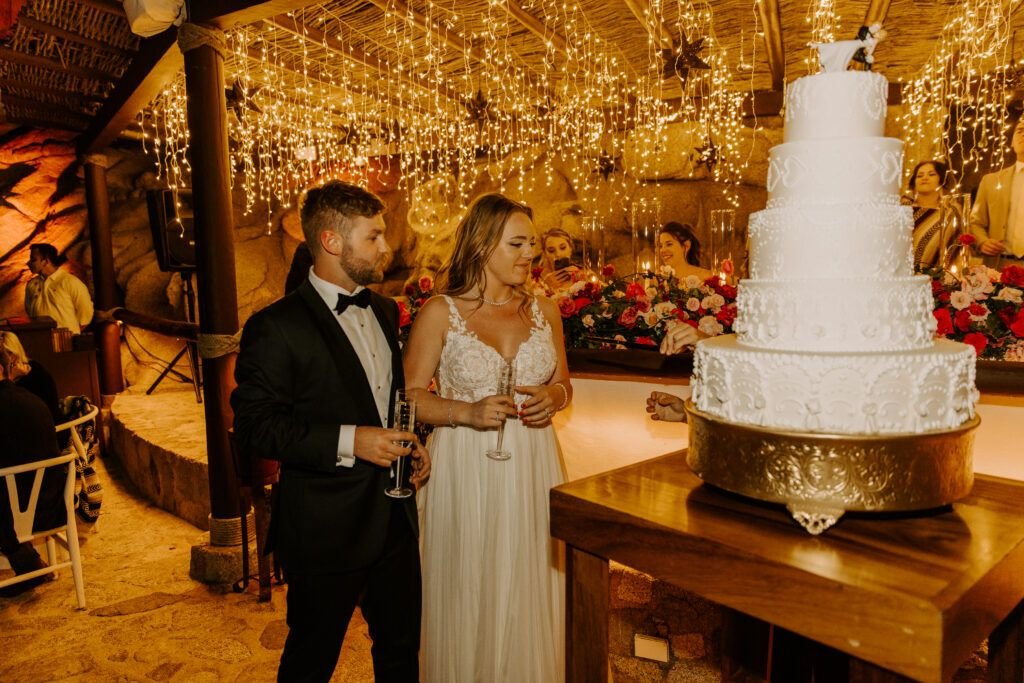 0