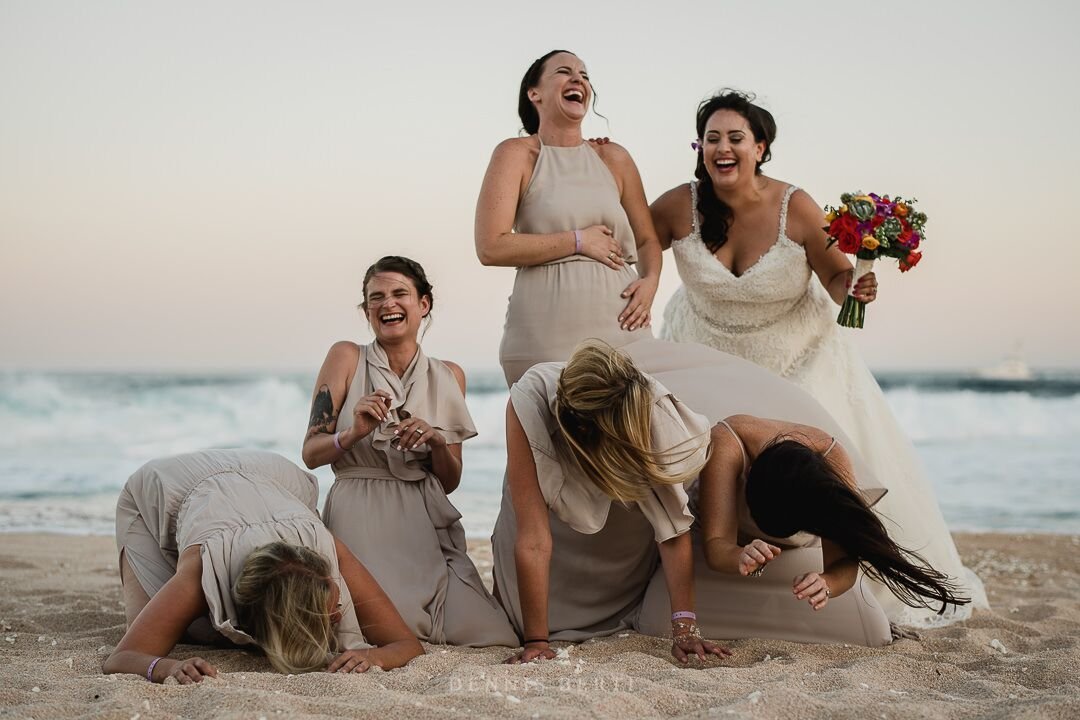 When Jessica & Jeremy decided to come down to Cabo to do a Site Inspection, meet with vendors and check out the different locations at Fiesta Americana, I knew right away they were going to be SO much fun to work with!
They were so easy going, and down to Earth, I couldn´t wait until their Wedding Day to meet all of their Family & Friends.
Jessica decided to give her Bridesmaids matching robes to wear while they were getting ready. They had so much fun during their Hair & Makeup, they couldn´t stop laughing about everything and nothing, while they sipped on Champagne.
Now Jeremy on the other hand, looked so handsome with a light blue Shirt & Linen White Pants, and could not have been more excited about this day! His face was filled with joy as Jessica walked down the aisle, as if he couldn´t believe the beginning of his life was about to start.
As you could tell by the theme used in the flowers, robes & over all décor, Jessica & Jeremy loved bright and livid colors for their theme.
As always, my words are never enough to describe all of the magical moments going on, so we will let Dennis Berti´s photo´s speak for themselves… ♥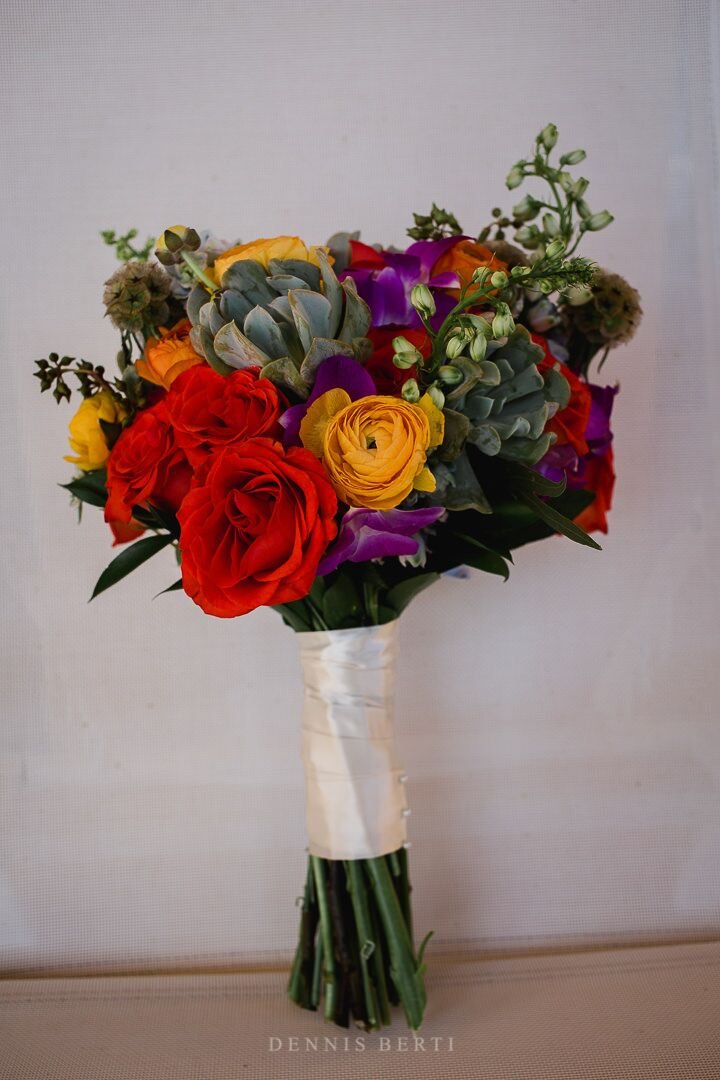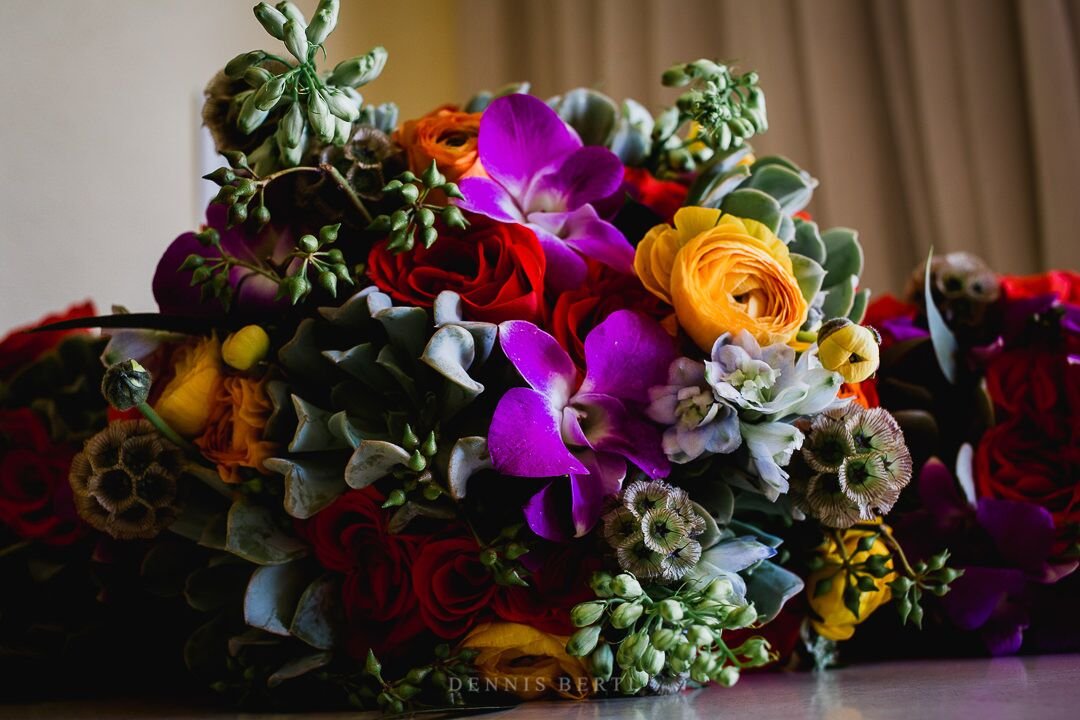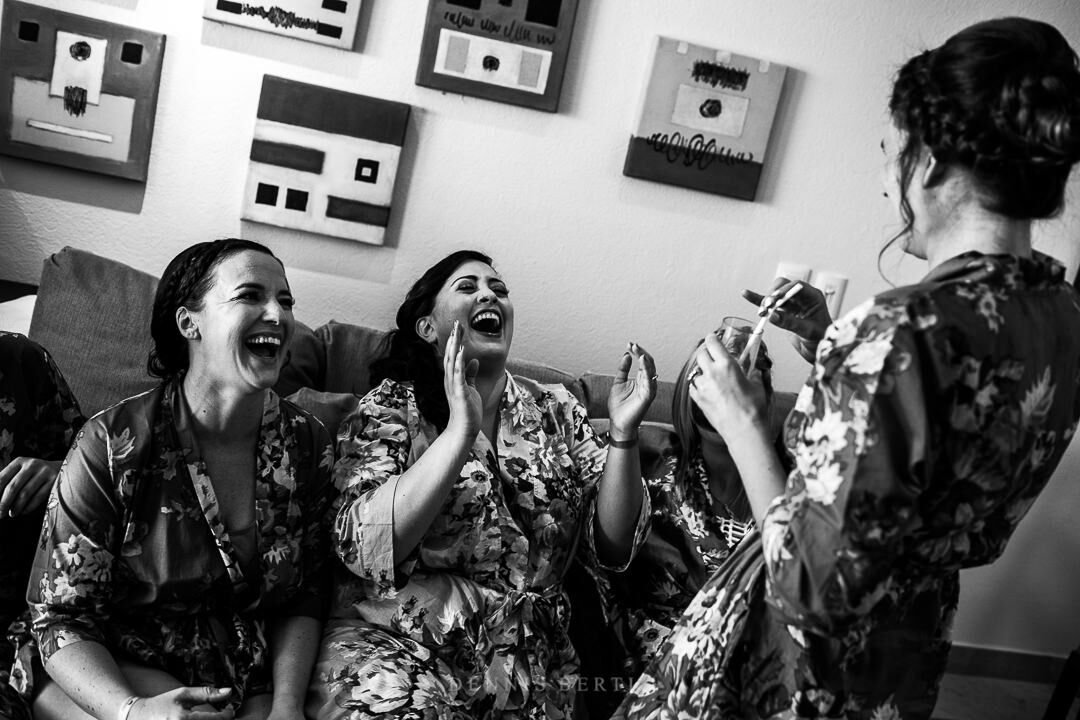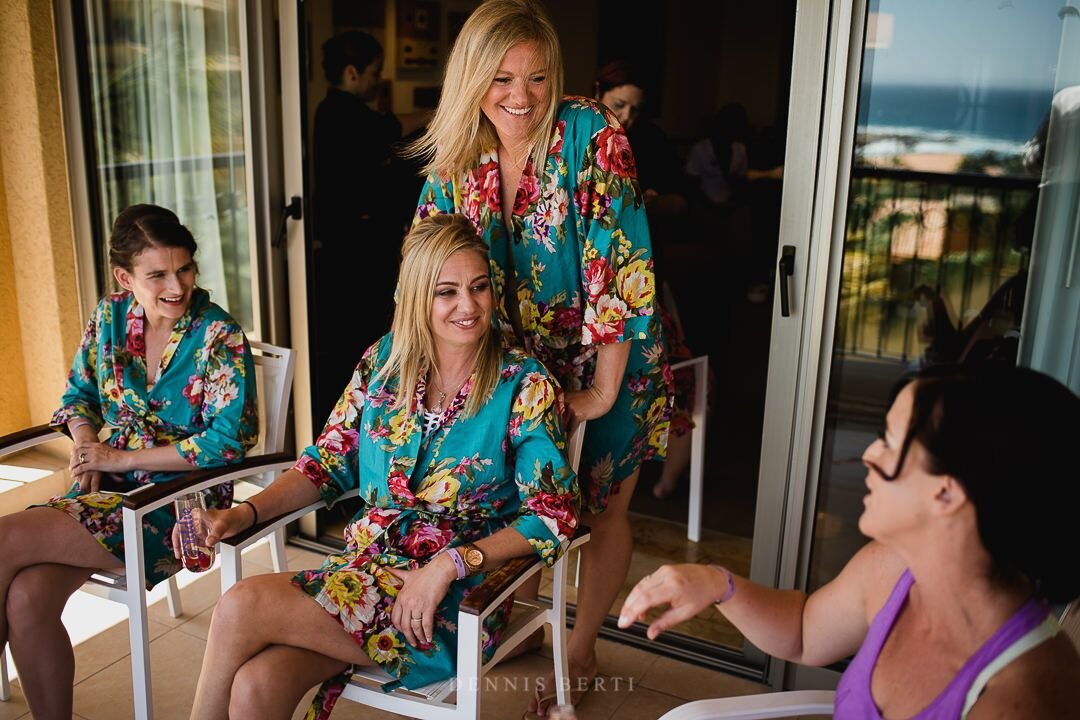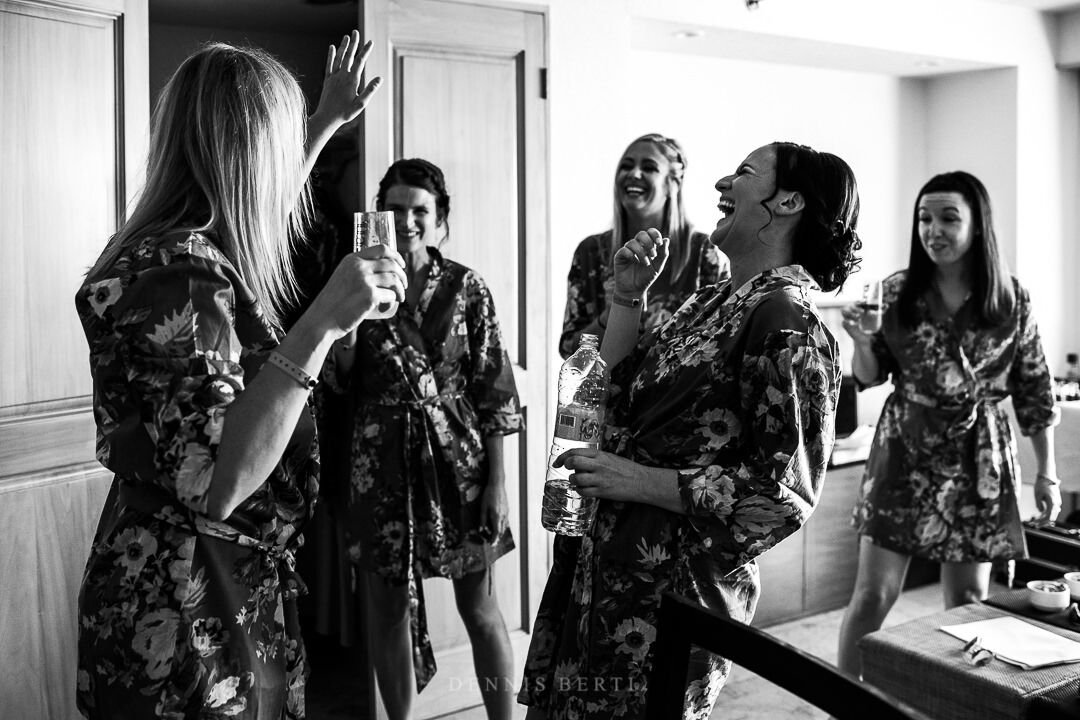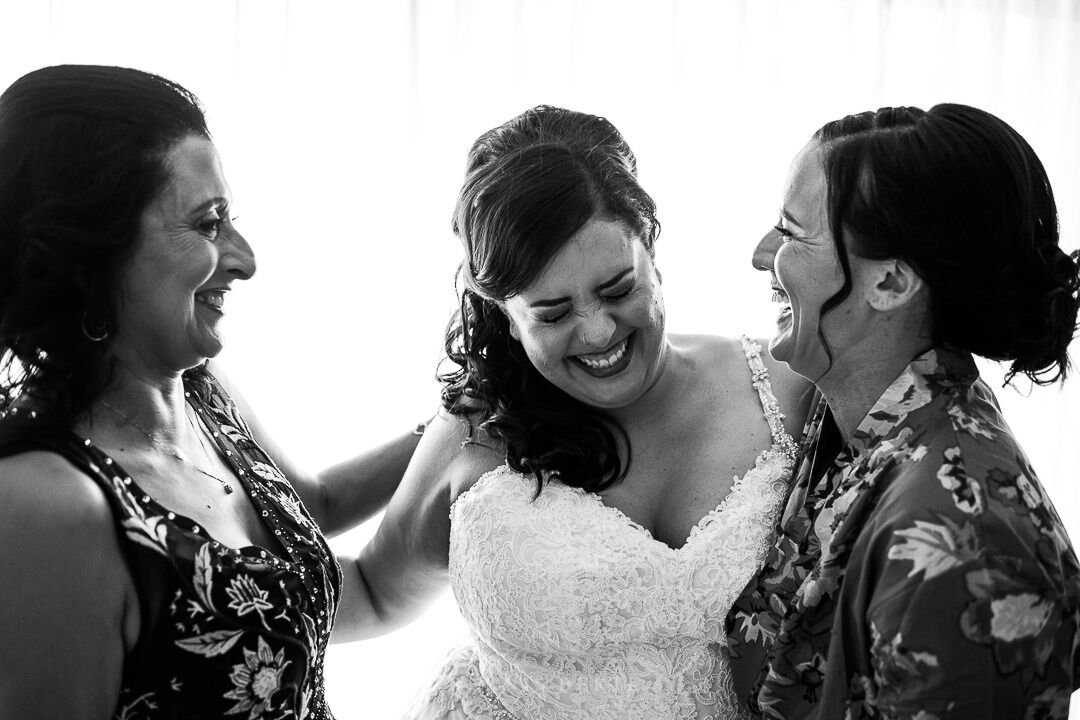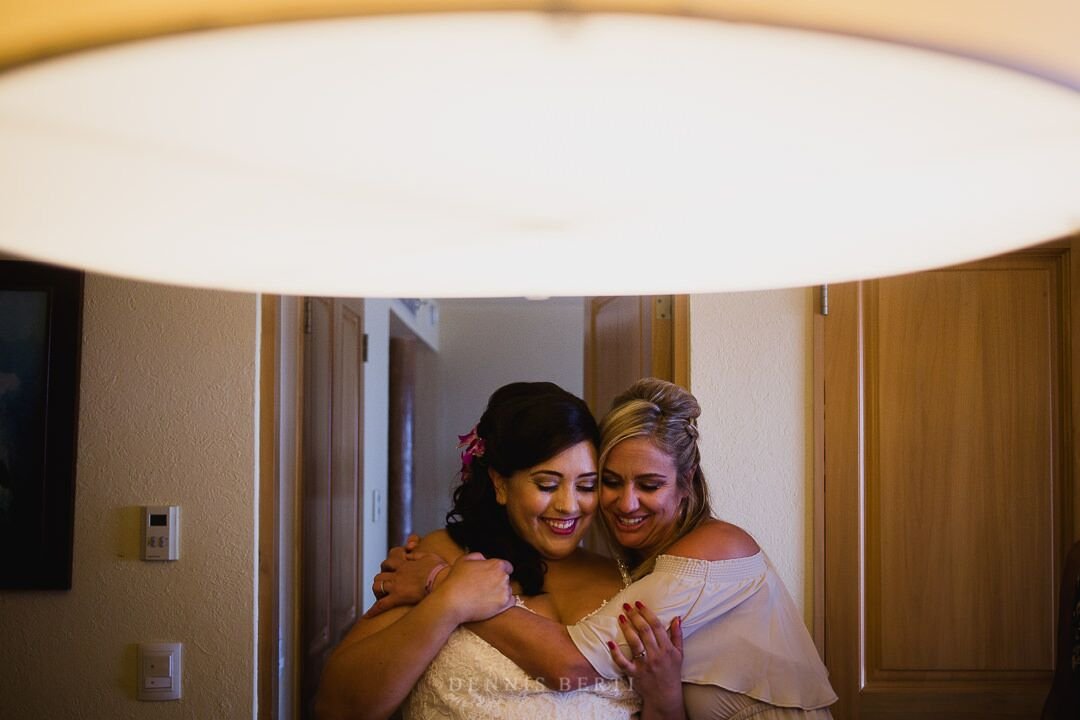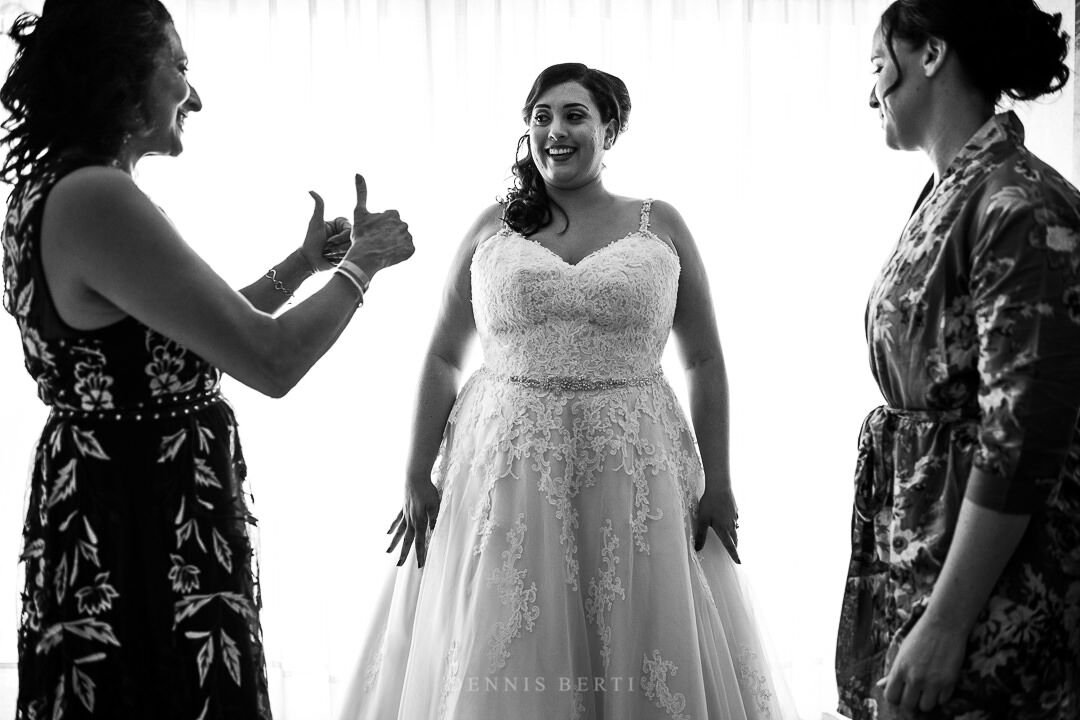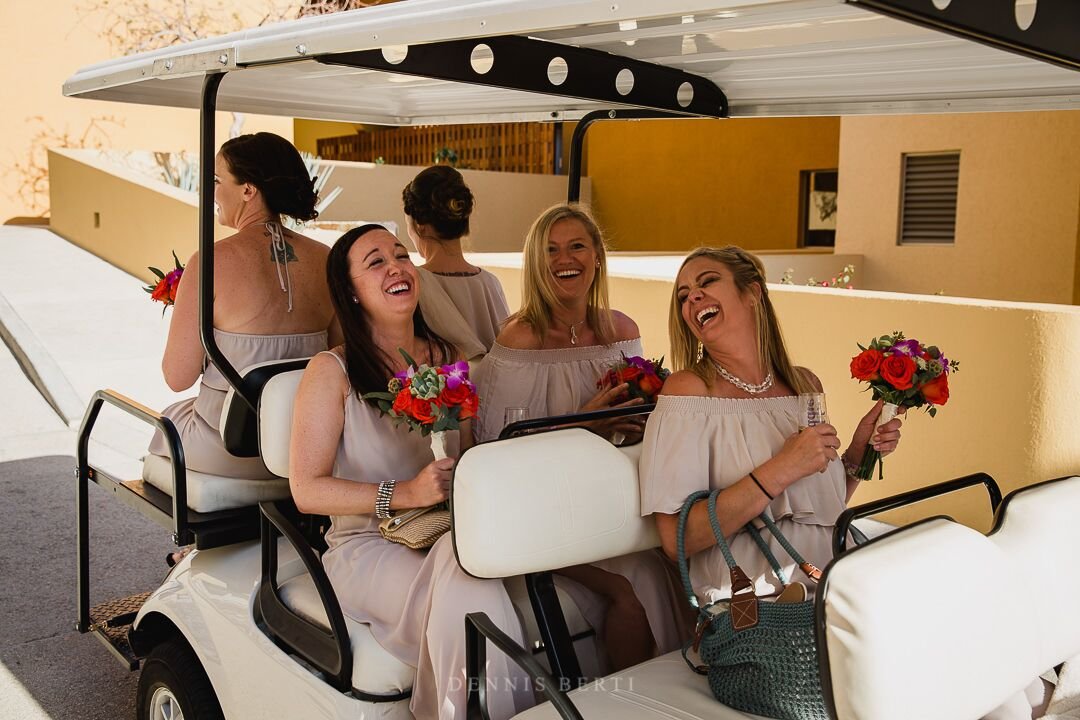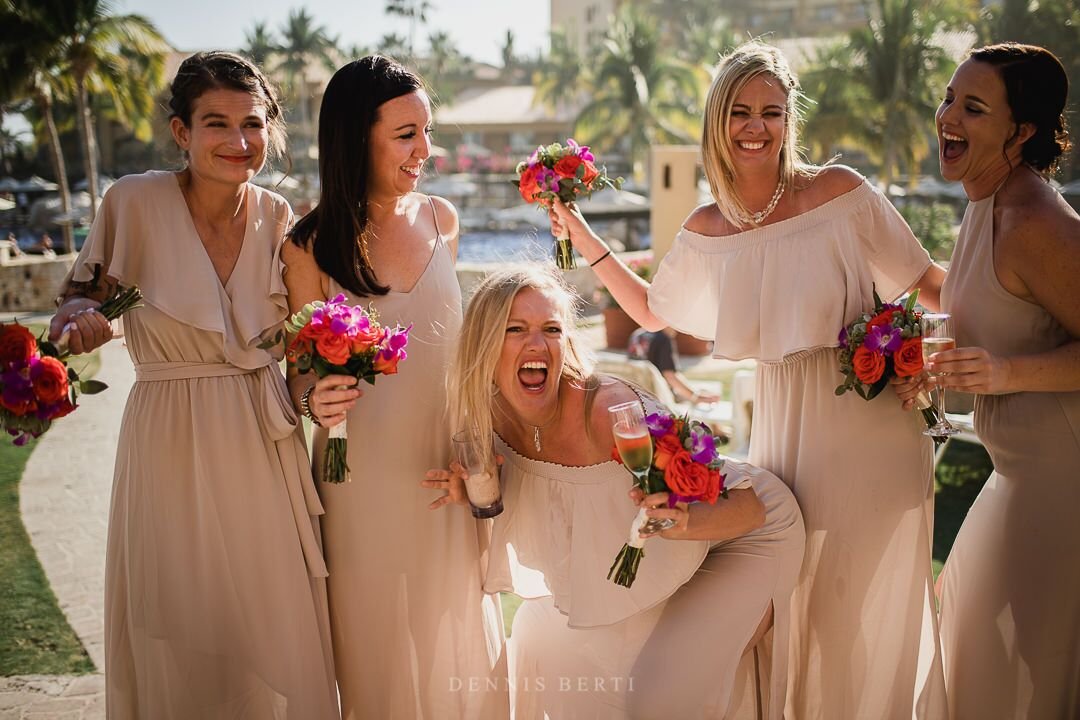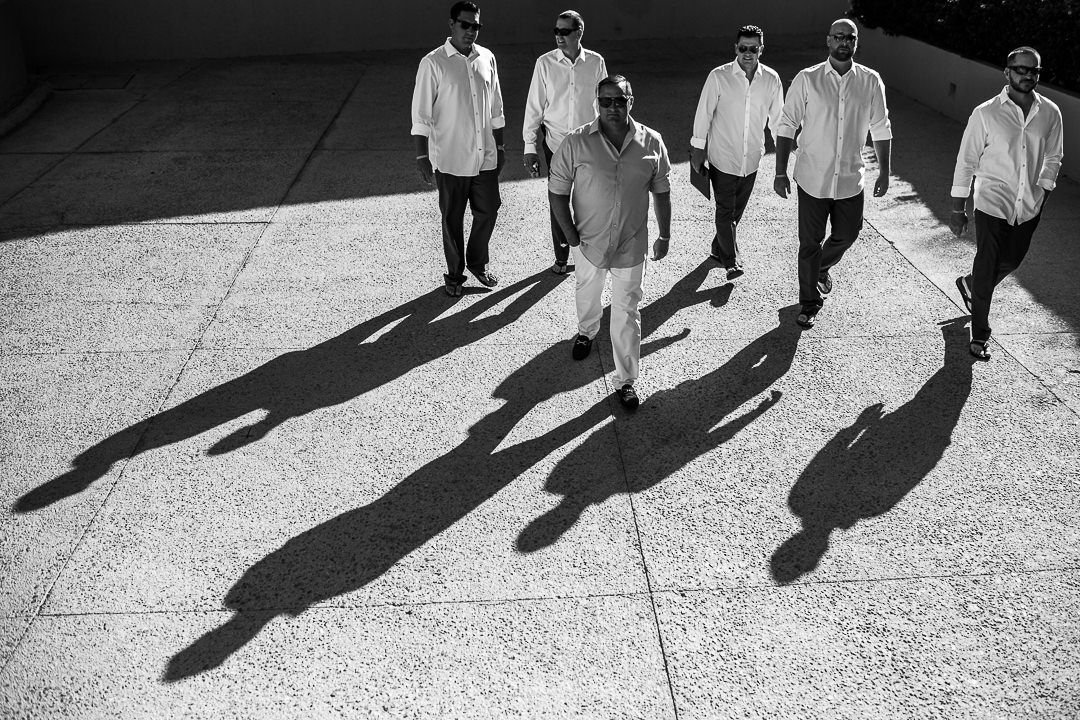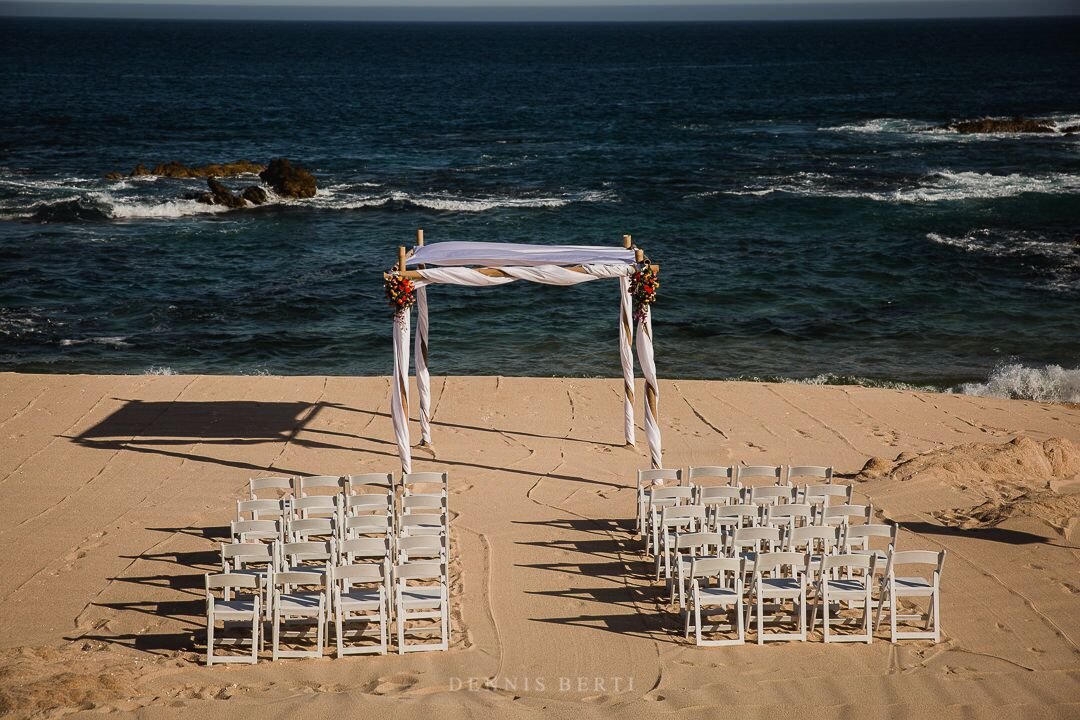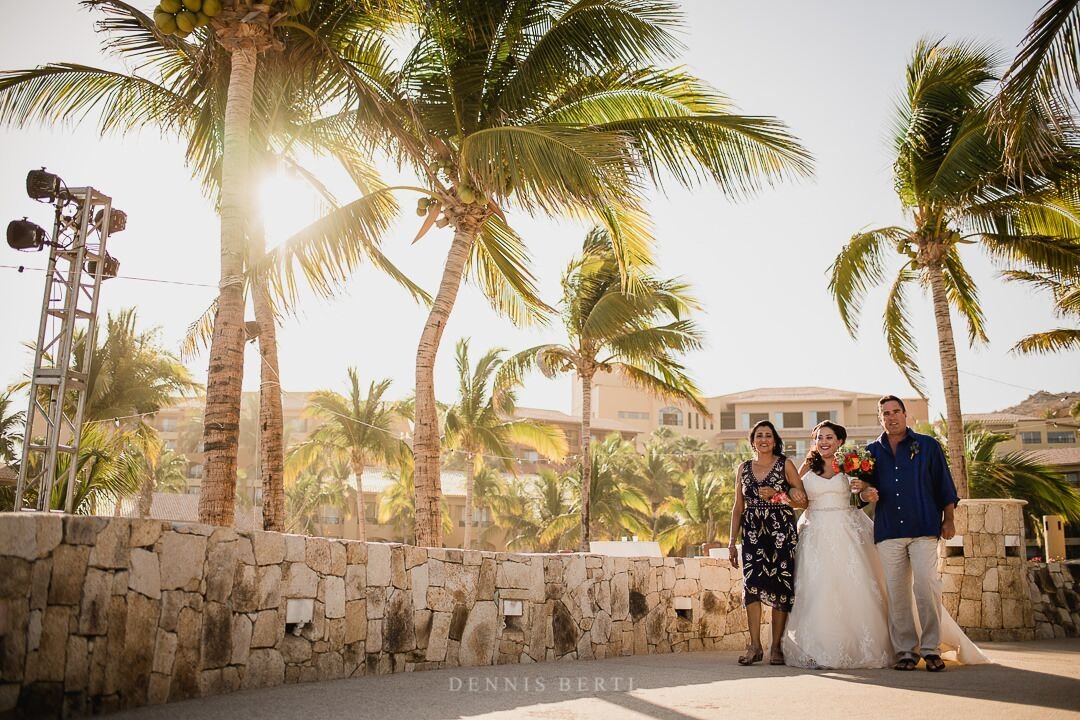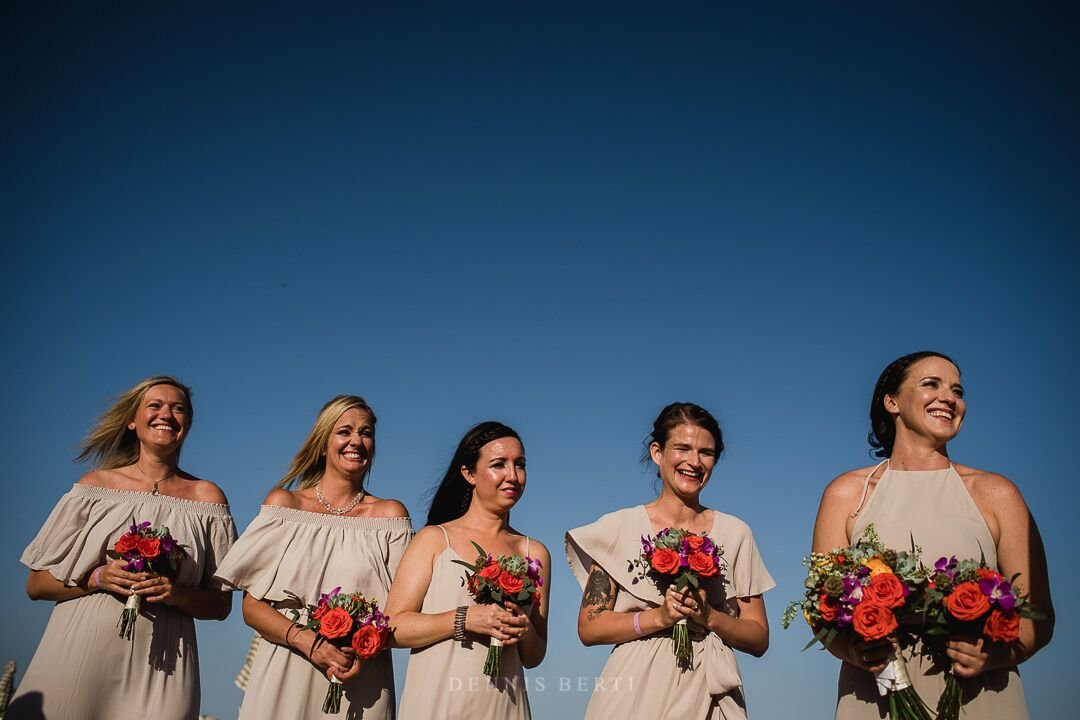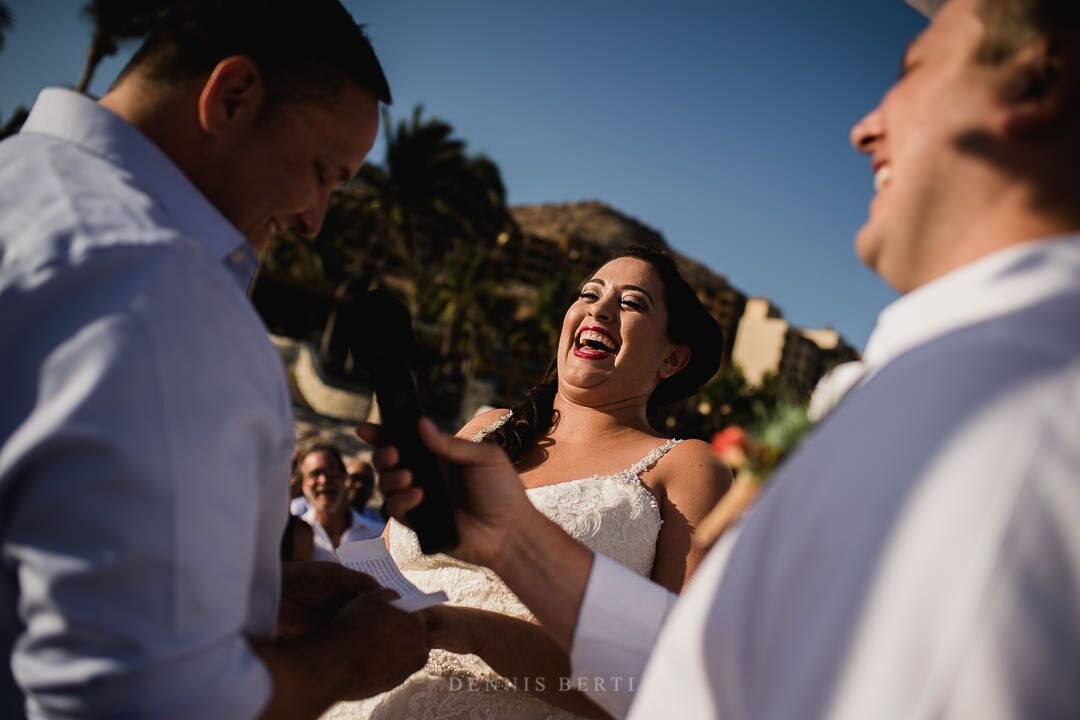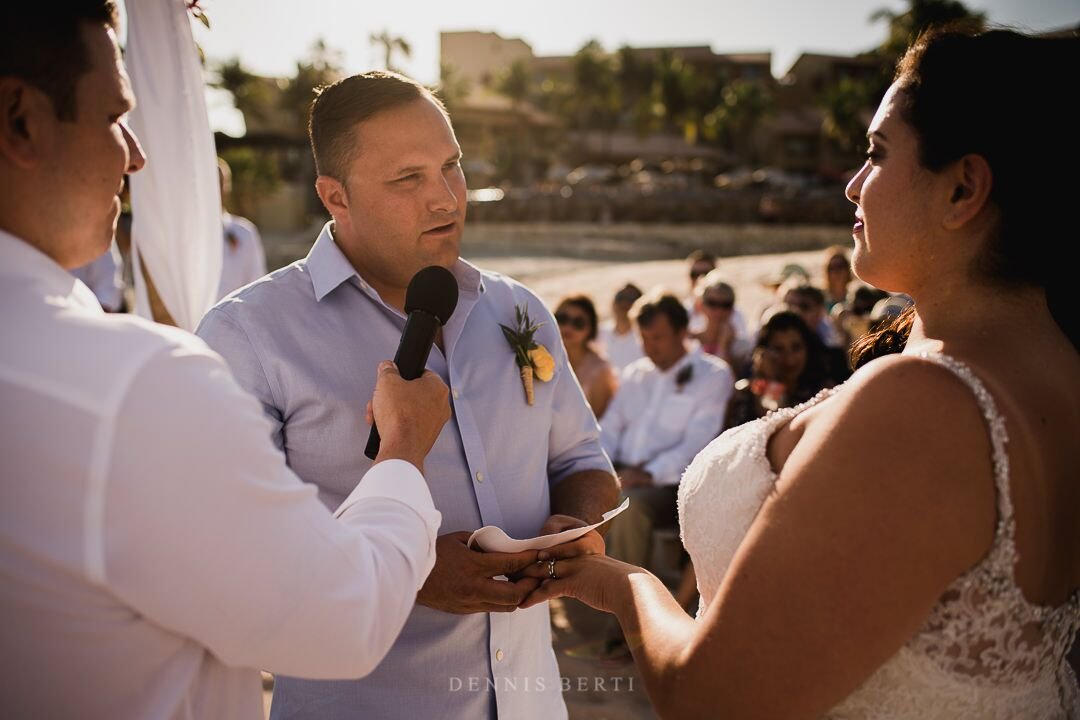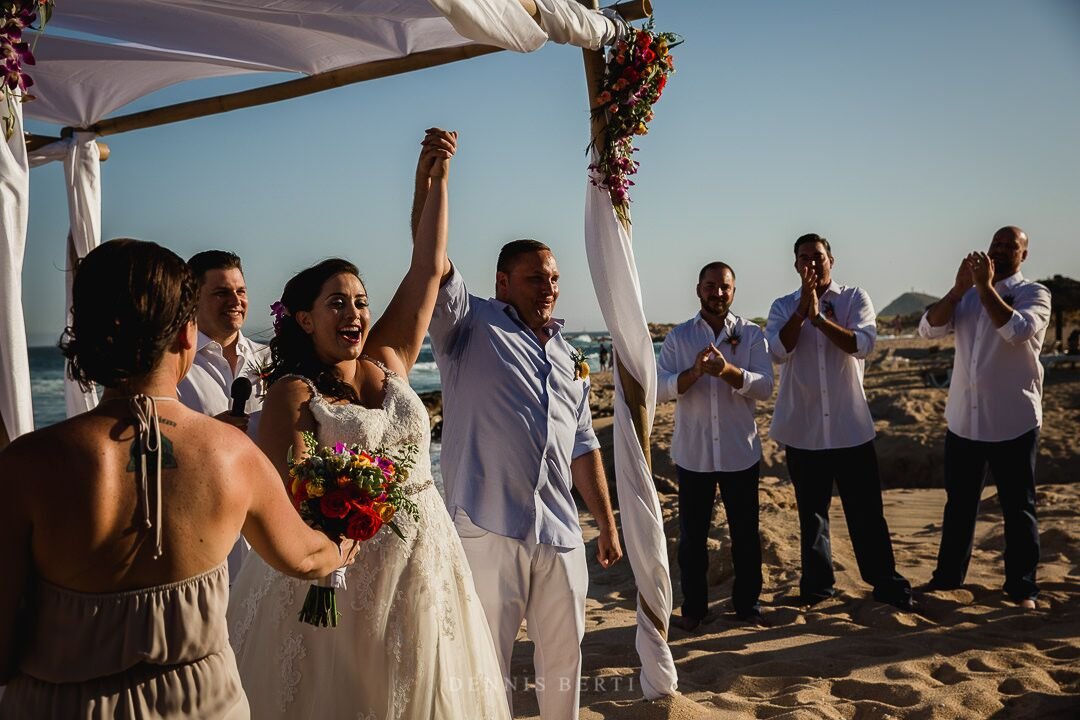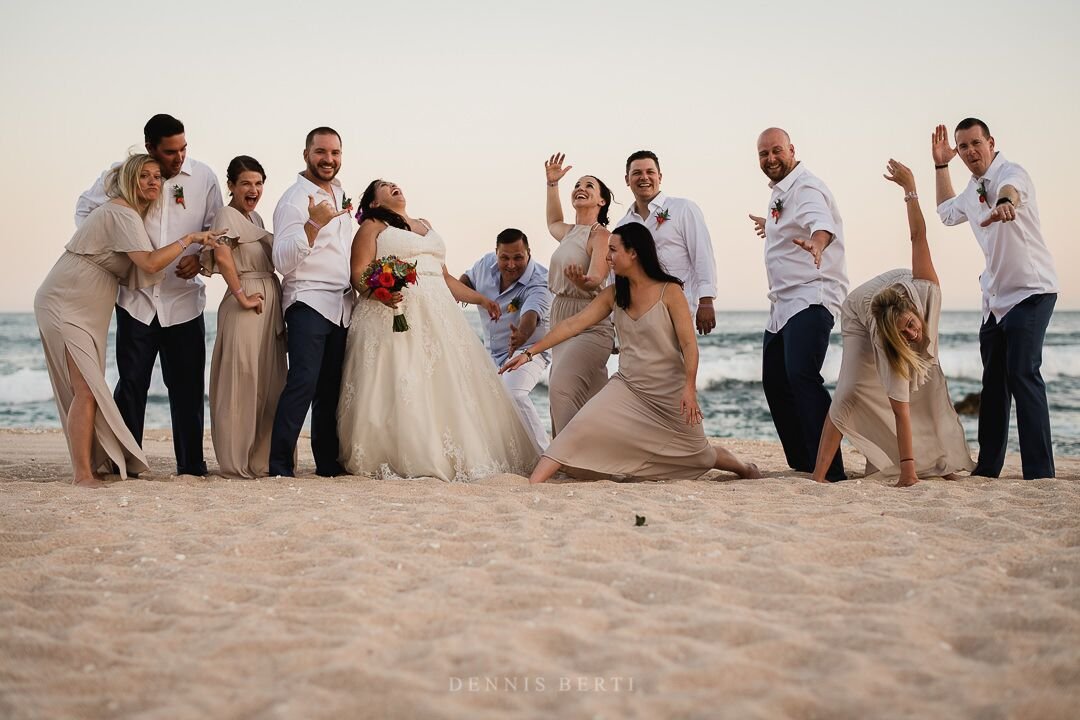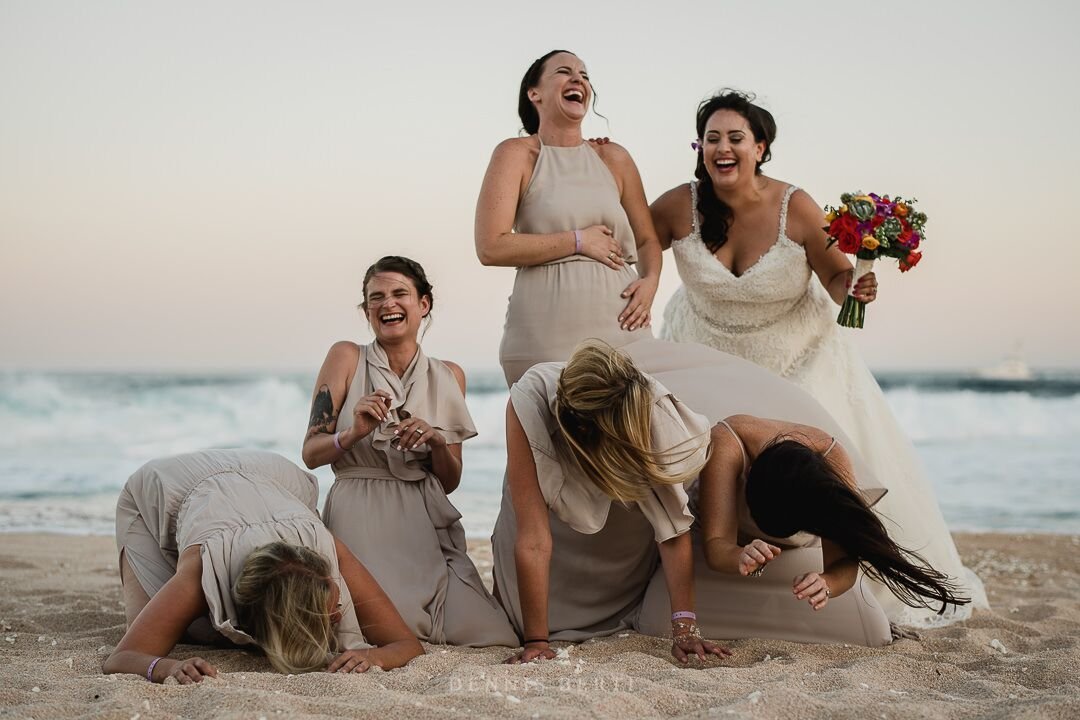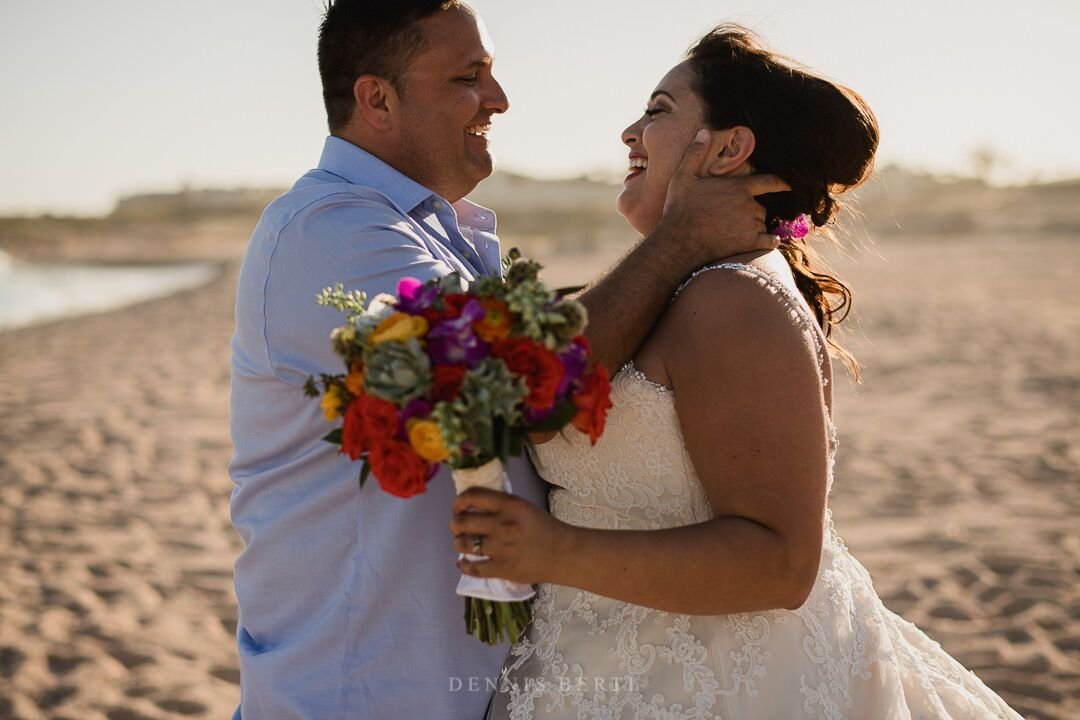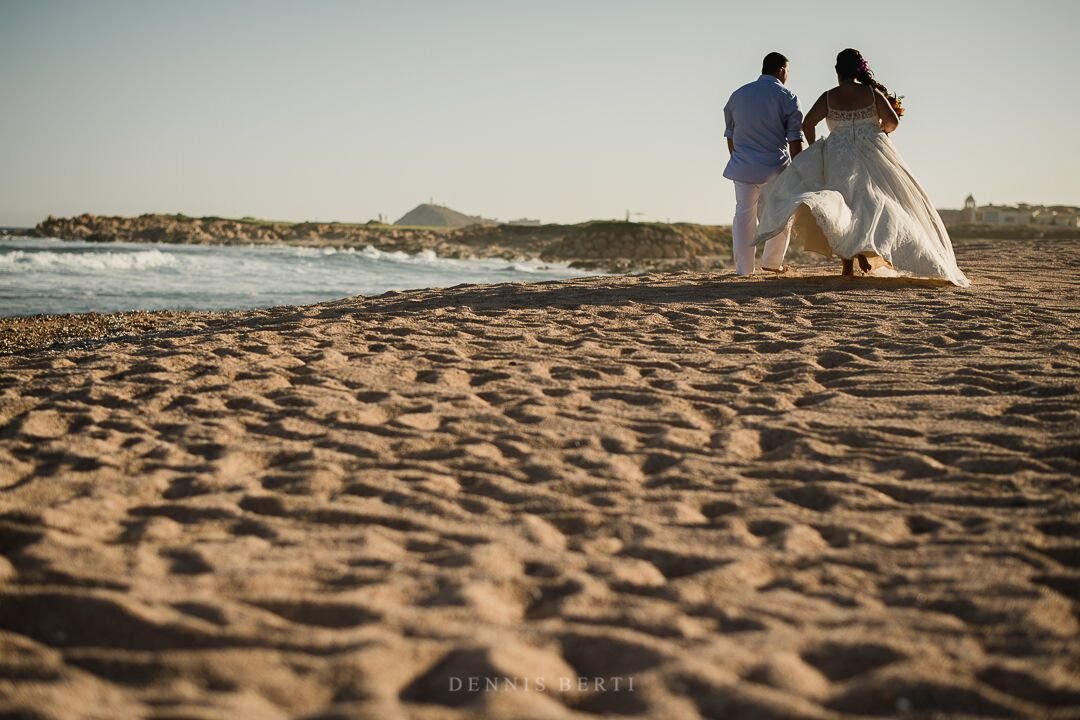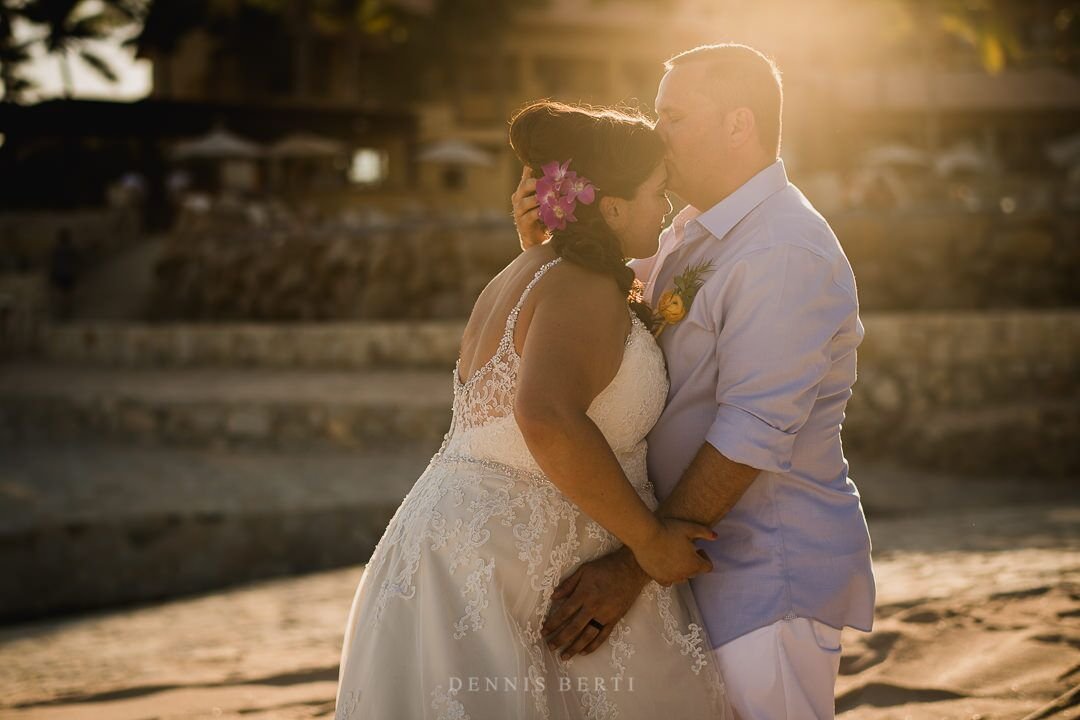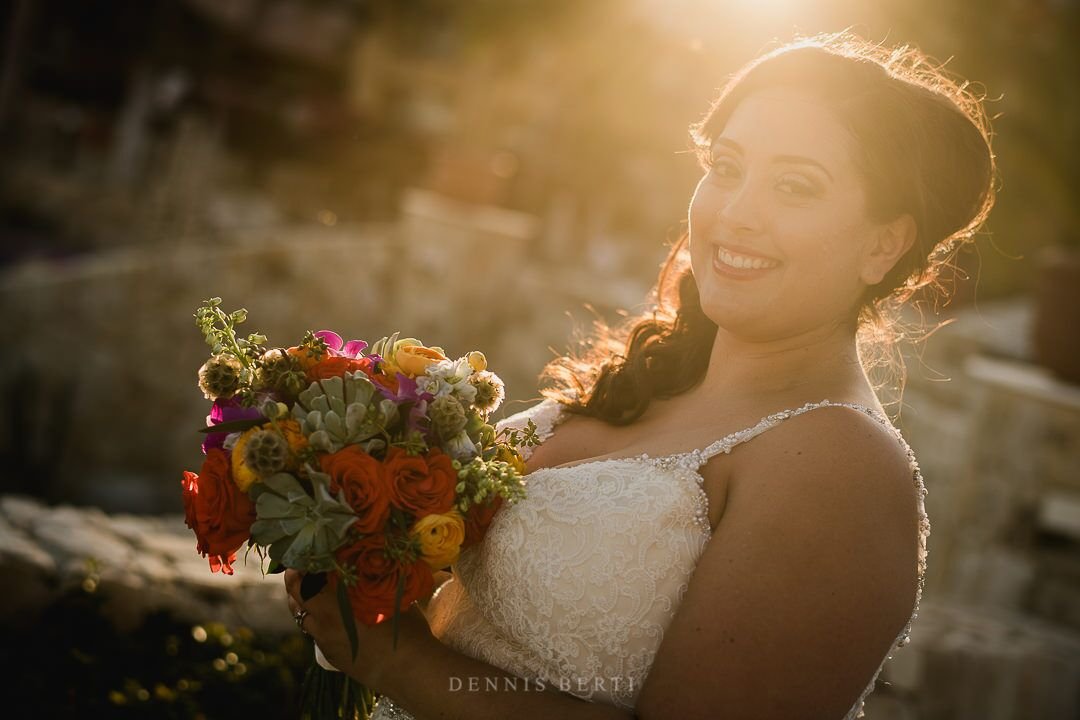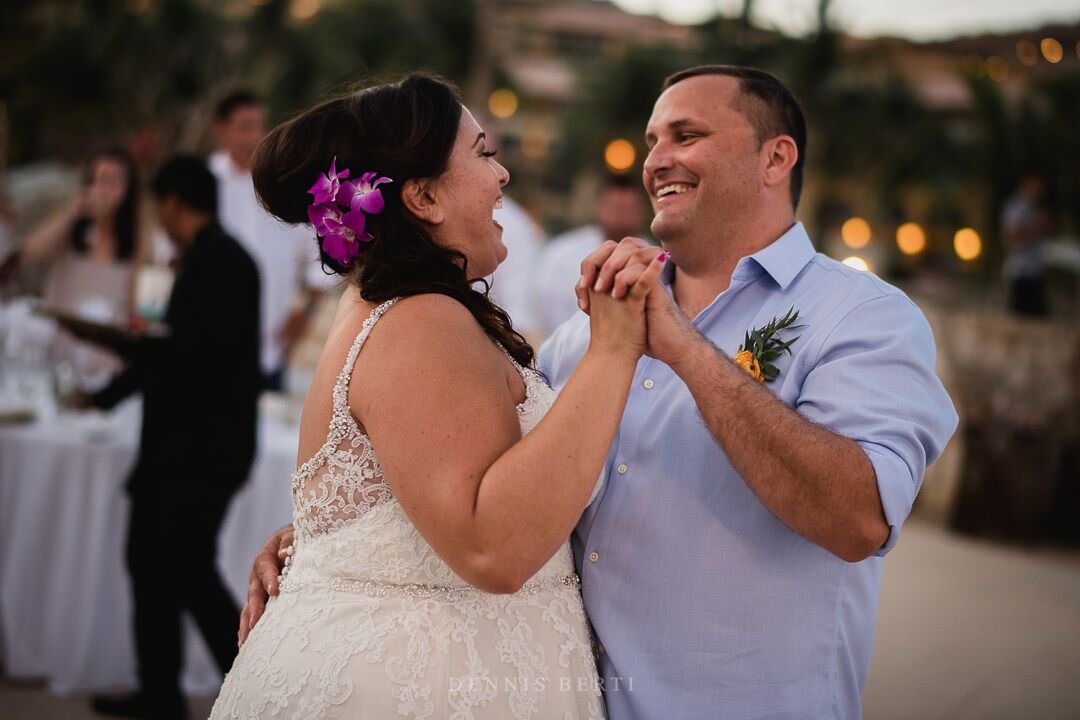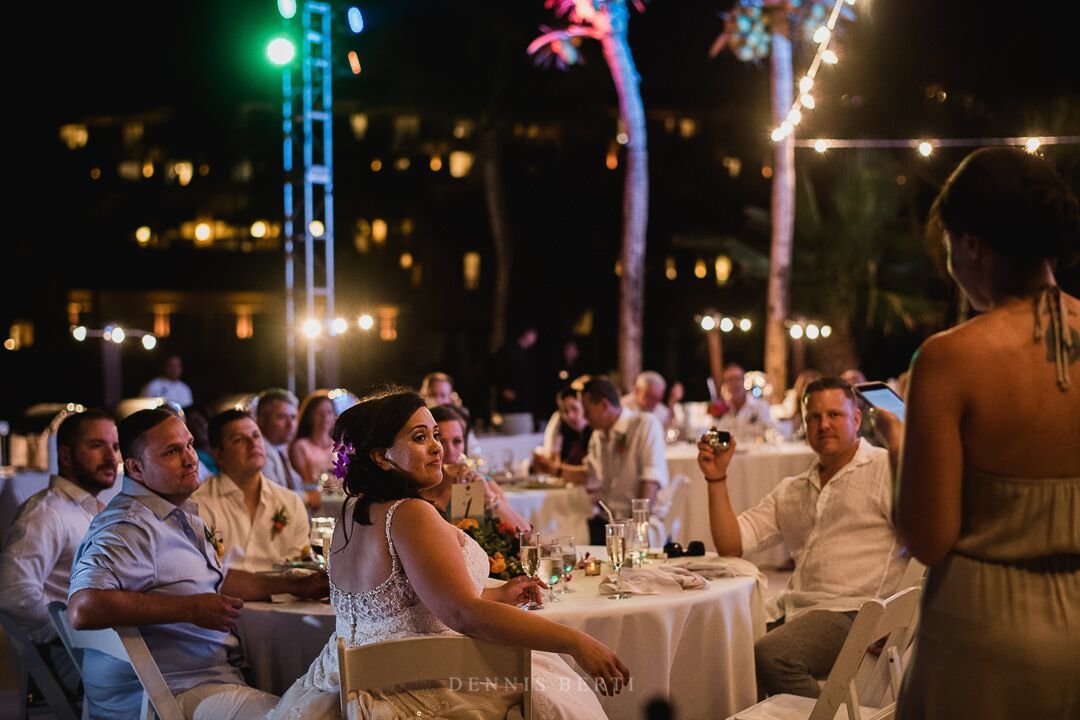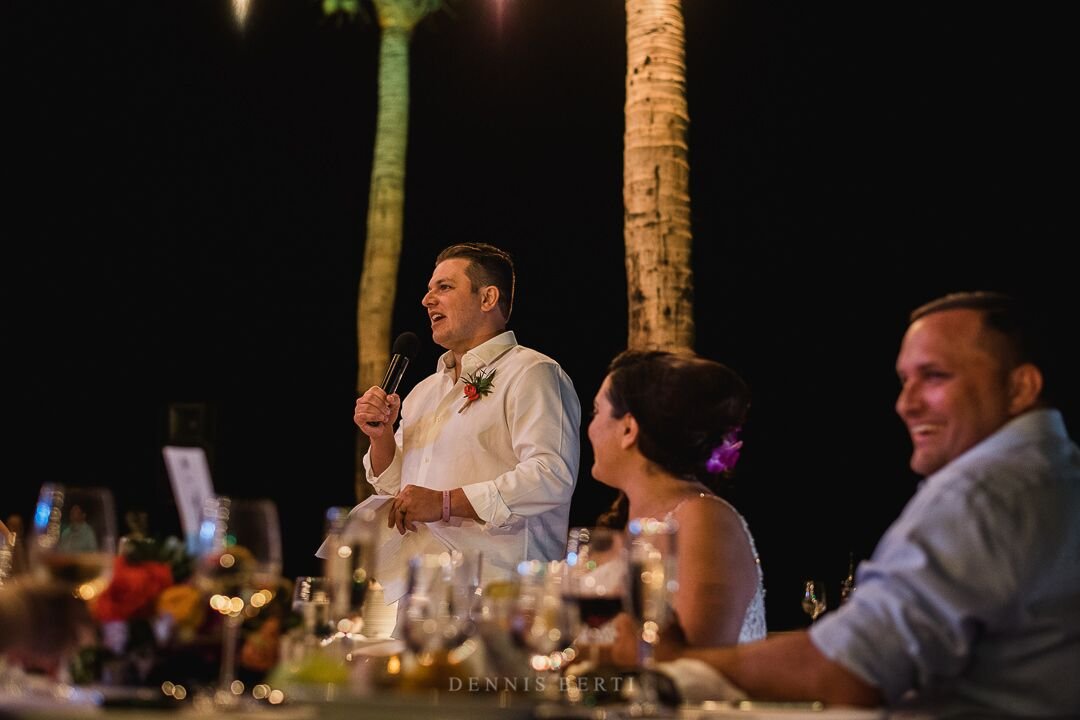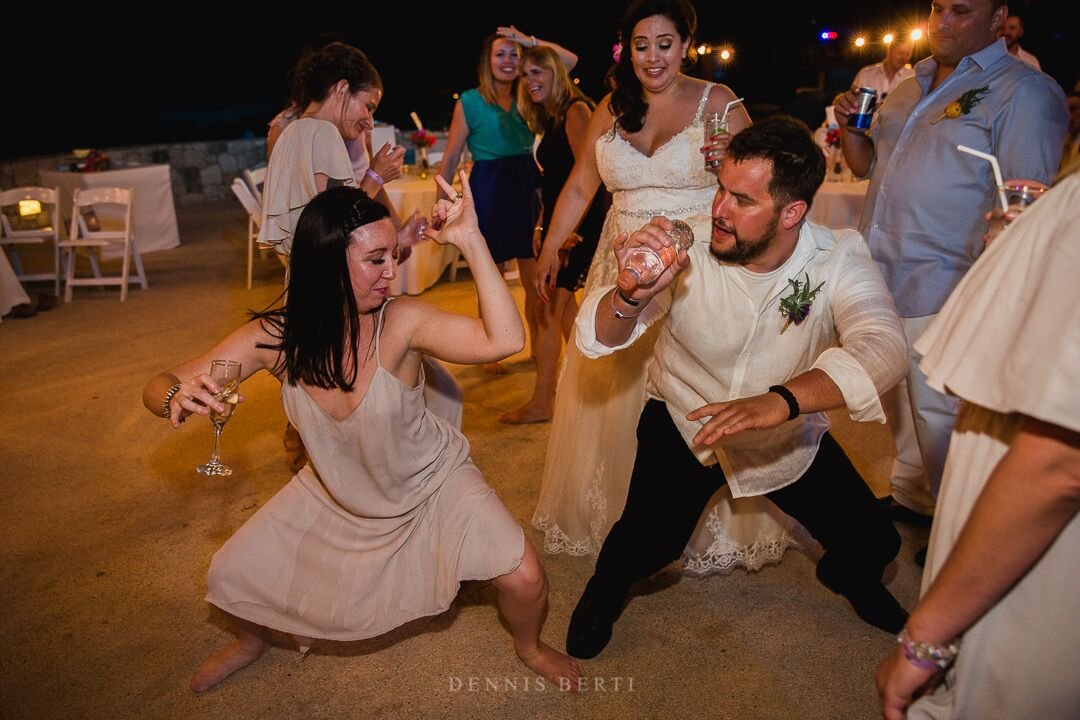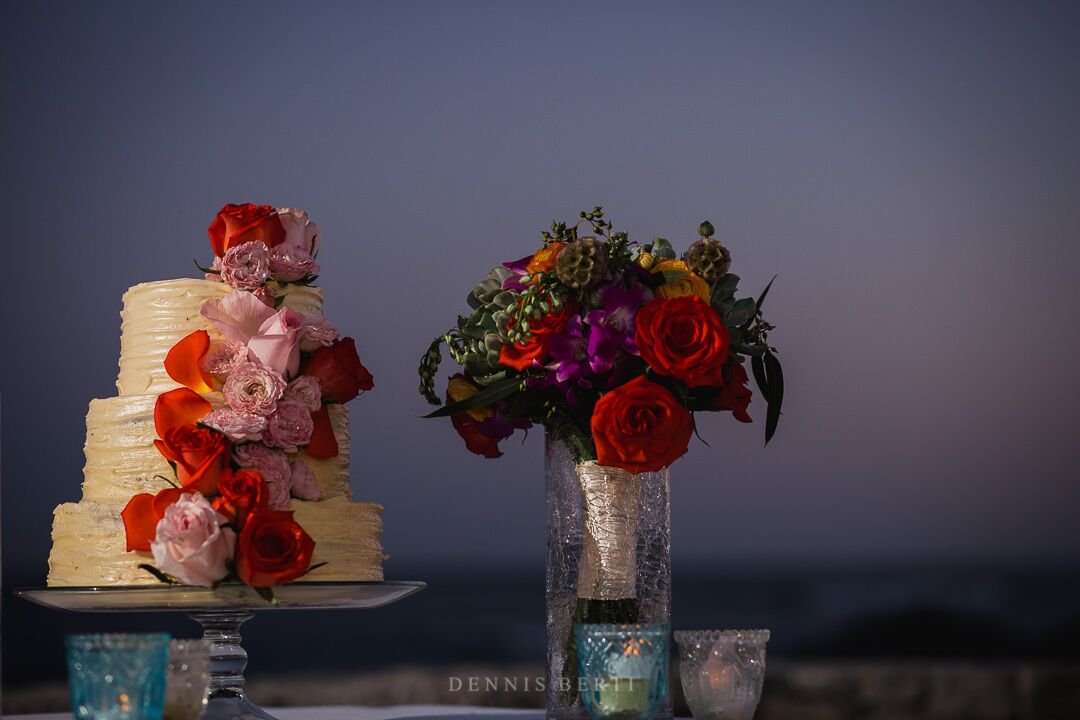 VENDORS-
Photography: Dennis Berti
Wedding Planner & Design: Jesse Wolff @ Cabo Wedding Services
Flower Company: Cabo Flowers & Cakes
Music: Dj Adan Mijares
Venue: Grand Fiesta Americana
0