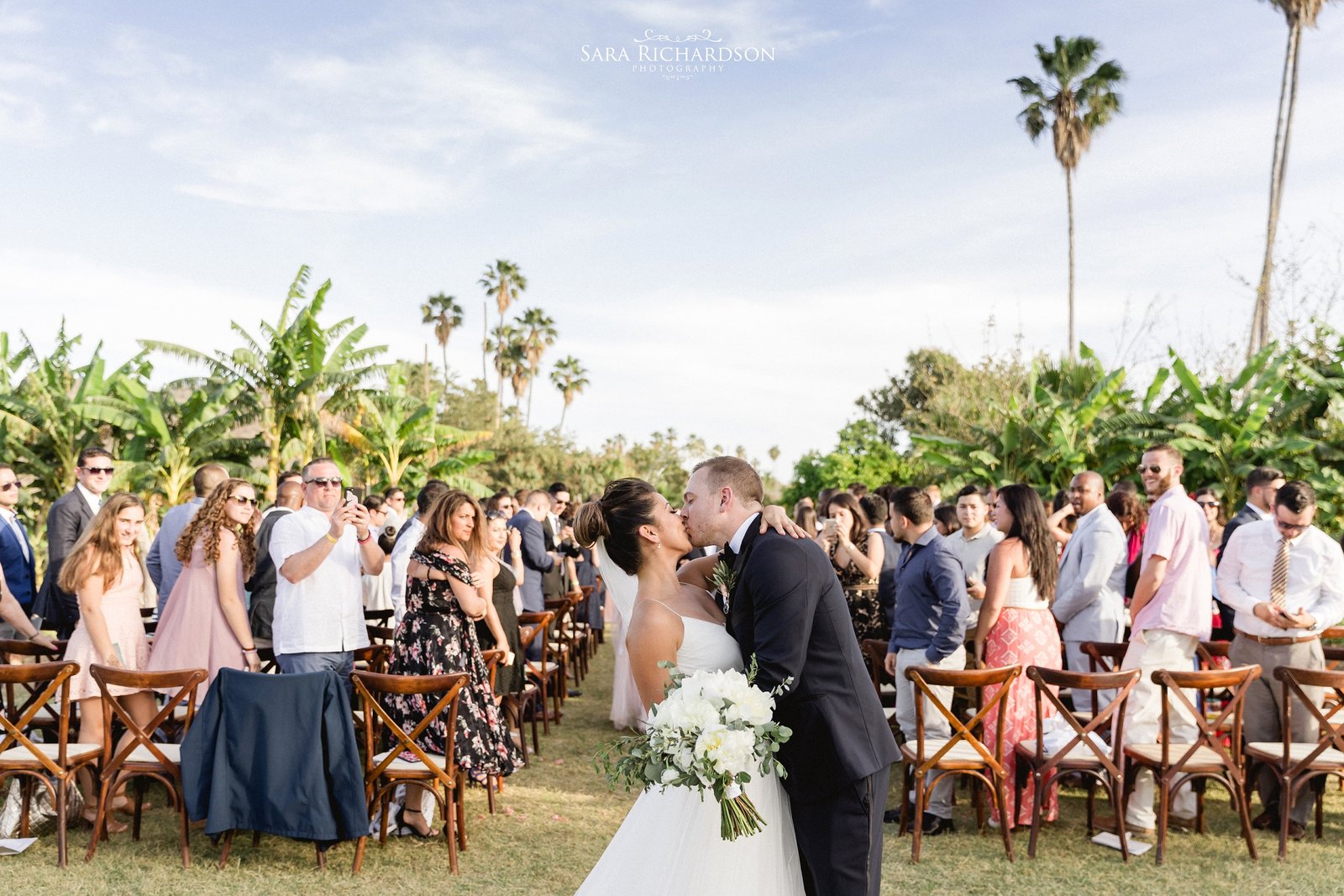 When Perla first contacted us, she knew exactly what she wanted! She really did believe less was more, and simple was elegant, so on we went with her great ideas! When we started the planning, she knew she wanted a Peonie bouquet with very simple arrangements, so we stuck wiht Olive branches and I went on with my design for the Huppah & Table Centerpieces.
Her Bridesmaid Bouquets walked down with Olive Branch bouquets to stay within theme, and the guys wore some branches for their Boutonnieres. They did a lot of extra Little details in rememberance of their loved ones who were unable to attend.
They had their guests grab a "Party Animal" with their name on it to find which table they would be sitting at. Jared also wanted to include a touch of his own, so he decided to have a Cigar Bar for his Friends. What a hit!
When their wedding was over, the transportation Company brought everyone back to their hotel where they continued the celebration with their loved ones. As always, we hope you enjoy the potos just as we enjoyed creaing such great memories !!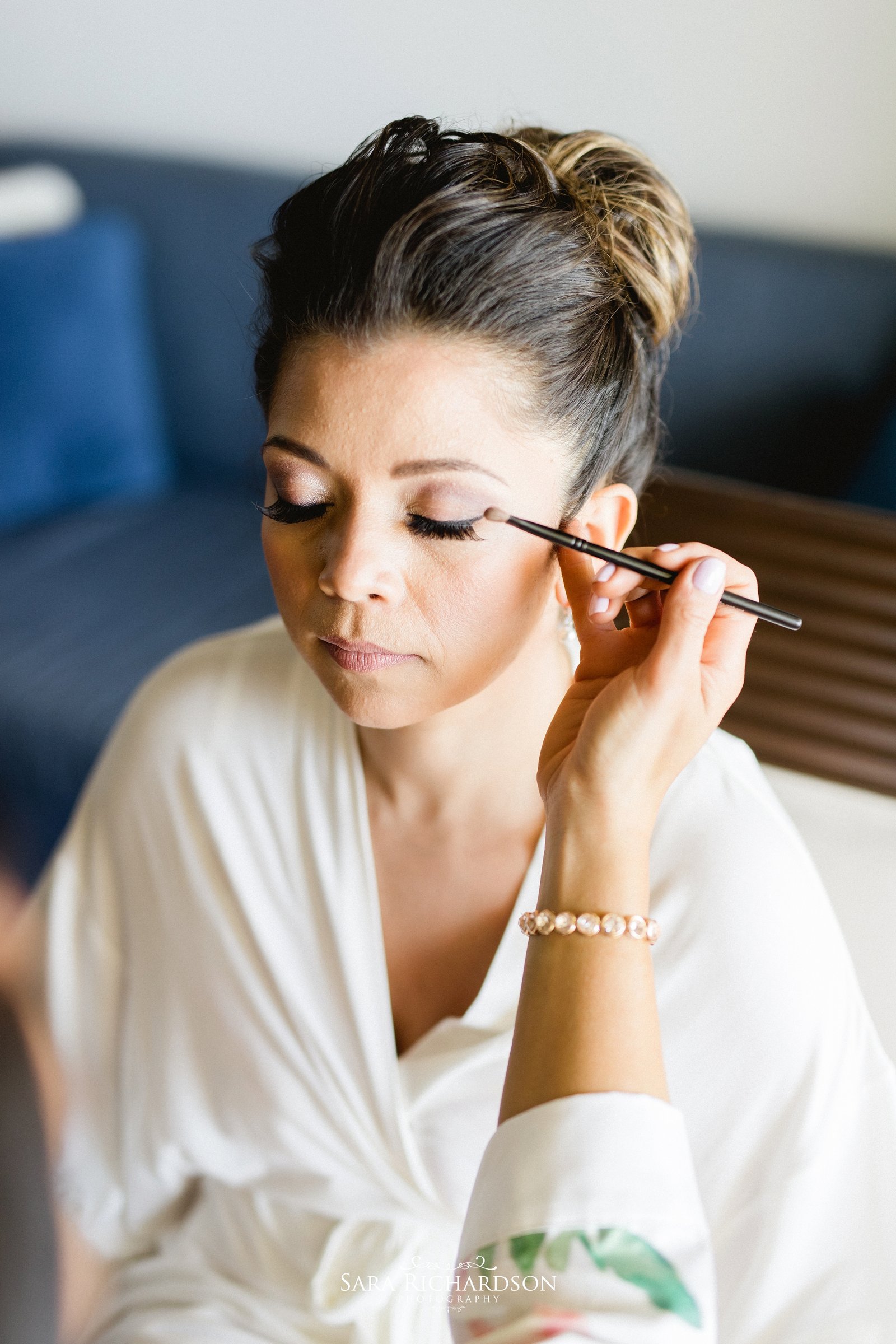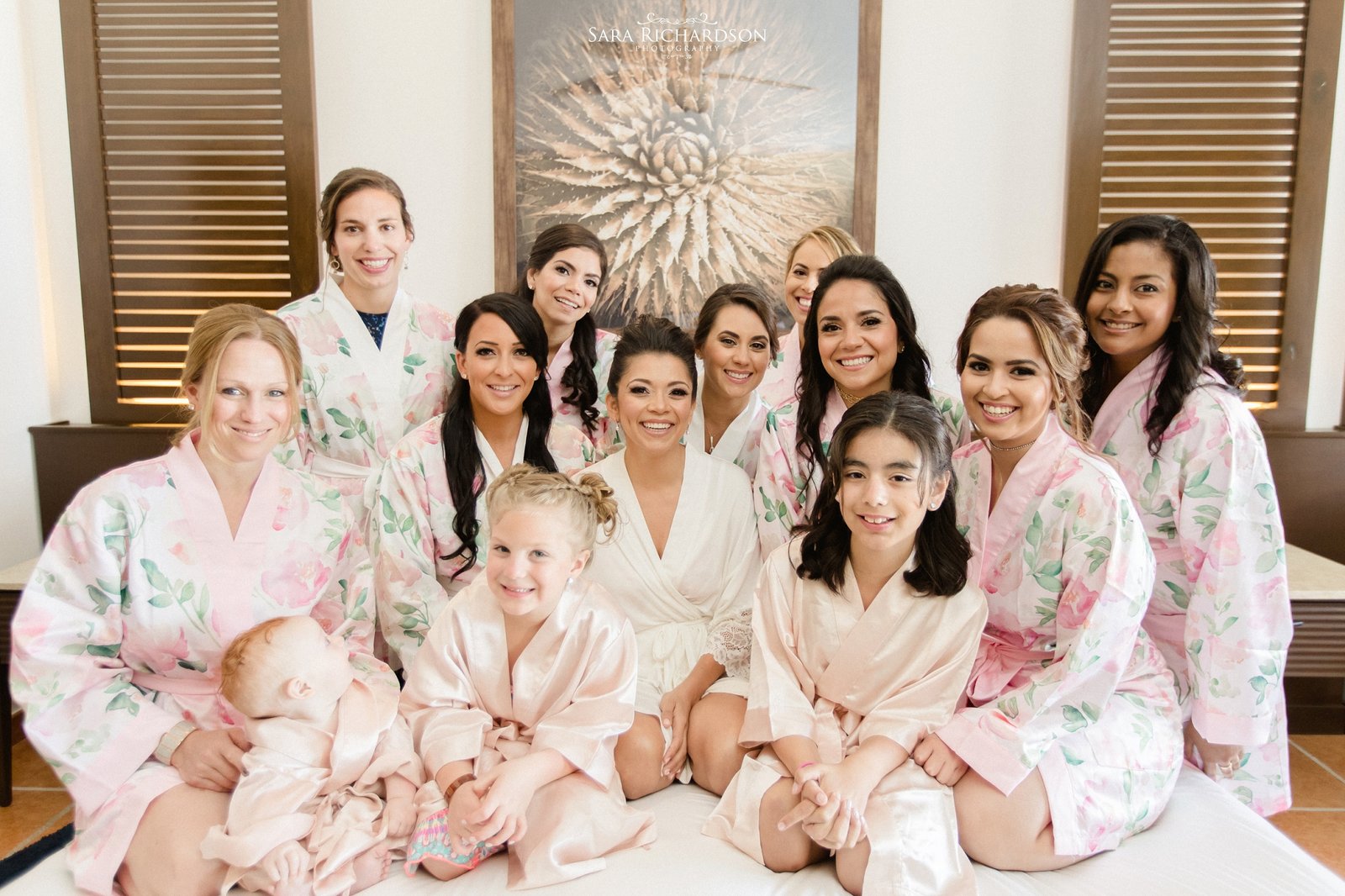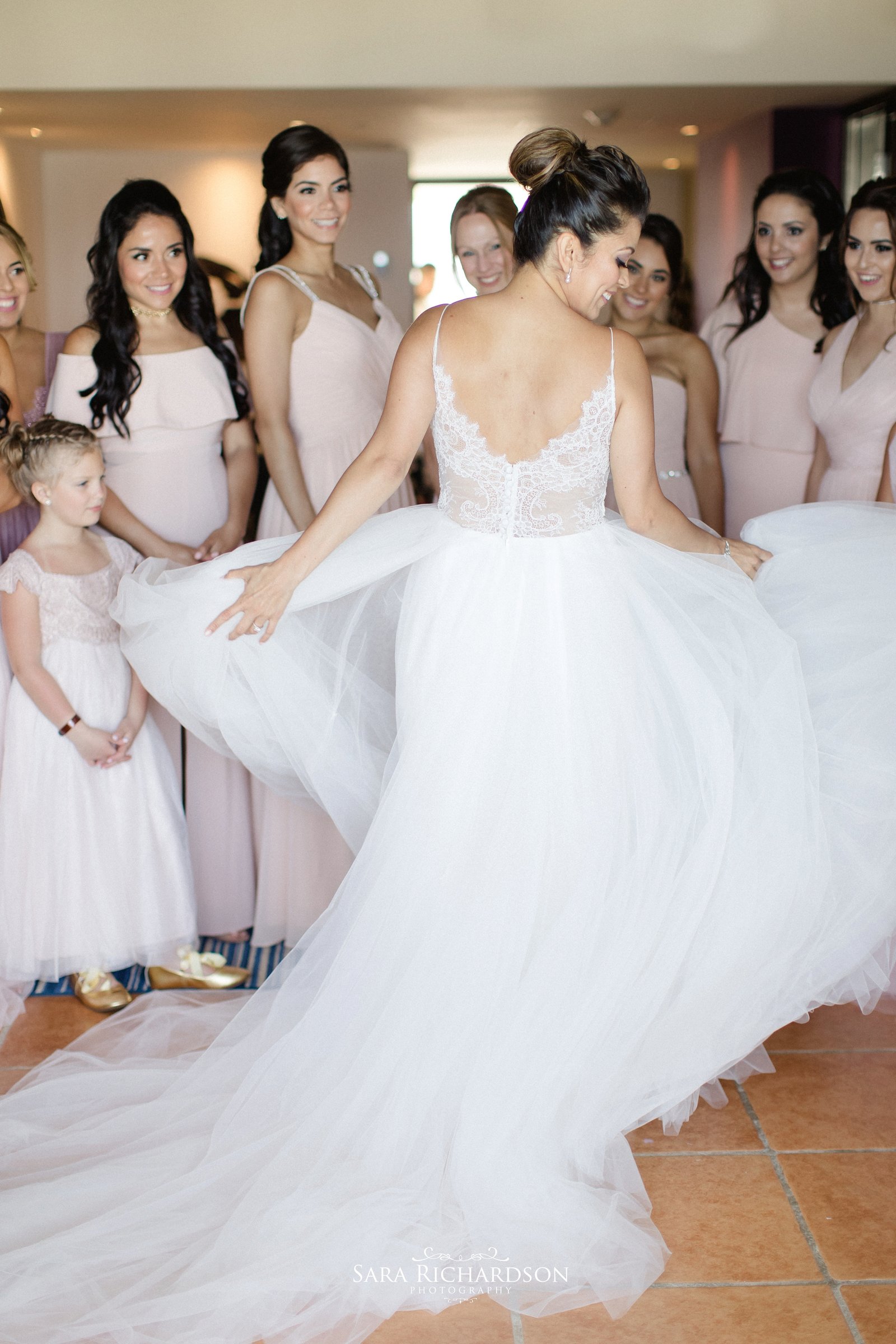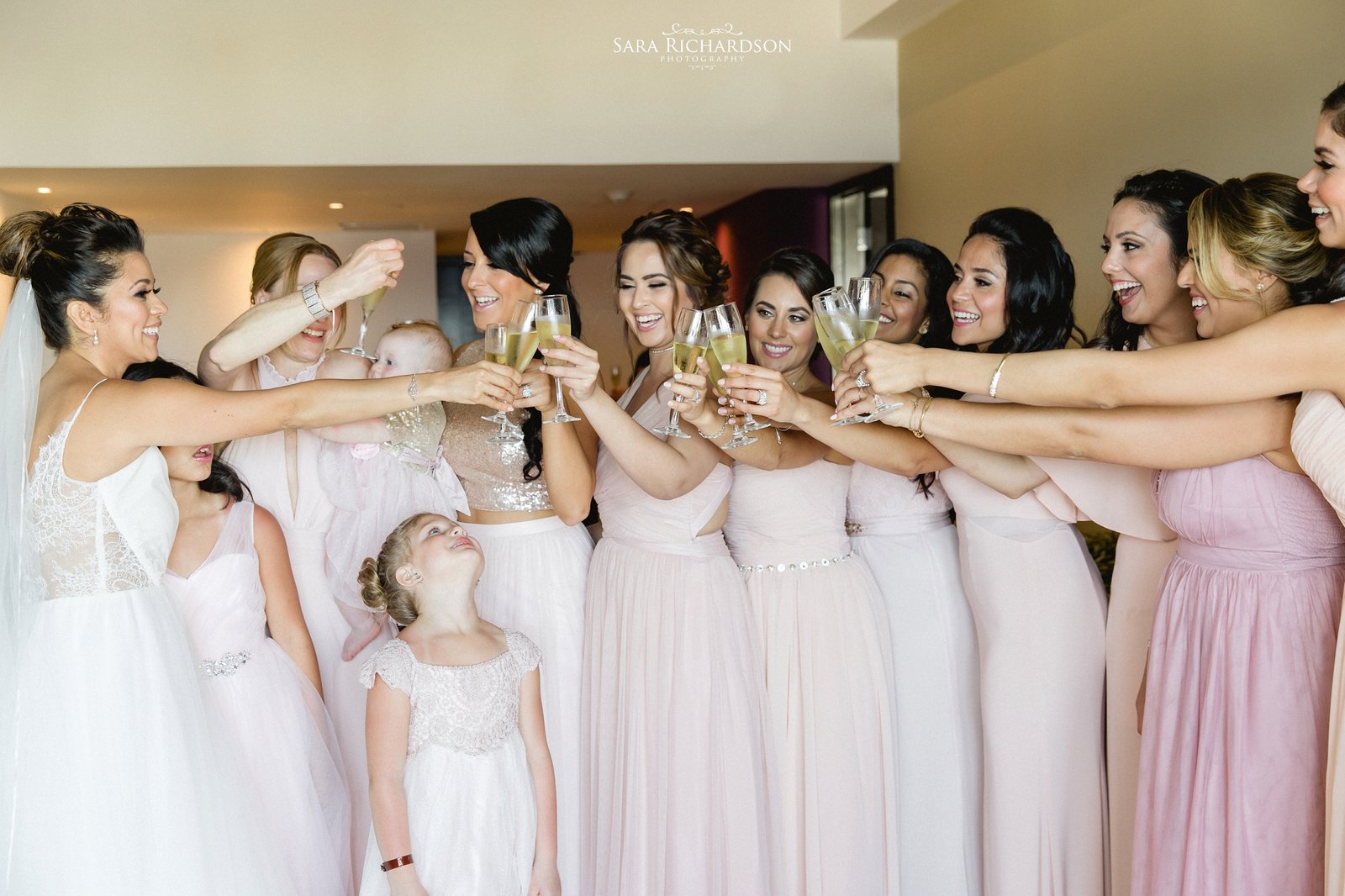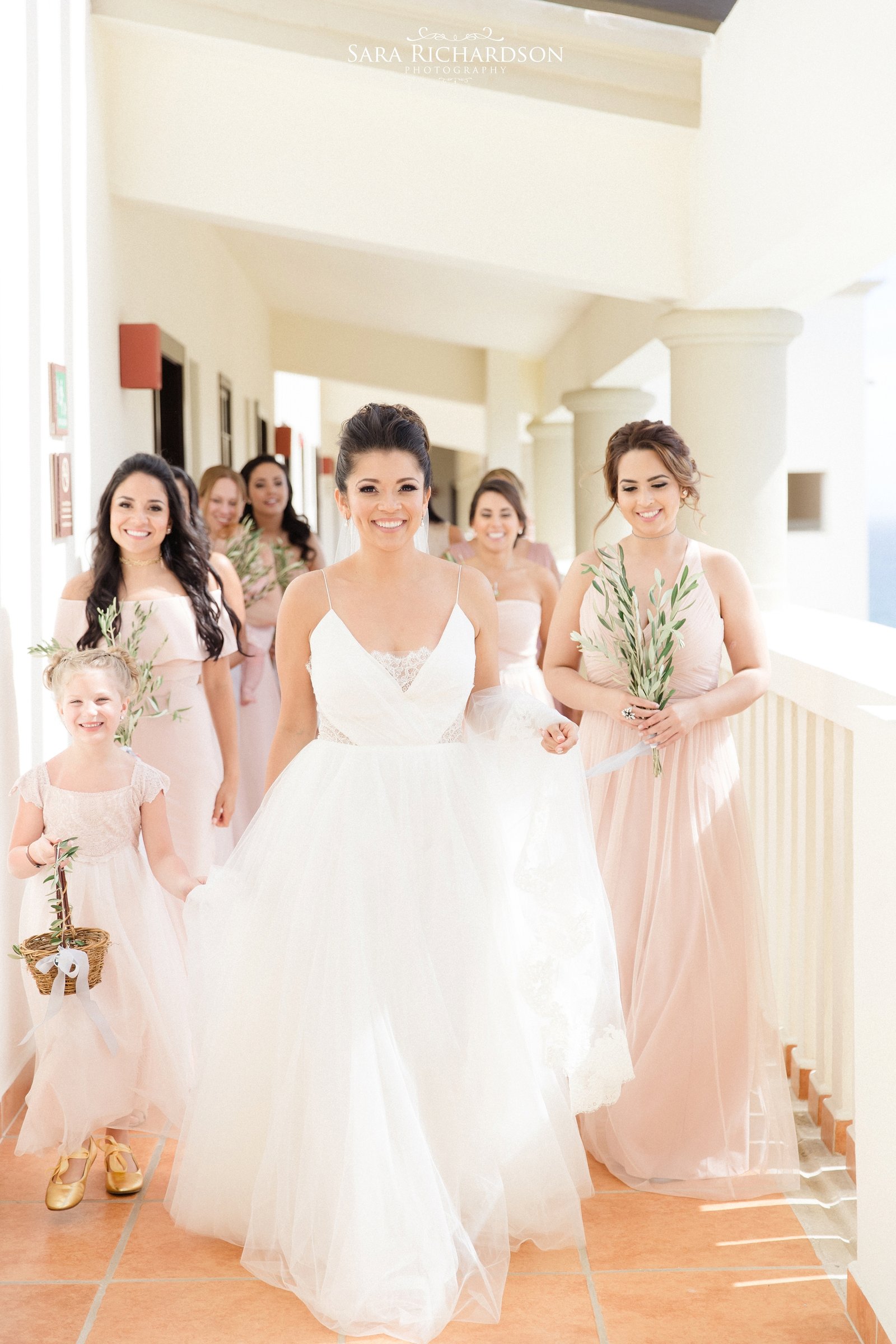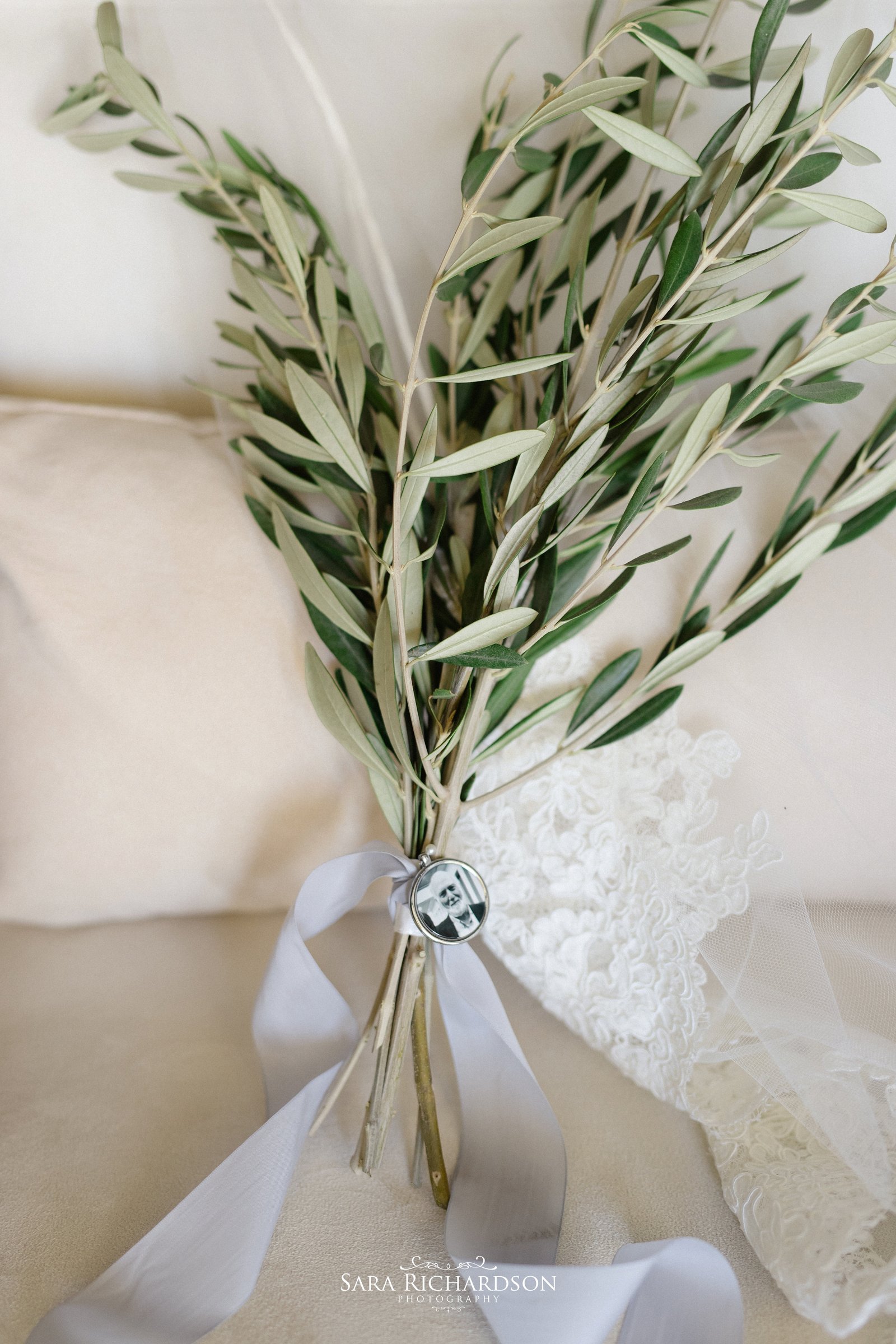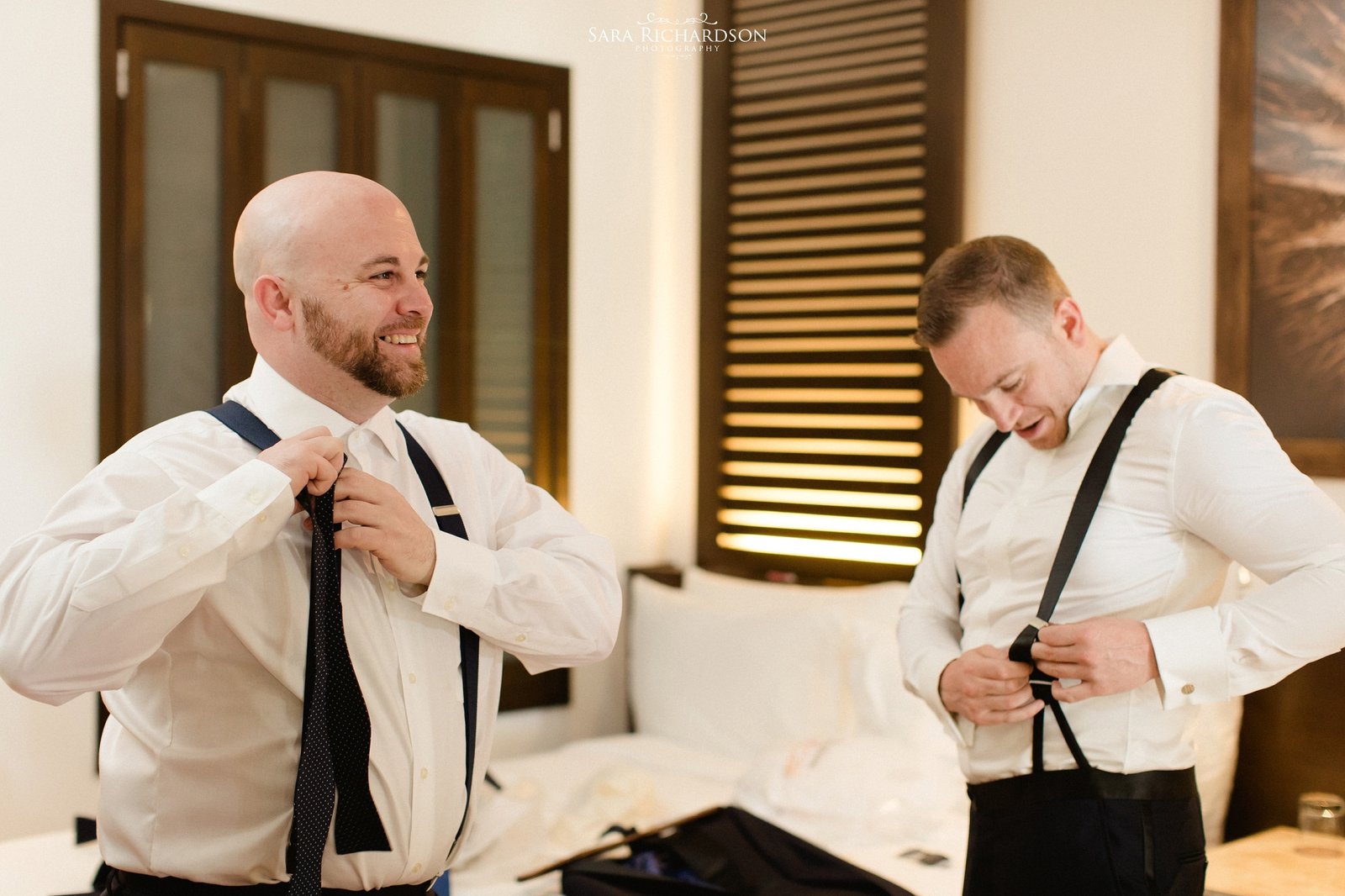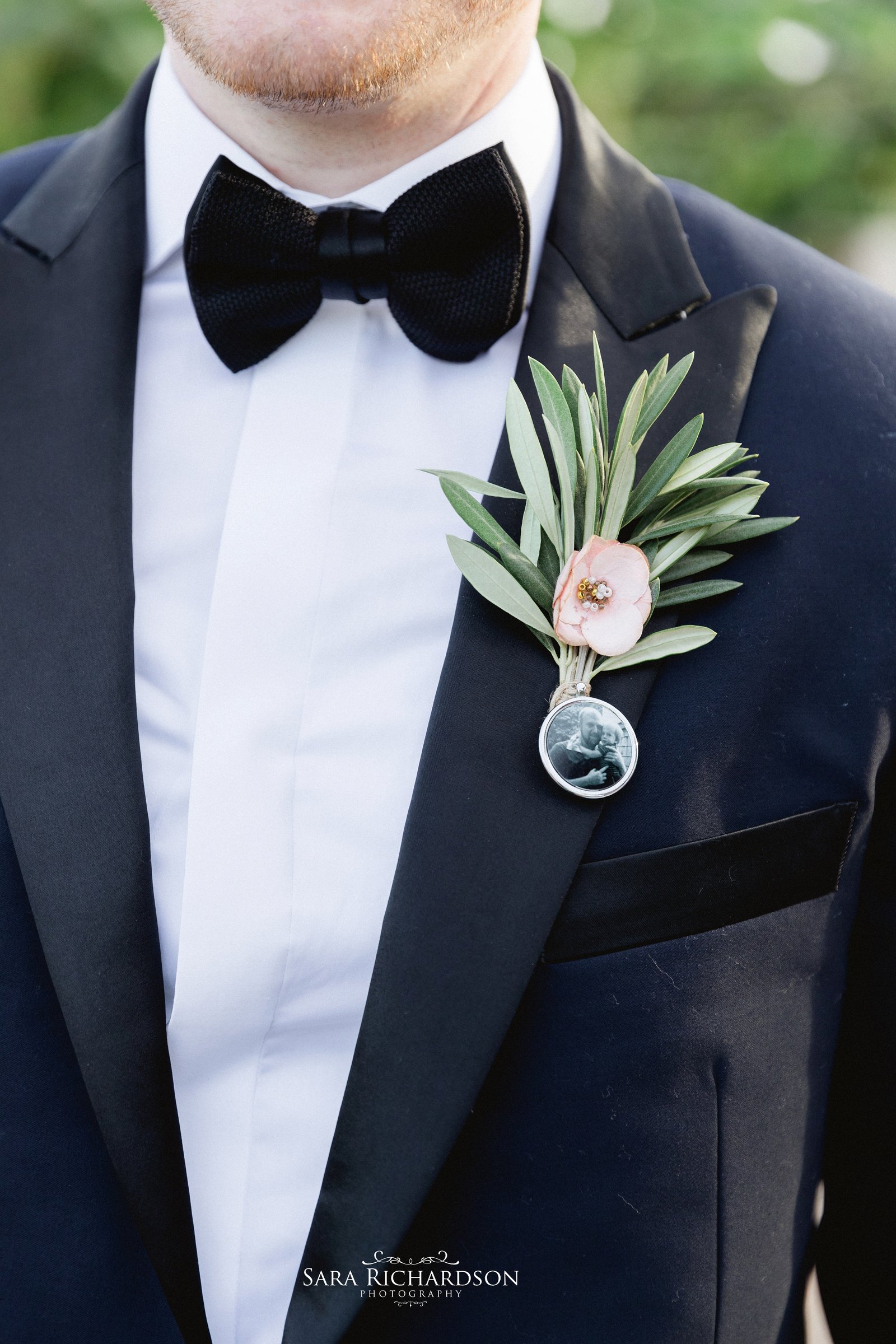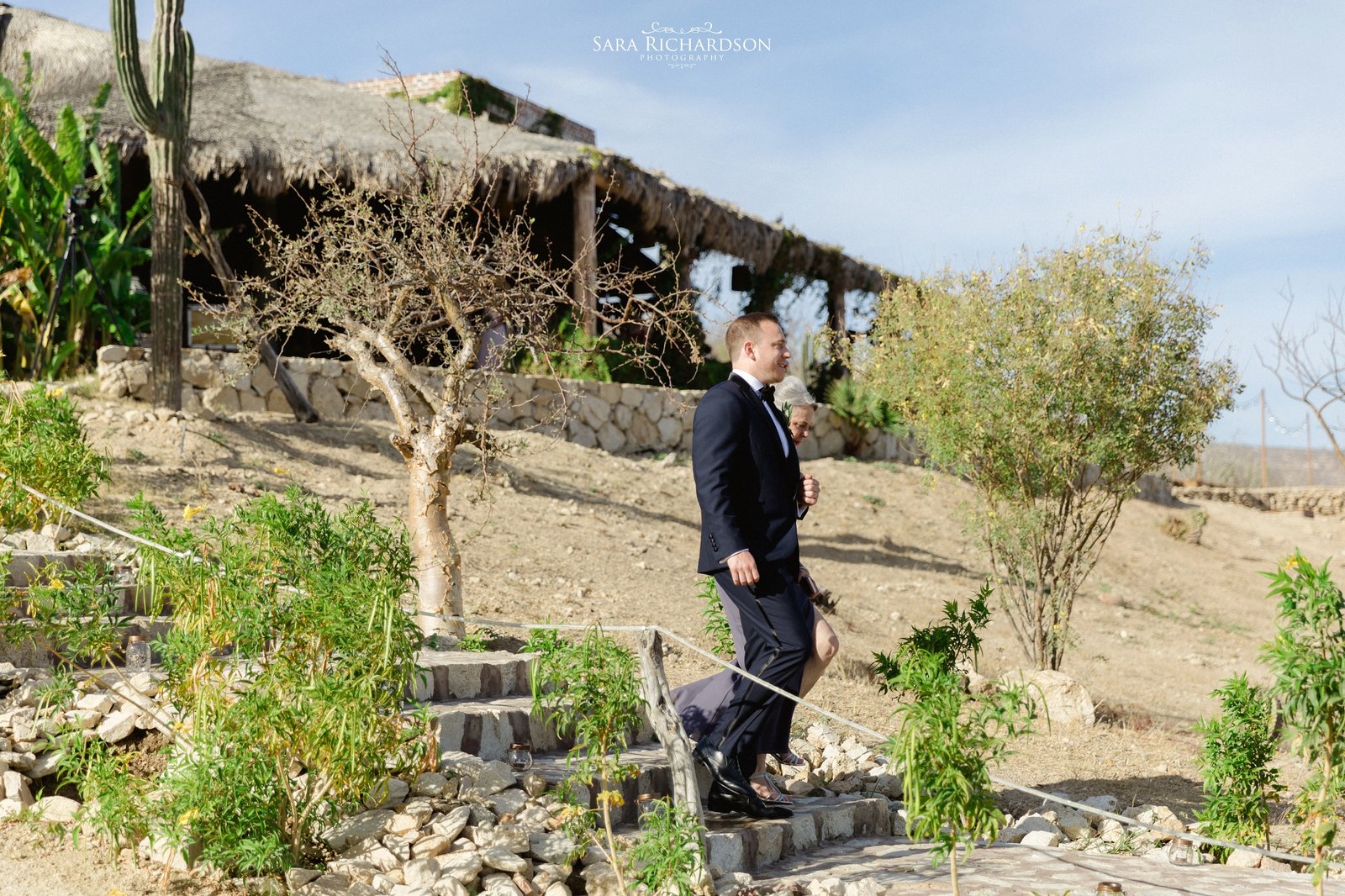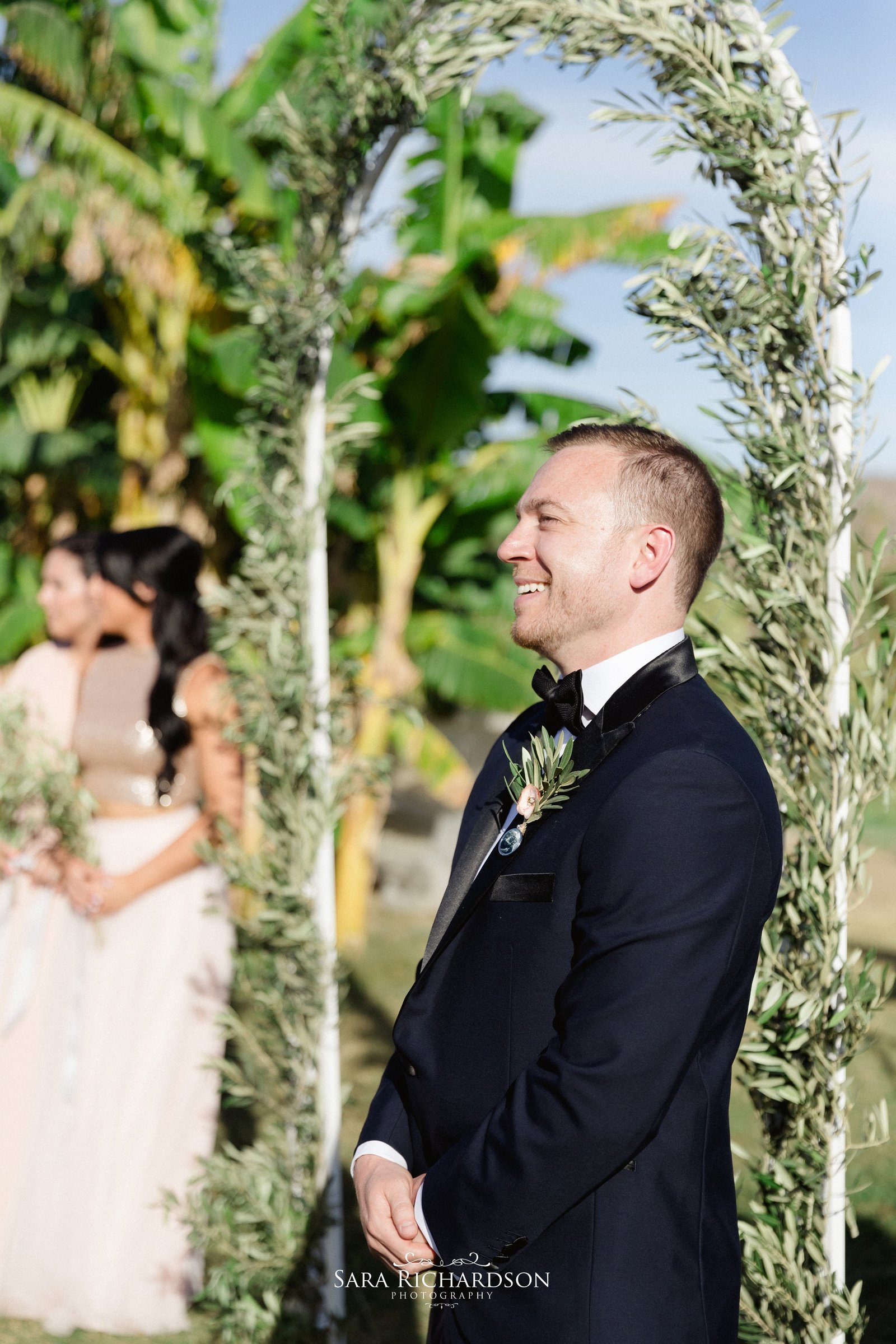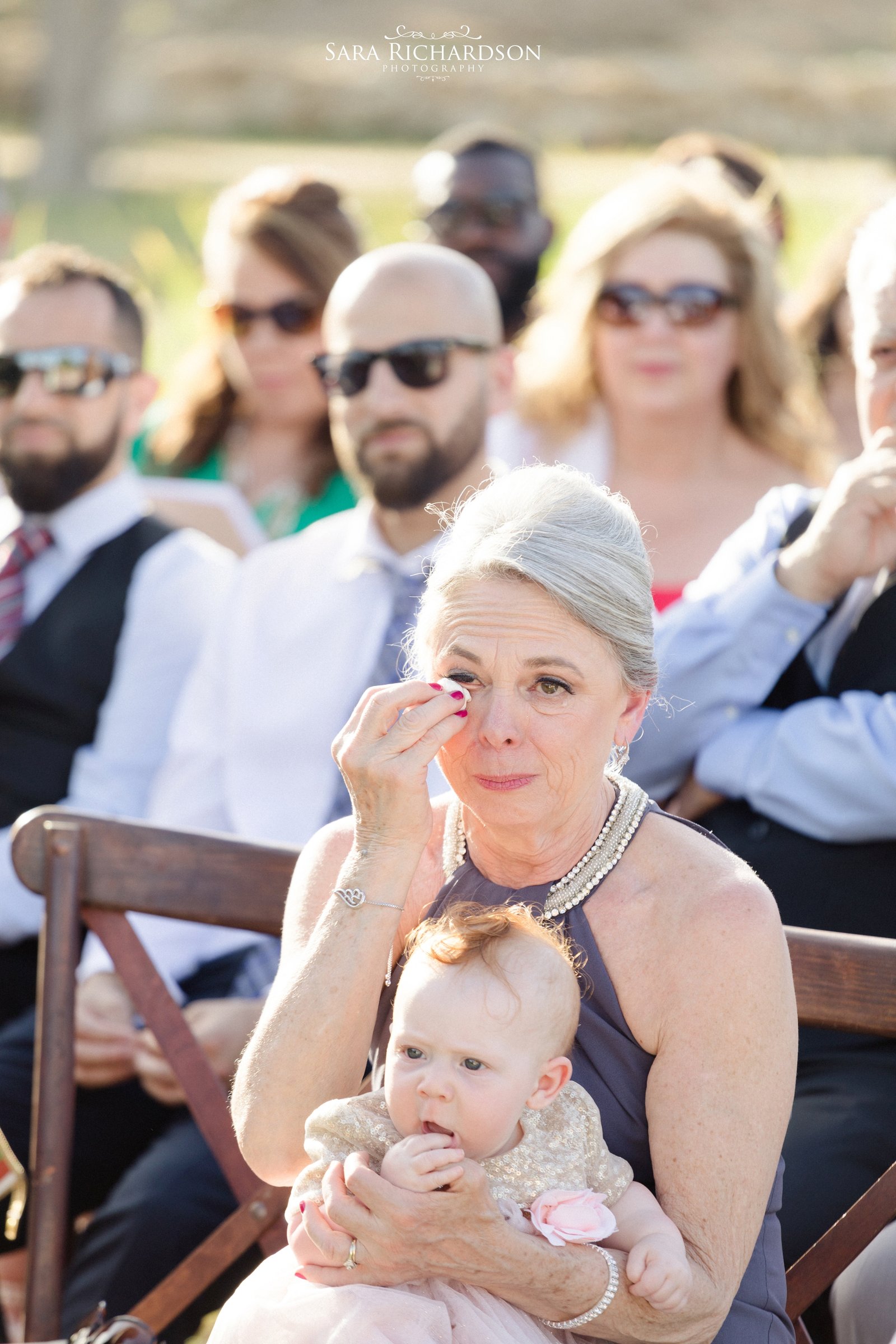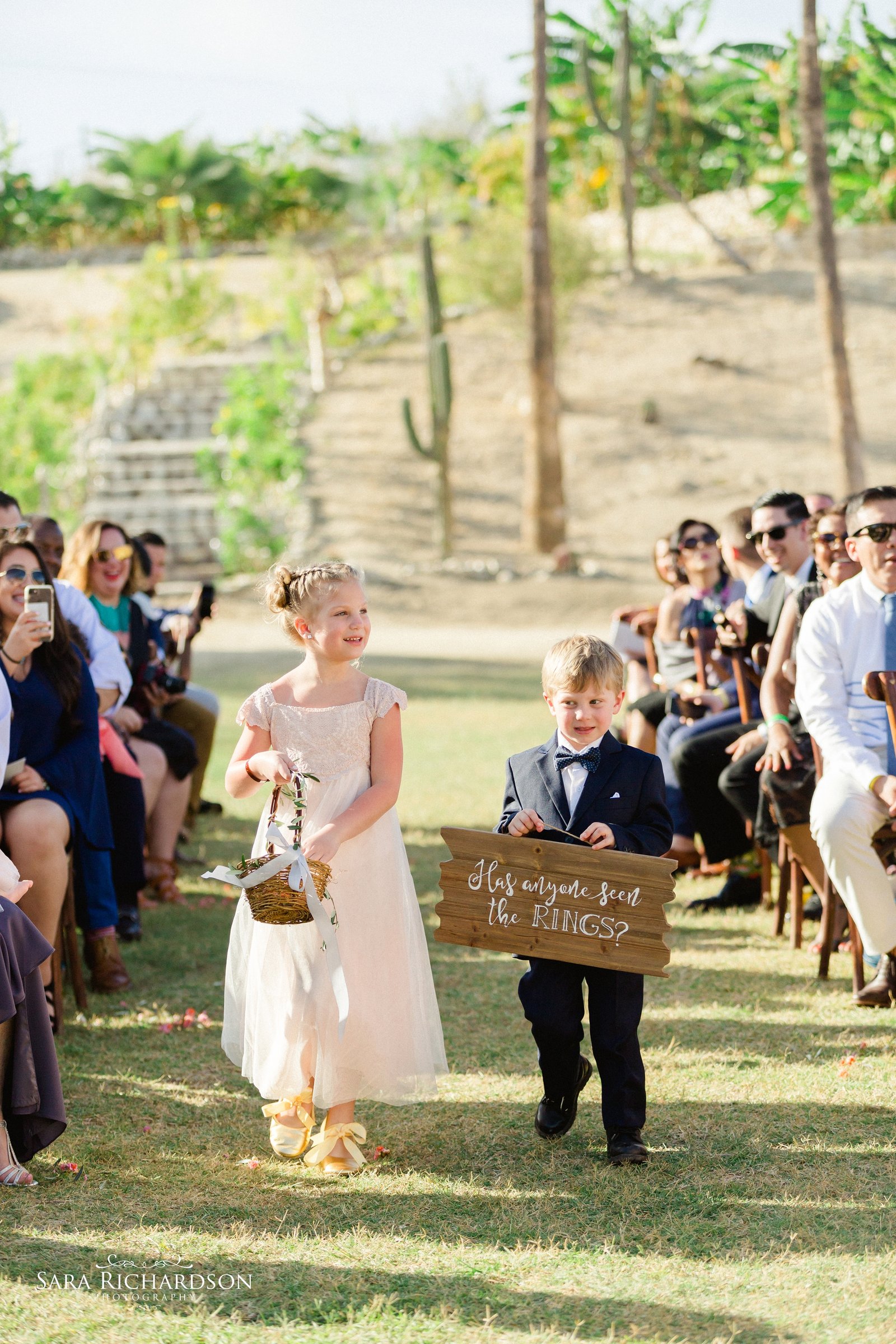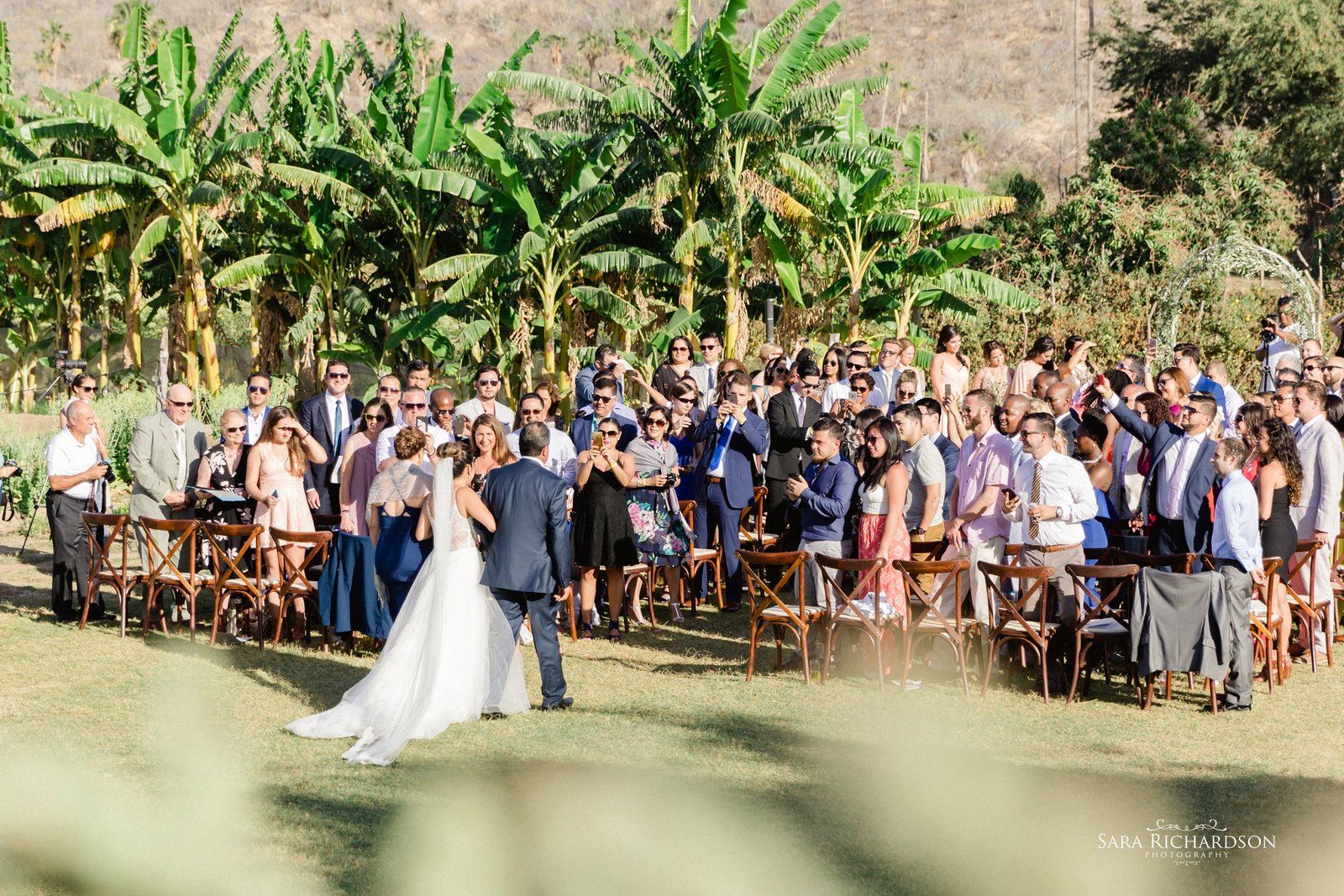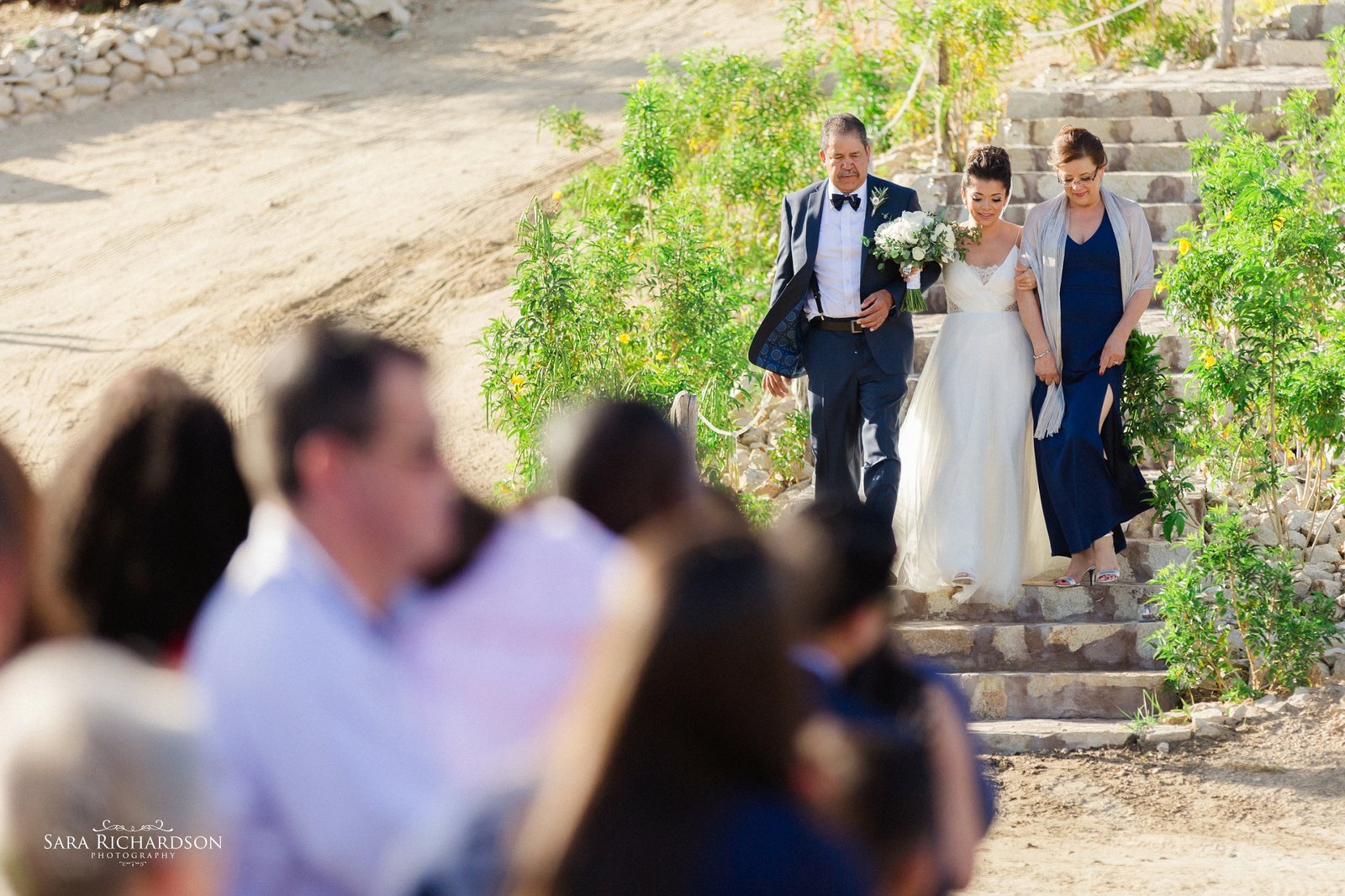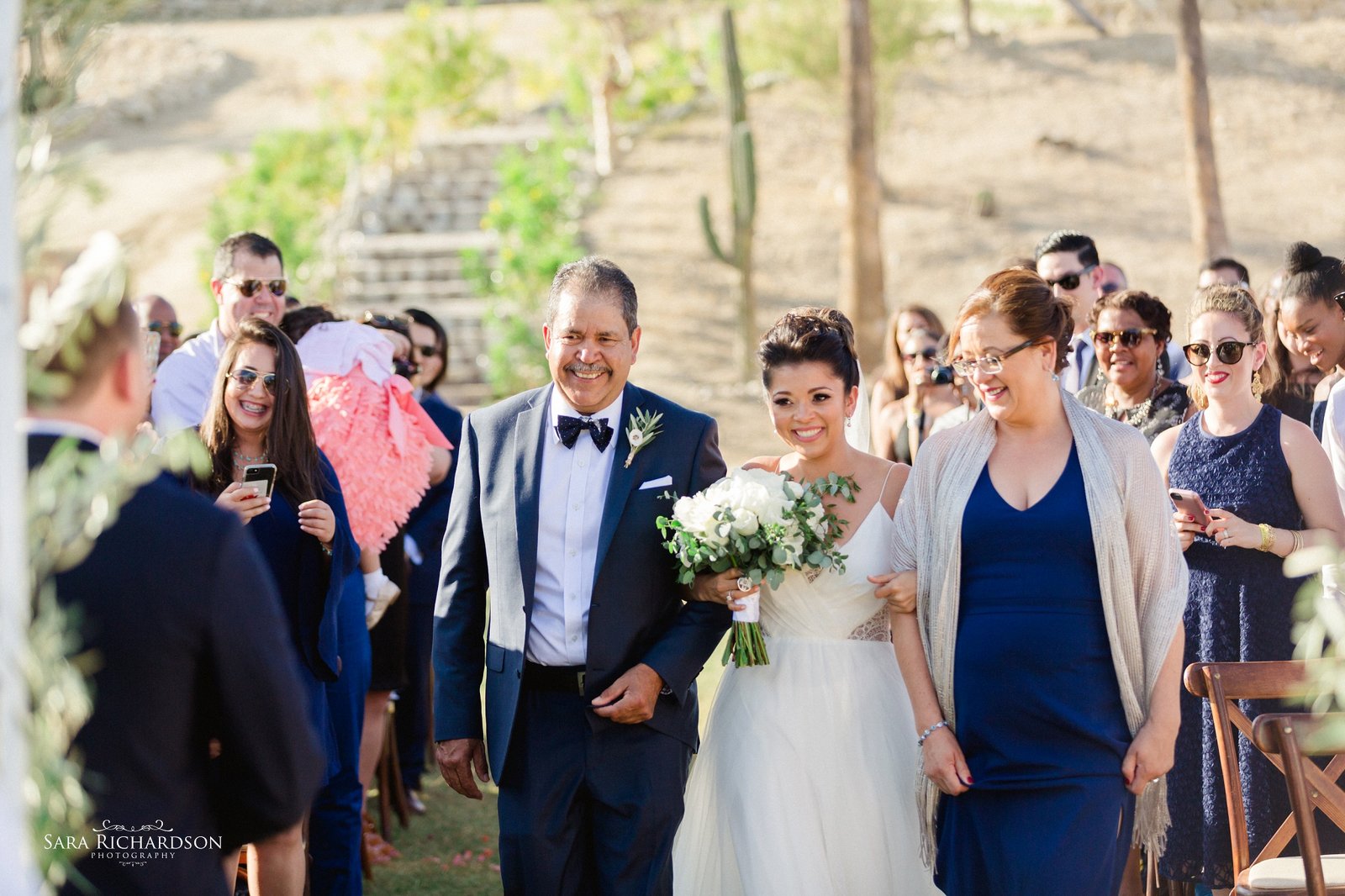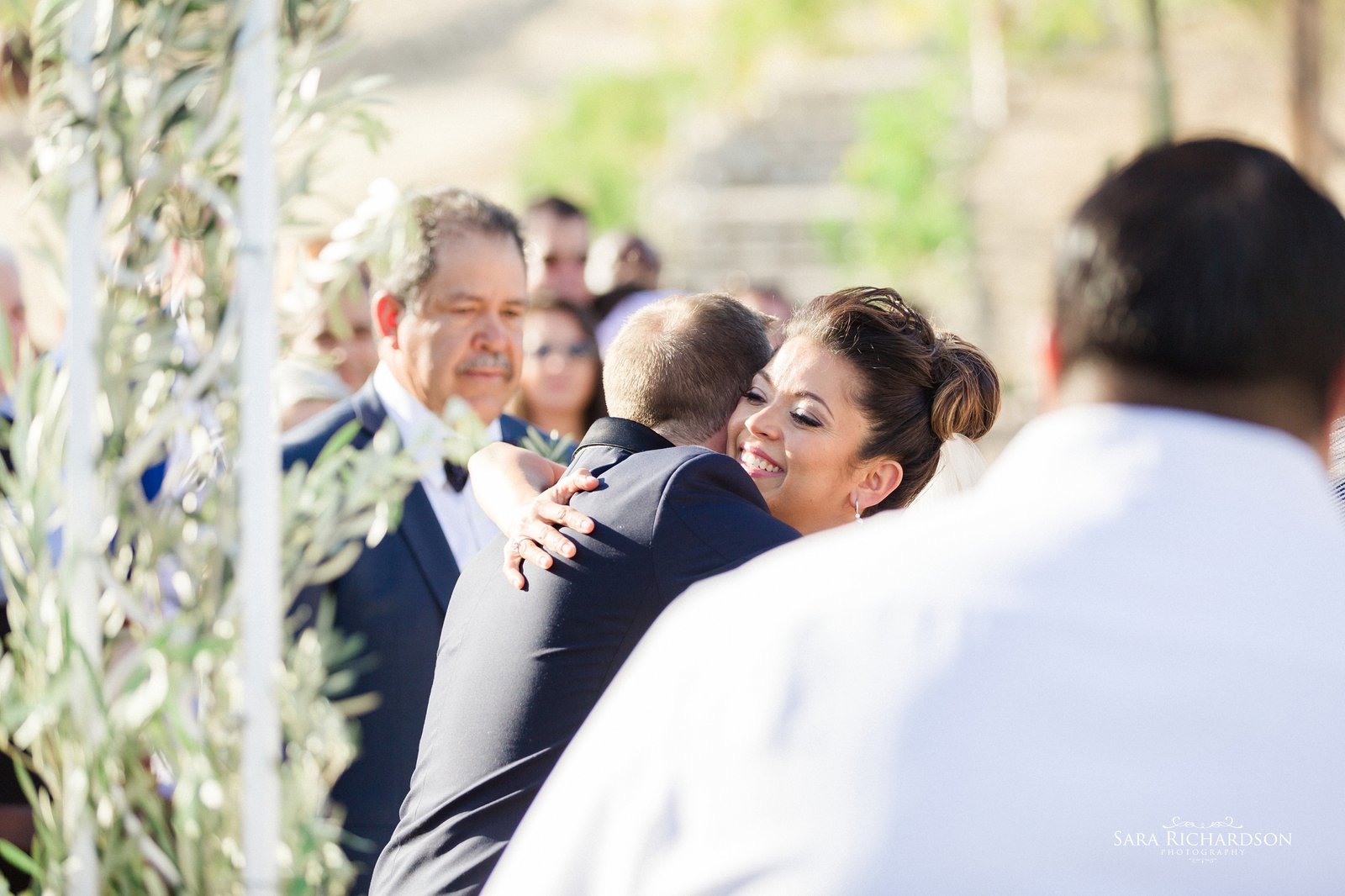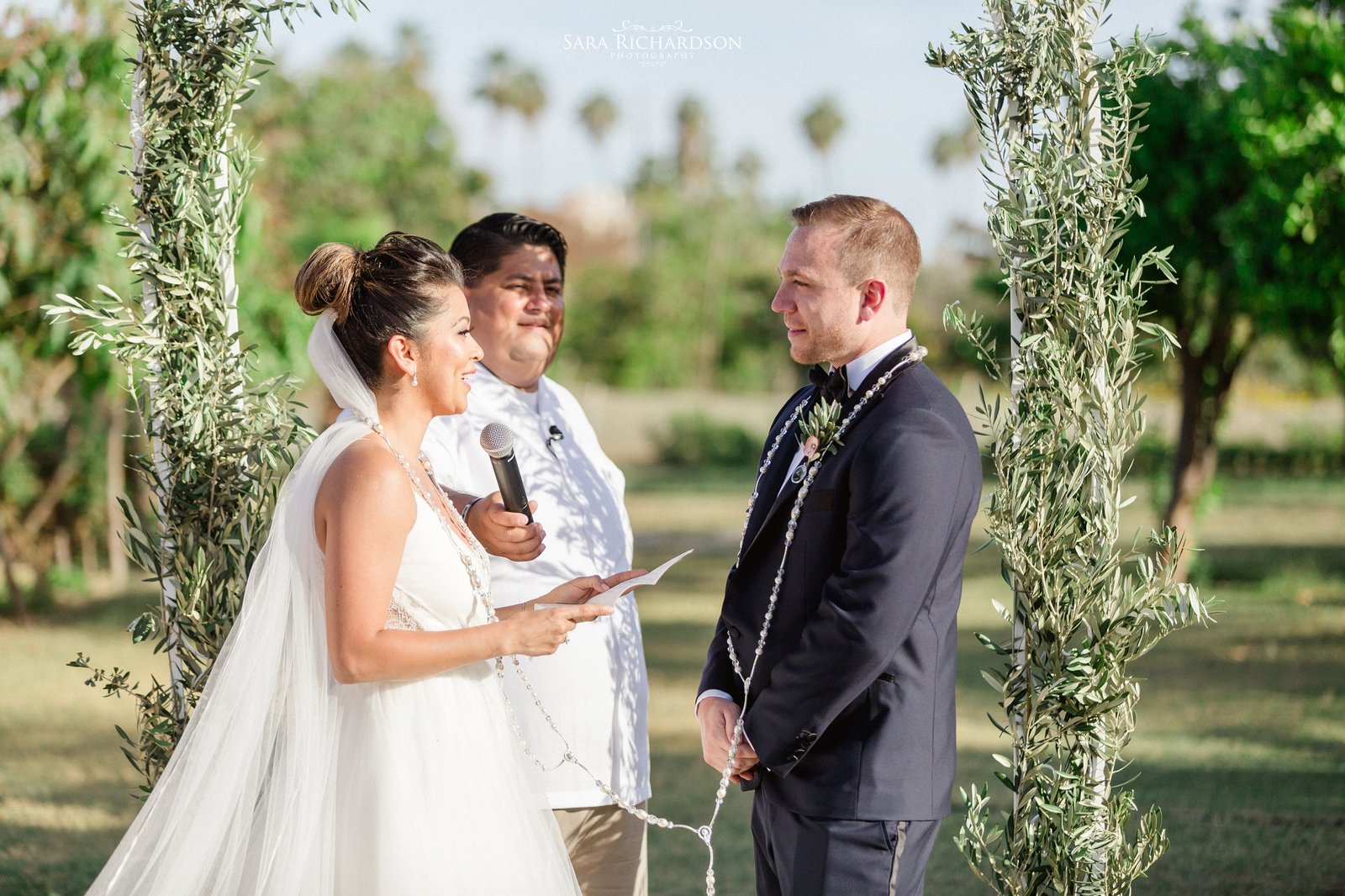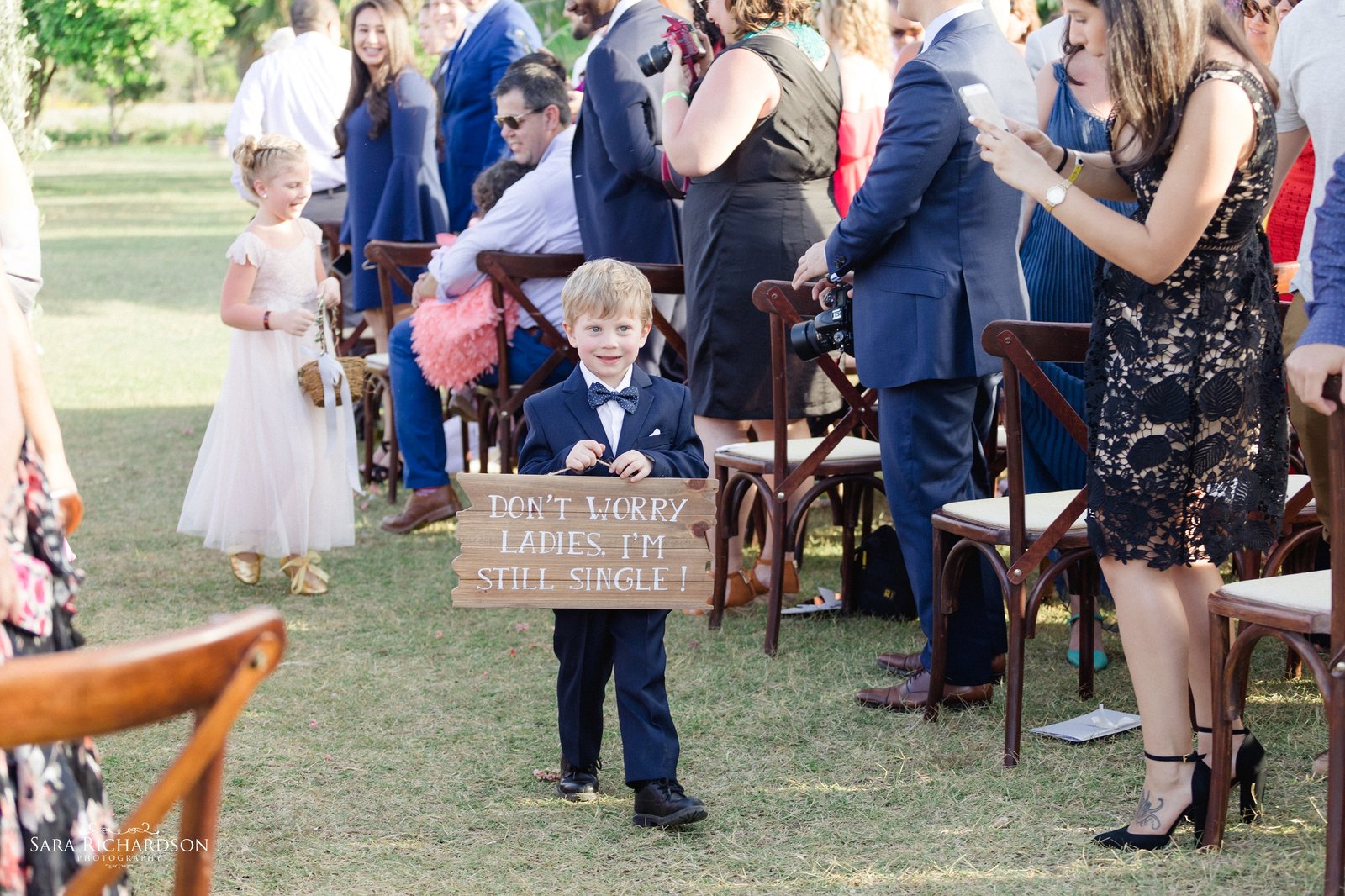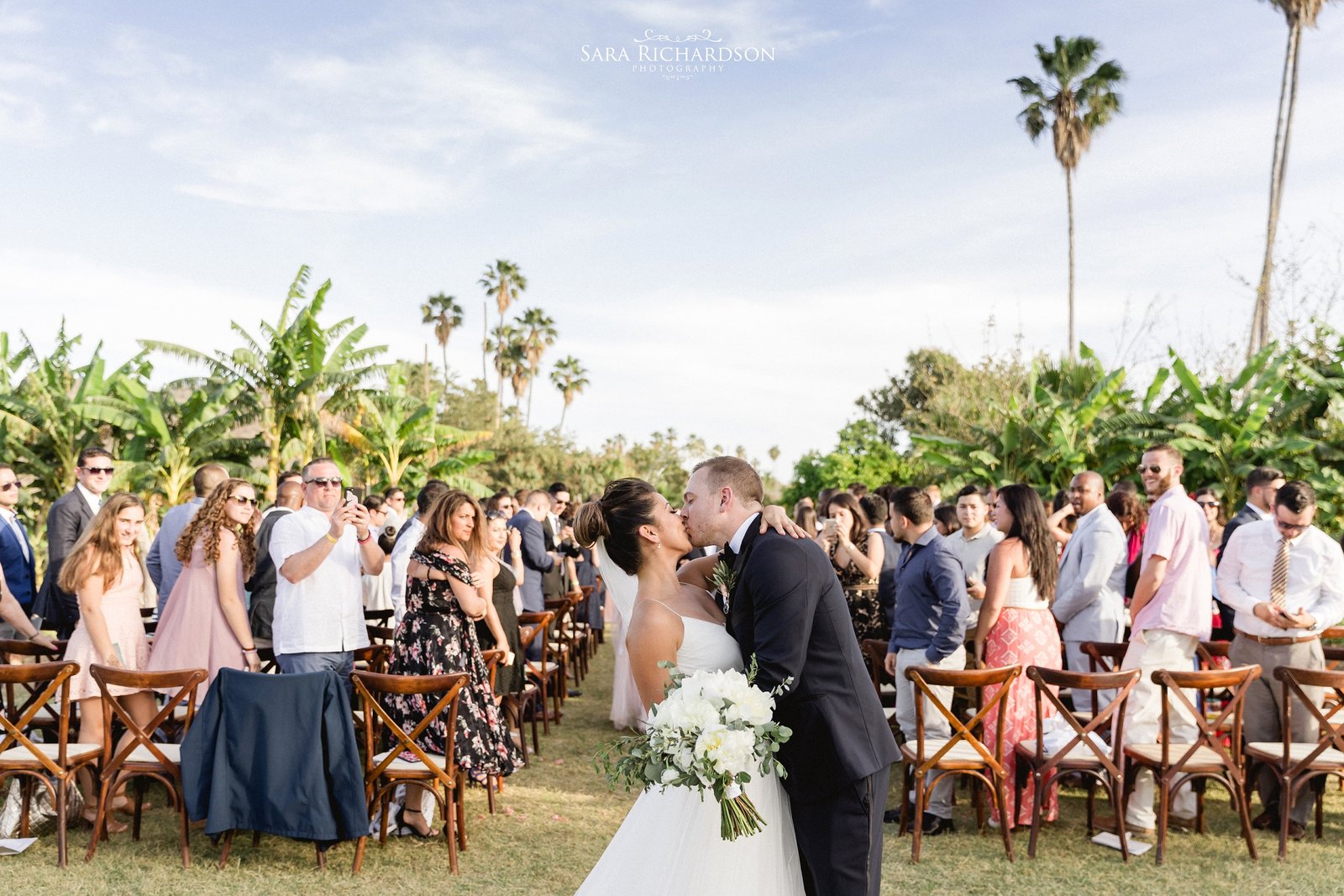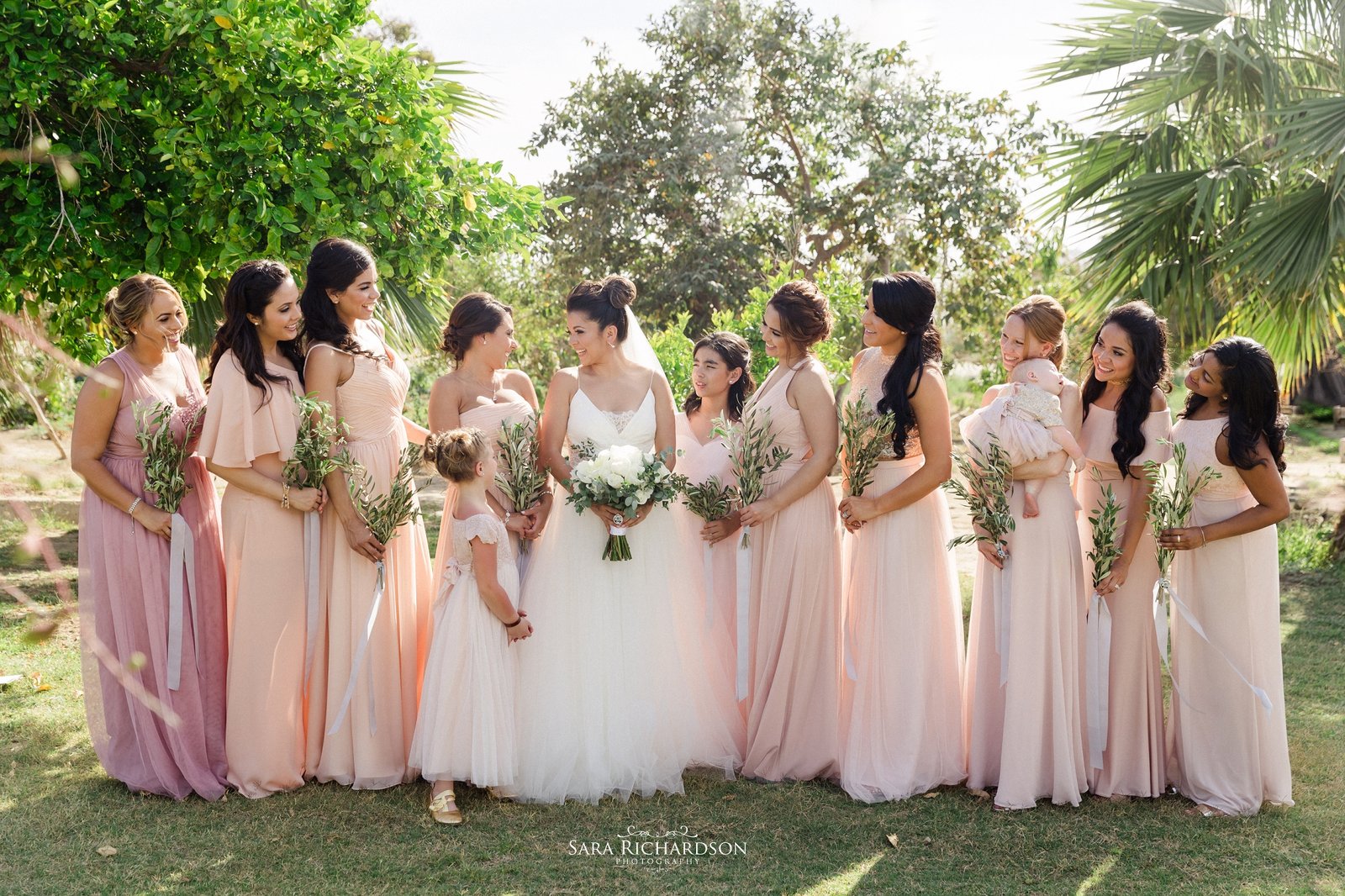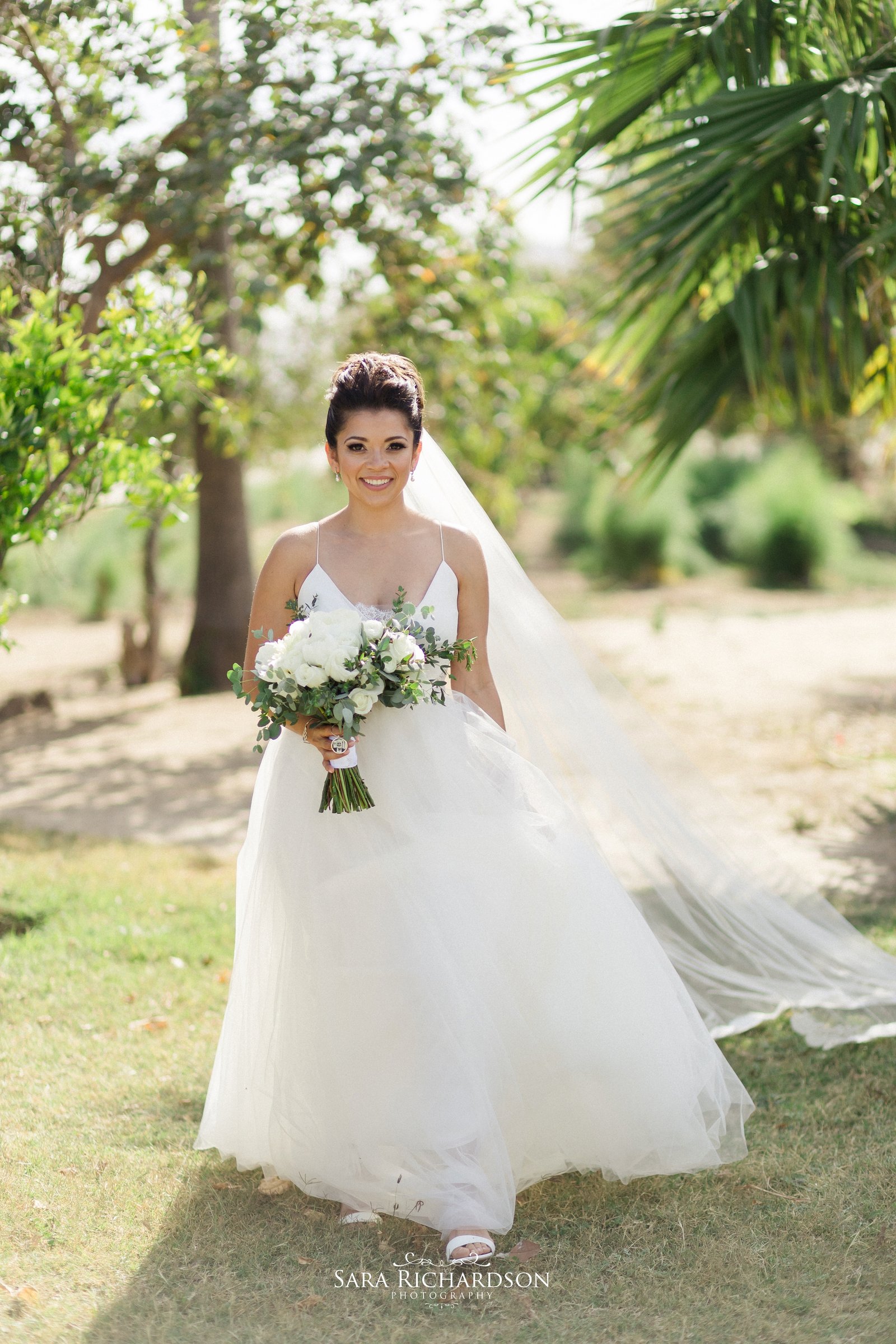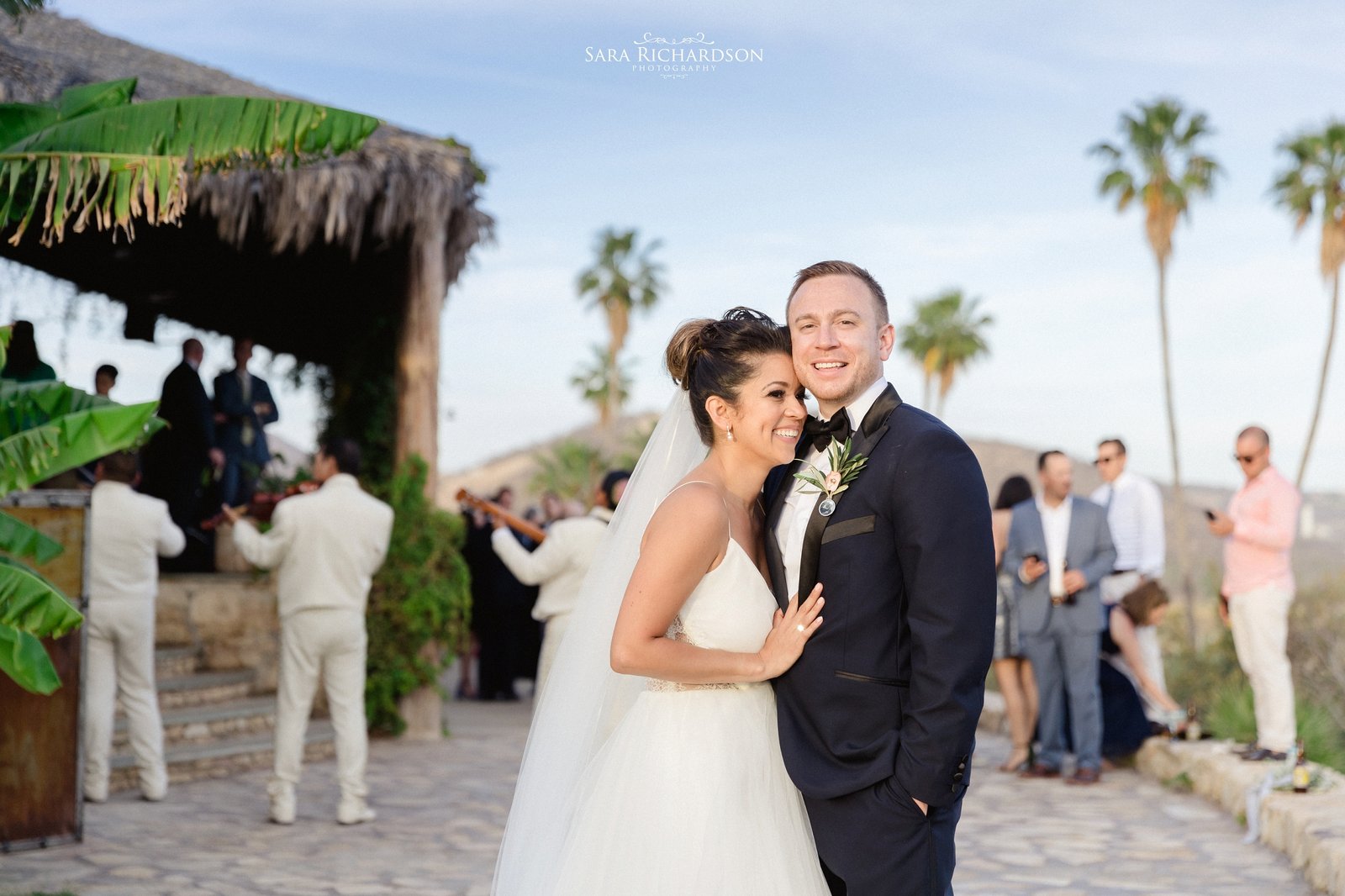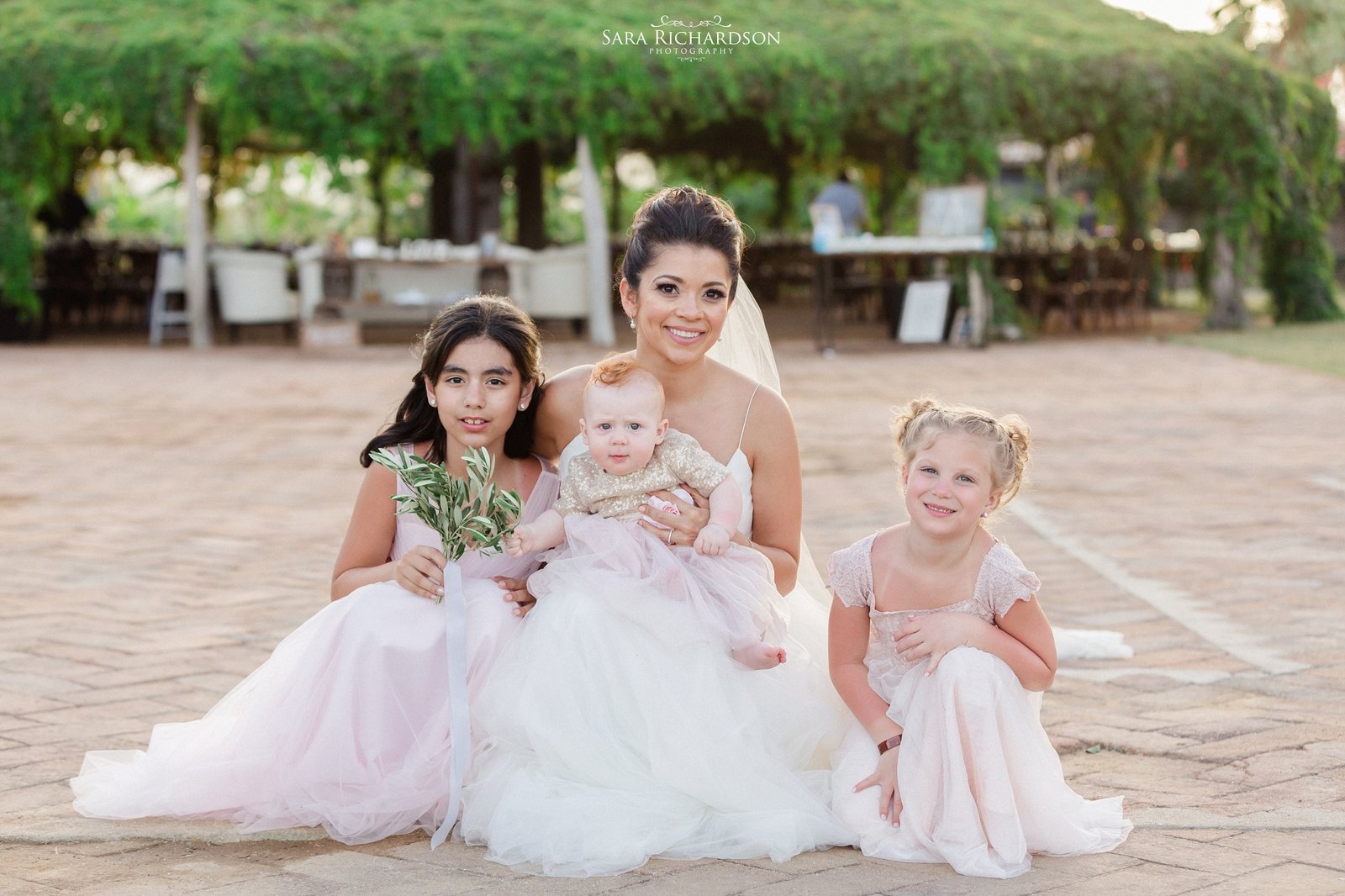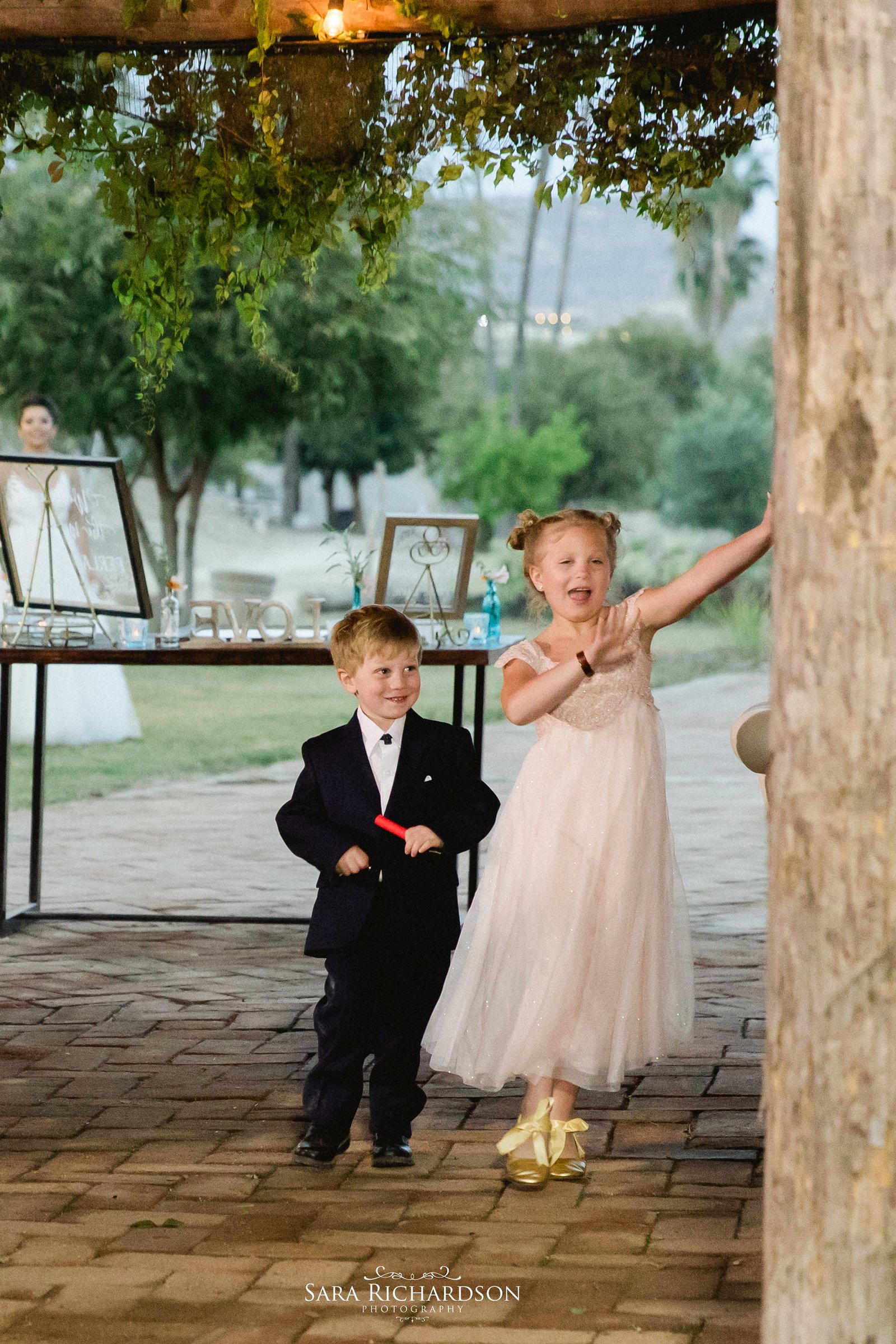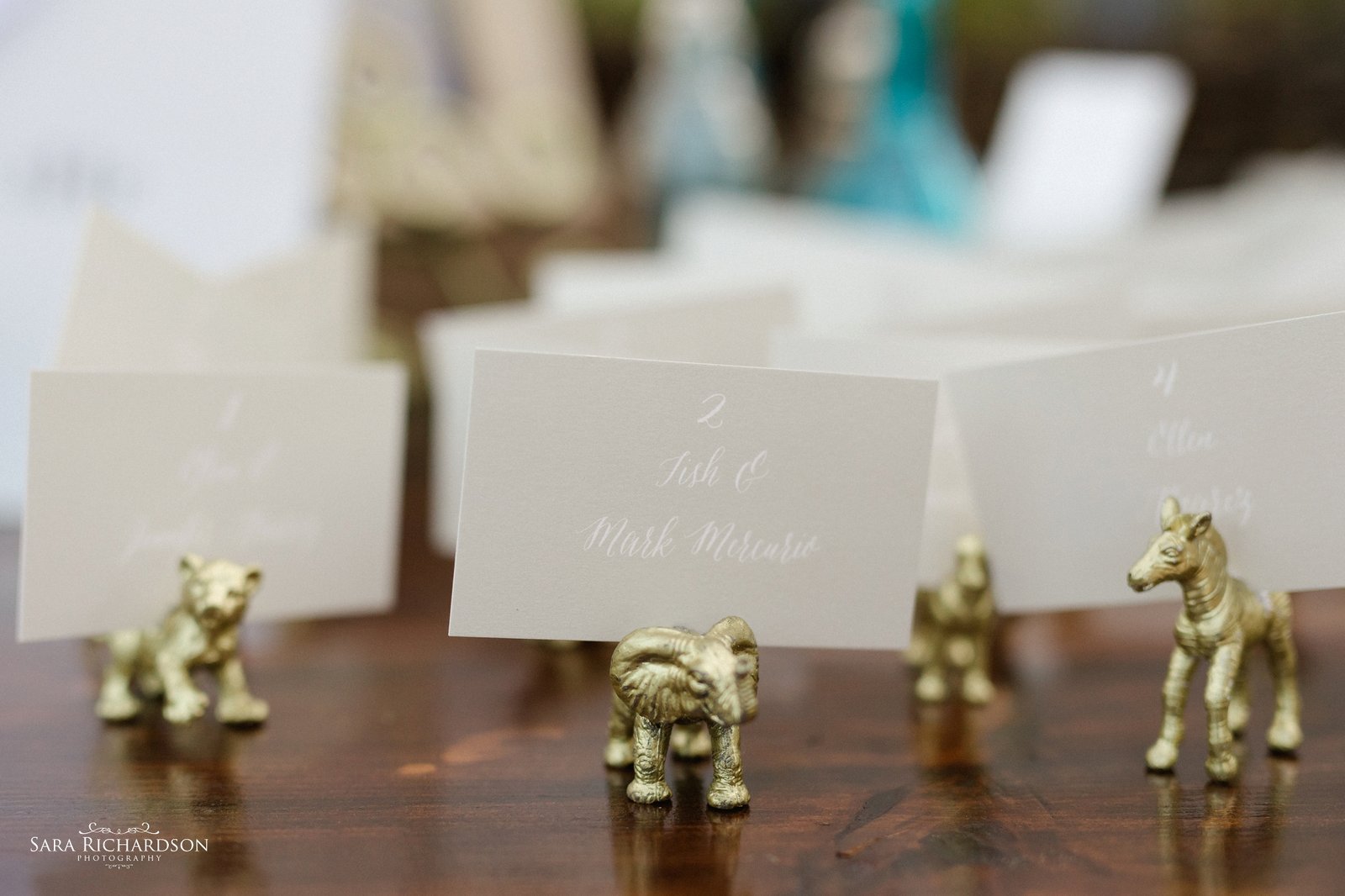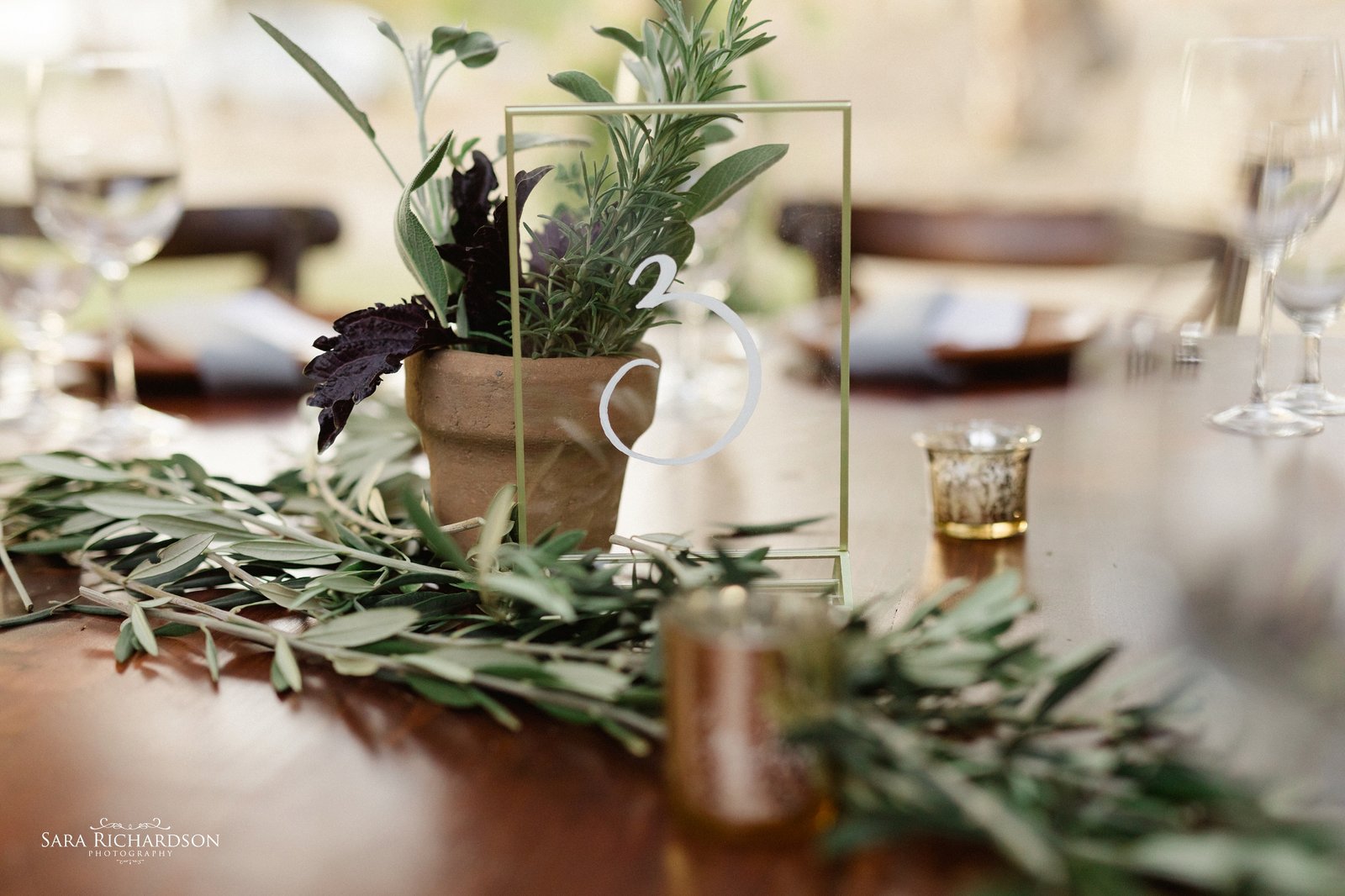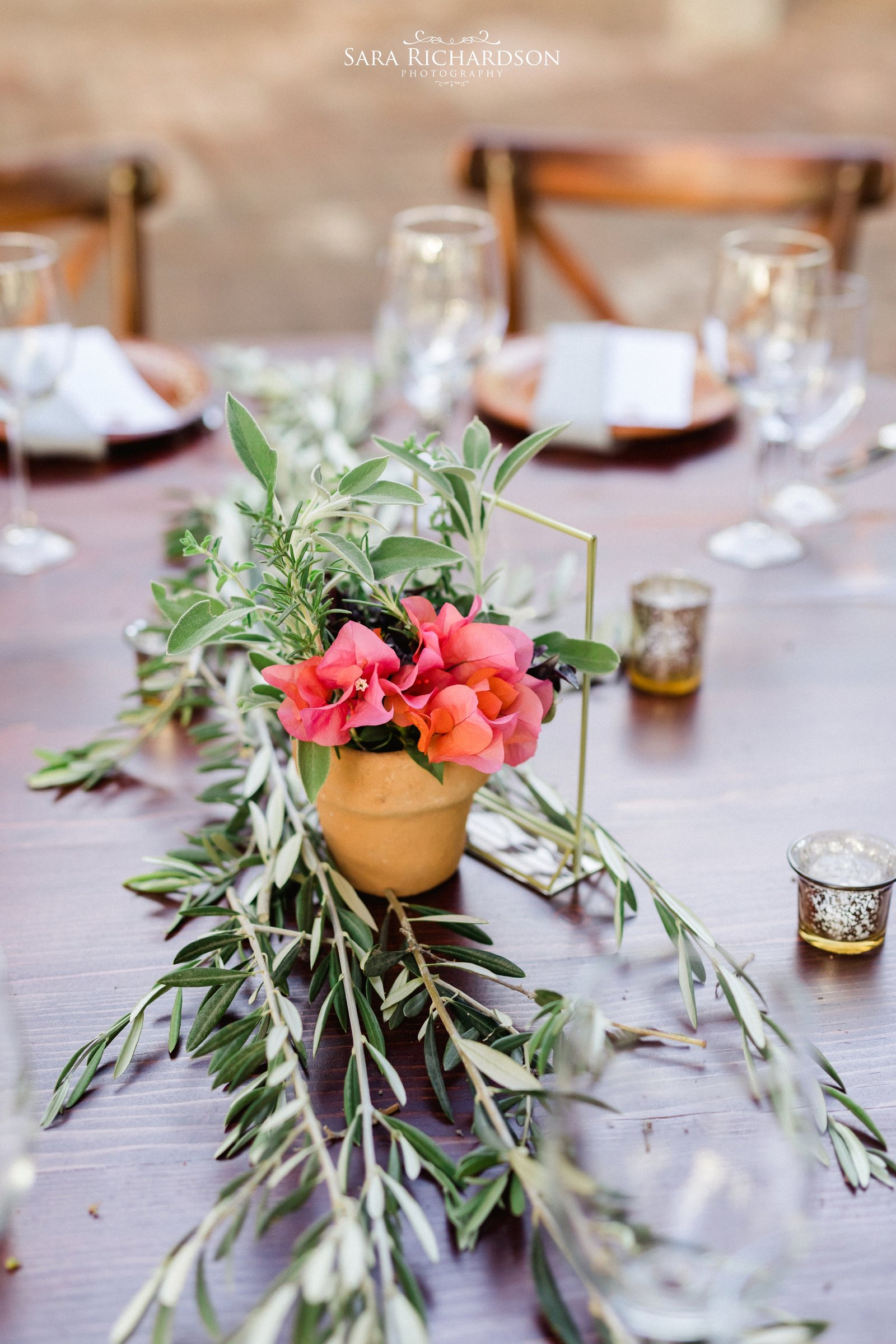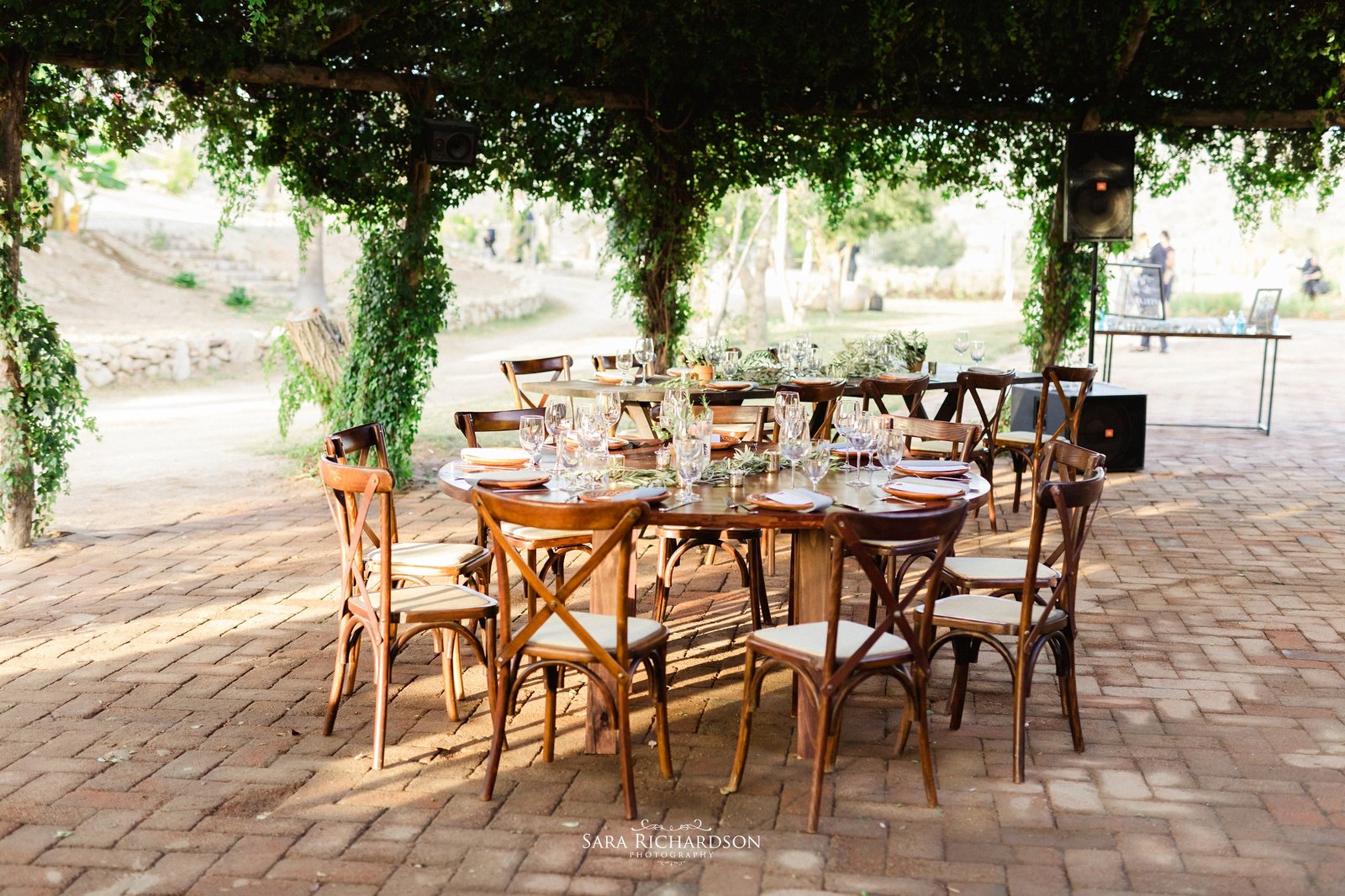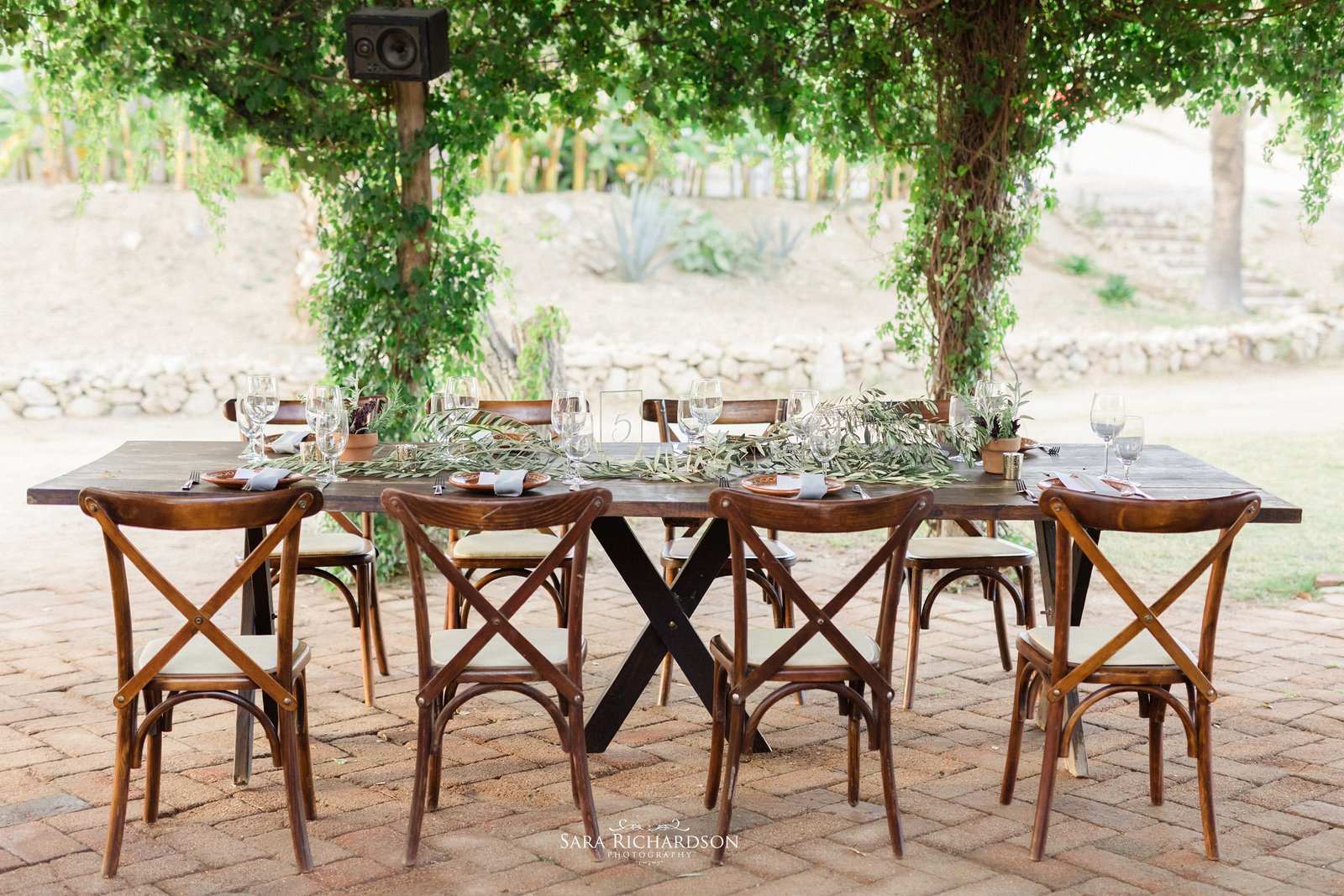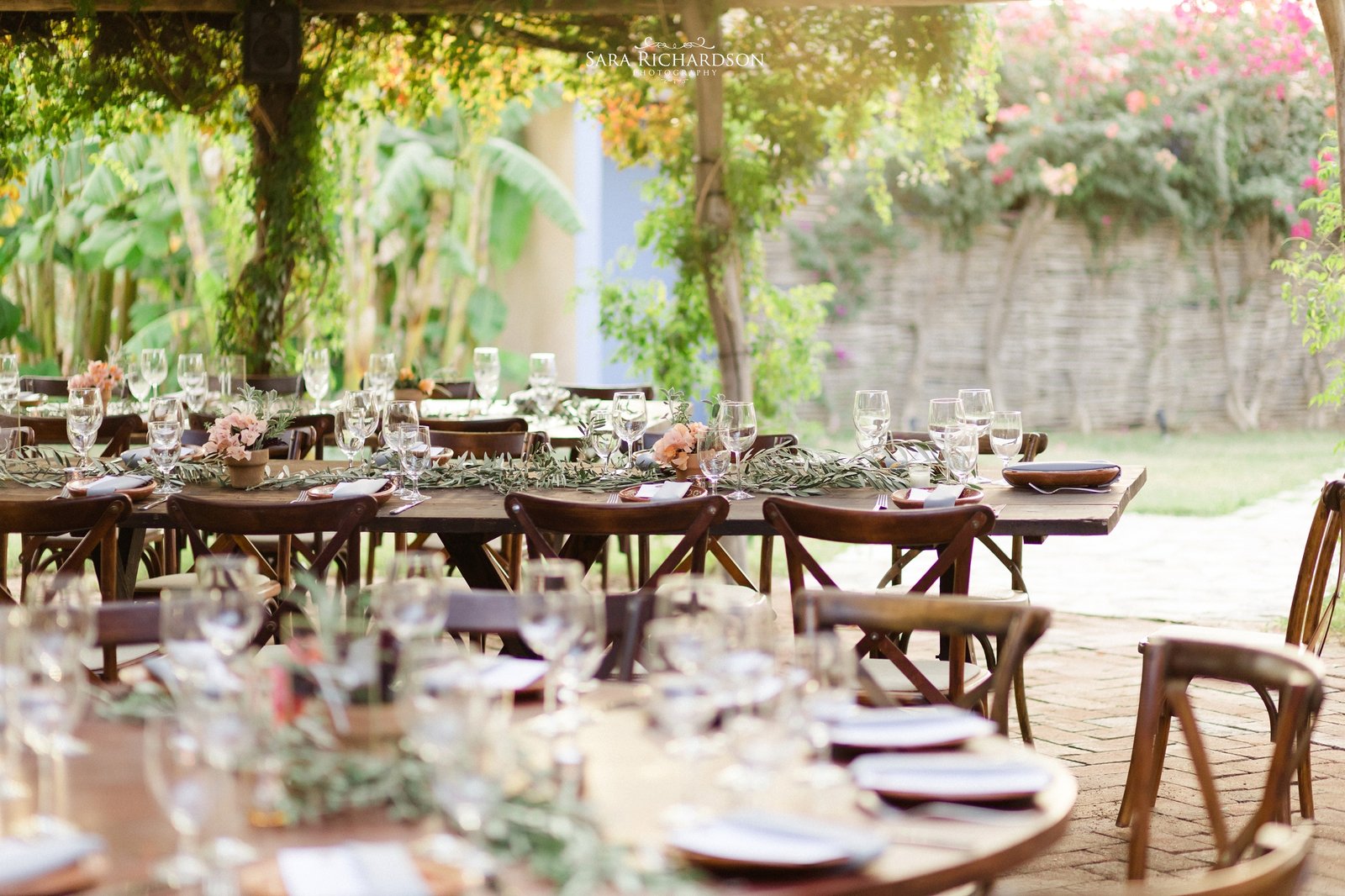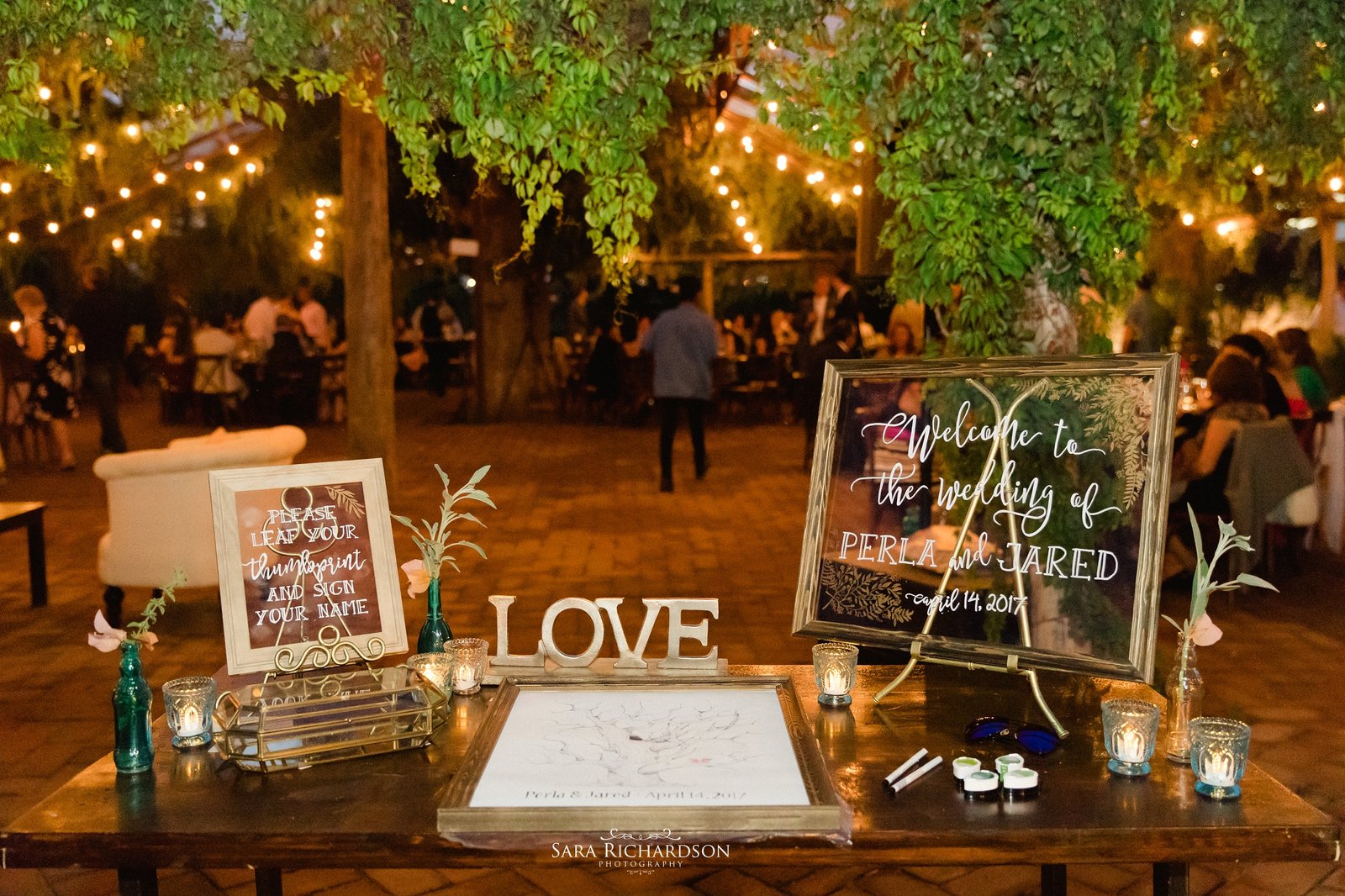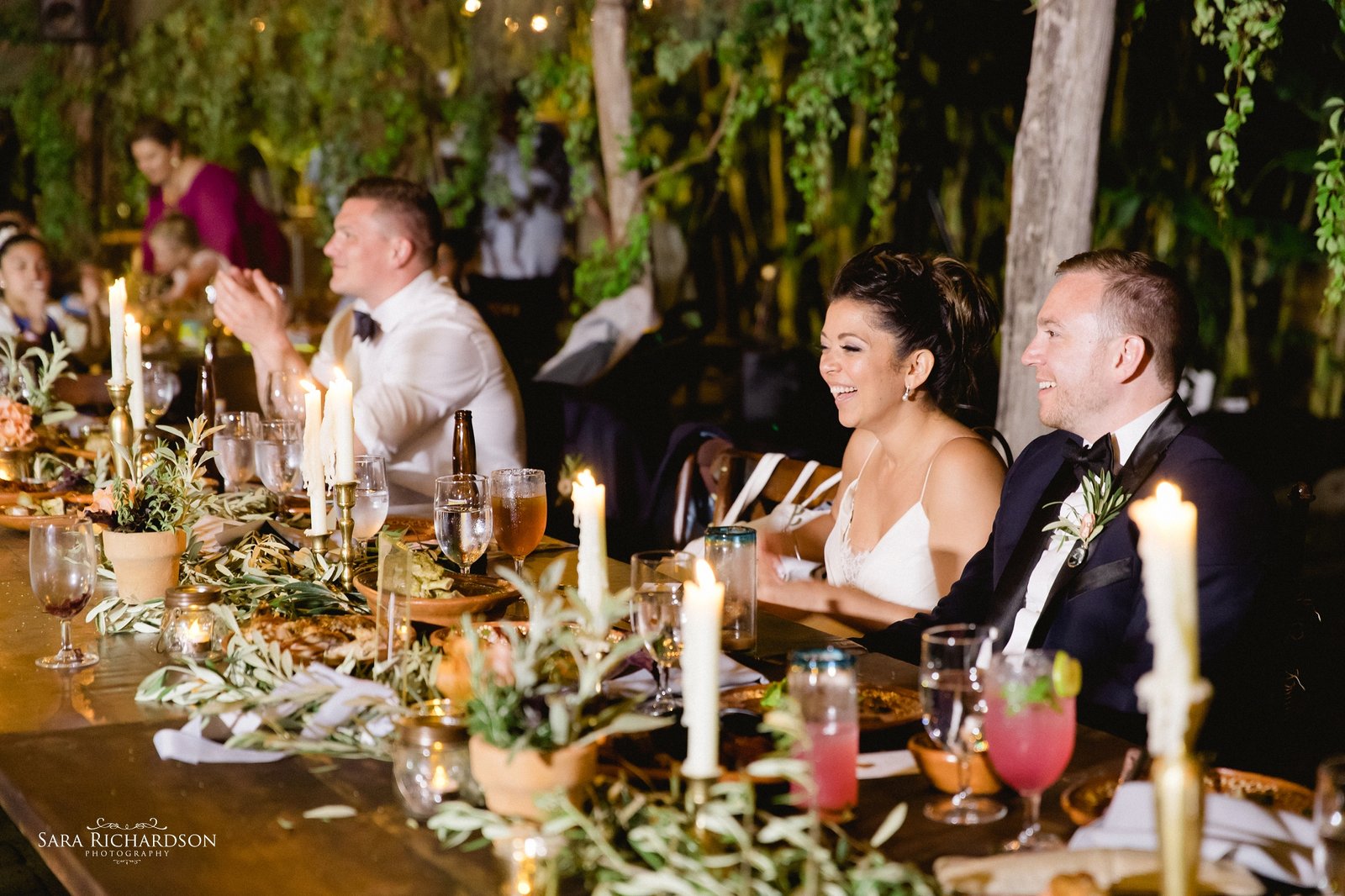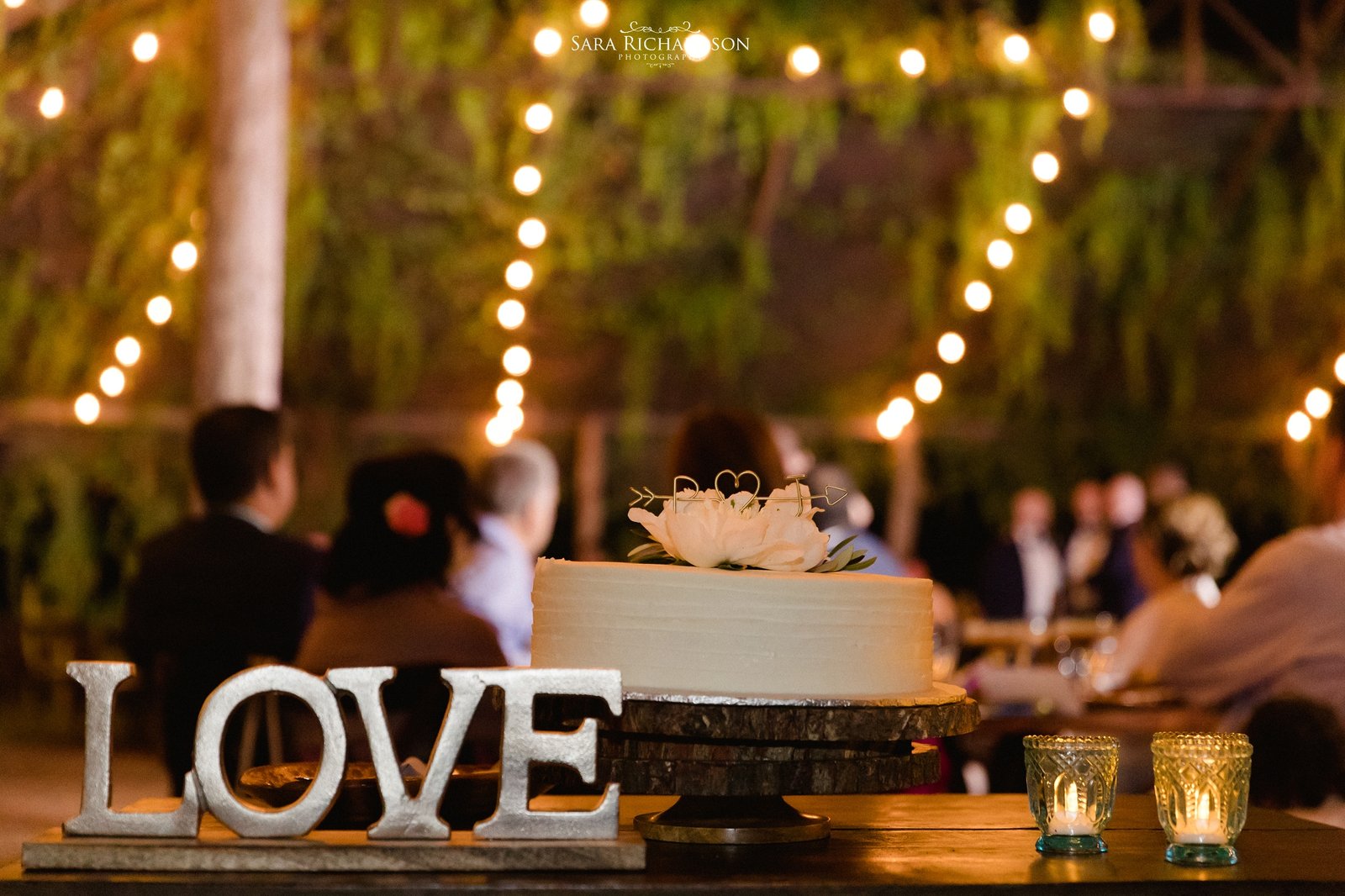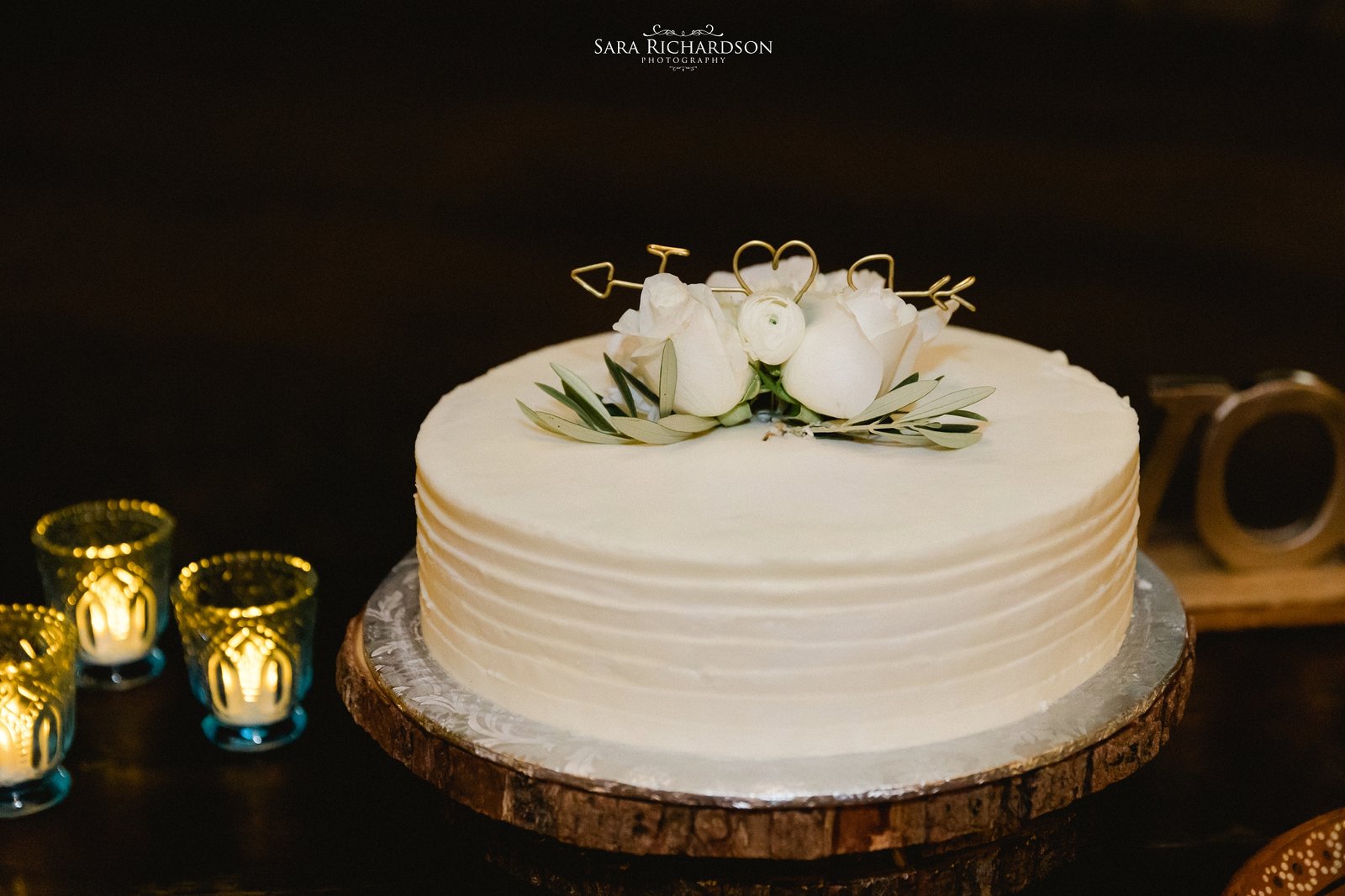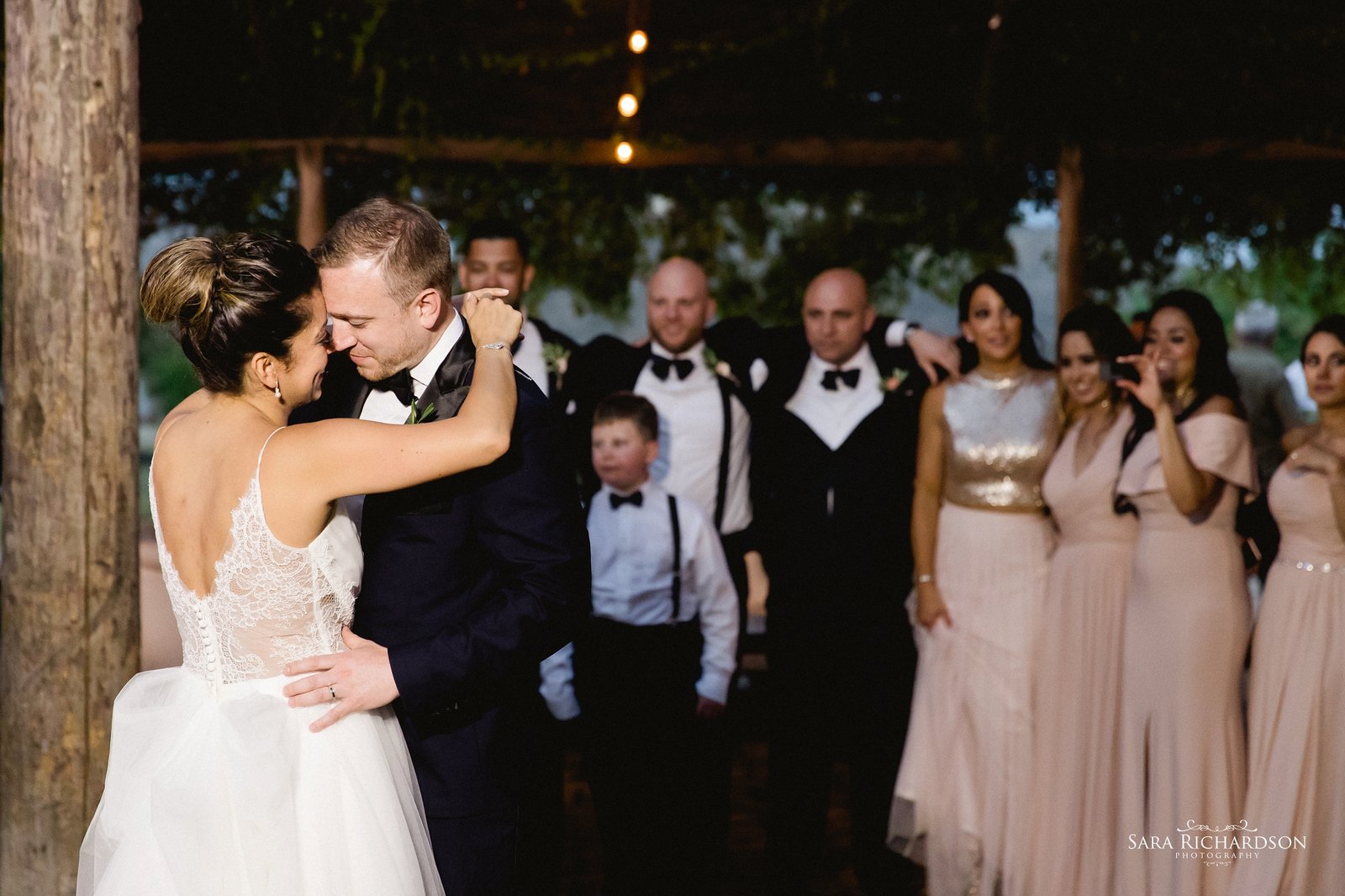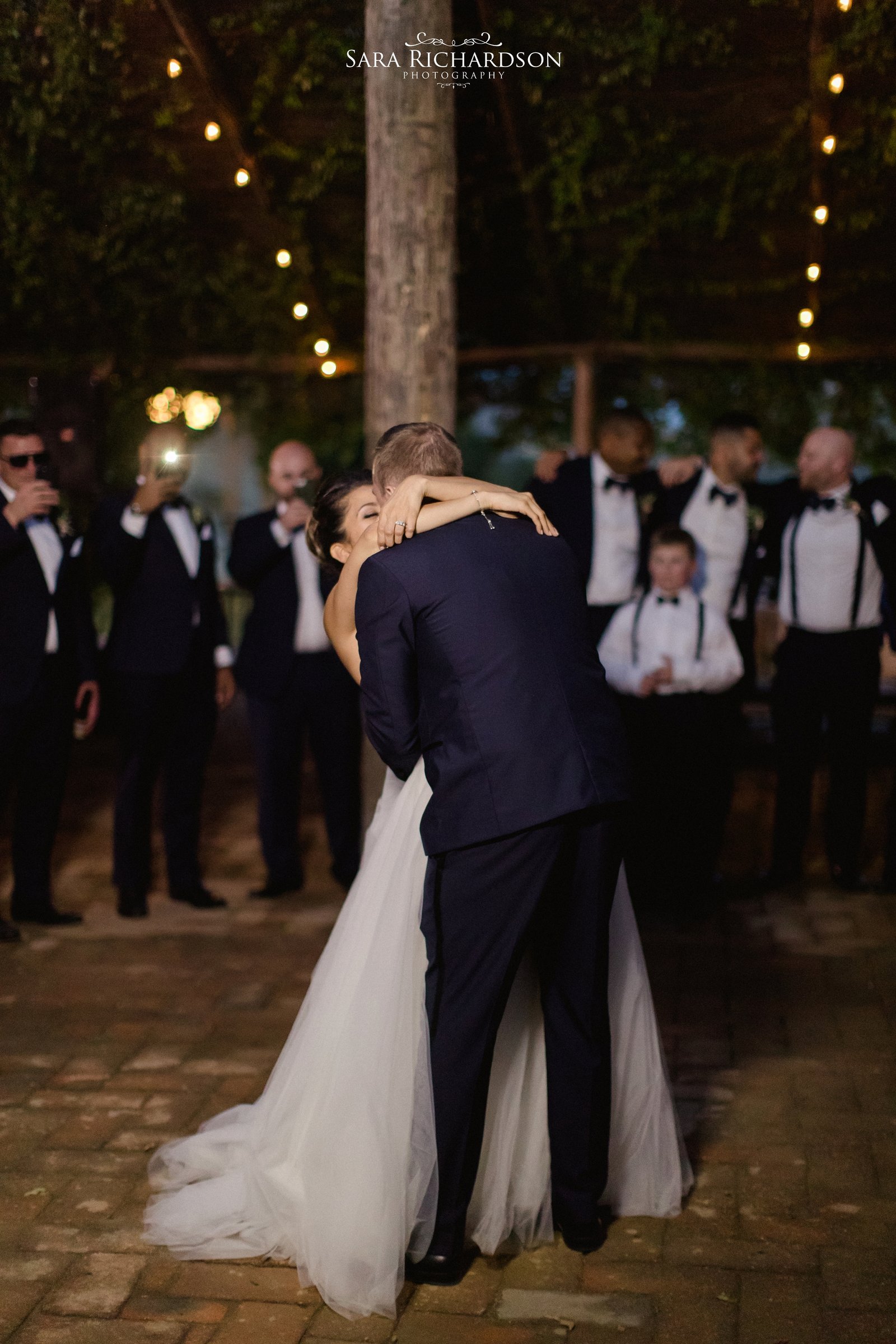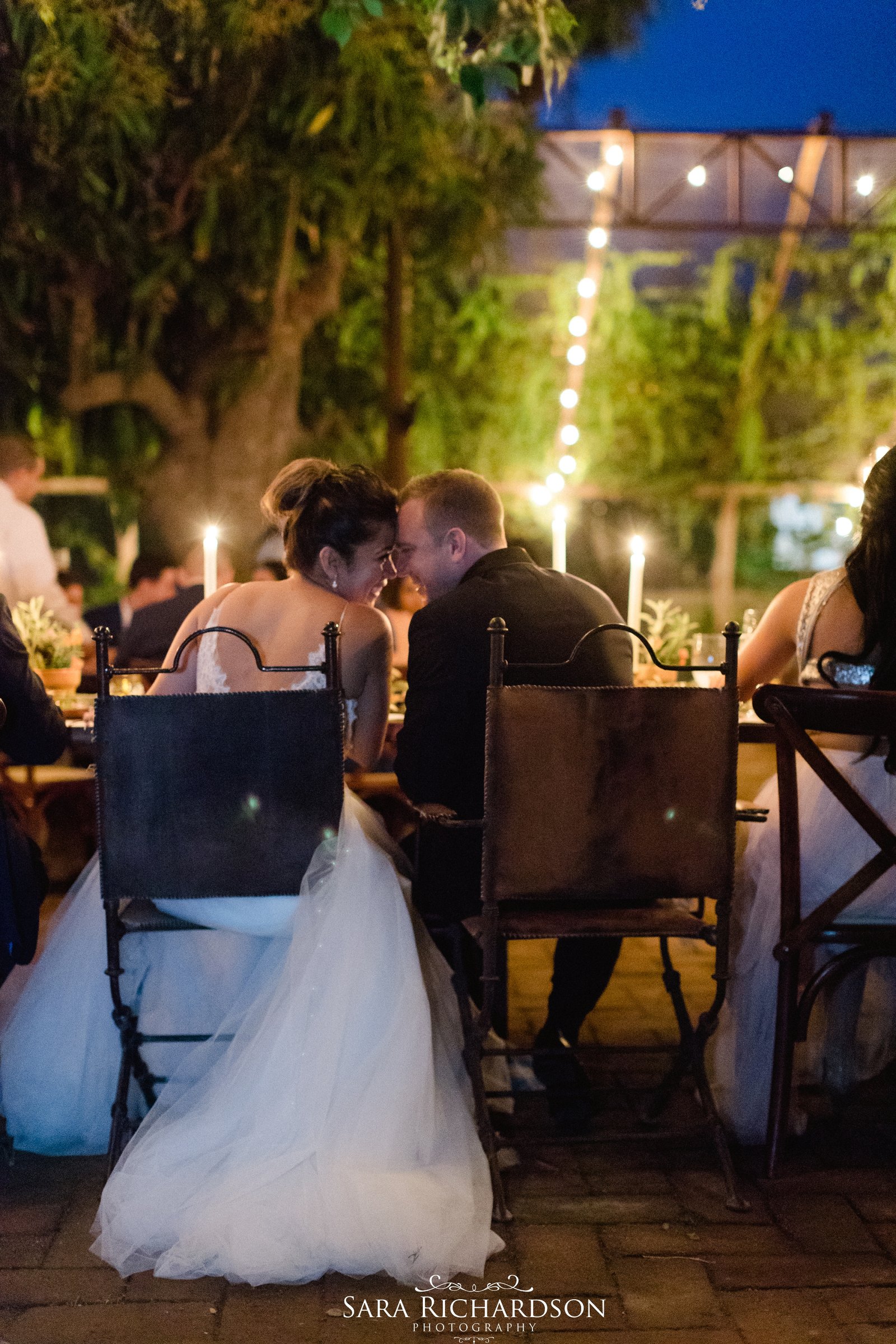 Vendors-
Venue: Huerta Los Tamarindos
Photographer: Sara Richardson
Videograoher: Carlos Plazola
Wedding Planner & Design: Jesse at Cabo Wedding Services
Flowers & Cakes: Cabo Flowers & Cakes
Live Music: Francisco ala Torre
DJ Music: Arturo Ortiz
0