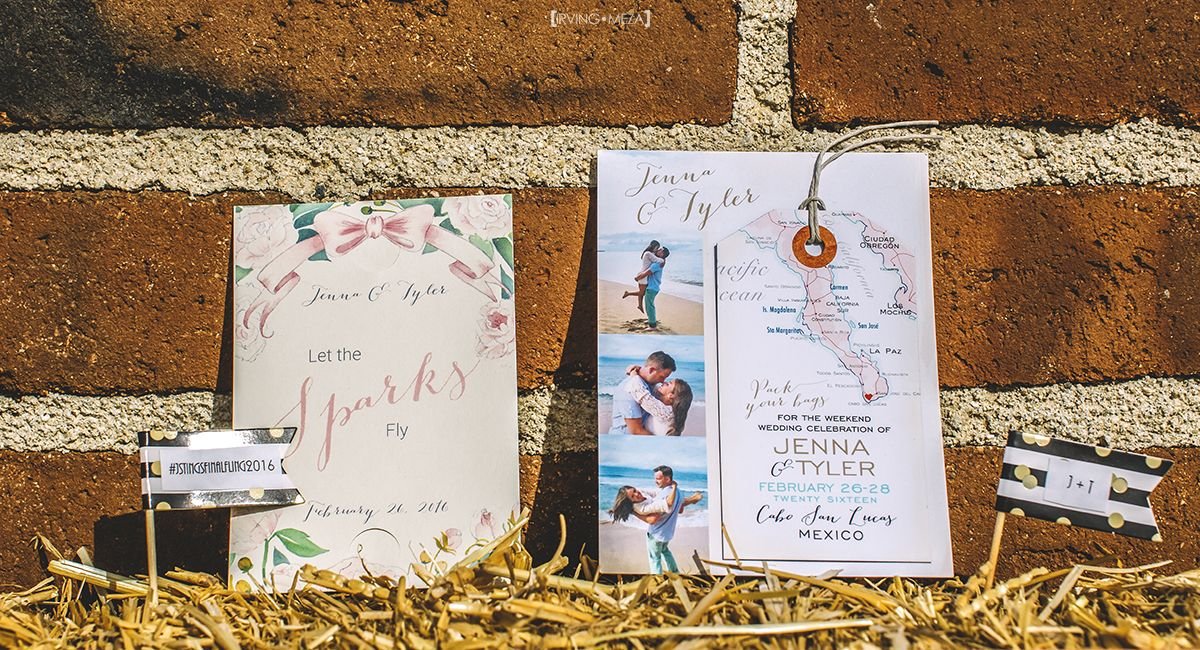 Destination Wedding at Flora Farms
Considering a Destination Wedding is hard enough, so why make it even more difficult? We have a great list of amazing venues to select from, ranging from Organic Farms to Ocean view backdrops, which made it a little easier when Jenna told us she wanted someting very elegant but rustic.
When I mentioned Flora Farms, she started doing a little homework and of course, fell in love immediately. It has the most beautiful settings, with the most warmest sunsets in the heart of San Jose del Cabo.
Once we confirmed the wedding date at Flora Farms  Jenna & her mom Gayle, flew South of the border to do a Menu Tasting. With Erika´s hospitality from Floras and all the great food, they were completely convinced this was the spot that Jenna & Tyler would say their "I Do´s" in front of all of their family and friends.
When it came down to design, Jenna wanted a lot of candles and a very soft Bridal Bouquet for her, but really wanted to take advantage of the natural scenary and have guests take it all in, without all of the décor.
Once her guests enjoyed cocktail hour, they were invited to take a seat at a large Imperial Table filled with candles and family style dinner.
Once the night came to an end, they decided to do a Sparkler send off where everyone gathered around and said good bye to the newlyweds as they made their way back to the hotel and off to their Honeymoon.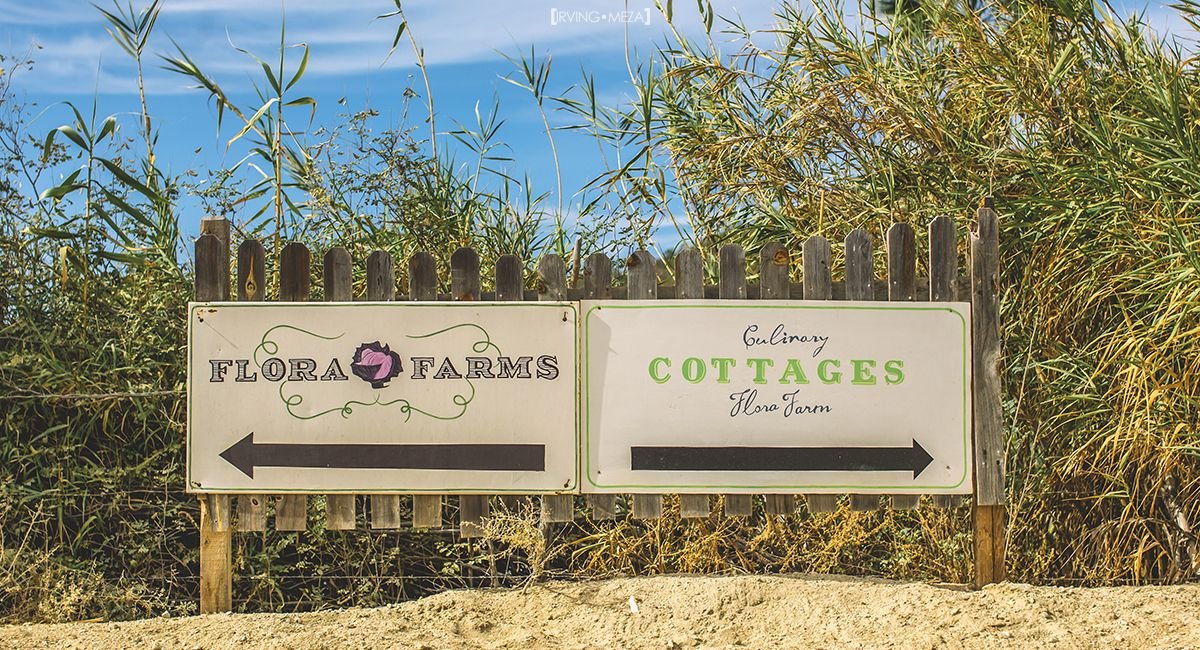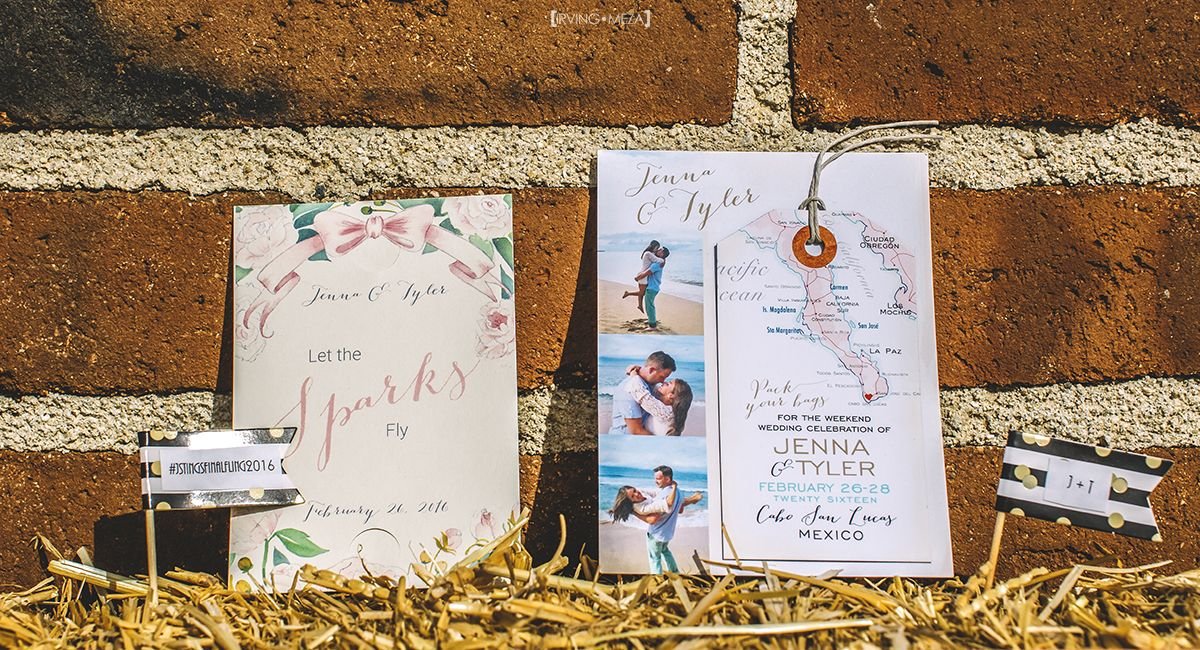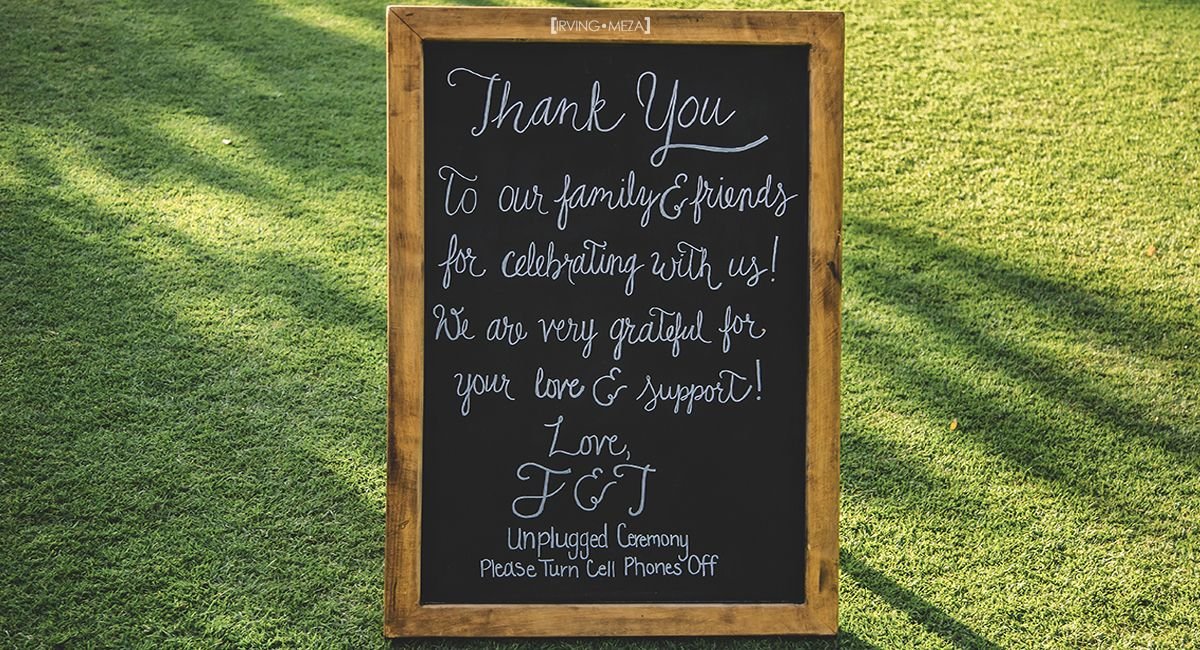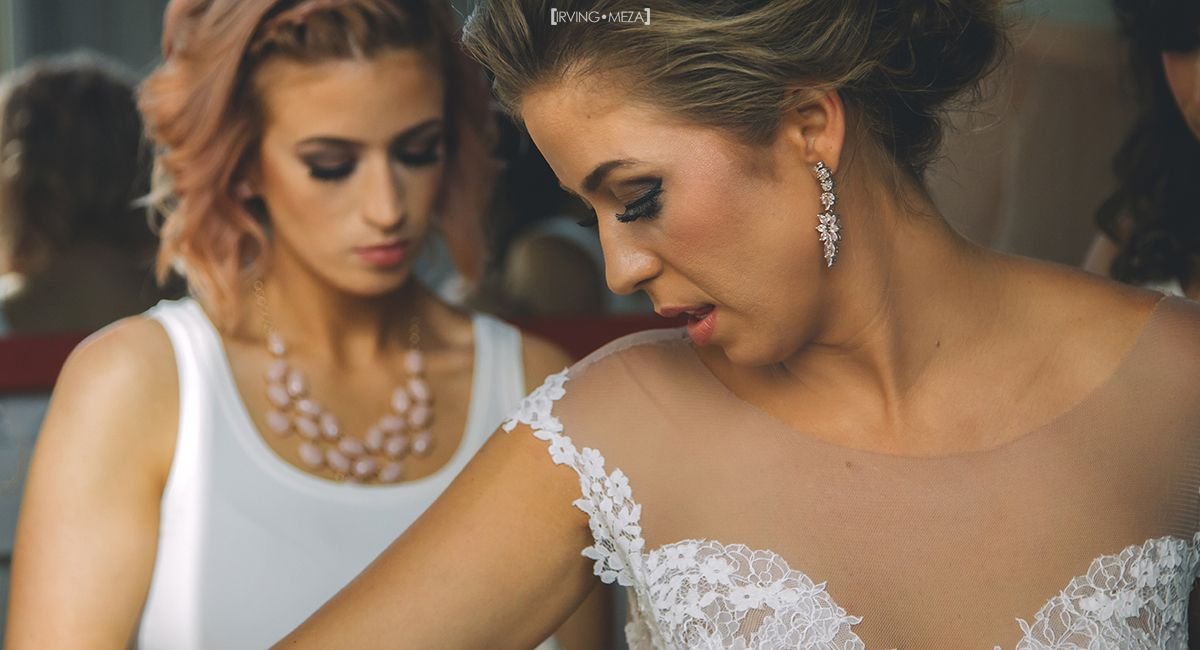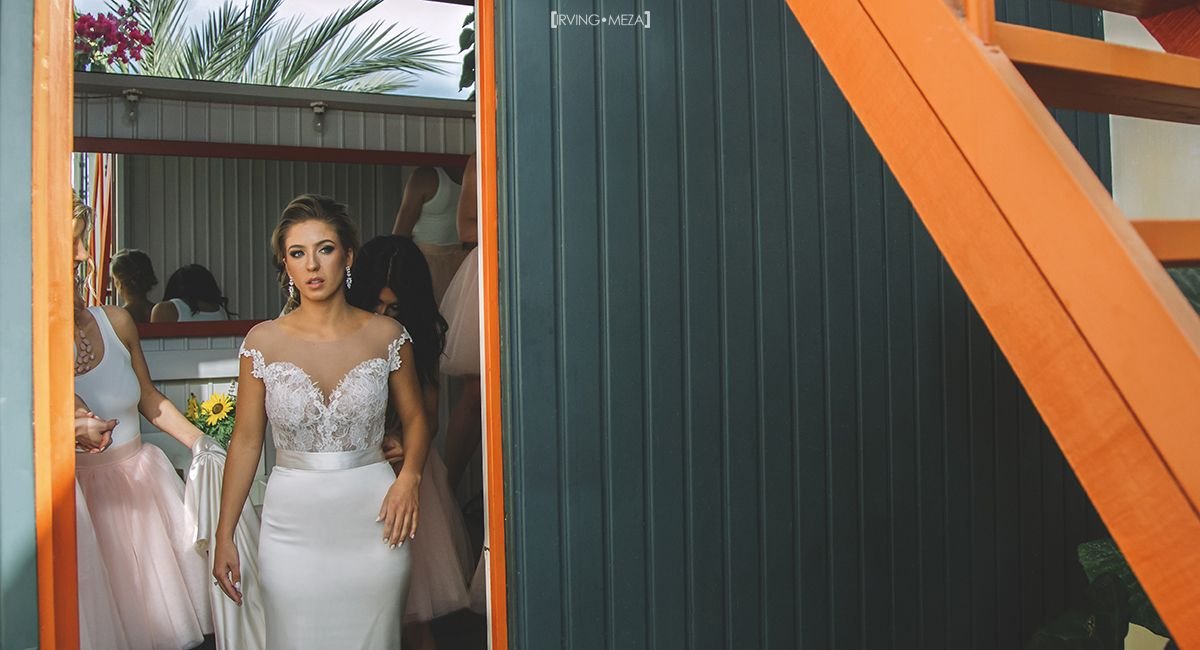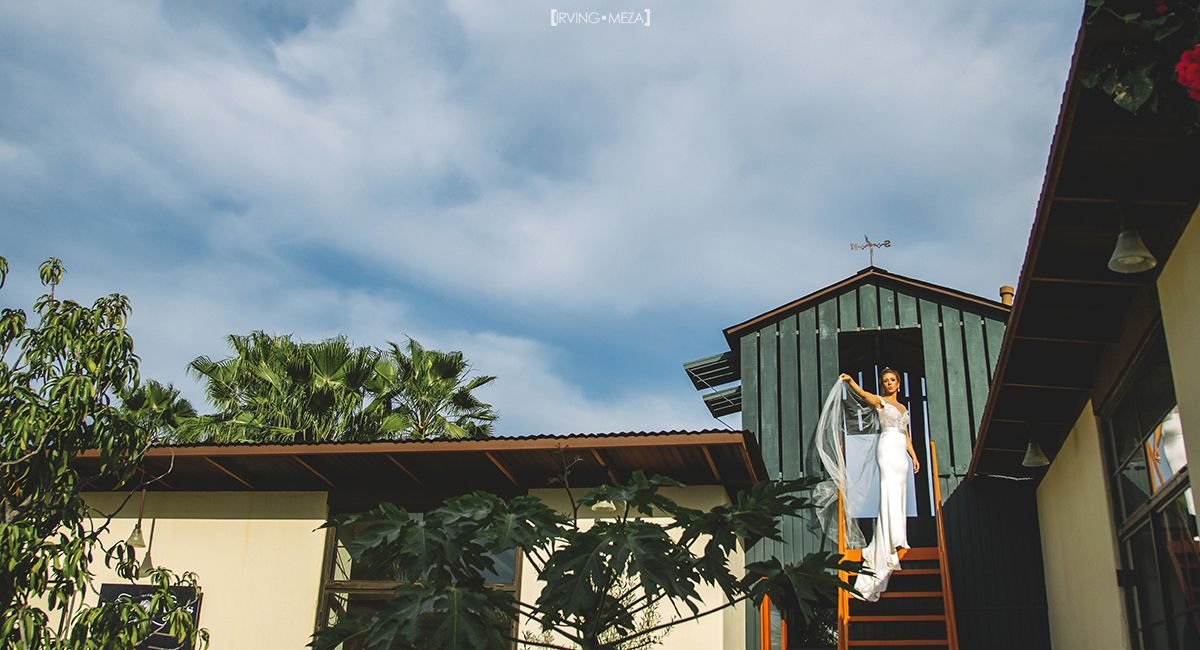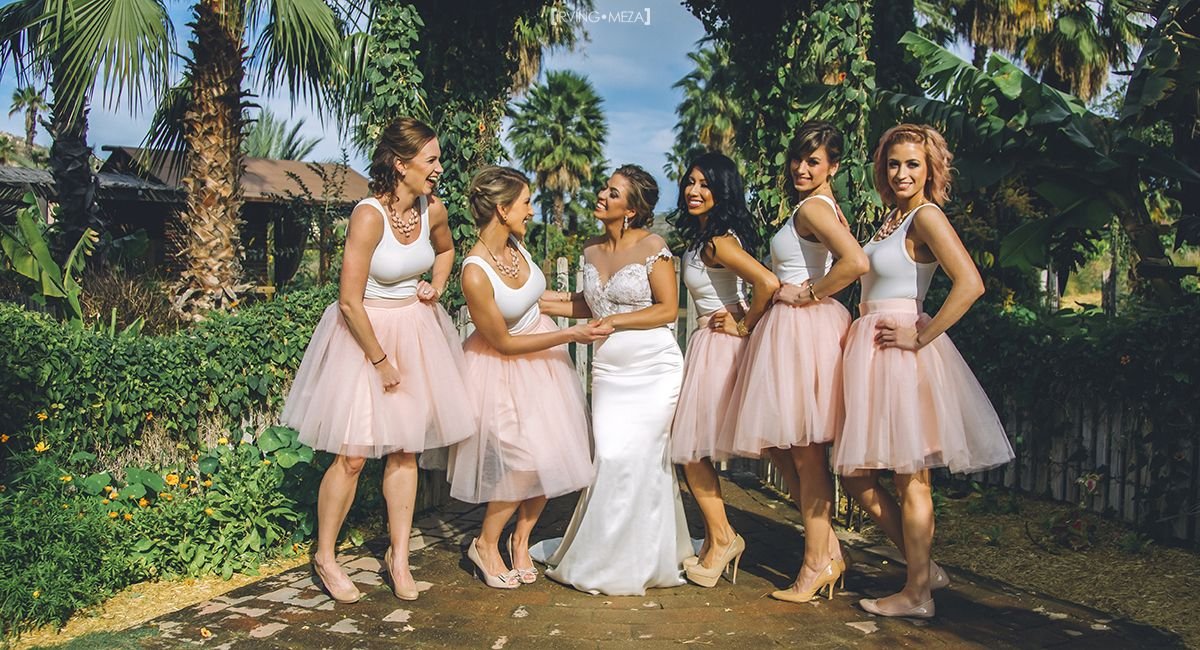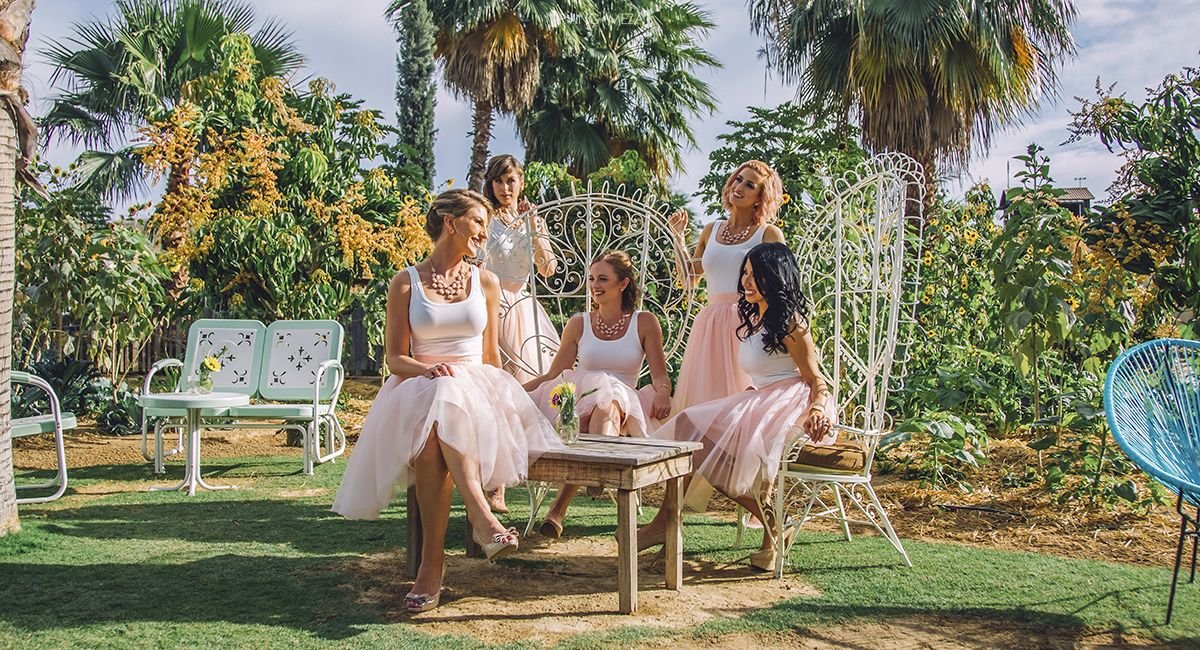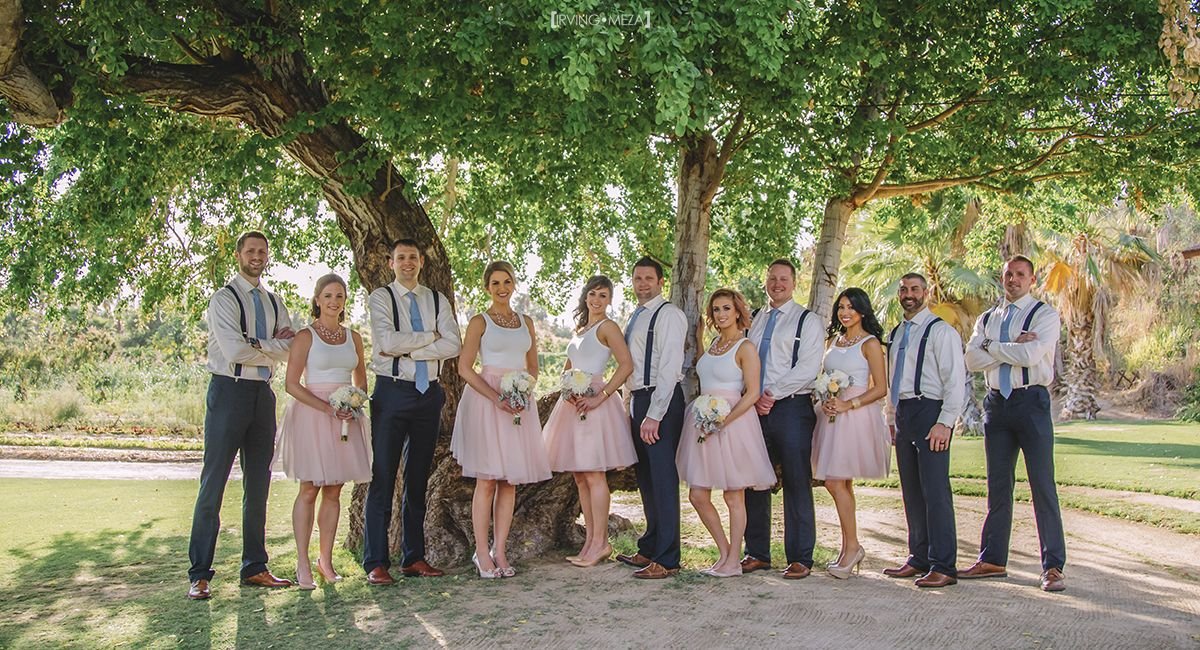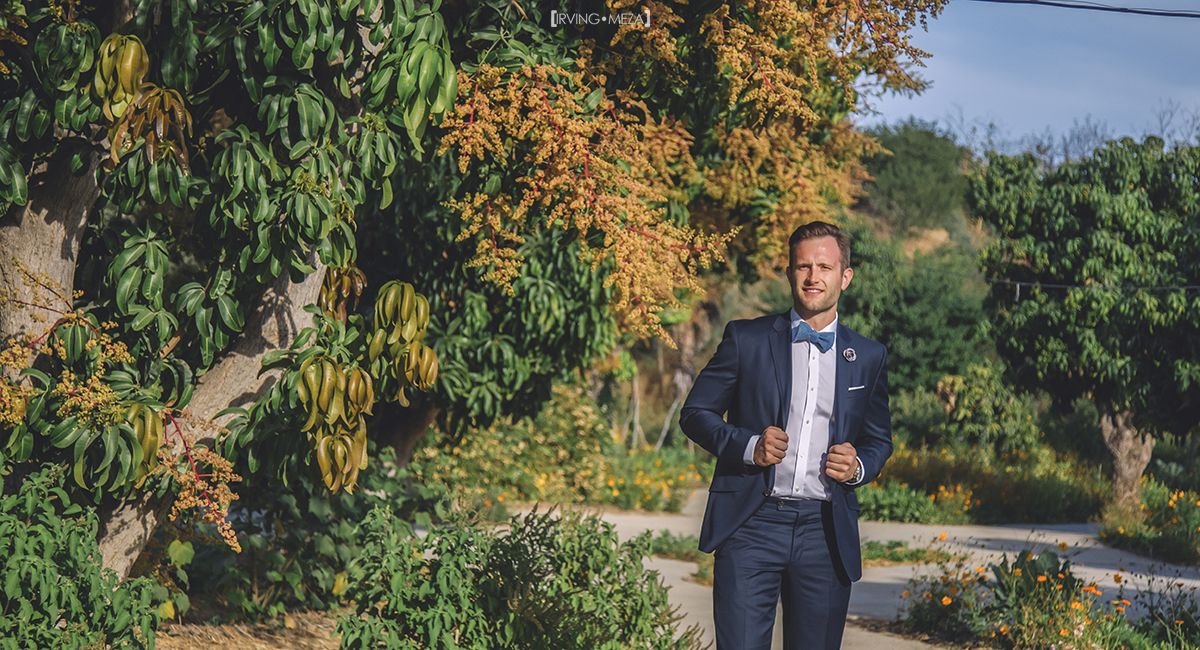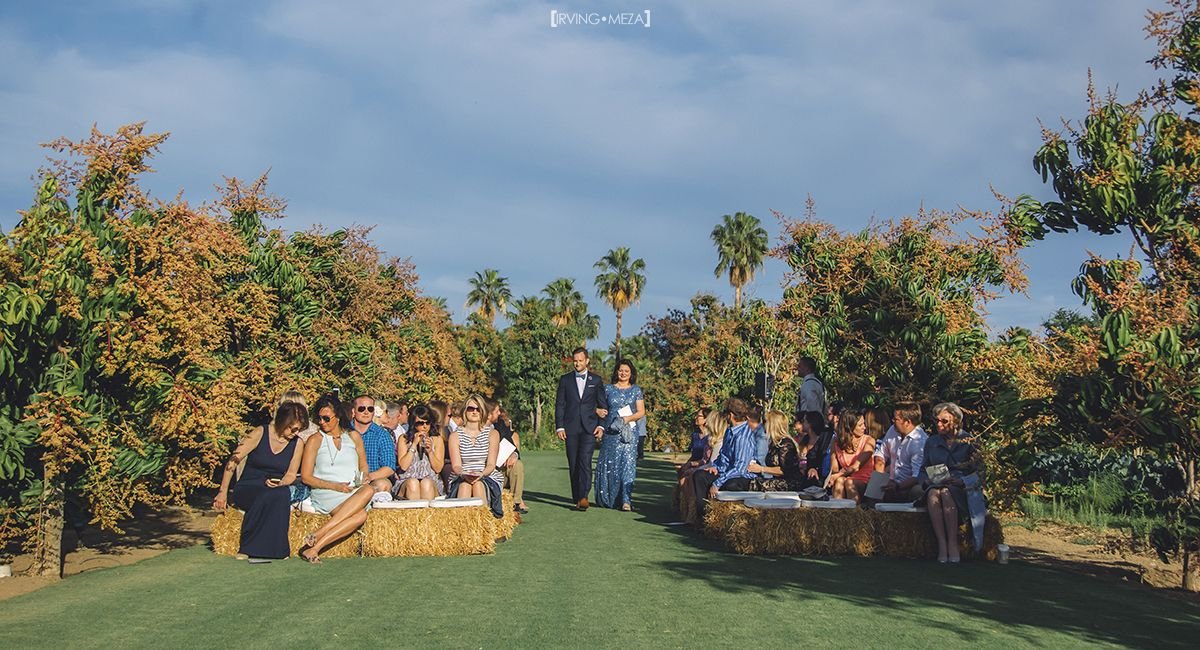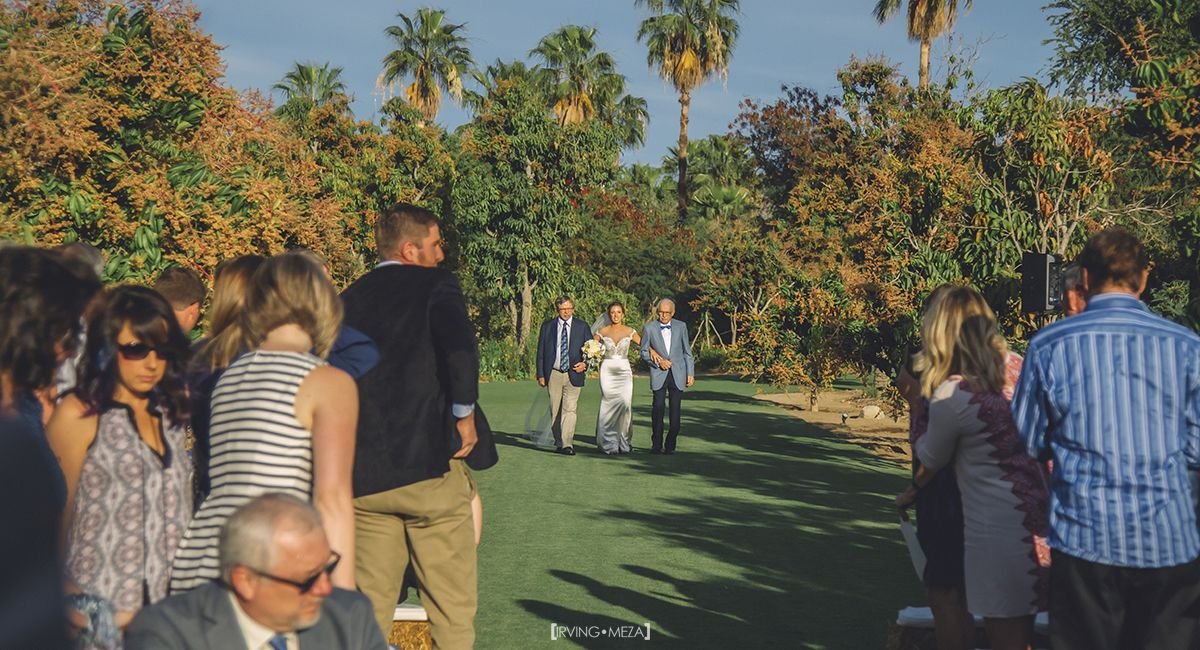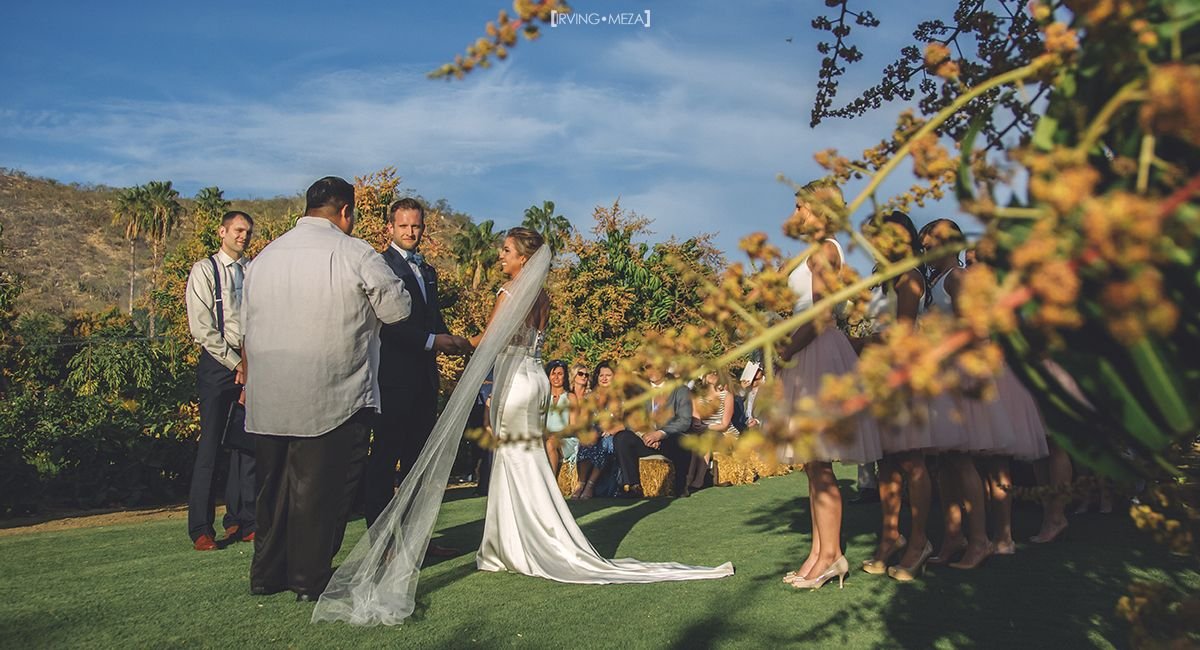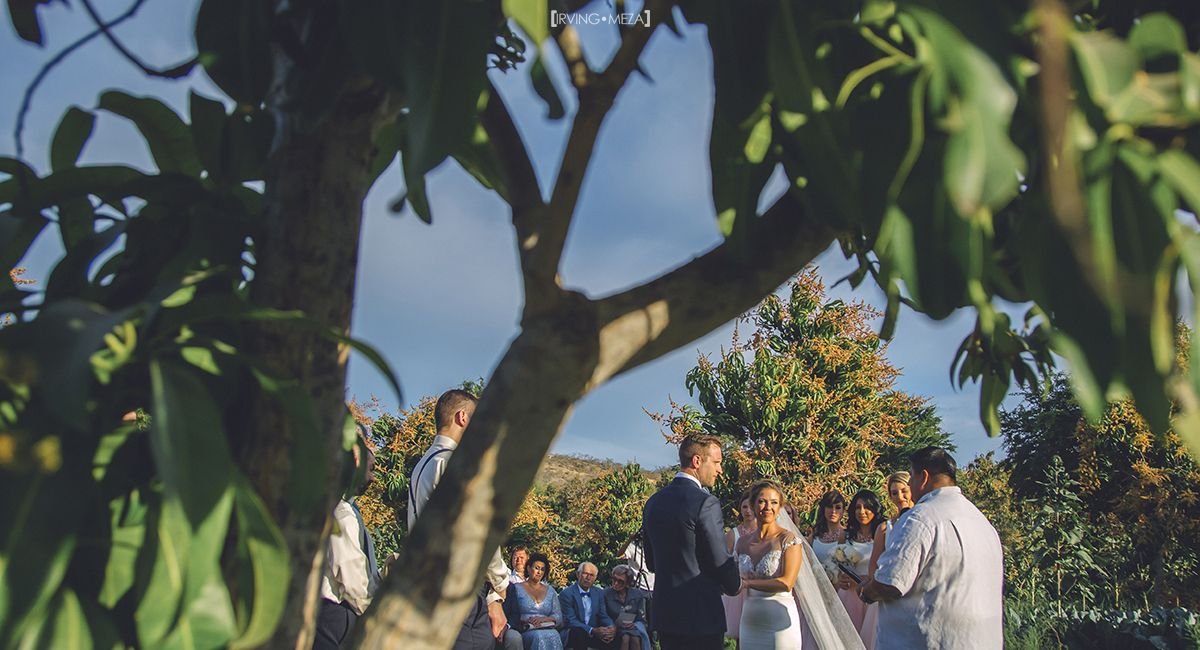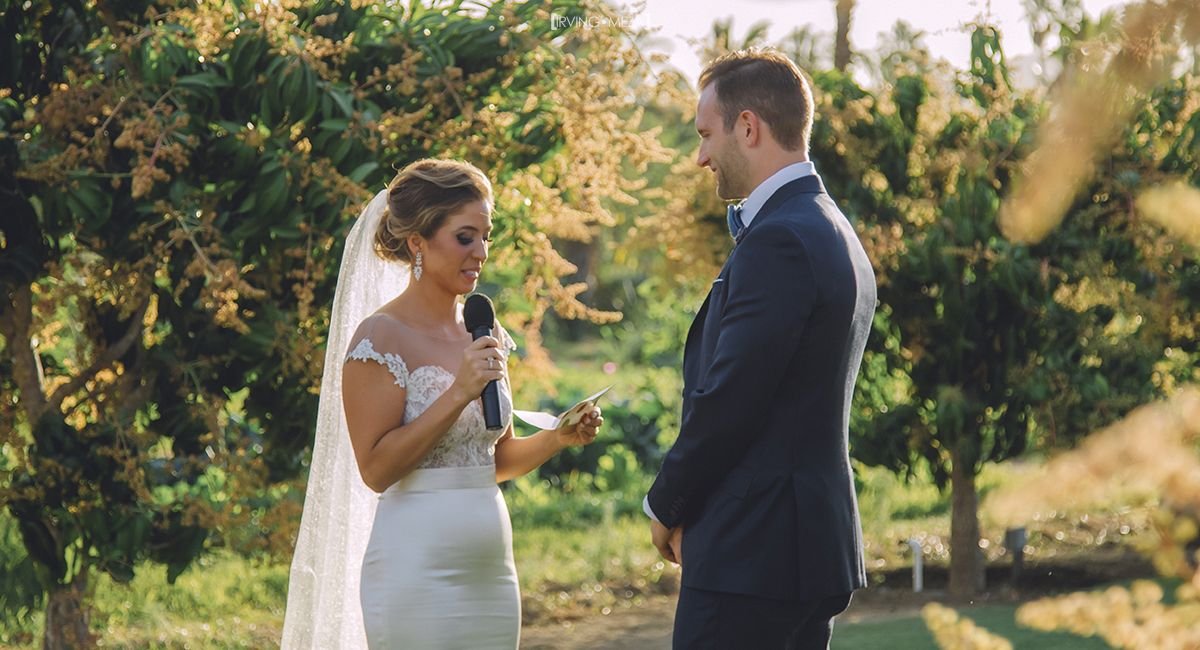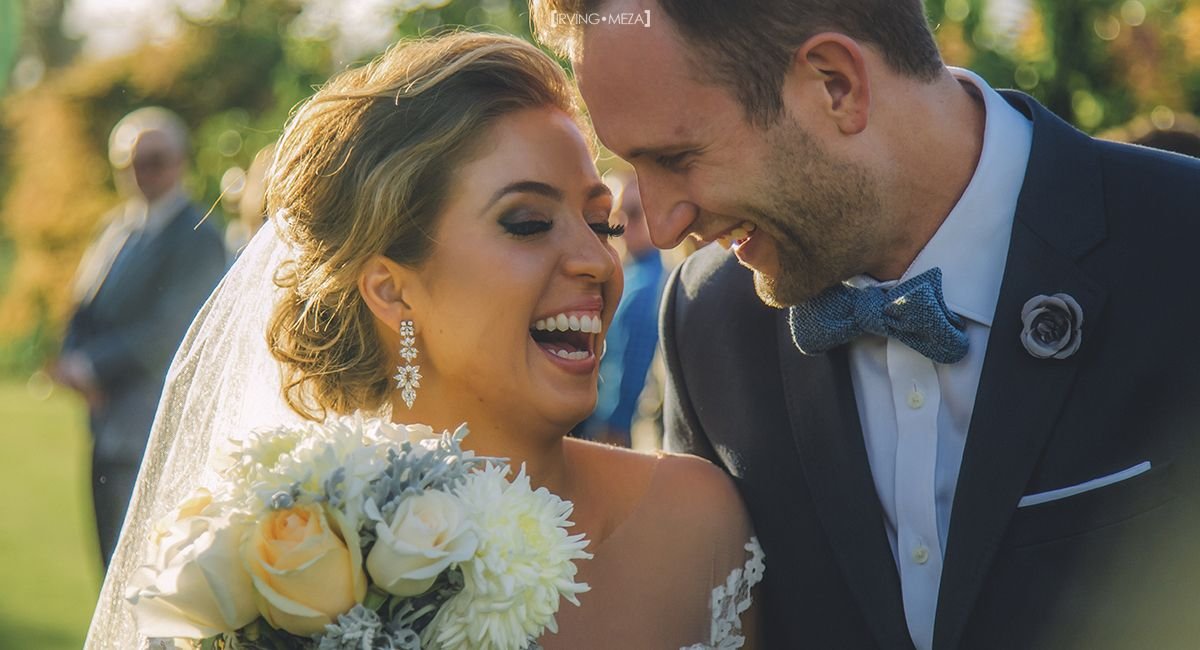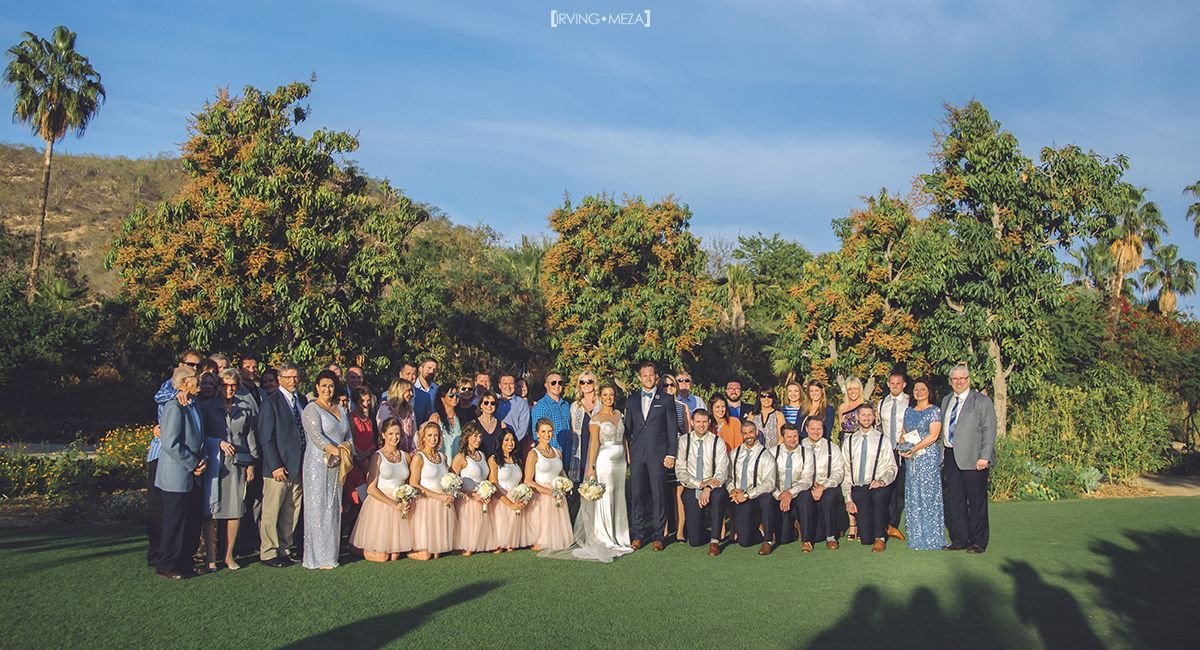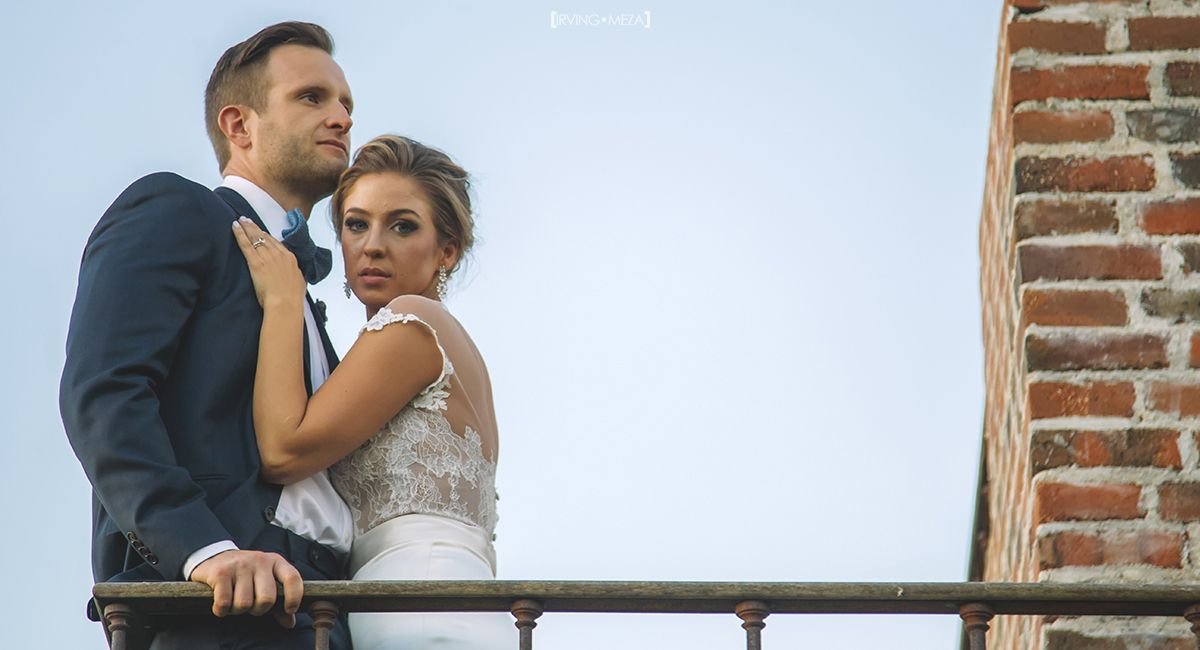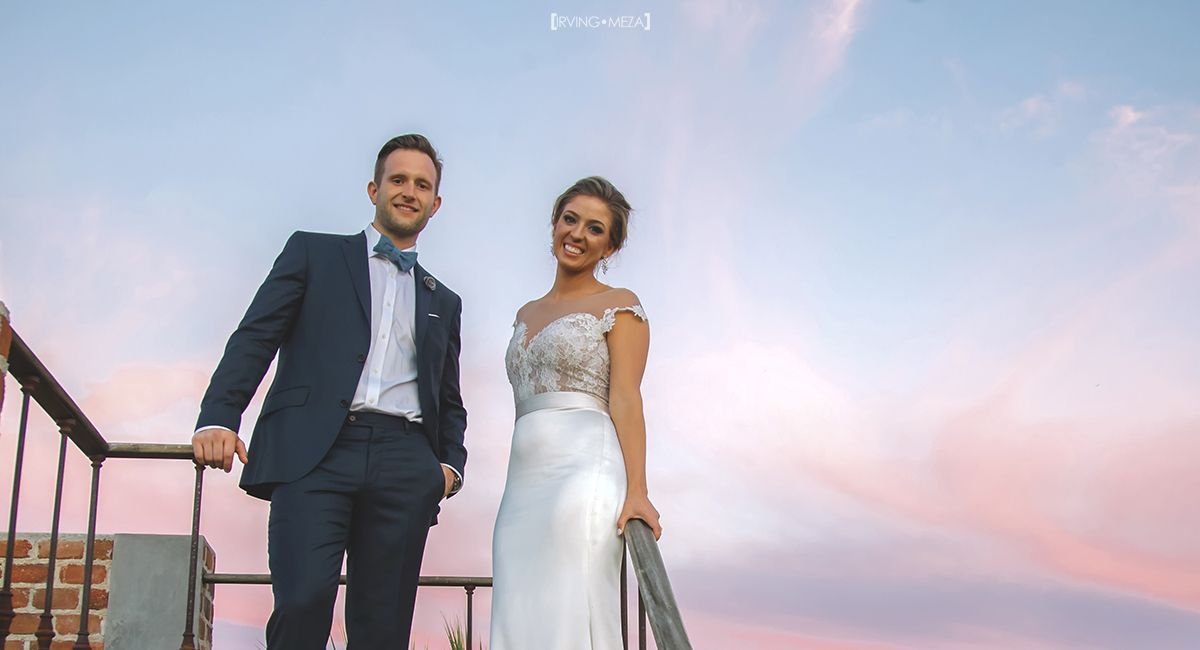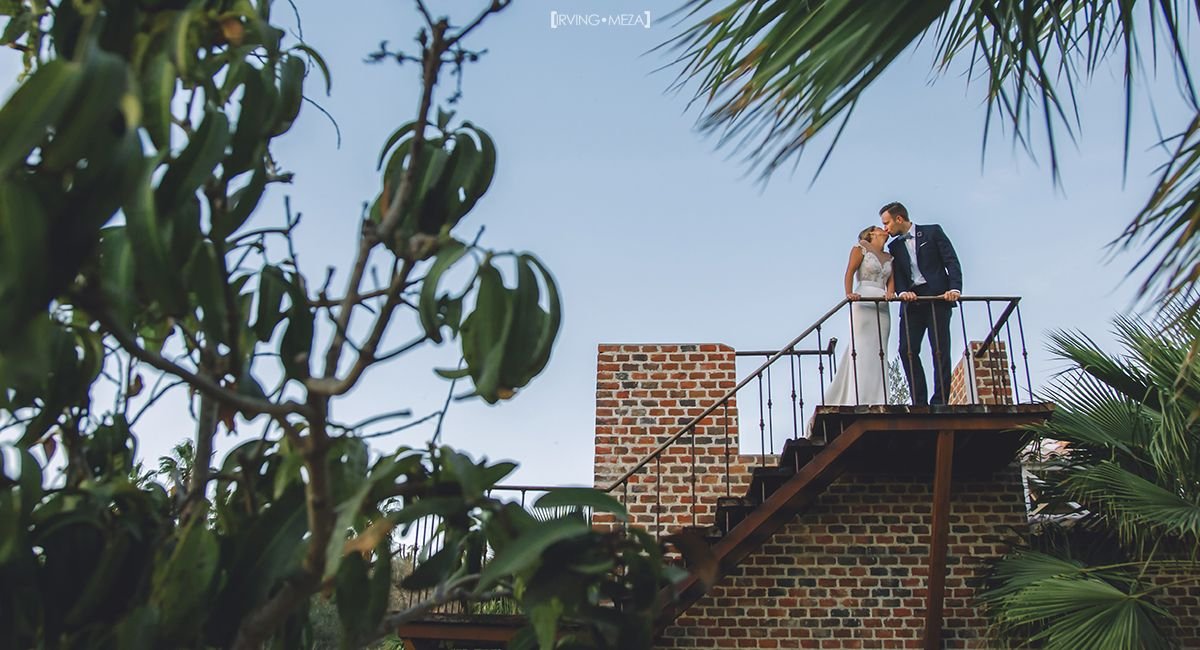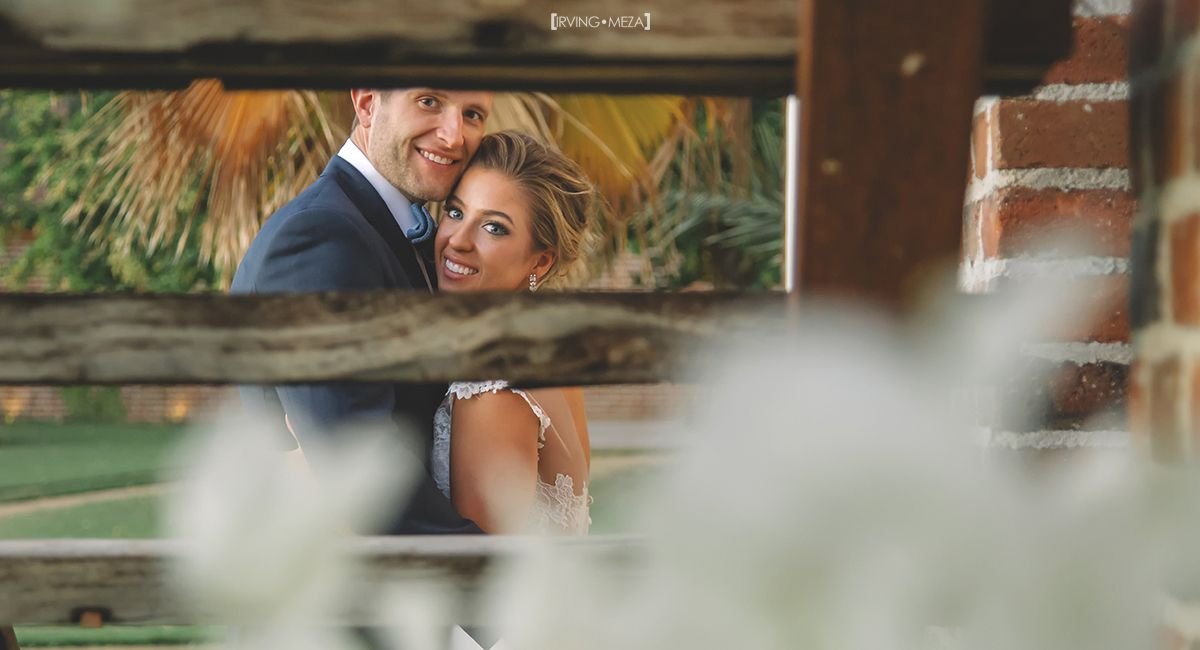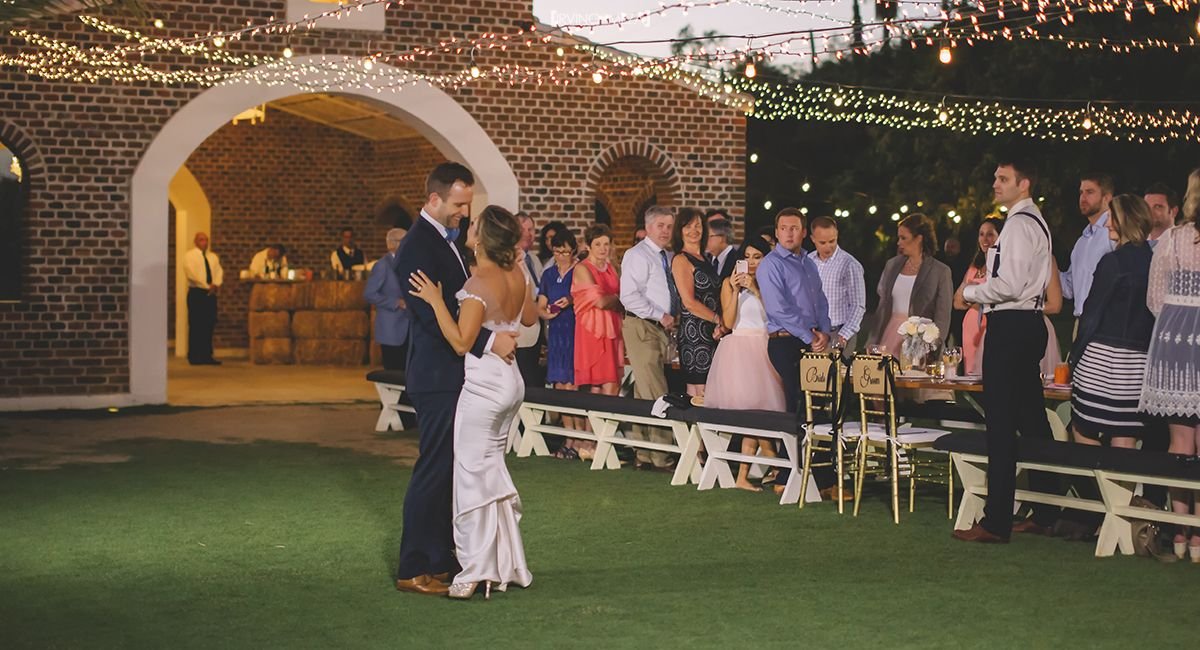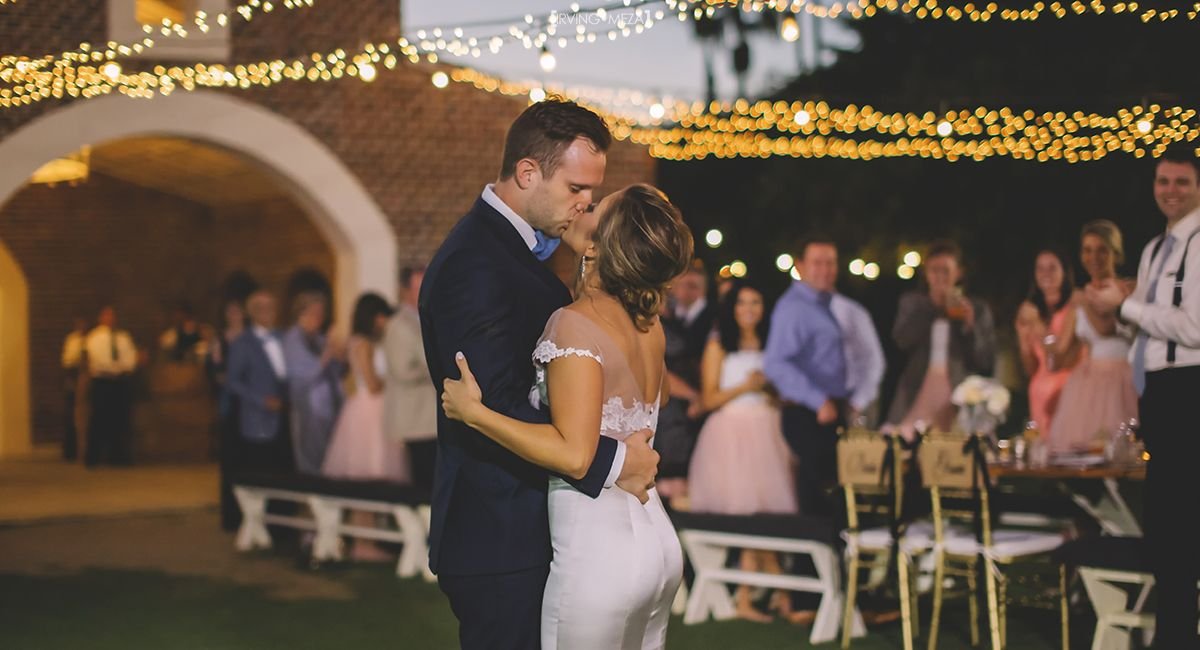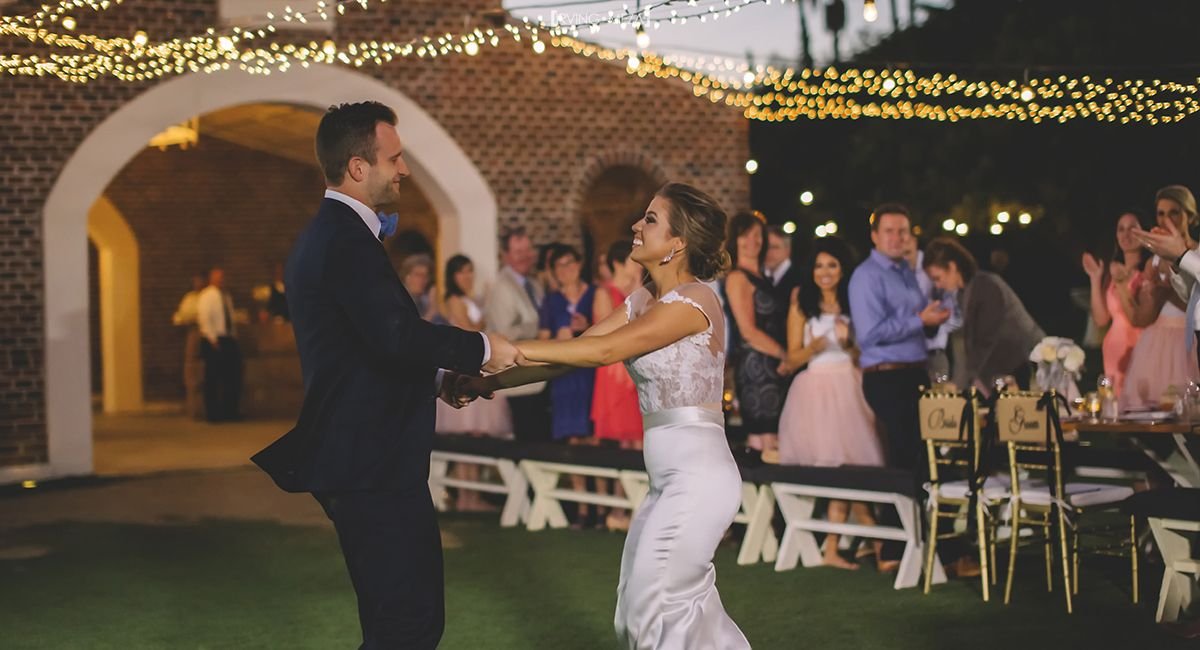 2