Los Cabos is a melting pop, visited by business and pleasure tourists from all walks of life year round. When it comes to designing weddings, this diversity, along with individual tastes and preferences, means nearly all of our clients are after something different, which keeps our creative juices flowing and our staff very much on their toes. When I first spoke with Lindsey and Noel, I knew we were in for an exciting journey towards wedding day perfection, and their "back to nature" inspired design was a sight for sore eyes. 
Lindsey and Noel are one very connected couple and knew from the get-go that they wanted a unique and refreshing wedding location in which to celebrate their love. We went right to Los Tamarindos Organic Farm and Restaurant, a farm to table type establishment located a short drive from the historic town of San Jose del Cabo. While our creative team got to work early transforming Los Tamarindo's grounds into a wedding paradise, our day began at the Hilton Los Cabos, where photographer Sara Richardson snapped shot after shot of our glamorous bride and her girls getting their hair and makeup on. Lindsey's cap sleeve, off the shoulder gown and voluminous veil was the epitome of bridal elegance, and her relaxed down do and fresh-faced, barely-there makeup worked to highlight her stunning features. Our bridesmaids looked oh so sweet in sugary light blue, closely followed by Noel and his boys in sharp, tailored Navy, with just the right amount of shine. 
Lindsey and Noel's group of wedding guests were refreshingly on time and more than ready to party, making the short trip to Los Tamarindos a breeze. With our attendees comfortably seated, the bride's uncle united Lindsey and Noel in matrimony, in an intimate outdoor ceremony designed specifically for our bride and groom. The team at Emporio Arte Floral had created stunning, cottage garden inspired bridal and bridesmaid's bouquets for Lindsey and her girls, and they, along with Lazy Gourmet, didn't disappoint when it came to decking out Los Tamarindo's picturesque patio area come reception time either. Arriving at the palapa post-ceremony, guests were greeted with lush, climbing foliage, romantic candlelight and a ceiling of dainty crystal baubles floating above, beneath which solid wooden tables and chairs were dressed up with romantic greenery, old-world crystal, and floral accents. We threw in a healthy dose of gold when it came to our long, tapered candles and charger plates, and the overall effect was natural, down to earth and very romantic. 
Lindsey and Noel's evening festivities included heartfelt toasts, the traditional cake cutting and lots and lots of dance floor antics thanks to an energetic performance by live band Pura Vida. Los Tamarindo's served a scrumptious family style meal and more than a few cocktails, resulting in full bellies, smiling faces and a packed dance floor come last call. 
Congratulations Mr. and Mrs. O'Connell! We at Cabo Wedding Services wish you many happy anniversaries and hope to see you right back here in Cabo for the first!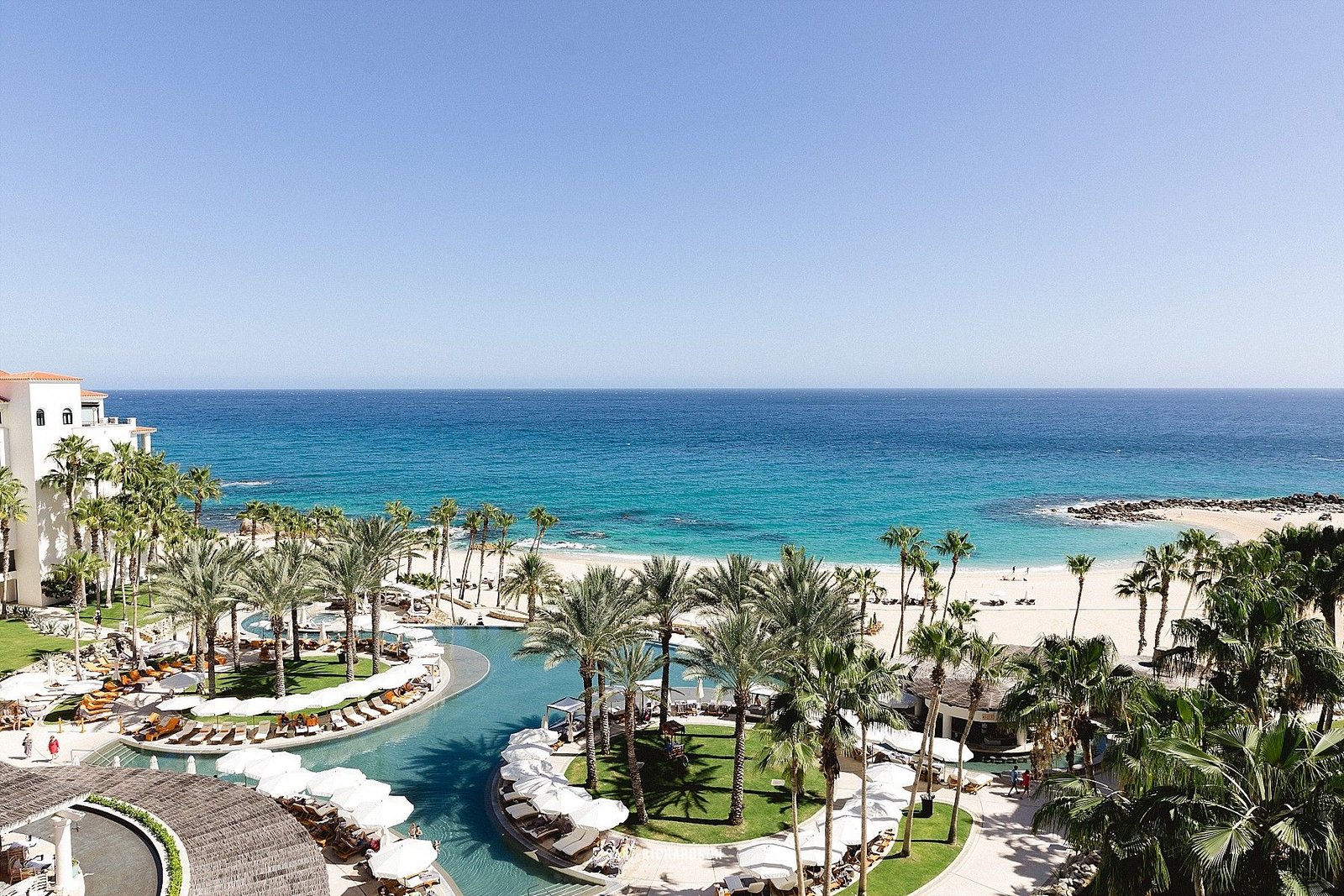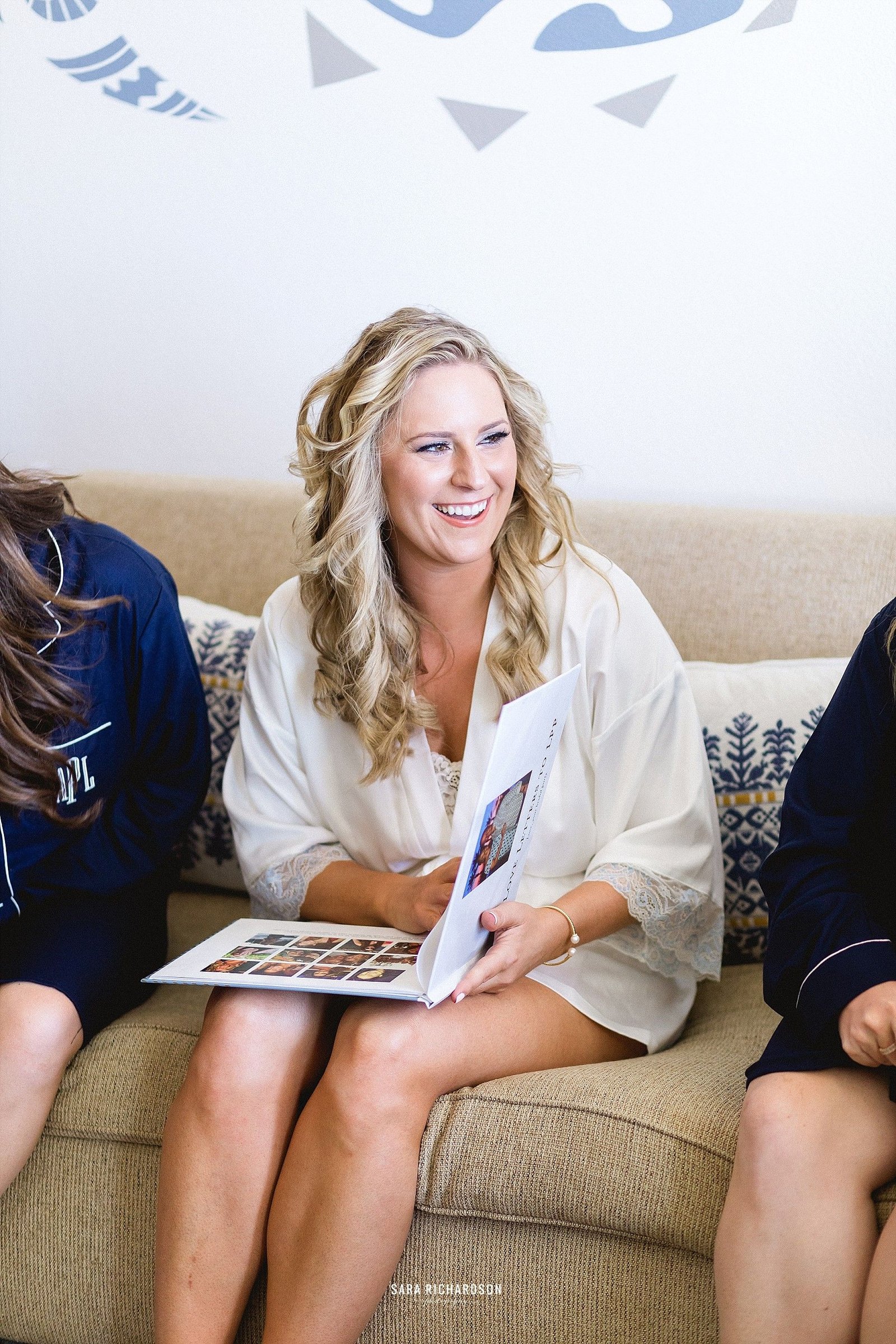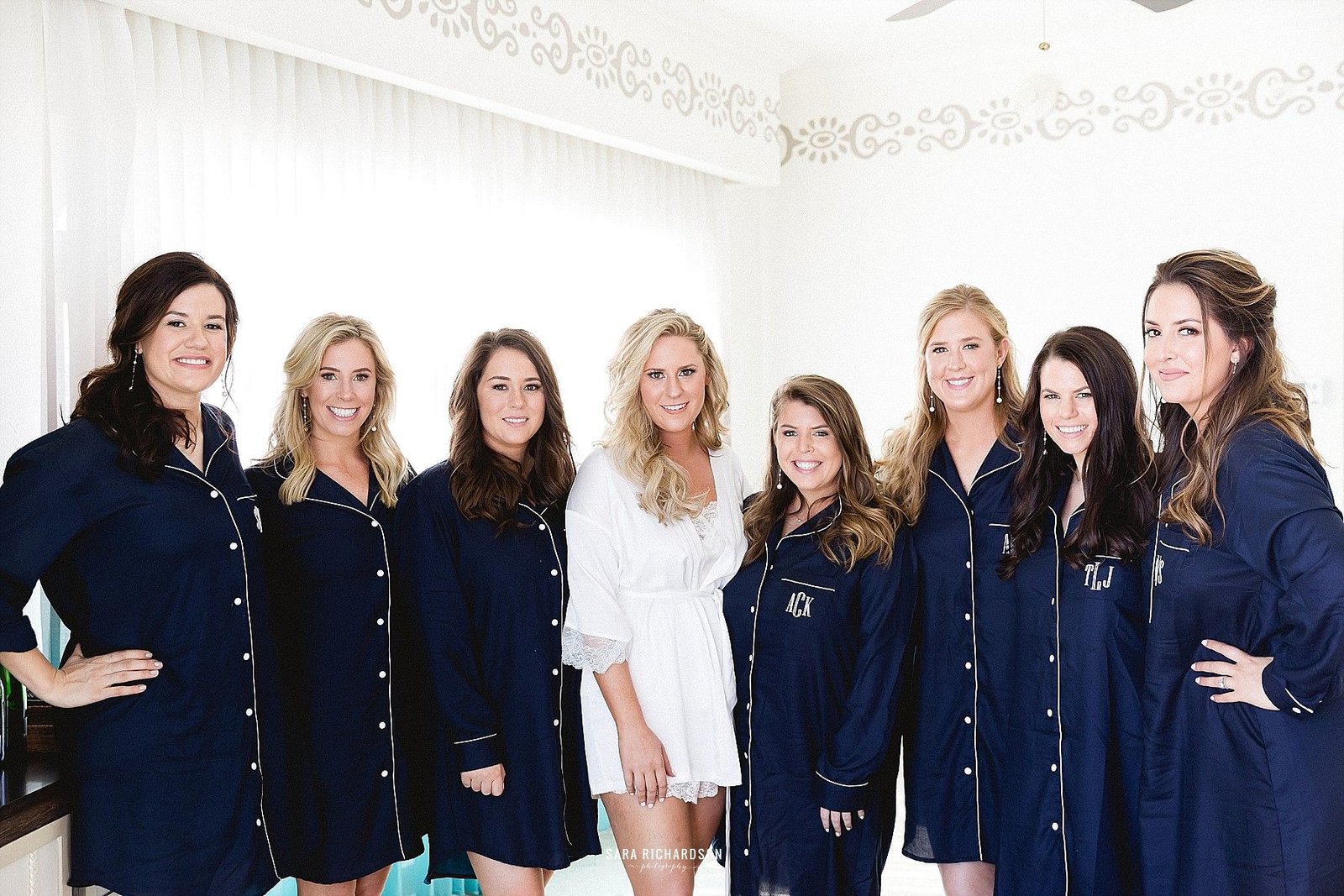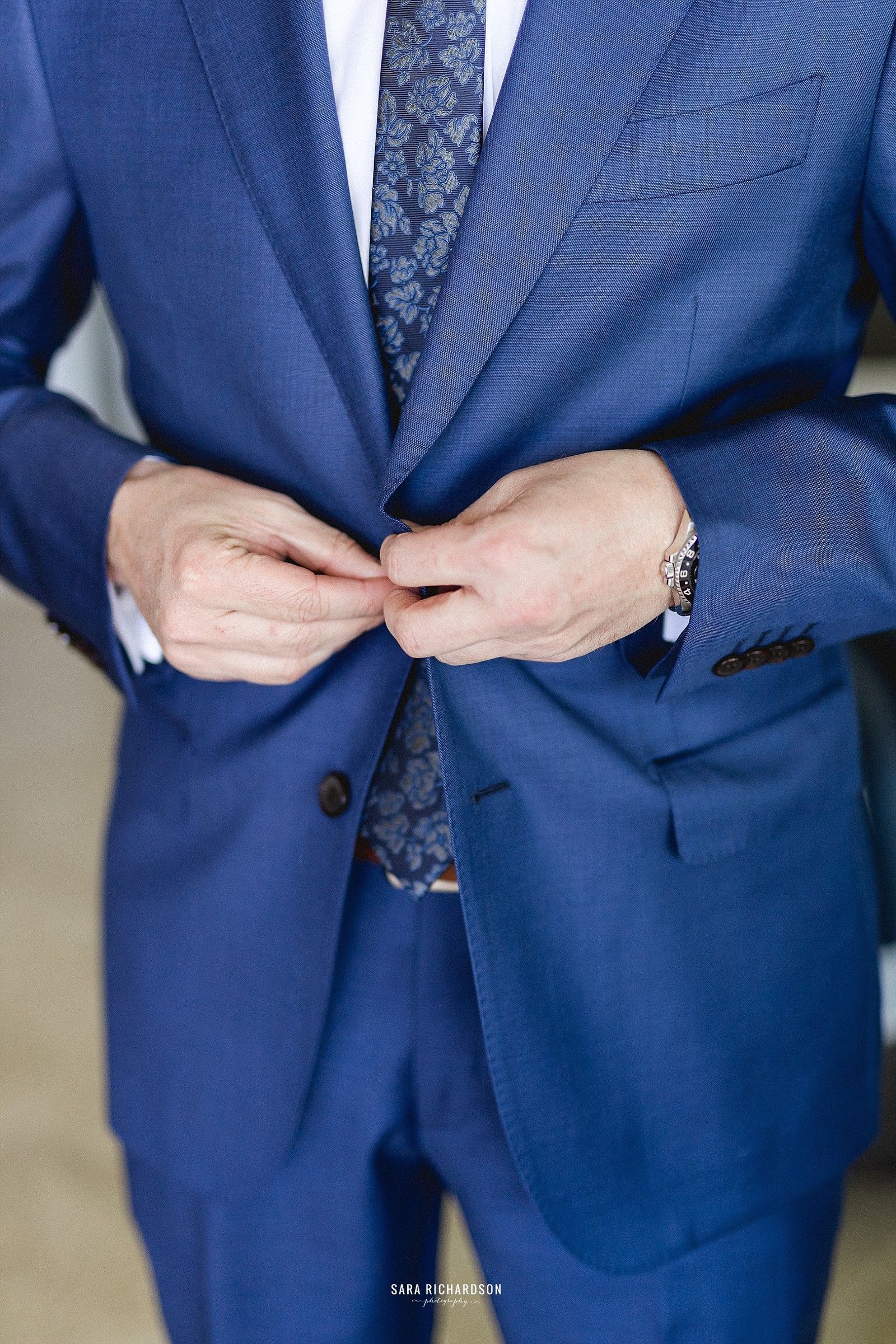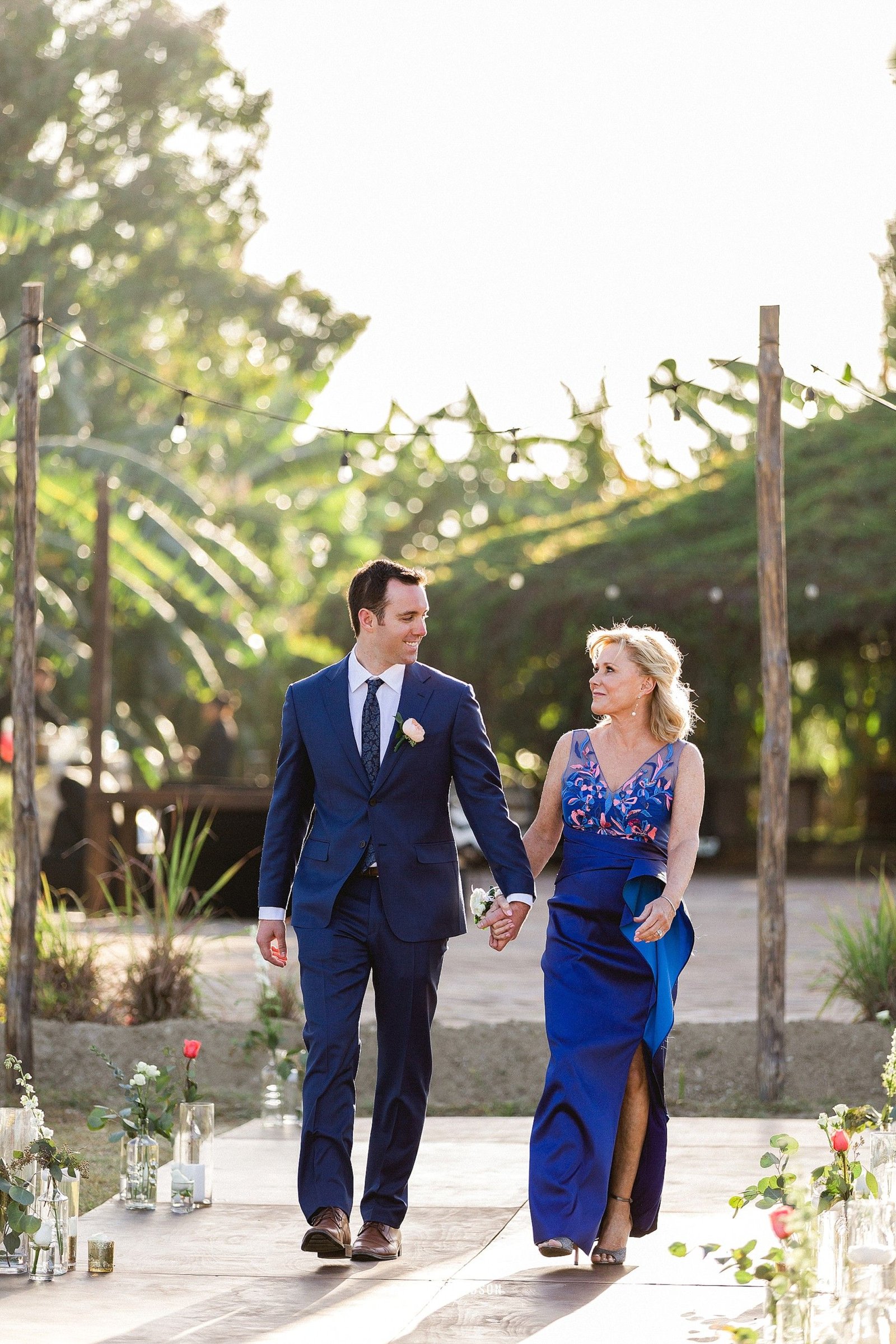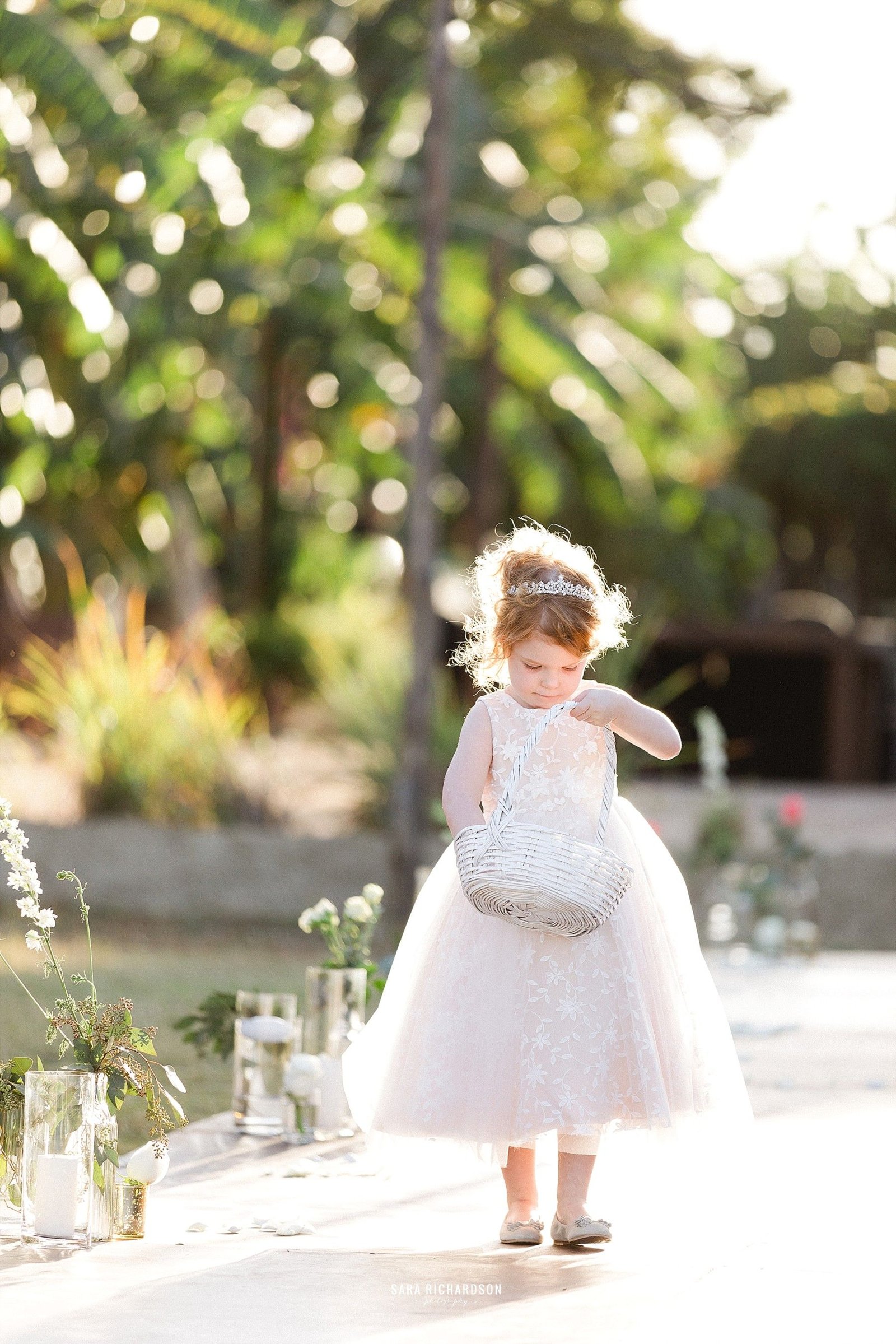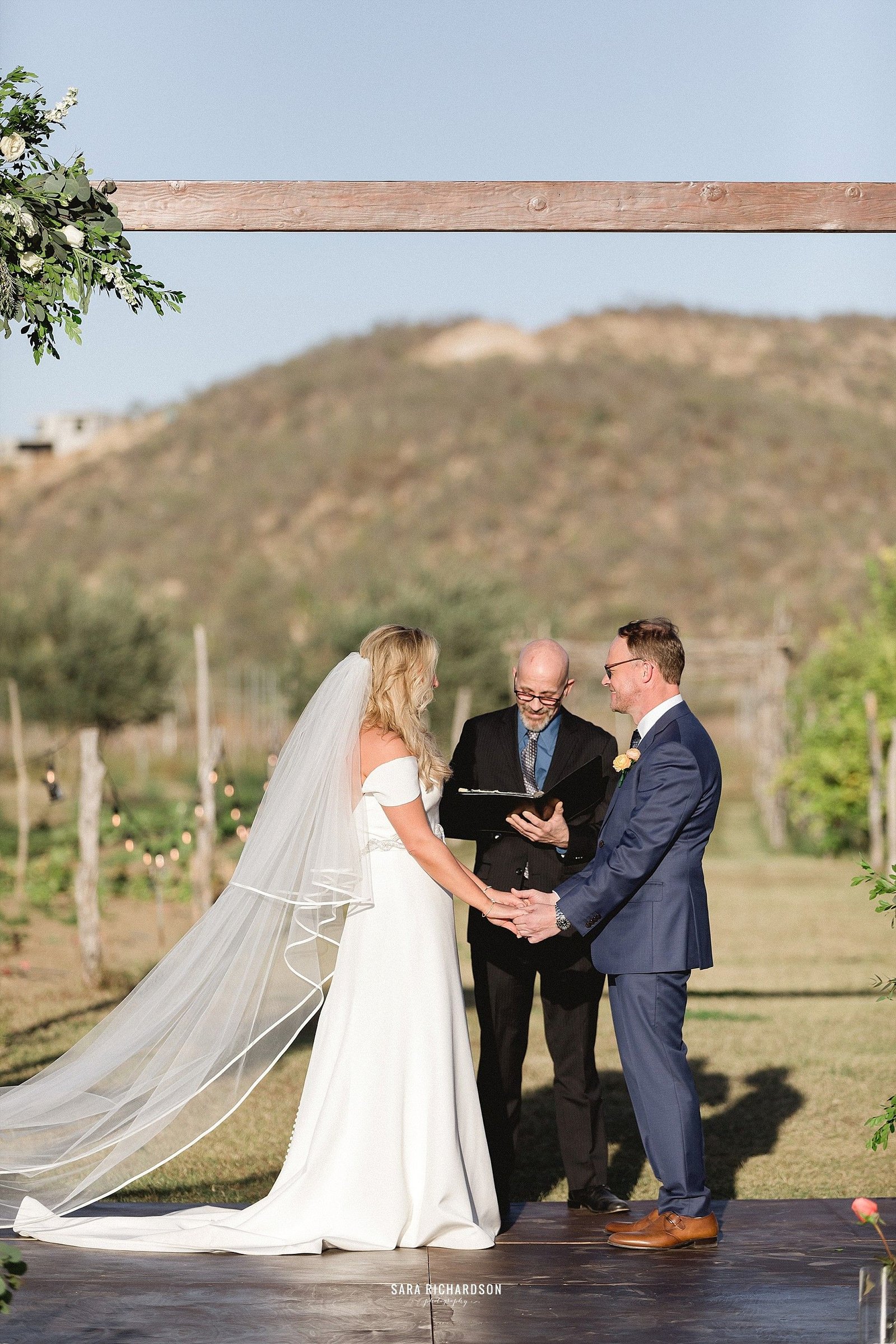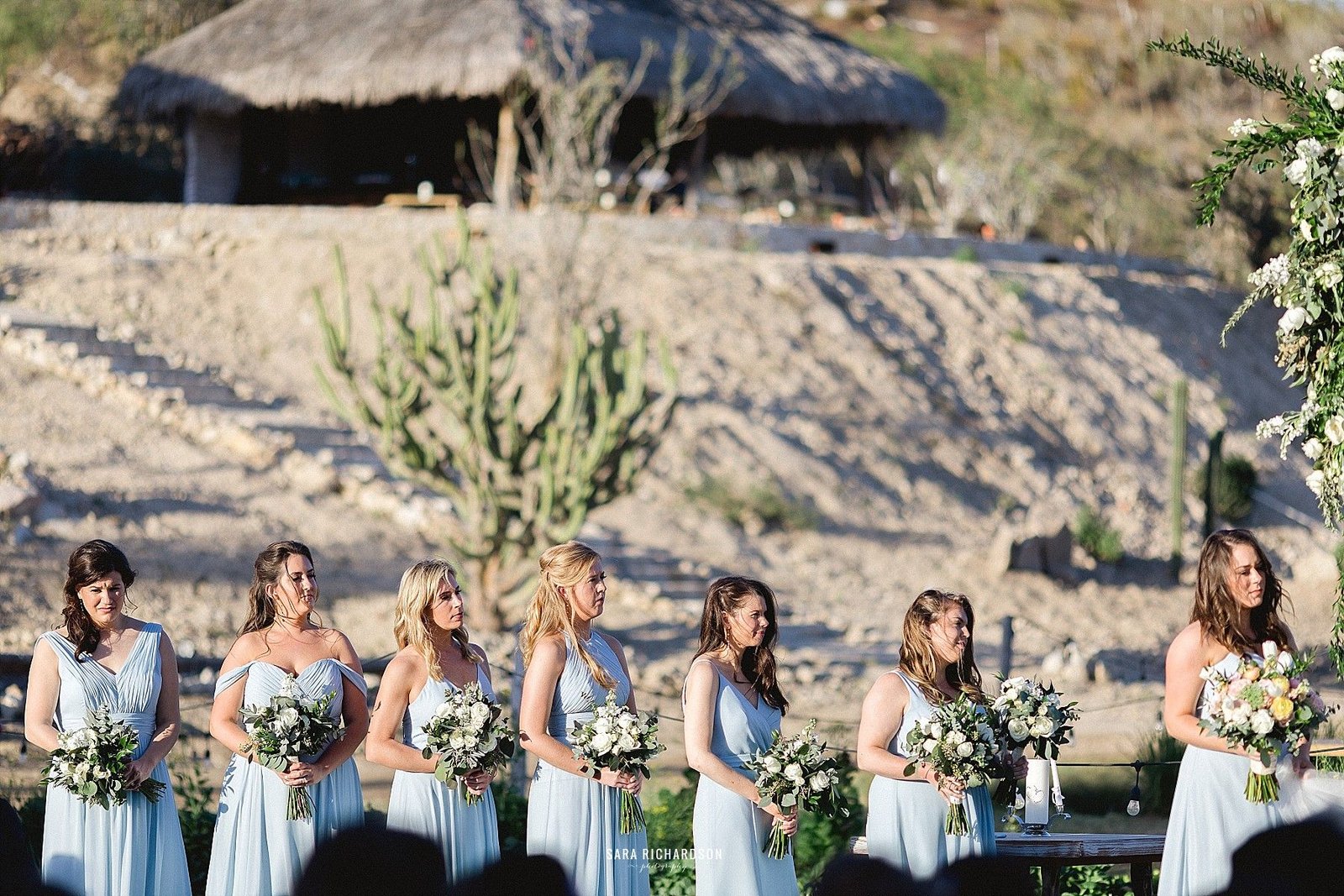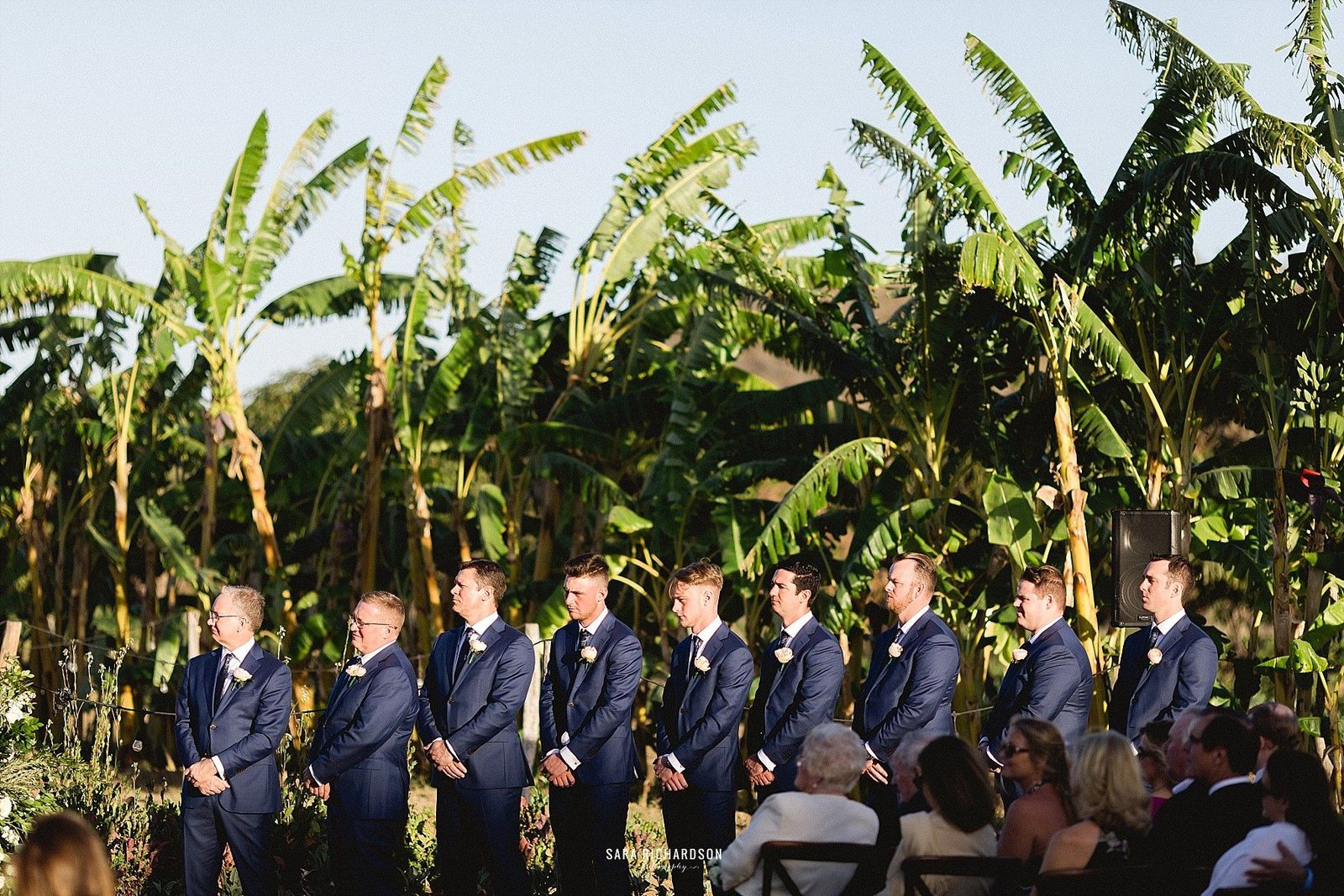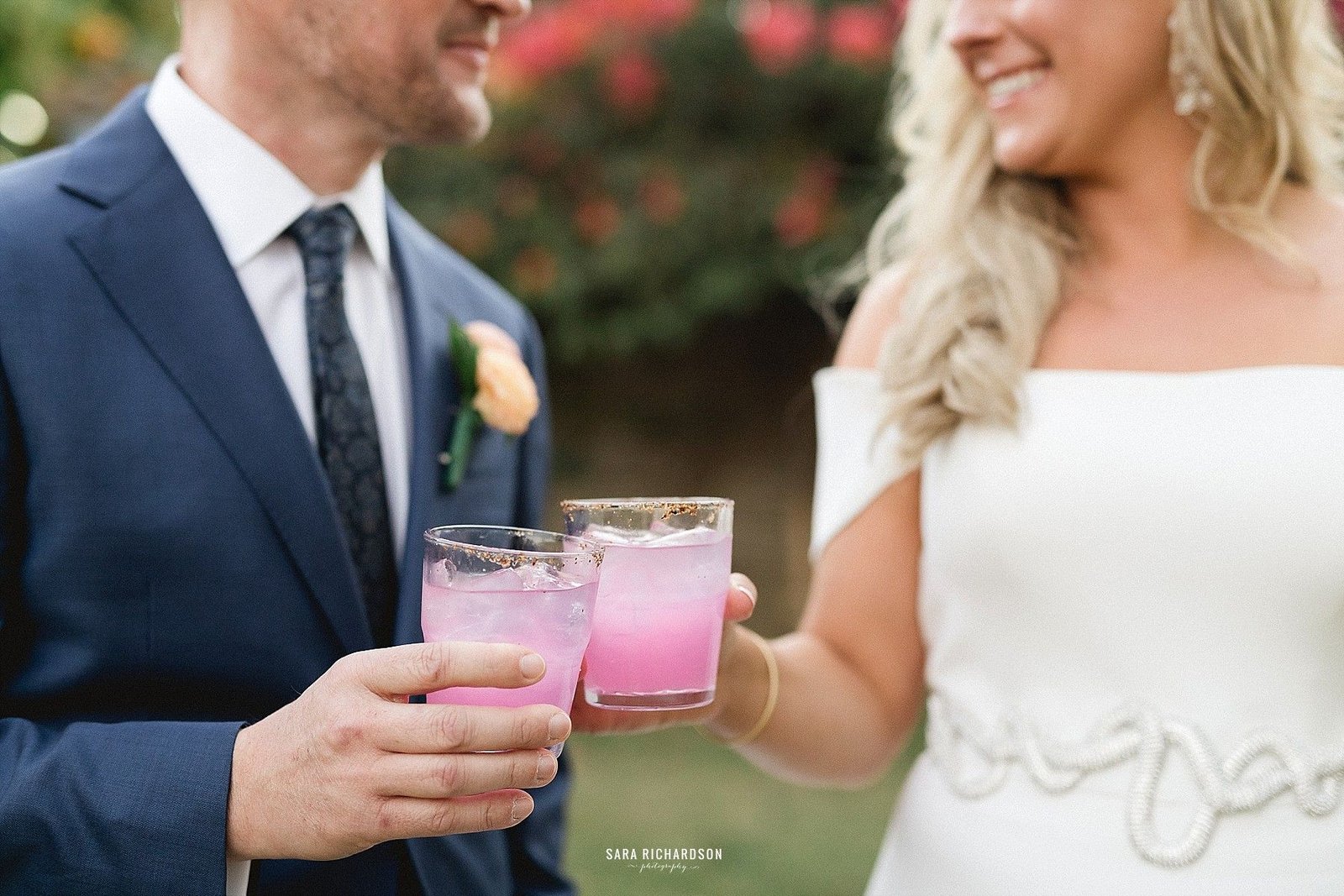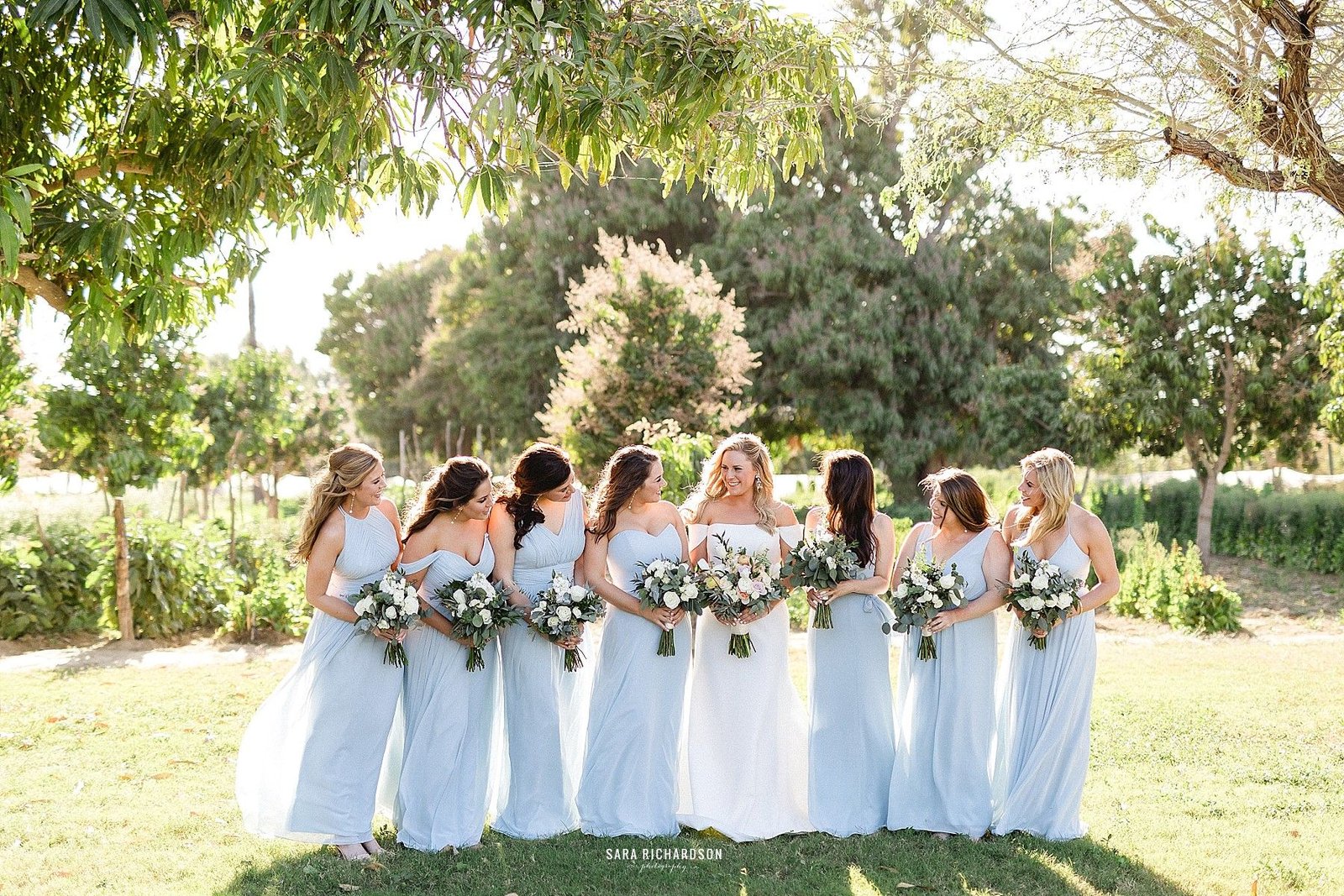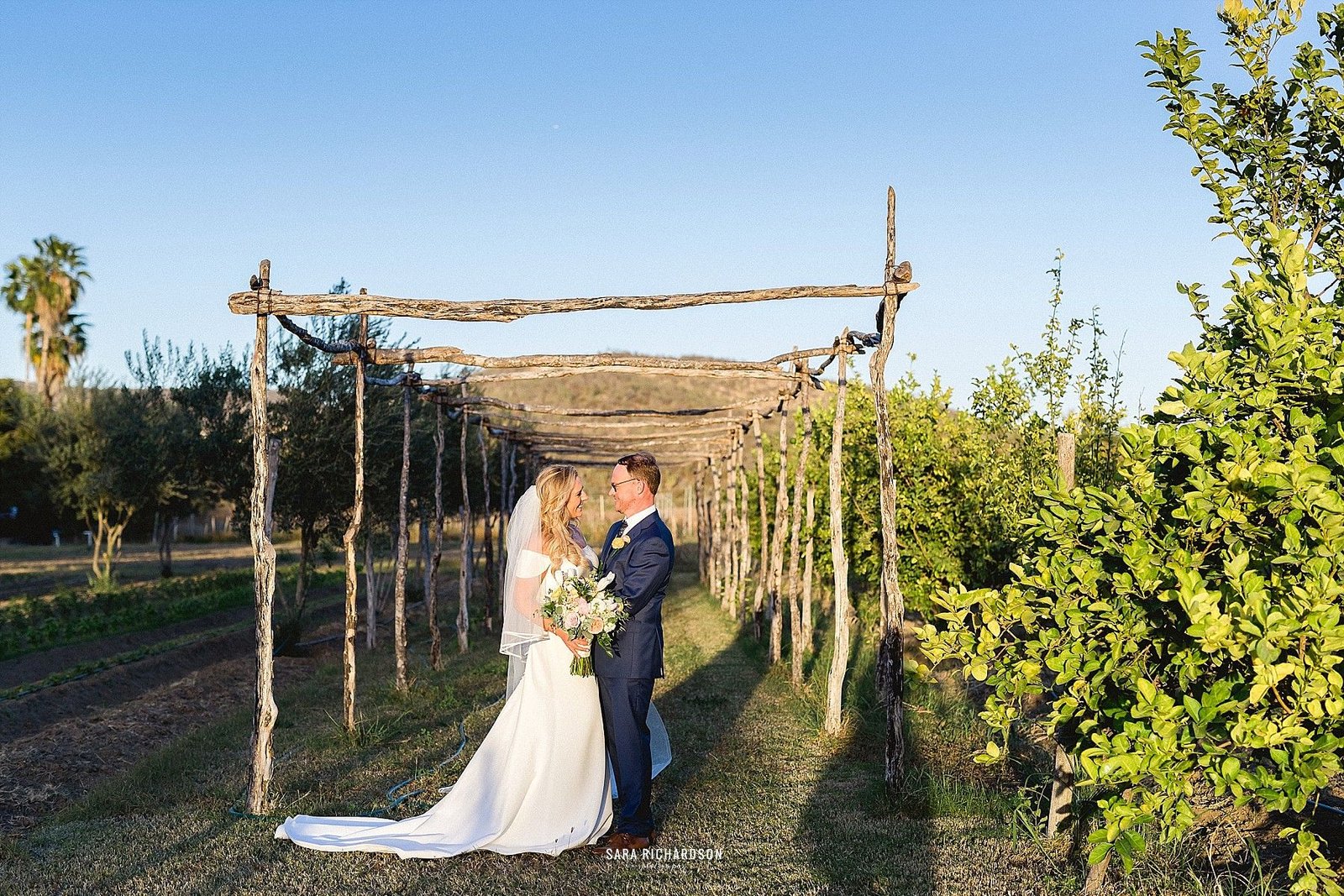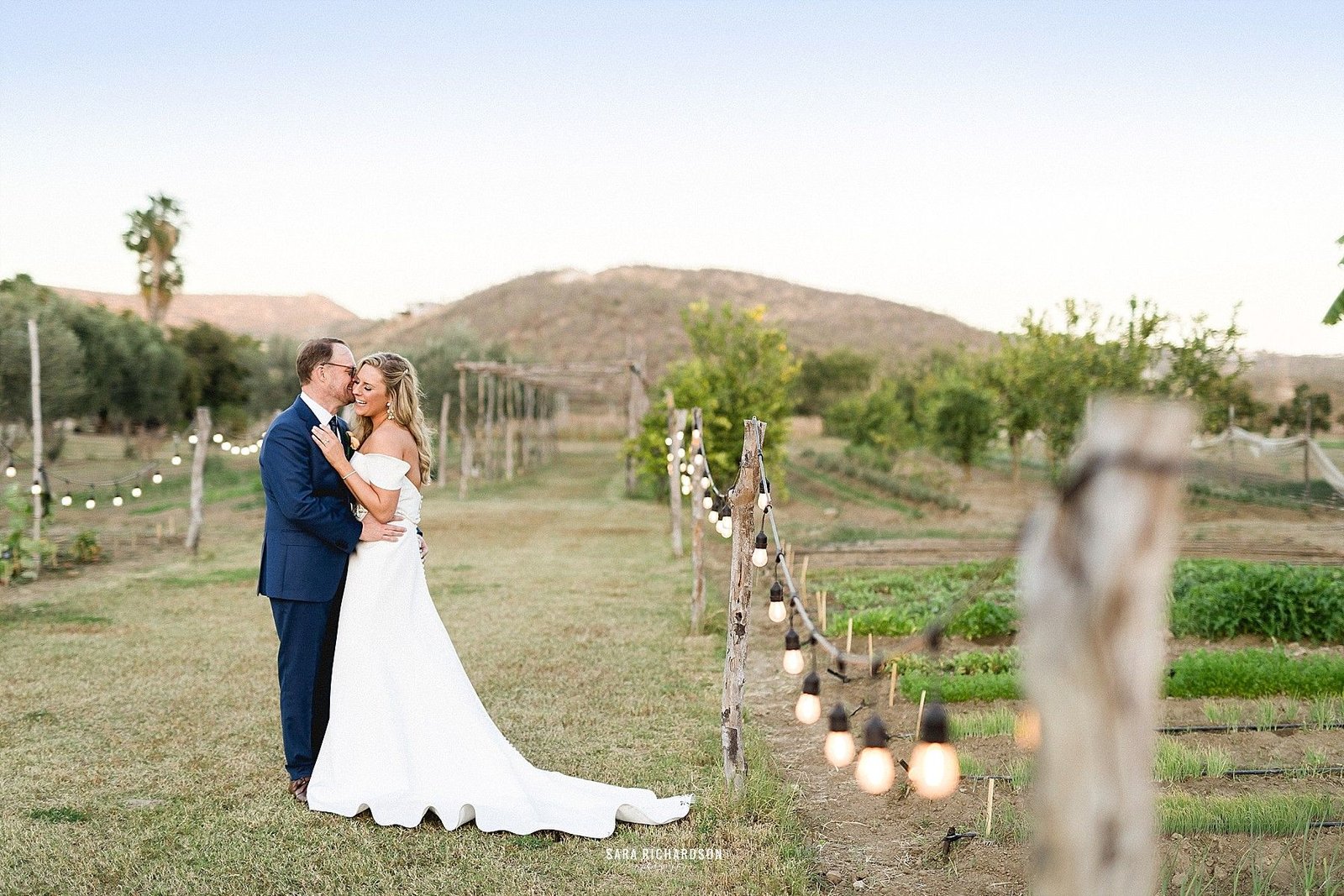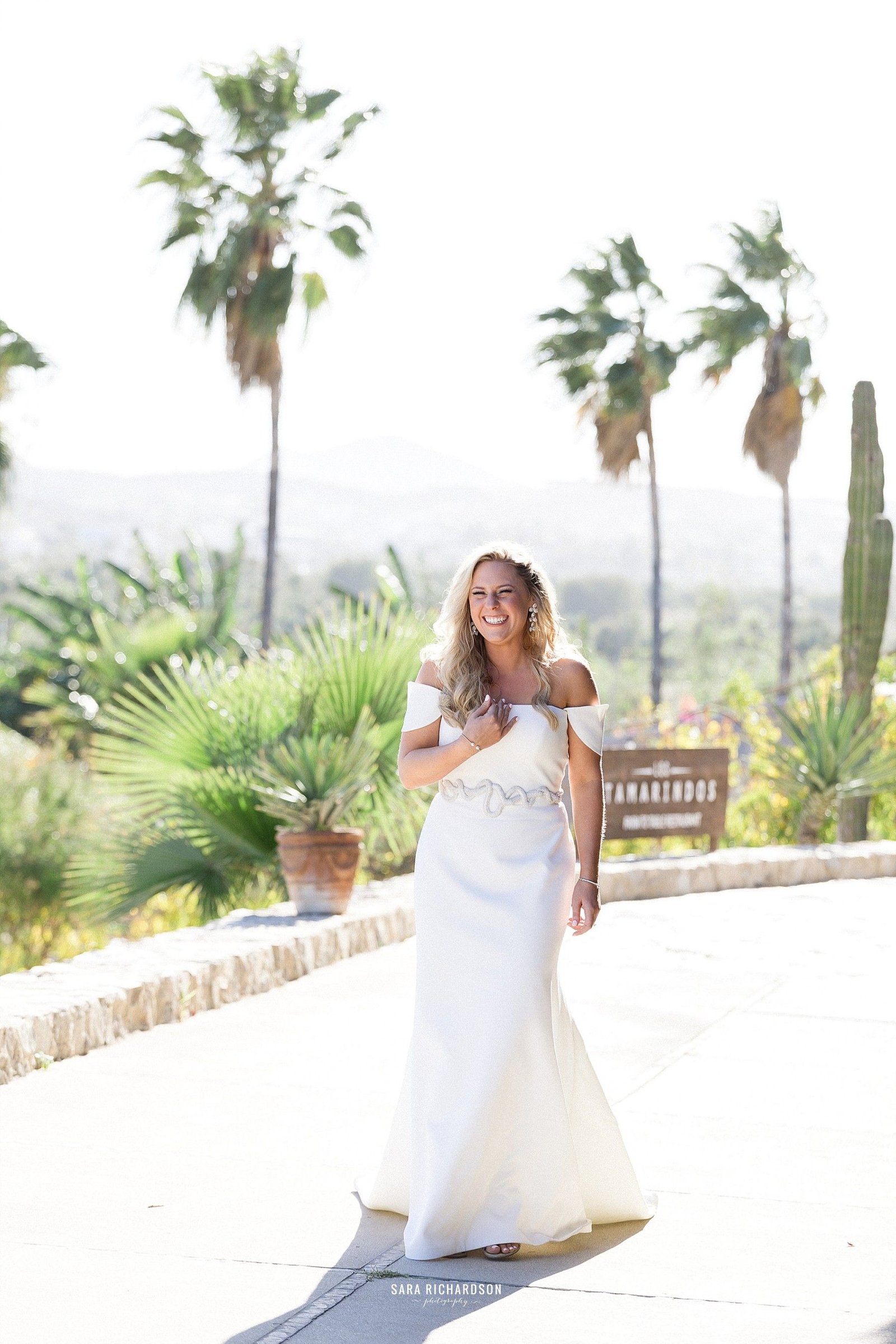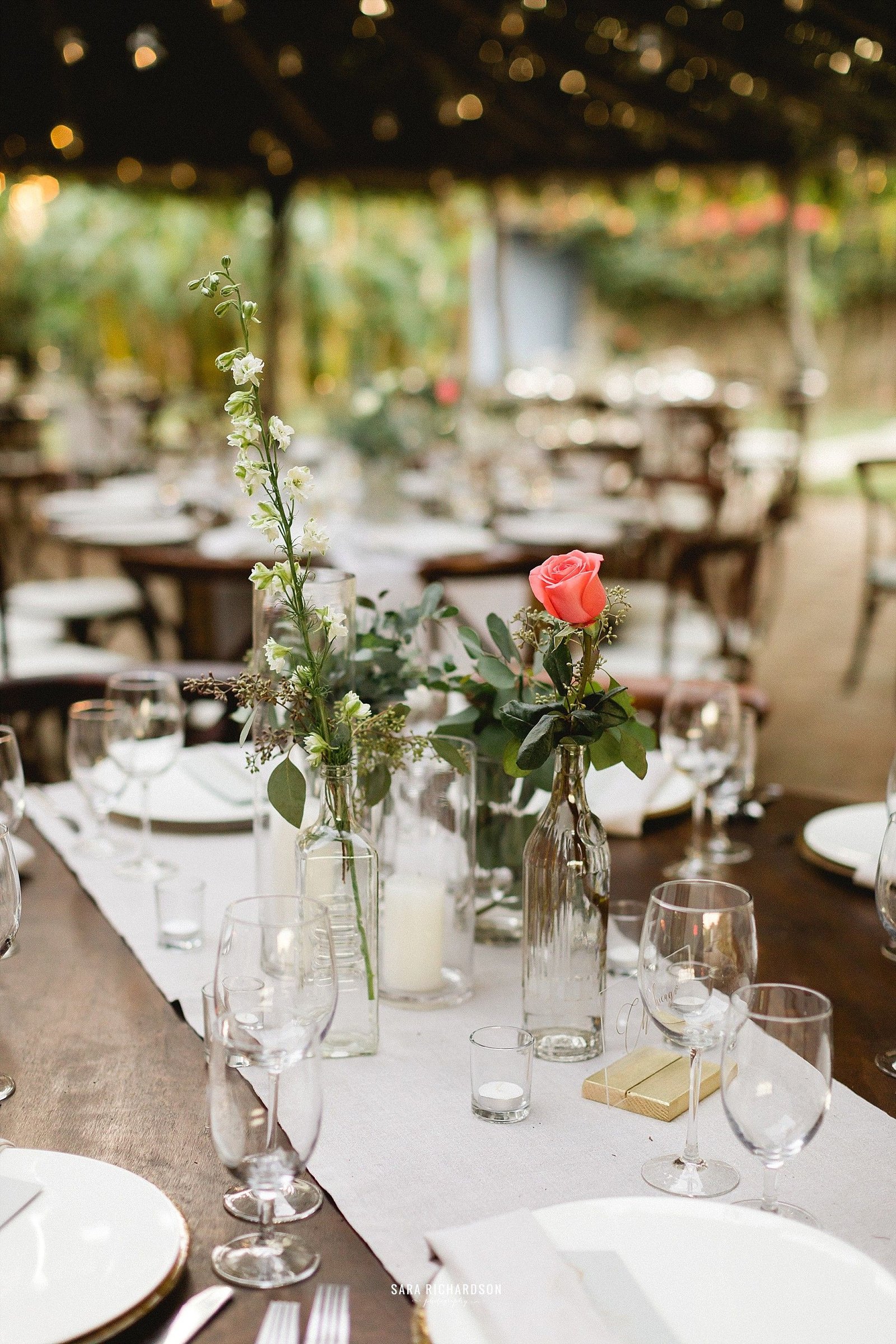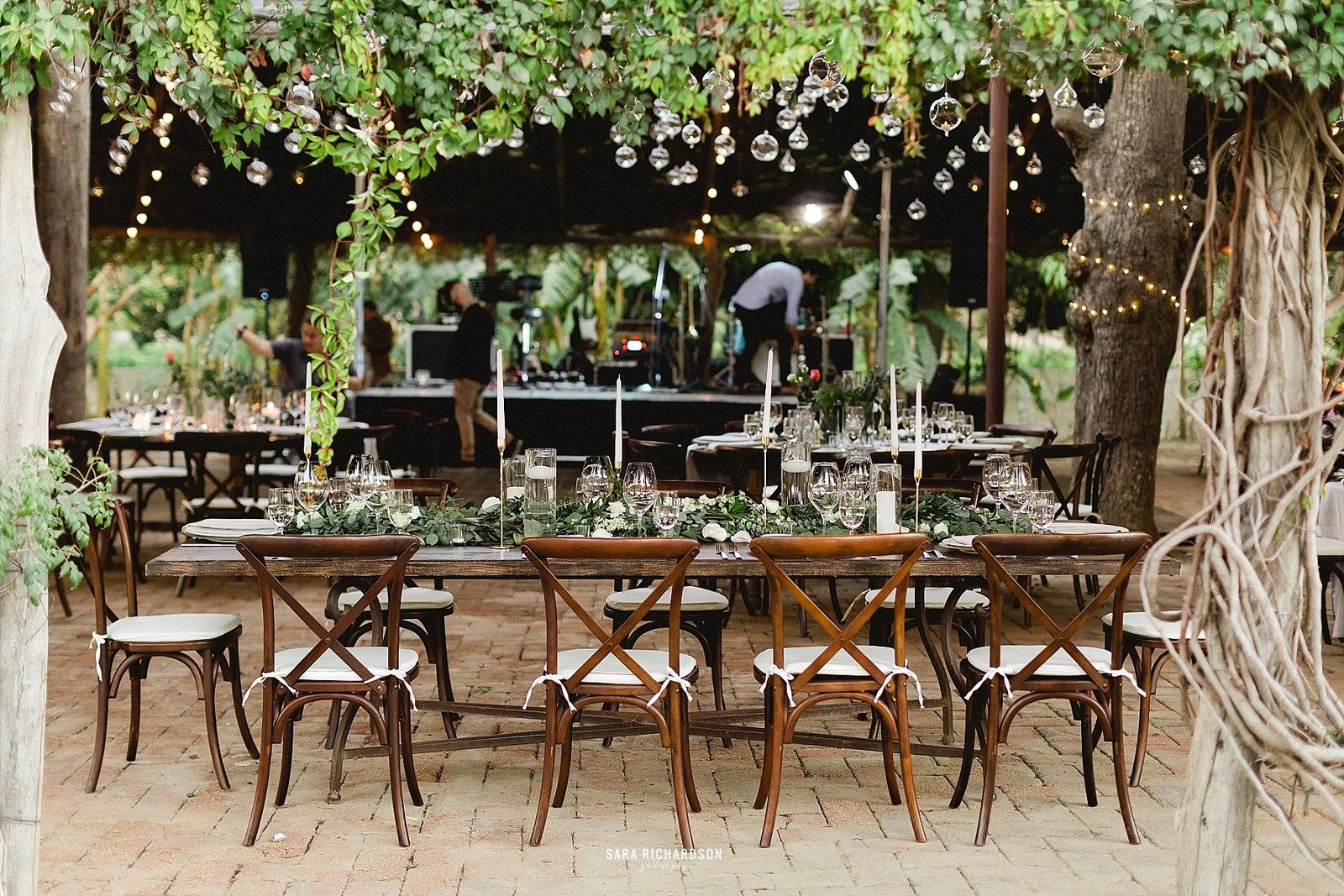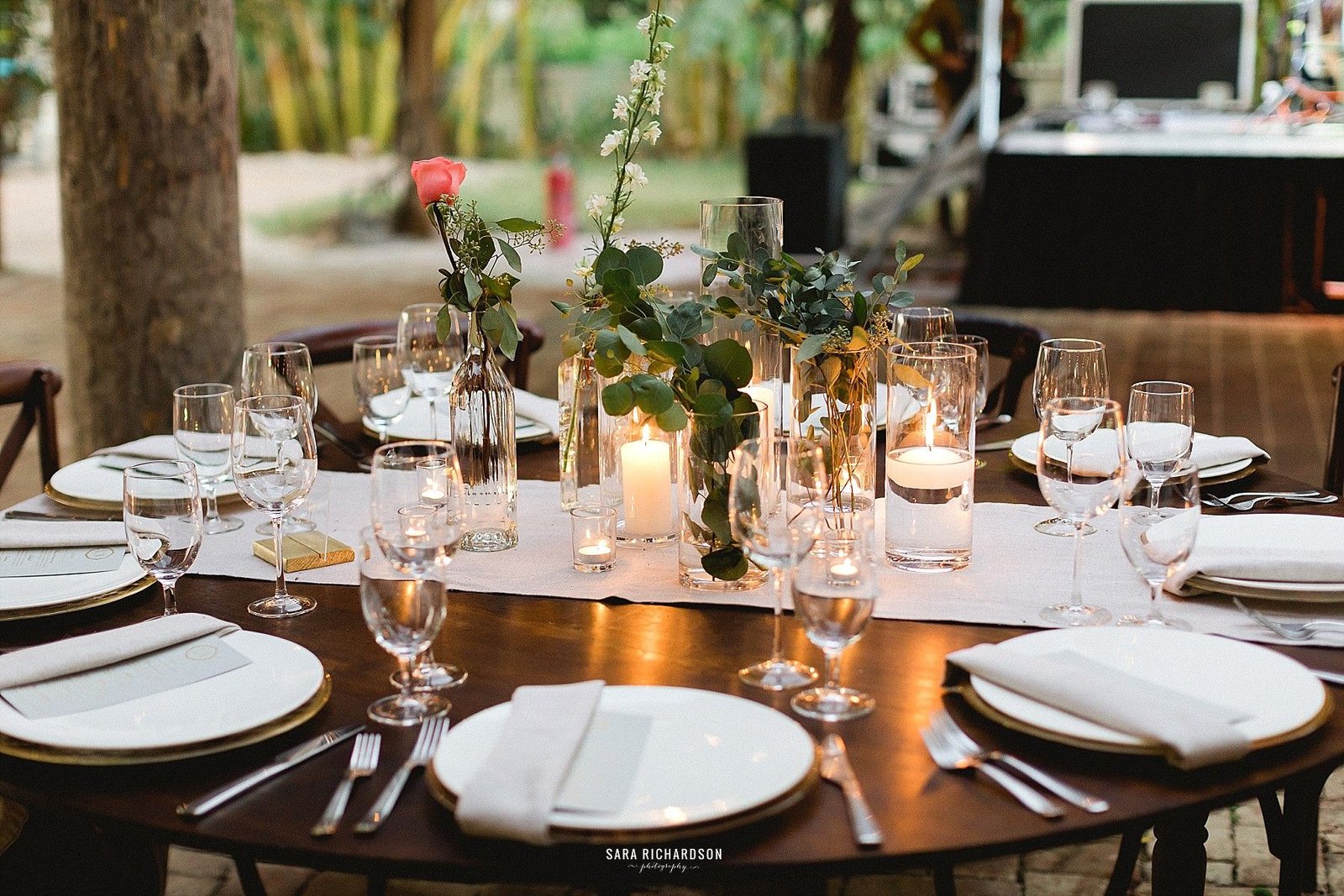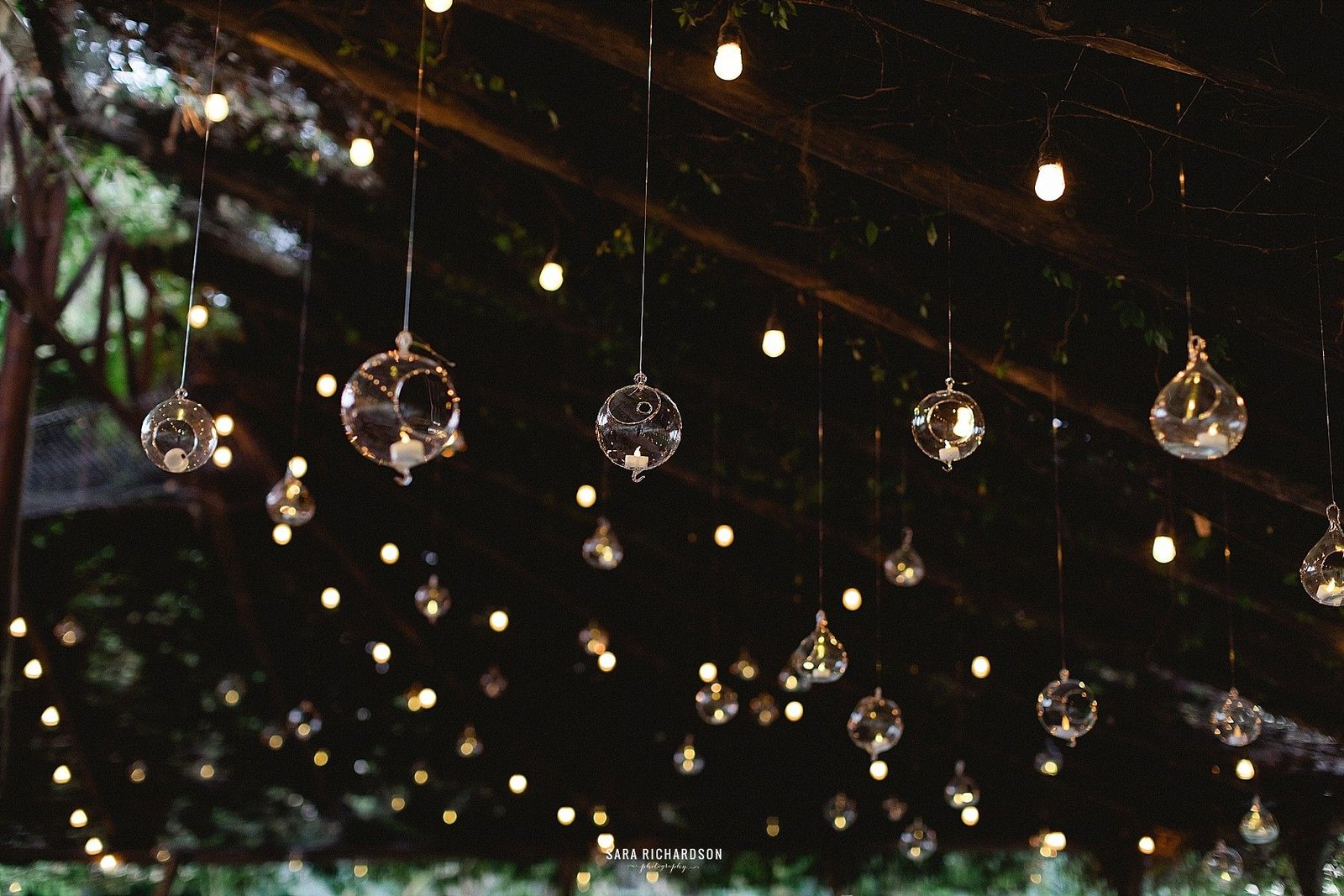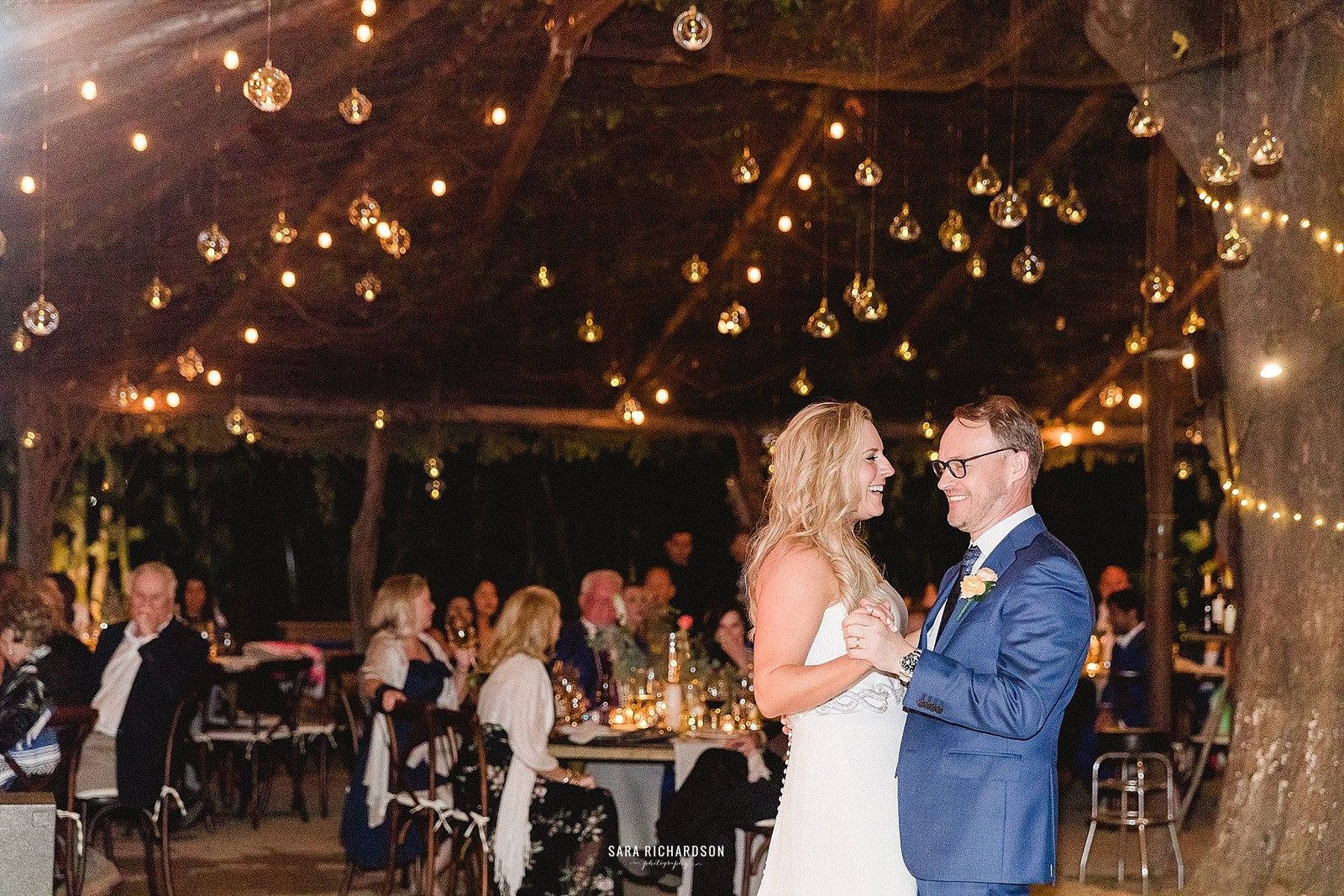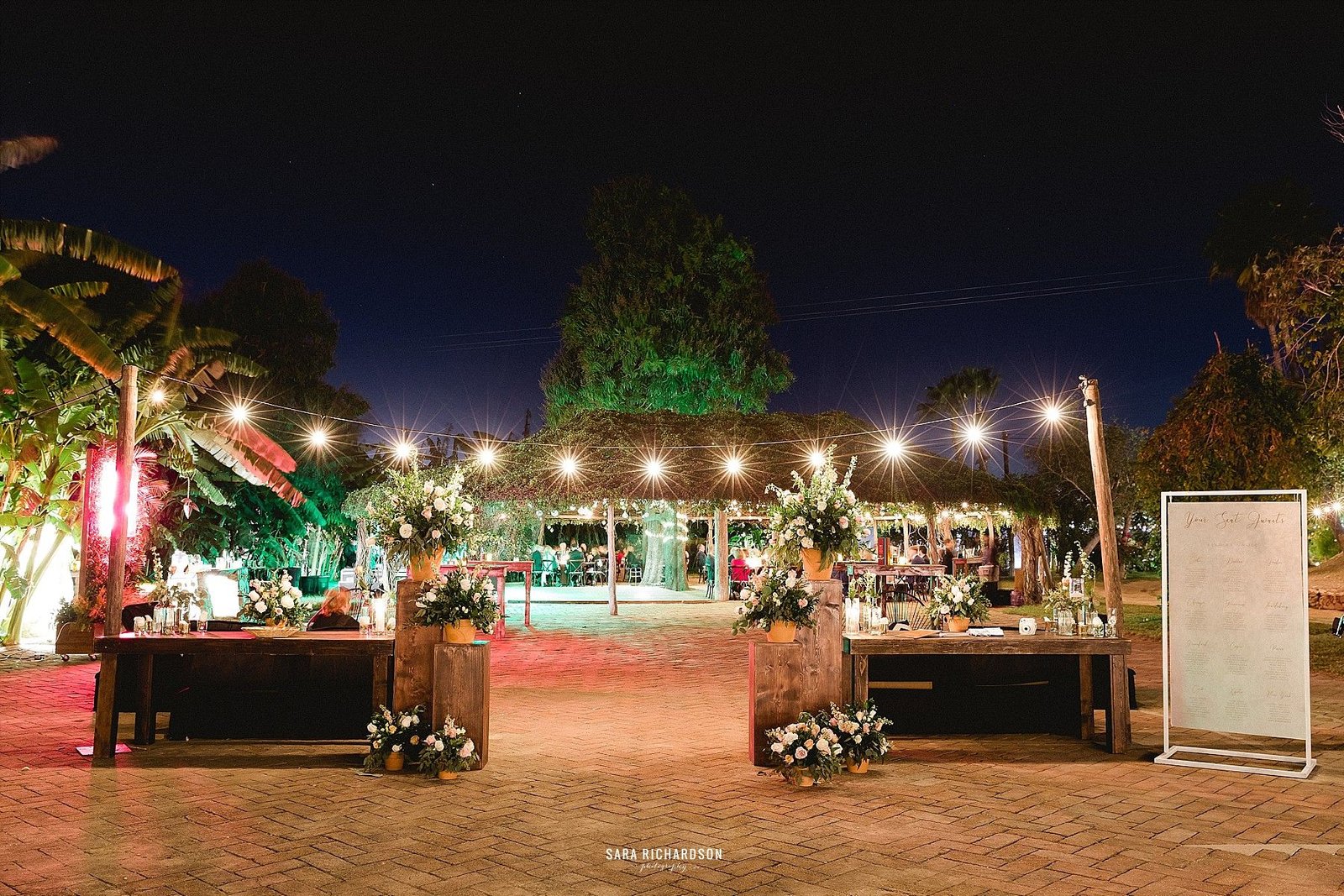 0