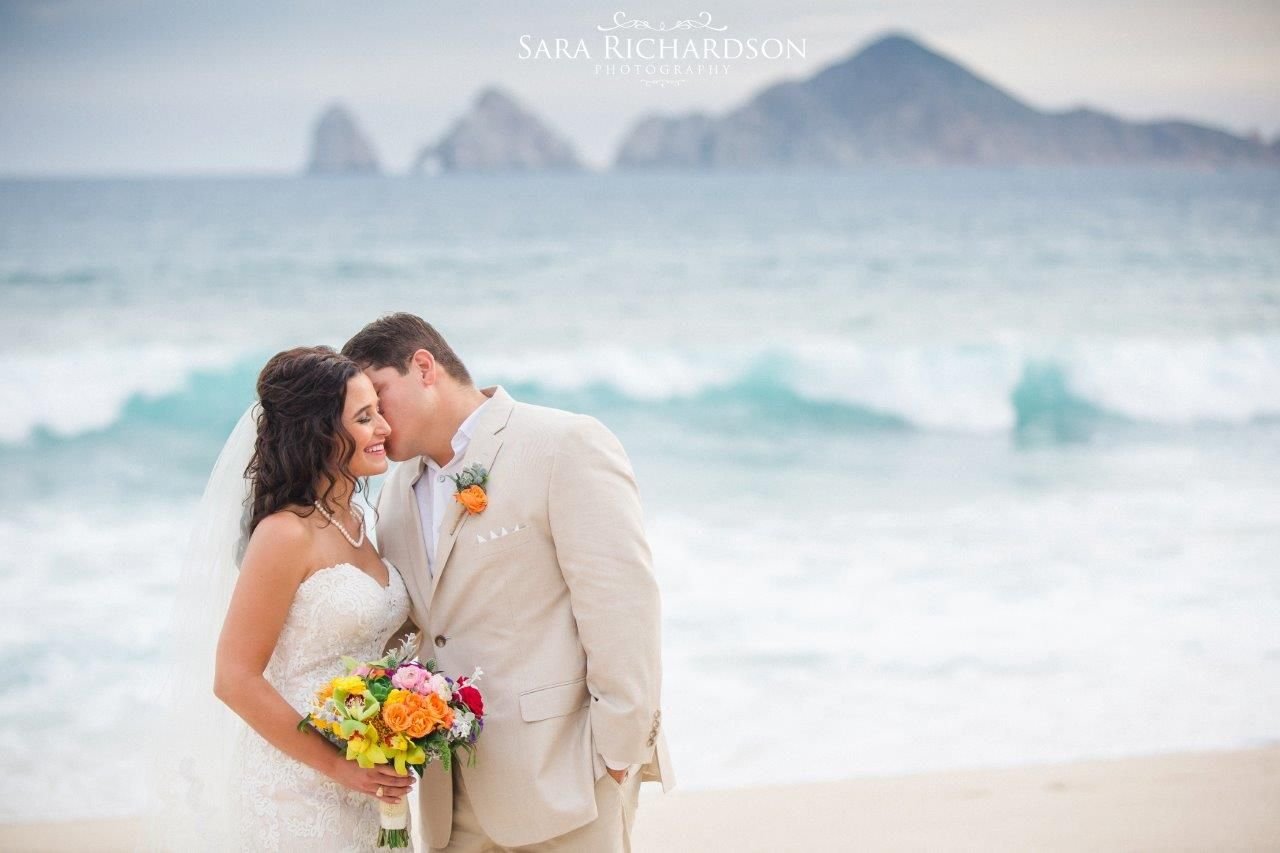 We had so much fun working with Mark  & Mandy for their Wedding! They are such a great couple and Mandy knew exactly what she wanted from the get go!
She knew she wanted to wed at the amazing Cape (Can you blame her? I mean, look at the views, the sunset & scneary!) with 75 of her close Family & Friends traveling from all over the U.S., mostly coming from Texas, so you can imagine all the cute Southern accents!
She loved the bright colors, so the pinks, red & yellows mixed in perfectly. She wanted something very simple for the Ceremony, to not clash with the amazing backdrop that one of the Cape`s terraces offer.
They enjoyed cocktail hour at the Rooftop with passed drinks & appetizers, then went to the Glimpse Terrace to enjoy dinner and dancing with all of her guests.
Mark, being in a Country Band, decided to play a song for his new Wife. So romantic! The head singer in the band also played, and sang, a song for the newlyweds to dance to their first song as Husband & Wife. The ambiance could not have been any better! I will let the photographs speak for themselves.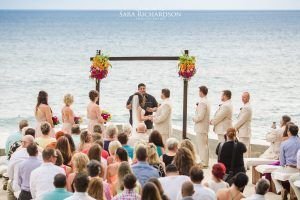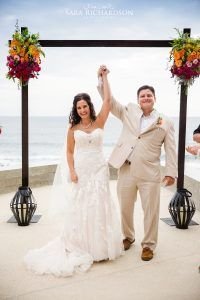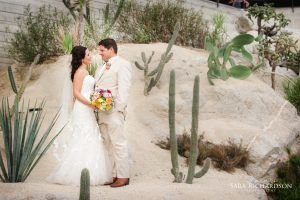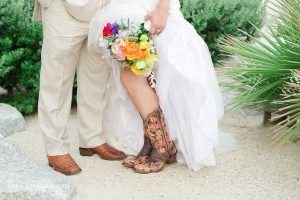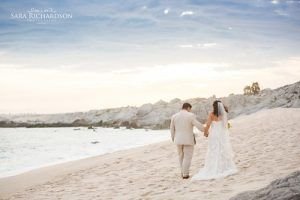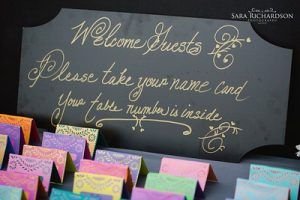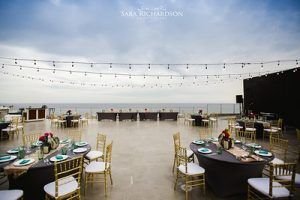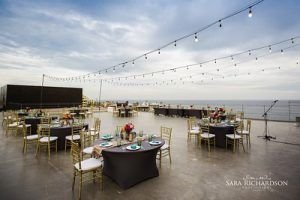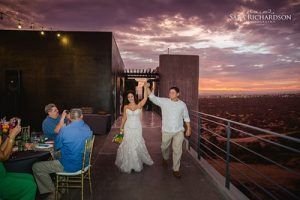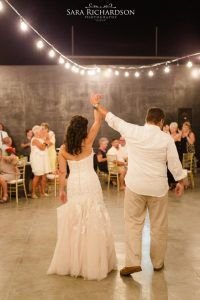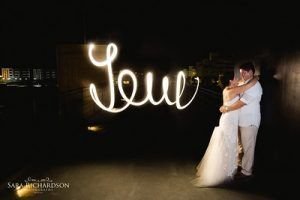 2