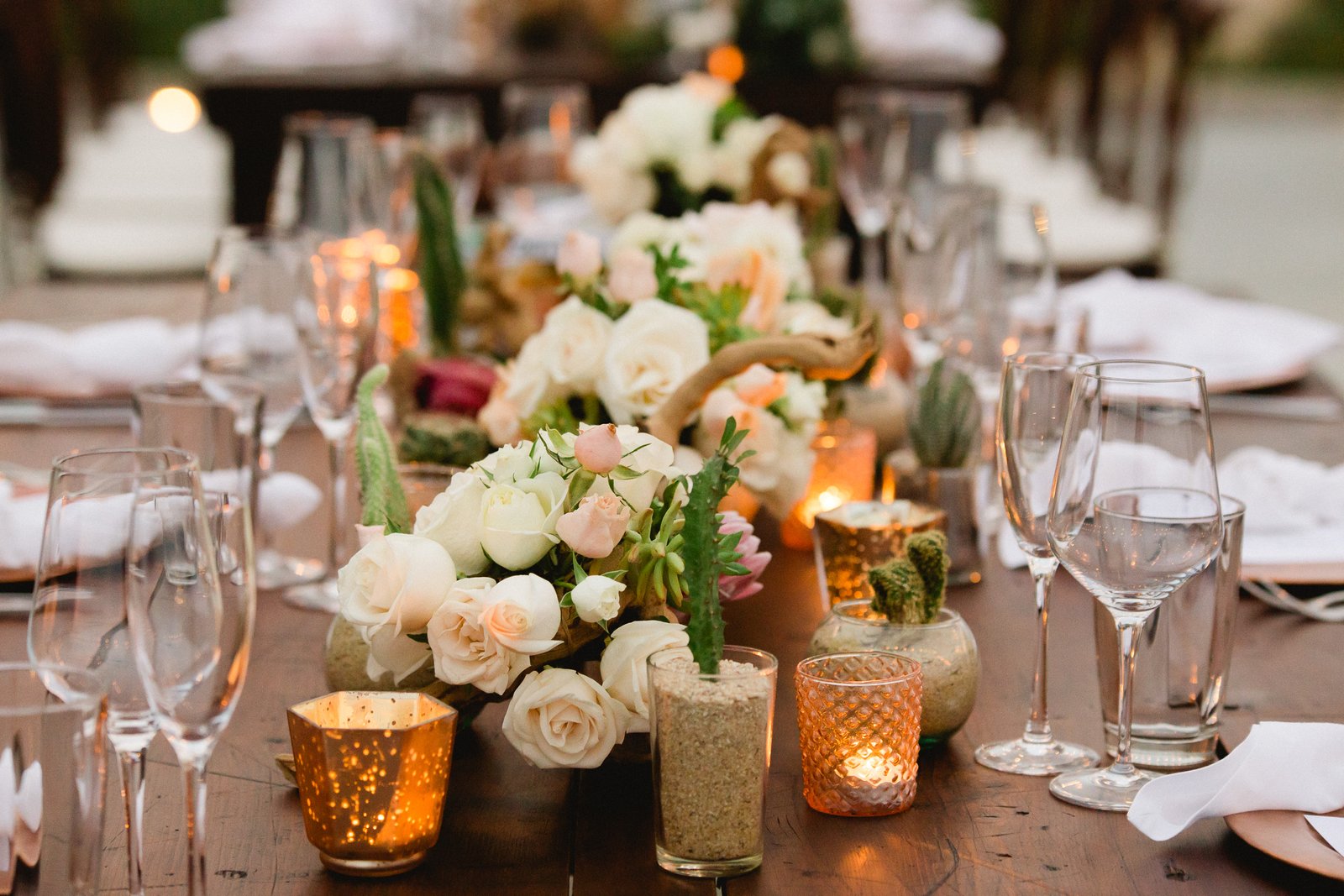 Californian Ashley and South African Matt reside in La Jolla, CA, and their exquisite taste in all things aesthetic was evident from our very first phone call. Ashley wanted a location that showcased the natural beauty and intricate juxtapositions of the Los Cabos landscape, and we settled on The Cape Thompson, before working together to bring her earthy, natural and romantic wedding vision to life.   
Family orientated Ashley was surrounded by her closest women come getting ready time, and The Cape's luxurious suites had them comfortable and relaxed from the get-go. As the bridal party donned bright tropical robes and kicked off their shoes, Alma Vallejo and her wonderful team of stylists got to work on hair and makeup. We adored Ashley's natural look with just a hint of dramatic black eyeliner, which allowed her fitted lace gown with plunging neckline and open back to shine. Ever attentive to her family and friends, our bride took a special moment to thank each and every one of her girls, and there were very few dry eyes come go time. 
After the uber talented team at Pink Palm Photography captured Ashley and Matt's heart-warming first look, it was time to pull out our radios and coordinate the vows! Emporio Arte Floral framed the sparkling Sea of Cortez and Cabo's famous Land's End with a simple wooden arch, which was given dimension and movement by the careful placement of grape wood, greenery and those beautiful pink proteas native to Matt's homeland. Conducted by a family friend, the ceremony was riddled with love and laughter, and Matt's contagious smile had guests truly engaged. 
The good times kept rolling as we moved to The Cape's rooftop terrace to continue the celebration. Emporio wowed once again with dynamic centerpieces that seemed to emerge spontaneously from the simple, wooden imperial tables, as we waltzed through dinner, toasts and the all-important first dance. We had a sneaking suspicion early on that this would be a party for the history books, and as DJ Alex Alanis opened the dance floor the shoes came off, drinks were placed firmly in hand and the dance floor kept jumping until last call. Ashley cleverly incorporated some of the fun and frivolity of Mexico, as guests were treated to a traditional Mariachi performance and more than the occasional shot of tequila!
We believe in showcasing all of our expert vendors, and a very big thanks must be given to the team at Sur Cabo for a perfect meet and greet event, as well as the amazing Pastry Chefs for that show-stopping cake. To Carlos Plazola, whose videography is truly an art form, thank you for immortalizing Ashley and Matt's moment on film. Last but not least, to The Cape's location staff, from bell boys to waiters, banquet coordinators and chefs, your expertise and attention to detail are always very much appreciated. 
Congratulations Ashley and Matt!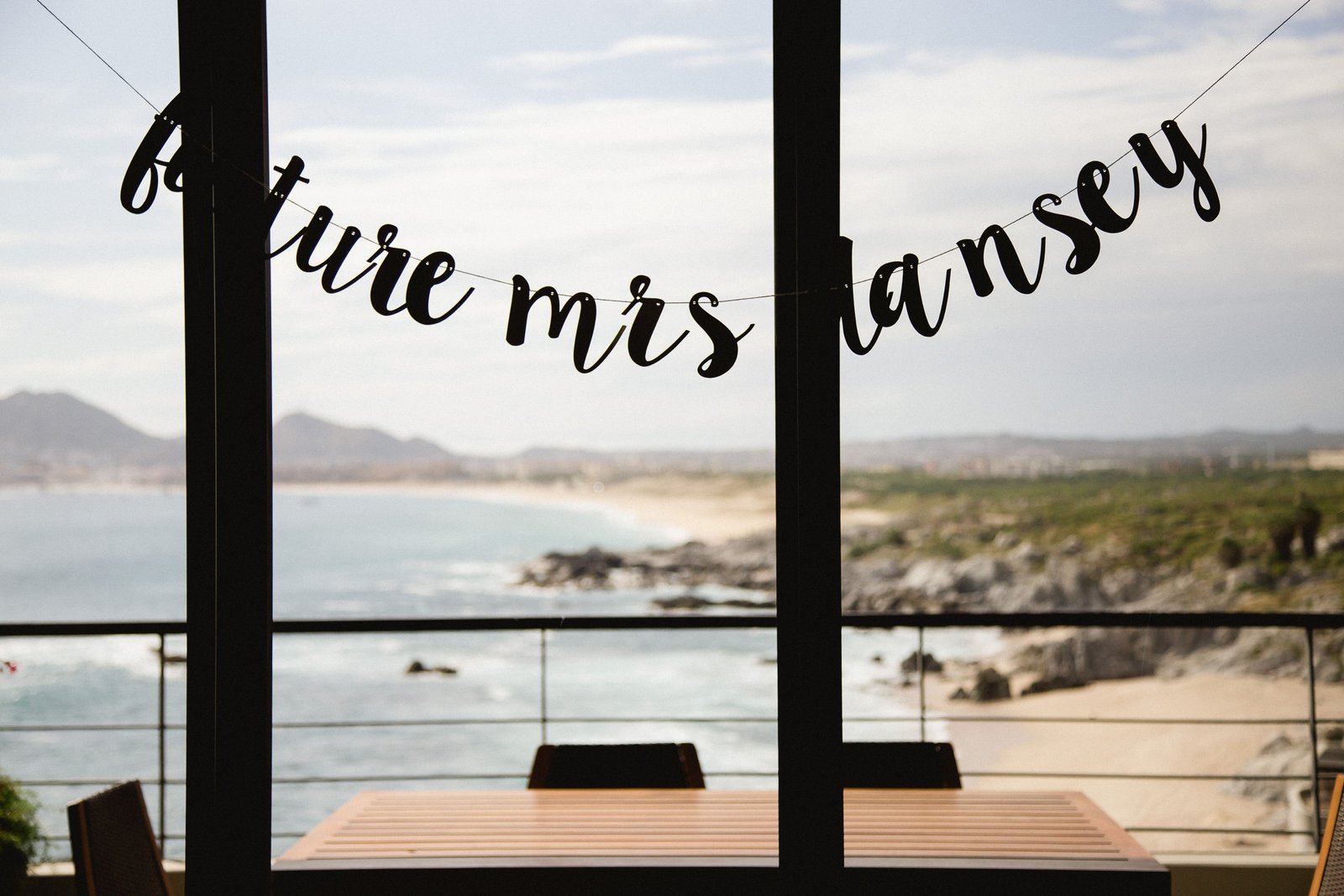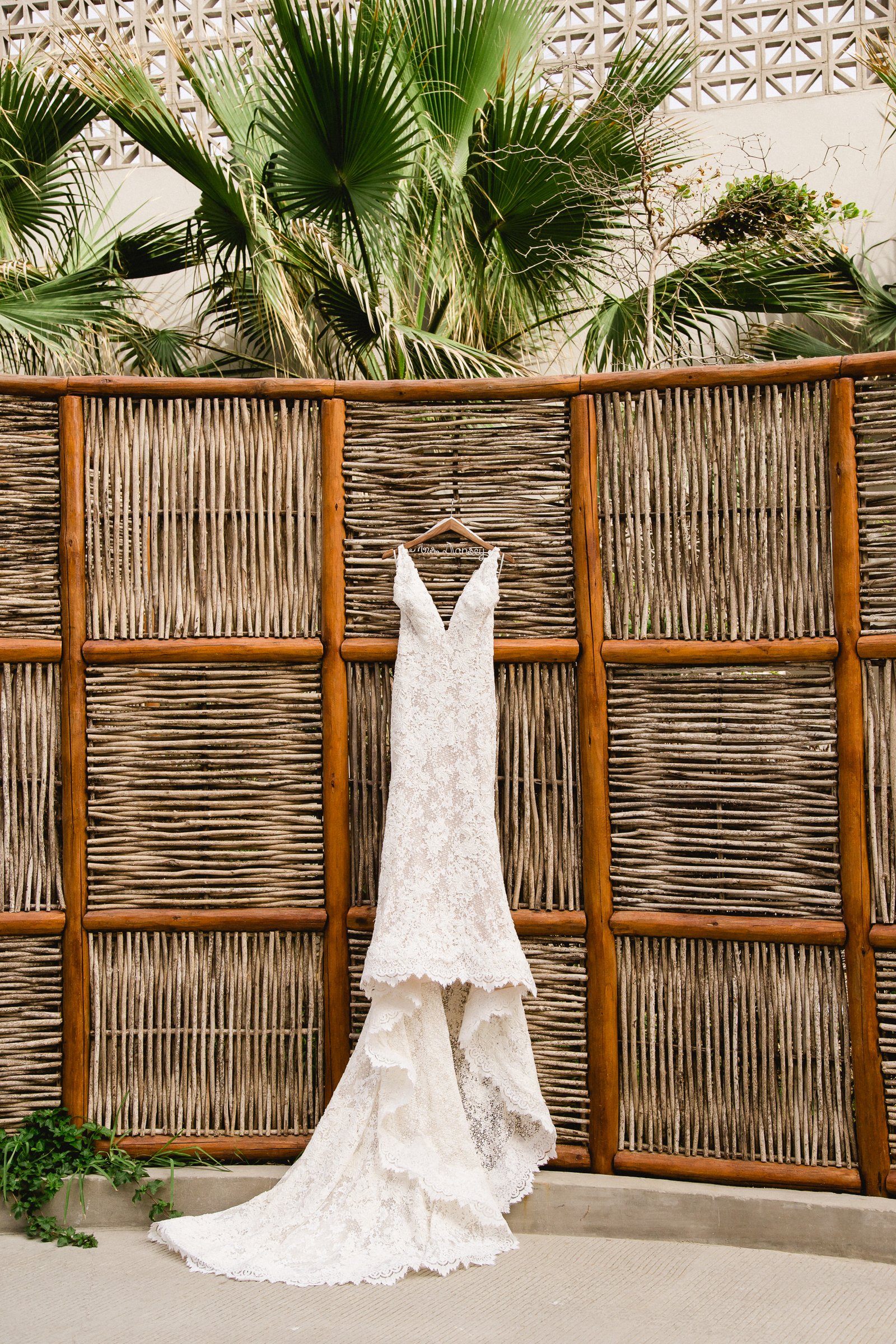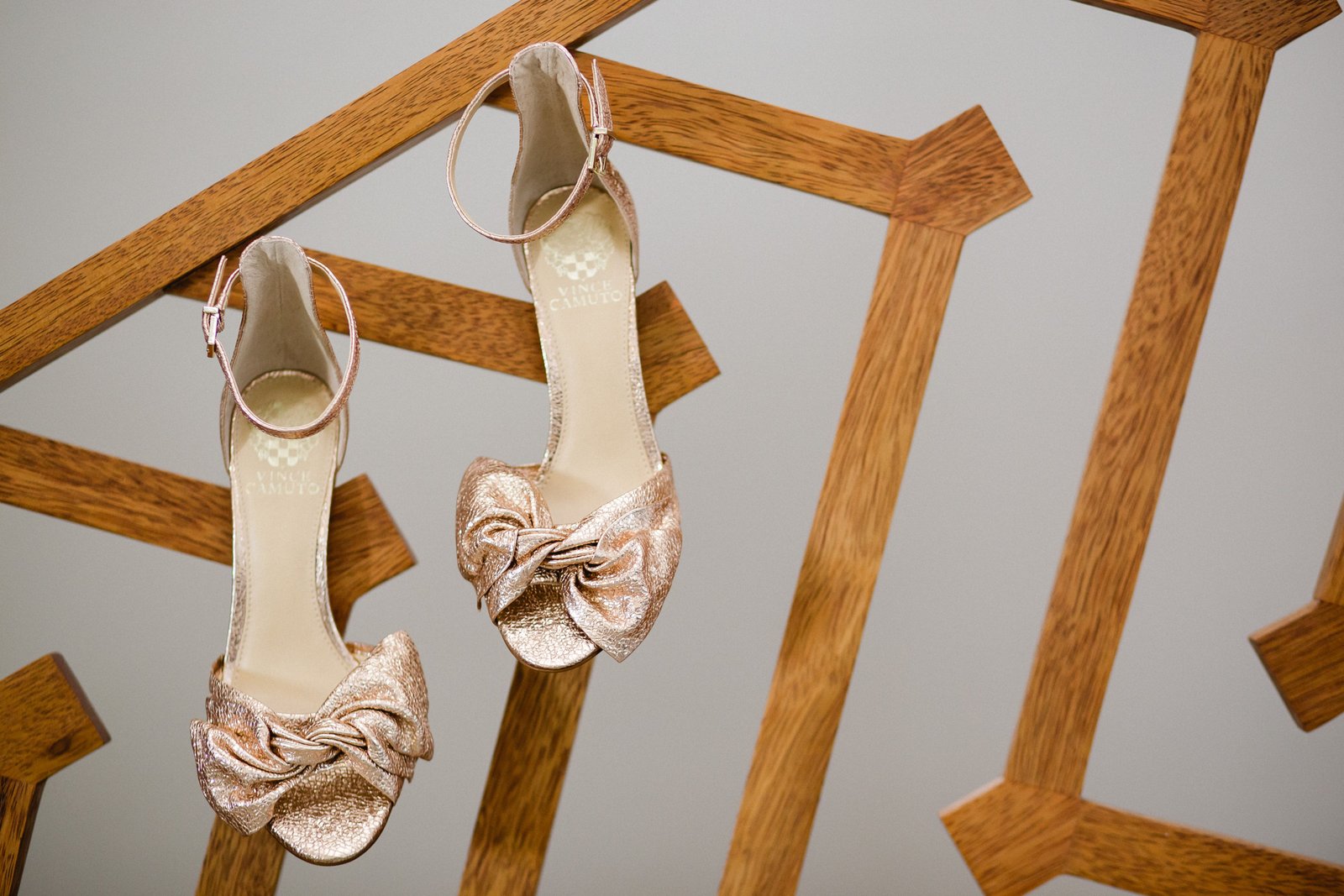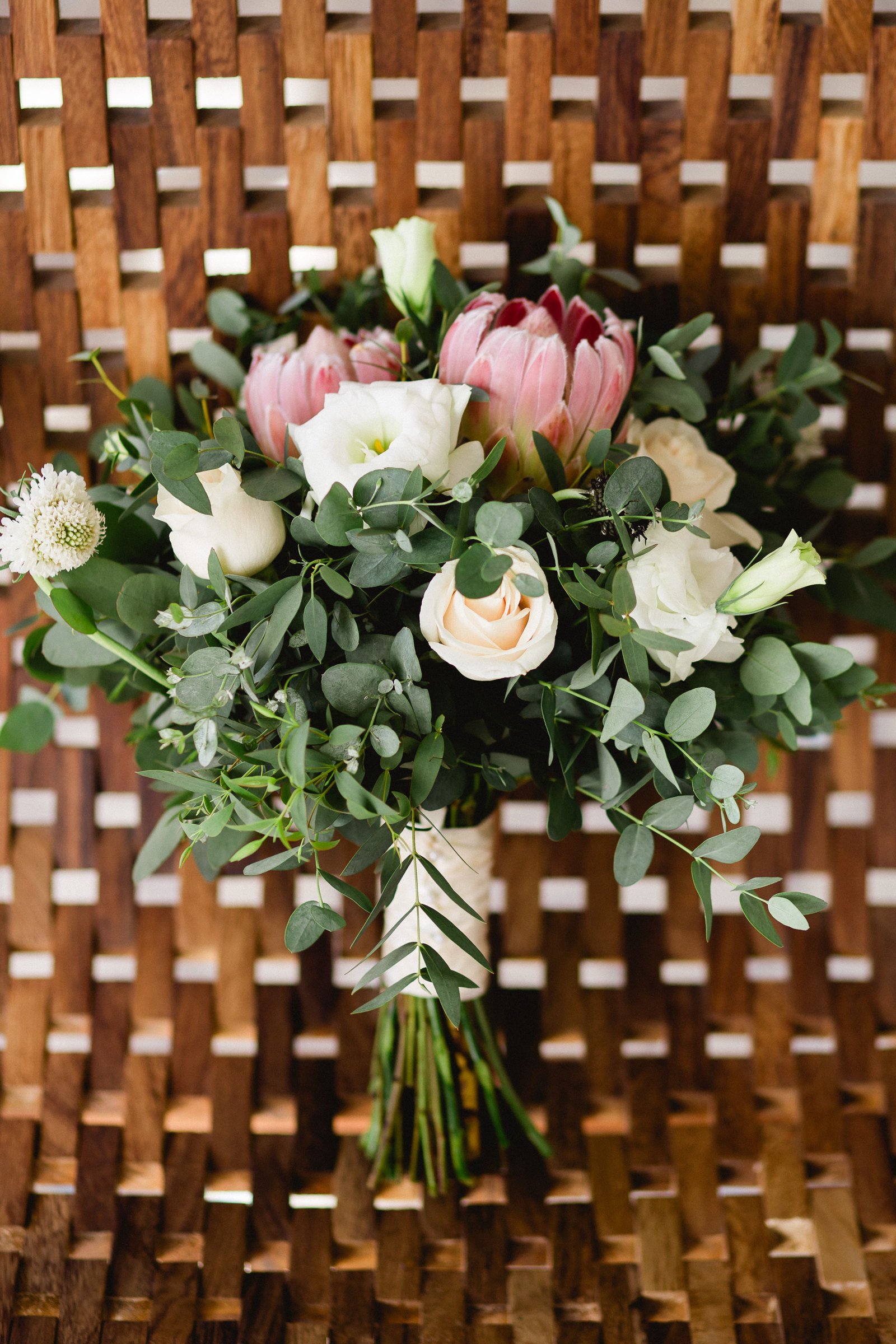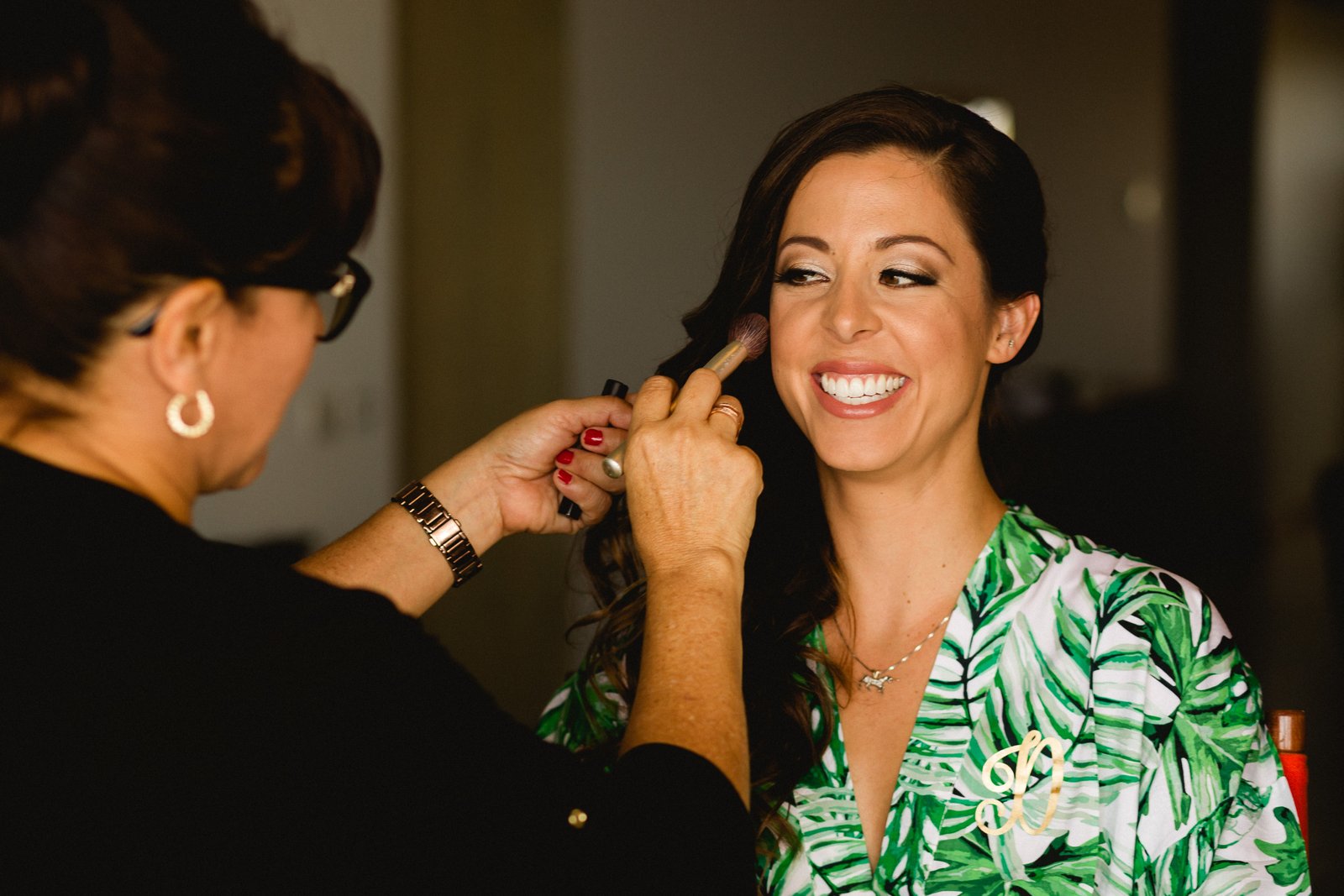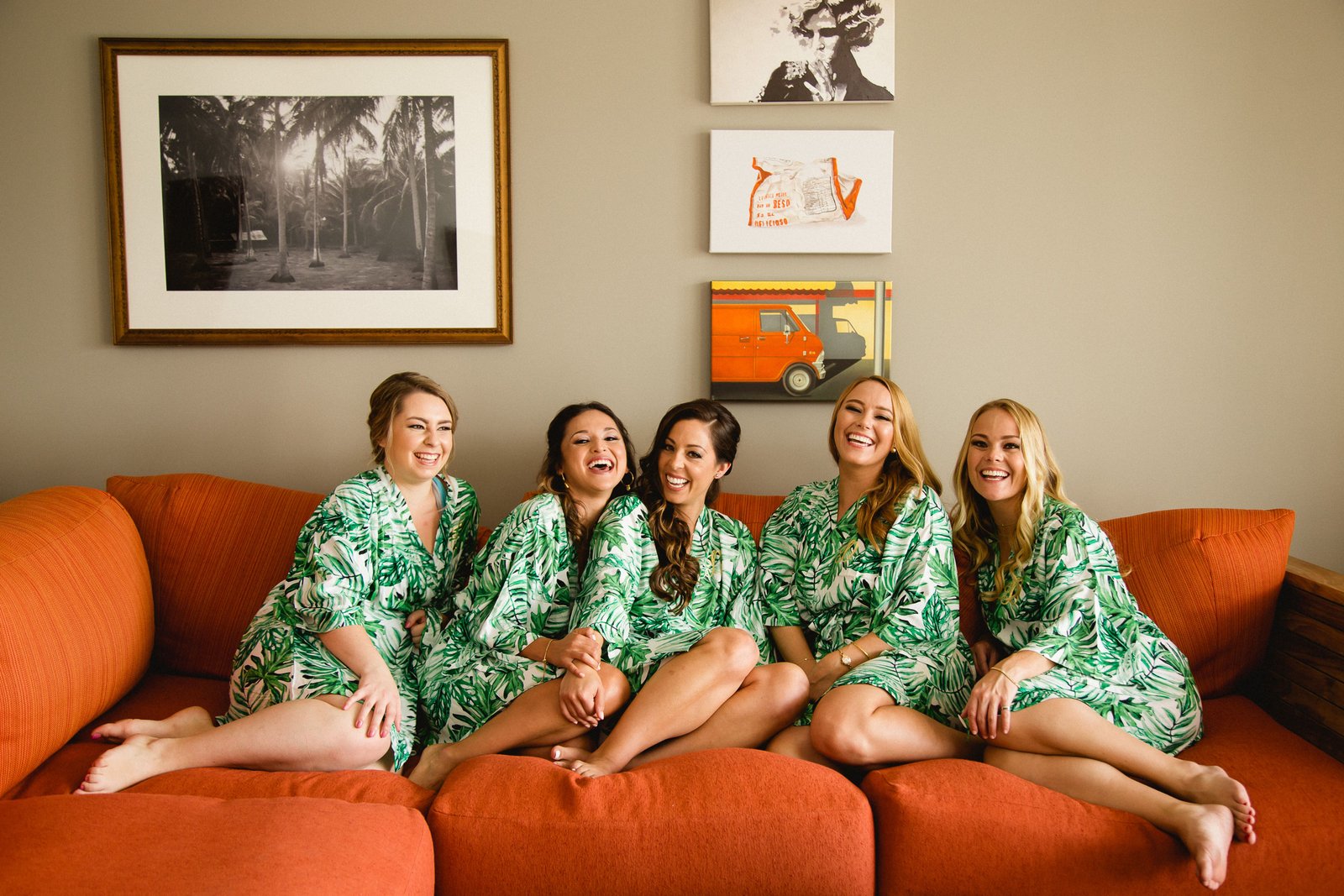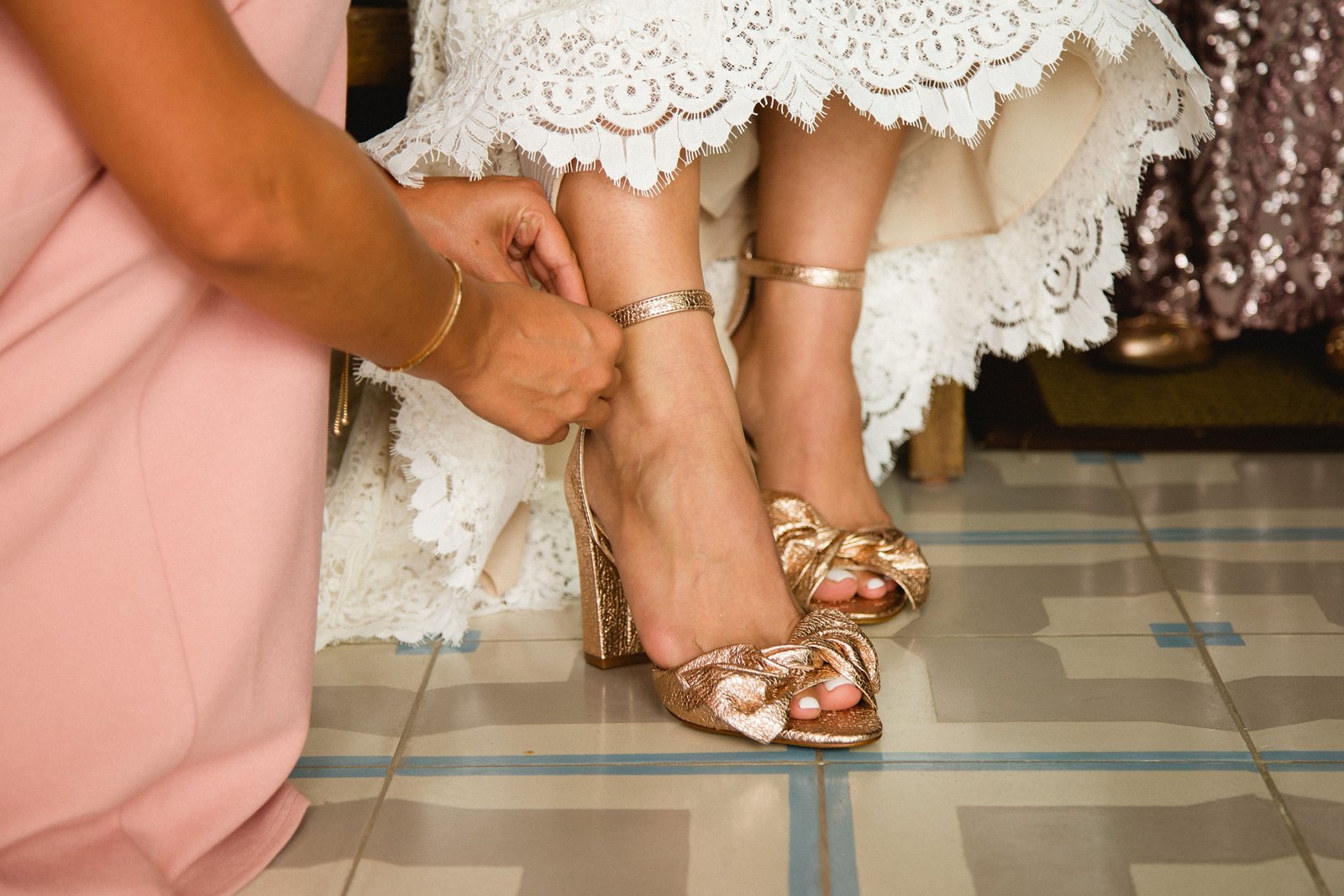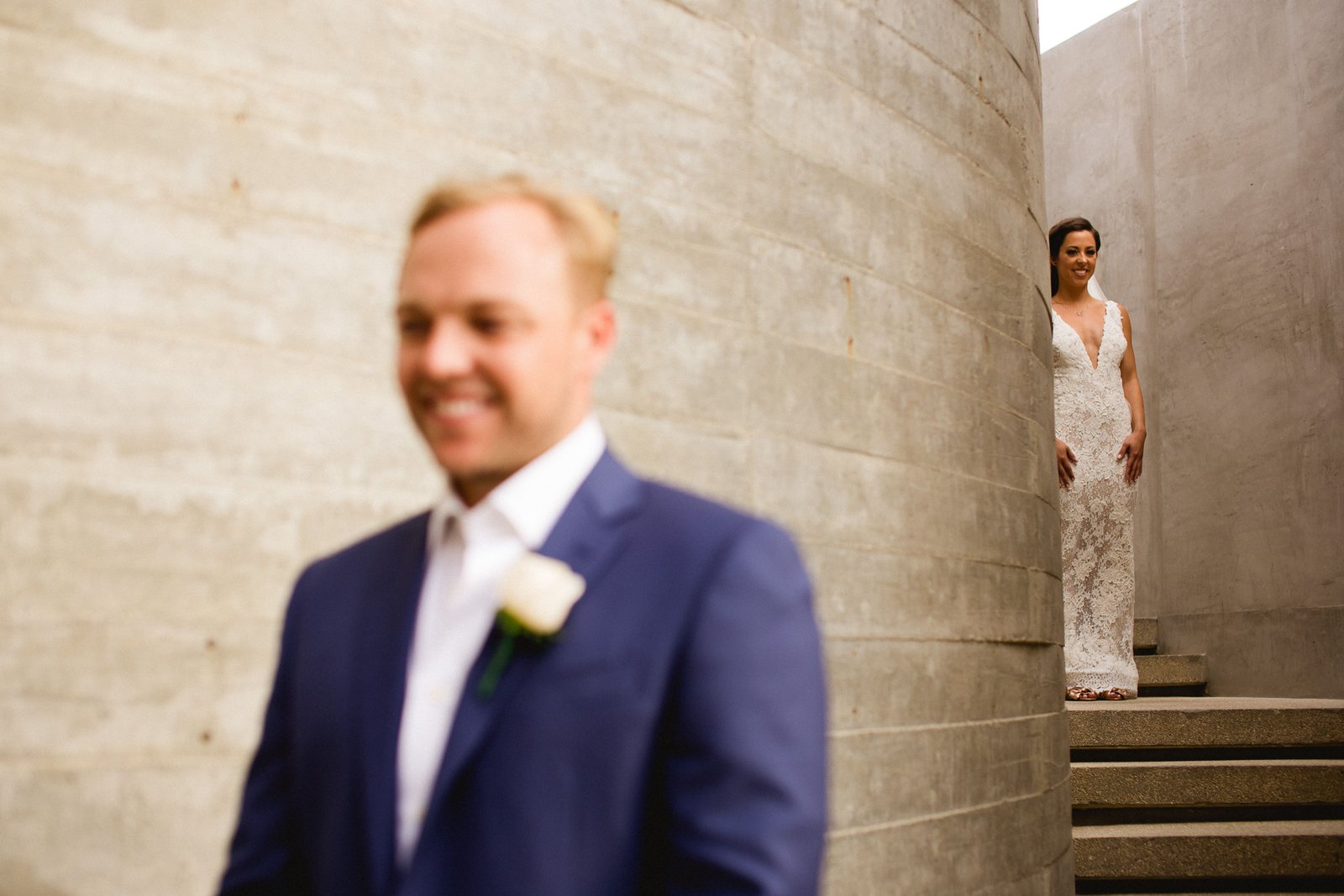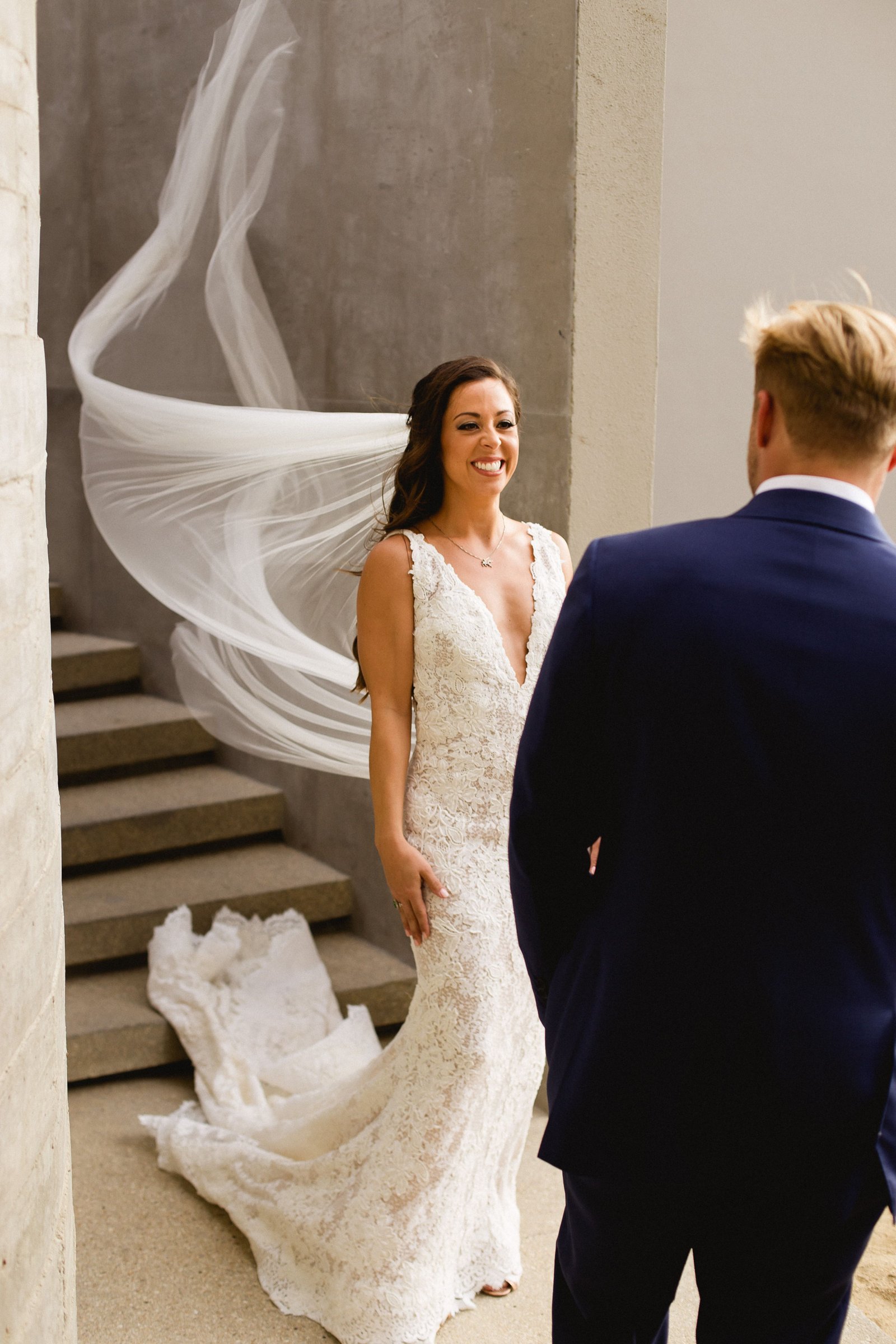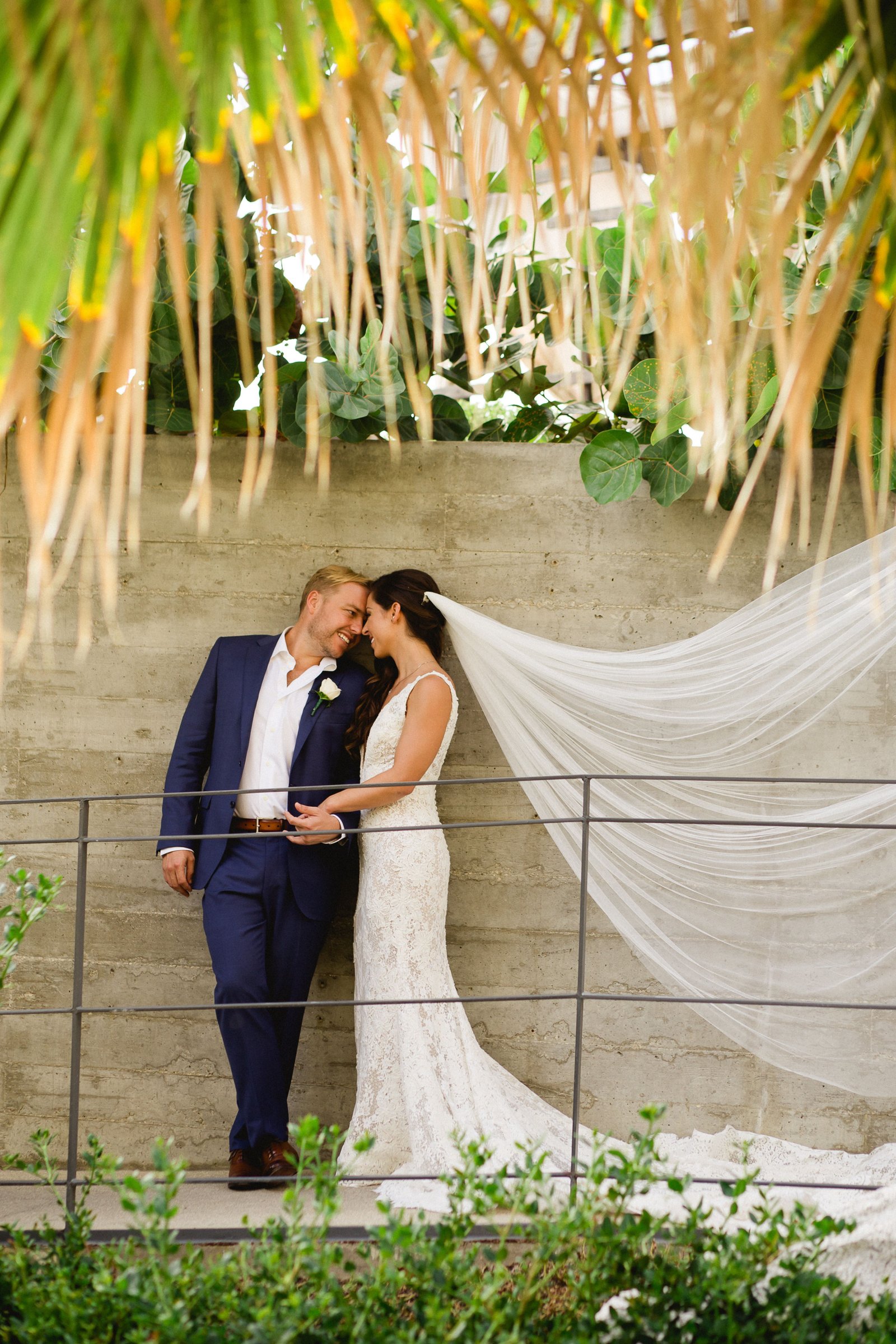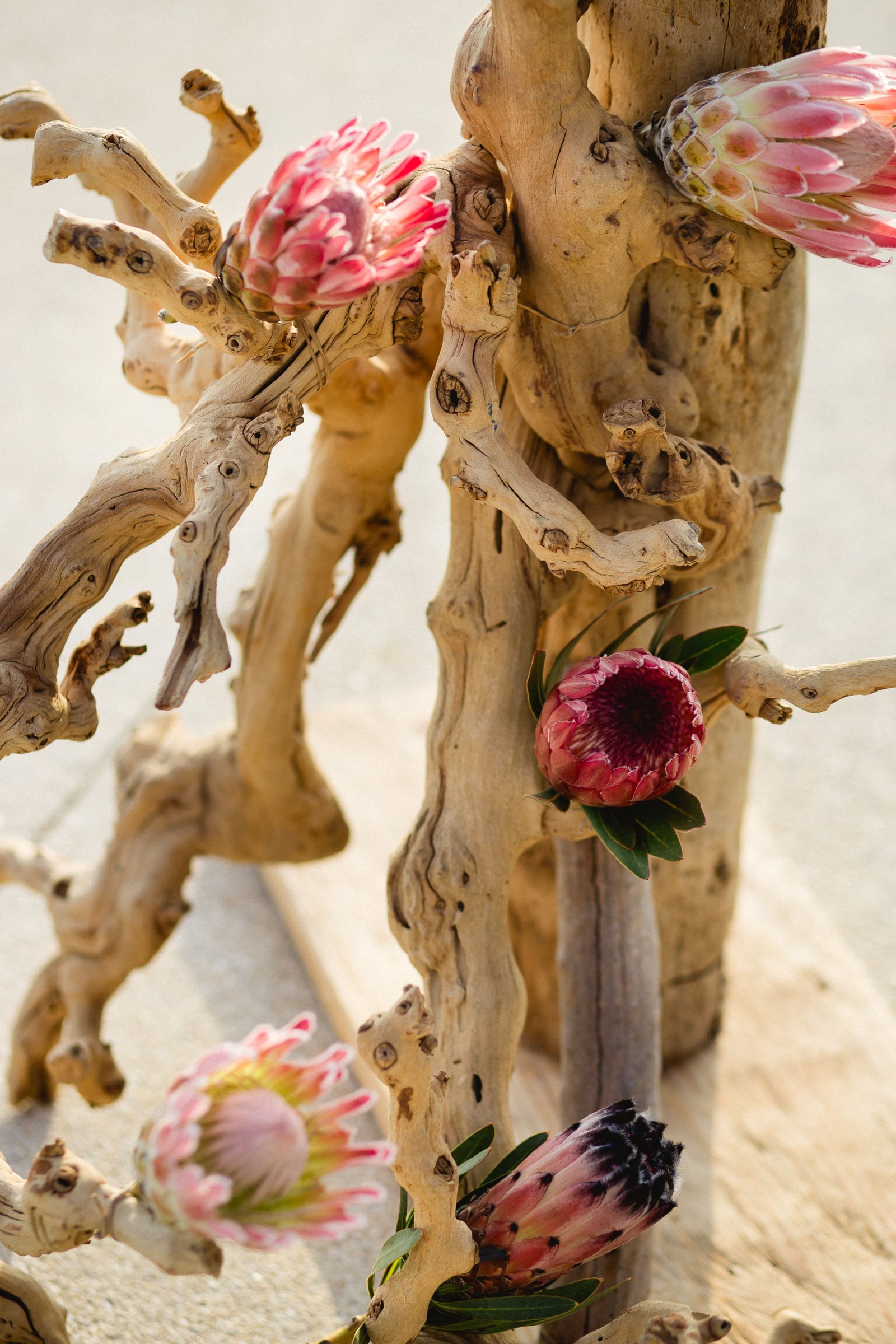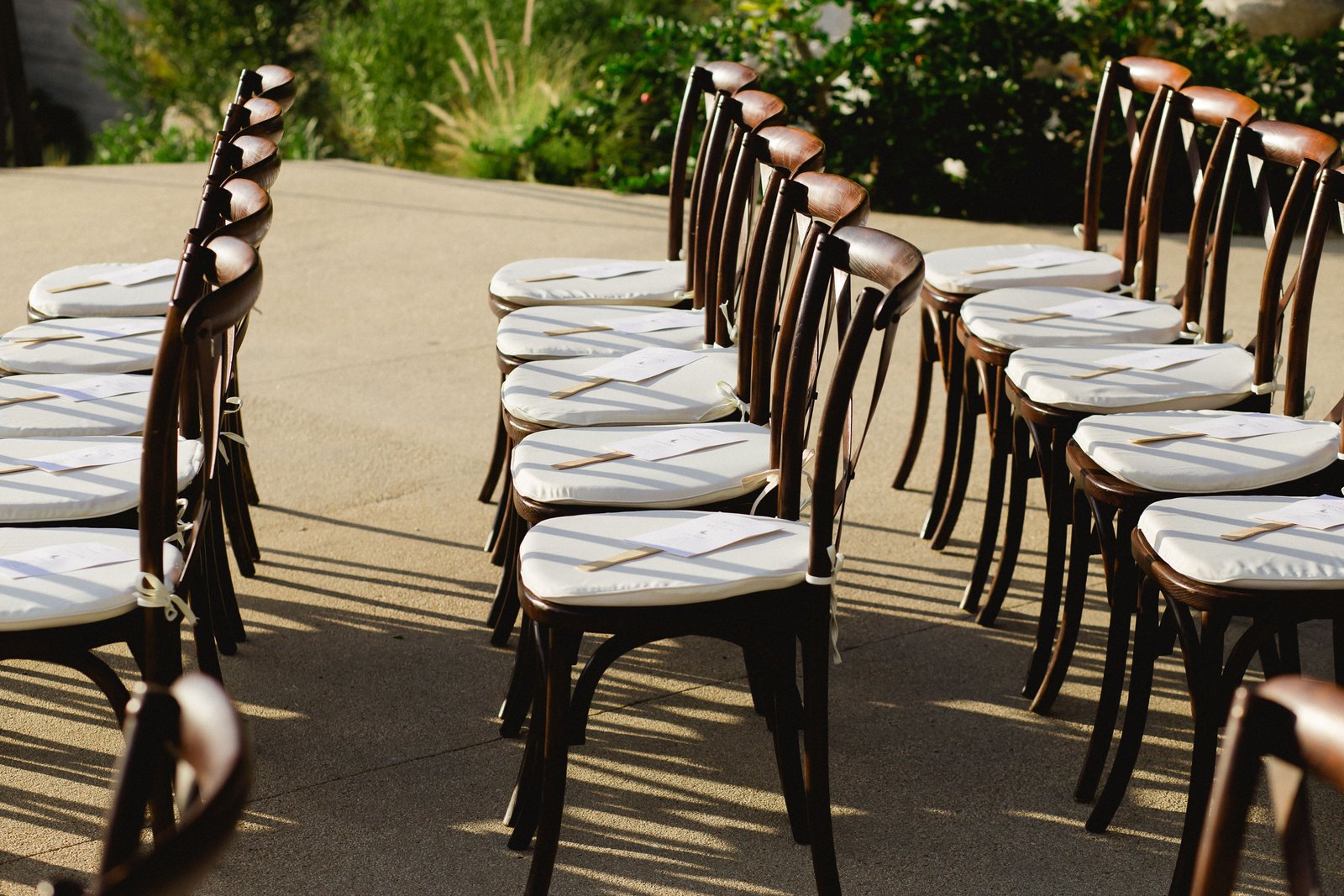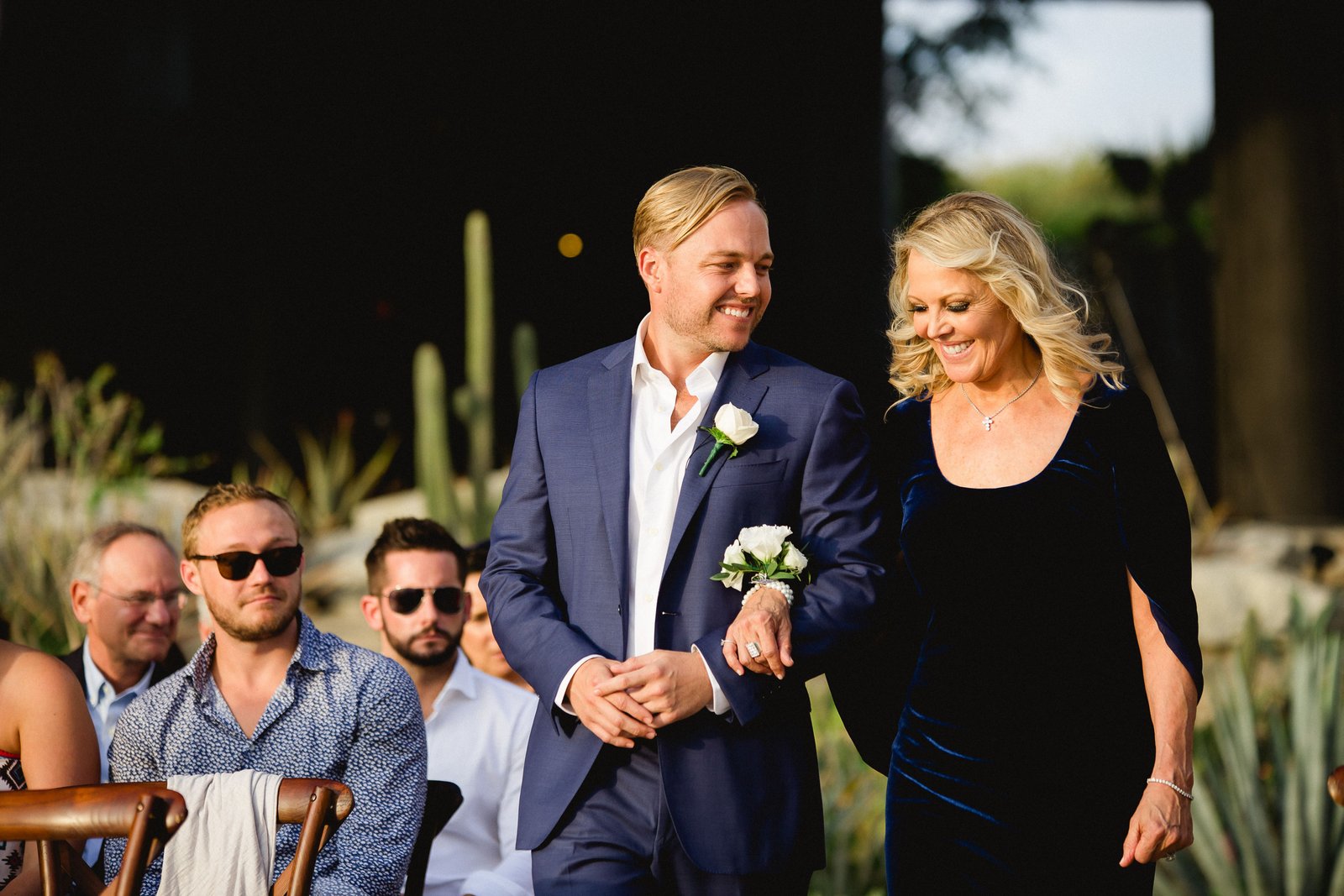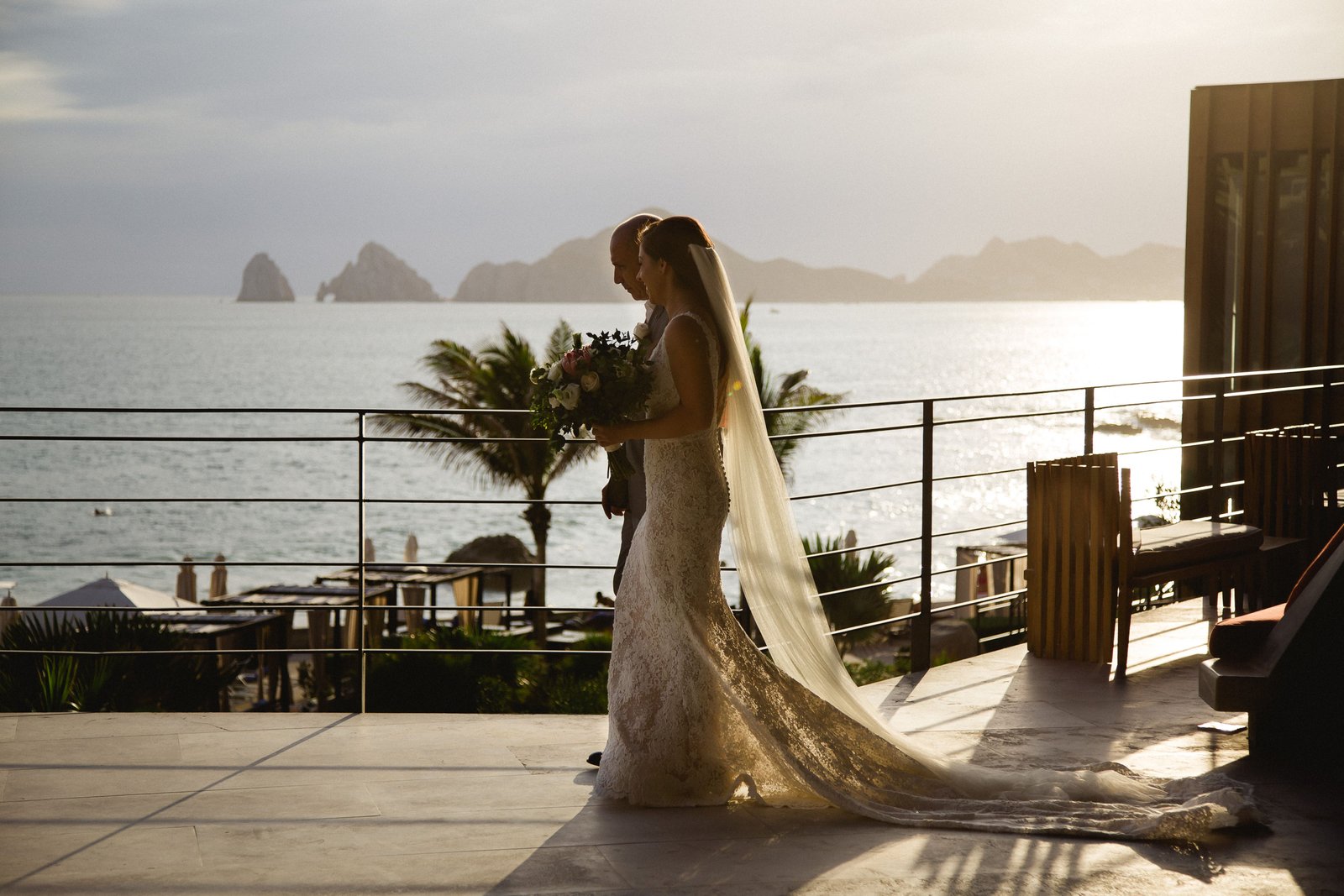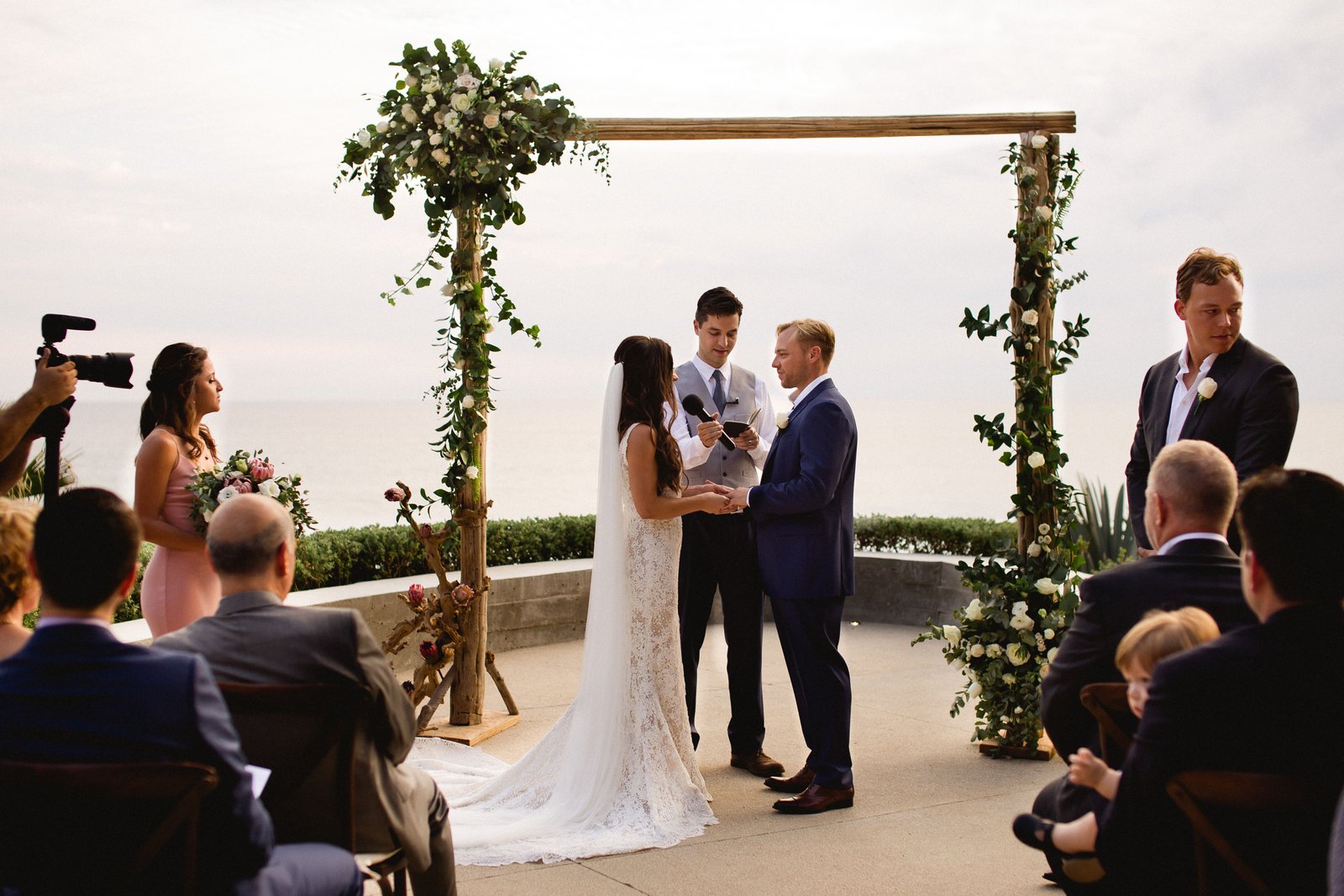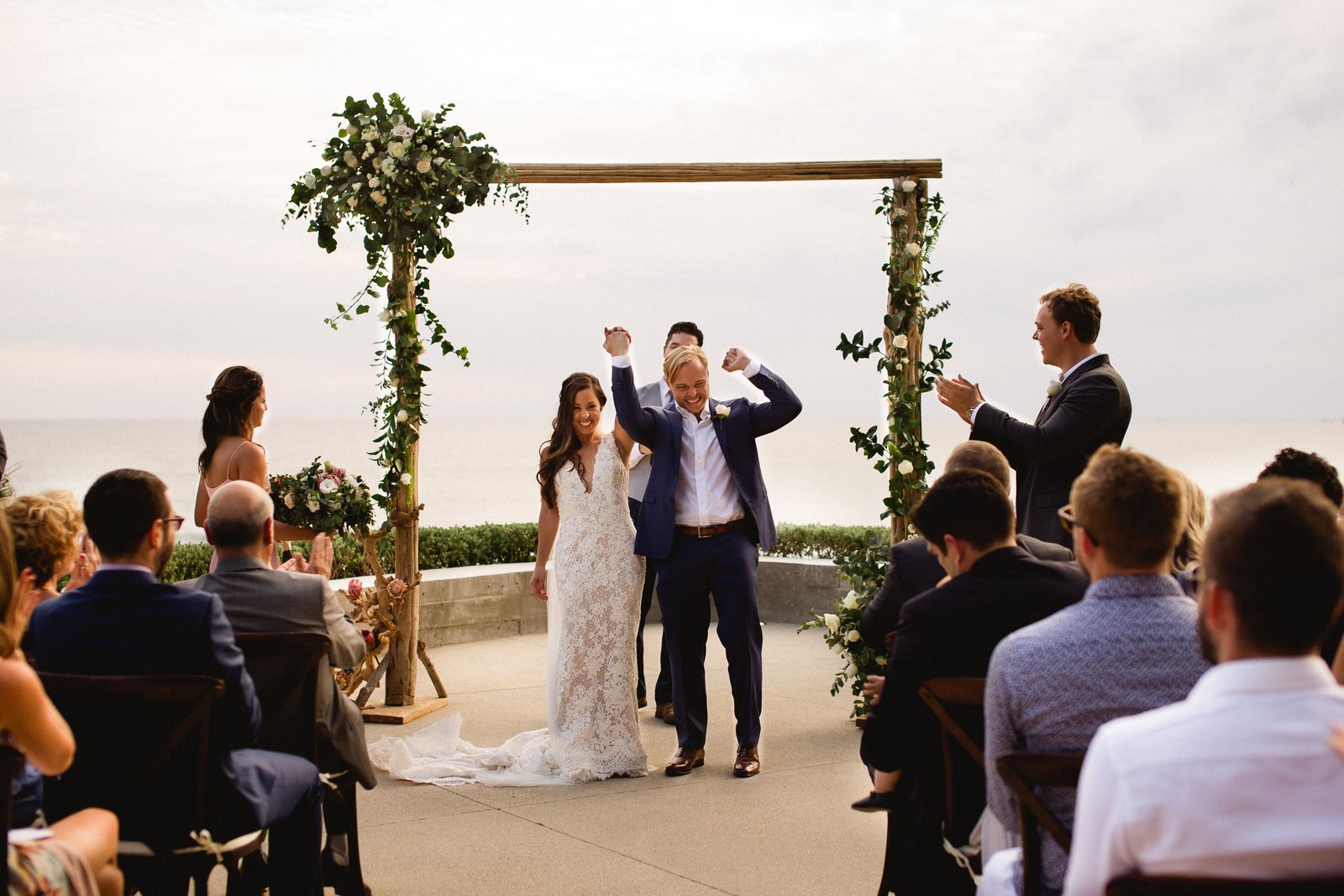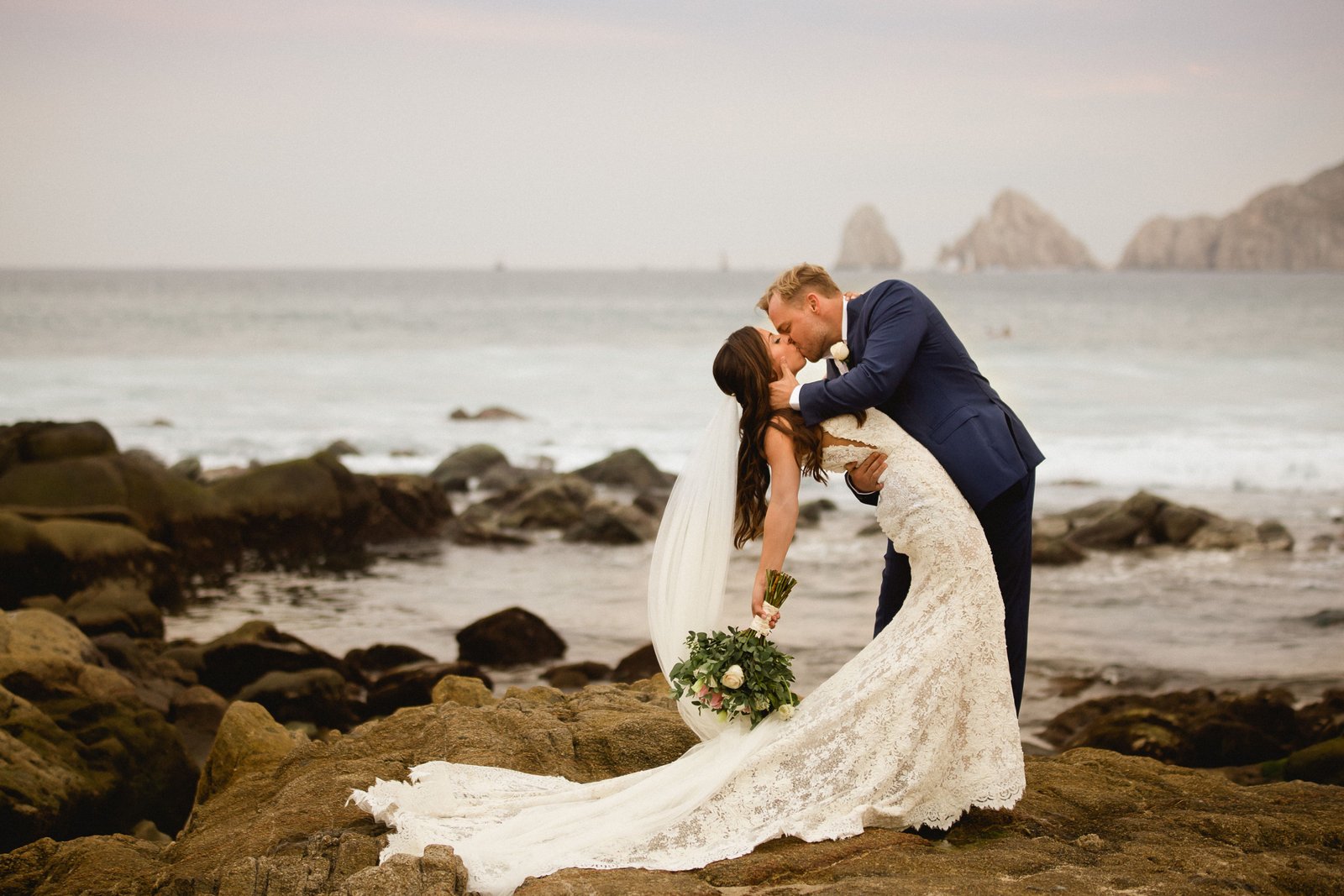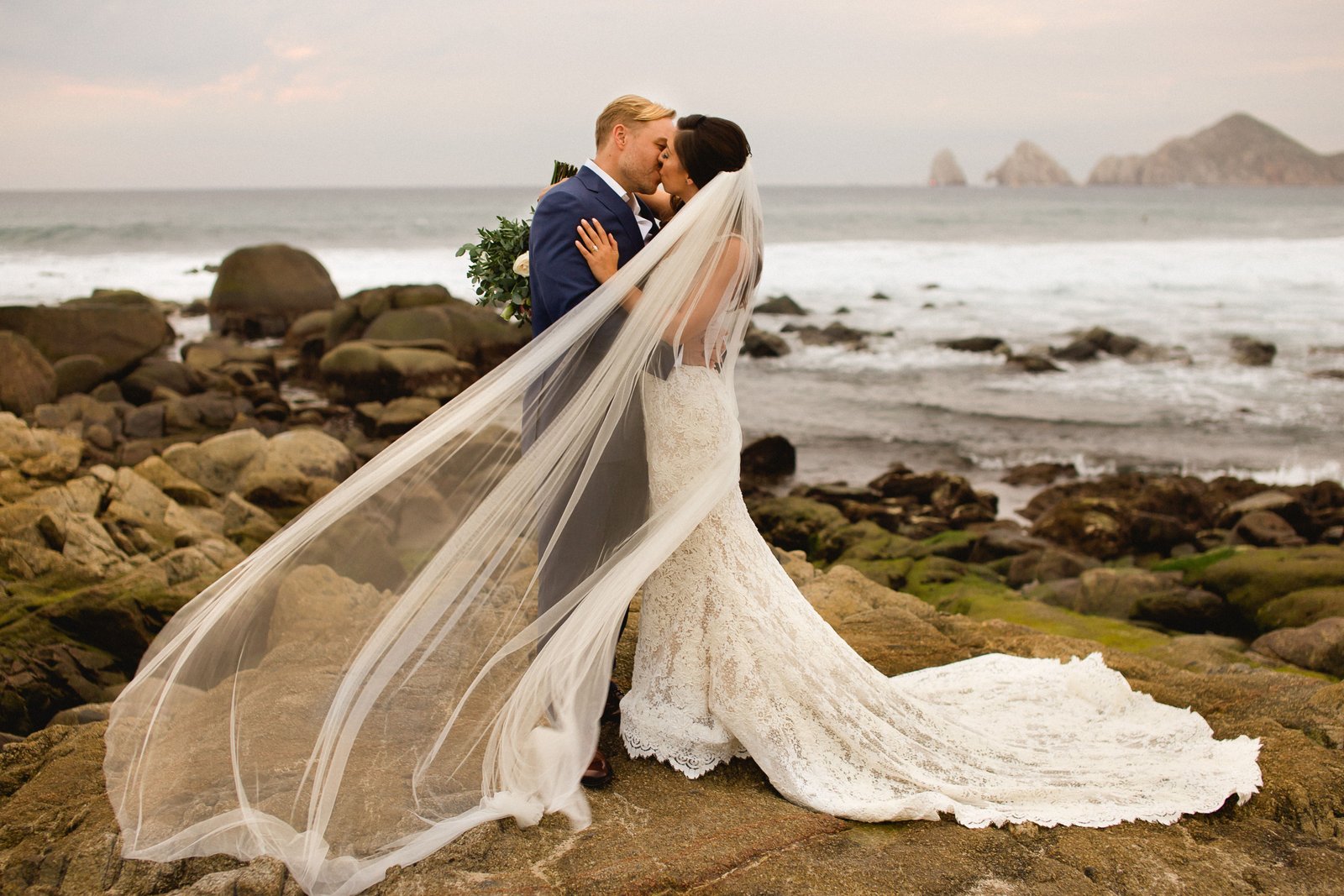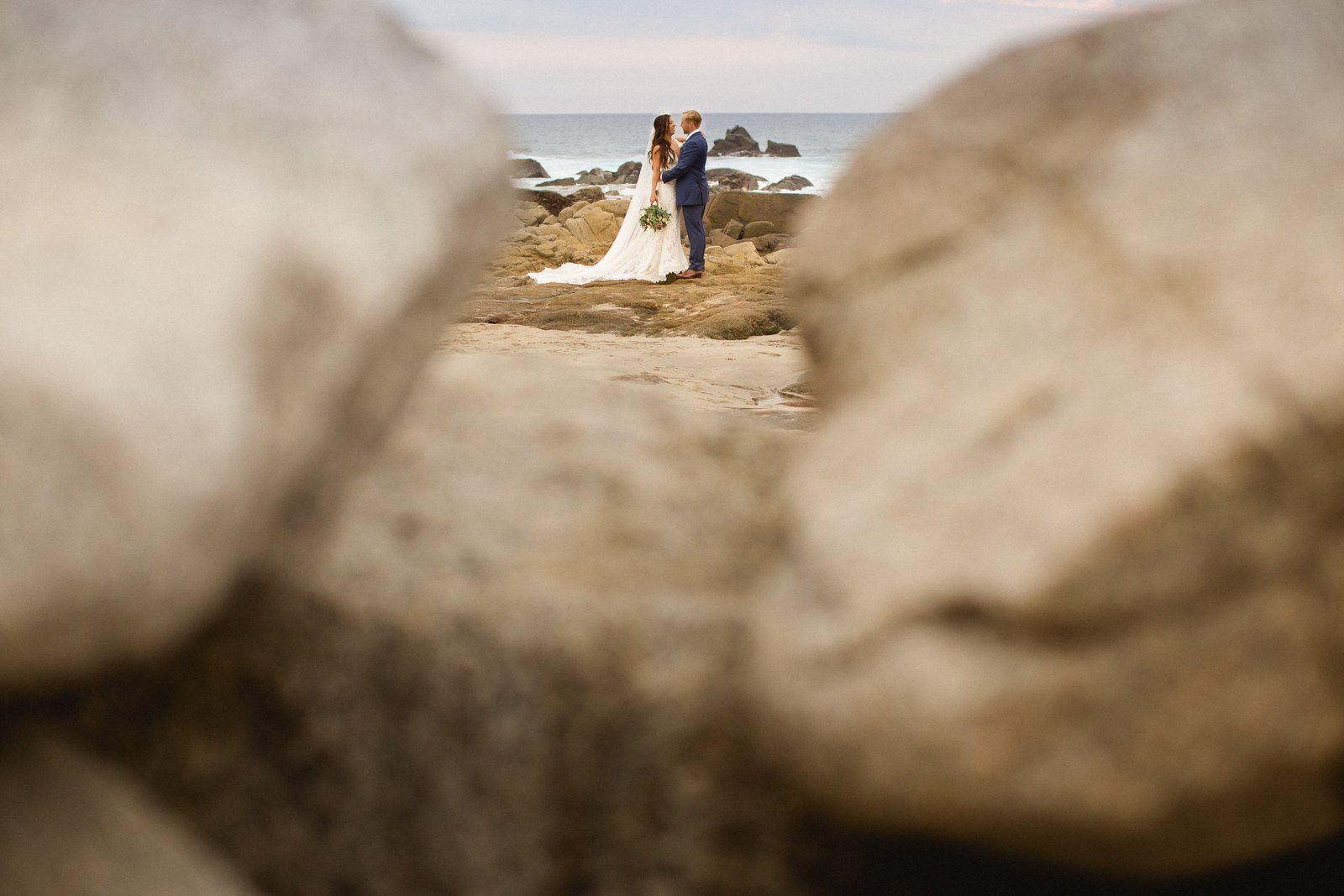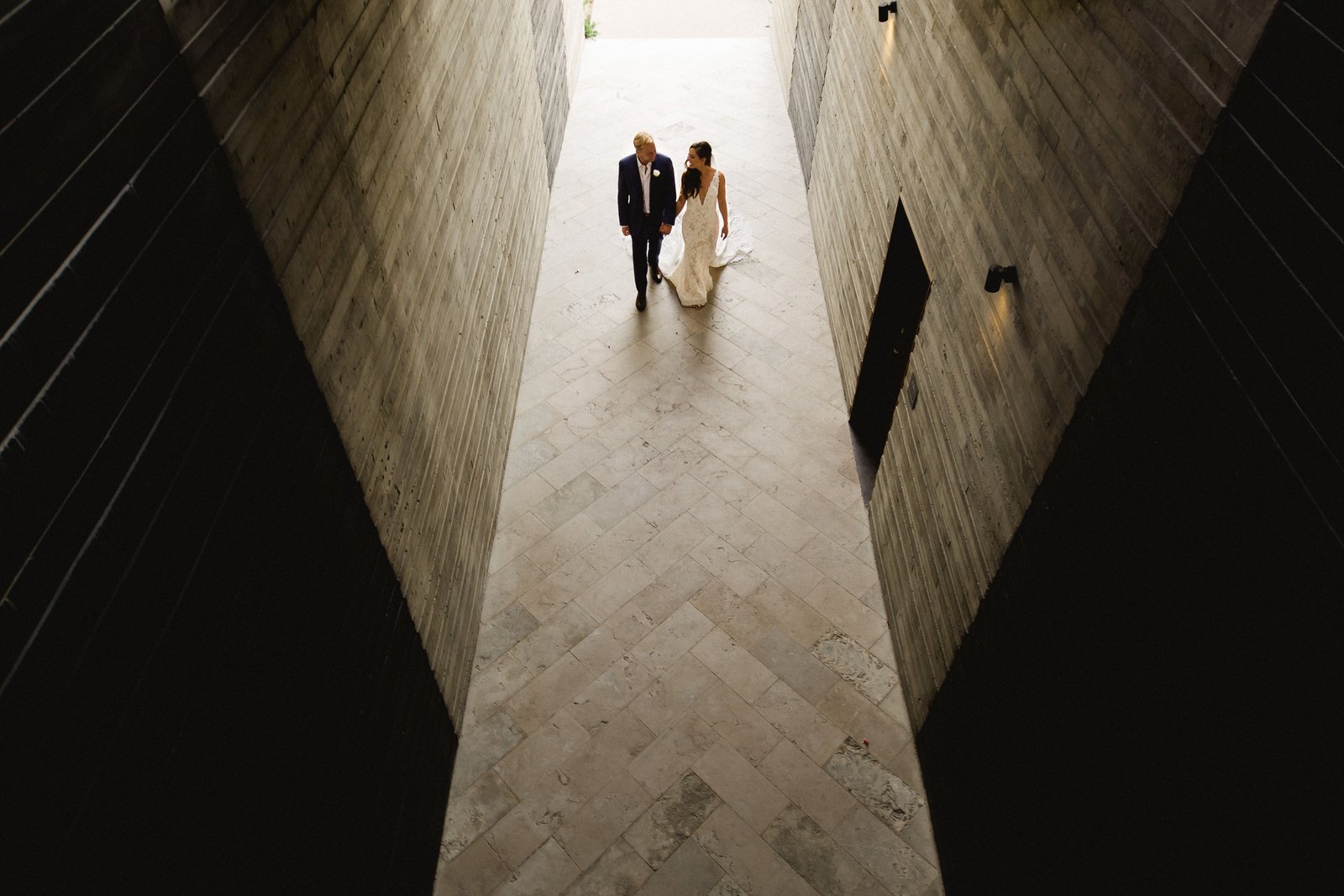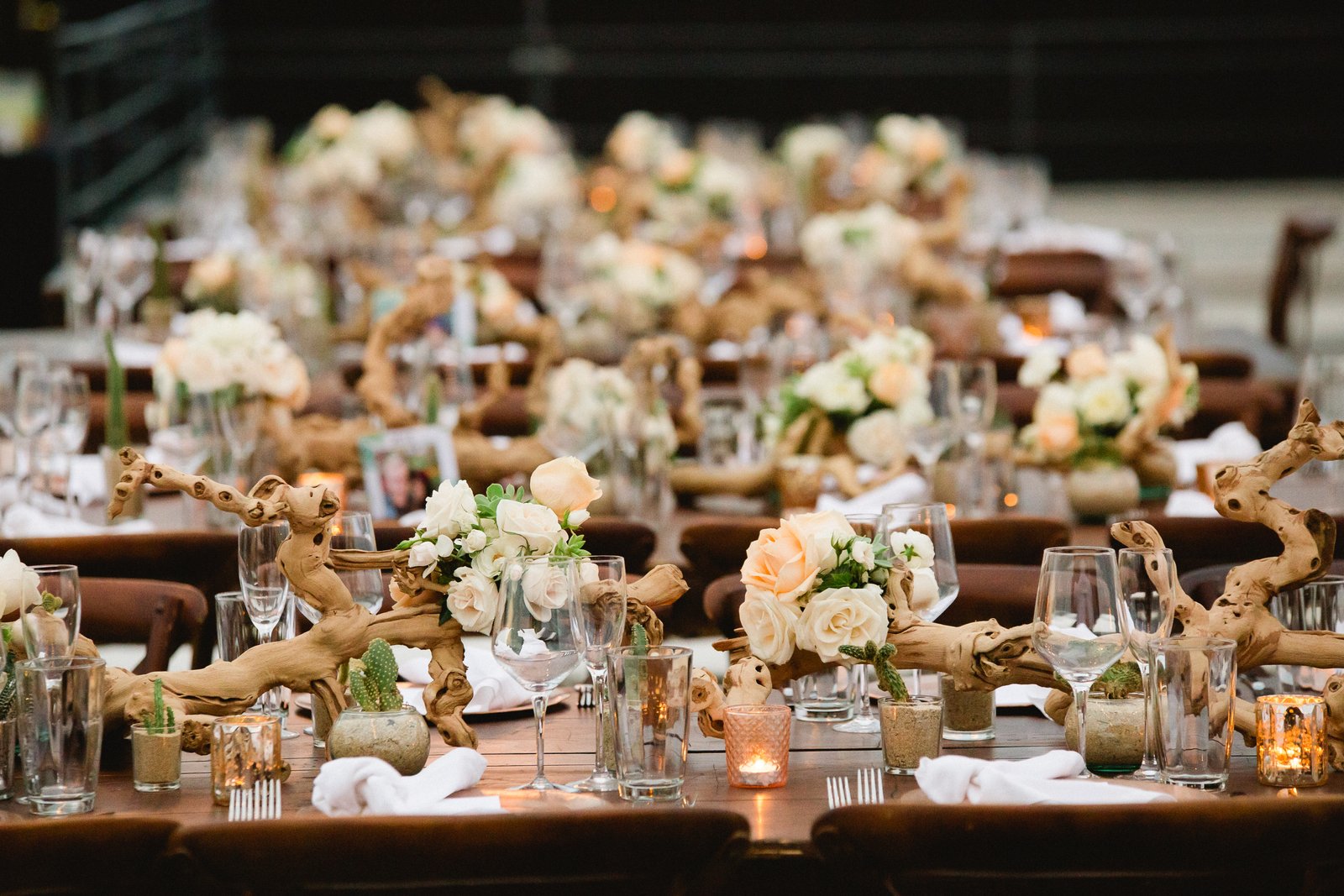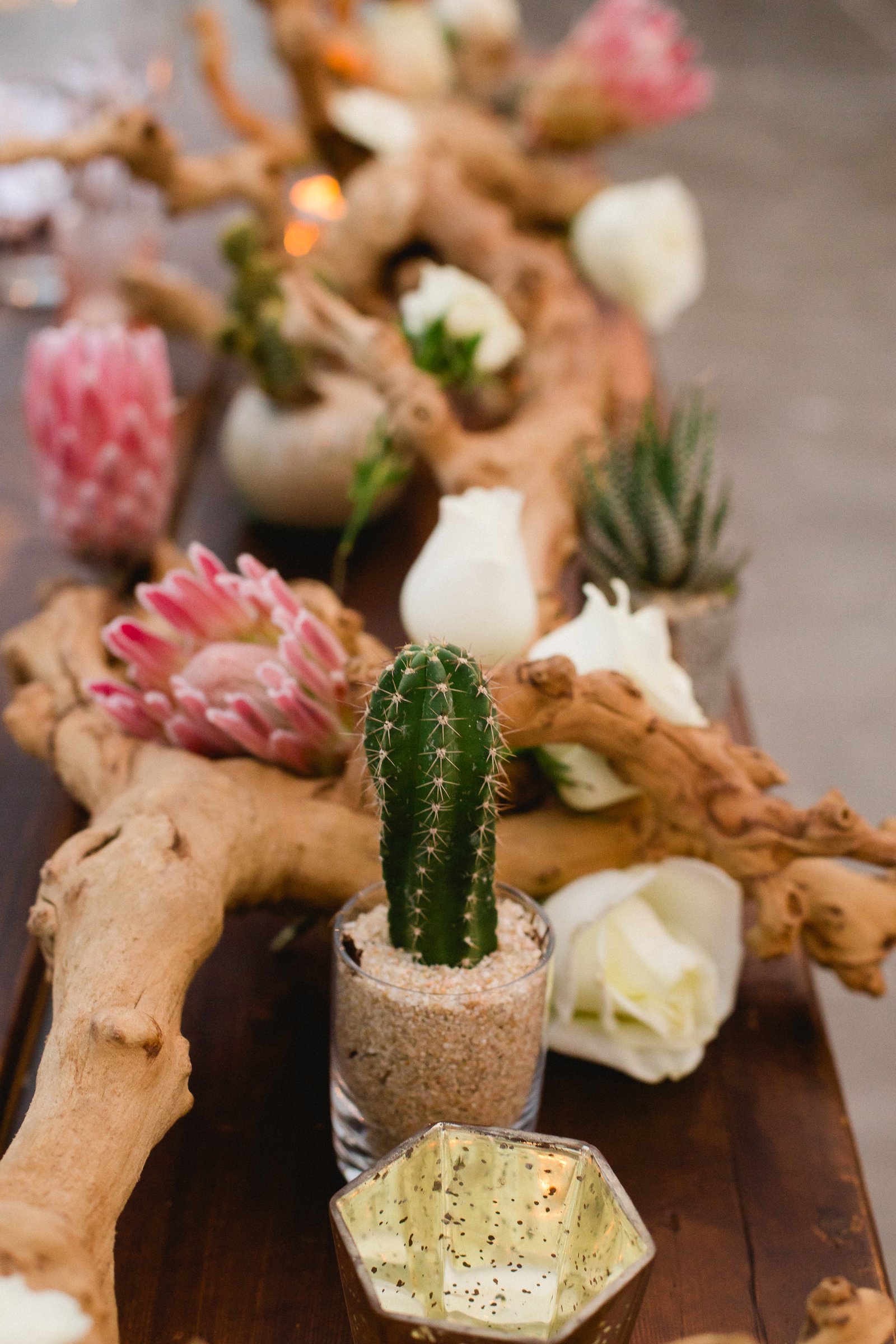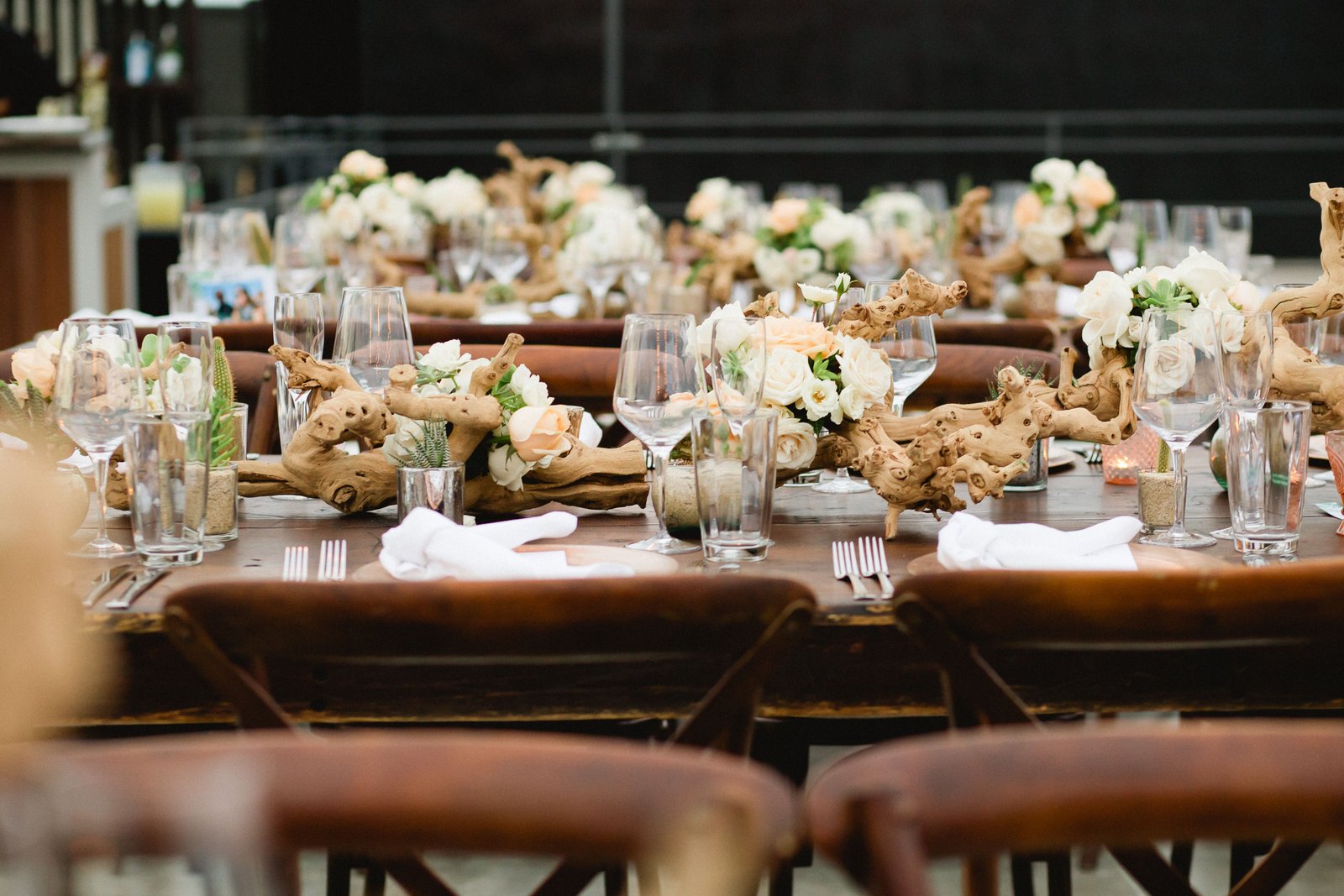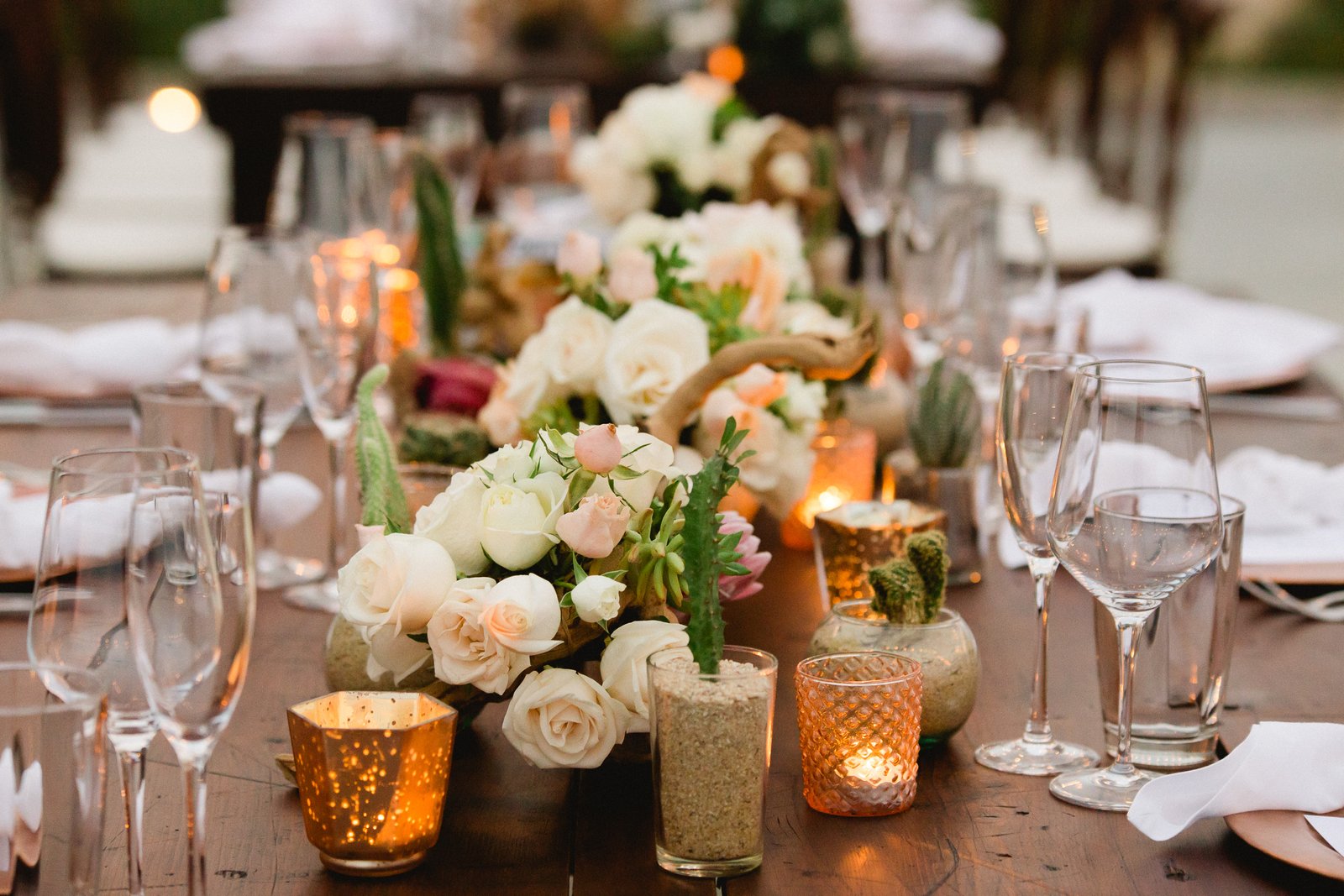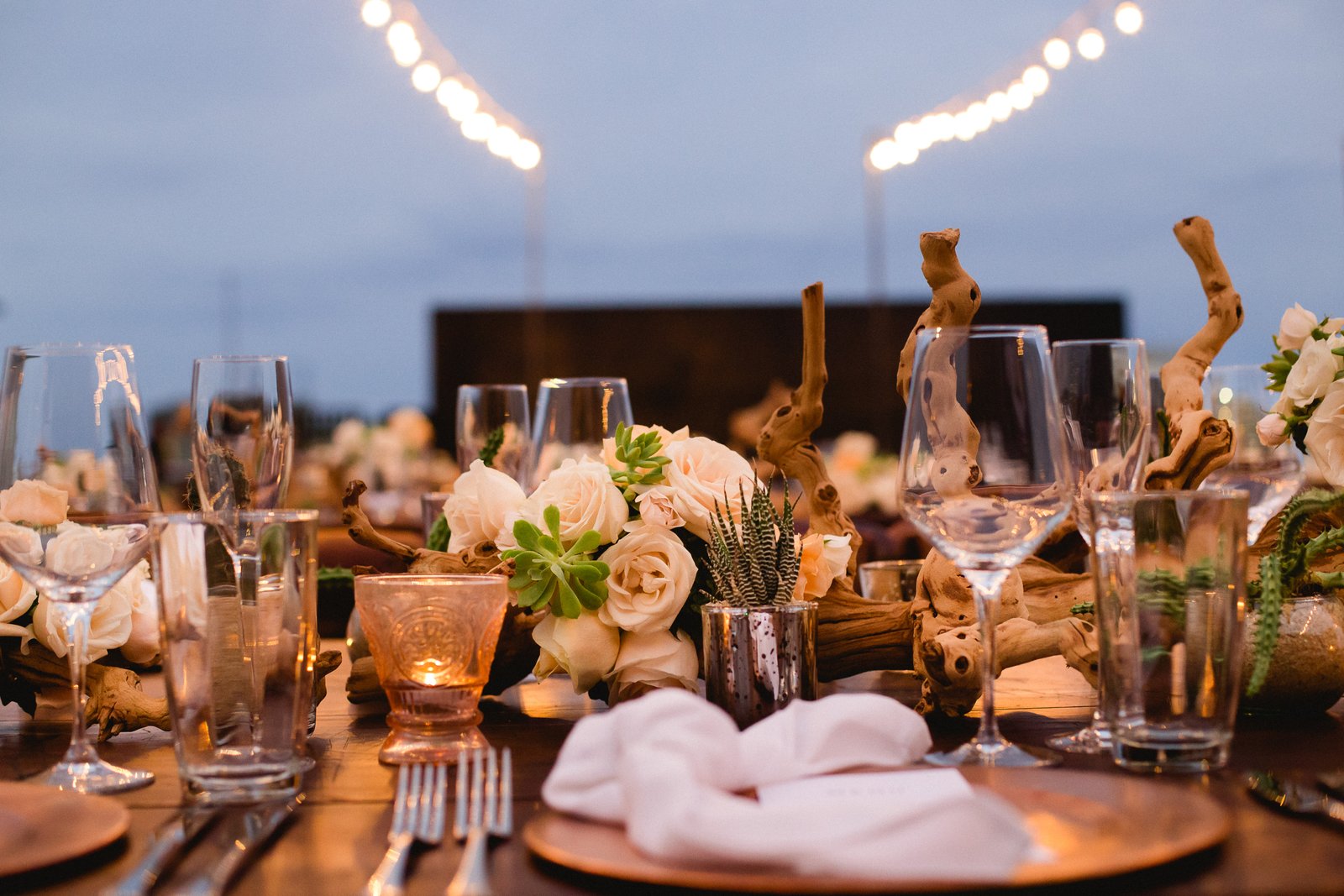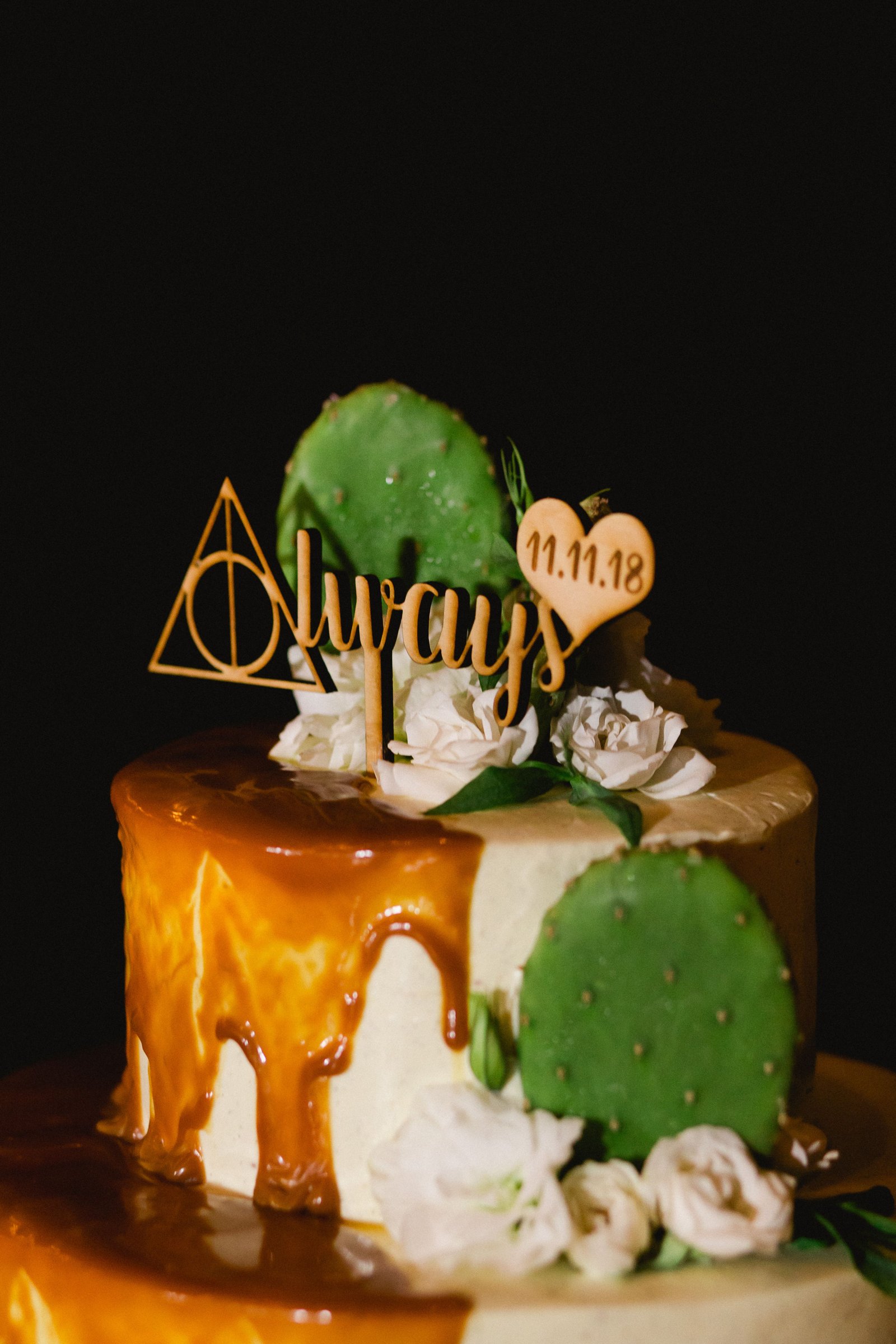 0