Cabo's famous sunshine, a dream team of awesome vendors and a great deal of careful planning culminated in Jaclyn and Ken's fabulous Flora Farms wedding in Los Cabos, Mexico, this past October, and it's one we can't wait to share with you. Jaclyn and her groom are head over heels for one another, and planning their wedding weekend was fun, fun, fun!
Most of Jaclyn and Ken's Family + Friends, 67 to be exact (and 4 little ones!) traveled to Cabo to celebrate in style and showing them a good time was at the top of our to-do list. We hosted a Mexican taco party at the beautiful Hacienda Encantada's fire pit to kick off the festivities, welcoming guests with fantastic food and even better drinks, Cabo style! Hacienda Encantada is located just 5 minutes from downtown Cabo San Lucas and its staff are experts in the all-inclusive experience, making it a fantastic host resort for wedding guests. Diligent service staff and the hotel's renowned chefs provided a relaxed and interactive dining experience that encouraged guests to mingle and set the tone for the weekend to come.
Collaboration between talented, professional vendors is essential to the success of any wedding event, and Jaclyn, Ken and I were sure to hire the best of the best early on in the planning process. Wielding the brushes and hairspray was the very talented Alma Vallejo, who created Jaclyn's relaxed down do and dramatic eye makeup, the perfect finishing touches to her empire waist, lace gown with plunging neckline and soft veil. Ken looked sharp in his steel blue suit, which was the perfect compromise between black tie formal and Cabo casual. We had decided upon a first look to calm pre-ceremony nerves, with photographer extraordinaire Sara Richardson in charge of capturing every emotion. We love Sara's style, which is candid, feminine and super romantic (check out more of her work here) and her easy going personality had our couple at ease in no time. 
The bevy of A list vendors didn't stop there. Jaclyn and Ken chose sister of the groom Leslie to perform their symbolic ceremony, but dove head first into Cabo's talent pool when it came to selecting the rest of their vendors. Flora Farms rolling green pastures and abundant wildflowers are picture perfect, but the very talented Lola at Florenta and the team at Let it Be events combined forces to amplify that natural beauty. Mint greens, pastel pinks and bright fuschias combined with lush, tropical palm leaves to create a fresh and funky decor scheme just on trend for the season. Fruity cocktails, ice cold beer, and great wine kicked off cocktail hour, and the very talented Monique Sounds provided a sweet and soulful soundtrack to set the mood. 
Come sunset, guests were ushered to the main reception space, once again expertly designed by Florenta and Let it Be. Flora Farms treated guests to Cabo's finest local produce, which combined with its innovative mixologists and 5-star service meant for an unforgettable dining experience. As dinner and formalities drew to a close, DJ Adan Mijares opened the dance floor with an innovative mix of old and new. Jaclyn, Ken and their closest family and friends danced well into the warm Cabo evening beneath a canopy of twinkling lights, drinks in hand and smiles firmly in place.
Jaclyn and Ken, thank you for trusting me with your special day. I wish you many happy celebrations of love and friendship to come!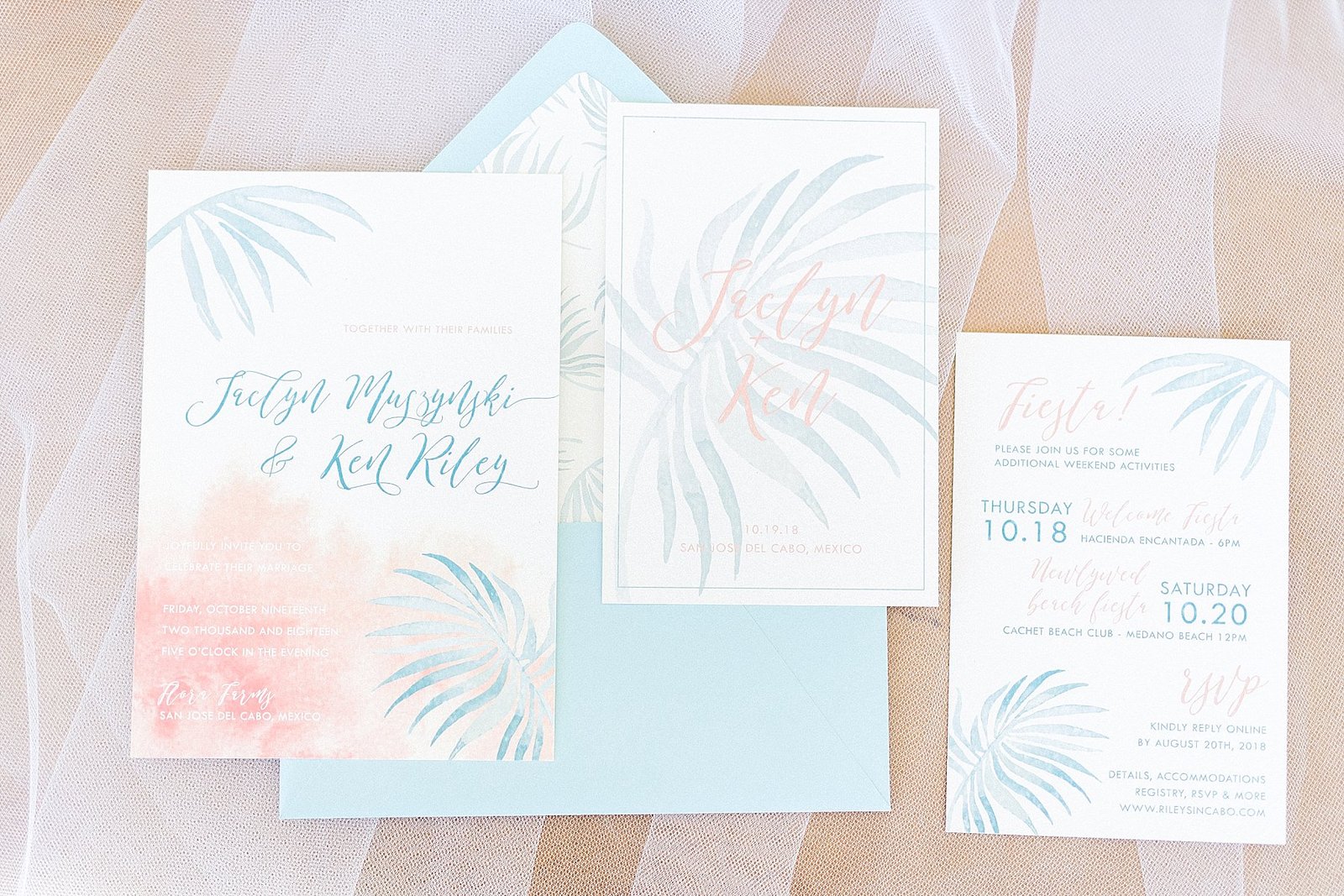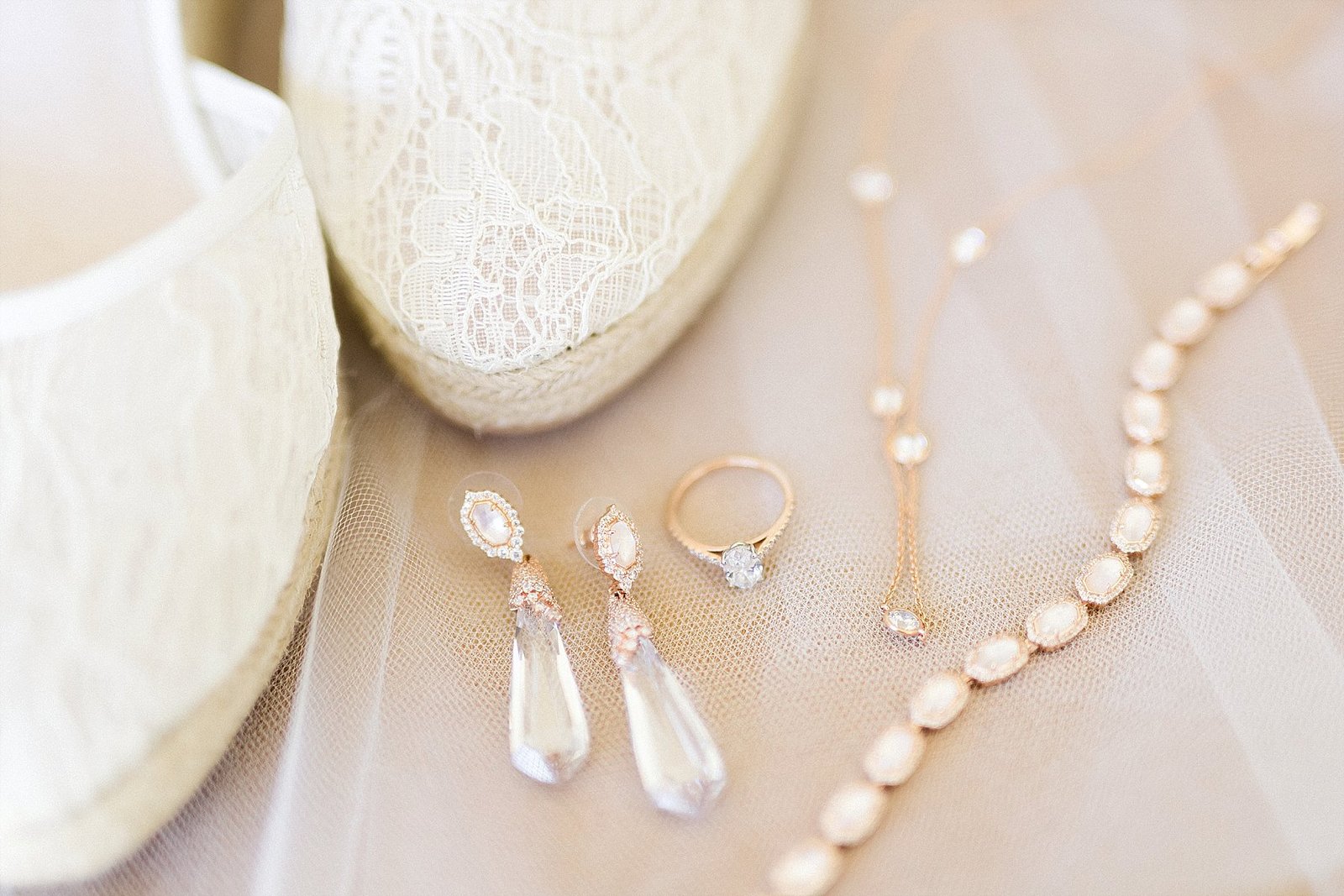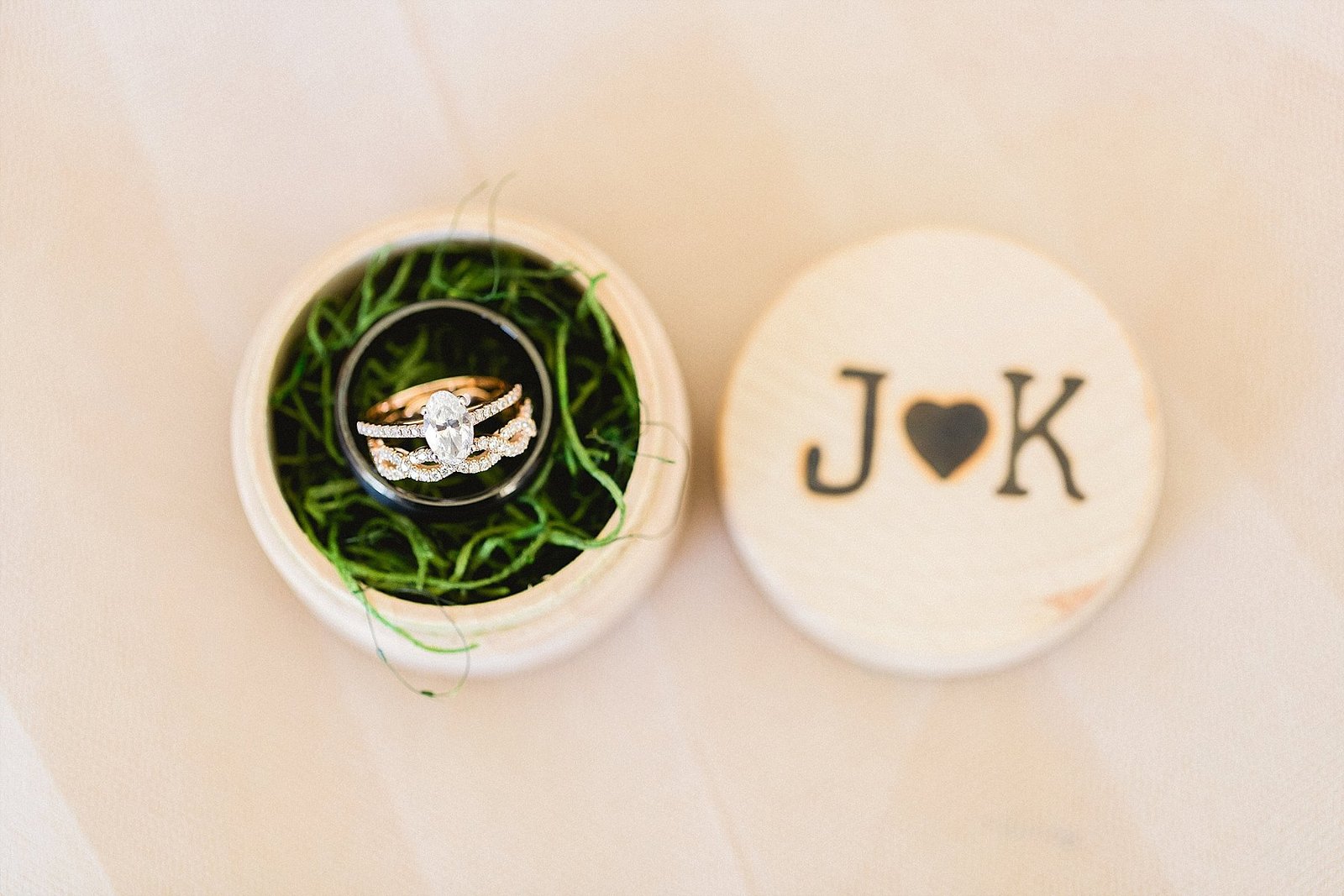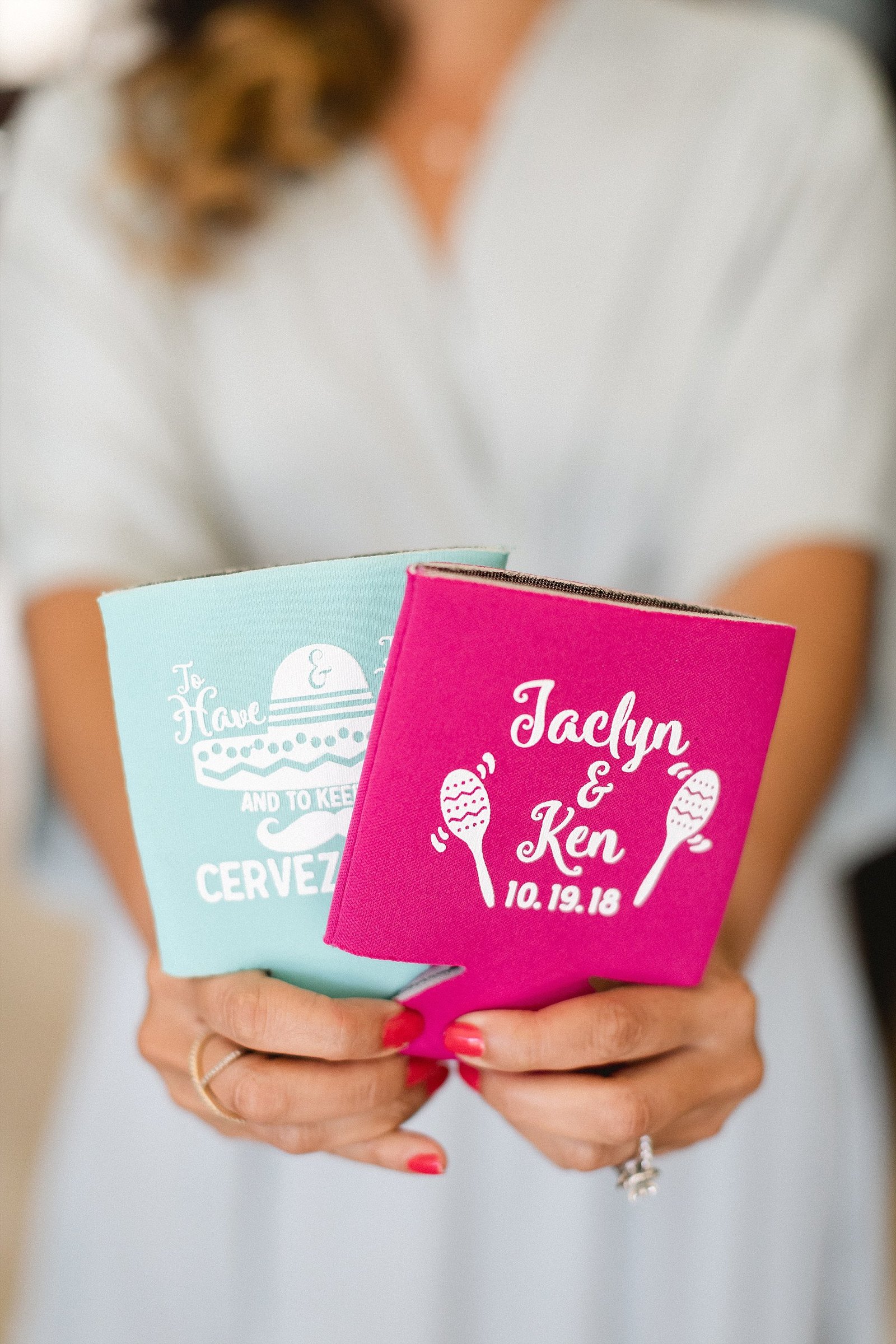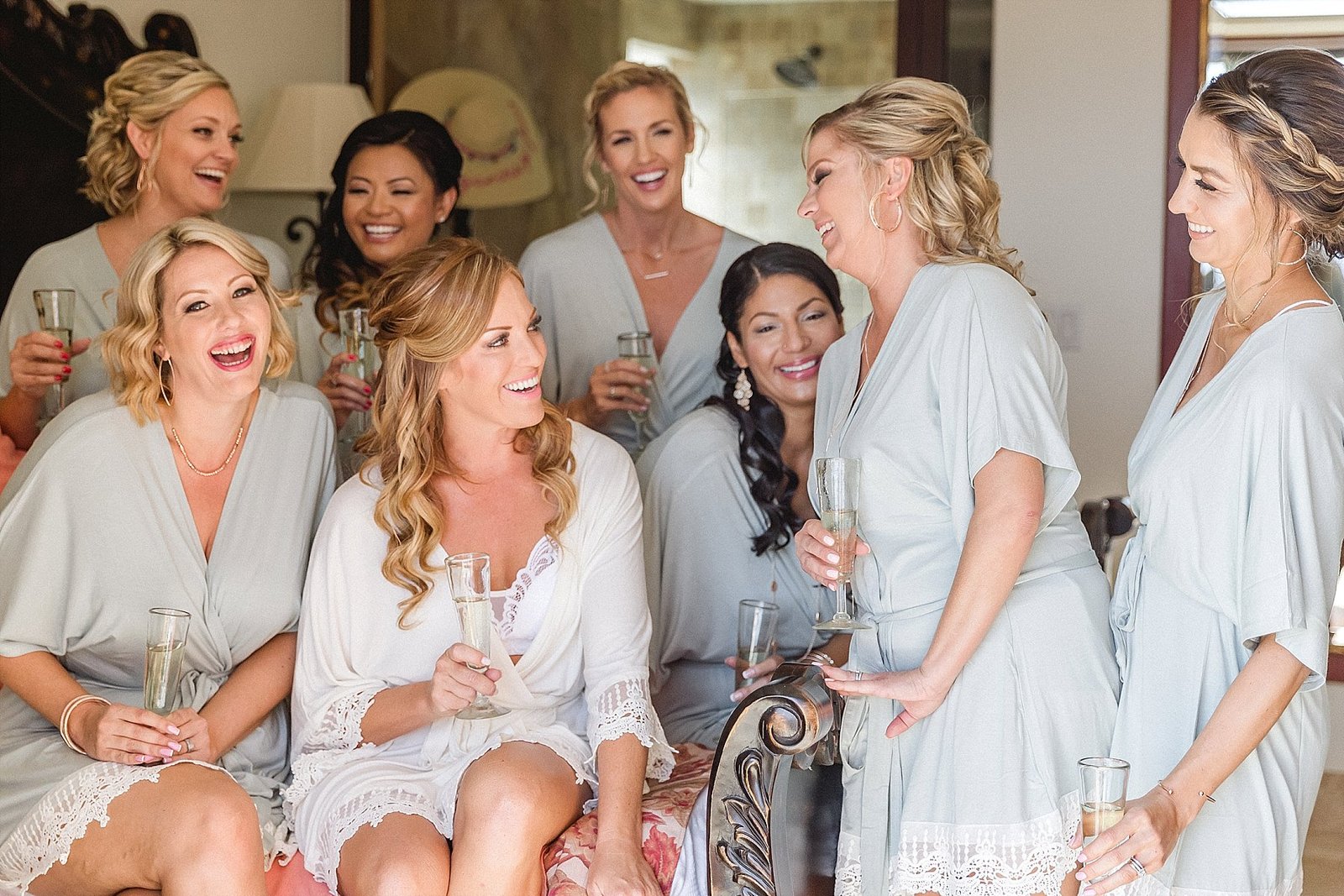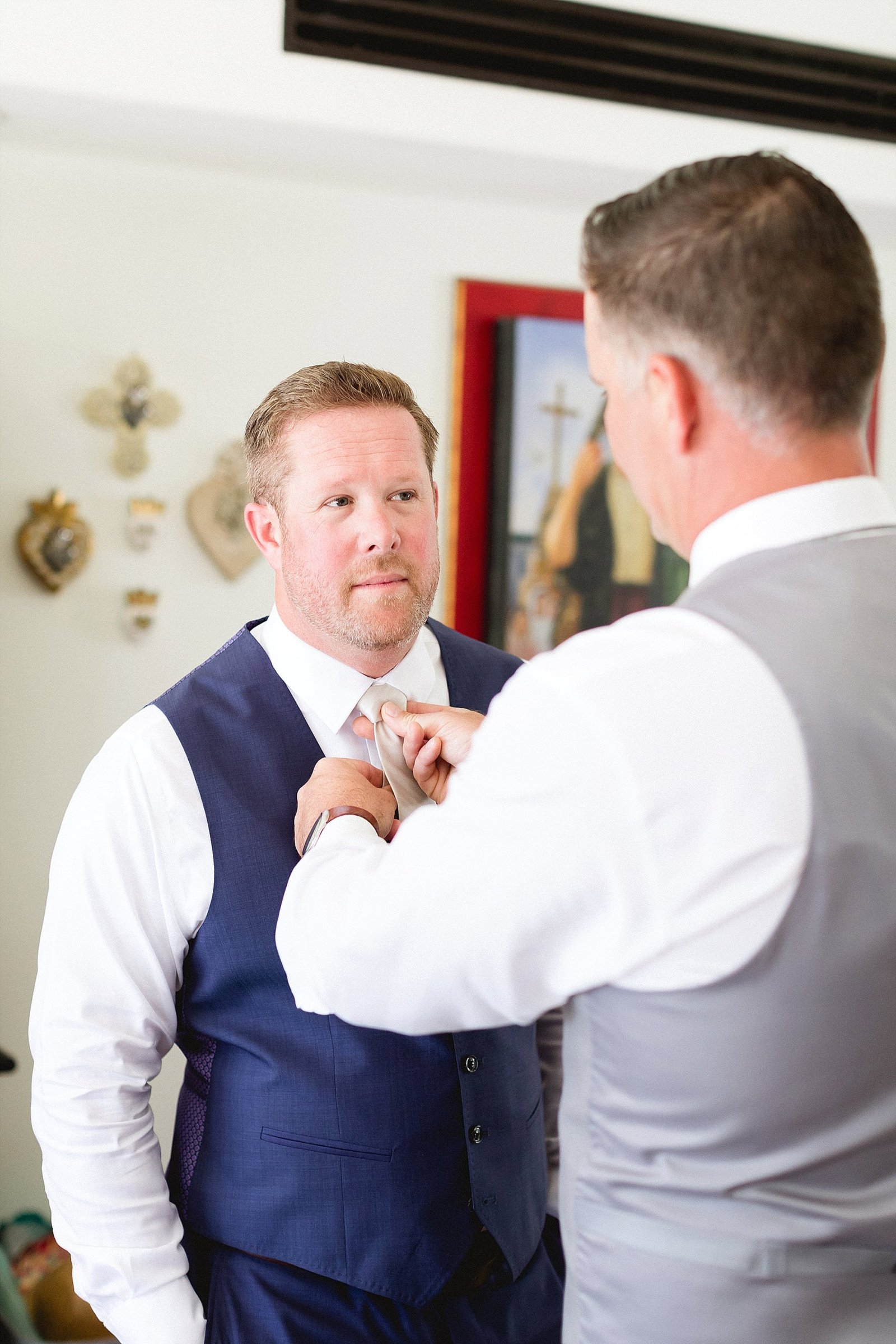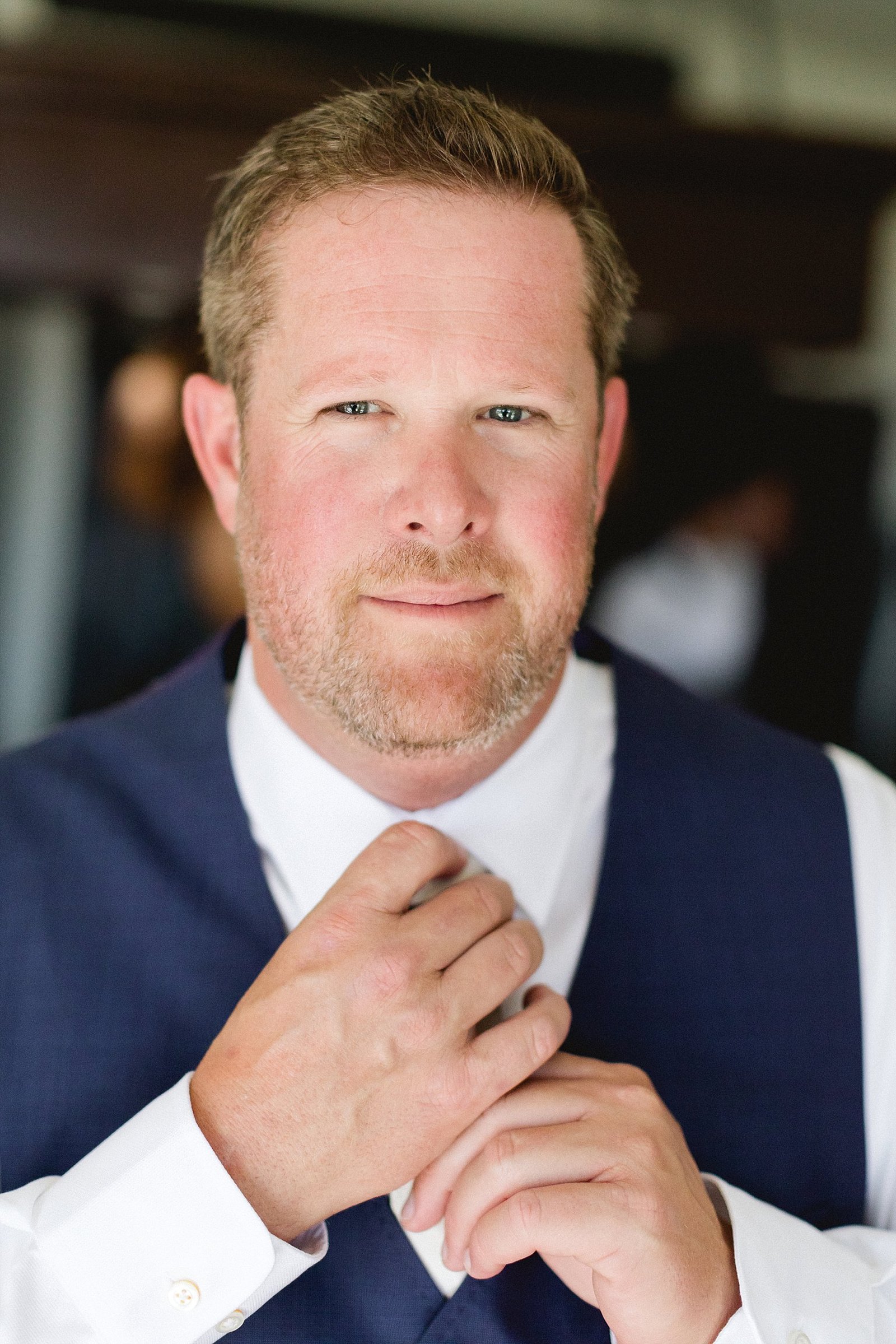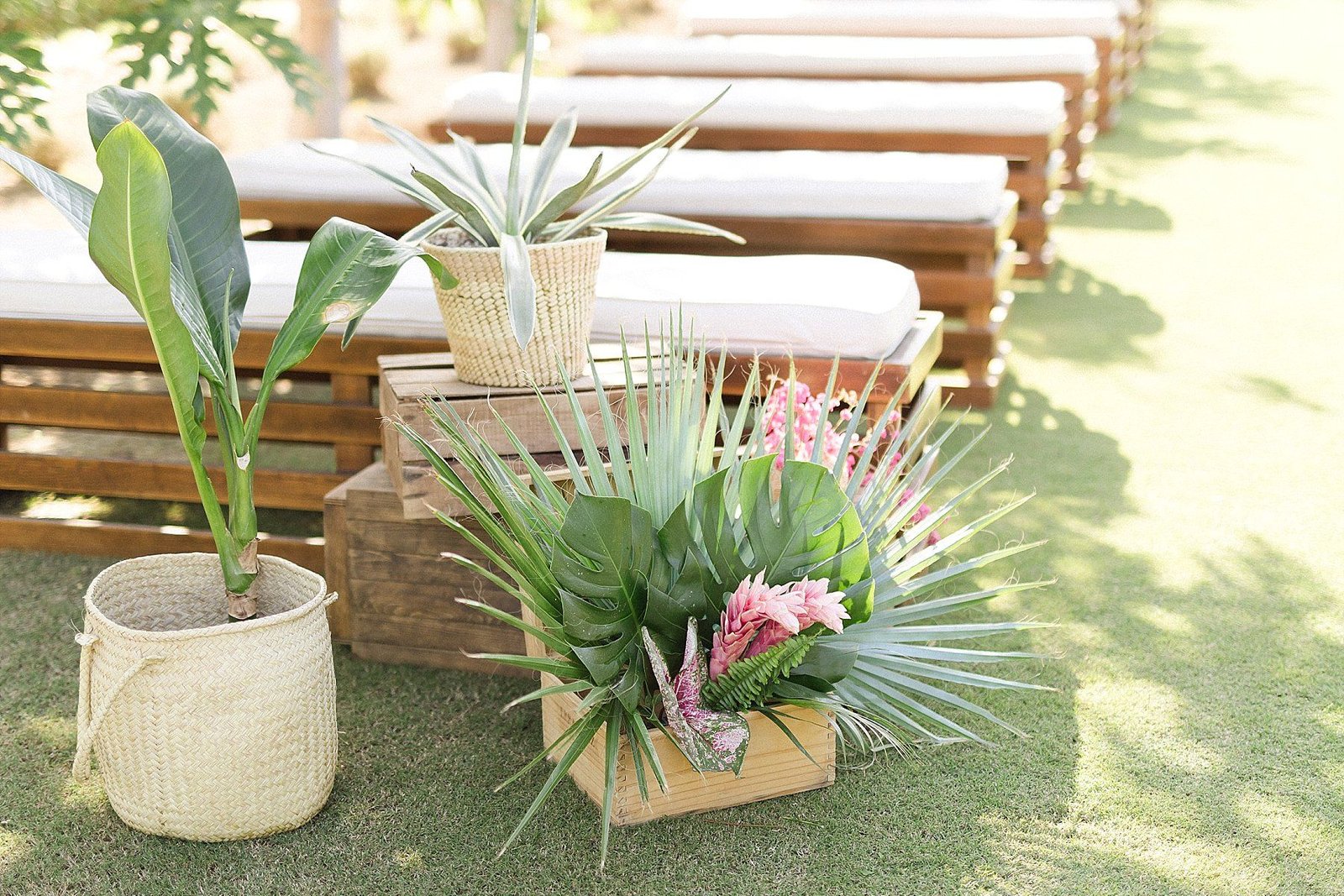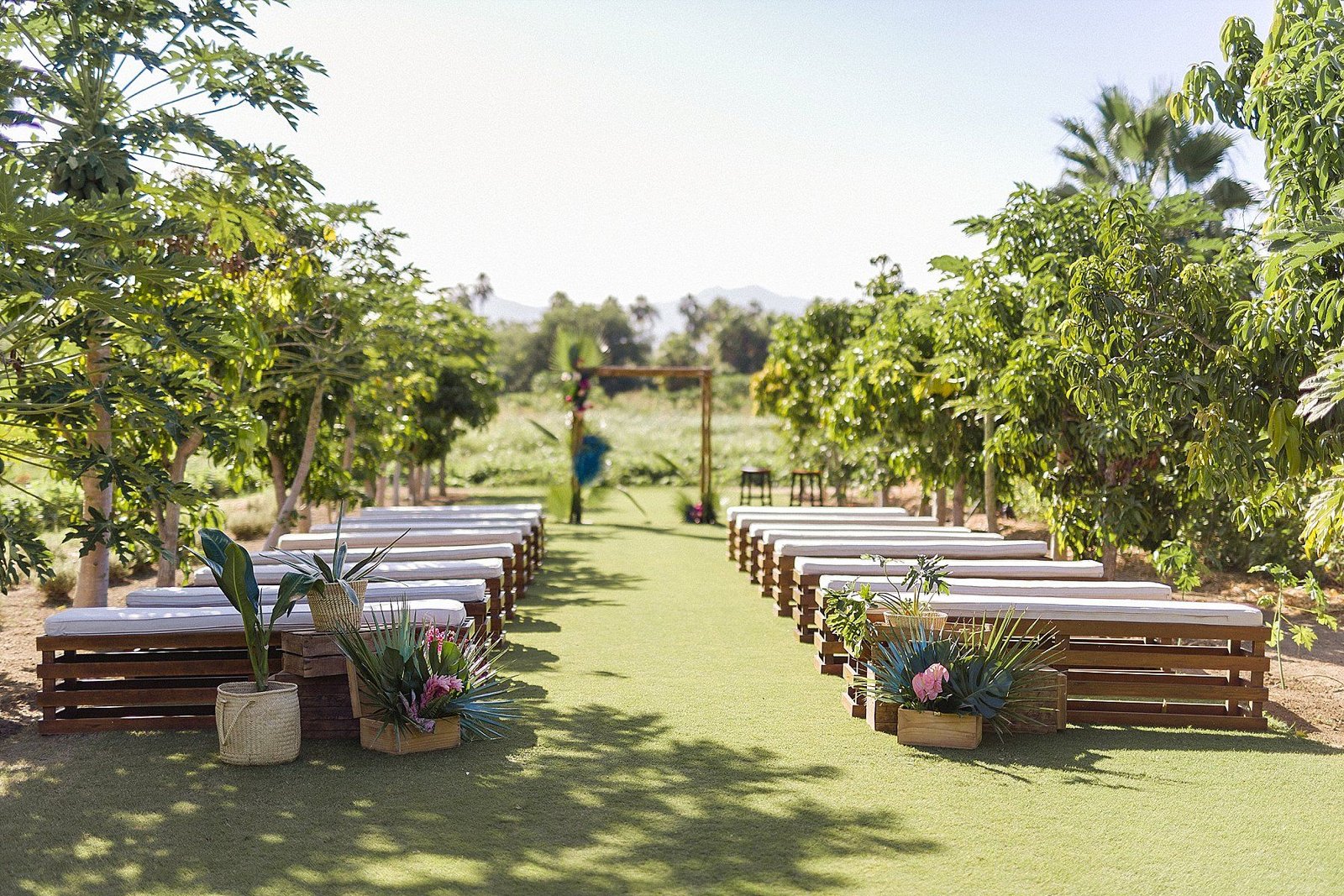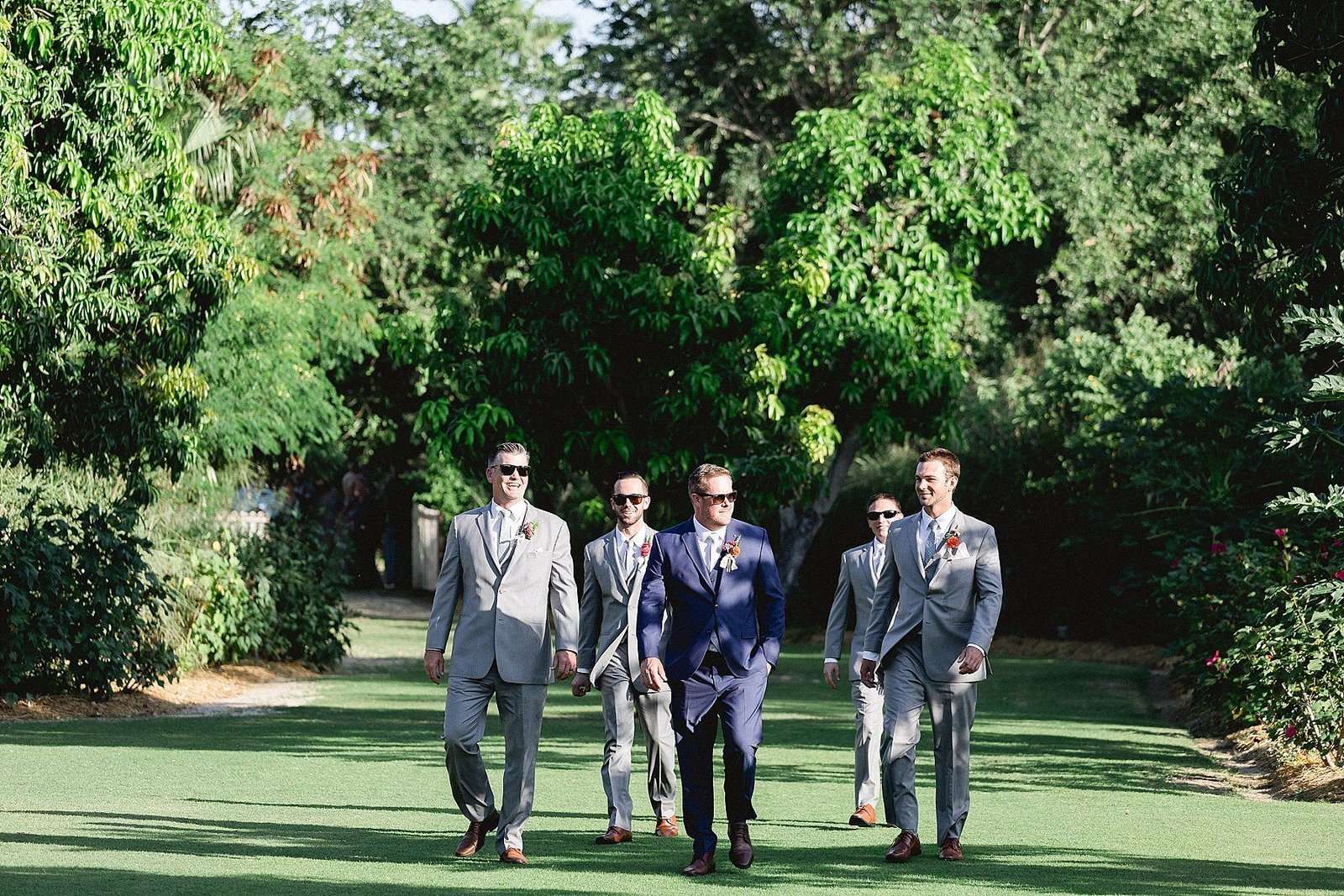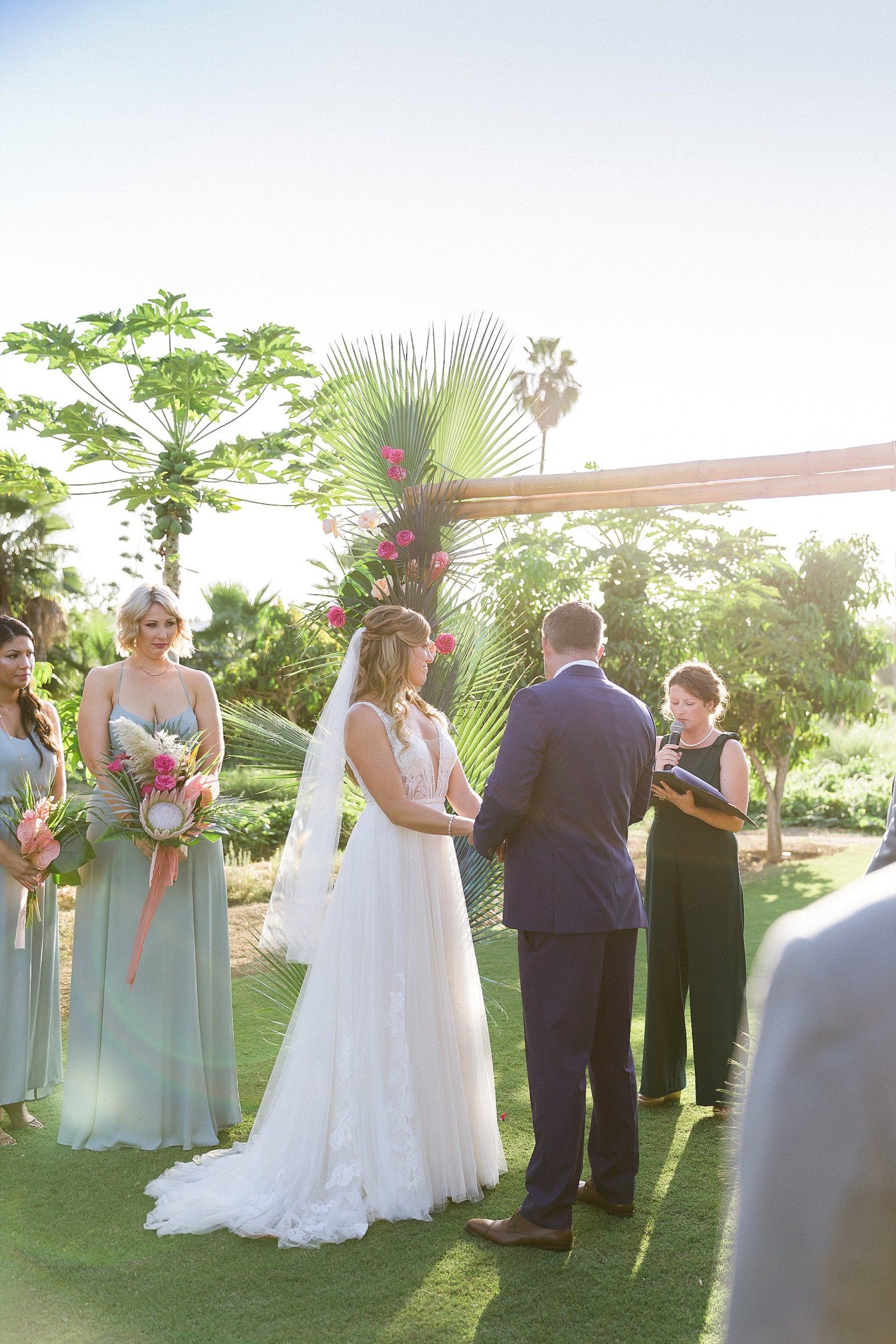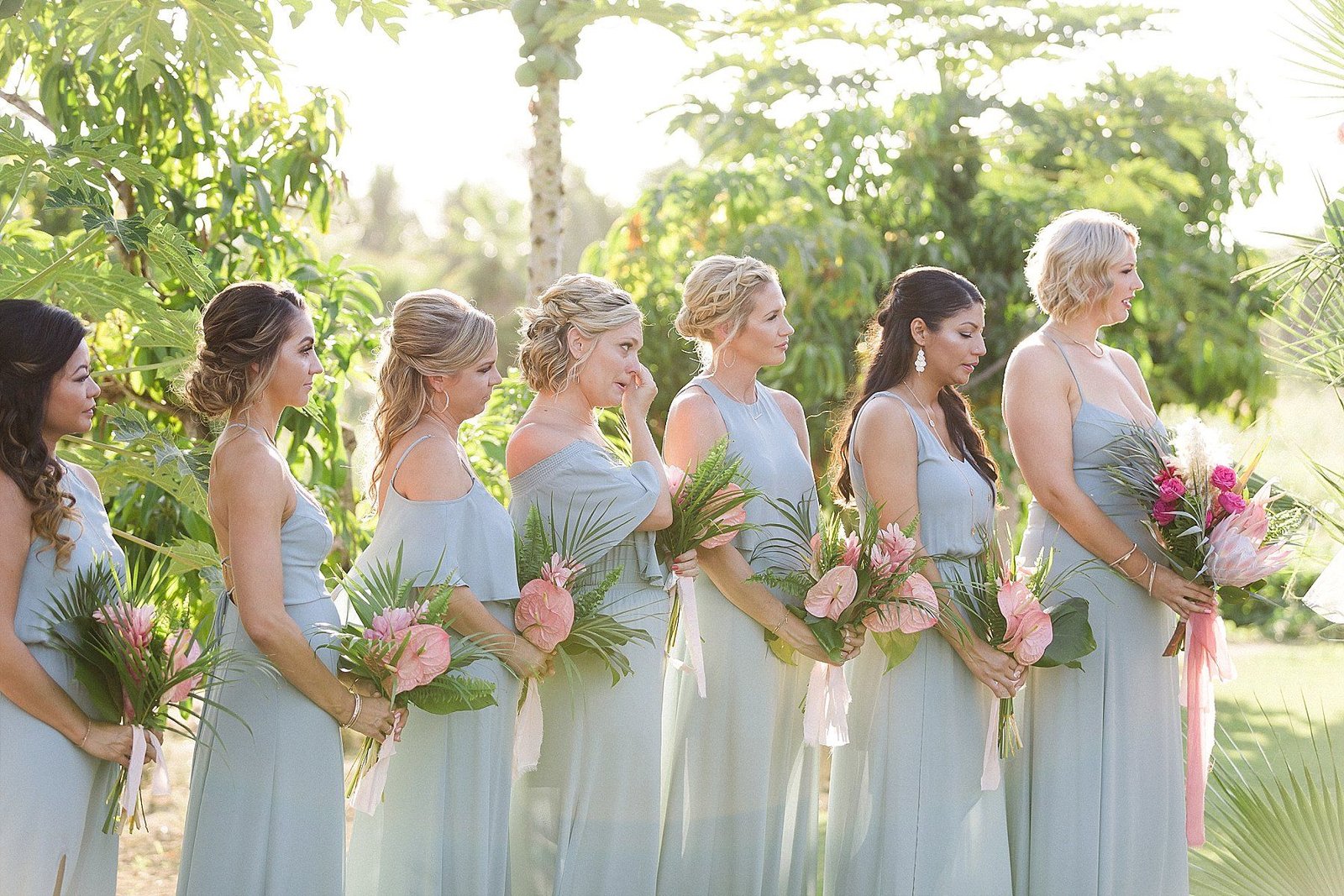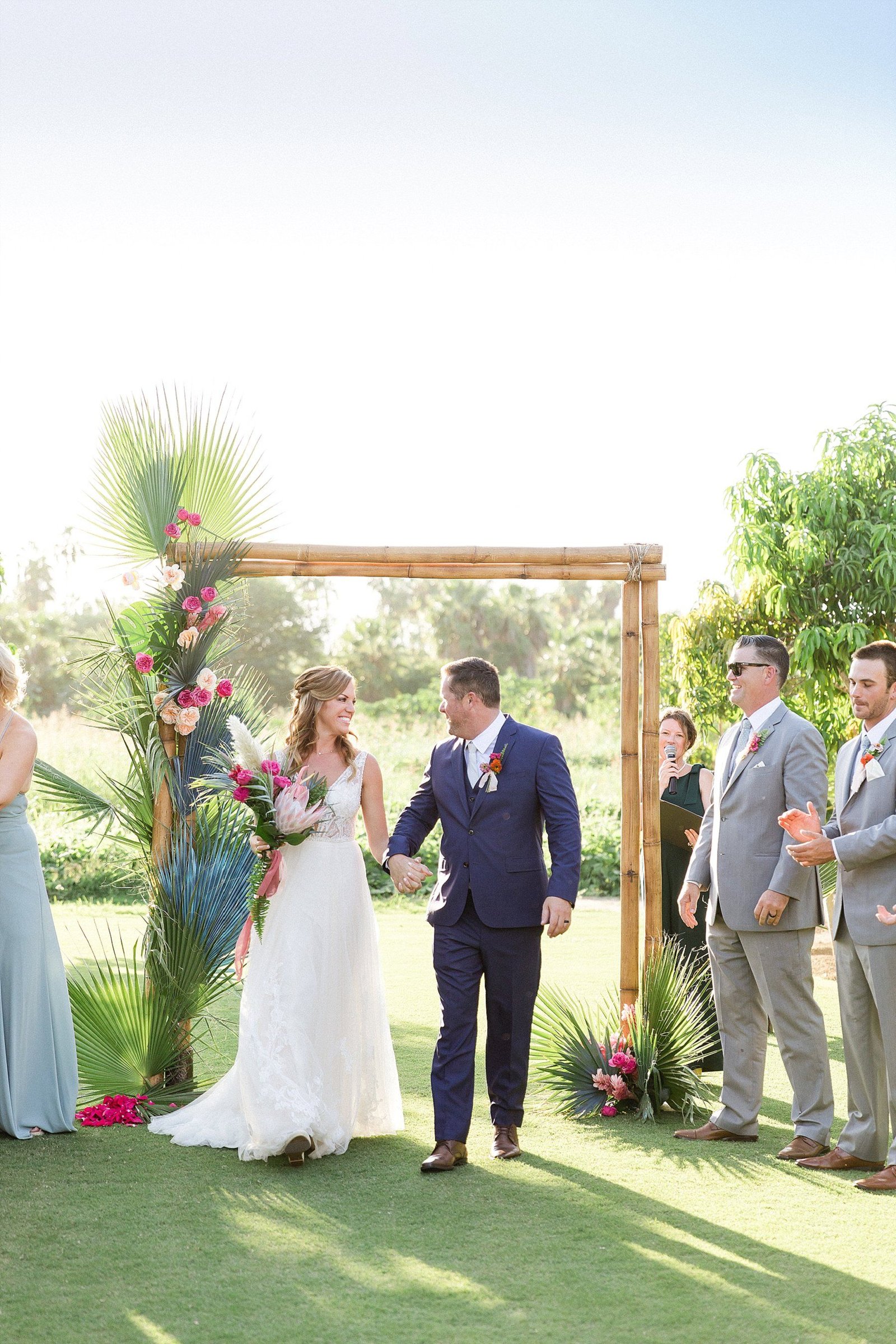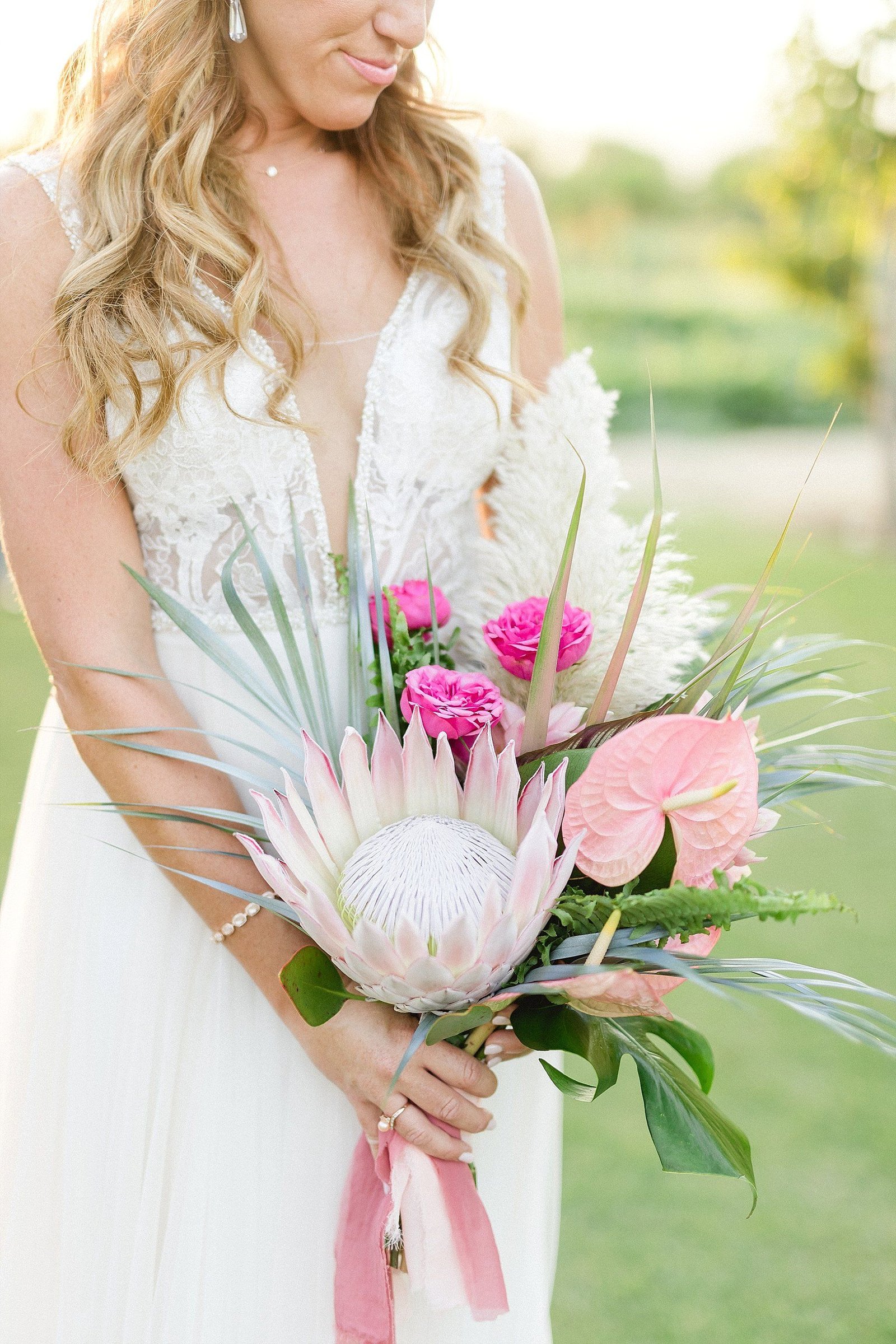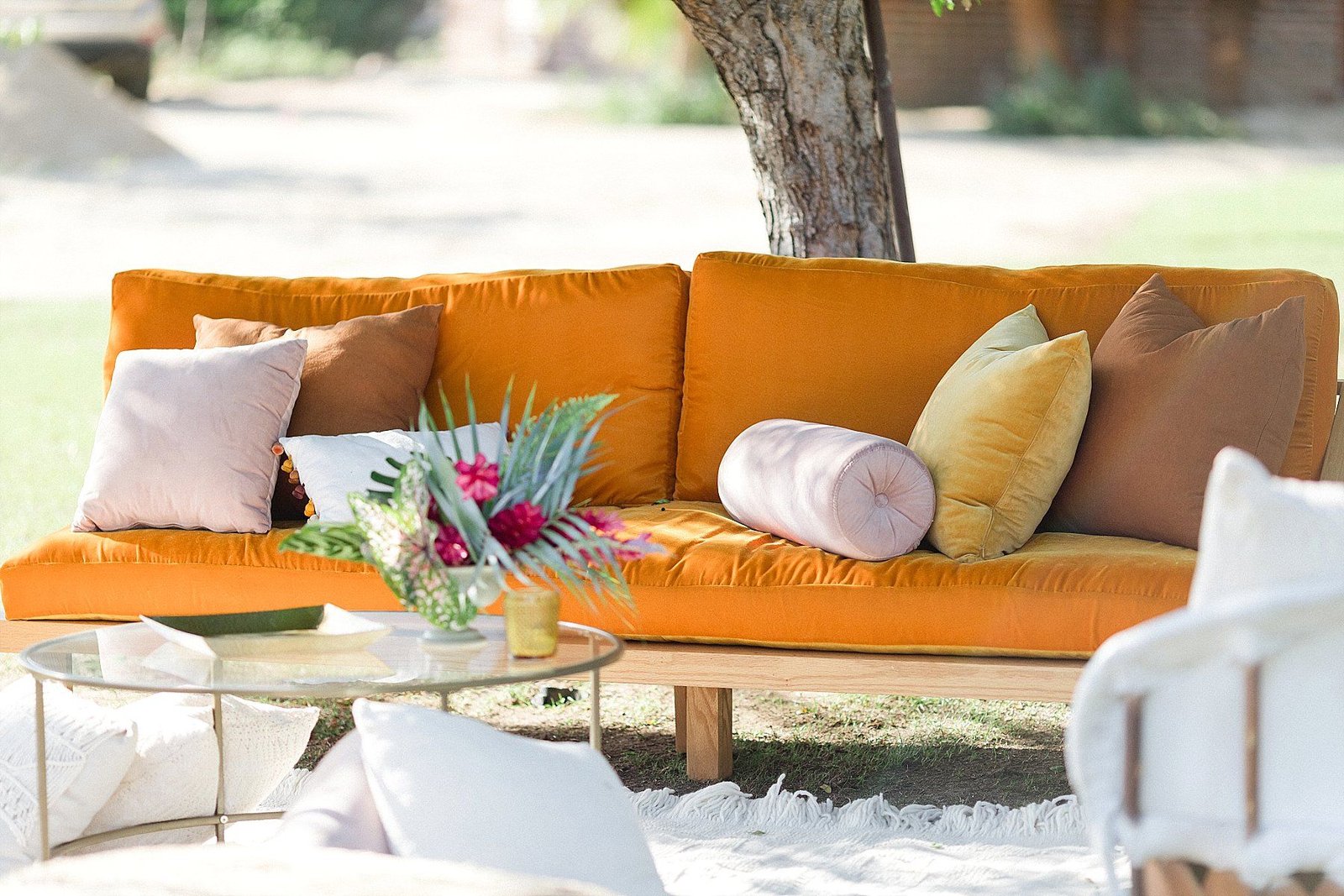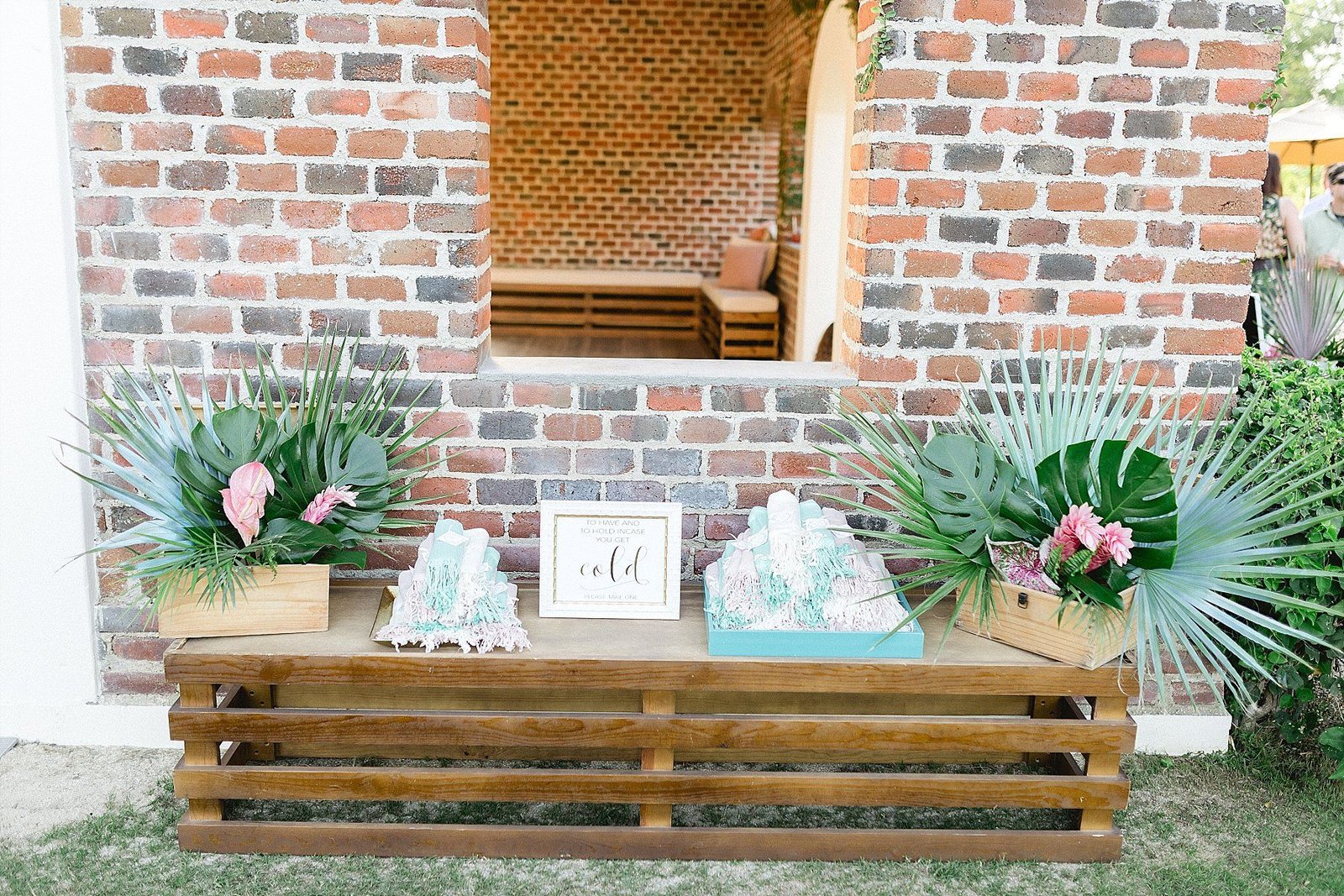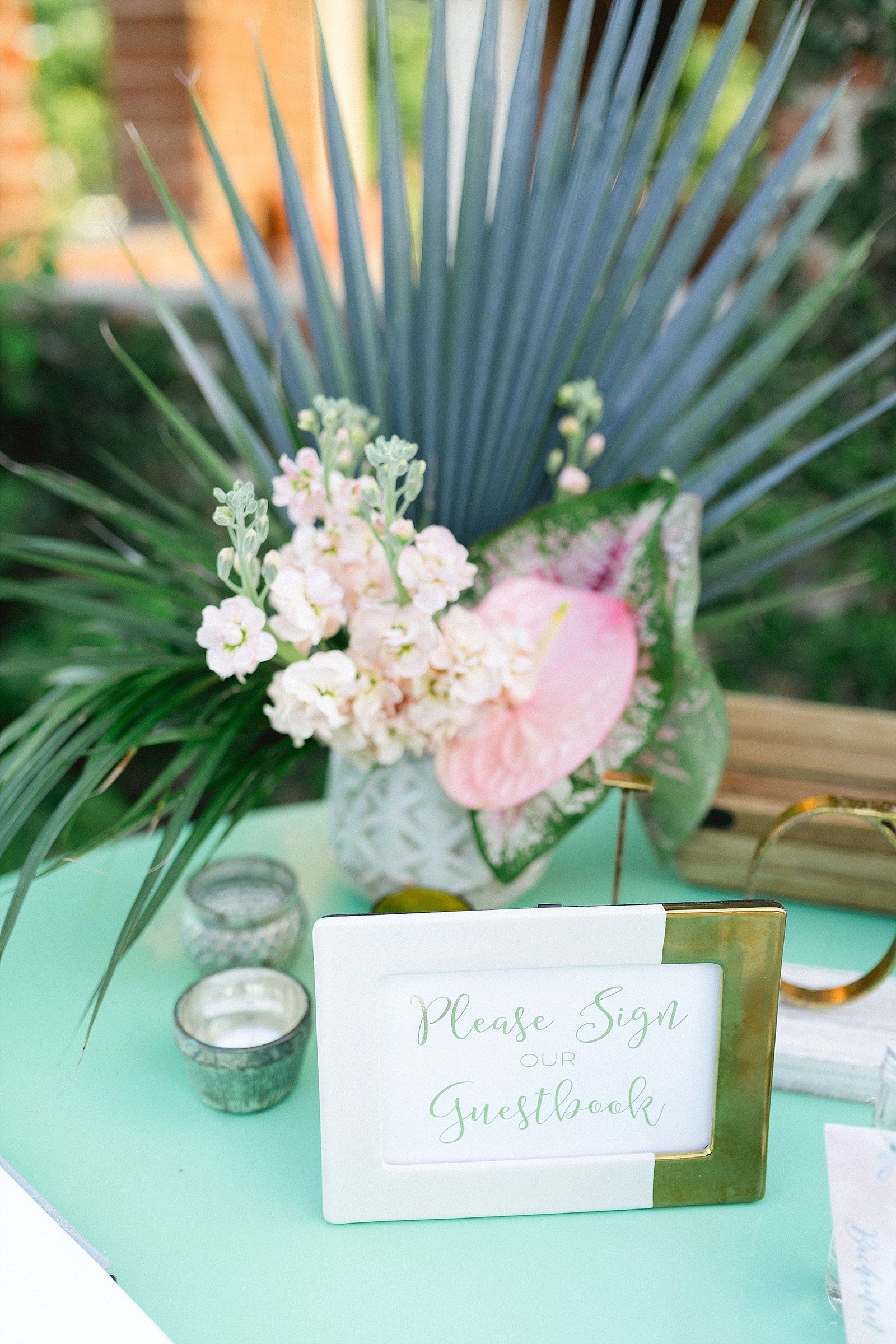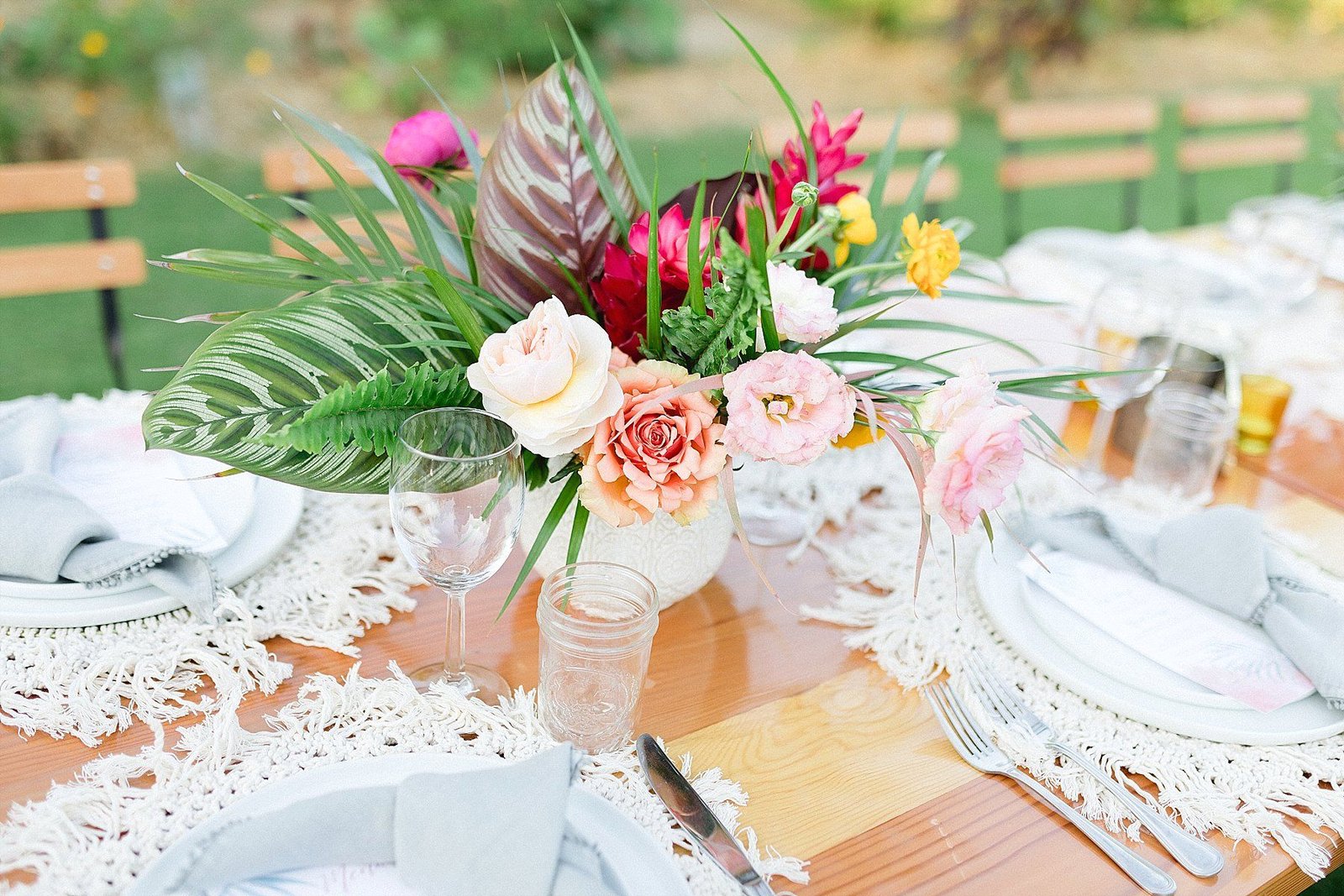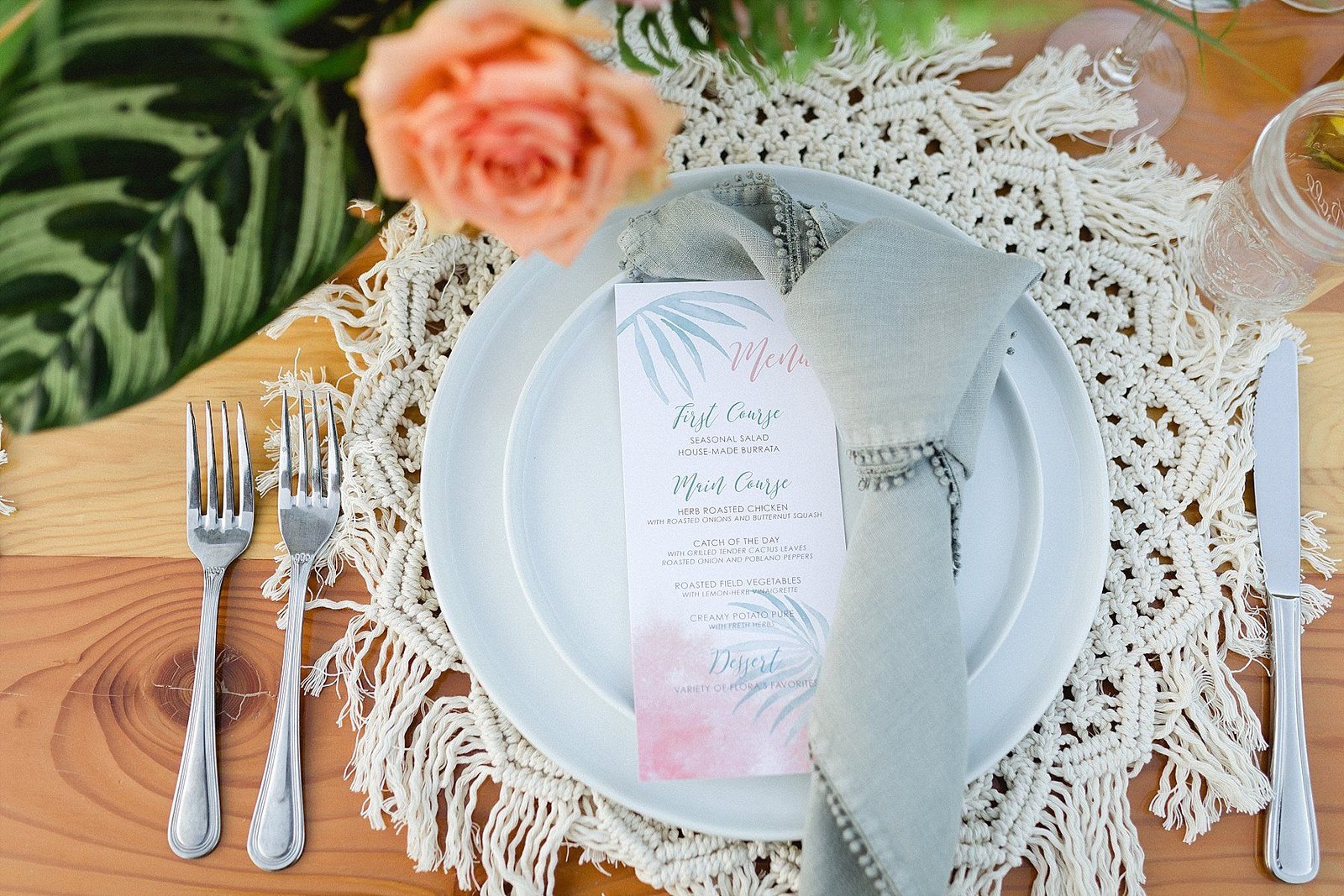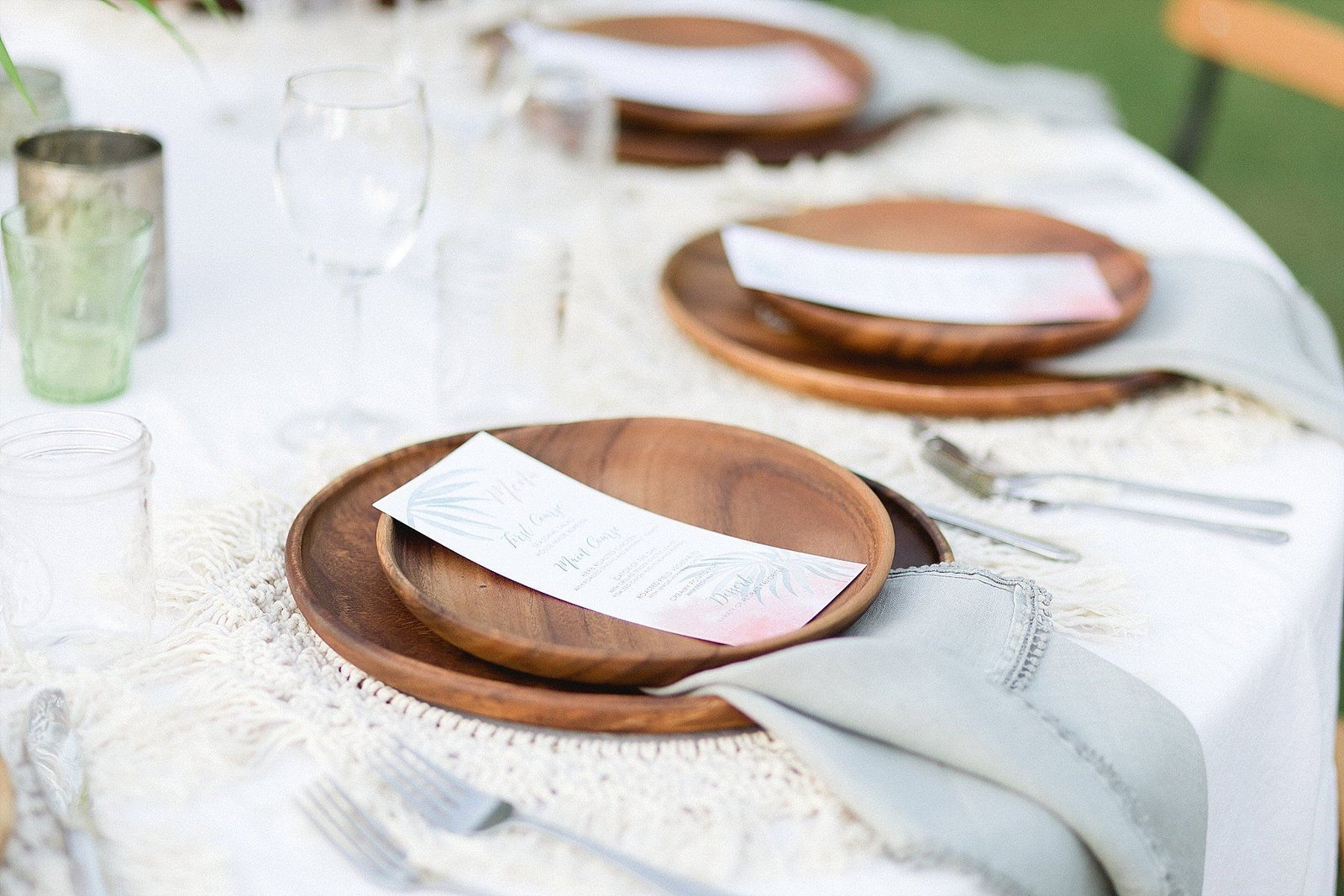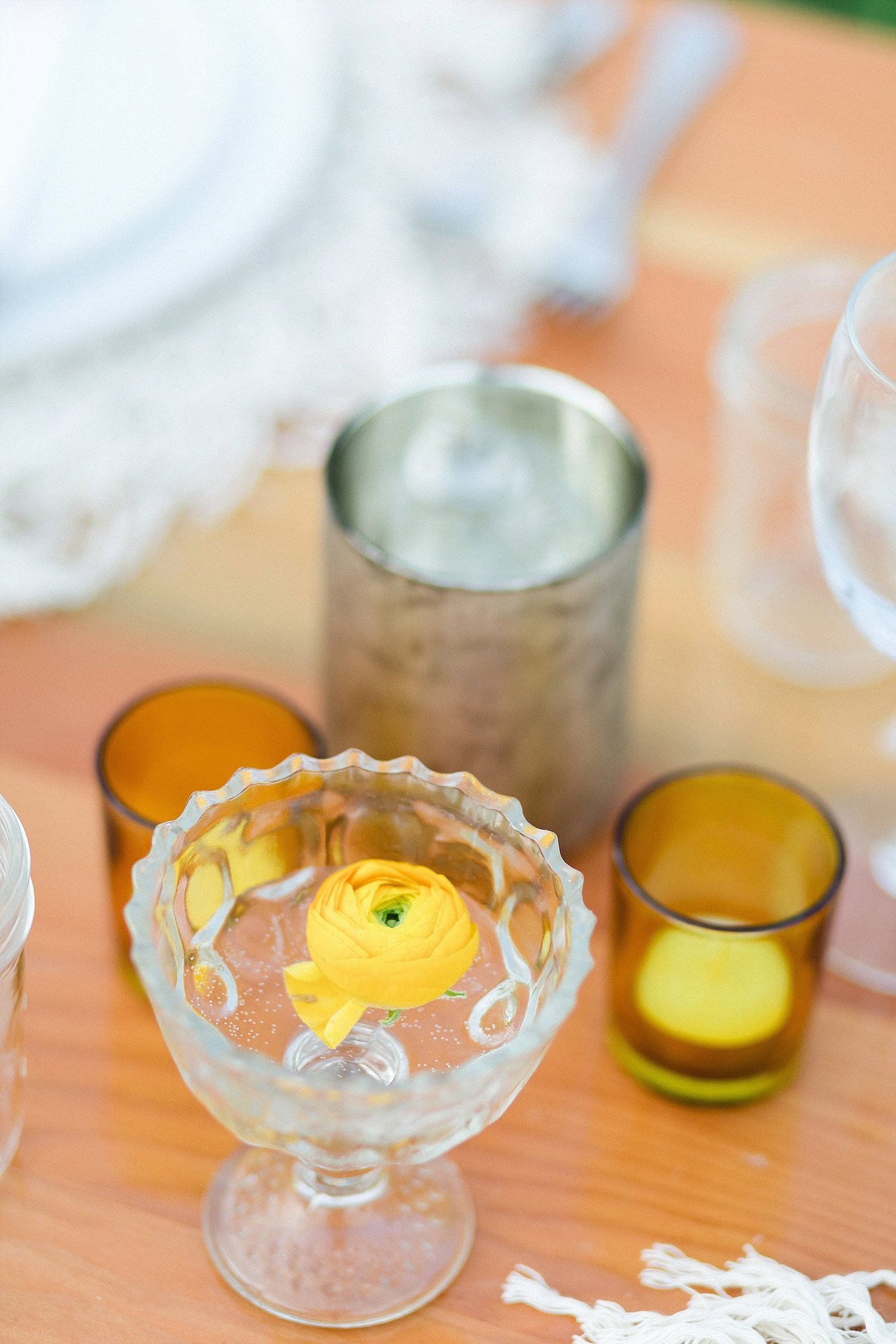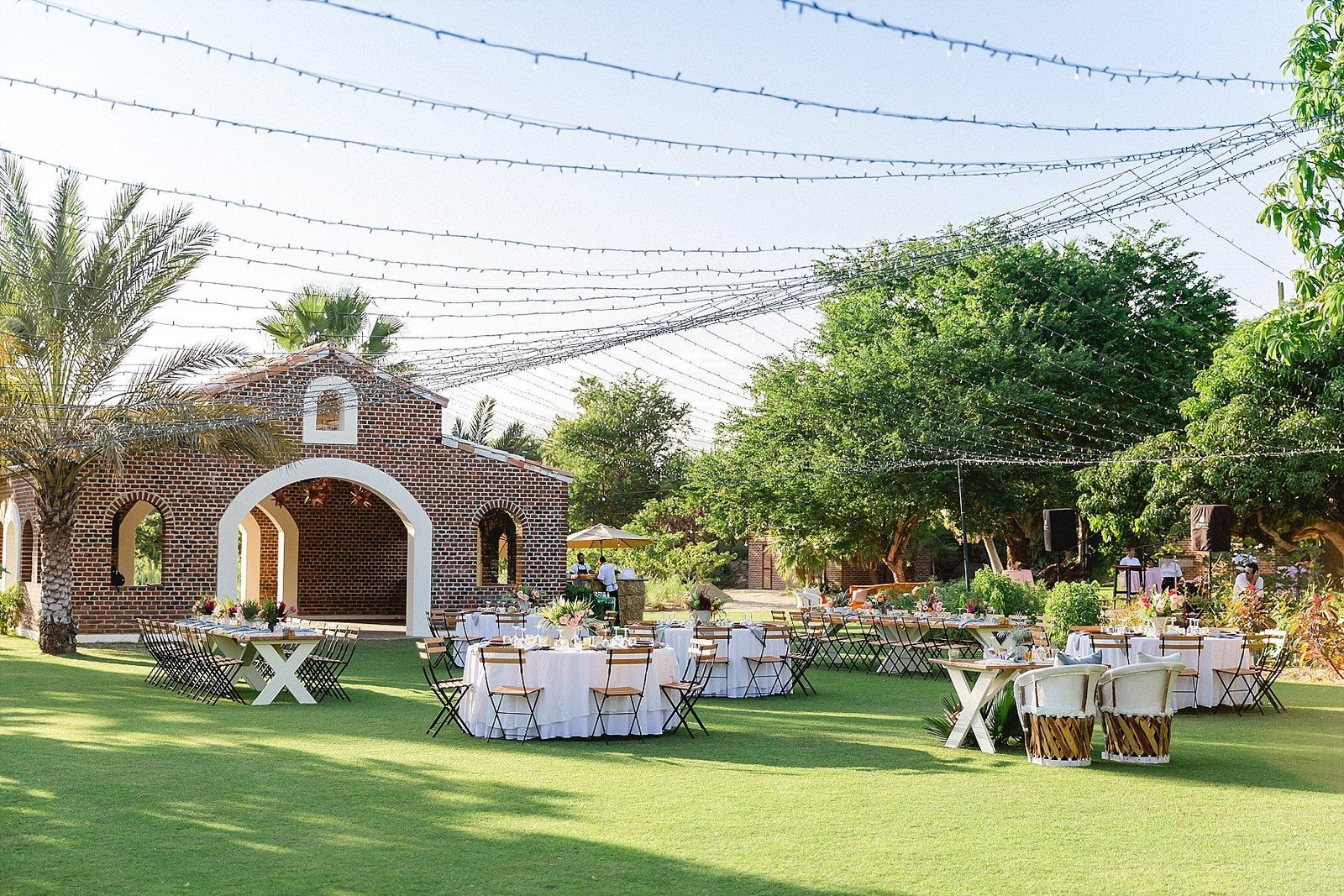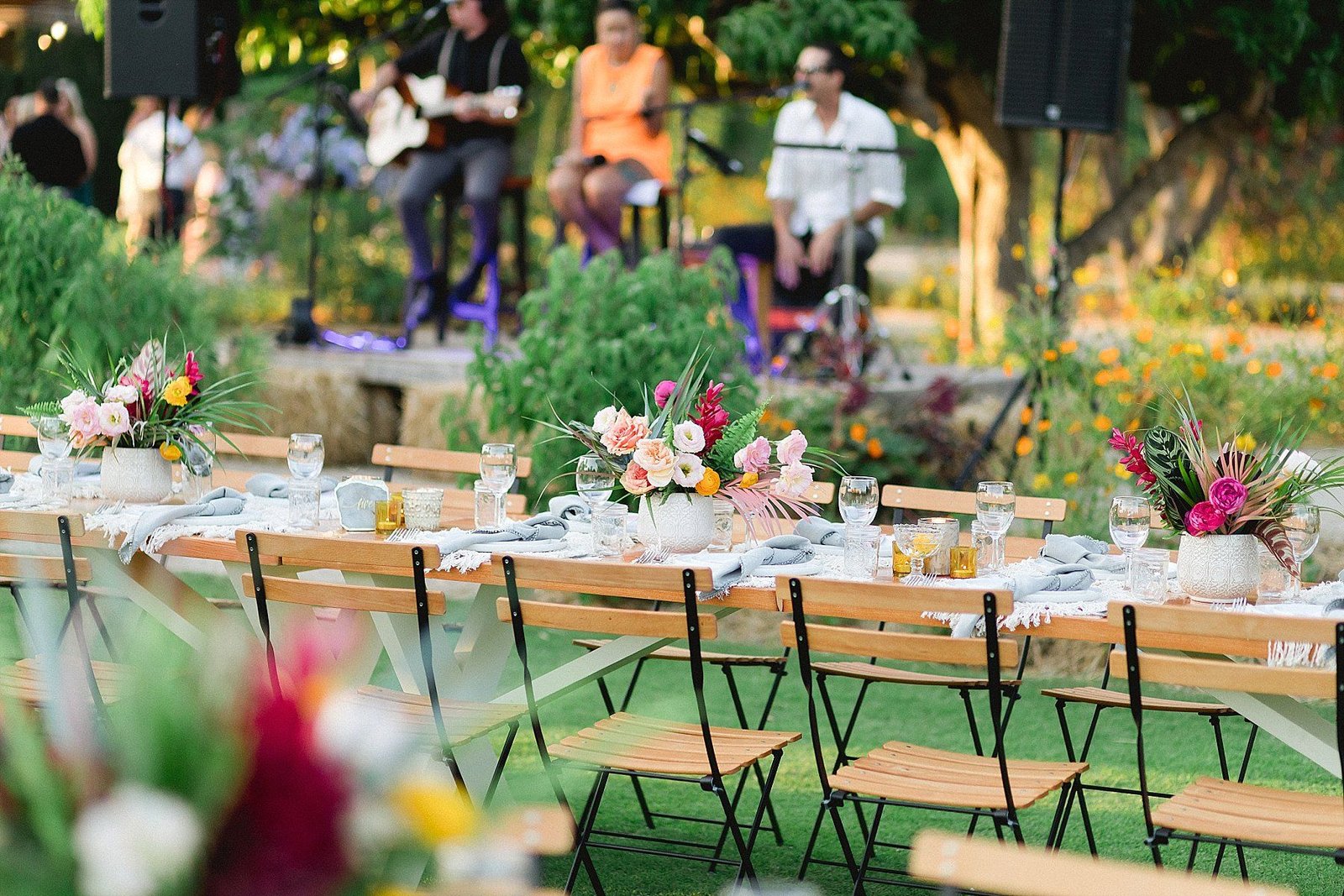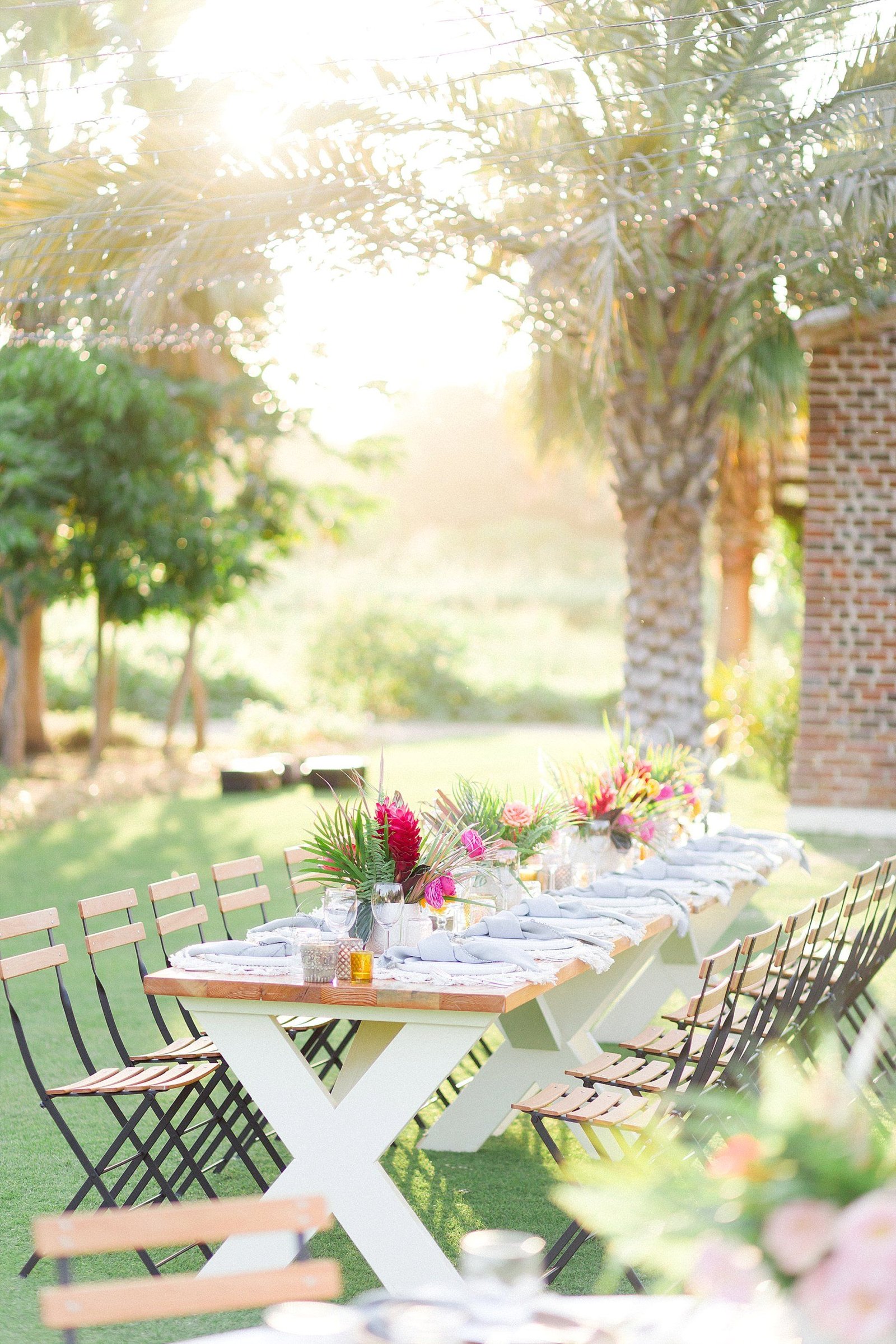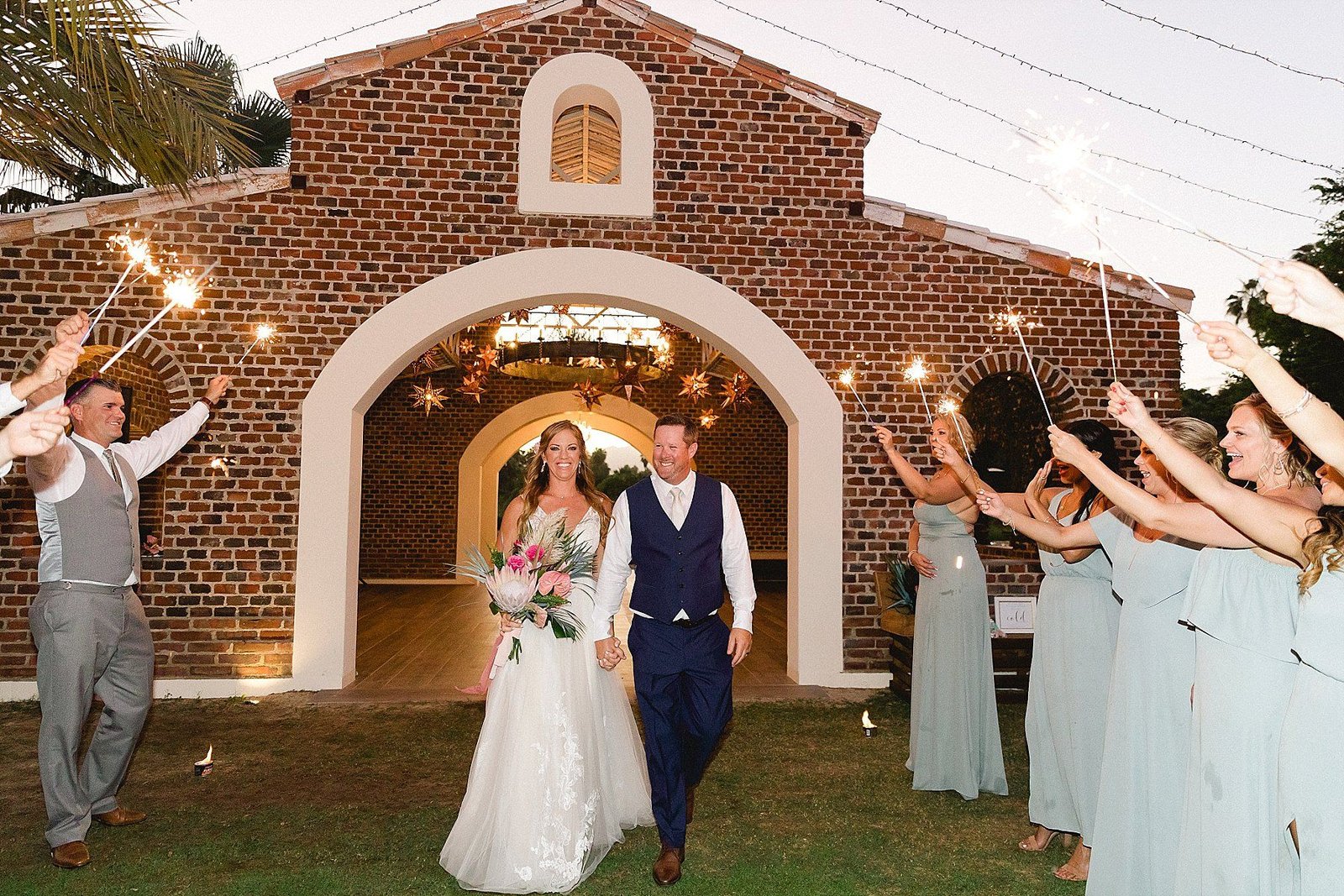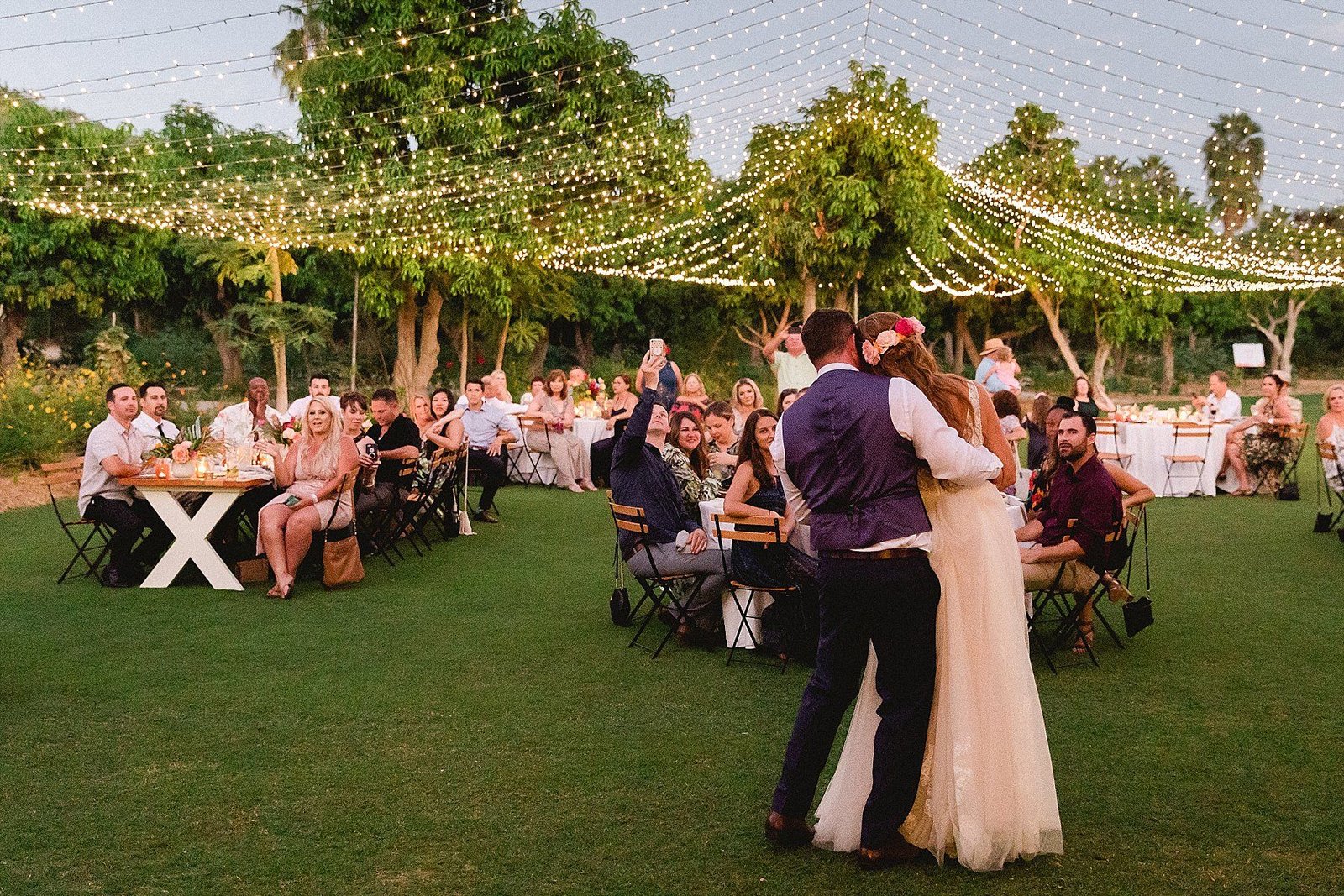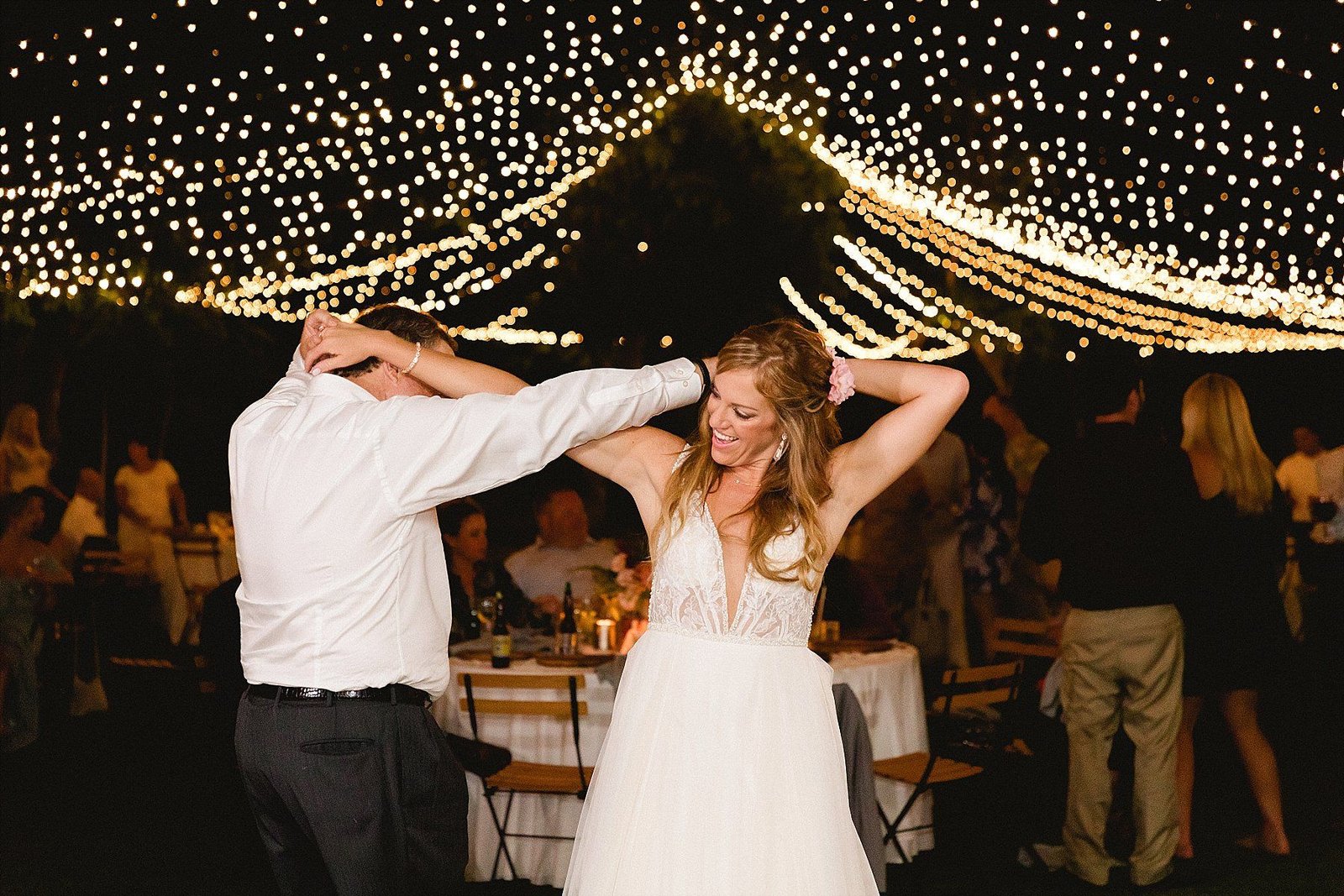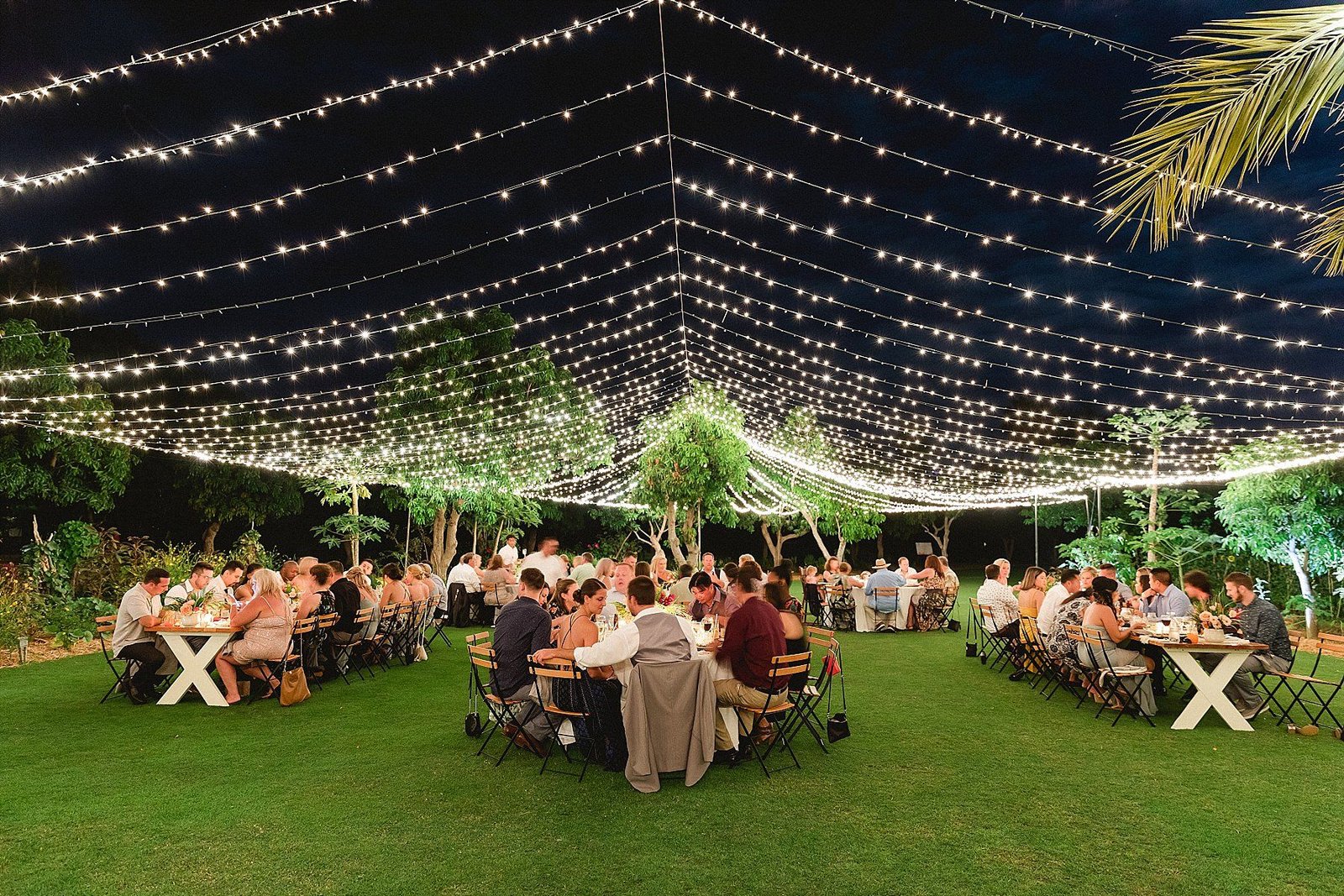 Copywriting by www.bloggingwithlove.com
0