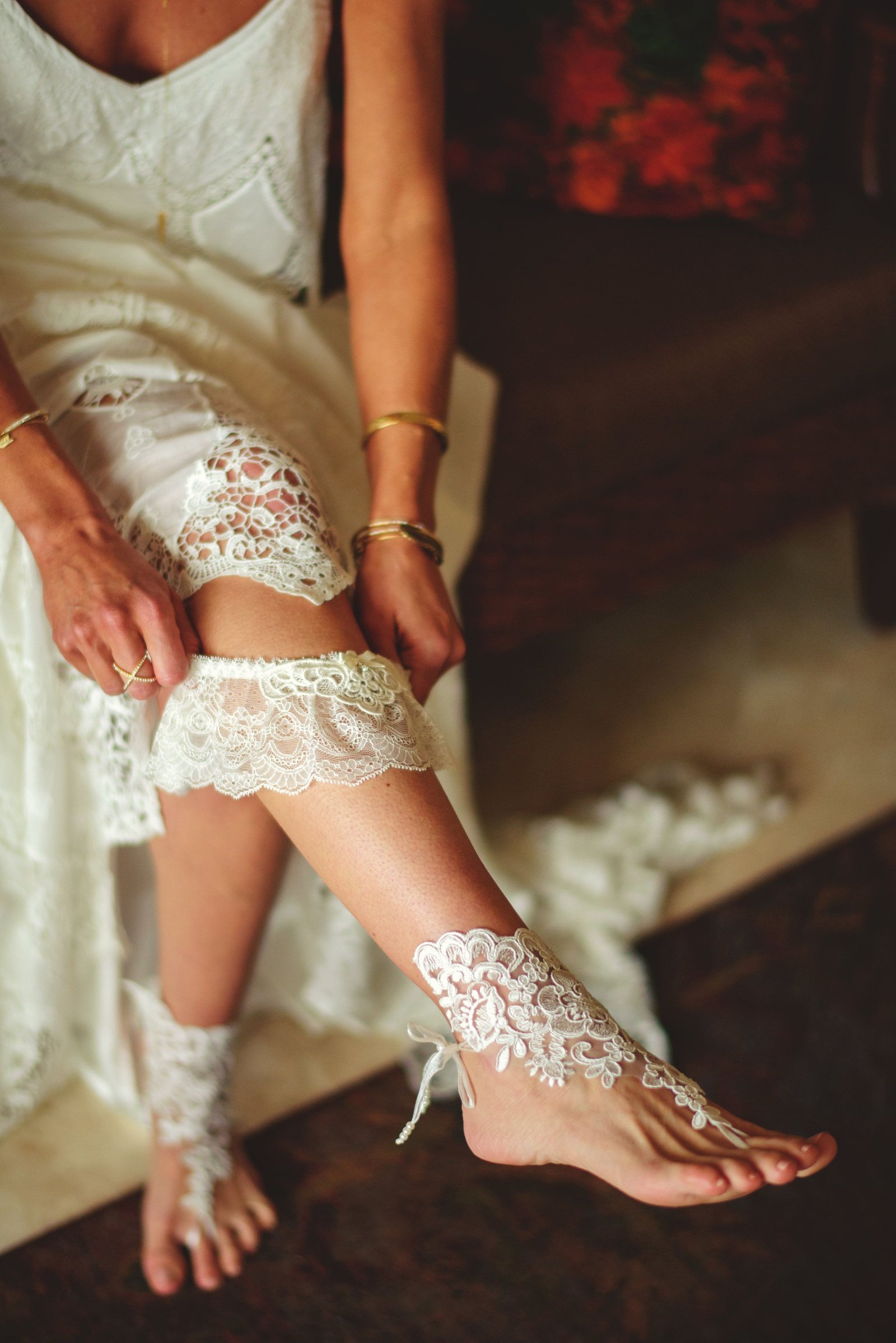 DEVELOPING A DESTINATION WEDDING BUDGET
The first and perhaps most important task in the planning of any destination wedding or event is to develop a budget that is both reasonable and comfortable. The budget must be flexible enough to accommodate standard wedding expenses, including but not limited to location rental fees, primary vendor charges, food and beverage expenses and decoration. On the other hand, the final figure must be reasonable for the couple in question, as all expenses must be paid in advance of the wedding date. Below, we will cover some of the most important factors to consider when determining your Los Cabos wedding budget.
Who is Contributing?
While some couples choose to go it alone, others are lucky enough to have family and friends, primarily parents, who are willing to foot part of the bill. After announcing your engagement, keep a detailed list of those who are contributing to the final total, along with the amounts being contributed, or the expenses each have offered to cover.
Determine your Guest List
With food and beverage charges generally amounting to between 40% and 60% of the total wedding budget, it is important to be realistic when sending your invites, keeping in mind that you will be charged on a per person basis. Carefully review the banquet kits from each location you are considering, and then do the math! With Los Cabos an easy and inexpensive flight from most locations in the US, large turn outs are to be expected, so be sure to budget on the higher end while waiting for those RSVPs.
Must have Vendor List
Consider your primary vendor expenses; more often than not, the following cannot be left off the list:
– Wedding Coordination: a good planner will save you money, almost always offsetting the fee they are charging.
– Ceremony Officiant: non-denomination minister, judge or priest – remember, should your wedding be held in a Church a donation is standard.
– Photography
– Videography
– Music services: band, DJ, live guitarist, the options are endless, with all artists charging different rates.
– Hair and makeup services: some brides choose to pay for their bridal party's services, while others do not, but either way, hair and makeup for the bride must be outsourced.
– Floral and decor: review carefully those items offered by your location and consider what must be hired from outside.
– Transportation: private airport transfers help make your guests' arrivals and departures a safe and enjoyable experience, and wedding day transportation must also be considered when moving guests between locations.
While these are the primary expenses for "must have" items, you may also have your heart set on other services, such as the all important "wow factors!". Have you always dreamt of the sky exploding with fireworks as you dance your first dance? Has your groom mentioned he simply can't live without a Cuban cigar roller or the all so popular photo booth? While these elements surely make for a memorable event, costs can add up quickly, so be sure to consider all options early on.
Finally, be realistic when signing that location contract. All locations in Los Cabos fall into 3 broad categories:
1. All-inclusive resorts: guests pay a rate per room per night, that includes all meals and drinks onsite throughout their stay.
All-inclusive properties are great for couple's wanting to respect a tight budget, as essentially guests are offsetting the cost of their wedding day meals and drinks when booking their rooms. All private events will incur a food and beverage fee, however the rates are certainly lower at all-inclusive properties.
2. European Plan Hotels: guests pay a rate per room per night, and cover their daily meals and drinks separately. While your guests here will pay a lower rate per night than at all-inclusive properties, your wedding day food and beverage expenses will be higher.
3. Luxury Resorts: these properties are normally European plan resorts. Room rates per night, as well as food and beverage expenses on the wedding day will be significantly higher than those at other location categories.
4. Private villas: all private villa owners require a minimum 3 day rental, plus an event fee, to host a wedding onsite. Fees run into the thousands, and all furniture, cutlery, crockery and serving articles must be brought onsite. On the flip side, villas offer some of the most stunning views and exclusive ambiences in all of Los Cabos!
While establishing a budget may be a daunting task for newly engaged couples, the good news is your wedding planner has done it all before!
When shopping for your planner, let her guide you through the process, ensuring it is enjoyable and stress free, but most important, make sure she can work within your budget to ensure your wedding is still the style and theme you have always envisioned!
4