Mary & James- A Dream Come True in Puerto Vallarta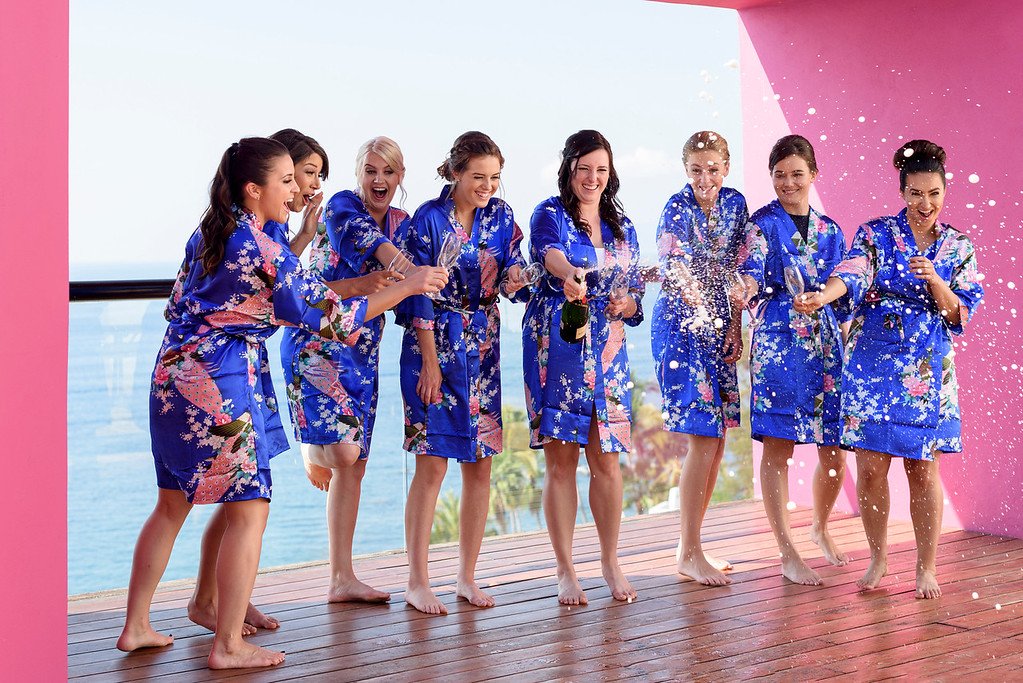 When Mary & James were debating between Cabo San Lucas & Puerto Vallarta, I know they had their heart set on Vallarta, it was just a thing of comparing their options. When they confirmed Vallarta, I could not have been more excited!
I have done Weddings outside of Los Cabos before, but Mary & James had a special place in my heart when I met them for a Site Inspection earlier that year in Puerto. When Mary looked at James her eyes would glow and when James would look at Mary you could tell they found the rest of their lives in eachother.
Mary was very particular of what she wanted for set-up & design, and between our team & the Hyatt Ziva´s team, we were able to create exactly that; an experience of a lifetime!
As always, I will let the photo´s explain for themselves… Enjoy!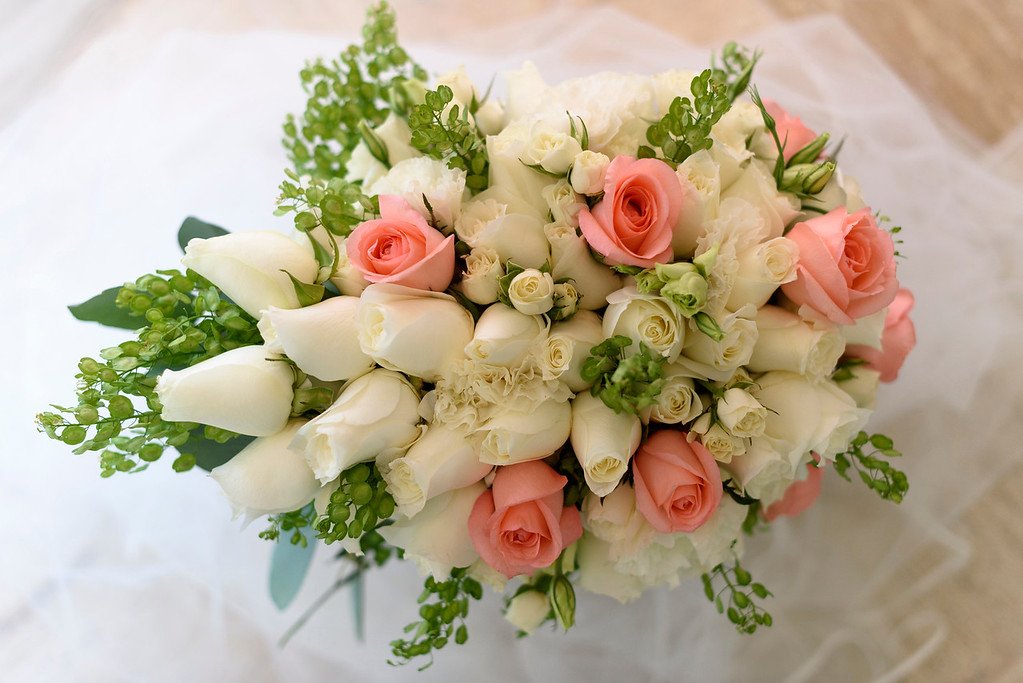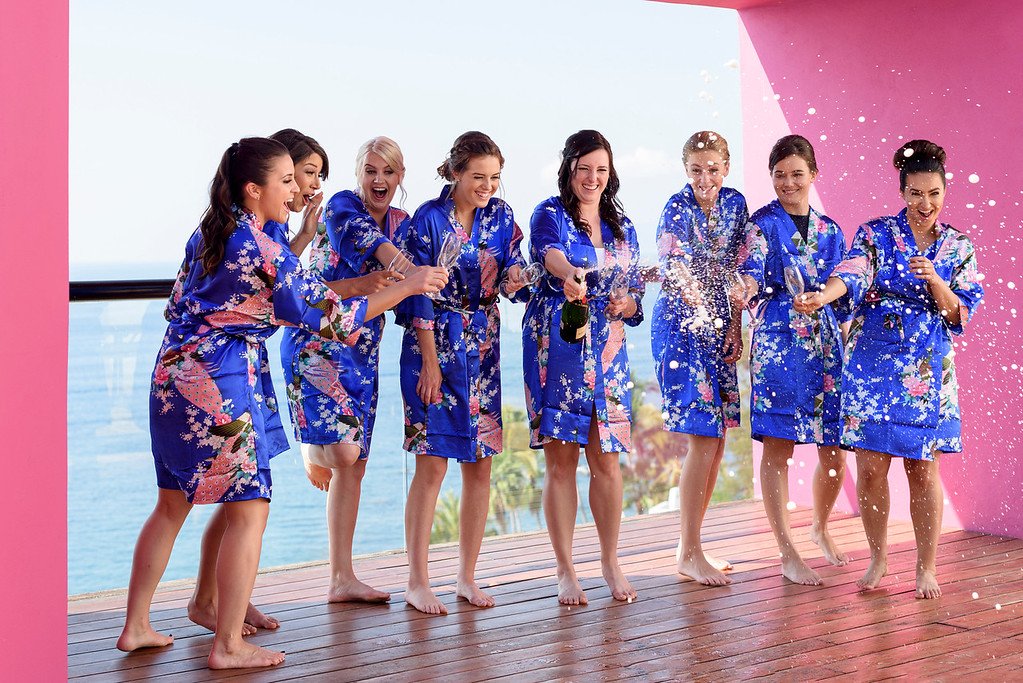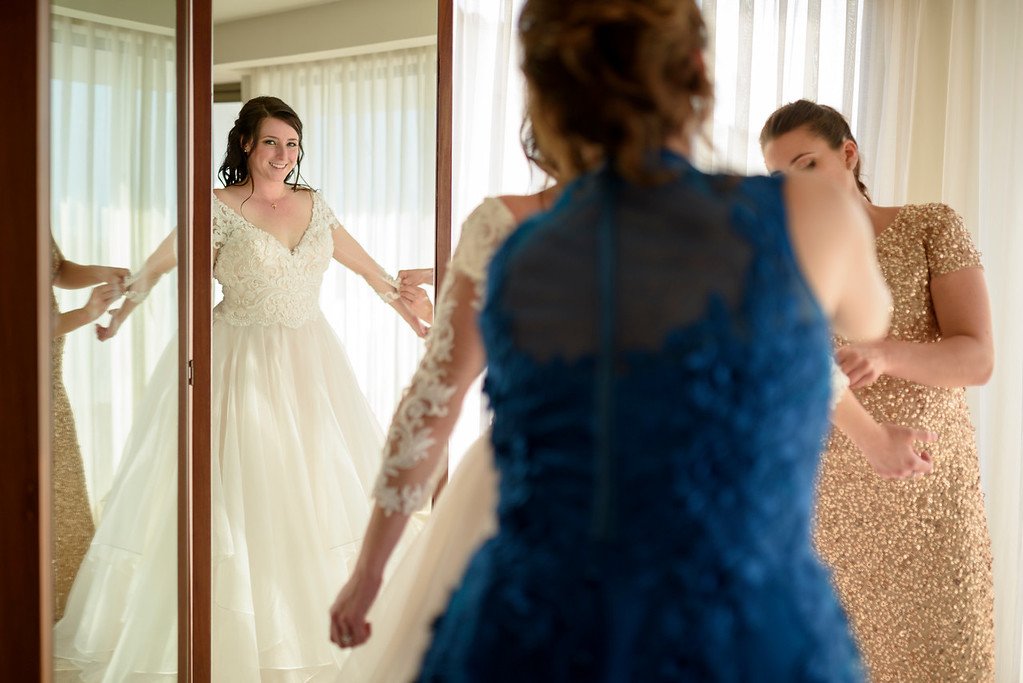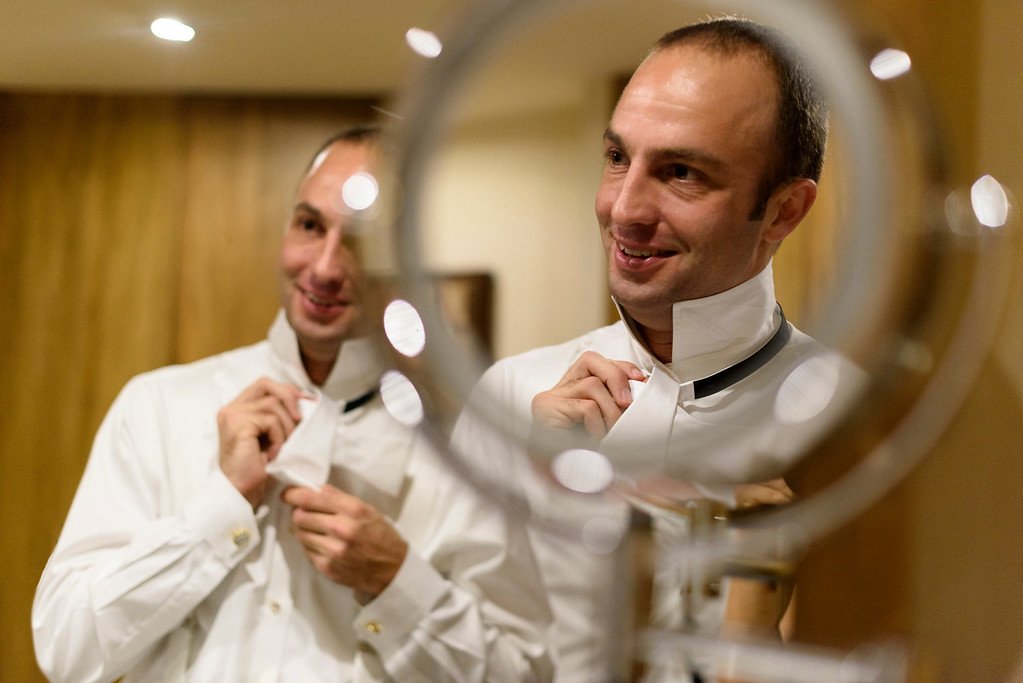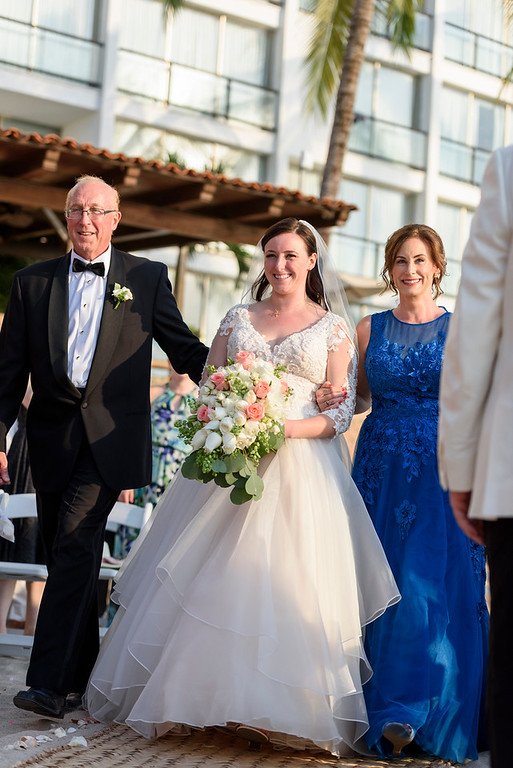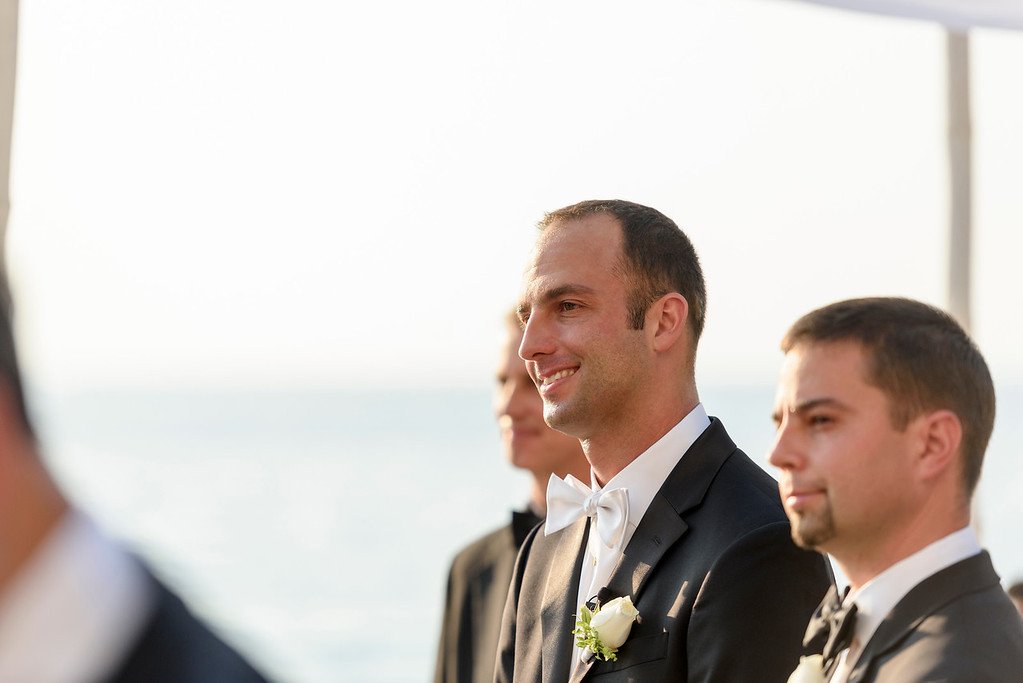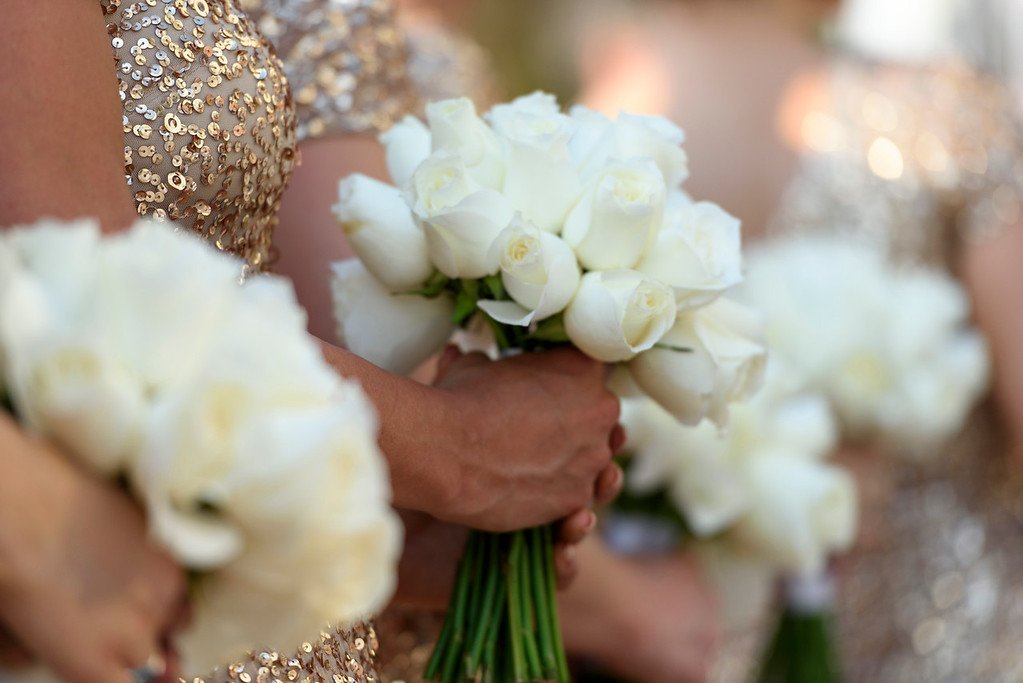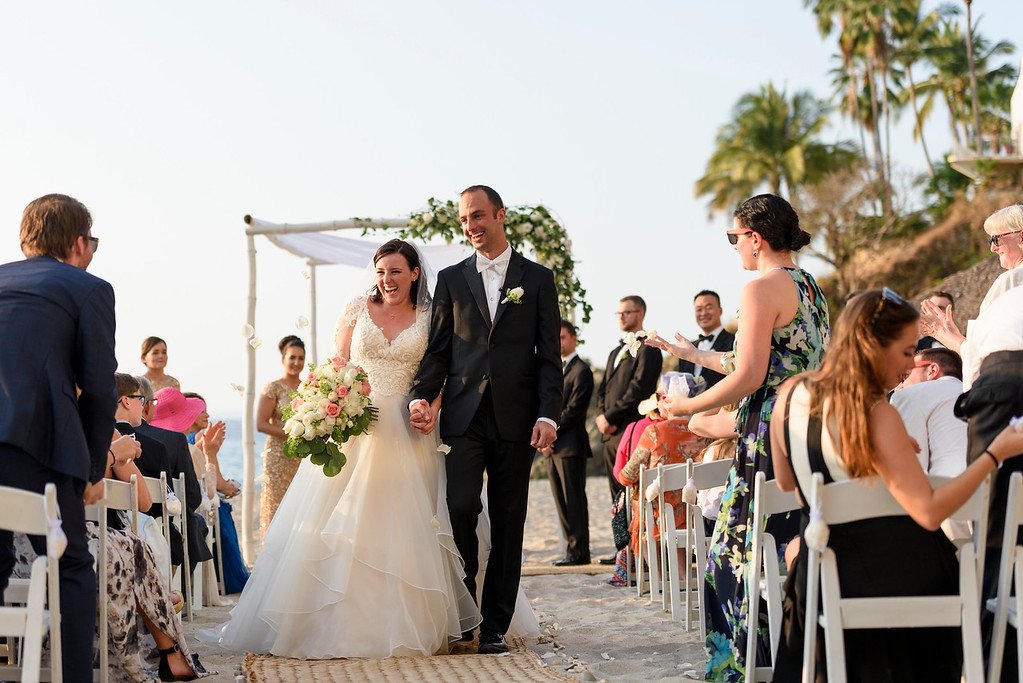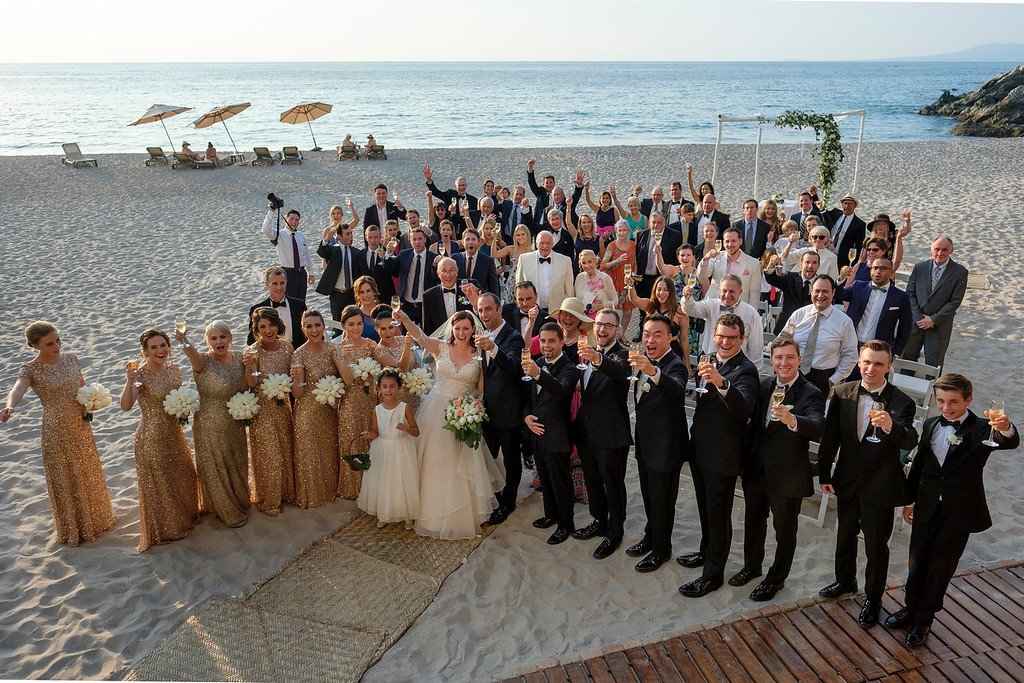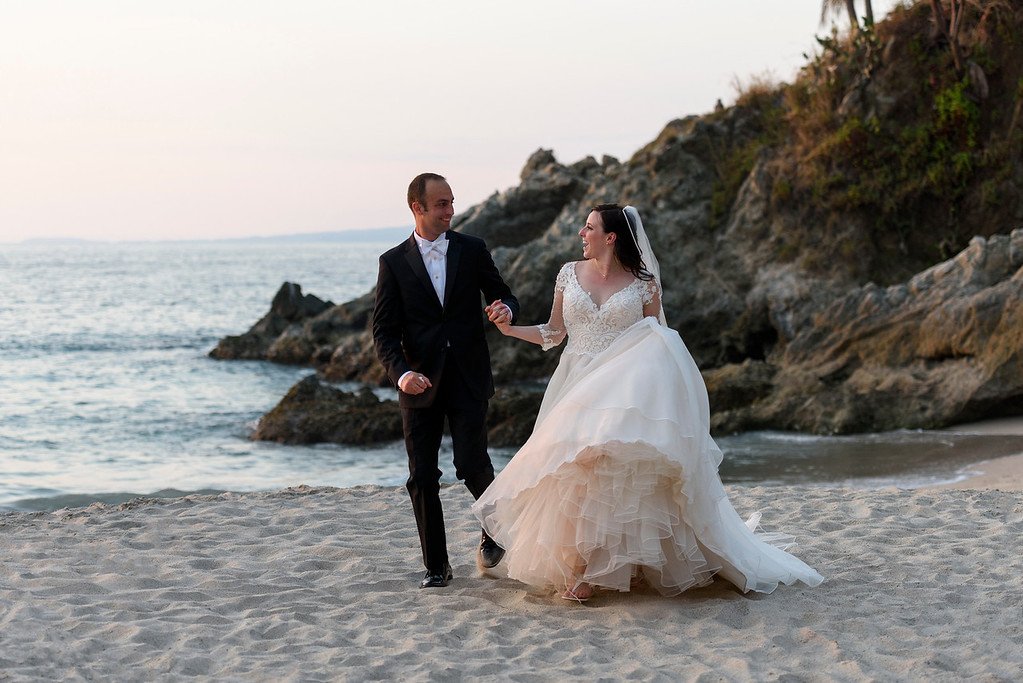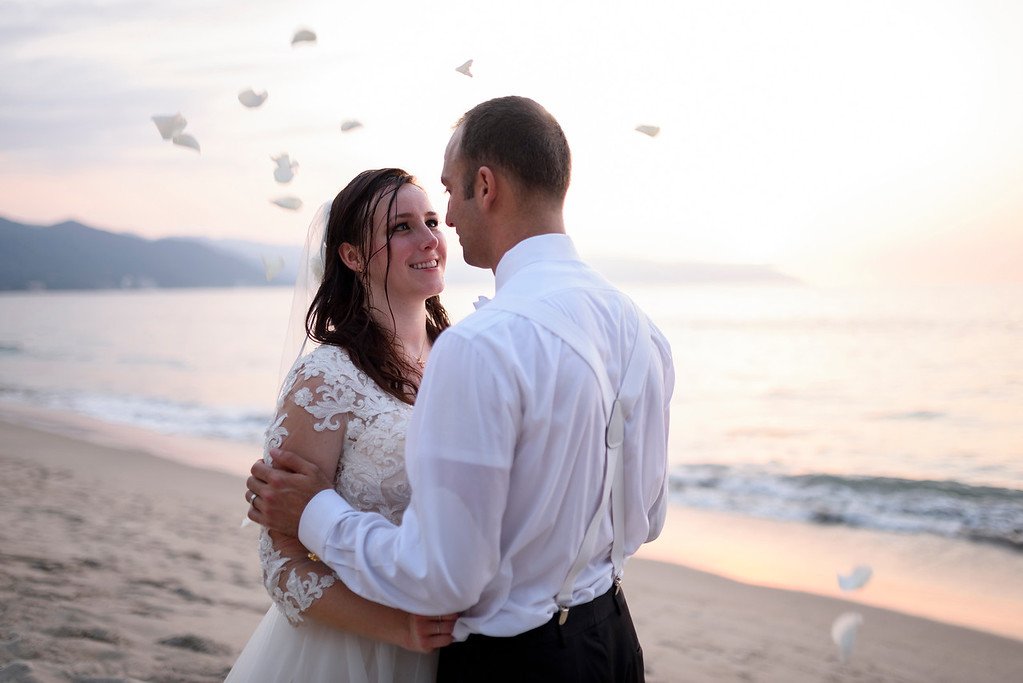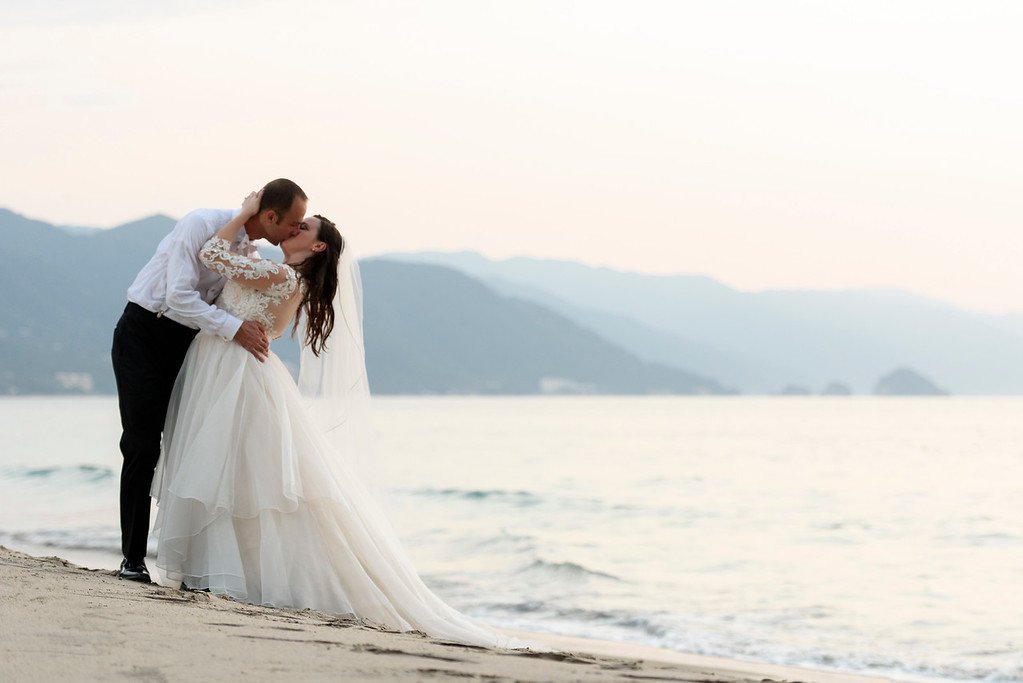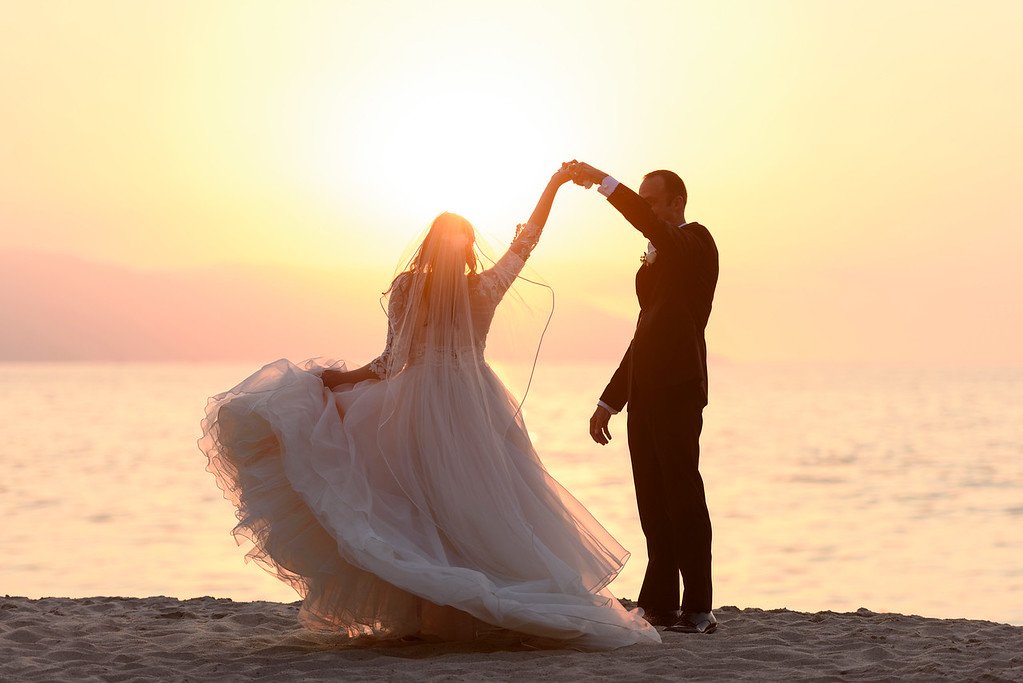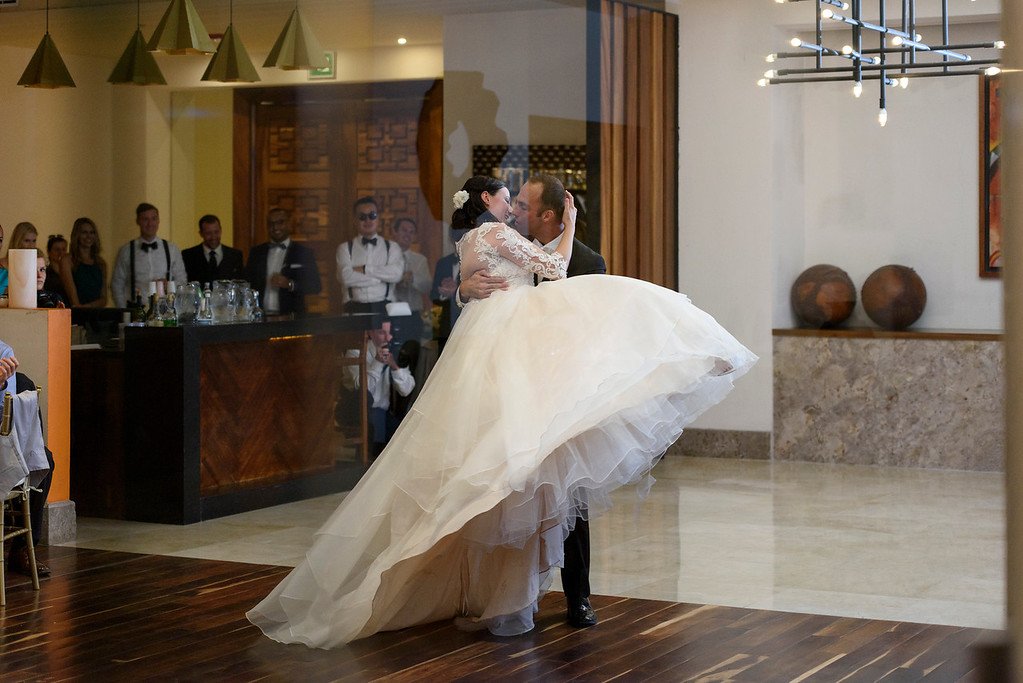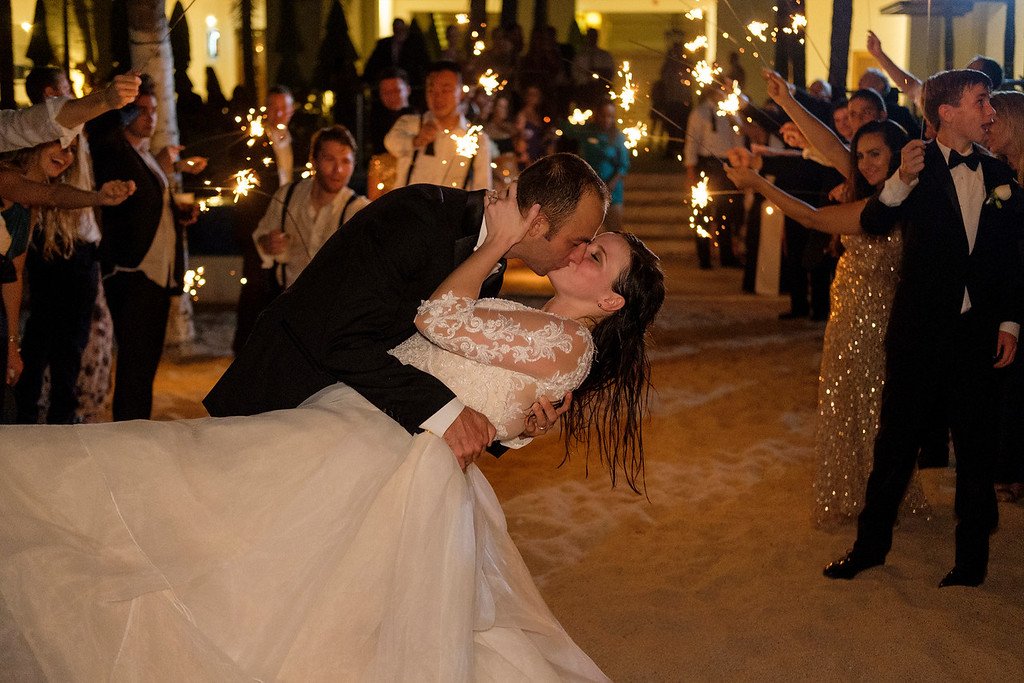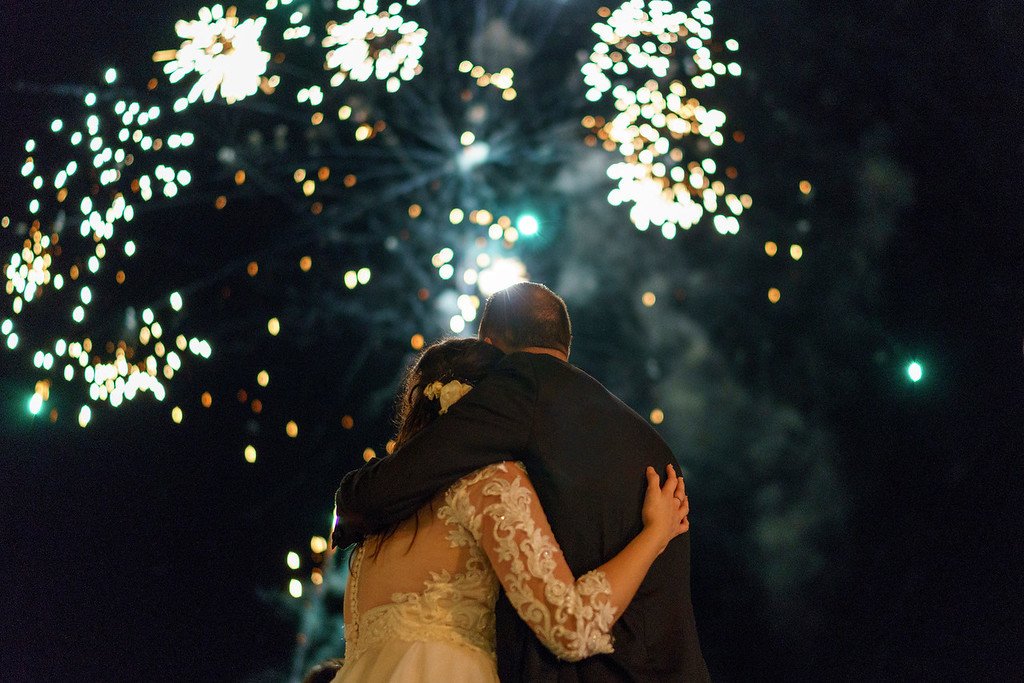 0