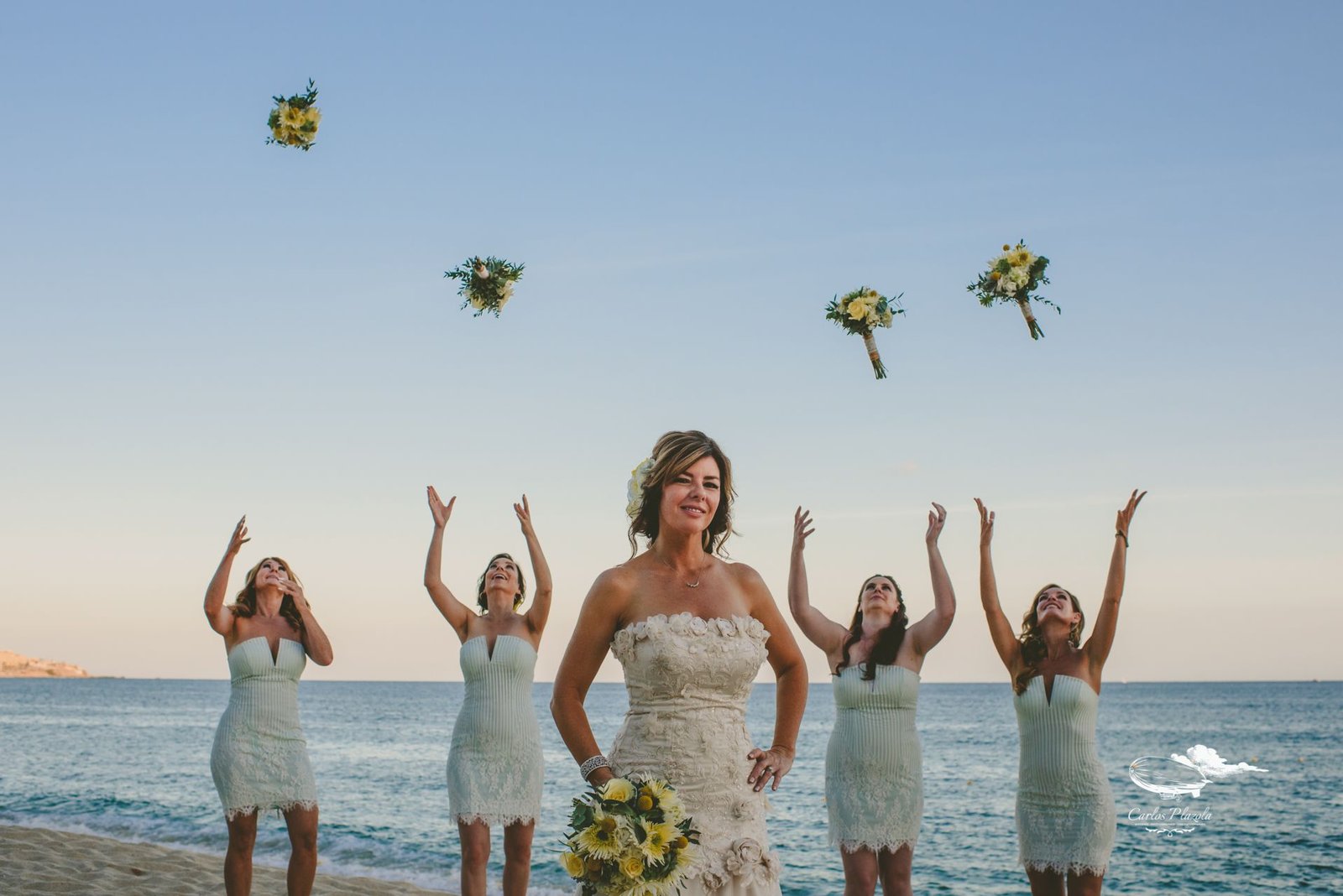 When Christian & Jennifer first contacted us for information regarding their Wedding, we knew we were going to be a perfect match, working together that is! They are both from San Diego, our hometown, so we felt an immediate connection.
Once we started talking with Jennifer and getting to know them a little better, we fell even more in love! Us being the huge animal lovers that we are and Jennifer telling us how she has a dog walking business and a doggy day care, we knew they would be in the right hands with us!
They were great from the get go! Jennifer wanted her Guest Signing book to be letters and then later to be put in a bottle. She also had a personalized letter in a bottle for each one of her guests with their names tied around a bottle, thanking them for coming all the way to Los Cabos, Mexico for their Destination Wedding.
The happy couple also went with a lot of personal touches. They decided to order Sky Lanterns and have them sent off as good luck, they brought starfish down with yellow ribbon to tie on the chairs, they had bamboo fans to be placed on the chairs (we all know how hot Los Cabos can get!), they also went with the cutest signs!
As always, we will let the photo`s speak for themselves. Enjoy! 🙂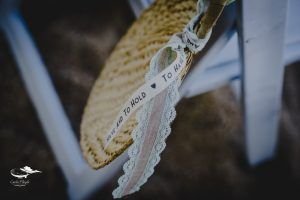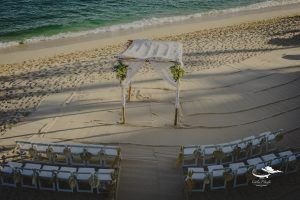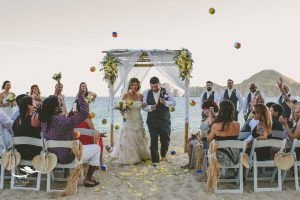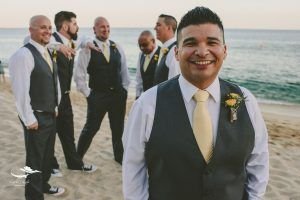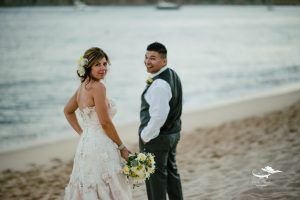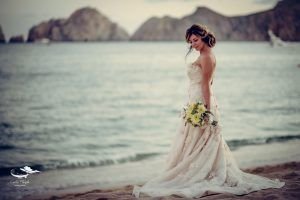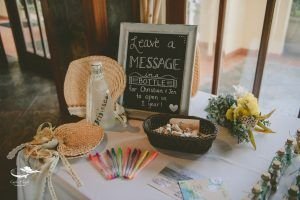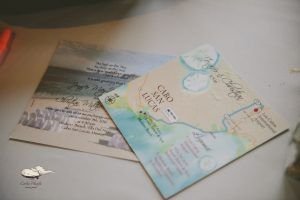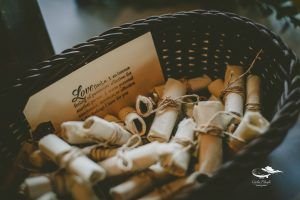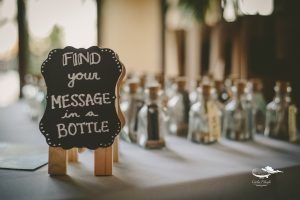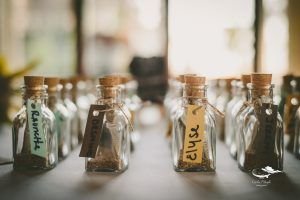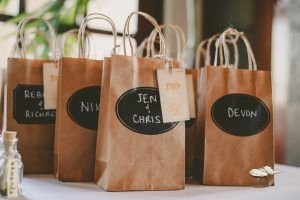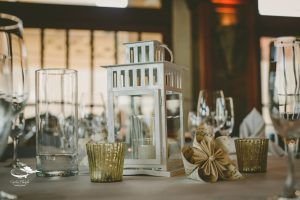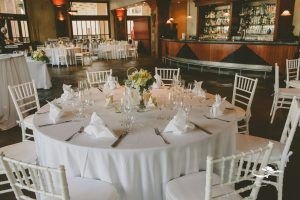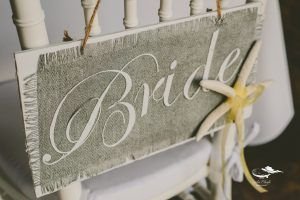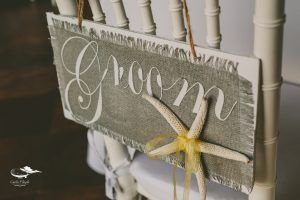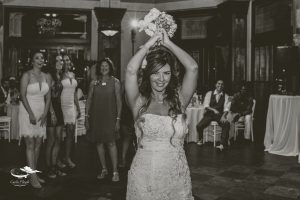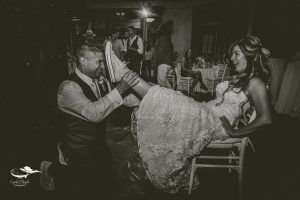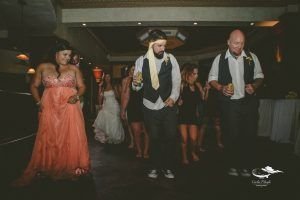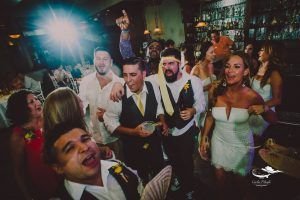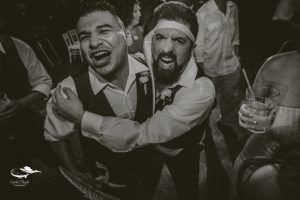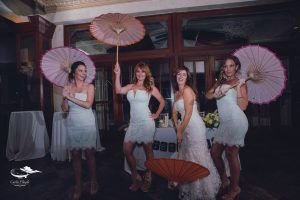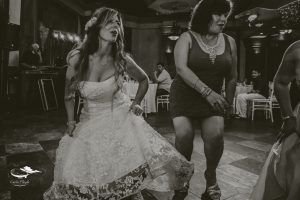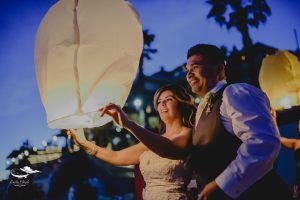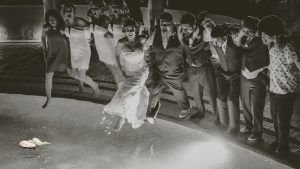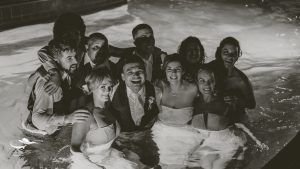 0